Medela's iconic breast pump has been redesigned offering mums more pumping power with a new look and a USB charge.
Here's what our tester Jennifer Kindell, mum to Sam, three years, and Ben, six months, thought of the new and updated Medela Swing Maxi.
How did this product make your life easier?
I previously only had a single breast pump, so I had high hopes of the double pump making things better the second time around. As a mum to a toddler already, time is very precious, so being able to express quickly and on the move was a real benefit. The components (bottles, cups, adaptor and valves) feel much more robust than the previous Medela model I owned and the USB charging meant I could charge the unit anywhere. That also meant I could pump anywhere I wished, not tied to a plug socket and lead like before – which made a massive difference. The battery life is very long, too, so one charge can last a few days at least if you forget to plug it in overnight.
The Swing Maxi comes with bottles and two sizes of shields, which is great, and it's easy to put together and maintain. Expressing feels comfortable and natural, and the nine speed settings mean it's easy to change the rate to match your flow. It's also much quieter than my previous pump, and the more discreet sound really helps if you're trying to pump whilst the baby is asleep.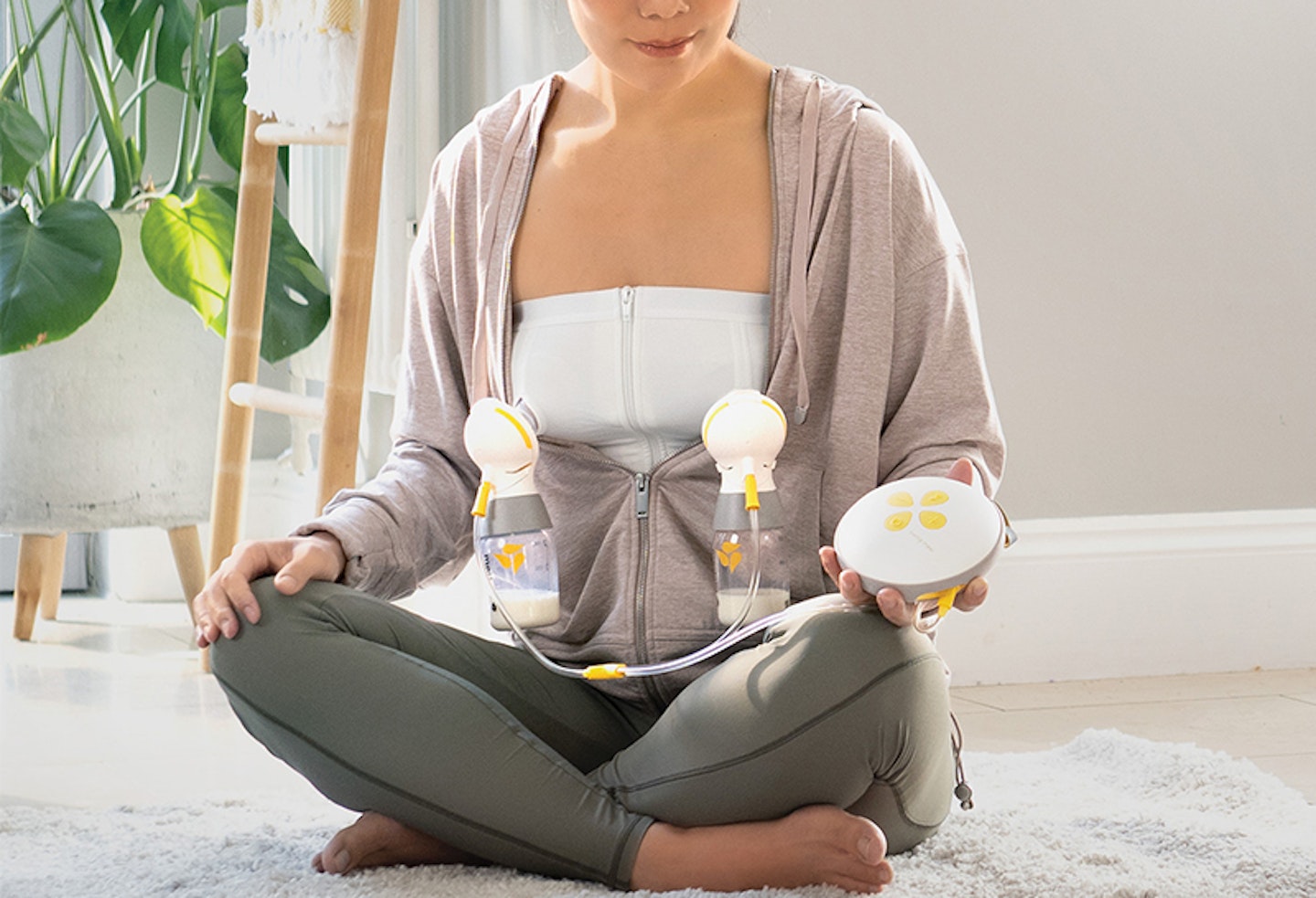 Would you recommend this to other parents?
Yes, I would. It's quite expensive, but if your intention is to exclusively feed your child on breast milk – and to build up a supply of expressed milk – then this will be an essential purchase.  You also need to buy a good quality pumping bra or bandeau if you want to double pump to allow yourself to express completely hands-free.
Would you choose this product above all others on the market?
This is the second Medela pump I've used and this is certainly superior to the first one. I've not tried other brands of pumps, but I can't really see past this product. I would certainly never try a manual one, as the electric pumps are very easy to use.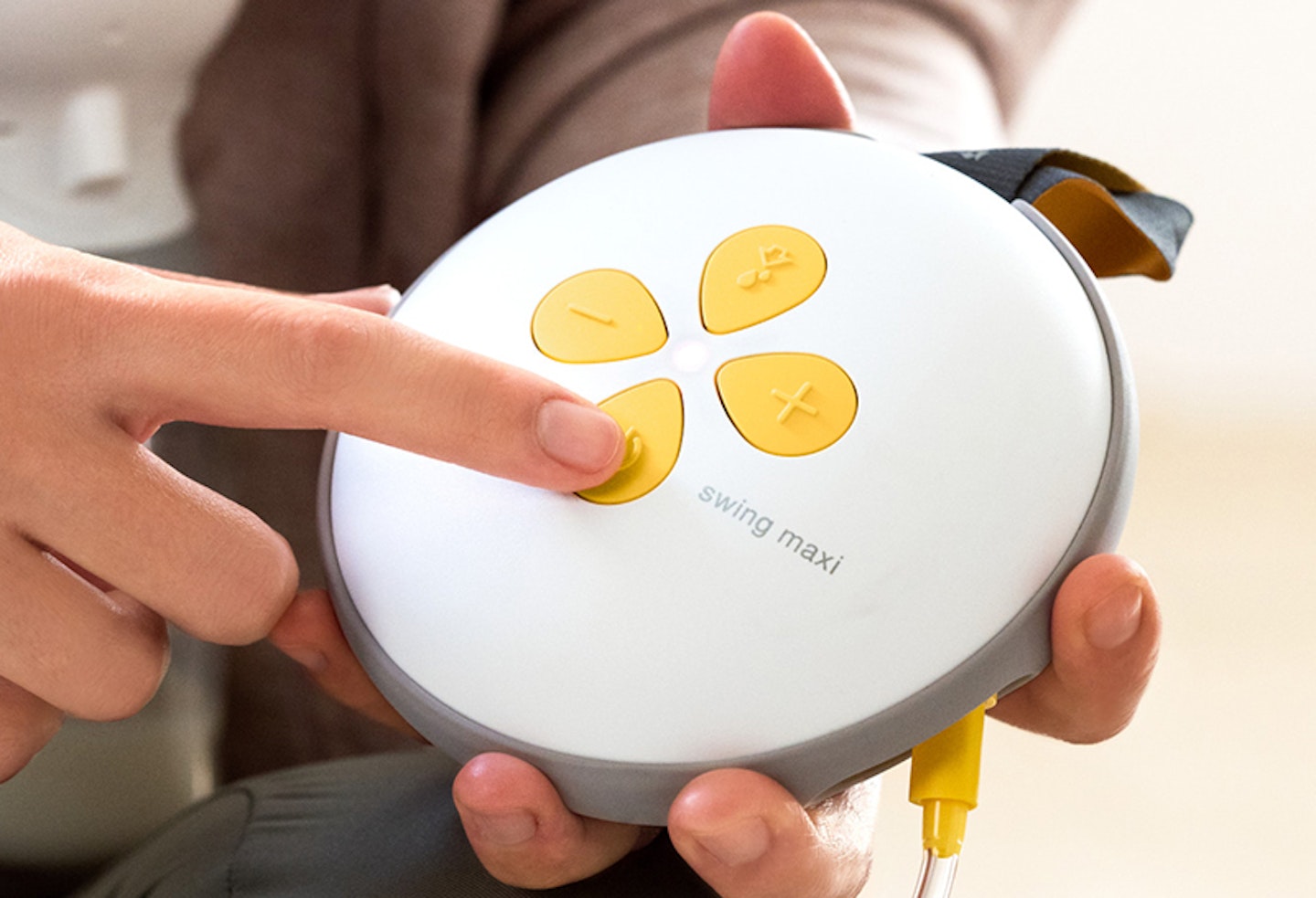 What changes would you make to this product?
The pump unit itself is slightly too big for most jumper or hoodie pockets, if it was a little smaller it would be pocket-portable. There is a material strap attached, but it's a closed-loop. If this was a Velcro or poppered loop, that would make it easier to attach to say, a belt loop on jeans, to again make the product even more portable.