Advertisement Feature
When you have children there will come a time when you realise your cute little Fiat or super sporty BMW just won't cut it anymore.
There are car seats to consider, buggies to fit in boots and wriggling toddlers. Not to mention, babies may be small, but they do not travel light.
So, you will inevitably outgrow your pre-children car and be on the lookout for a family-friendly vehicle.
Your selection criteria will shift from spoilers to stain repellent and horsepower to safety ratings – here are a few other things you may want to consider.
Safety first
Safety is of vital importance when you're choosing a car to cope with family life, so check out the Euro NCAP safety ratings on any car you're considering buying.
You also need to think about whether your baby car seat is compatible, and how many ISOFIX points there are in the car.
What the heck is ISOFIX, I hear you say
Using ISOFIX points (which allow you to fit car seats directly into a vehicle without having to use the seatbelt) greatly reduces the risk of fitting your child's car seat incorrectly. It also increases stability, reducing movement in the seat when compared to using a vehicle seatbelt alone.
How big does the boot need to be?
Making sure that the boot in your new vehicle is big enough for a pushchair is super important. Don't forget to think depth as well as length and width. And don't have any shame in showing up to car showrooms or to test drive a car with your buggy in tow – after all this is the most accurate way to determine if your pram will fit!
A regular buggy will fold up to around 100x30, which doesn't leave much space in the average boot.
Look for a boot that is 380 litres capacity upwards. This should give you a bit more wiggle room and save you forking out for a roof box just to do your weekly shop. Consider the clever little pockets of space in the car itself too, these are invaluable for families, both for general storage and stowing away those extra packs of nappies or wipes. And not forgetting snacks to keep your little passengers happy.
And remember, when you're assessing boot space think 'one week's holiday' rather than 'coffee run'.
5 doors vs 3 doors
If you're upgrading from a smaller three door car you may have already experienced the contortionist skills you must have to be able to secure your tot in their car seat while bending yourself through the front door. Kudos to you if you've managed so far not to visit a physio every week!
Giving yourself extra elbow room is a good investment. Your back will thank you for it.
Do you really need a NEW car?
Yes it's a big expense to buy a car, but there are plenty of options beyond buying outright from the dealer. Lots of manufacturers these days are offering great deals on leases, or getting a car on PCP might work better for you. There's also the option to buy second hand rather than brand new.
The reality is your children will create a lot of extra expenses over the following years, so whatever option you go for, have a realistic budget in mind and stick to it.
Simplify the process of finding the right used car for you with motors.co.uk 'Smart Search' which lets you search for the features you need in your next car, such as if it can fit a push chair and whether it has ISOFIX.
Future-proof your family car
The best way to make sure you're buying the right car for your family is to think ahead. You might just have the one toddler and the car seat to accommodate for now, but as your child grows (and perhaps your family too) you might want more from your car.
So, what in-vehicle infotainment options does the car offer for example? Is it capable of playing Peppa Pig on a loop for longer journeys? Does it have a roof rack if you do exhaust all the boot space? Is there a mute option for the back seat? (if only!)
Think ahead and look for something that's adaptable to your needs, and you're sure to find the perfect family car for you.
The best family-friendly cars
Whether price and running costs is your main consideration, or you'd love to have a generous amount of boot space or need to add capacity for a few more passengers, here is our pick of the best family-friendly cars, as recommended by real parents.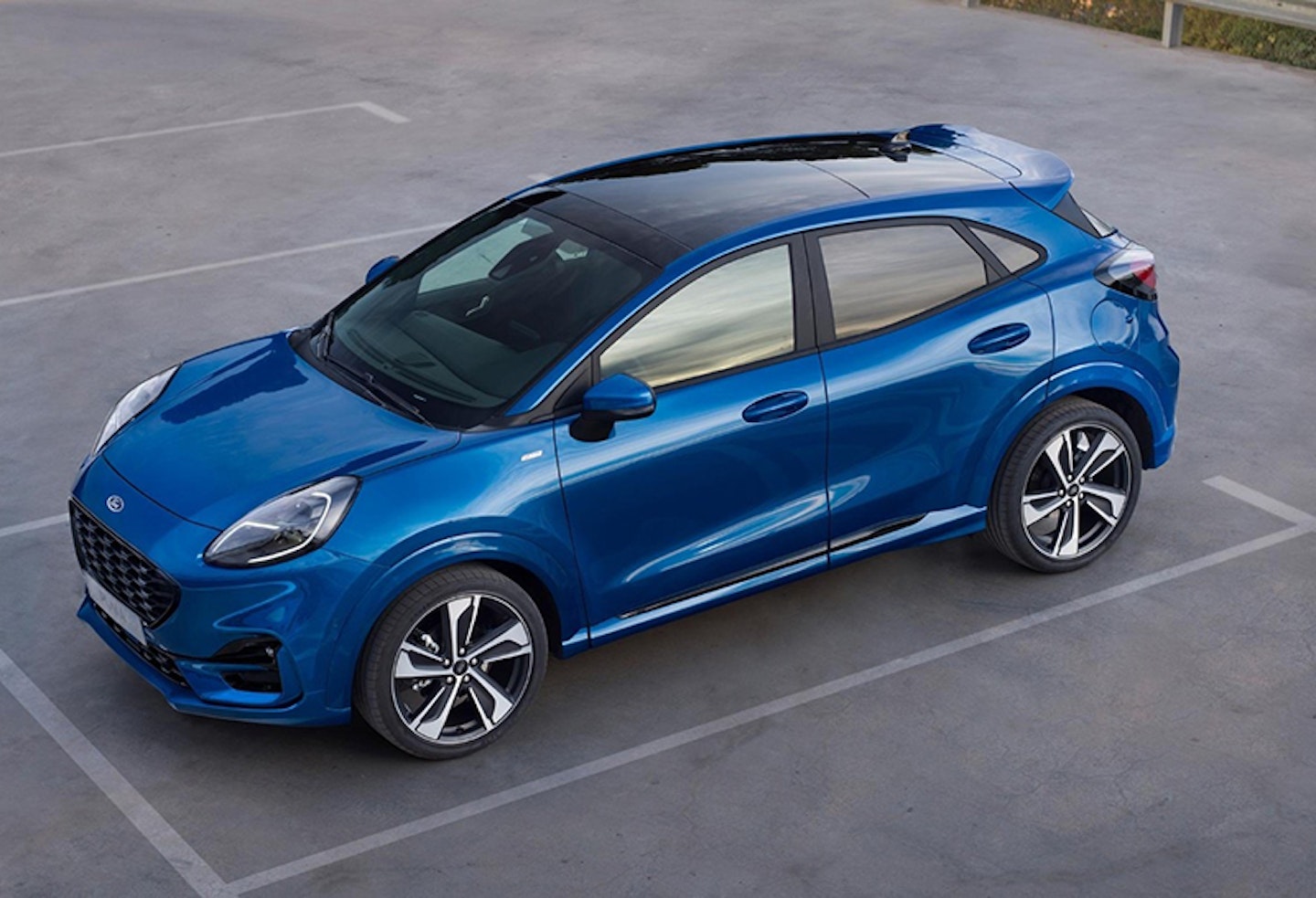 The Ford Puma is based on the Fiesta and is none-the-worse for it. The excellent suspension set-up results in an enjoyable-to-drive small car that is both practical and stylish.
The roomy passenger compartment is complemented by a great sized boot – we particularly love the extra storage area that Ford calls the 'MegaBox'.
Price new: from £22,040
Fuel economy: 37-56mpg
Boot space: 456 litres (in five-seater mode) 1216 litres (with rear seats all folded)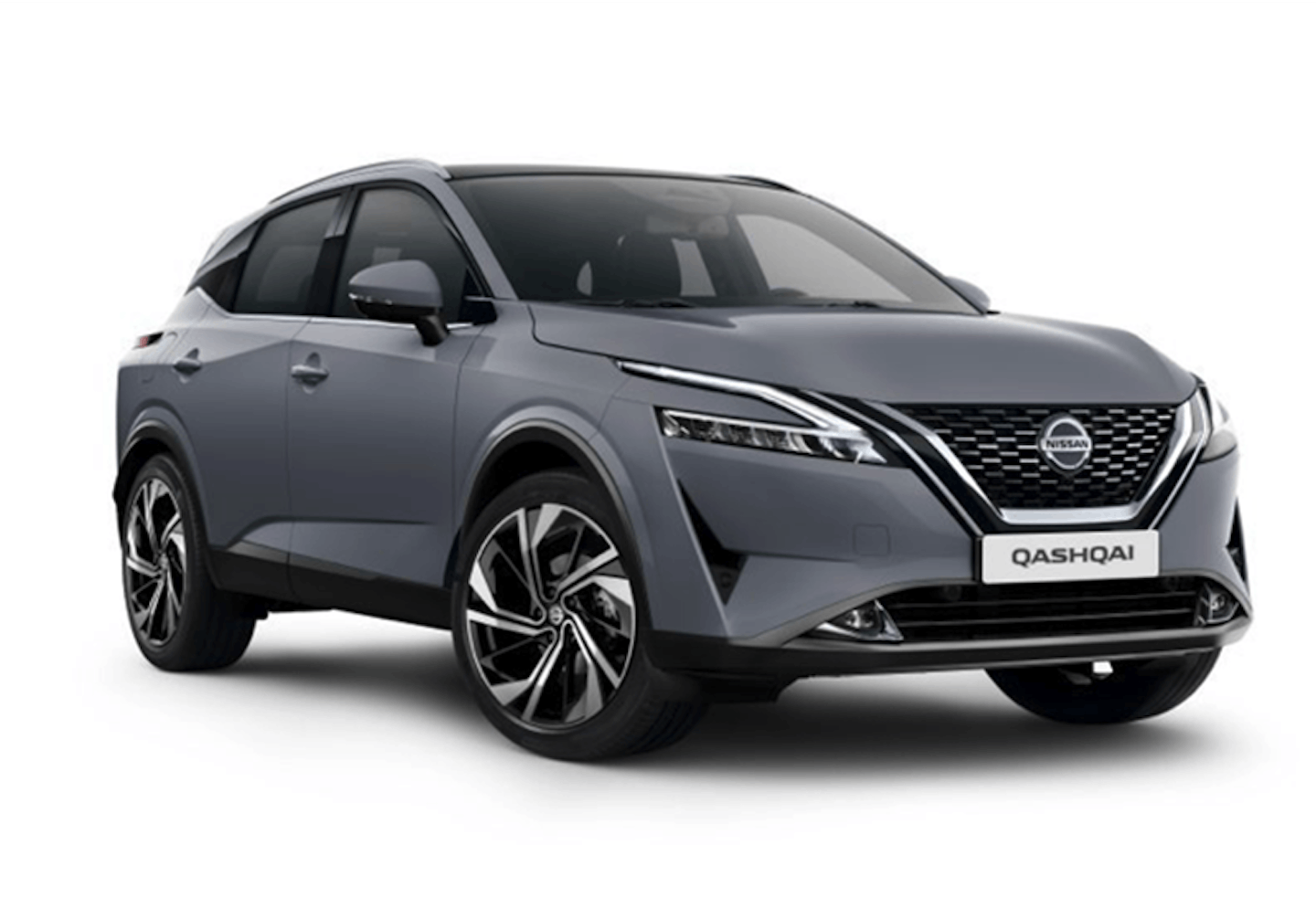 It may not have been the first family-orientated SUV, but many parents opt for a Qashqai thanks to its modest pricing and reliability.
Its raised driving position makes driving a doddle, powered by an economical range of petrol and diesel engines, with plenty of space for tots and their clutter in a well-equipped cabin.
Price new: from £20,565
Fuel economy: 38-53mpg
Boot space: 401 litres (in five-seater mode) to 1,598 litres (with rear seats all folded)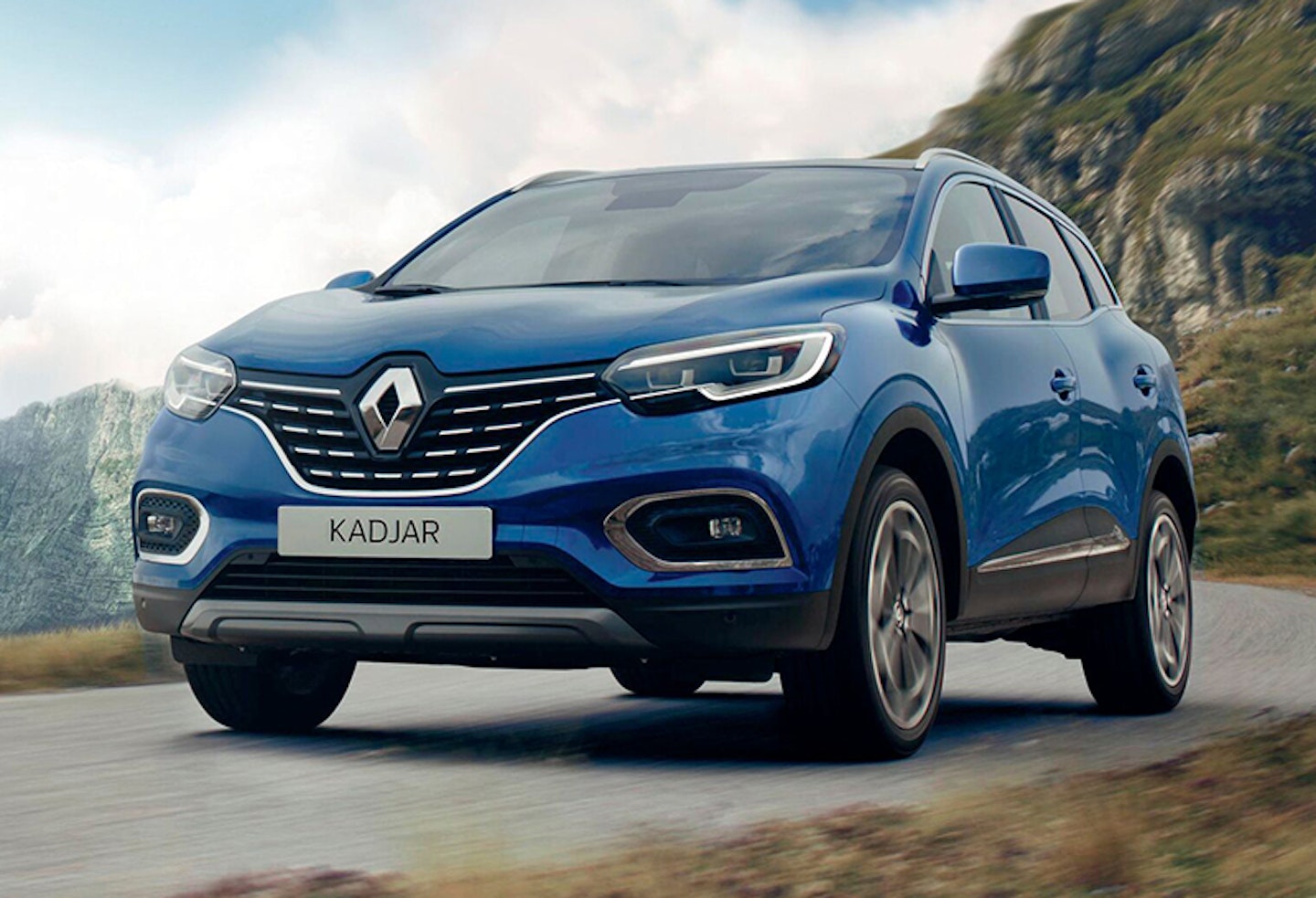 If you're looking for a good family SUV then this is a practical choice, with 30 litres of storage space dotted around its interior.
It's easy to budget for running the Kadjar as whichever version you pick will have a fuel-miserly engine. Petrols work best for mainly town driving, diesels if you frequently have longer drives.
Price new: from £21,995
Fuel economy: 41-57mpg
Boot space: 472 litres (in five-seater mode) to 1,478 litres (with rear seats all folded)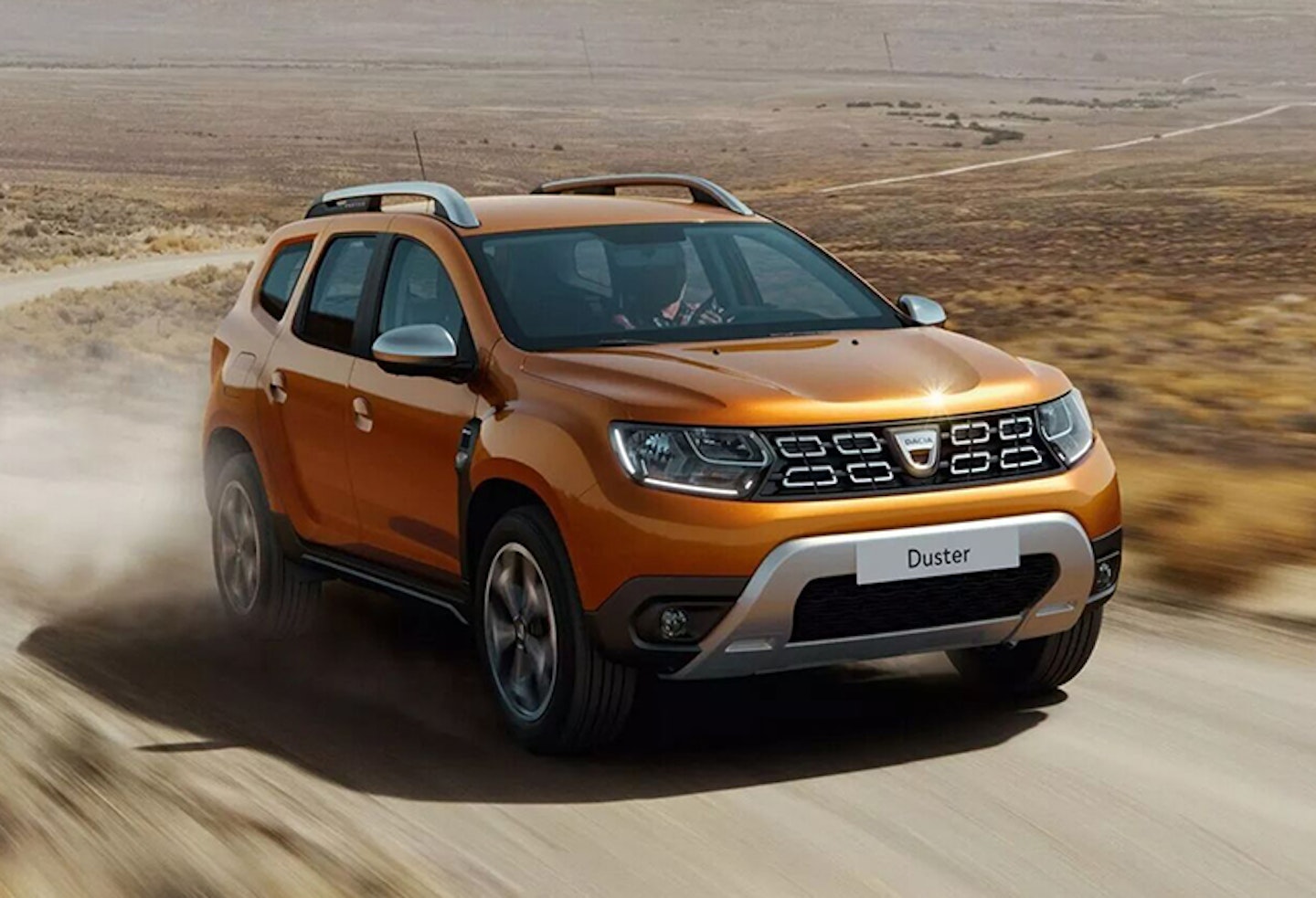 The Dacia Duster has the exterior dimensions of a smaller SUV, but with a more traditional off-roader look.
It's a great cheap family car, costing a similar amount to a small hatchback, but offers a practical interior, plus some impressive off-road ability for the more adventurous of you.
Rear seat space is generous and the 445-litre boot is well-shaped and easy to access. The higher ride height means it's easy to get the kids in and out, and they get a good view out, too.
Price new: from £11,745
Fuel economy: 35-46 mpg
Boot space: 445 litres (in five-seater mode) 1,623 litres (with rear seats all folded)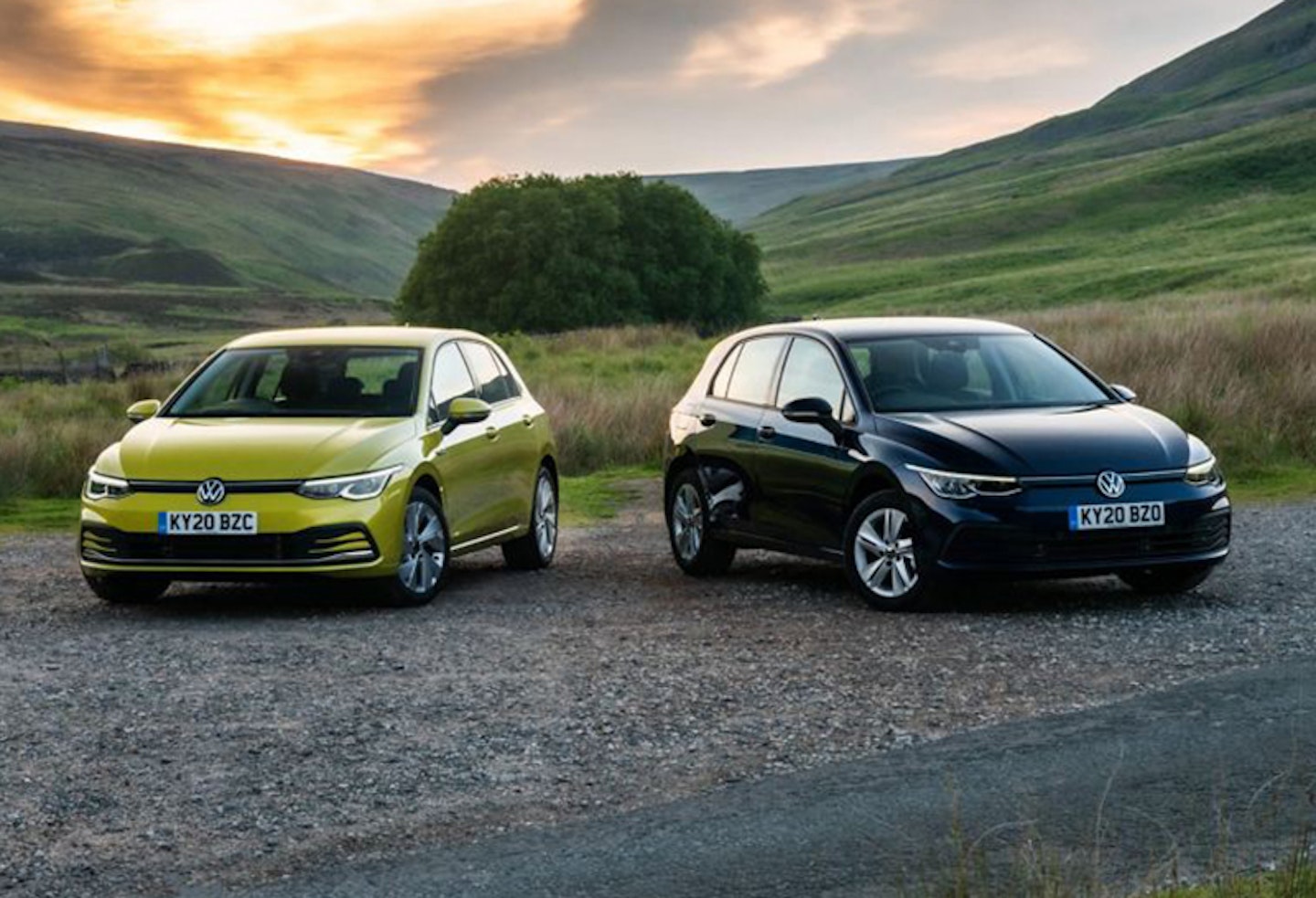 You can't go far wrong with a Volkswagen Golf. With a great image, a high-quality interior as well as a very comfortable drive and a range of efficient engines – it makes the ideal small family car.
There's plenty of space in the back seats for child car seats, while its 380-litre boot is practical and comes with a neat underfloor storage area too.
It's an excellent all-rounder if you don't need the extra space of an SUV or large estate car.
Price new: From £23,355
Fuel economy: Petrol 35-54.3mpg, diesel 51.4-62.8mpg
Boot space: 380 litres (in five-seater mode) 1,620 litres (with rear seats all folded)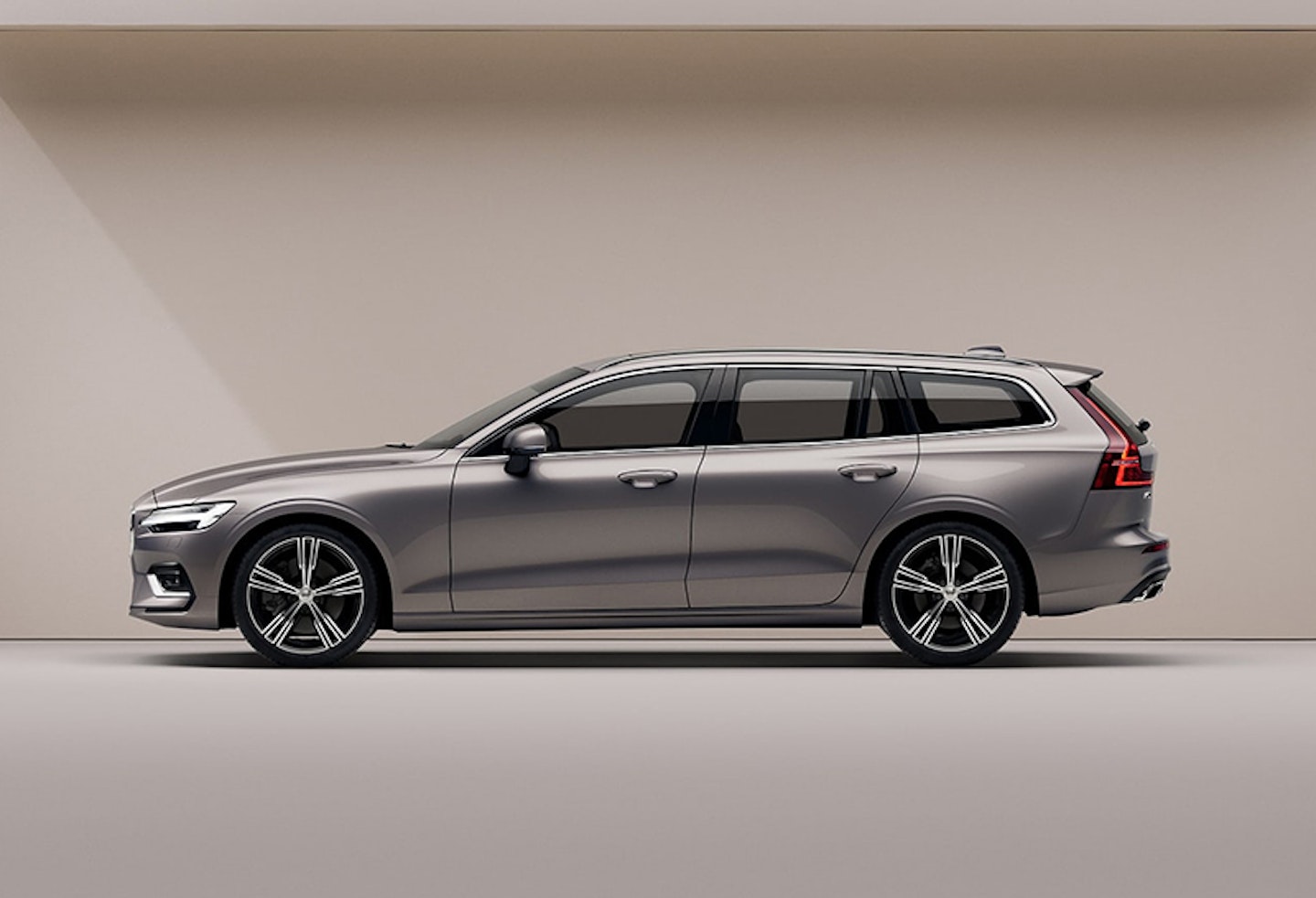 Ah the Volvo, the classic 'footie-mum' car. And it's easy to see why – roomy, practical and with a brilliant interior – it has all the makings of a brilliant family estate car.
The V60 doesn't feel enormous to drive like the V90 can, but it still offers a practical 529-litre boot with some clever touches to keep luggage in check.
The engine range is strong and economical for the most part, with a nice range of petrols, hybrids and plug-ins.
Price new: from £34,865
Fuel economy: Petrol 34-41.5mpg, diesel 45.5-55.4
Boot space: 529 litres (in five-seater mode) 1444 litres with seat area