There are so many gorgeous Christmas traditions to enjoy in December from making a gingerbread house to crafting your own decorations.
One of our favourite things to do during the festive period is to curl up with a Christmas book with our little ones before bed. And now you can make this experience even more special with a personalised Christmas book which can include your child's name within the story and even an illustration of them too.
Watch with delight as your little one realises their name features in the book you're reading together - it'll be a keepsake you can get out year after year.
Although the books we've included here are all Christmas themed, there are also lots of gorgeous non-festive options that make lovely gifts for children of friends and family.
Personalised Christmas books to buy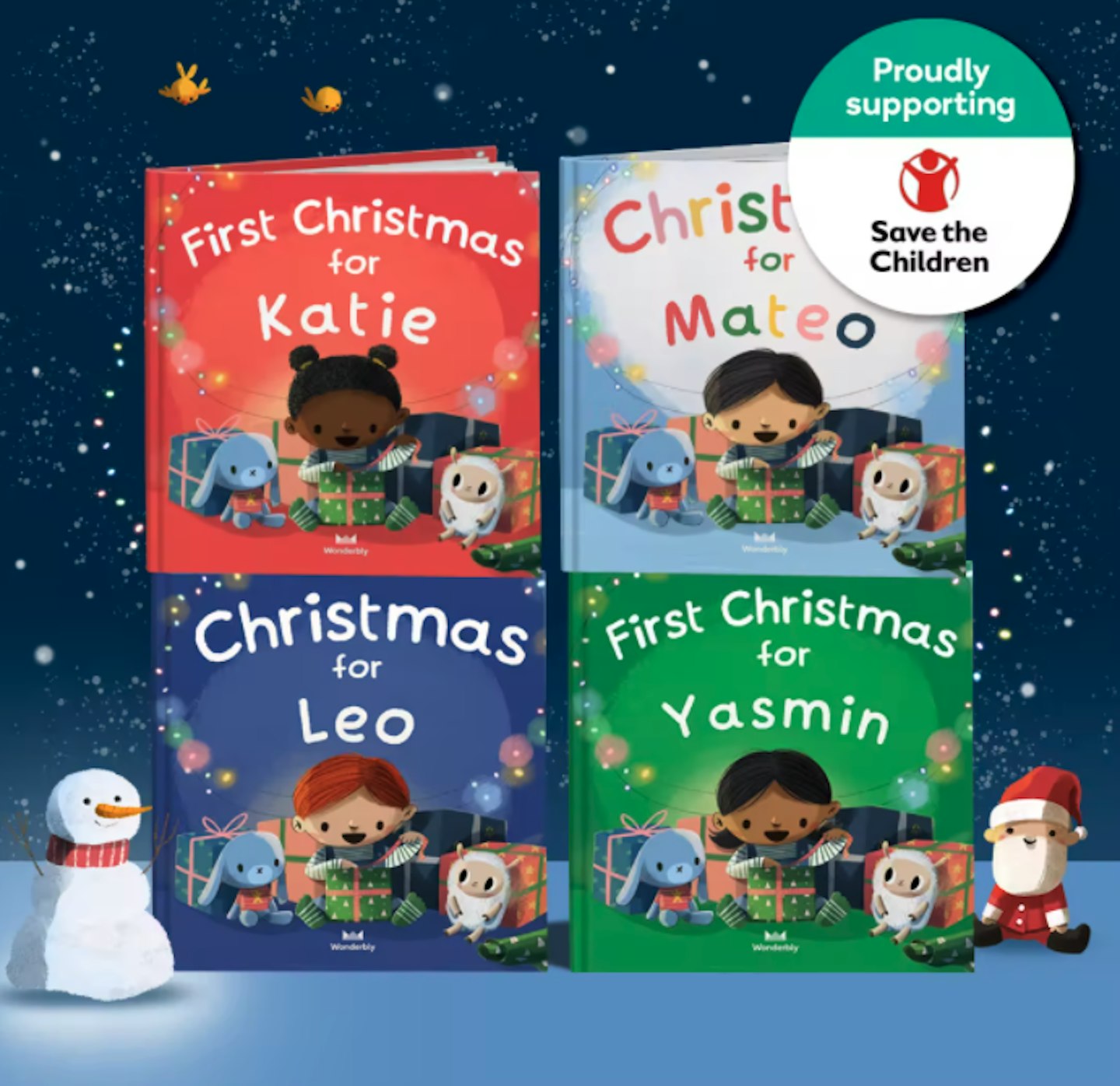 1 of 7
First Christmas For You
Available in four festive colours, you'll also be able to choose between two different titles - 'First Christmas For You' or 'Christmas For You' for slightly older children. You can then add in your child's name and pick their illustrated character to appear in the story itself.
Suitable for: 6 months+
Review: "After we read this wonderful story, my 3-year-old told me that now it really feels like Christmastime."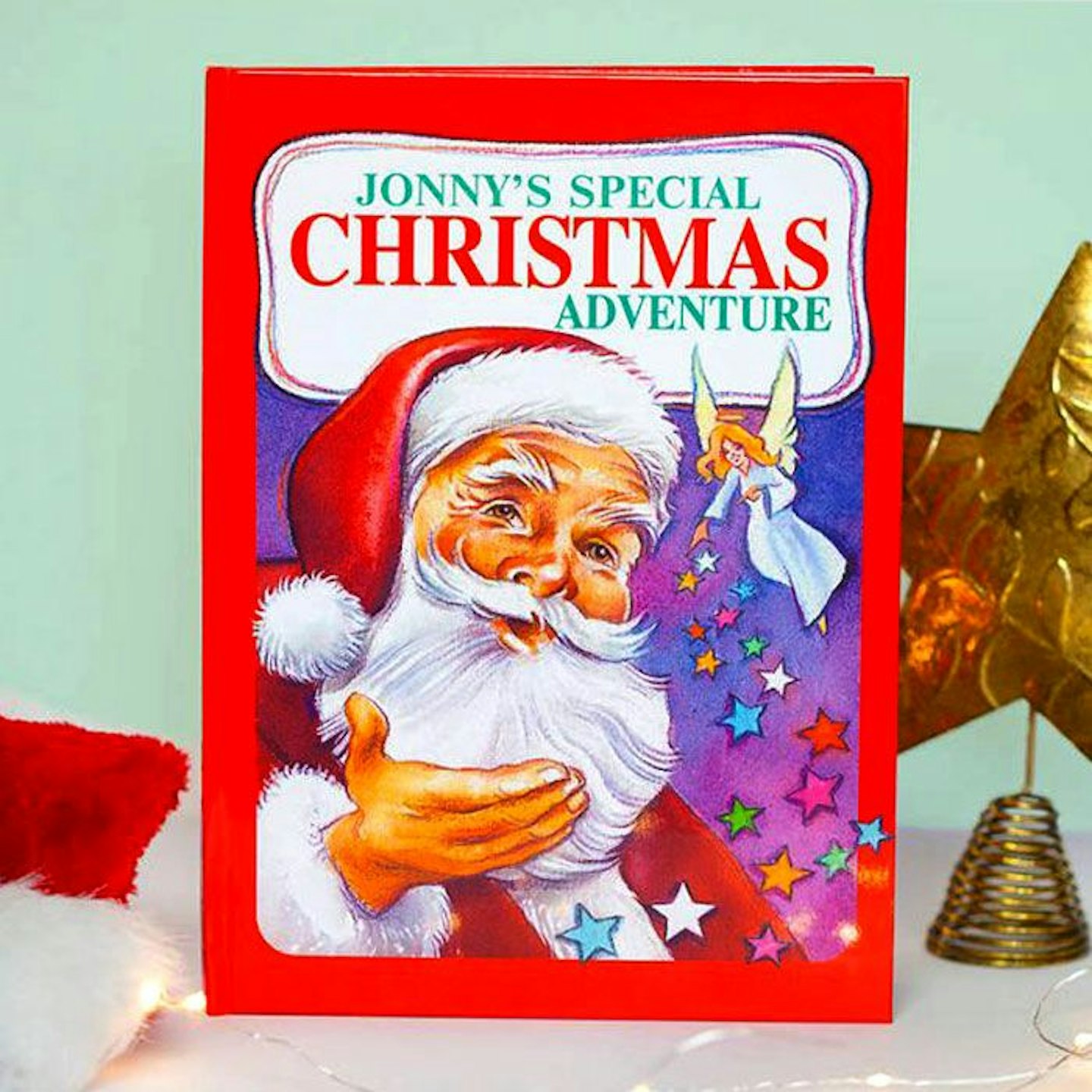 2 of 7
Christmas Adventure Personalised Book
Professionally-bound with a gloss cover that is wipe-friendly, personalise this adventure book with your child's name, birthday and hometown. There's also the option to include up to three of their friends, family members, pets and more.
Suitable for: 2 years+
Review: "The book was amazing, full of details, I can't wait to read it to my grandson."
3 of 7
Your Christmas Wish
A lovely budget option, this festive story shares the heartwarming message about what every child really wants for Christmas. Your little one's name will be on the cover and throughout the story.
Suitable for: 4 - 7 years
Review: "I bought 3 personalised books for my great nephews and niece for Christmas and they loved them. So magical seeing their names in the books."
4 of 7
Personalised Christmas Eve Book
Great for families with multiple children, you can personalise this sweet book with up to four different names plus add in a town or city.
Suitable for: 6 months+
Review: "The book is beautiful. Cannot wait to give to my children on Christmas Eve and to see their faces reading their own names."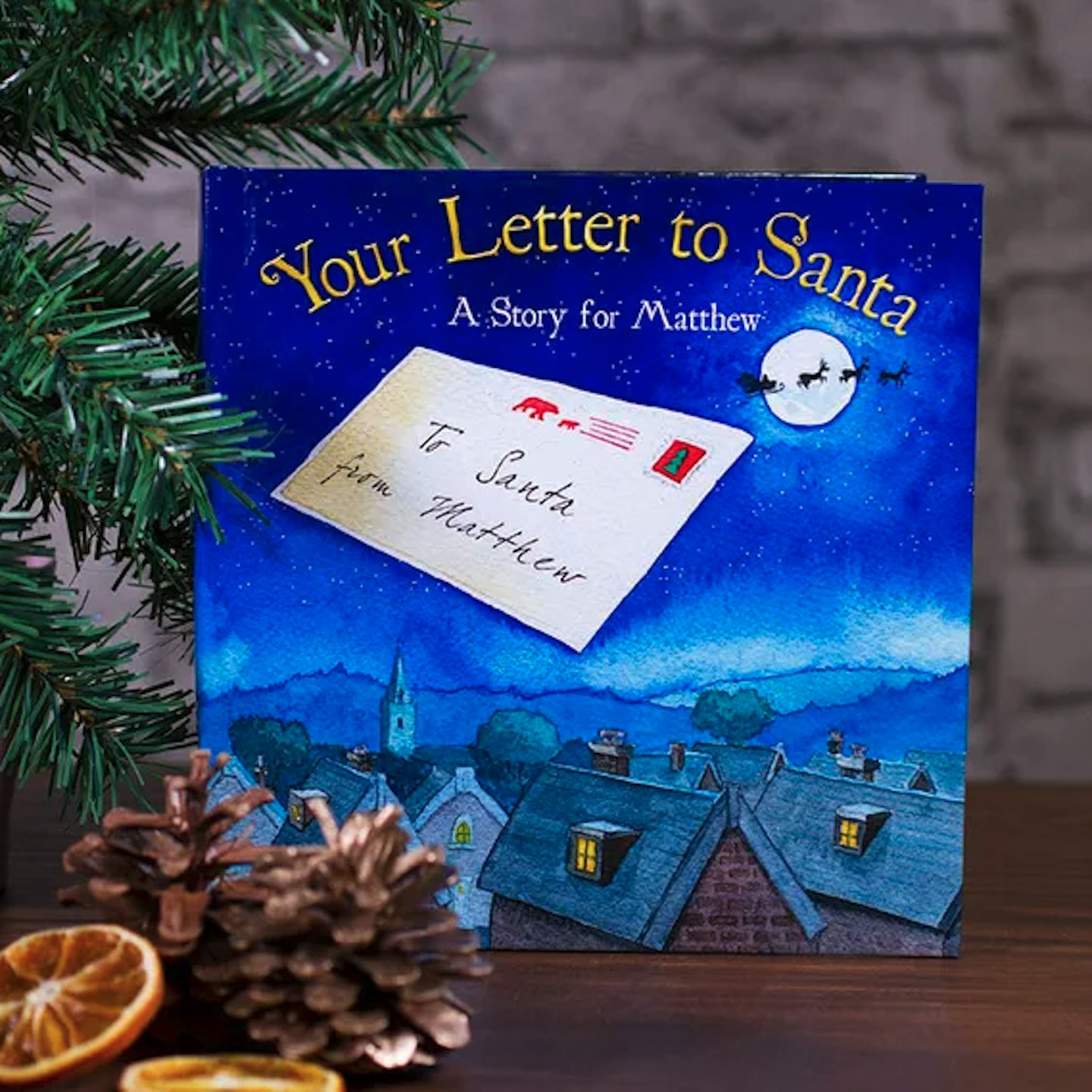 5 of 7
Personalised Christmas Book - Your Letter to Santa
This rhyming soft-backed Christmas book features your child's name on every page; not just in the story but in the 10 hand-painted illustrations as well.
Suitable for: 3 - 10 years
Review: "The most beautiful and precious present that will be treasured forever for our beloved grandson."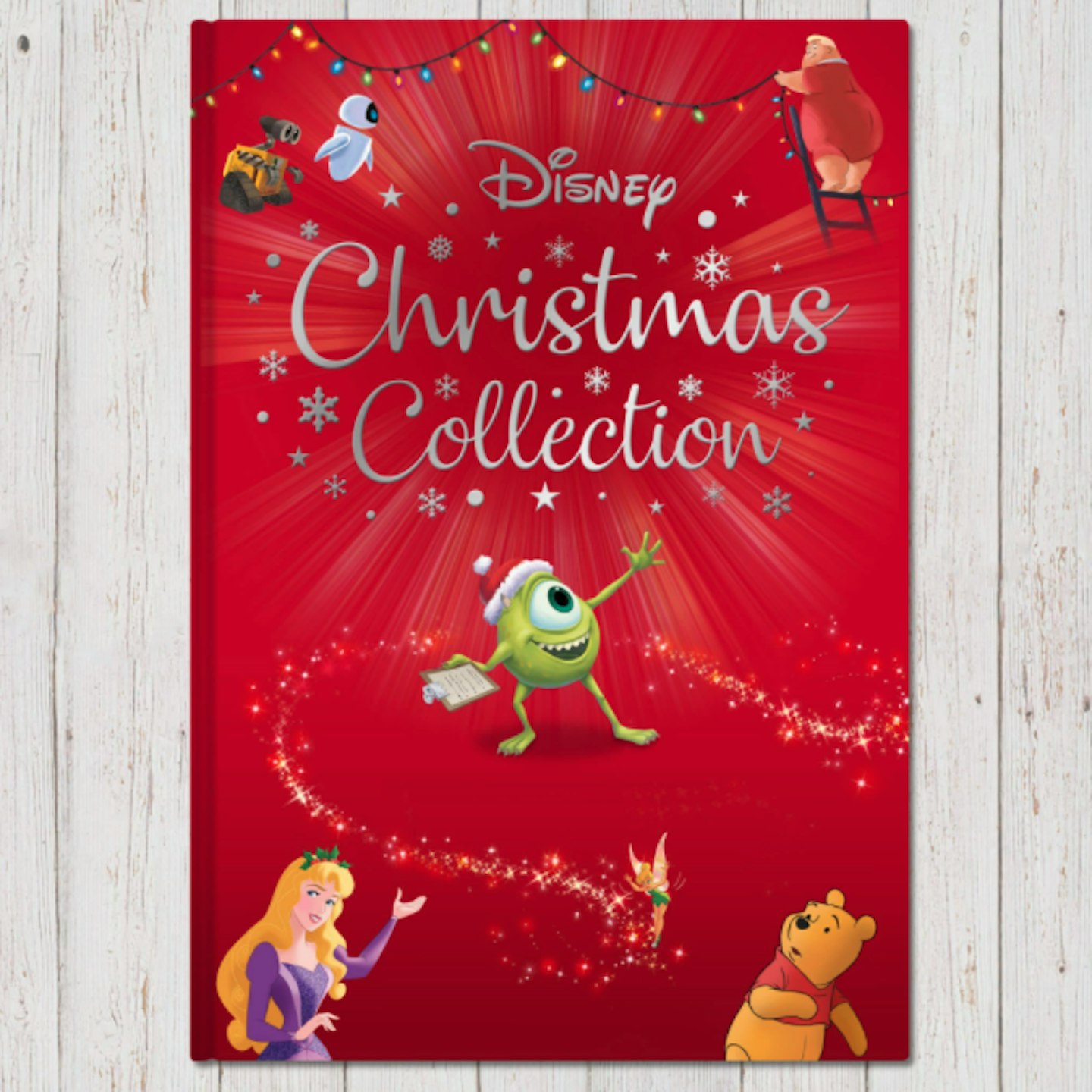 6 of 7
Personalised Disney Christmas Collection Book
One for any Disney fans, this collection is presented in a beautiful gift box and includes stories starring much-loved characters such as Sleeping Beauty, Winnie the Pooh, Alice in Wonderland and more. Even better is that it'll feel extra special as it also includes an exclusive Christmas story starring your child.
Suitable for: One year+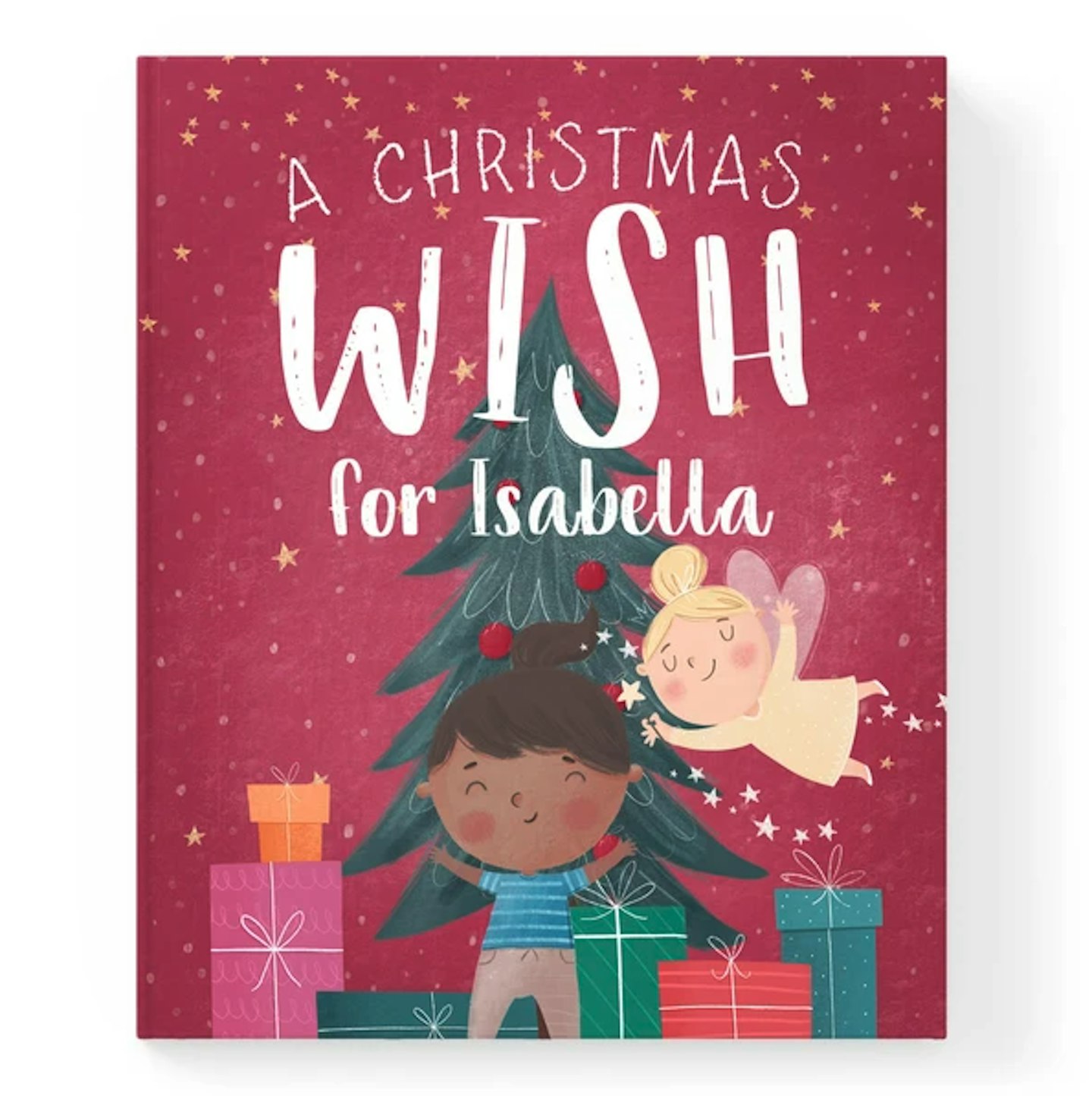 7 of 7
Personalised Christmas Wish Story Book
A cute story which teaches children about making friends, respecting the earth, learning new things and believing in yourself. Along with their name, you can also choose from a range of different characters to best suit your child.
Suitable from: birth to 6 years
Review: "Wonderful books!
I ordered two of the personalised books in hardback. I am so impressed with the quality. If you are looking for a lovely gift, look no further!"
Popular articles to read next