Sometimes all you need is faith, trust and a little bit of fairy dust, right? It's your chance to sprinkle some joy thanks to the best fairy toys for children. We're talking bewitching colouring books, sustainable wooden train kits, and enchanted playsets - in the name of magic.
Whether it's your baby, toddler or child's birthday, a toy to take to their grandparents or a preschool graduation gift, these are guaranteed to put a spell on your little one.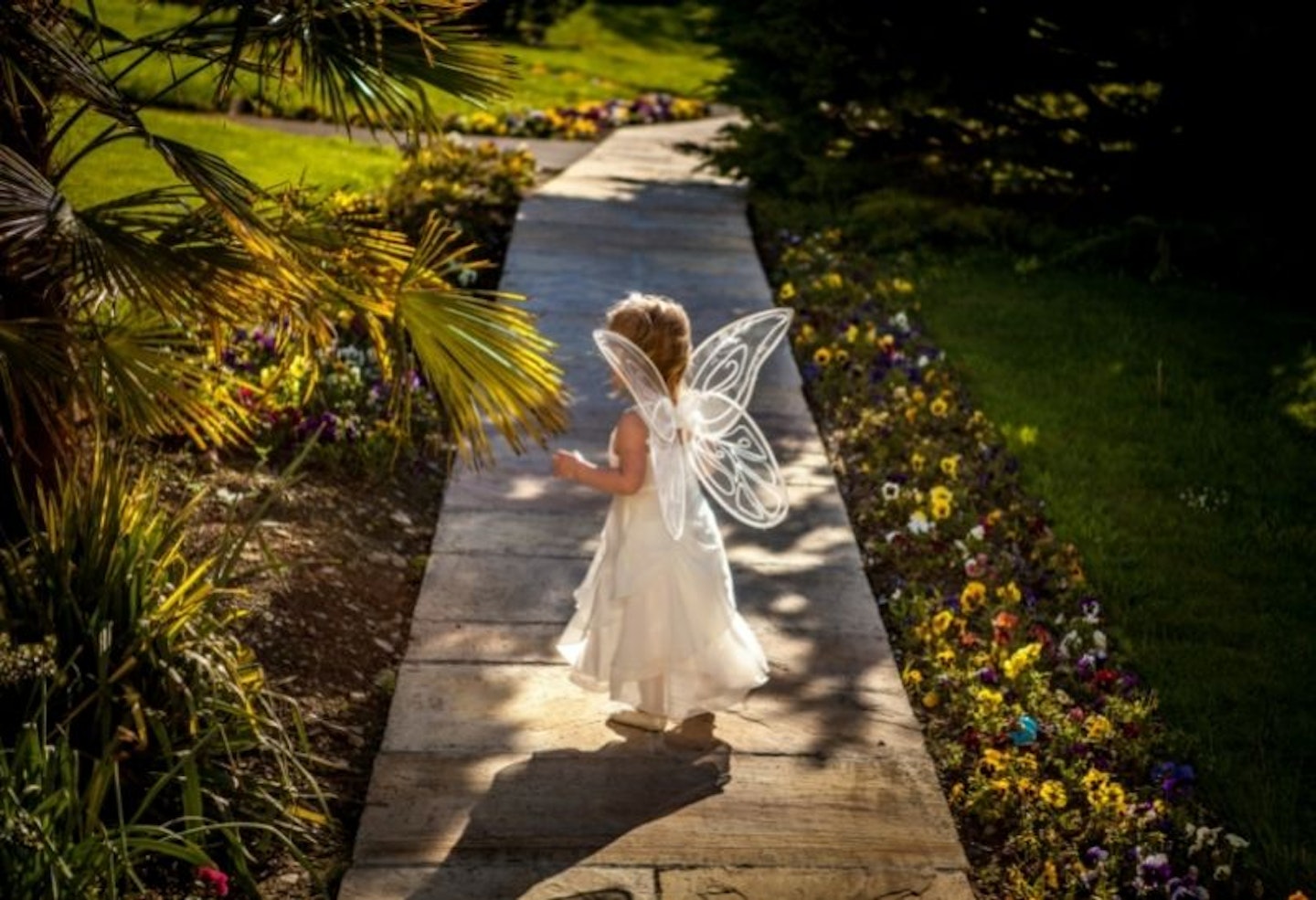 How to choose the best fairy toy?
When you're searching for the best fairy toy it's all about creating a happy ending for your child. Whether you're buying the best toys for 2-year-olds or the best toys for 5-year-olds, make sure you check the age range before hitting that shop button, unless you're happy with becoming the evil villain and taking away their new toy because it's too complicated or not engaging enough.
When choosing the best fairy toy here are five things to look out for:
1. Is it value for money?
Don't be afraid to shop around. If you've found a toy that you think your baby will love, see if it's cheaper elsewhere - you might find that one store is having a sale and you'll bag a bargain.
2. Read the reviews
Other parents will take the time to write about a pair of fairy wings that are naff so always do your research before buying any toy.
3. What will your child get out of this toy?
Undecided whether or not this is right for your little prince or princess? Put yourself in their shoes and if you think they won't get much playtime out of it, you're probably right.
4. Activities, games and puzzles
Instead of opting for a traditional doll, pick a fairy play rug or colouring book to keep them entertained day after day.
5. Think sensory
Be it glitter or any fabric used, the sensory experience that your child has with their toy can make or break playtime.
The best fairy toys to buy in 2021:
JUST SO YOU KNOW, WHILE WE MAY RECEIVE A COMMISSION FOR PURCHASES MADE THROUGH LINKS, WE NEVER ALLOW THIS TO INFLUENCE PRODUCT SELECTIONS.
Description
Nothing is more rewarding than finishing a puzzle. Puzzles are a brilliant way to promote brain
Description
Get out the children's dressing up box and add this fancy dress rainbow fairy costume to the
Description
A den is the best place for toddlers and children to hang out. The bonus of this being a colour-in
Description
Teach your child about responsibilities with their very own fairy garden. There are not one, but
Description
Is your youngster in their Peppa Pig stage? If you're watching George Pig, Daddy Pig, Mummy Pig
Description
Choochoose a fairy inspired train set to challenge your toddler's problem-solving skills. They'll
Best fairy colouring book
Description
Spend a rainy day indoors with this jumbo colouring pad. Not only is this an incredible family
Description
Have you been reading your child fairytale stories at bedtime? Help them re-create their
Best Tinker Bell fairy toy
Description
You never want your youngsters to grow up, but you can capture the magic with a pinch of fairy
Read more popular articles