Advertisement feature
Your little one can be ready for adventure with Mayoral's new collection for spring/summer 2023. With fun modern designs, combined with the versatility and comfort needed to keep up with growing kids, this new range has everything you need to dress your children from head to toe.
As with previous collections, Mayoral's new range centres on the use of eco-responsible materials. A third of the cotton used in their clothes is sustainable, with the target of 50% of the brand's collections to contain sustainably sourced fabrics by 2025.
Offering fashion-forward, quality and great value garments that are designed to mix and match with ease, completing your child's wardrobe couldn't be simpler!
Newborn
Sizes 0-18 months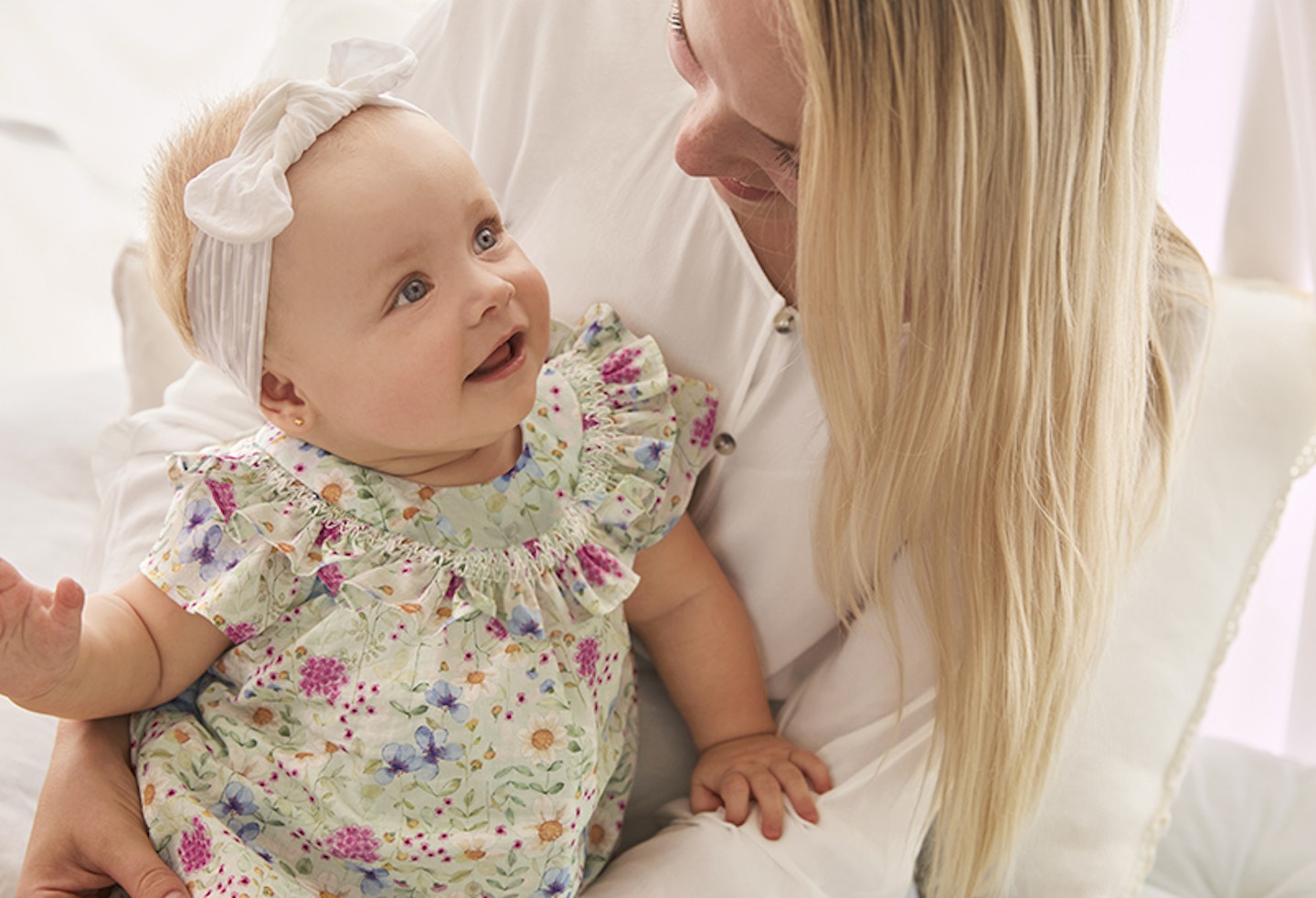 Pretty pastels and chic neutrals combine for a coordinated collection that makes us want to be beside the sea or at a picnic!
From dresses and dungarees, to tops and shorts, everything has been designed with baby's comfort in mind, without compromising on the practicality of the garments when it's time for a nappy change.
Matching items such as changing bags with clever compartments and wipes dispenser pockets are also available.
Plus, if you're attending any weddings this year, Mayoral's formal baby collection is ideal - centred on neutral tones that can be paired with many other colours.
Boho vibes and rainbow skies
Baby girl (sizes 6-36 months) Mini (sizes 2-9 years)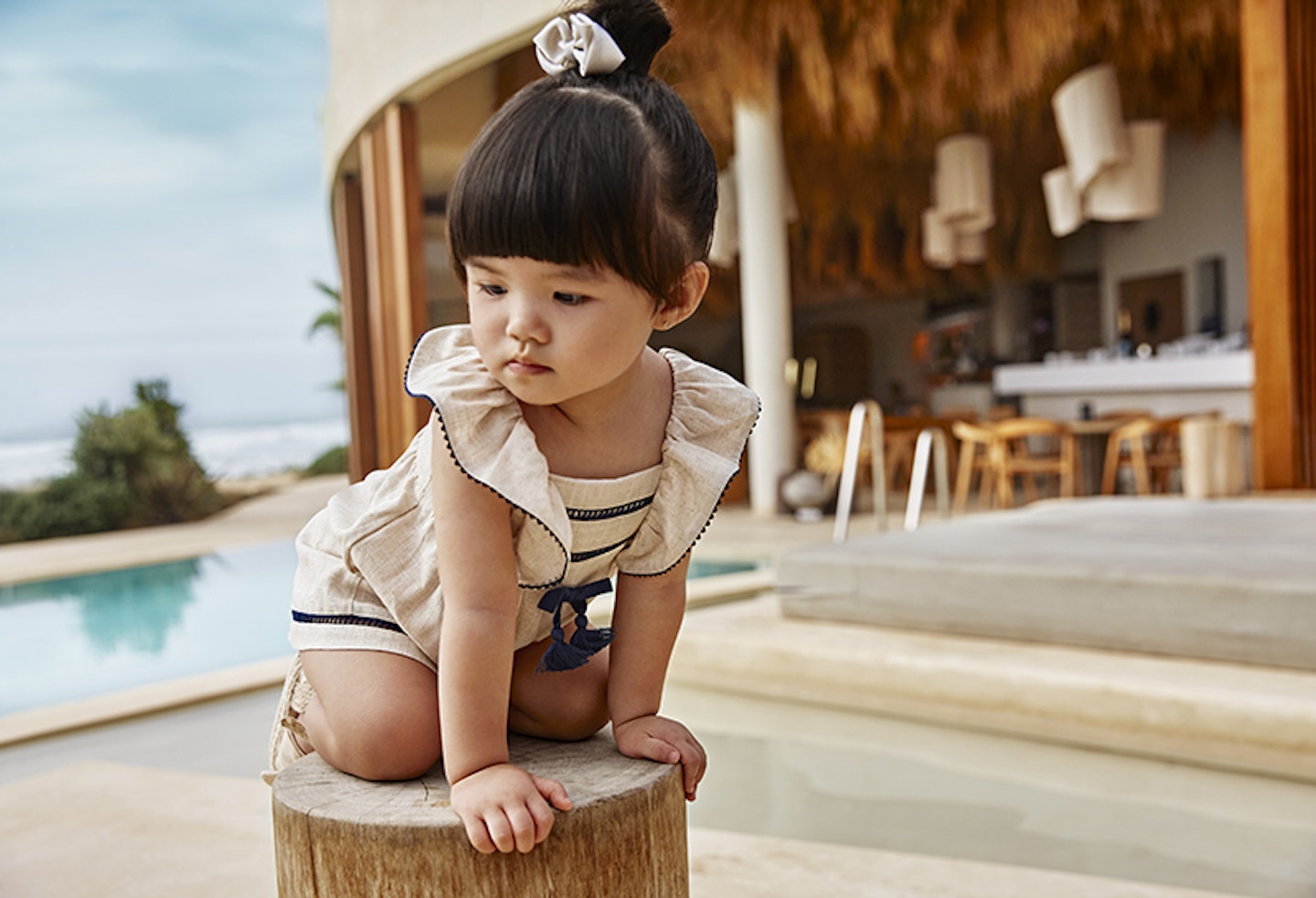 A boho feel with handcrafted elements such as beadwork, crochet details, honeycomb and ruffles take centre stage in Mayoral's baby girl collection. Ethnic dyes and rustic motifs give a carefree feel, reminiscent of holidays and being outside in nature.
Bright pops of colour such as greens and pinks contrast with neutral cinnamon and marzipan shades for a capsule collection that can easily be switched up.
The watercolour style patterns and on-trend rainbow stripes enhance the colourways, creating a fresh contemporary feel.
Cool dudes
Baby boy (sizes 6-36 months) Mini (sizes 2-9 years)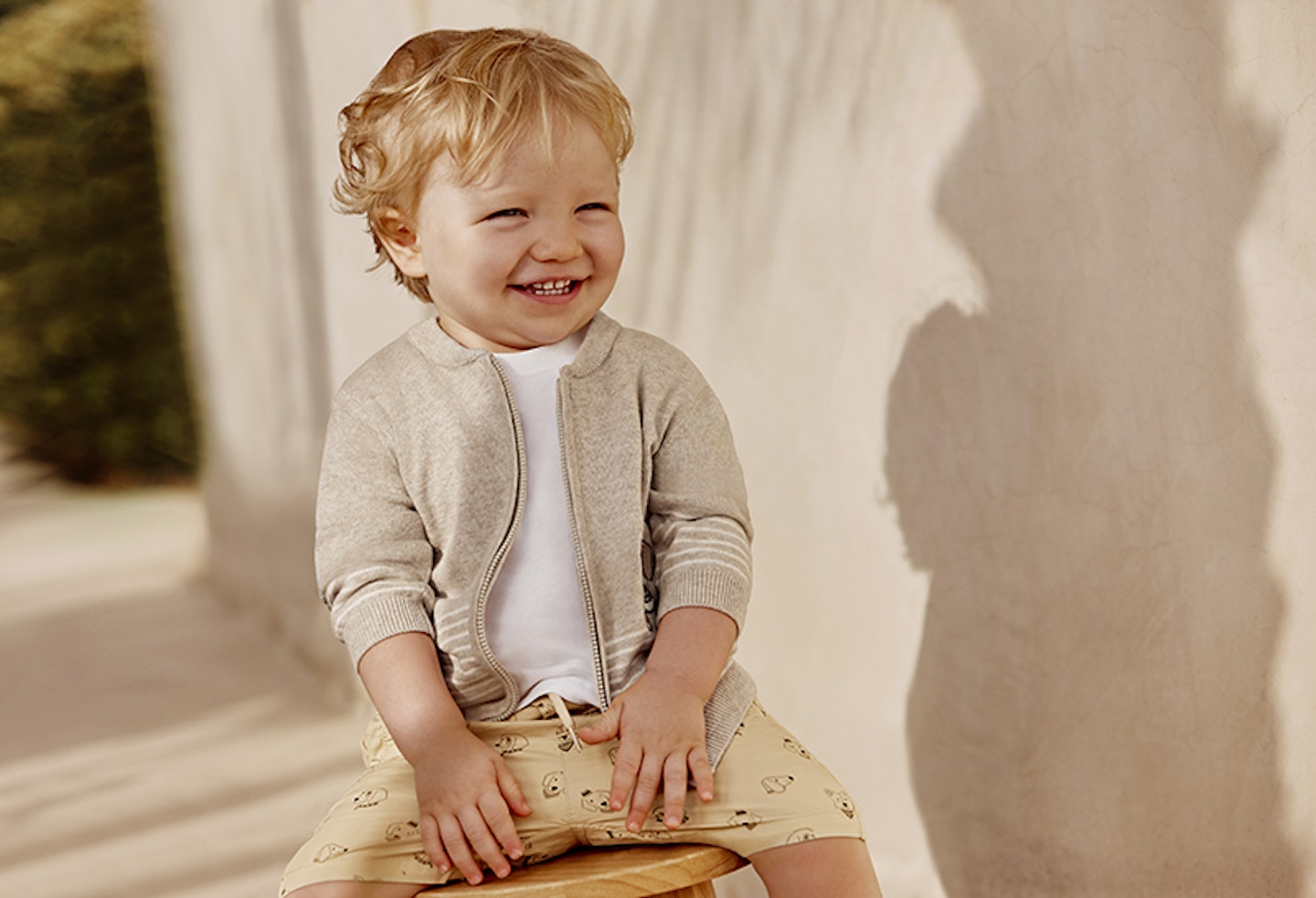 The boy's collection has a real relaxed feel, with comfy joggers, oversized prints and lots of denim options in a range of wash colours.
Kids will love the fun patterns such as dinosaur prints and food trucks, paired with neutrals and bright pops of colour that are easy to pair across the range, plus with the girl and newborn collections too.
Commitment to the planet
The incorporation of soft and strong sustainable materials is matched across all three ranges, with sustainable, recycled and organic materials used frequently. This commitment to being eco-conscious is central to the development of Mayoral's collections and continues to gain momentum.
Find out more about Mayoral's spring/summer 2023 collection.