On Saturday 6 May 2023, the whole country will come together to celebrate the coronation of King Charles III who will be crowned alongside The Queen Consort. Expect to see flags flying, street parties and lots of English tea at the beginning of May and across the four-day bank holiday weekend.
Events all across the country have been organised in honour of the King so why not enjoy the celebrations with some royal-themed baby buys and get your little ones dressed up in these perfect kids' coronation outfits fit for a mini queen or king?
Our favourite kids' coronation outfits
Description
Our favourite accessory, this headband boasts a shiny gold crown on a beaded headband and will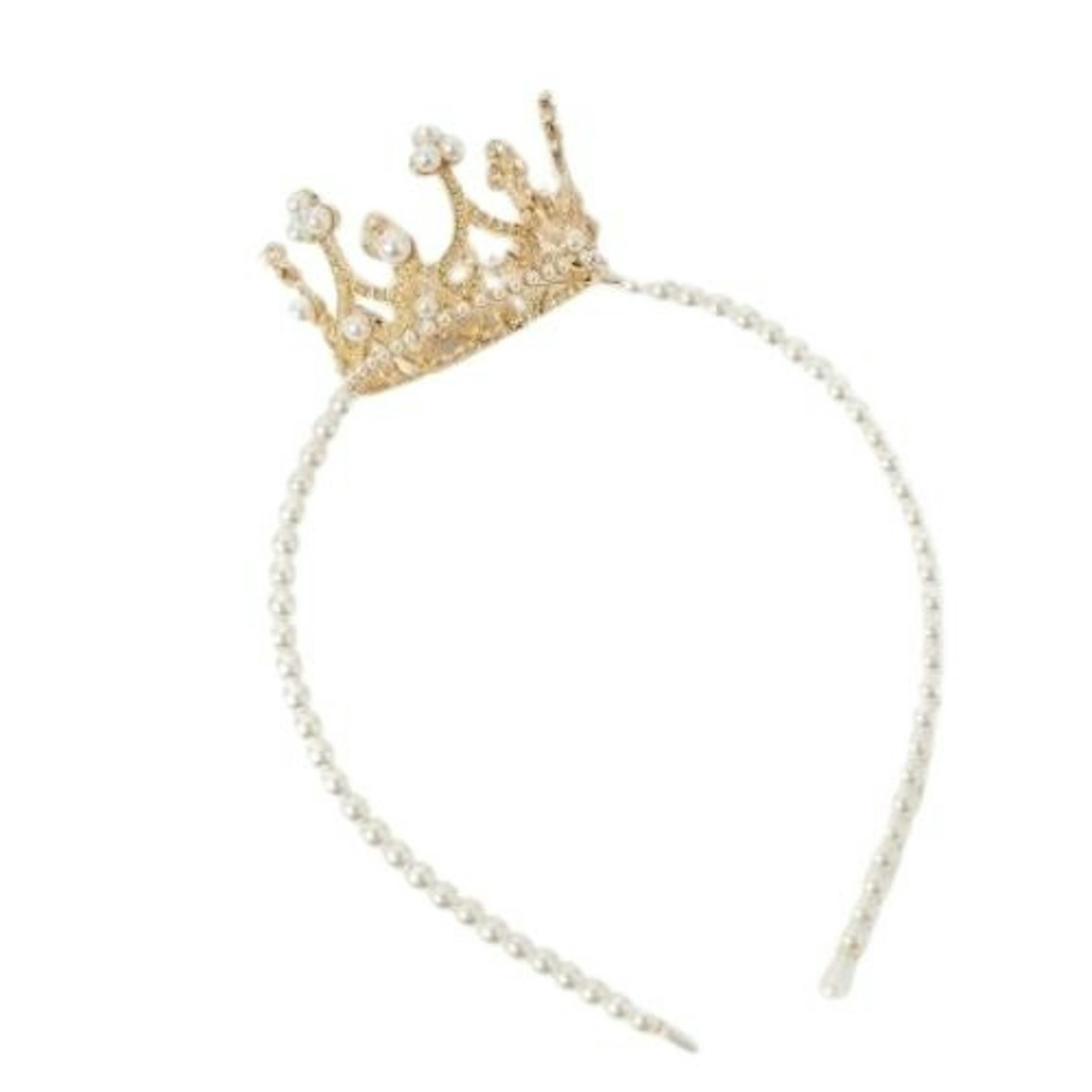 Description
This great value t-shirt is a perfect way to commemorate the day and it can be kept as a souvenir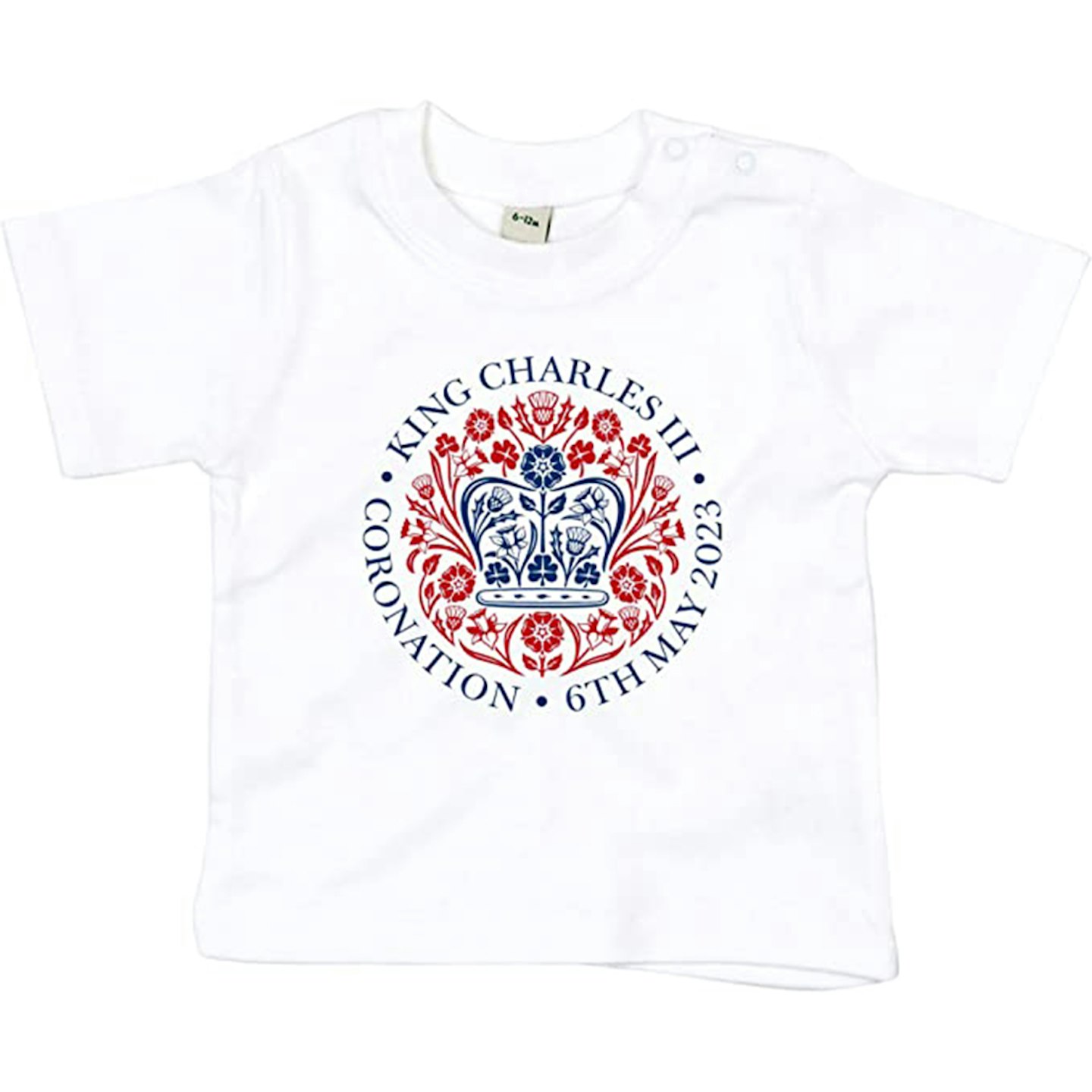 Description
This button-down shirt has short sleeves and a neat collared neckline and is covered with a sweet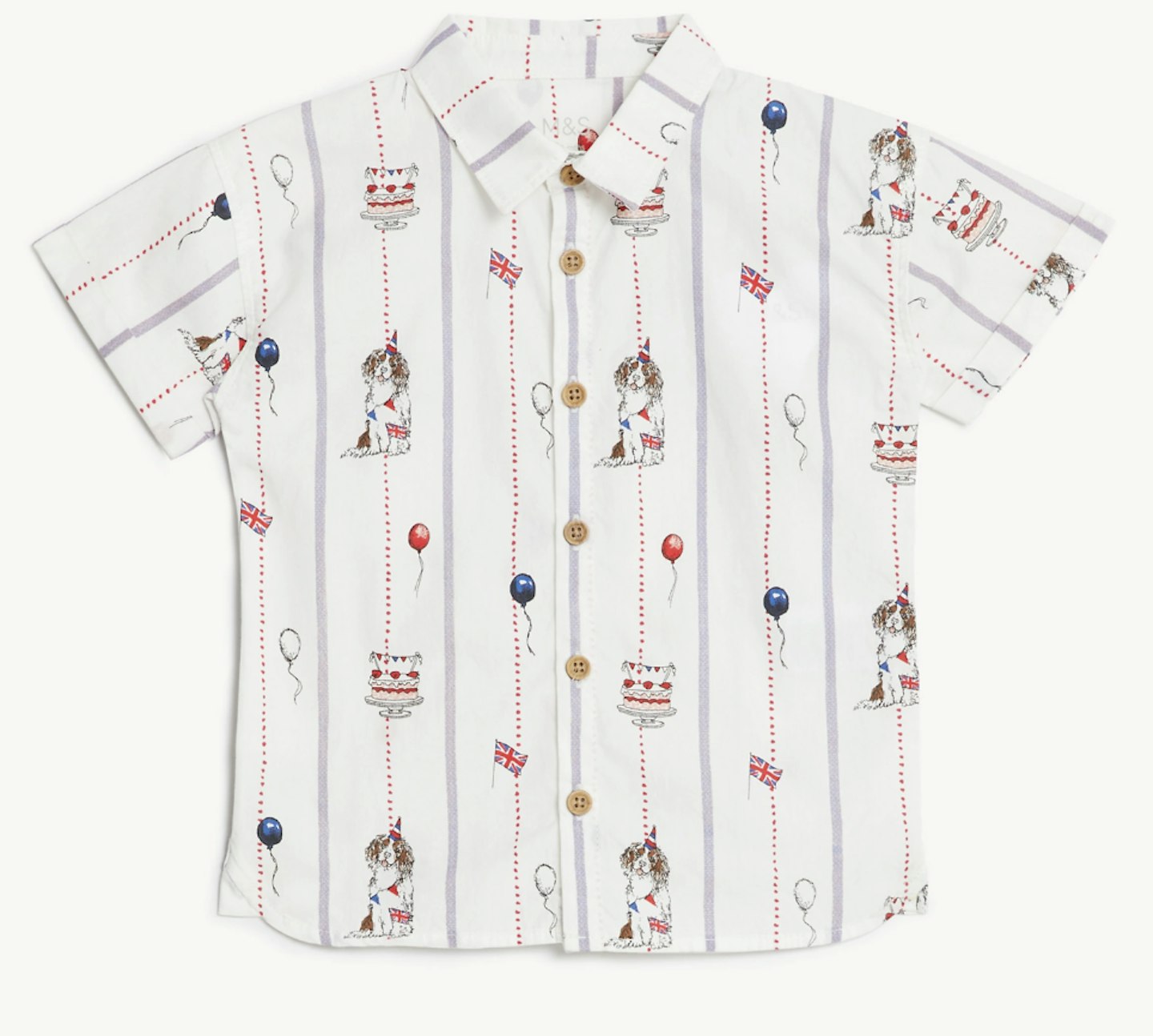 Description
In the same pattern as the shirt above featuring stripes, balloons, Union Jack flags and Cavalier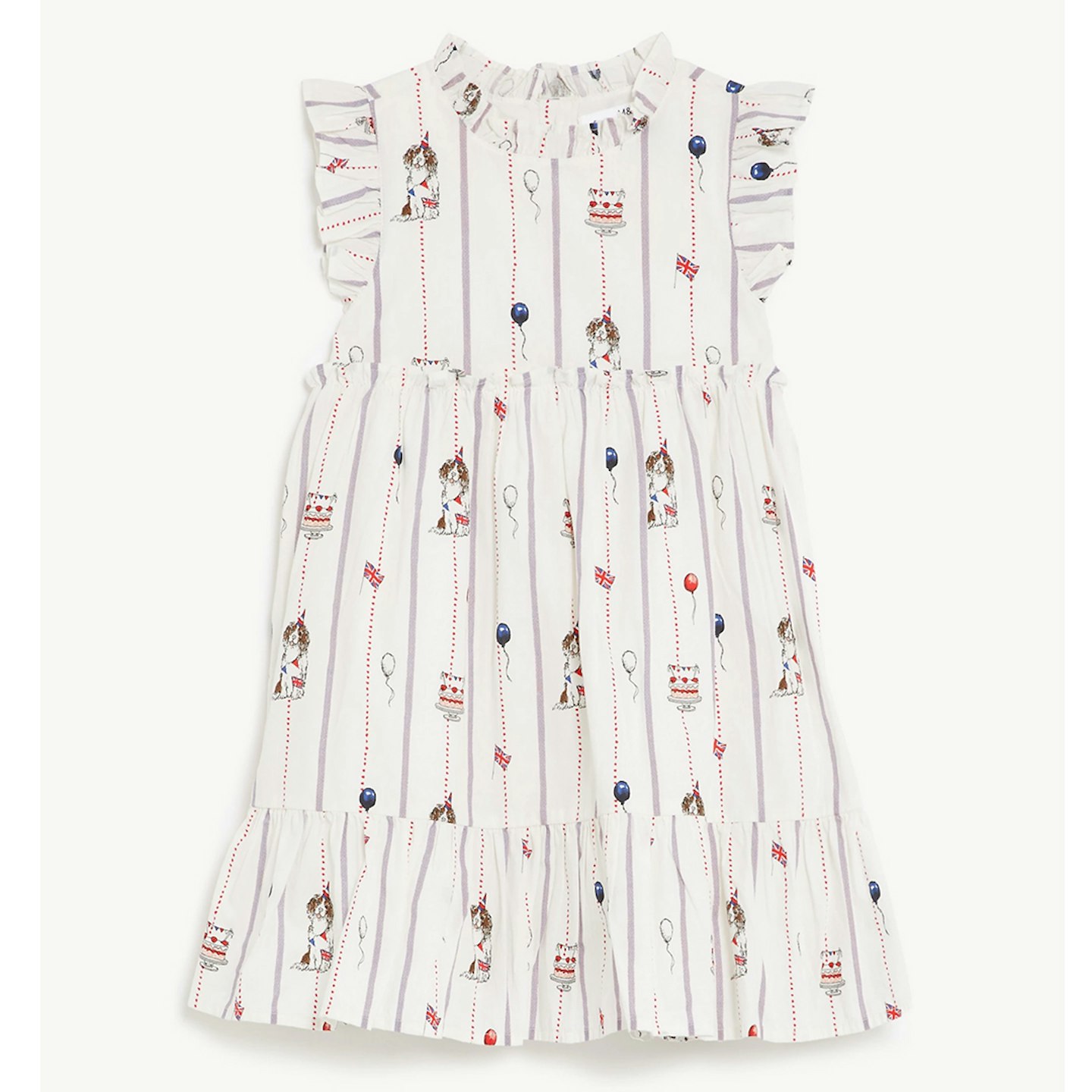 Description
This sweet long-sleeved sleepsuit with sailor collar detail features embroidery and unique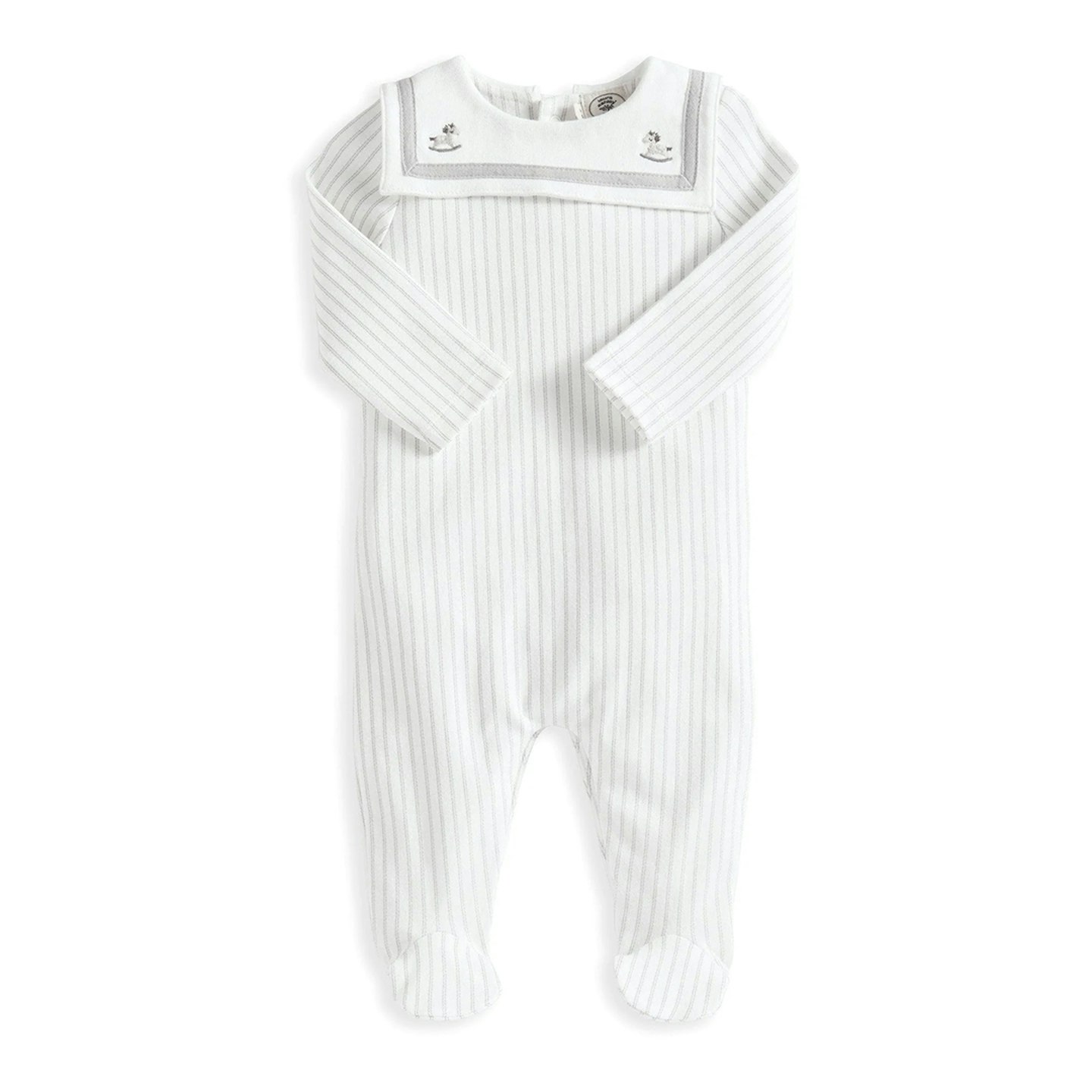 Description
If the street party goes on late, why not pop your youngster in these adorable pure cotton pjs.
Description
Featuring a pretty London design with buses, dogs, soldiers and crowns, this cute dress has a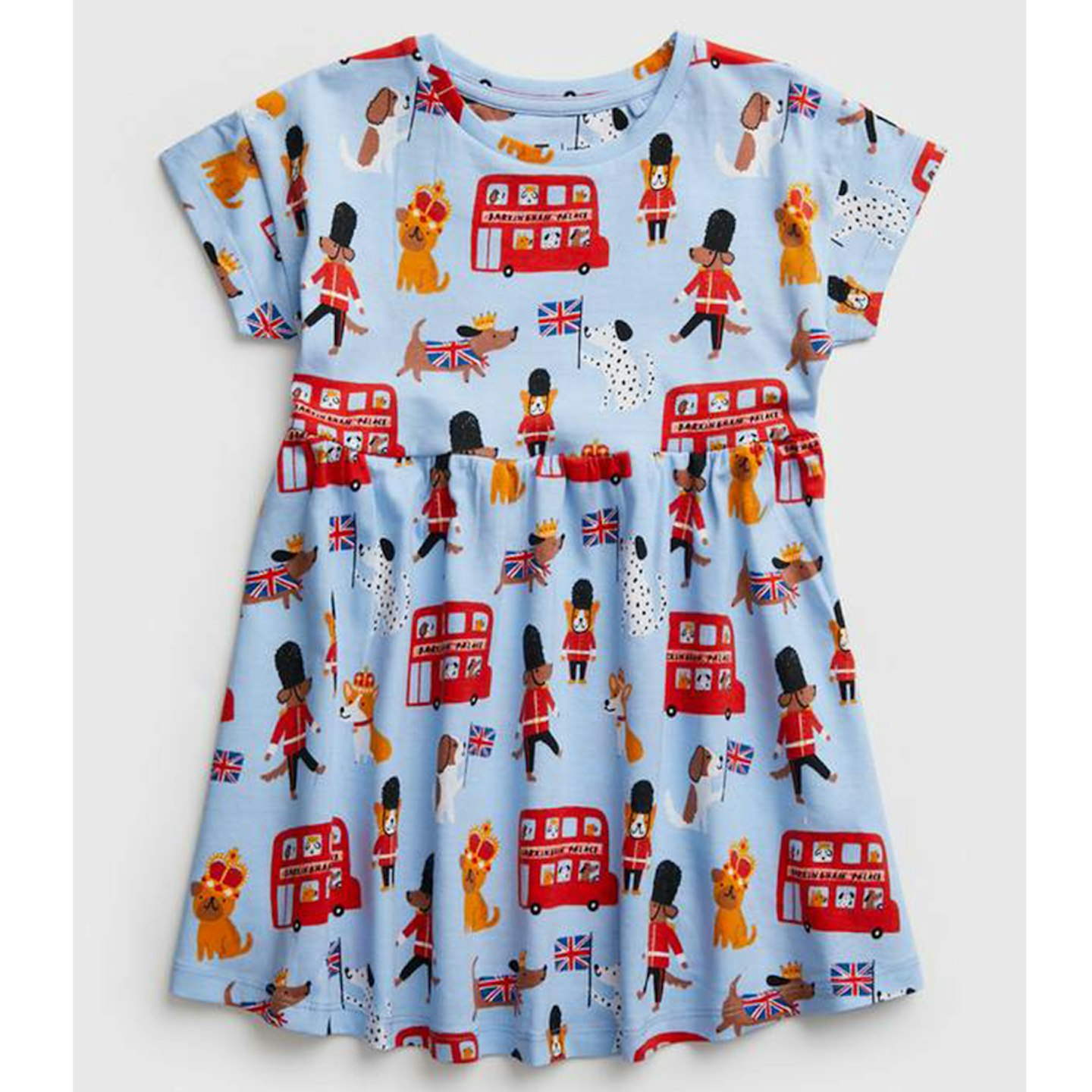 Description
One for any dog lovers out there, this adorable tee comes in pastel pink with a sweet royal pug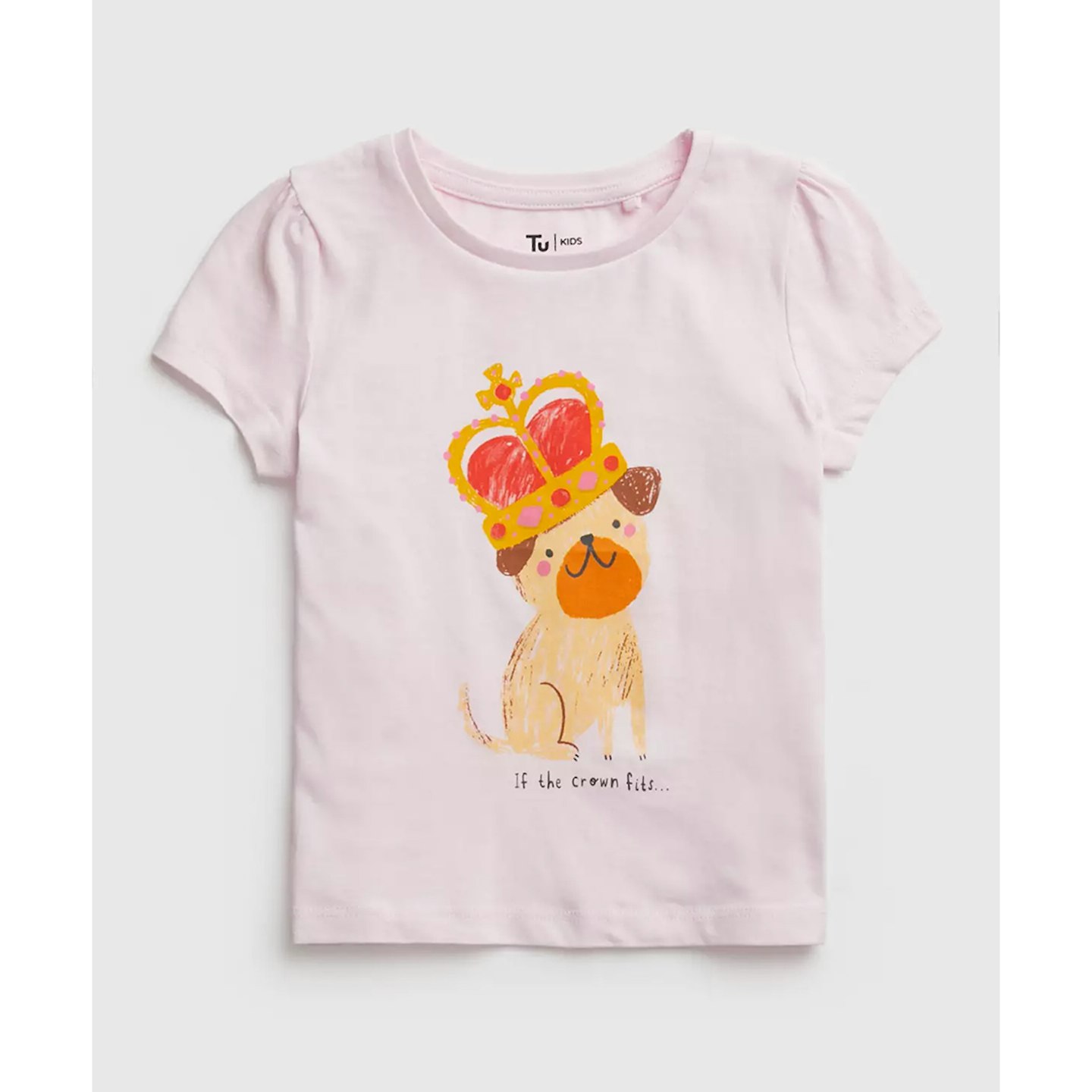 Description
This adorable two-piece woven dungaree set is made from soft cotton fabric and includes a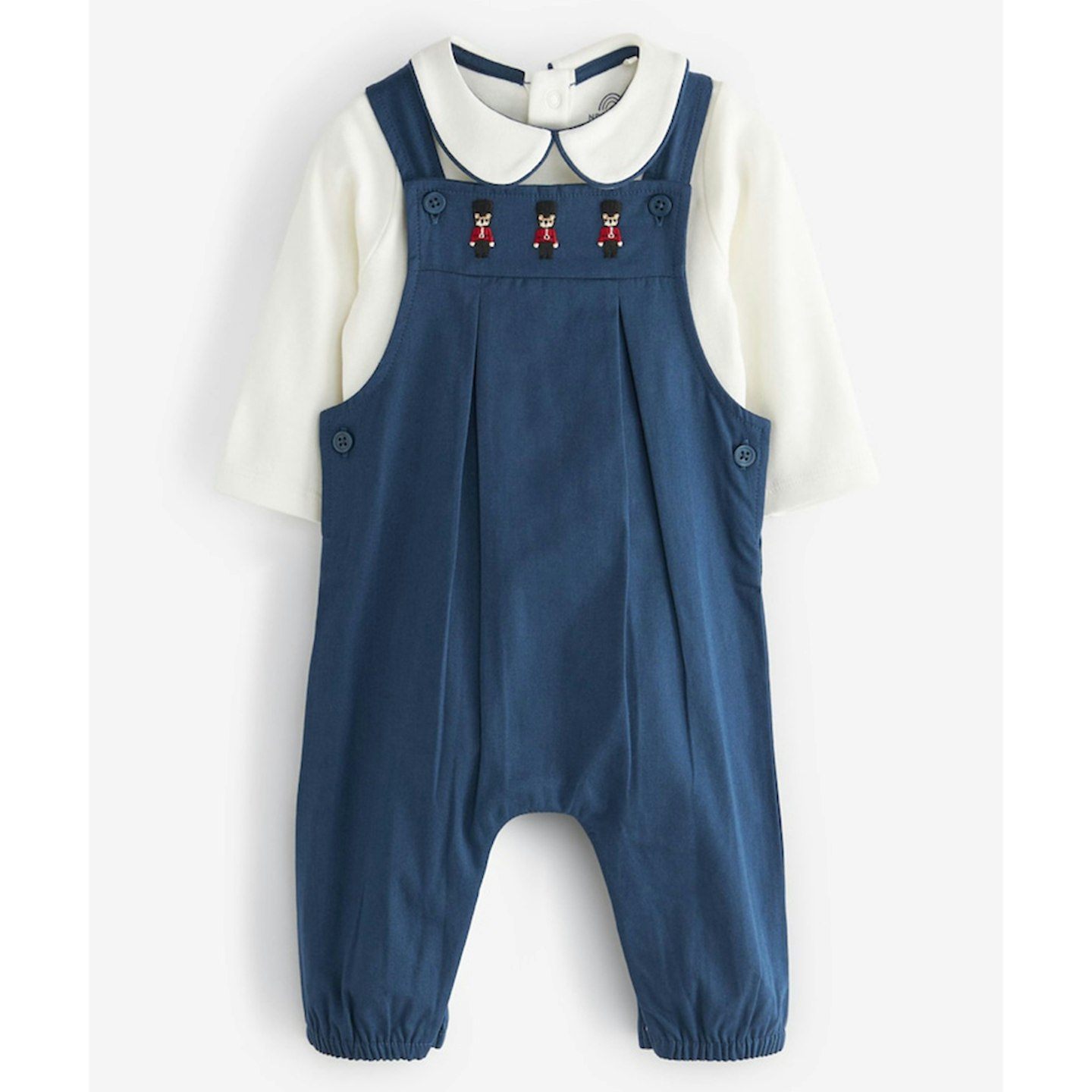 Description
Your little one will be sorted for the whole weekend with this set of three t-shirts. They have a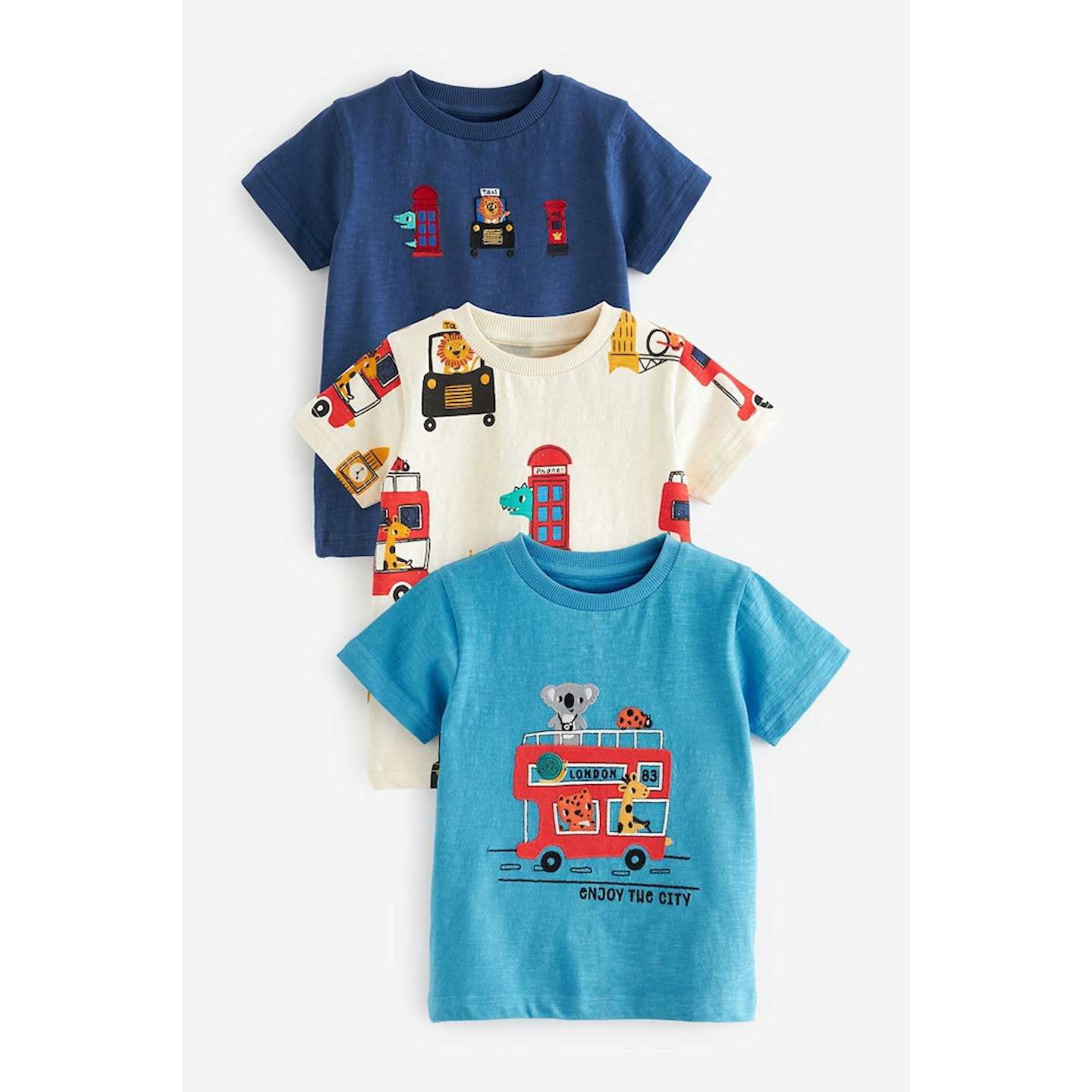 Description
This dress will have your little one standing out from the crowd with its Union Jack floral print.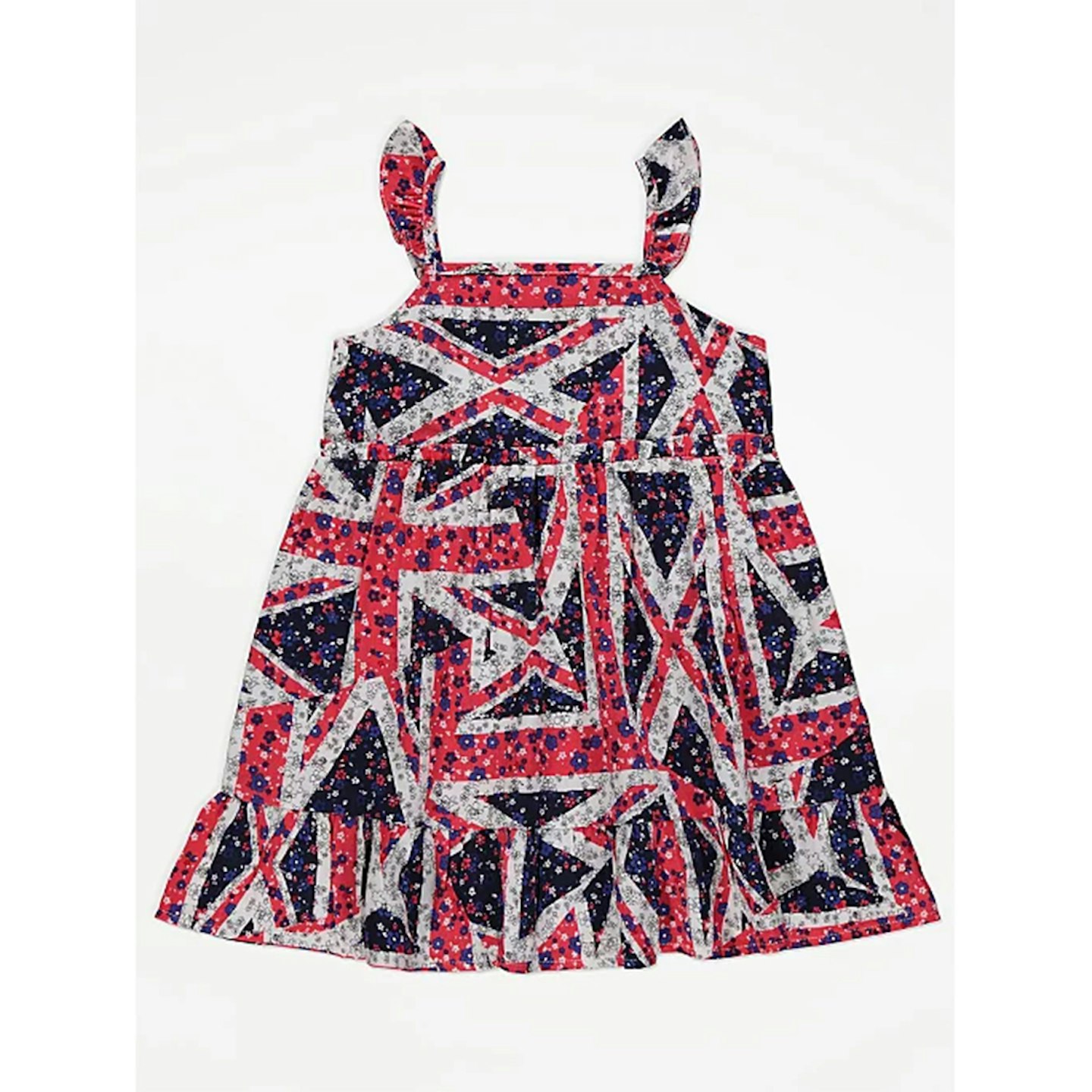 Description
For the littlest coronation guest in the family, we adore this London-style sleepsuit with a