Advertisement feature
Mayoral, a leader in the children's fashion sector in Spain, has revealed its autumn/winter collection, including clothes, footwear and accessories to dress your child from birth to toddlerhood and beyond. With eco-responsible materials, trendy designs and versatile garments made to mix and match, this collection truly offers the complete look.
As we head into autumn it's a new school year! From layering up for a crisp autumn walk or a trip to the park, to playdates with new friends, there's something for every adventure. There's a focus on bringing together fashion, quality and price so you can dress your little one in comfort without compromise.
Newborn
Sizes 0-18 months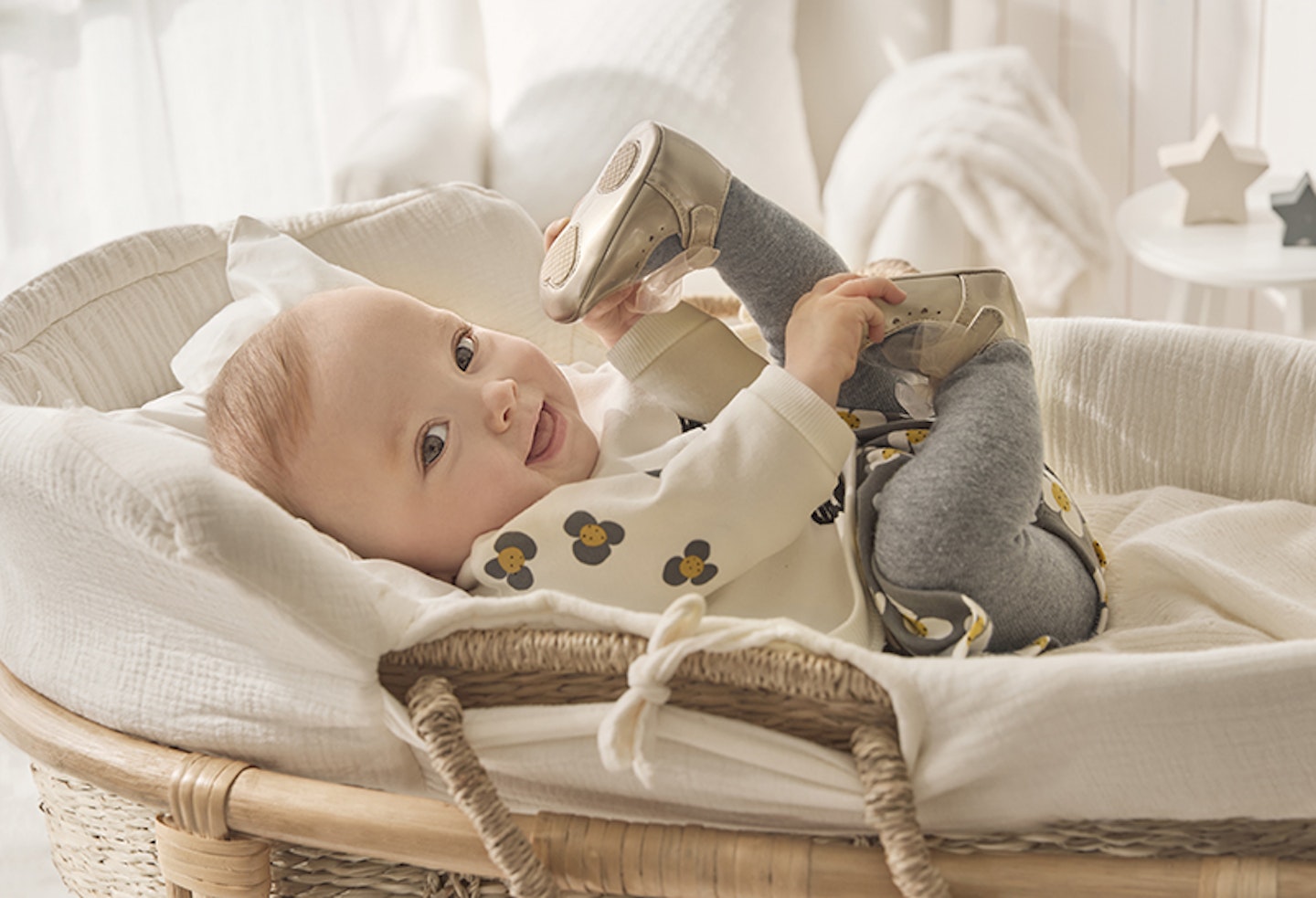 Soft winter fabrics and a greater focus on textures rather than graphics makes the newborn collection versatile and unified.
The sweet patterns and neutral palettes make the clothes easy to combine into looks, making dressing your baby as a new parent even easier. Plus the garments are 100% BCI cotton.
In Girl the range of colours has been increased to offer more variety and versatility, and in Boy the inspiration is 'sweet and tender'.
The formal range includes a selection of coordinating looks that would be ideal for attending a wedding, festive party or birthday celebrations.
Girl
Baby girl (sizes 6-36 months) Mini (sizes 2-9 years)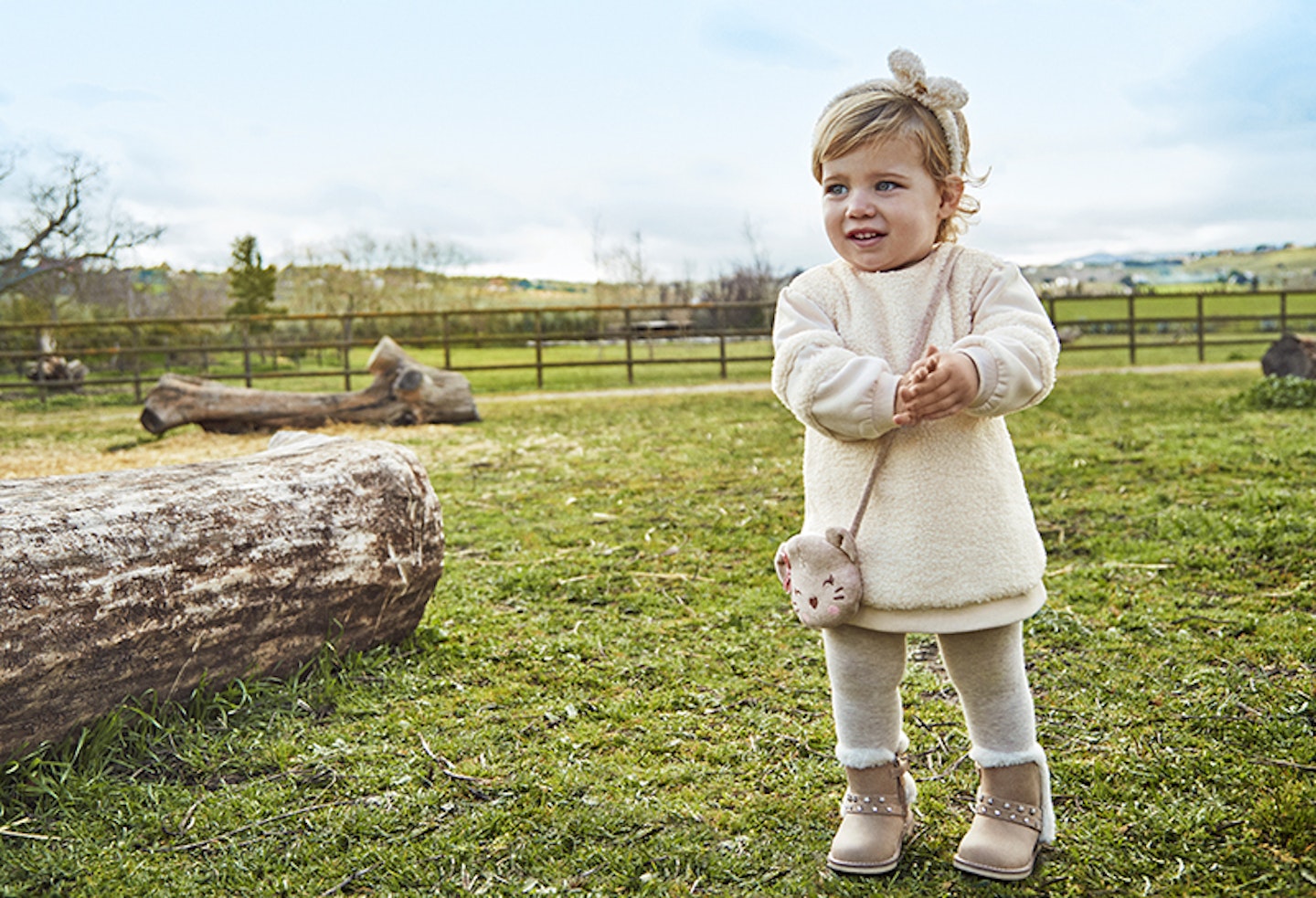 Bold jewel tones are the centre of this collection, classic neutral tones such as tans, camel and black pair perfectly with the brights, as well as timeless prints such as animal, geometric and cute hearts.
Soft and romantic materials give more of a boho feel to certain pieces, whereas the plaid and sporty knitwear gives a preppy vibe. The way such different styles have been combined into the same collection shows how Mayoral's technique of combining statement pieces alongside a neutral palette can be mixed and matched to create a multitude of different looks.
Boy
Baby boy (sizes 6-36 months) Mini (sizes 2-9 years)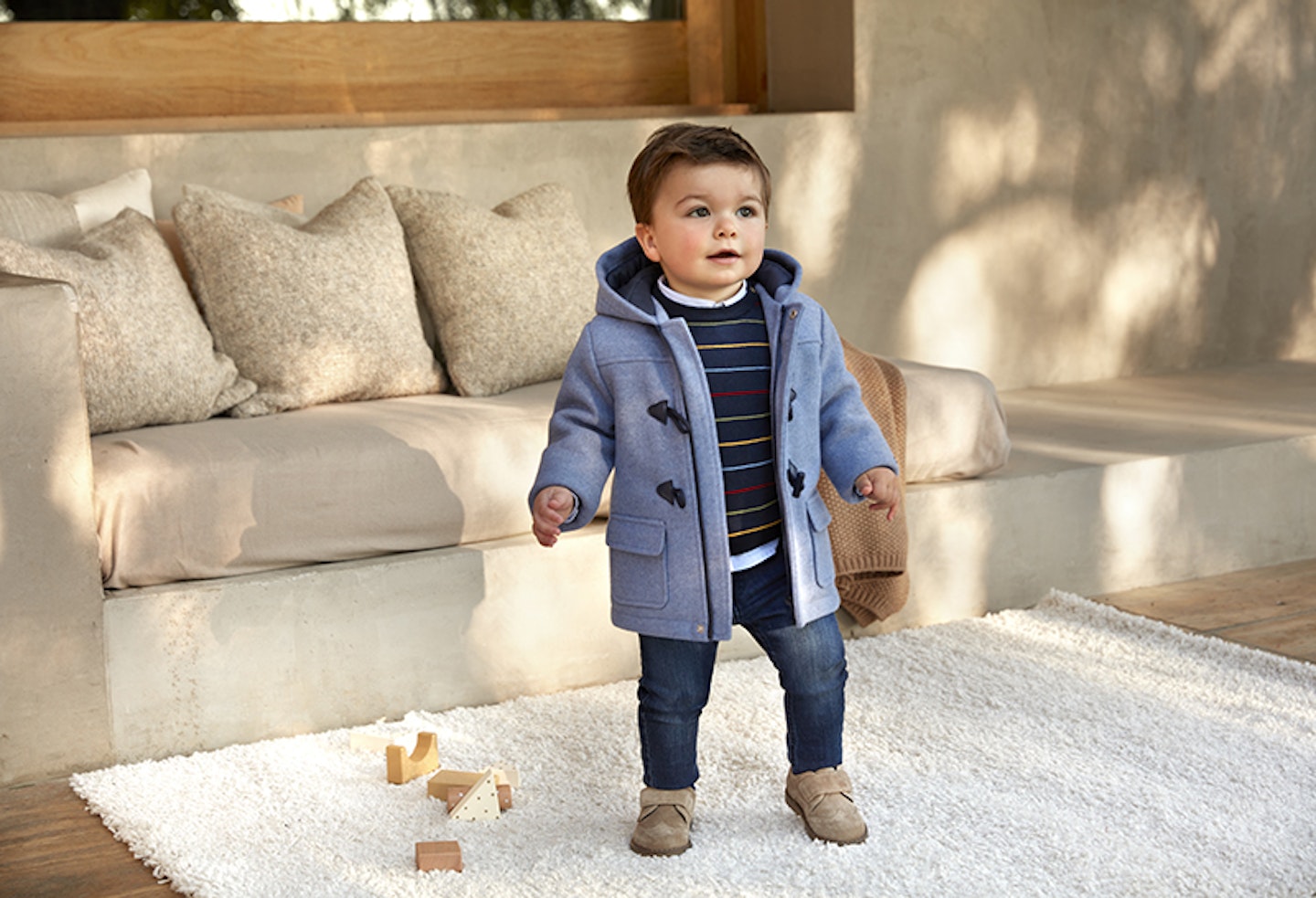 Tracksuit and knitwear sets prepare your child for colder weather, with hoodless coats and jackets for layering options. Cute characters such as animal superheroes, Vikings and dragons feature on the baby clothes, and in mini animals and sport also feature.
As with the girls' range, neutral basics and a consistency in colours and fabrics means bolder colours in the collection can really pop, so you have versatile silhouettes you can combine for every stage and occasion.
Find out more about Mayoral's autumn/winter 2023 collection.