Molly-Mae has announced she's given birth to her beautiful baby girl, Bambi. But, in the lead-up to the big day, she shared what was inside her hospital bag. Since announcing the news of her pregnancy back in September, the mum-to-be has continued to share her pregnancy journey and what she's bought for her new bubba with her 1.73 million subscribers on her YouTube channel.
Not only have we loved seeing her journey so far with her honest (and often hilarious) experiences shared on video, but it's been appreciated by other expectant mums too. Molly-Mae was diagnosed with endometriosis in 2021 and her pregnancy has been a sign of hope for others suffering from the condition.
Inside Molly-Mae's hospital bag
Before we share what Molly-Mae packed, the Love Islander was keen to share how, as a new mum, she was still learning what was needed.
"Don't worry if you're like me and you didn't really have a clue what was going on when you were packing your bag and what you needed to pack," said Molly-Mae. "I had to watch a lot of videos and read a lot of things online to really understand what to pack so I just wanted to say that in case anyone else needed comforting."
This hospital bag list serves as inspiration as you may find what you need and what works for you may differ.
Female hygiene for mum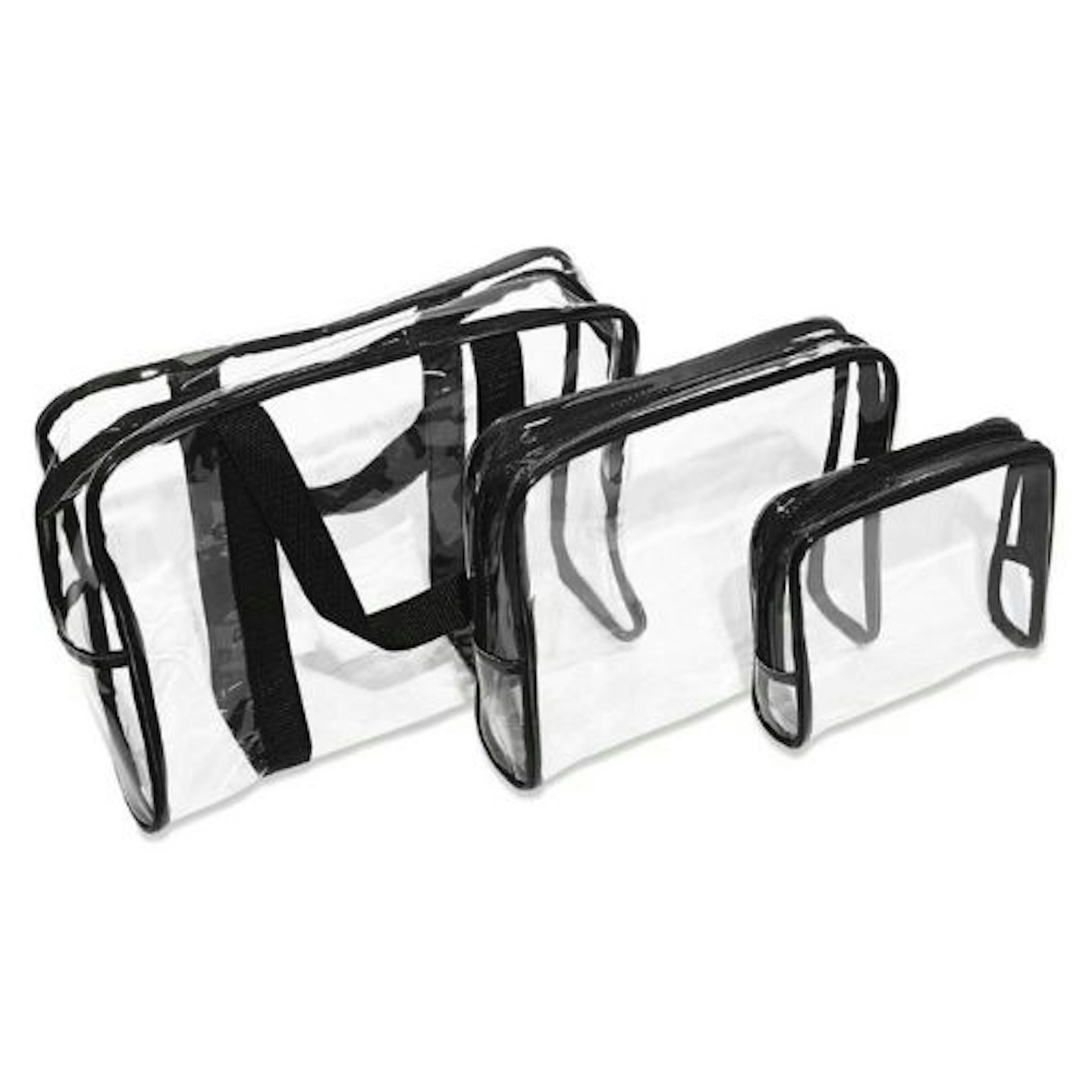 1 of 8
Boots Clear Multi Set
"From Boots, I picked up these see-through zip-up organisers," shared Molly-Mae. "Here I've popped all of my female care, hygiene stuff."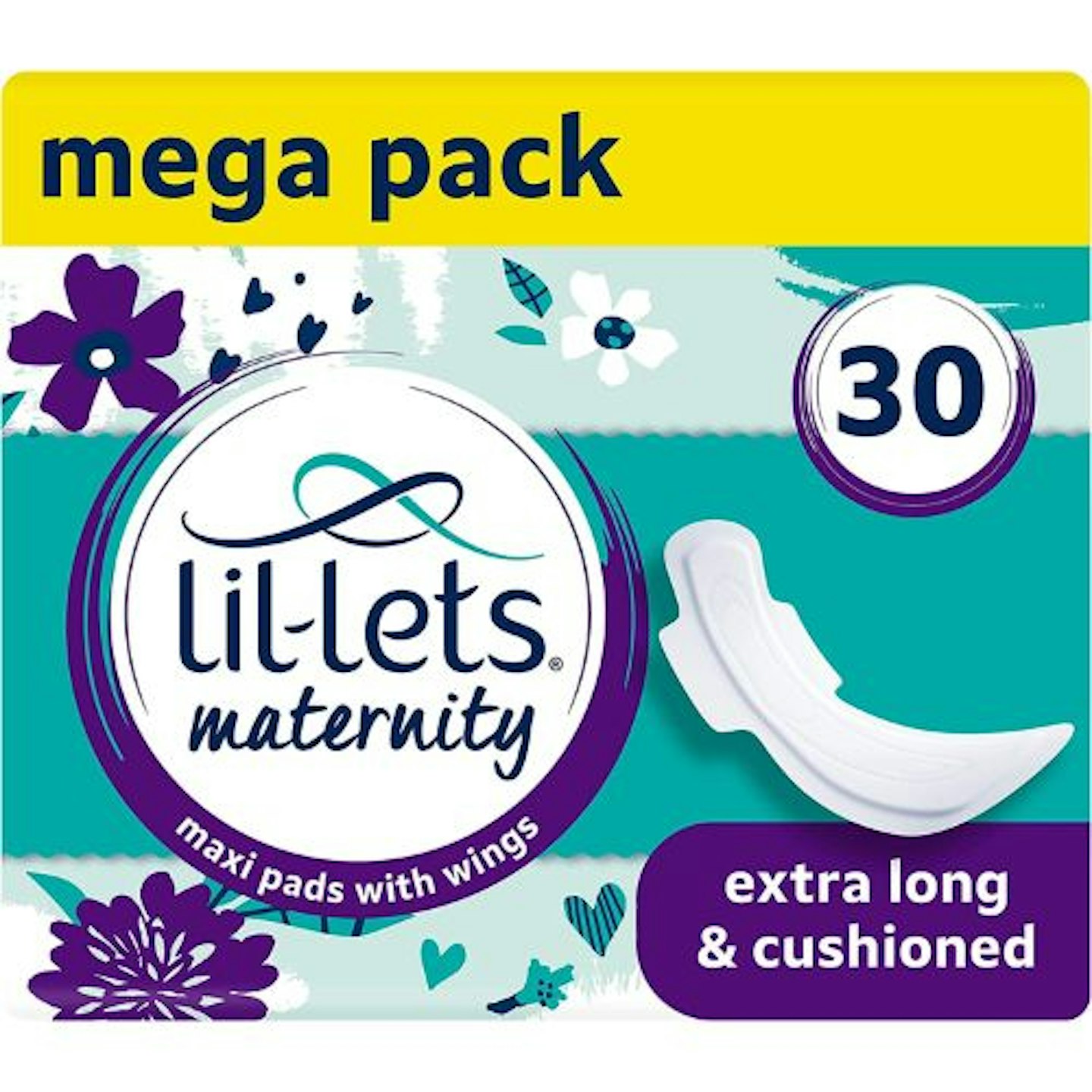 2 of 8
Lil-Lets Maternity Pads
"I've got a big pack here of maternity pads - these are the Lil-Lets ones"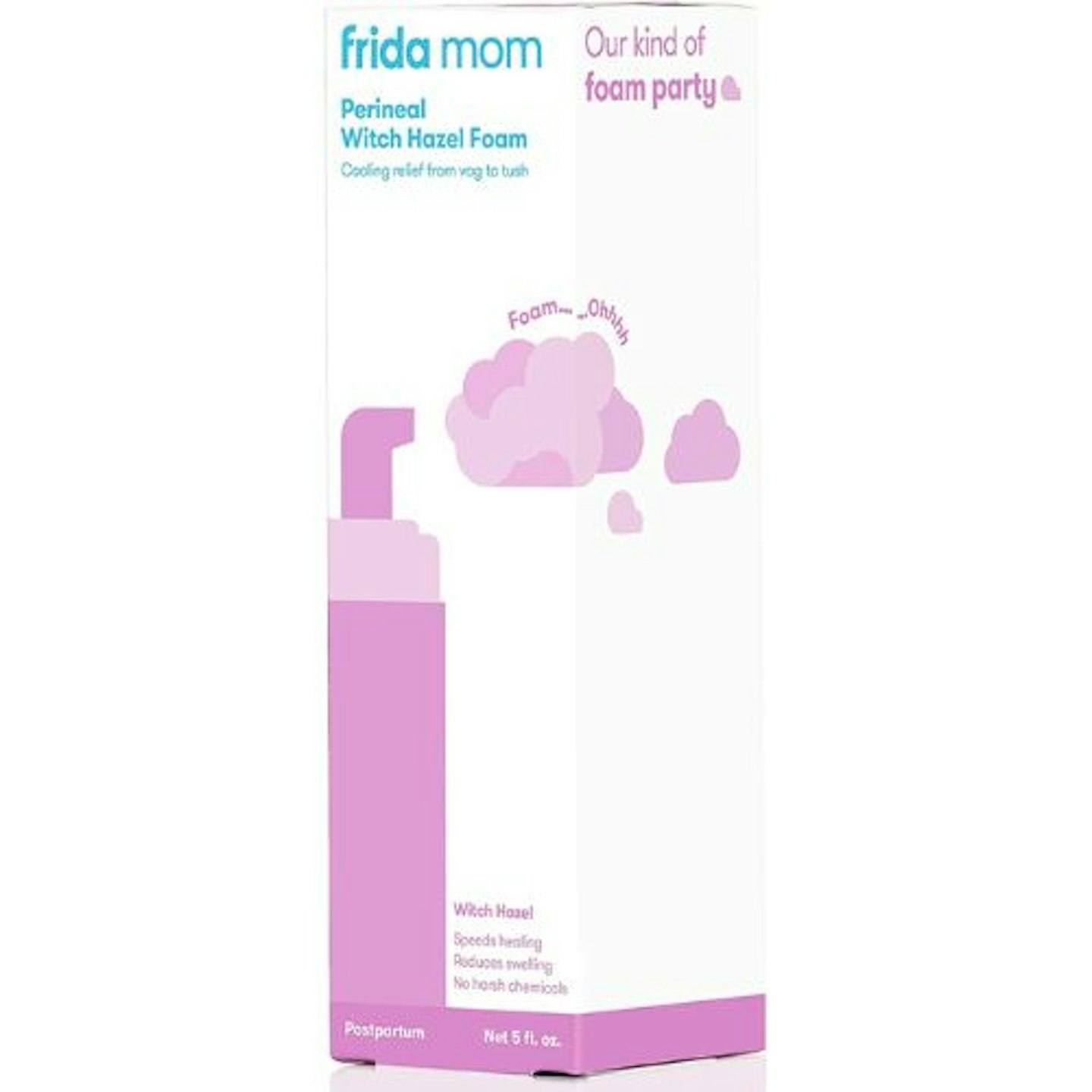 3 of 8
Frida Mom Witch Hazel Perineal Foam
"I've also packed this Frida Mom Witch Hazel Perineal Foam," shared Molly-Mae. "Apparently down there you want to keep it really moist and wet."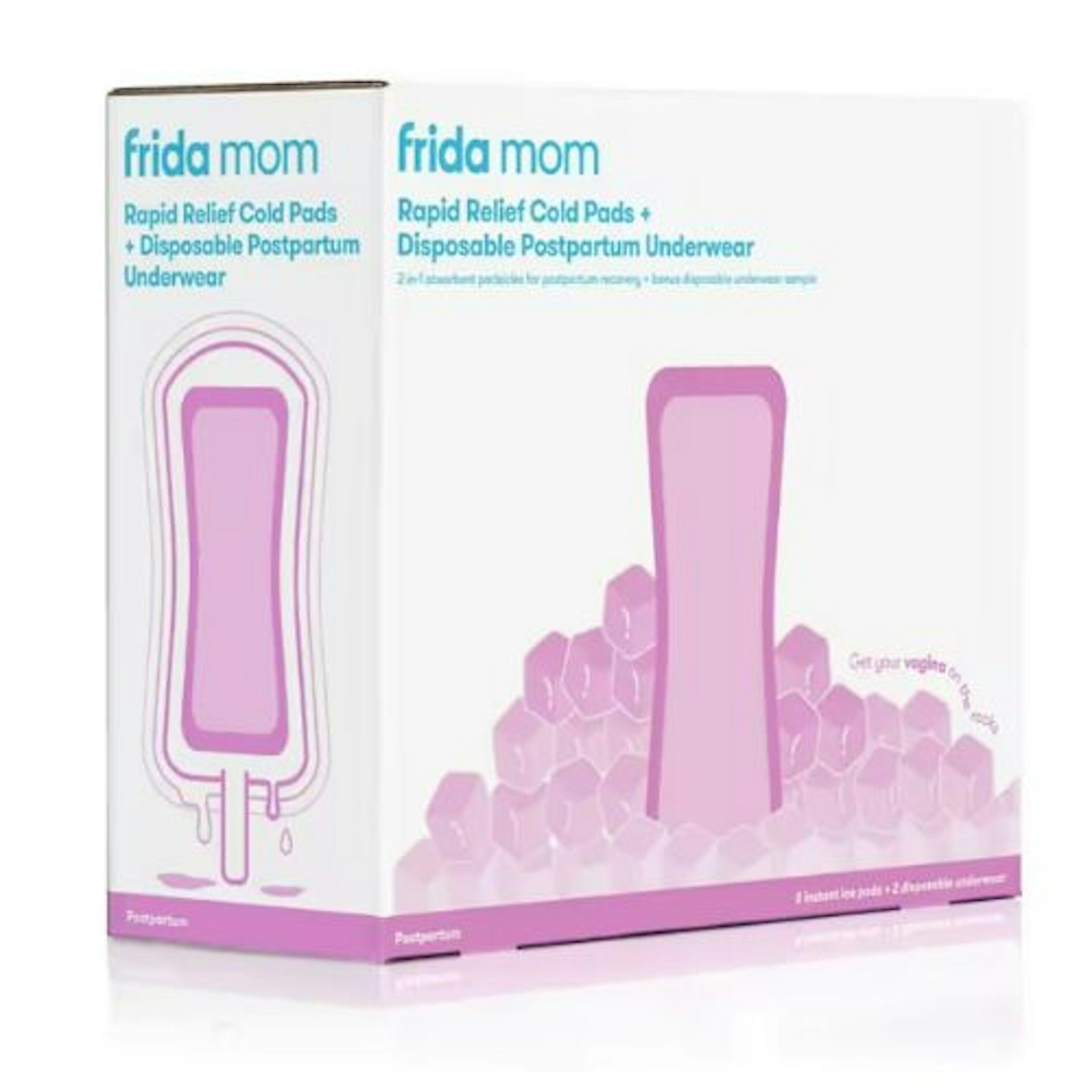 4 of 8
Frida Mom Instant Ice Maxi Pads 8s
These crack-and-cool maxi pads are designed to soothe your downstairs postpartum and absorb liquid - up to 260g.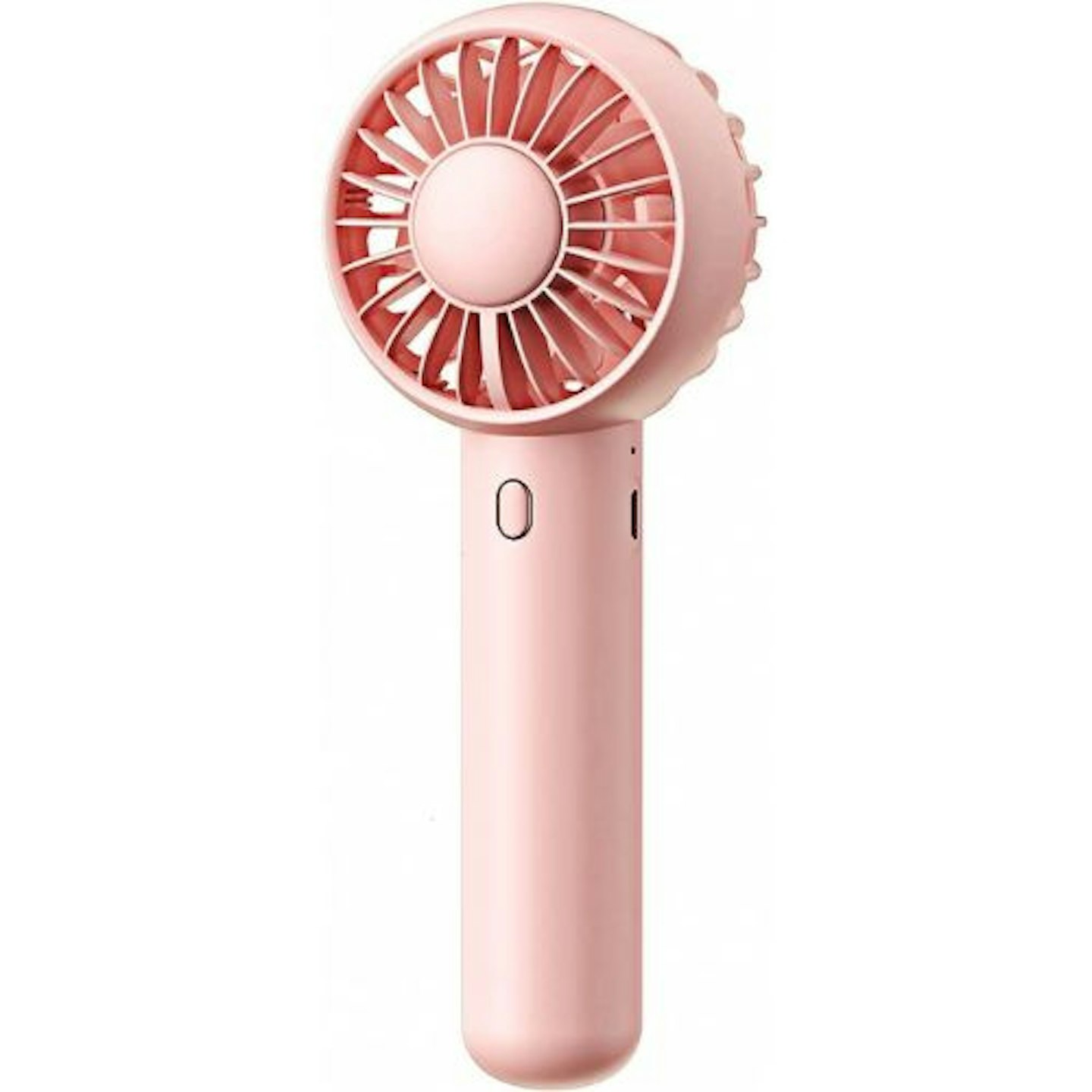 5 of 8
gaiatop Mini Handheld Fan
We're not sure if this is the exact one, but Molly-Mae picked up a very similar one from Amazon to keep her cool.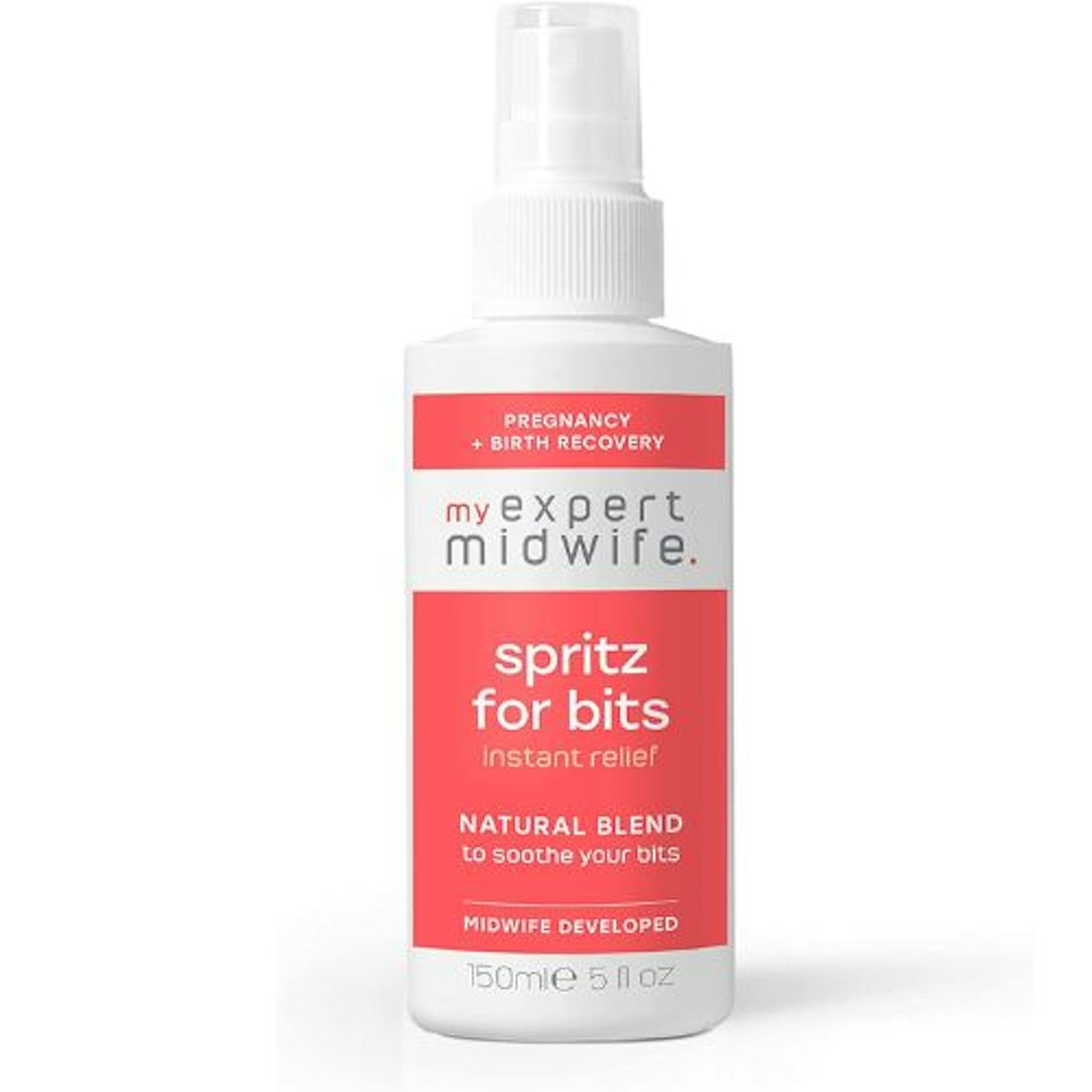 6 of 8
My Expert Midwife Spritz for Bits
This contains natural essential oils which help to effectively soothe discomfort in the perineal area after childbirth. The soothing spray combines carefully selected ingredients, including tea tree oil for its antibacterial properties, lavender oil to clean and protect, and witch hazel to help soothe bruising and swelling.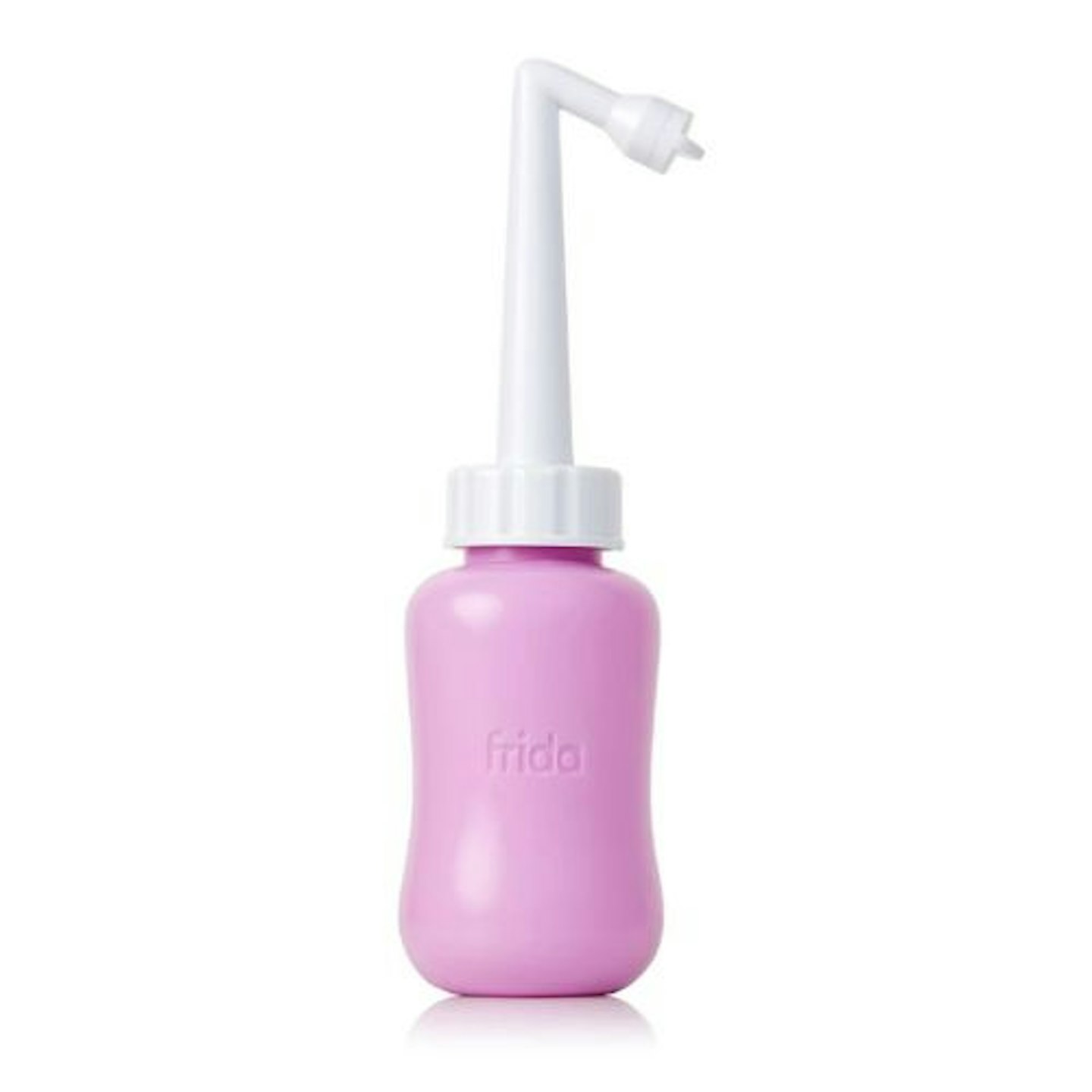 7 of 8
Frida Mom Upside Down Peri Bottle
Molly-Mae bought a Peri Bottle like this one from Frida Mom to clean her vagina postpartum. In her words, "to help you clean yourself after you have baby because you're not really meant to wipe down there."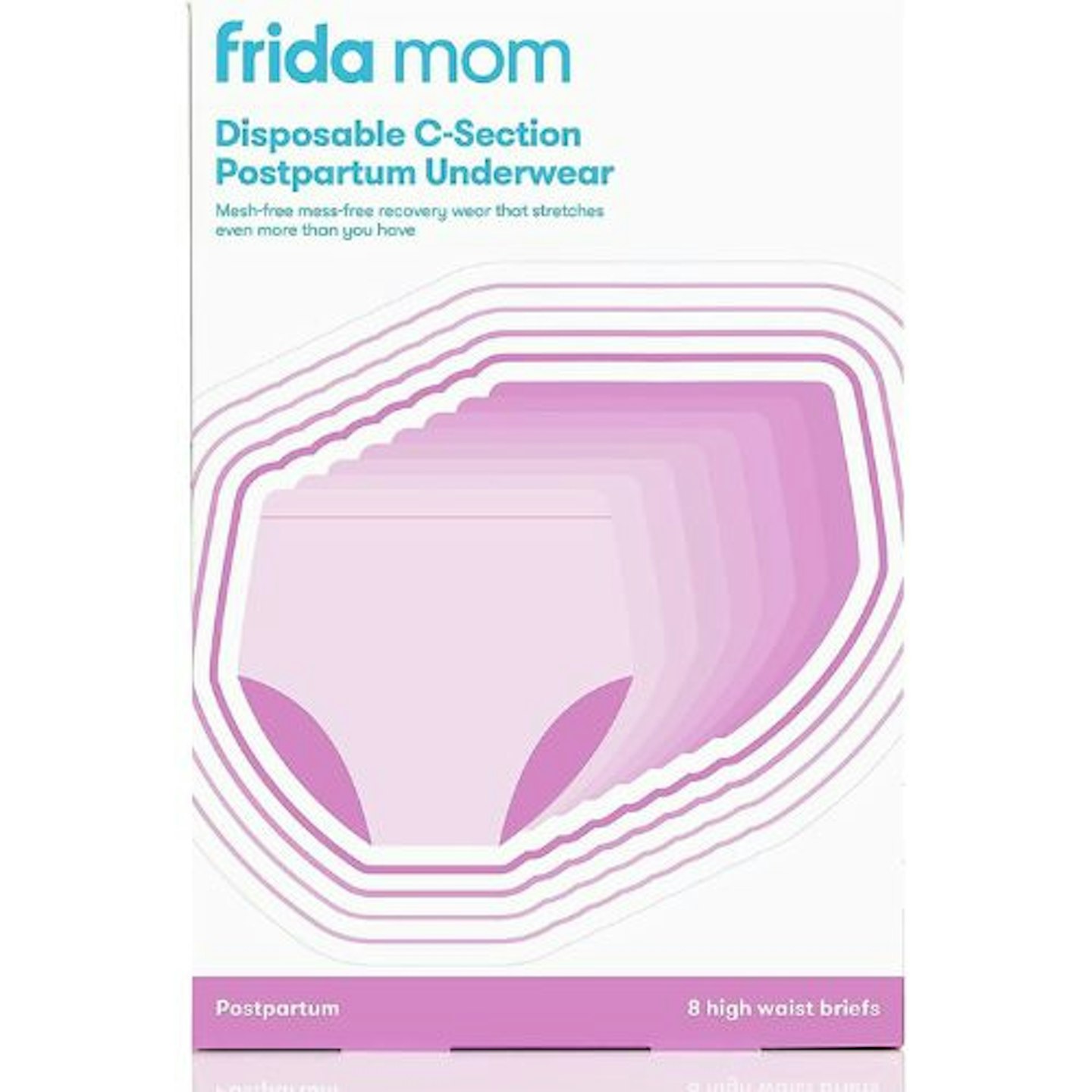 8 of 8
Frida Mom Women's Frida Mom High-waist Disposable Postpartum (8 Pack) Underwear
Molly-Mae is a big fan of this disposable underwear for the space it provides. She said, "they've got a huge section here to pop your pad, to pop your cold pad, to pop all your foams, your sanitary towel. All that good stuff."
Breastfeeding care pouch for mum
"Next I created a little breastfeeding care pouch," shared Molly-Mae.
"I've packed a lot of nipple pads, I don't know how many I'm going to need. This is my first rodeo, guys, I don't know how much I'm going to be leaking... if the current situation is anything to go by now, I'm not going to be leaking at all!"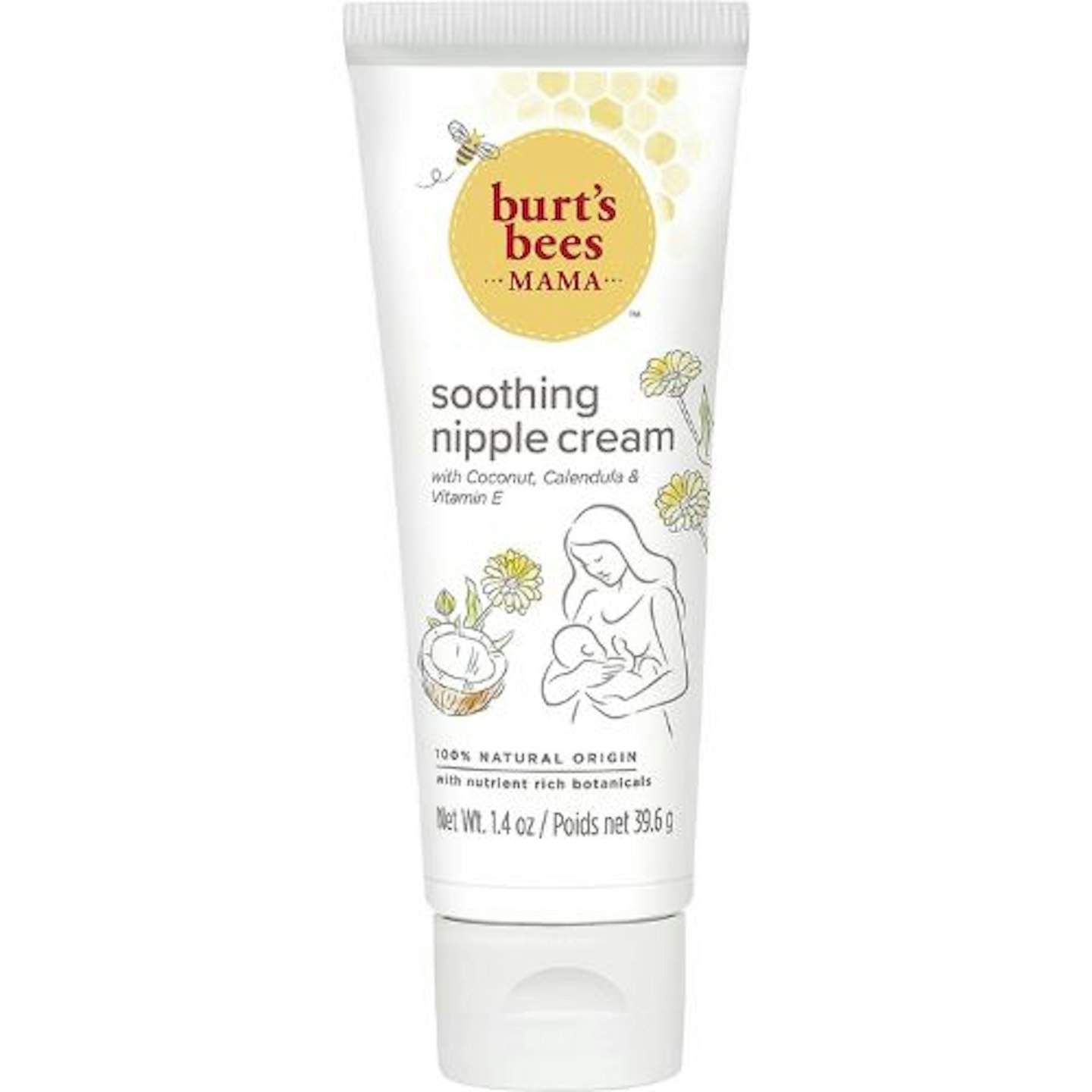 1 of 2
Burt's Bees Nipple Cream
Molly-Mae picked up this nipple cream but had also heard good things about the Lansinoh HPA Lanolin - no surprise considering it's a Mother&Baby multi-award winner!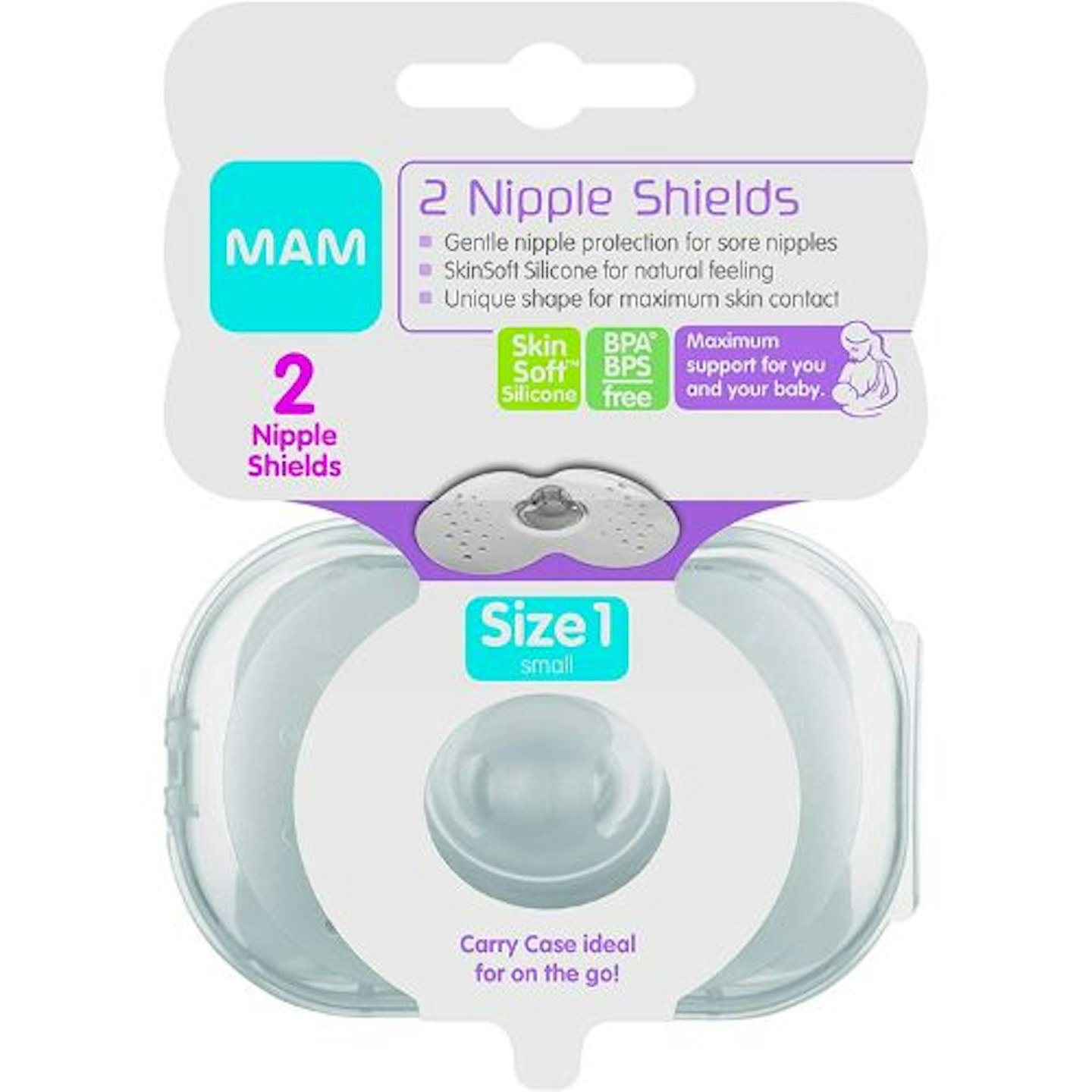 2 of 2
MAM Nipple Shields (Pack of 2)
"I'd never heard about nipple shields before but a lot of women say that these were the key to their breastfeeding journey and the only thing that got them through breastfeeding," shared Molly-Mae. "How it works is you put it onto your nipple and it's meant to make it a lot less painful and also a lot easier to feed baby if you're having problems."
Toiletries for mum
"A lot of you mums that have had babies are going to be like 'this girl lives on planet Jupiter'," said Molly-Mae, "because I have packed toiletries like I'm going on a nice holiday.
But I'm kind of viewing it as that because this is going to be the best trip I ever take. When we return home from this trip, we are returning home with our little baby so really this is going to be the best trip of a lifetime."
She continued, "If you've been following me through my pregnancy, you'll know that toiletries and self-care have been the most important and hugest part of my pregnancy journey for me so I wasn't going to slack when it came to packing for that side of things. The shower that I take after I give birth to baby girl will be the most important and best and incredible shower that I ever take so I wanted it to feel like home."
Some of these you can find in her favourite products used during pregnancy, but here are a few others worth sharing: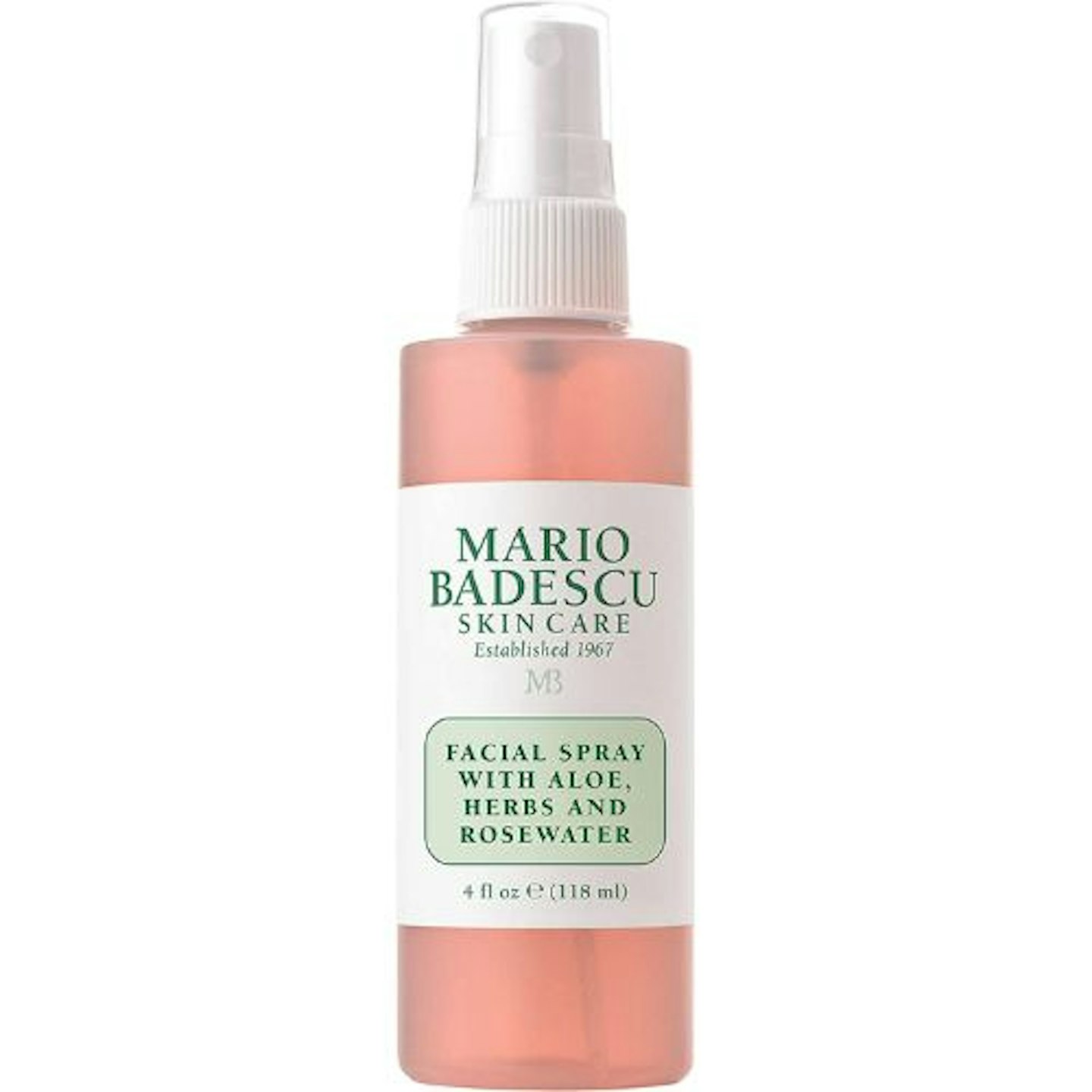 1 of 6
Mario Badescu Facial Spray With Aloe, Herbs And Rosewater
"Just so nice and refreshing, I feel like after birth... all over my face that'll be lovely."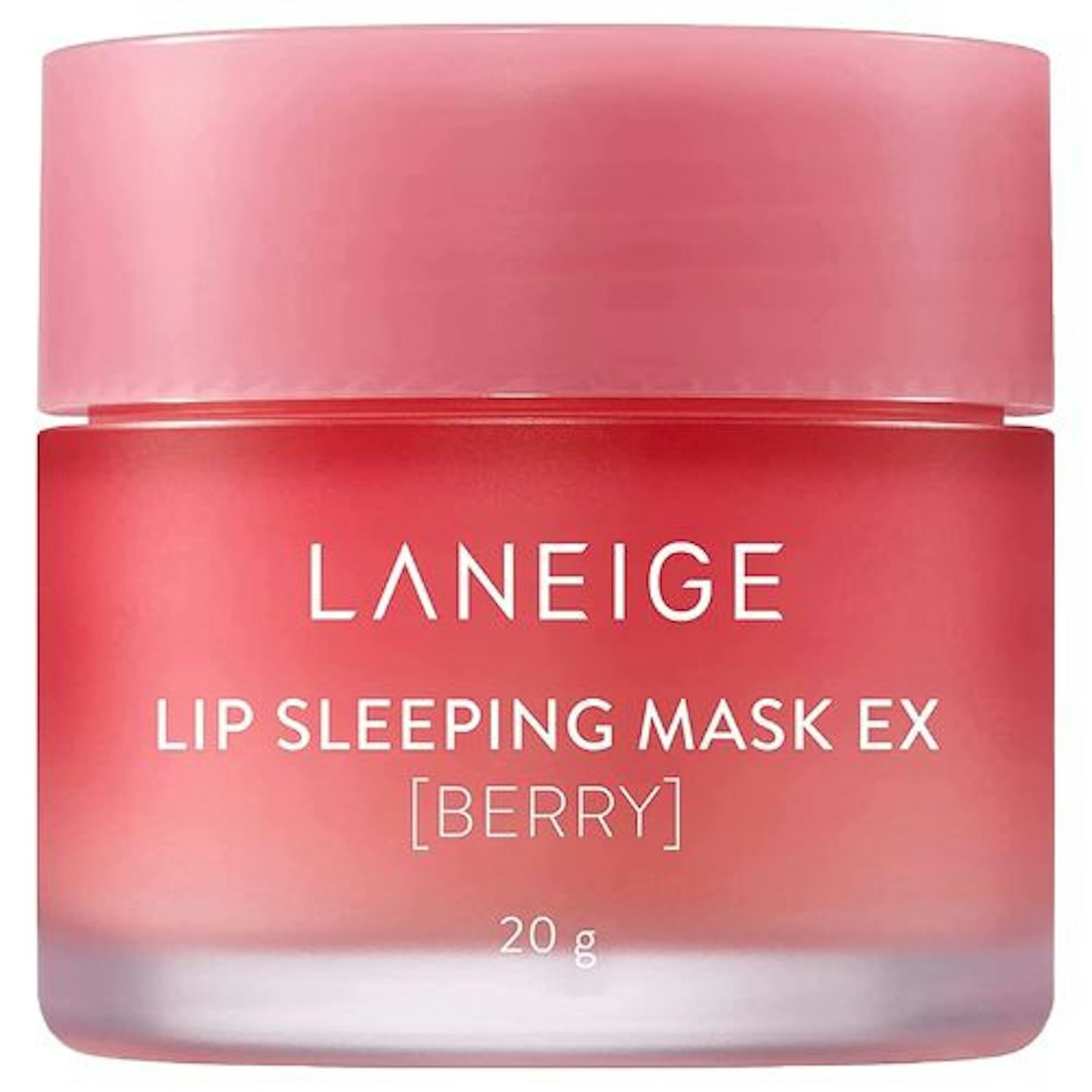 2 of 6
LANEIGE Lip Sleeping Mask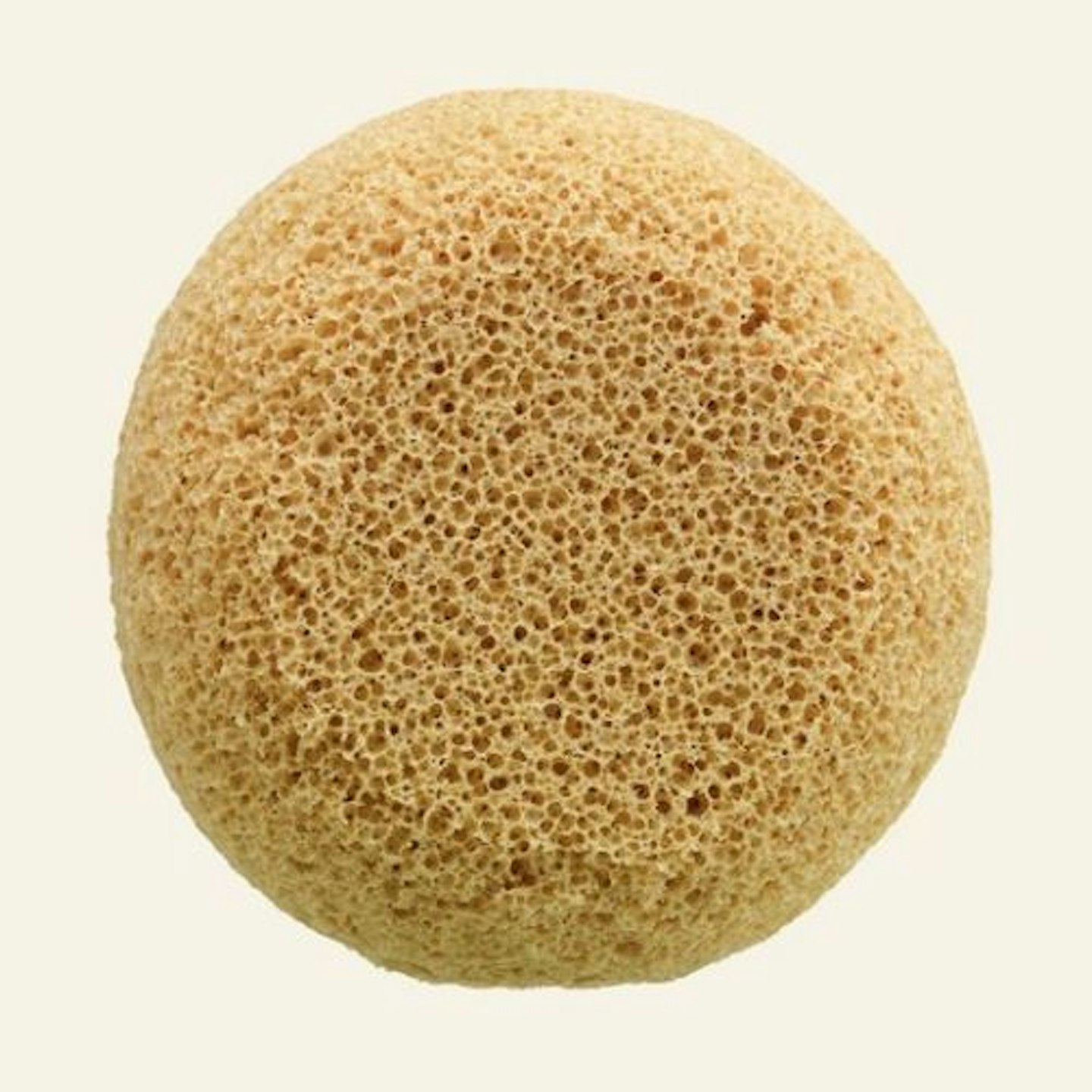 3 of 6
The Body Shop Drench Sponge
Molly-Mae admitted this wasn't her most favourite sponge (you'll know if you've been watching her videos how much she loves a good sponge!) but, "I just like that it comes in a plastic bag and I can pop it back in the plastic bag once I've used it as it will be a bit damp."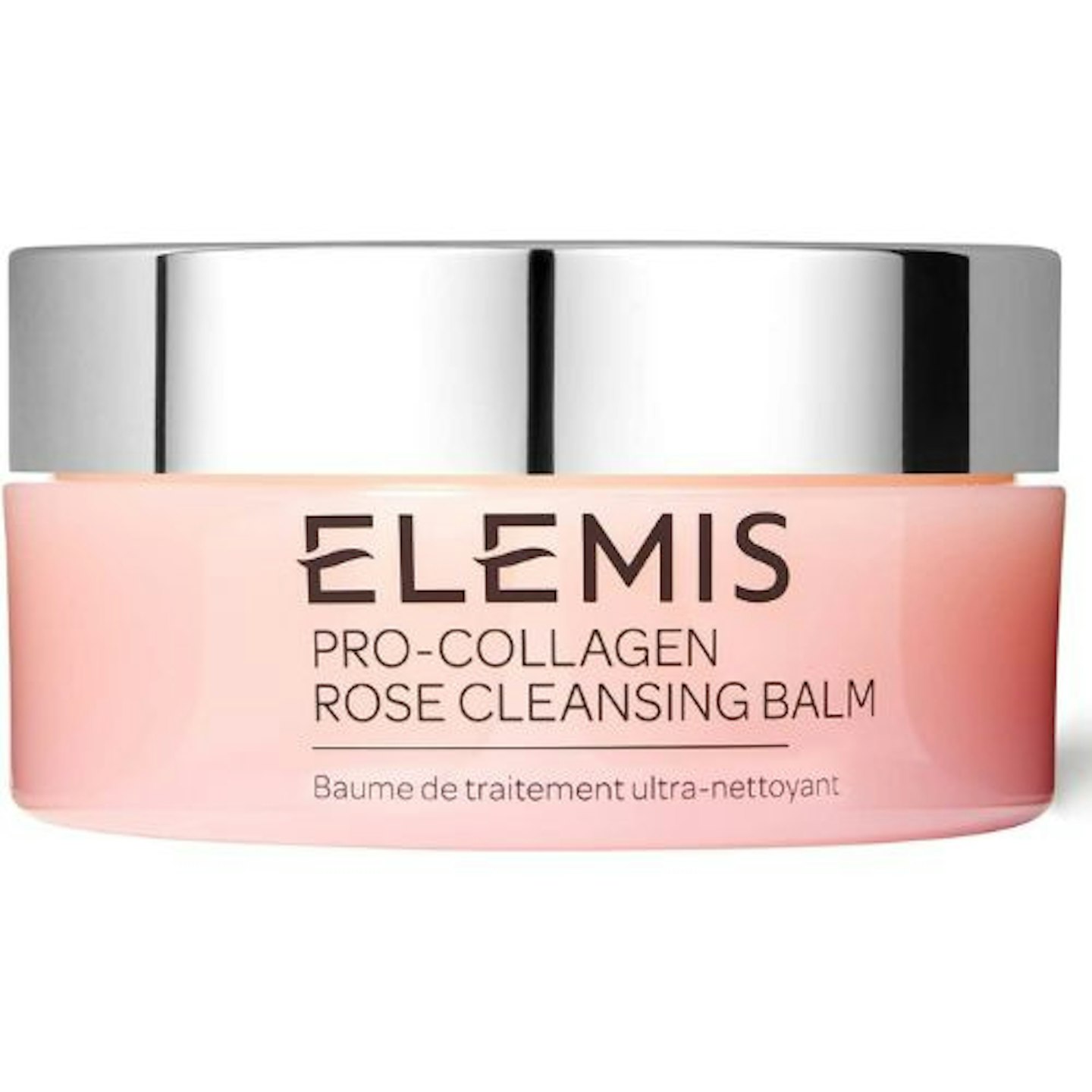 4 of 6
Elemis Pro-Collagen Rose Cleansing Balm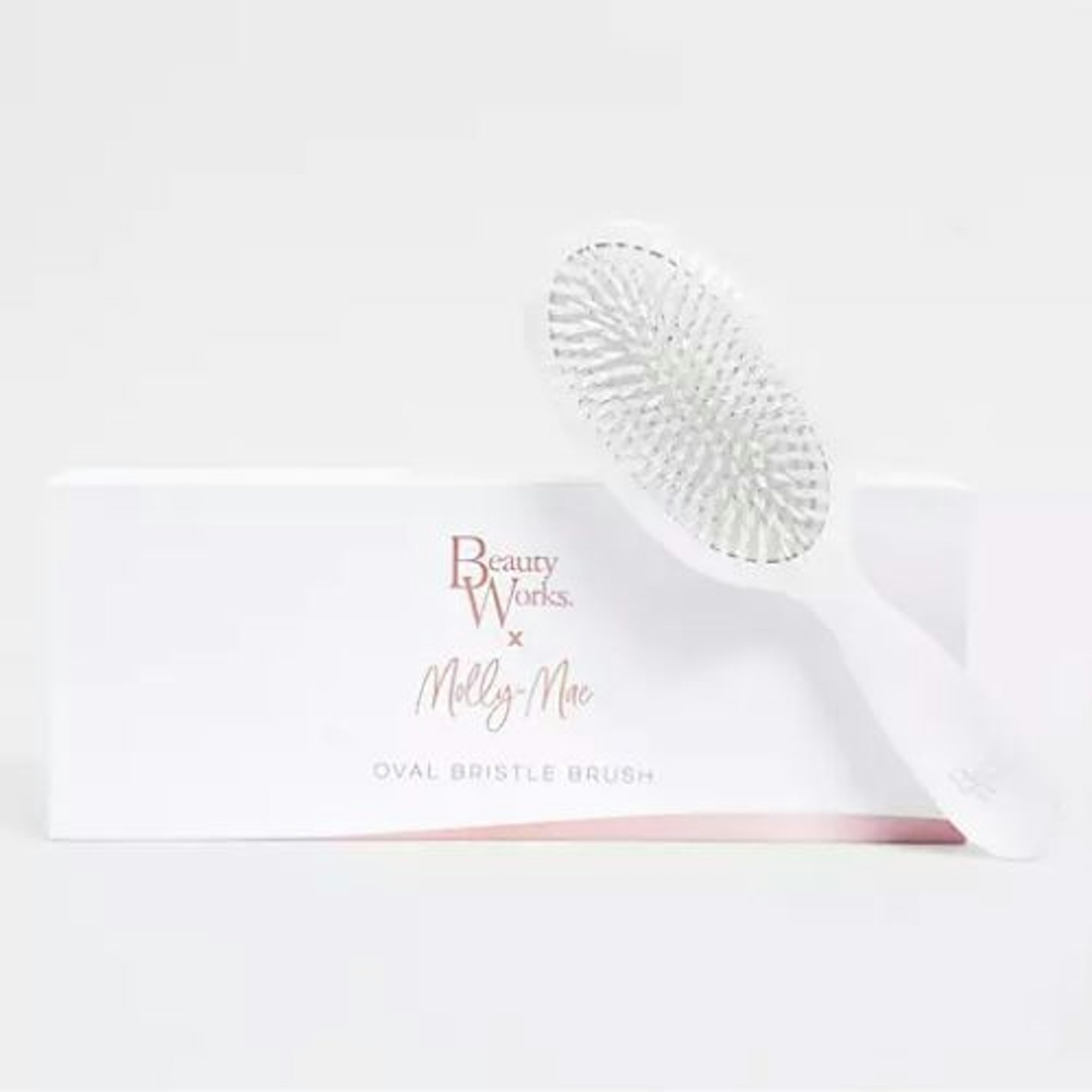 5 of 6
Beauty Works X Molly Mae Oval Bristle Brush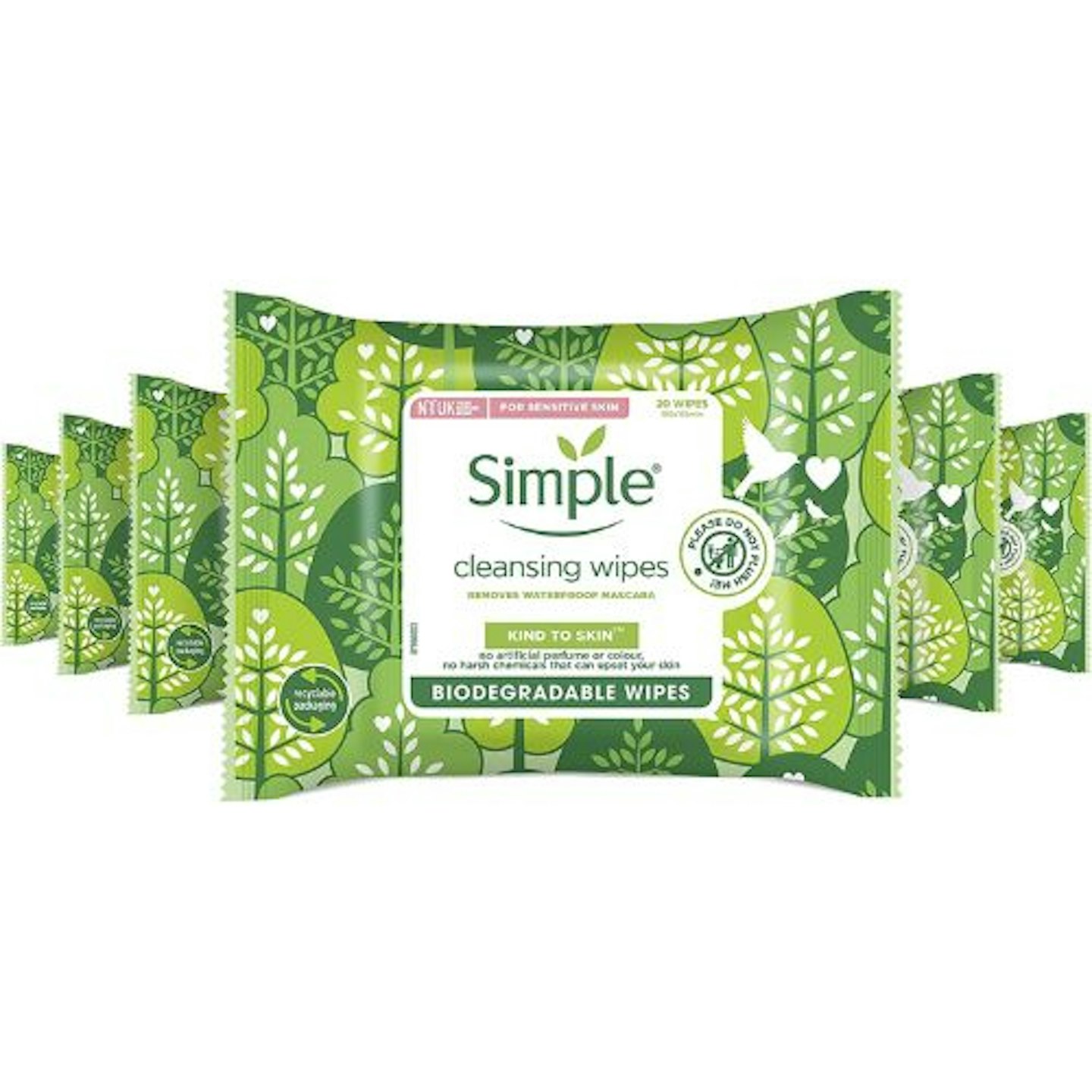 6 of 6
Simple Kind To Skin, Biodegradable Cleansing Make Up Remover Face Wipes
"Just for when I need a freshen-up!"
Comfort buys for mum
Here are some other bits and bobs Molly-Mae packed to ensure a comfortable stay whilst in hospital.
• Ellie Belly: Her iconic childhood toy
• Electronics: Headphones, iPad, and chargers
• Slippers and sliders
• Clothes, a dressing gown, and pyjamas
• Her favourite water bottle
• A snack pouch of goodies
She also packed her NEOM Diffuser and essential oils from The White Company. "I'm gonna plug this in the room, put my oils in there and I love the light that it gives off as well and the smell of the oils like I'm in a spa which is just the most comforting thing for me right now", she said. However, Molly-Mae did add that she won't be using it once baby has arrived as essential oils can be toxic for babies.
Baby buys for Molly-Mae's newborn
Taking pride of place in baby's hospital bag, Molly-Mae's dad had bought the new arrival her very own Ellie Belly elephant which Molly-Mae was absolutely thrilled by; "She has her own, how incredible!"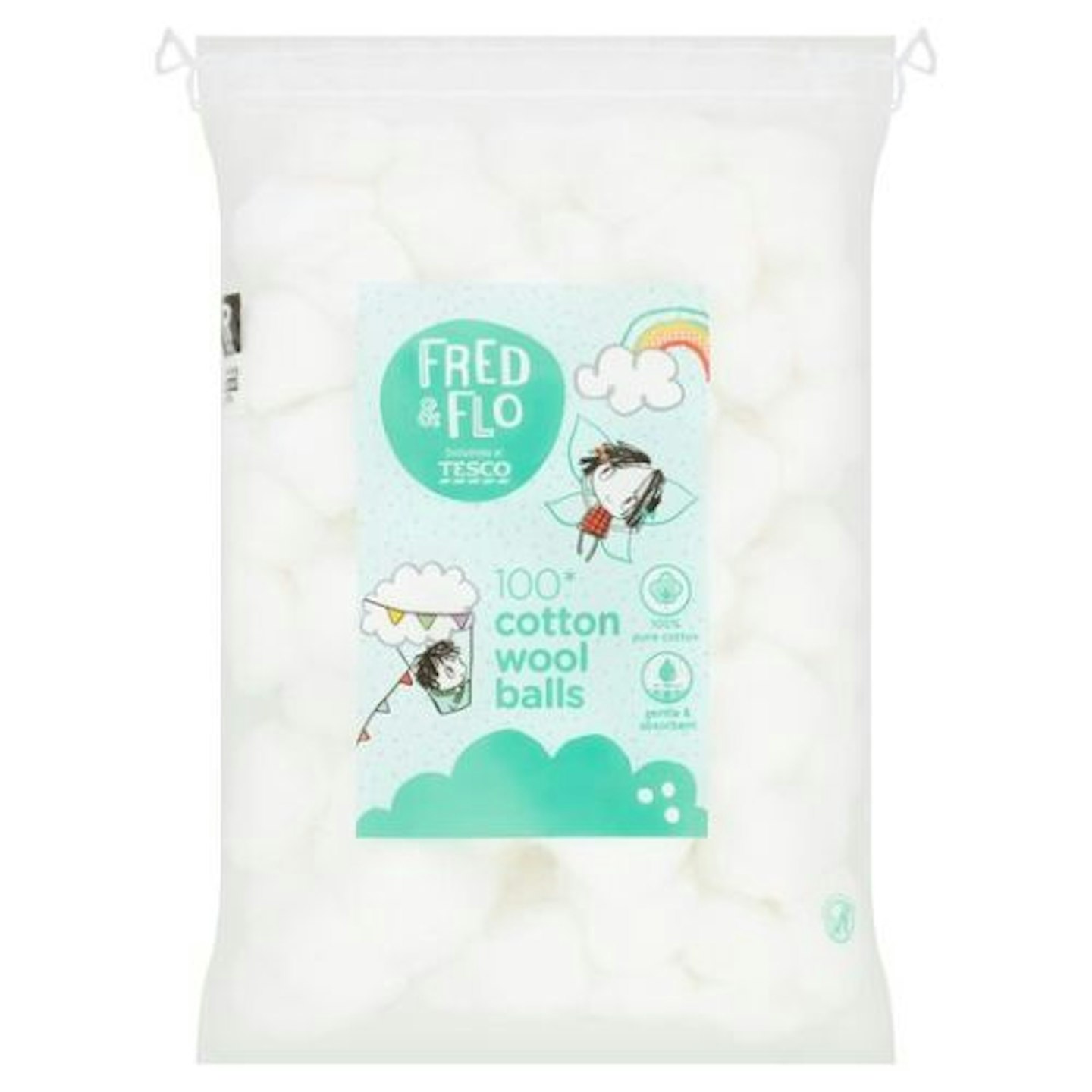 1 of 6
Fred & Flo 100 Cotton Wool Balls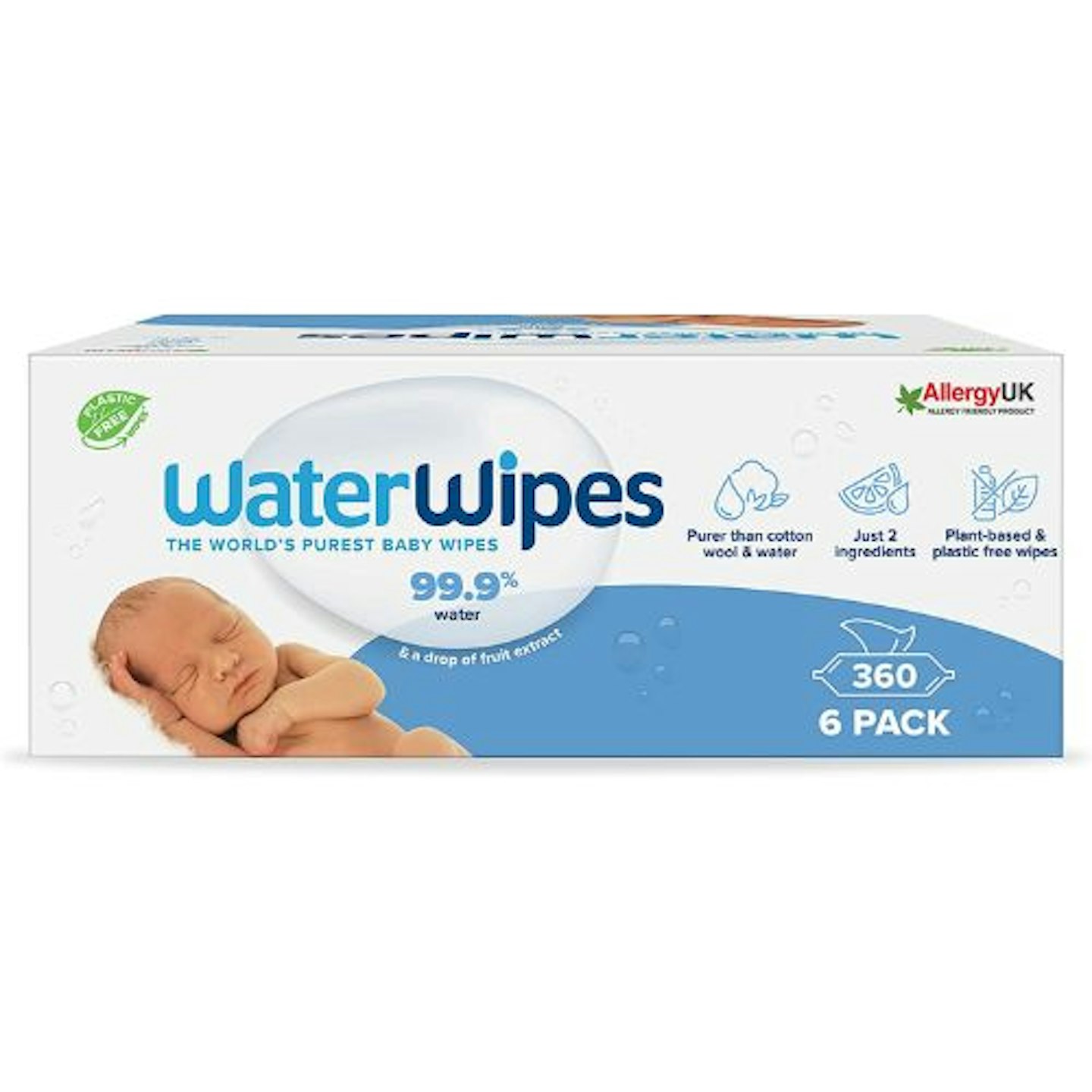 2 of 6
WaterWipes Original Plastic Free Baby Wipes (6 Pack)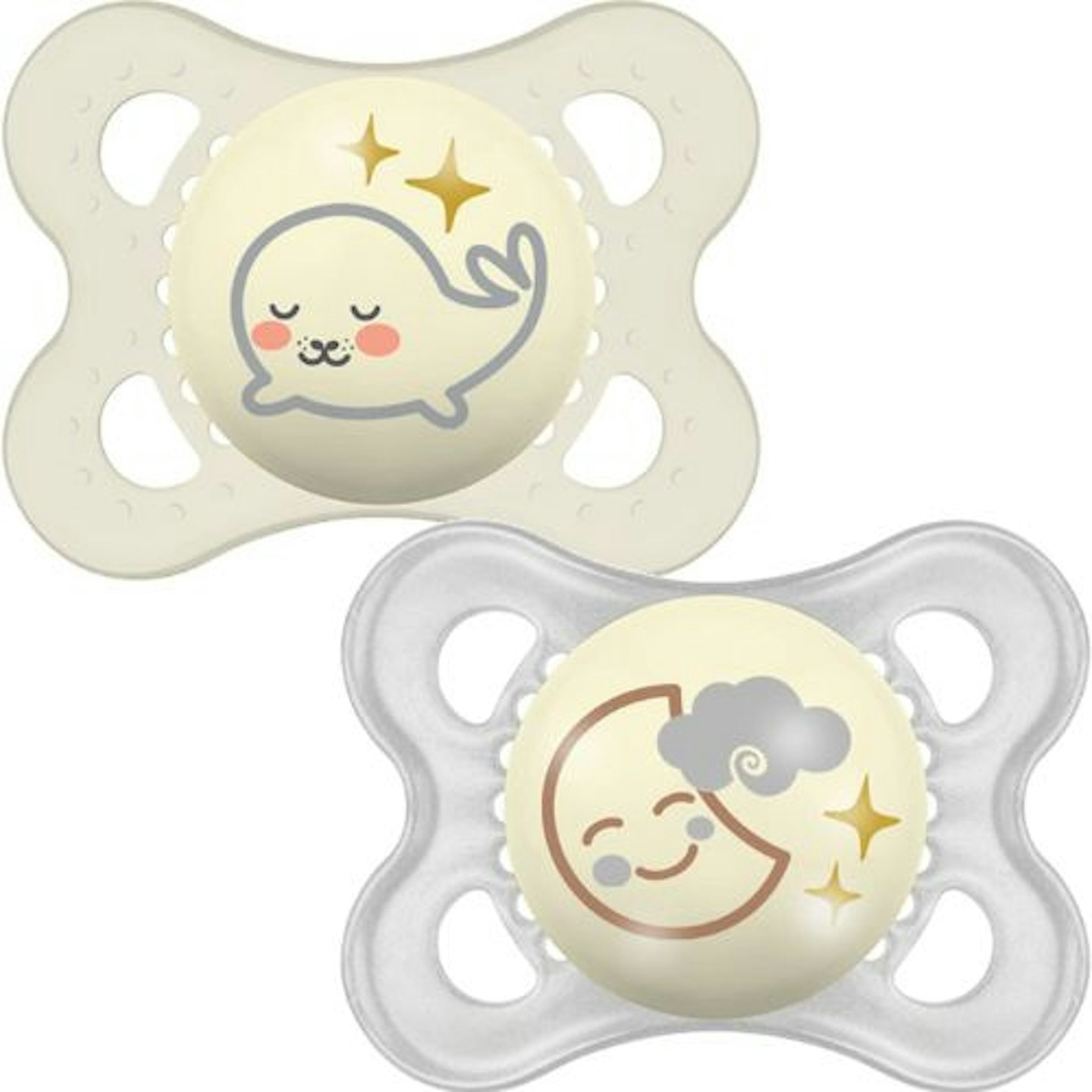 3 of 6
MAM Night Soothers 0+ Months (Pack of 2)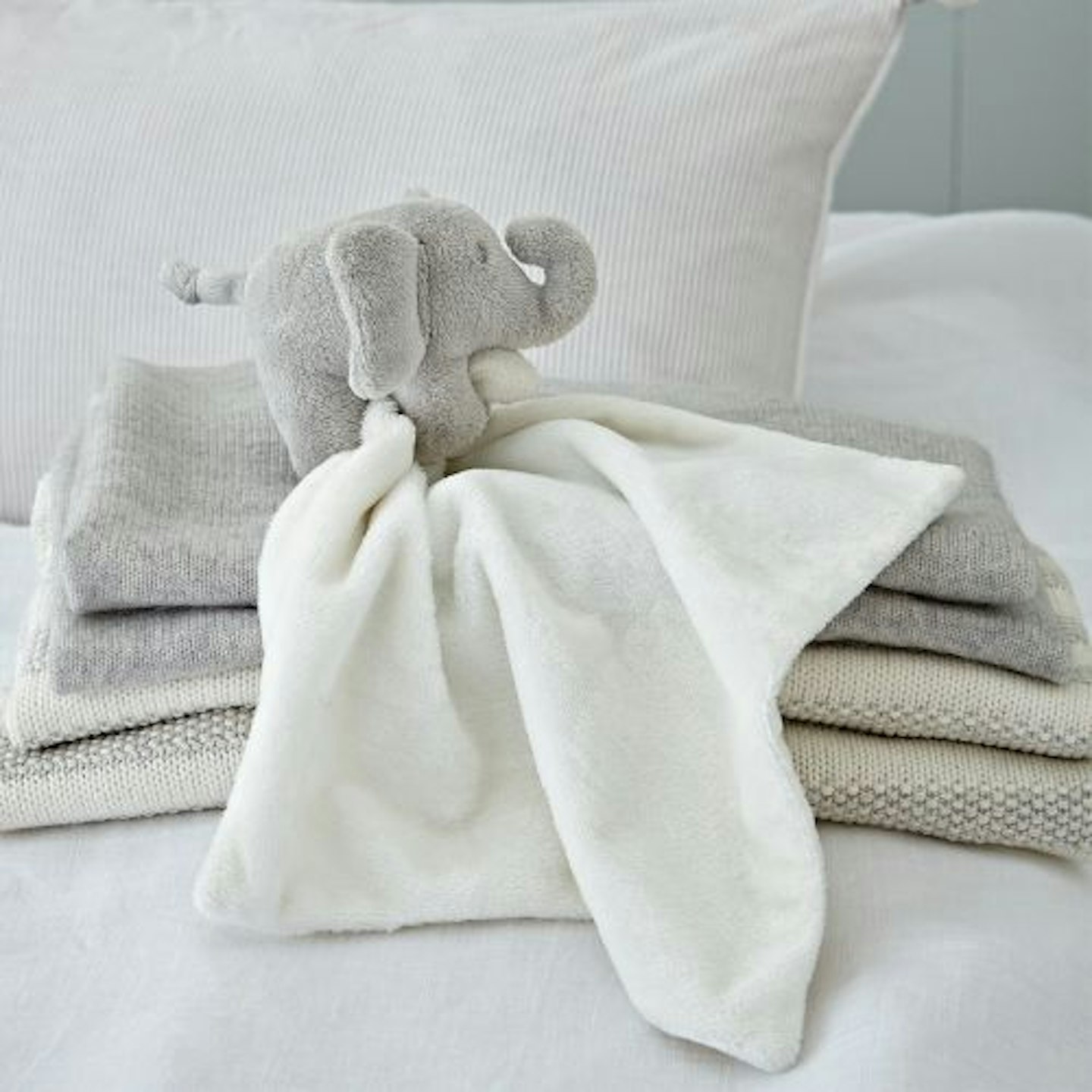 4 of 6
The White Company Kimbo Comforter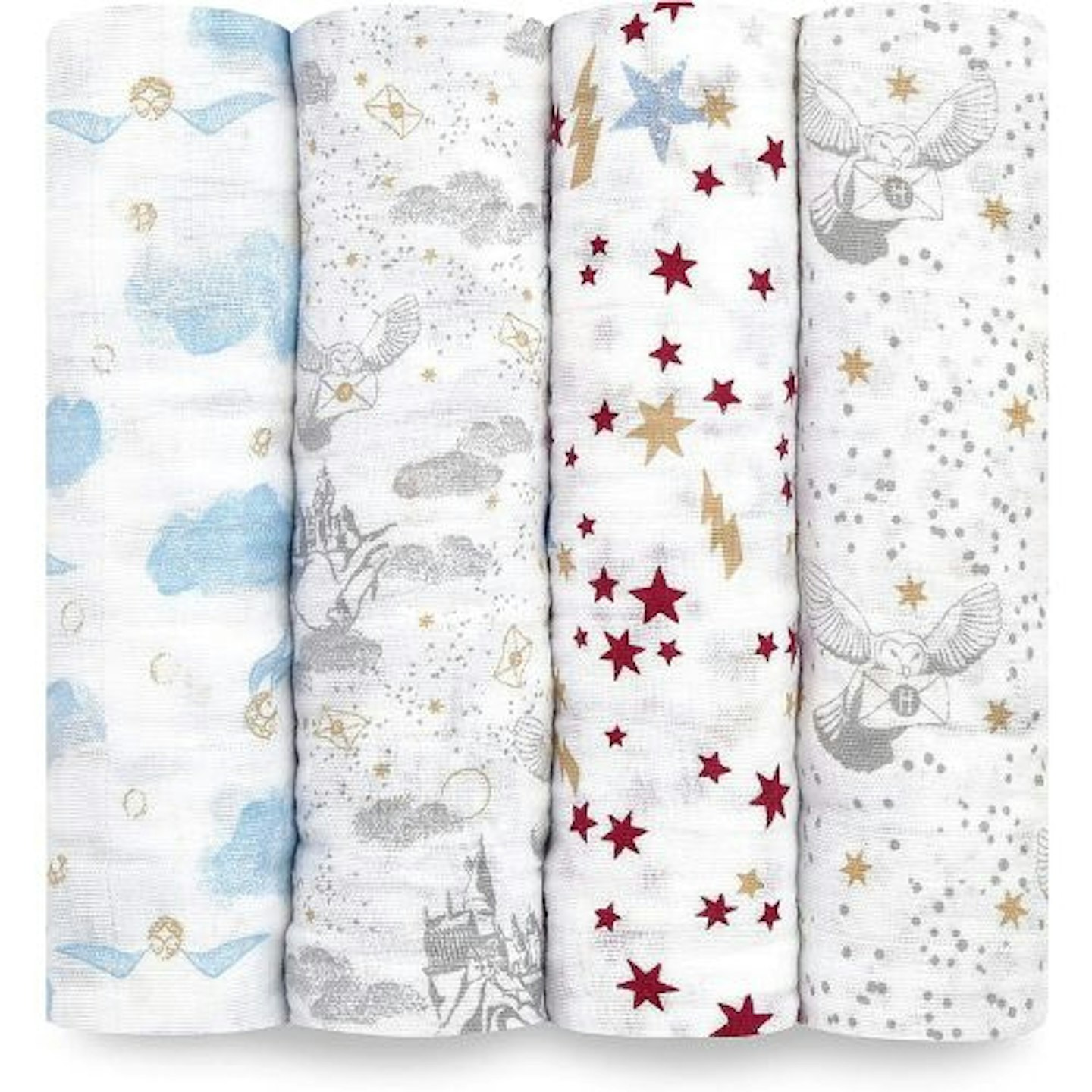 5 of 6
aden + anais Harry Potter Blanket - Pack of 4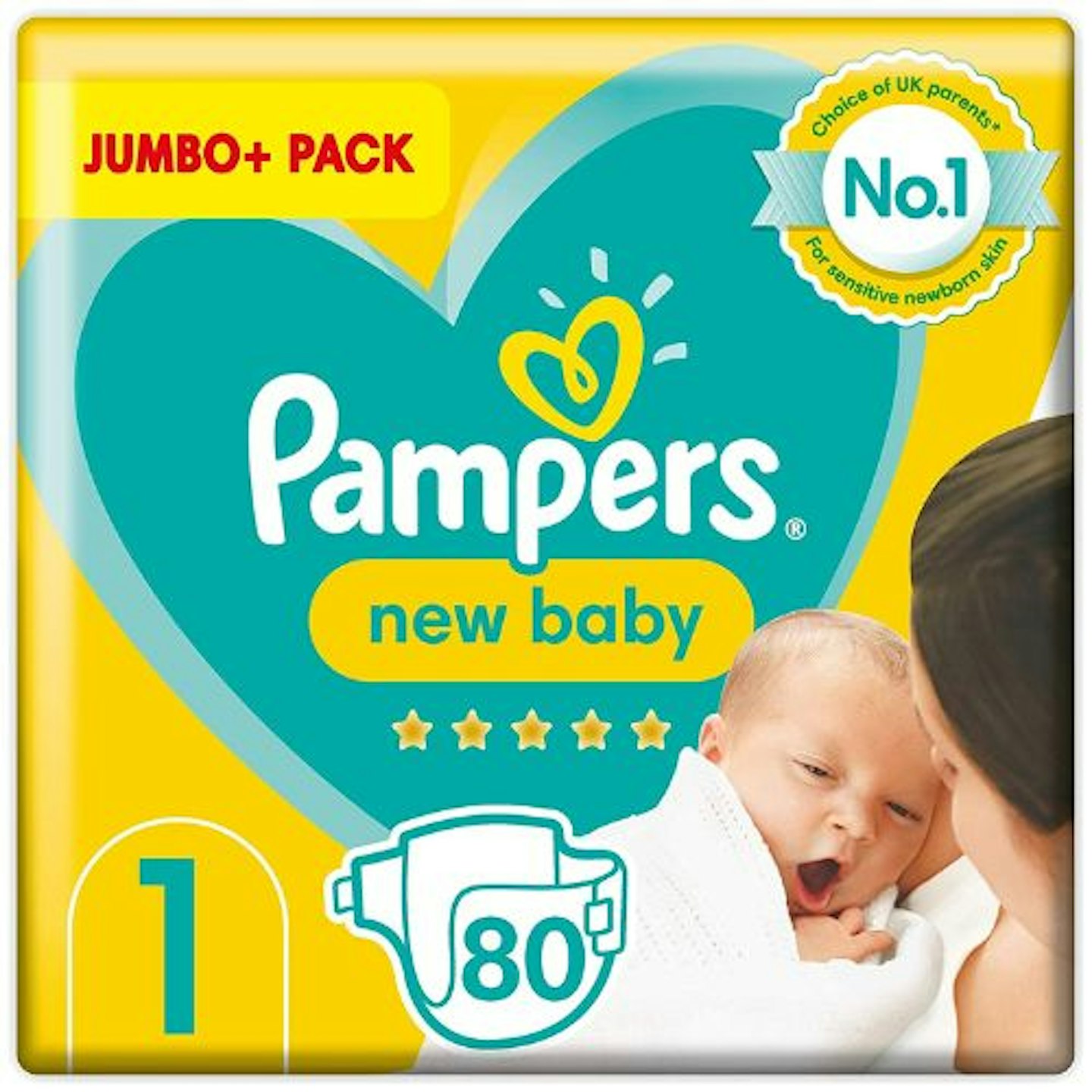 6 of 6
Pampers Size 1 New Baby Baby Nappies
Alongside this, she also packed:
• Short sleeve vests
• Sleepsuits with fold-over hands
• Baby accessories including hats, socks, bibs, and mittens
• Three nice outfits for pictures and family visits
• Two pram suits to leave the hospital in
• Blankets
• Ready-made formula