When you're on maternity leave it sometimes seems like there aren't enough hours in the day. You've already changed five nappies before midday, swapped dirty outfits more than once (yours and the baby's), dealt with extreme crying - all while you're still recovering from the constant night feeds.
New mum = supermum. After the early days are over, once you find your rythm and some sort of routine, you may even have some spare time. If you're keen to stay in contact with work and boost your career during maternity leave, this is your chance. You can still be a brilliant mum and great at your job!
Whether you're beginning to think about improving your work-life balance, keen to change your job or getting ready to make your #mumback, the experts from Mother & Baby's Working Mum Club have some fresh ideas...
7 ways to boost your career during maternity leave:
ways to boost your career during maternity leave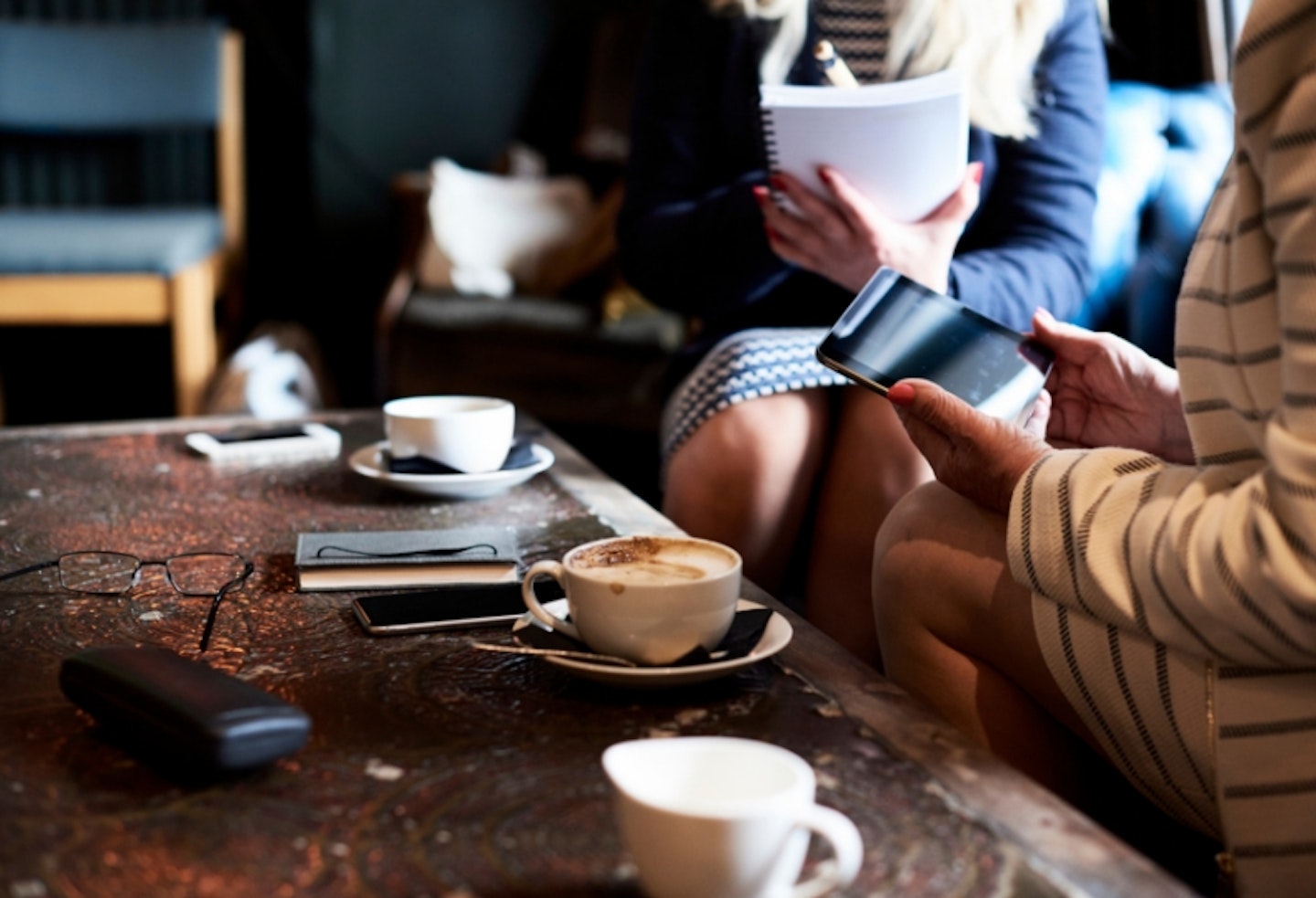 1 of 7
1) Find a new voice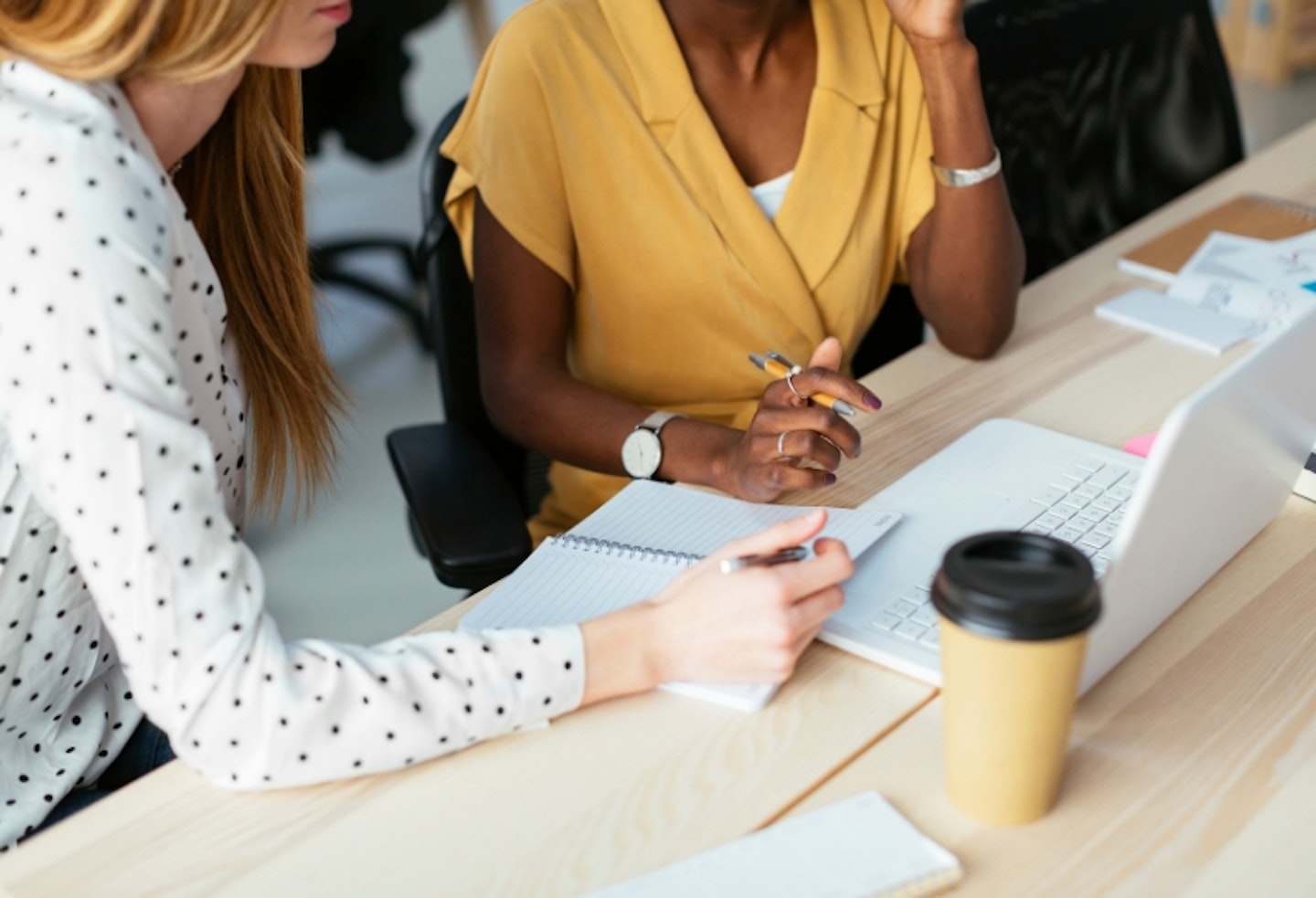 2 of 7
2) Strengthen your 'mumback'
If the thought of leaving your baby and re-entering office politics is stressing you out, ask your employer to look into maternity comeback coaching. Your skills are as strong as ever – make that point.
This can help new mums feel more self-assured and clearer on career goals. Talent Keepers offer one to one sessions, both with and without your line manager.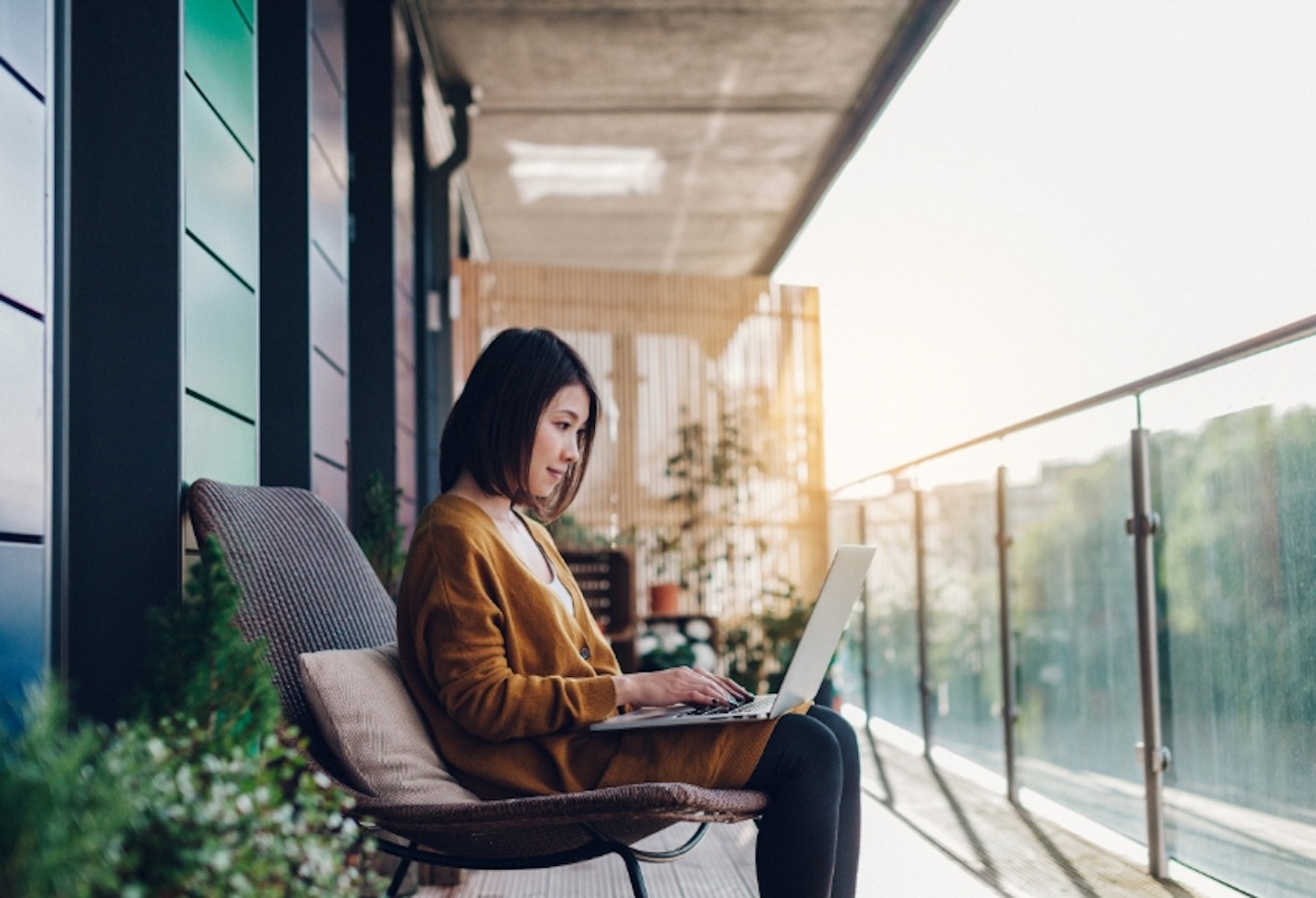 3 of 7
3) Switch yourself on
It's difficult to slip back into work mode when the only thing in your head is the Night Garden theme tune. 'Use social media to keep up with contacts and stay engaged with work,' suggests Karen Gill, co-founder of Everywoman, a global organisation connecting working women.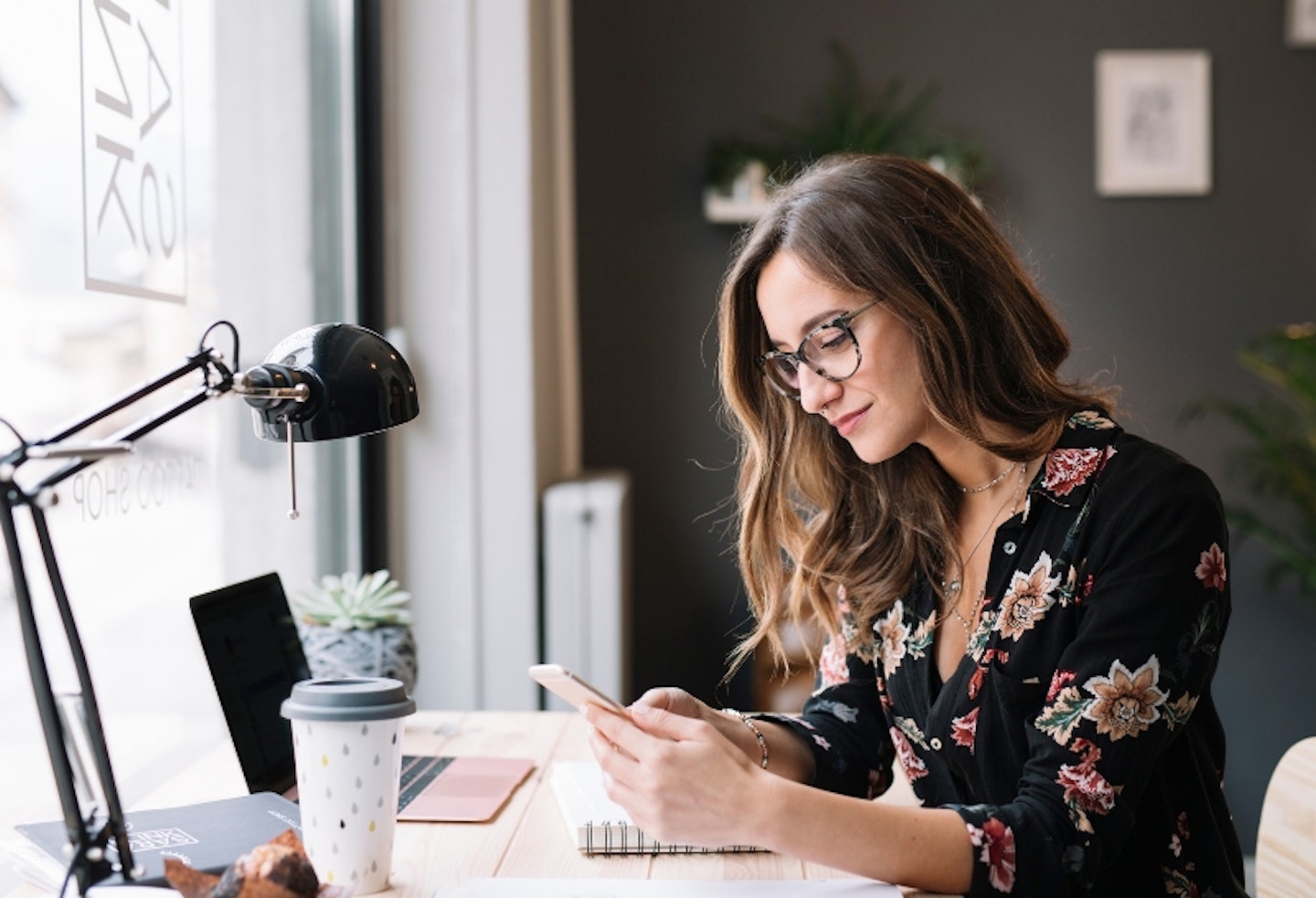 4 of 7
4) Be KIT clever
The government allows up to 10 paid 'Keeping in Touch' days for maternity leave mums to come into the office. 'Be clear about what you want to use them for,' says Jessica, 'If you want to attend a team-training day while you're off, ask to be informed.'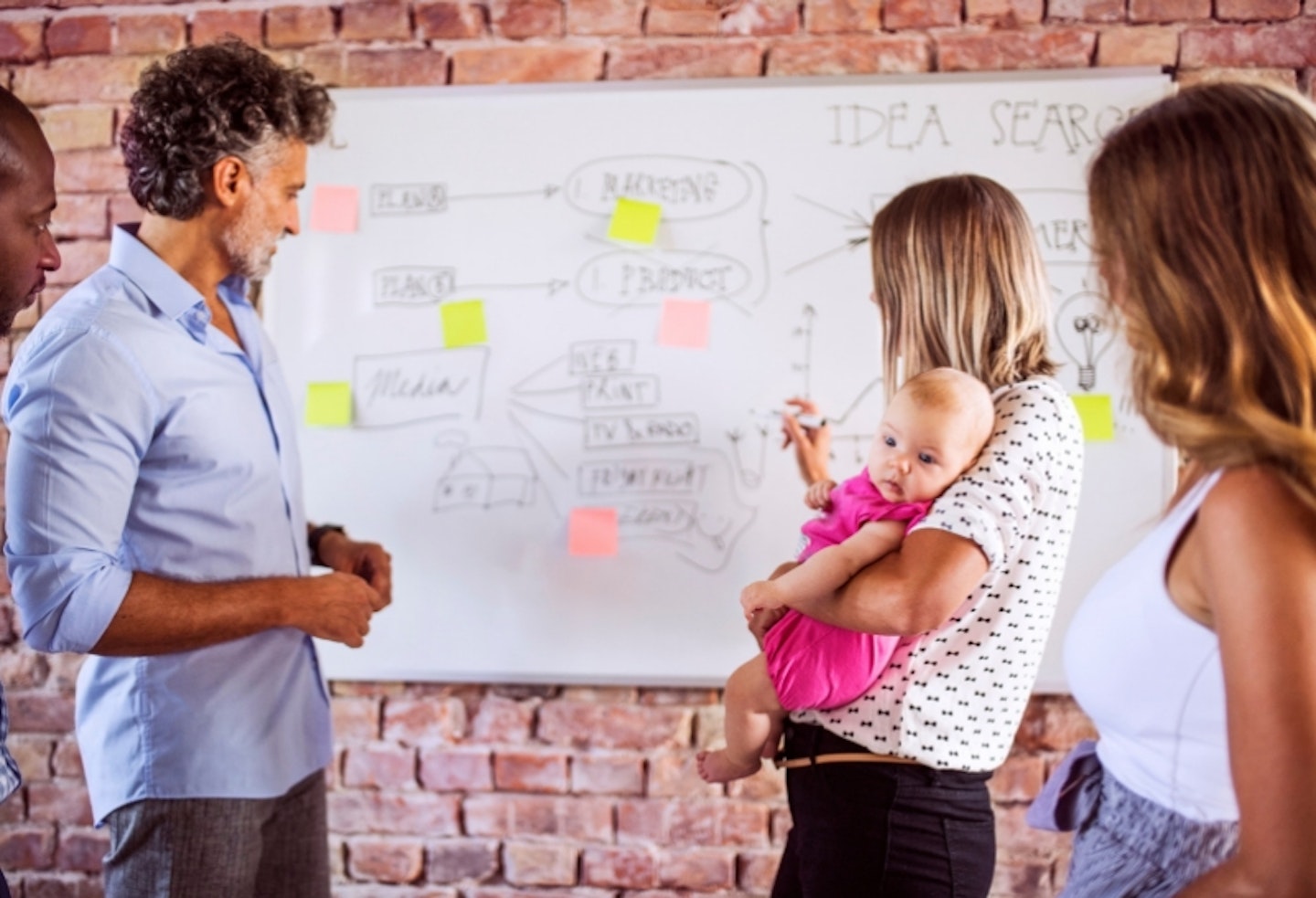 5 of 7
5) Stay in touch
'Keep up your interest in your company'
According to a recent poll, 50% of mums returning to work part-time made colleagues worried, as their commitment was questioned. Keep up your interest in your company even when you're on mat leave – and the people you work with – by doing some work socialising, even if it's just bringing your baby into the office to say hello.
'You don't have to go to everything, but it helps to highlight your commitment if your face is seen,' says Jessica.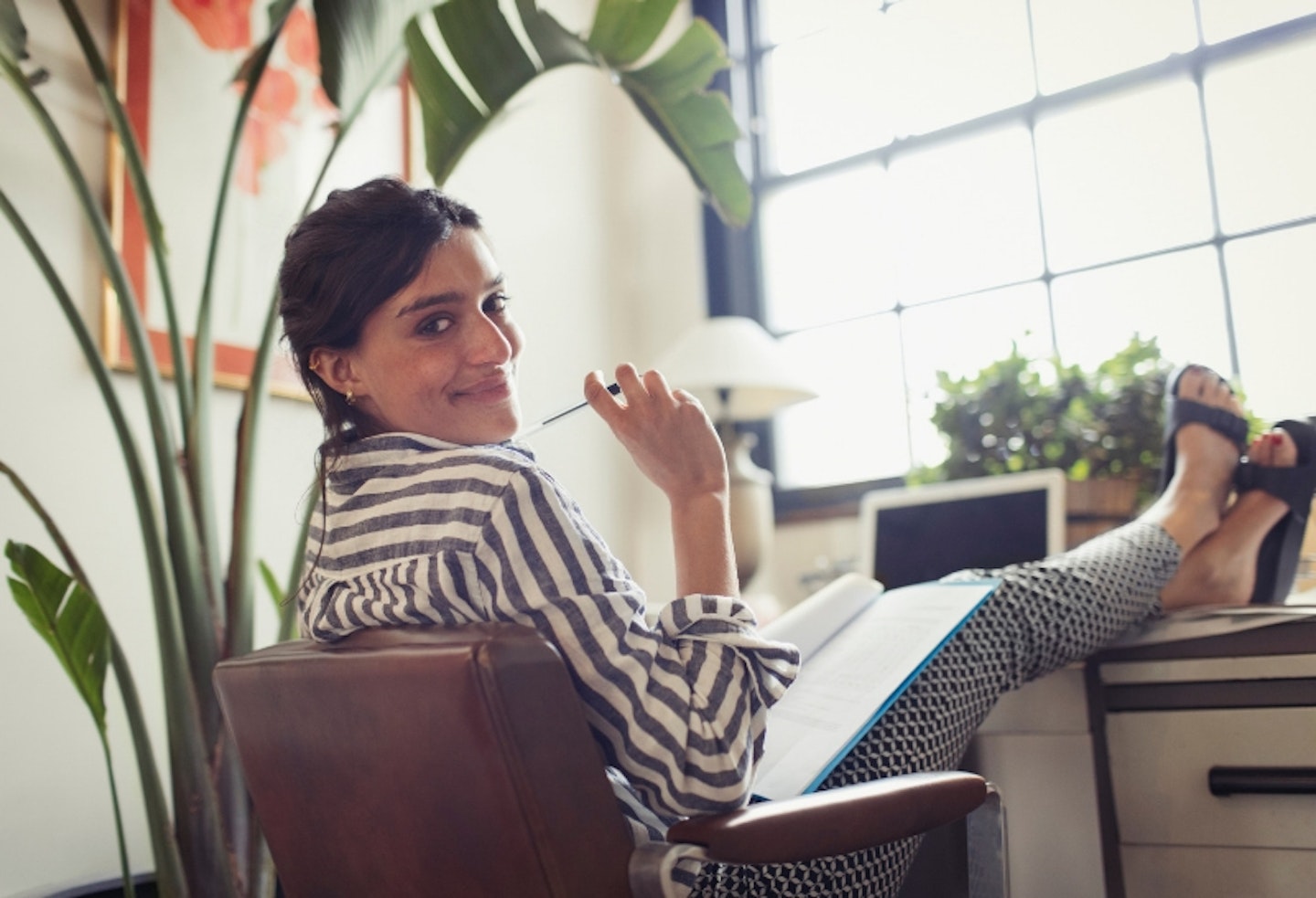 6 of 7
6) Sort your set-up
If you're going to work from home, get organised. Sounds obvious, but you'd be amazed at the amount of time you save when you don't have to look for your memory stick in a pile of Lego. 'Make sure you have great Wi-Fi connectivity, a reliable phone network and a place where you can keep all your work-related stuff together,' says Karen.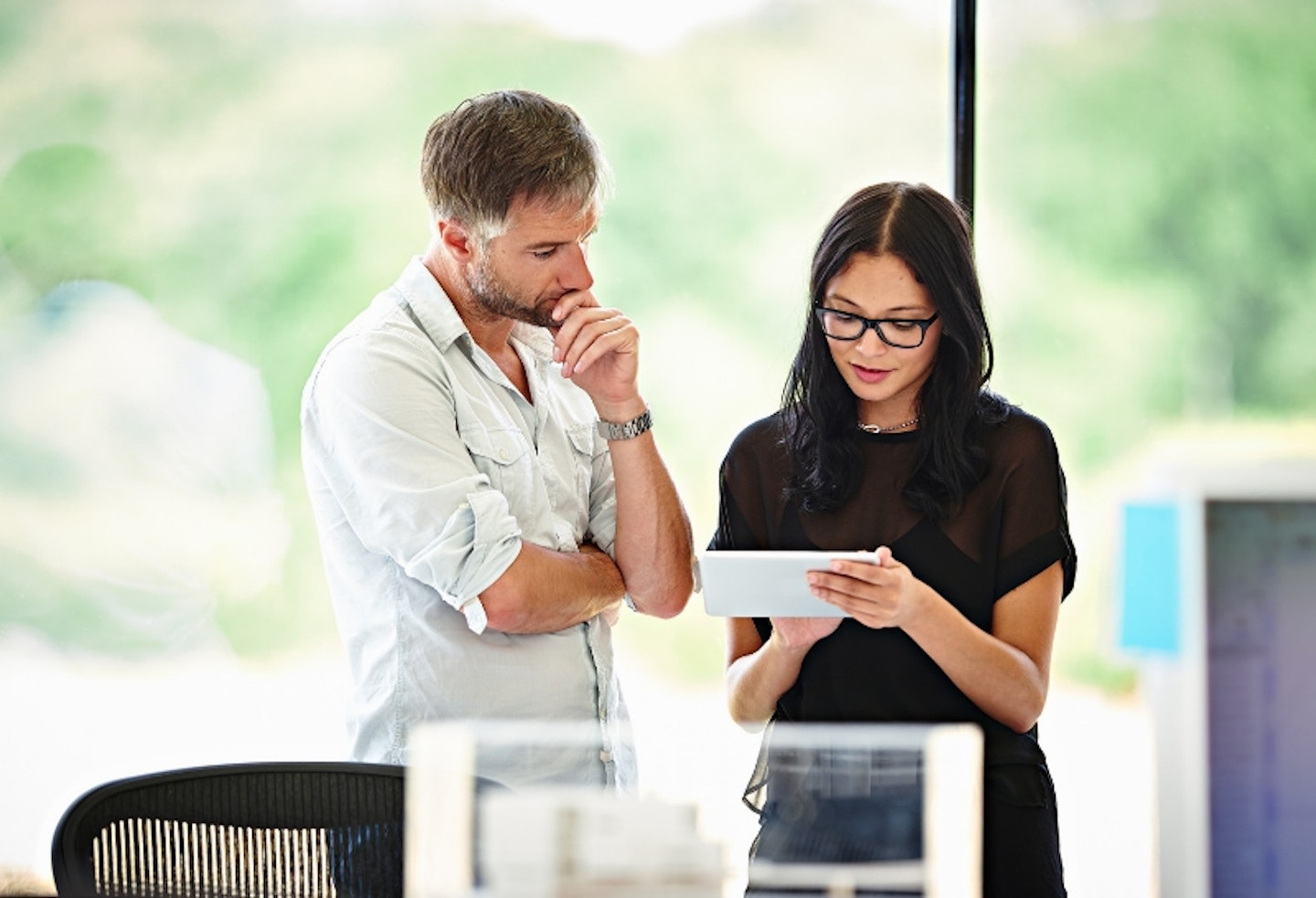 7 of 7
7) Negotiate your hours
'Don't be afraid to ask for different working hours'
When you start planning to go back, just because there isn't anyone currently working the way you want to, don't be afraid to ask. 'I know a mum who negotiated completely different working hours to other employees. In the mornings, her youngest is at preschool, so she works mornings and evenings to get the work done,' says Fiona Clark, careers coach and founder of Inspired Mums.
Are you making a 'mumback'? Let us know on Facebook or Twitter!
Make sure you're following Mother & Baby on Instagram for relatable memes, inspiring stories and parenting hacks!
Have approx 60 seconds to spare? Why not join thousands of mums-to-be and start your very own Amazon baby wish list! They're absolutely free to create and perfect to send to the friends, aunties and your mum to make sure you're getting the baby products you really need...Click here!