Section: Preparing For Birth
Advertisement Feature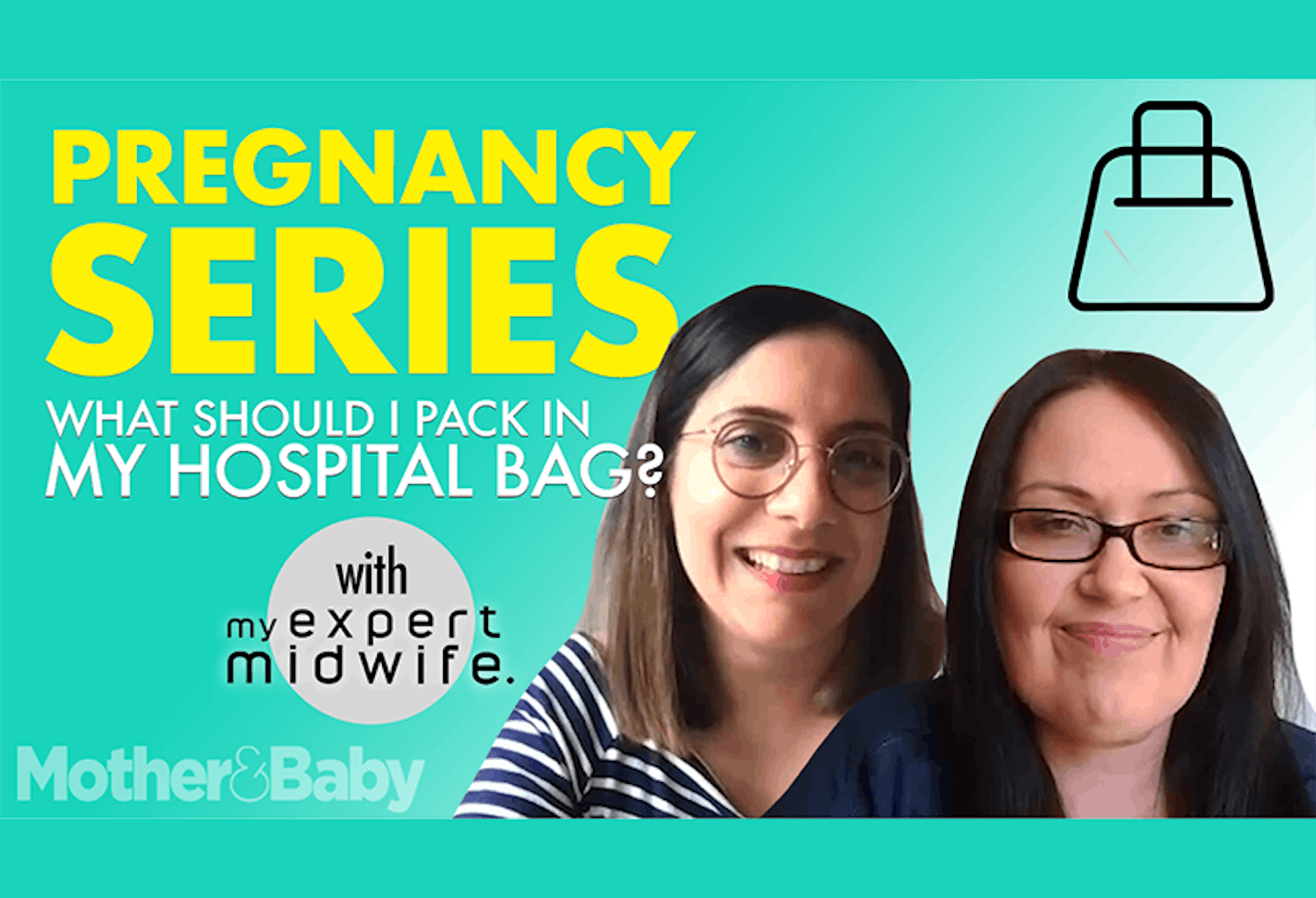 We caught up with My Expert Midwife to collaborate with our YouTube pregnancy series to advise you what to pack in your hospital bag!
This is the fourth video on which Mother&Baby has collaborated with the expert midwives. Other talking points in this series about the pregnancy journey, are about pregnancy health and wellbeing, the first trimester, and preparing for labour.
Watch our latest Mother&Baby Pregnancy Series video here...
In this video, Lesley Gilchrist, founder and CEO of My Expert Midwife answers what you should pack in your hospital bag, including items for mum, what to pack for baby and what items you really don't need.
Some of the parts touched upon in this video are:
Clothes for mum

Cosmetics for mum

What to pack for baby

What to pack for your birth partner

When to start packing your hospital bag
As a registered midwife, Lesley is able to help give professional tips, advice and answer the all-important question of what you actually need to pack in your hospital bag. You'll also hear from our in-house mum, Digital Group Editor, Maria Martin, who will share her own experience of what she packed in her hospital bag the first time around, and what she'll be packing for her second birth.
So grab a cuppa and have a seat with us, as Lesley helps you figure out what to pack in your hospital bag!