Whether it's your first baby or your fourth, there is no denying that the idea of giving birth can be incredibly daunting. It's normal to comb the internet to read other peoples birth stories in a bid to comfort yourself at a time when you've simply no idea how things can go.
From induction stories to epidurals it can be risky opening yourself up to the whole of the internet, and it's easy to fall into a hole of birth stories that may not be so reassuring and actually, you can worry yourself even further, something that you don't want for you or your upcoming arrival.
To prevent that from happening, we've rounded up some positive birth stories for you to read through, including hypnobirthing and stories of first time mums to give you a burst of encouragement and a reminder that actually, birth doesn't always end up turning out how you might fear.
Positive birth stories
Positive birth stories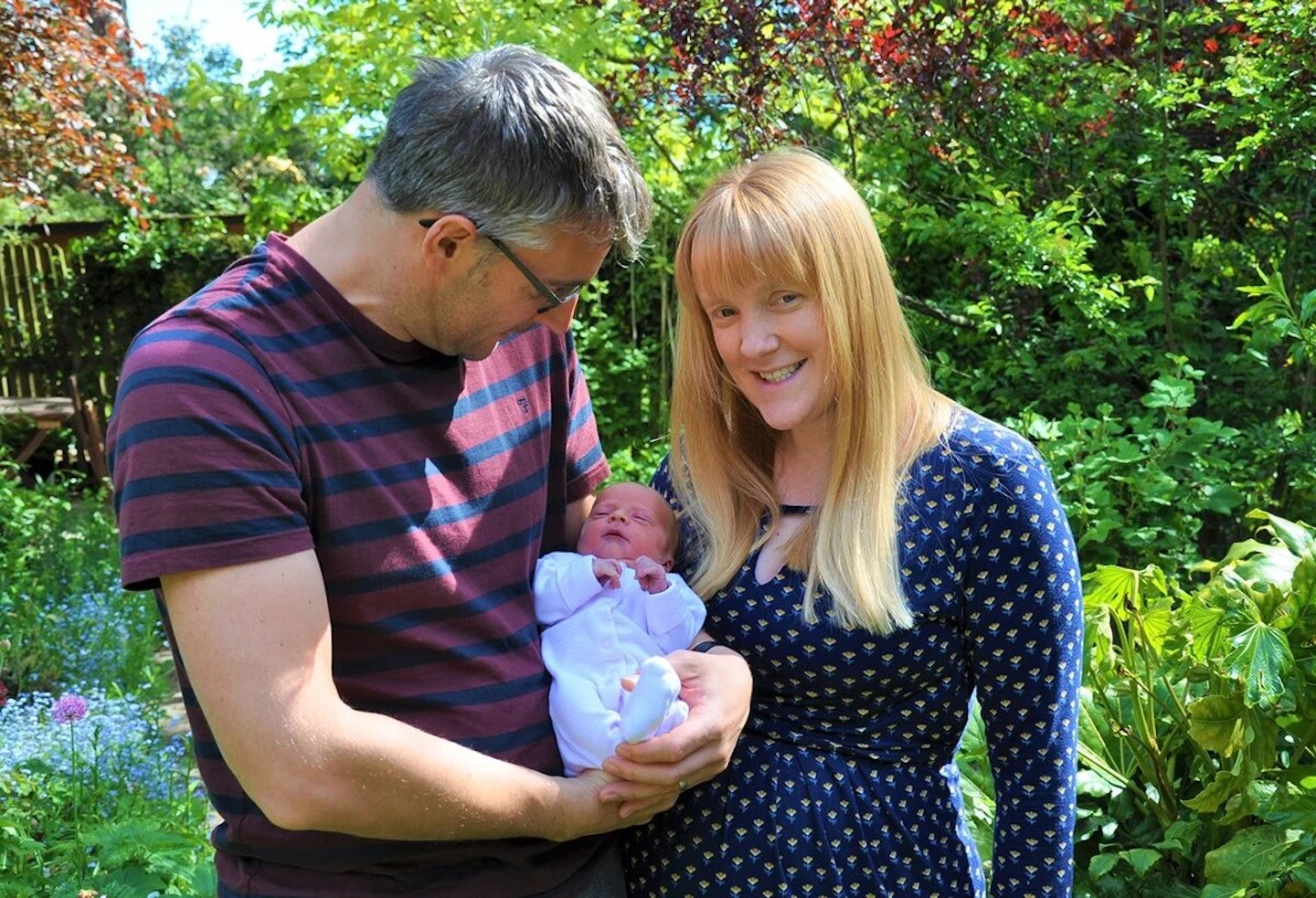 1 of 20
"My labour only lasted 10 minutes!"
Although she ended up giving birth at home, HR manager Laura's labour with daughter Ruby lasted about 10 minutes from start to finish! We'll admit it, we're jealous.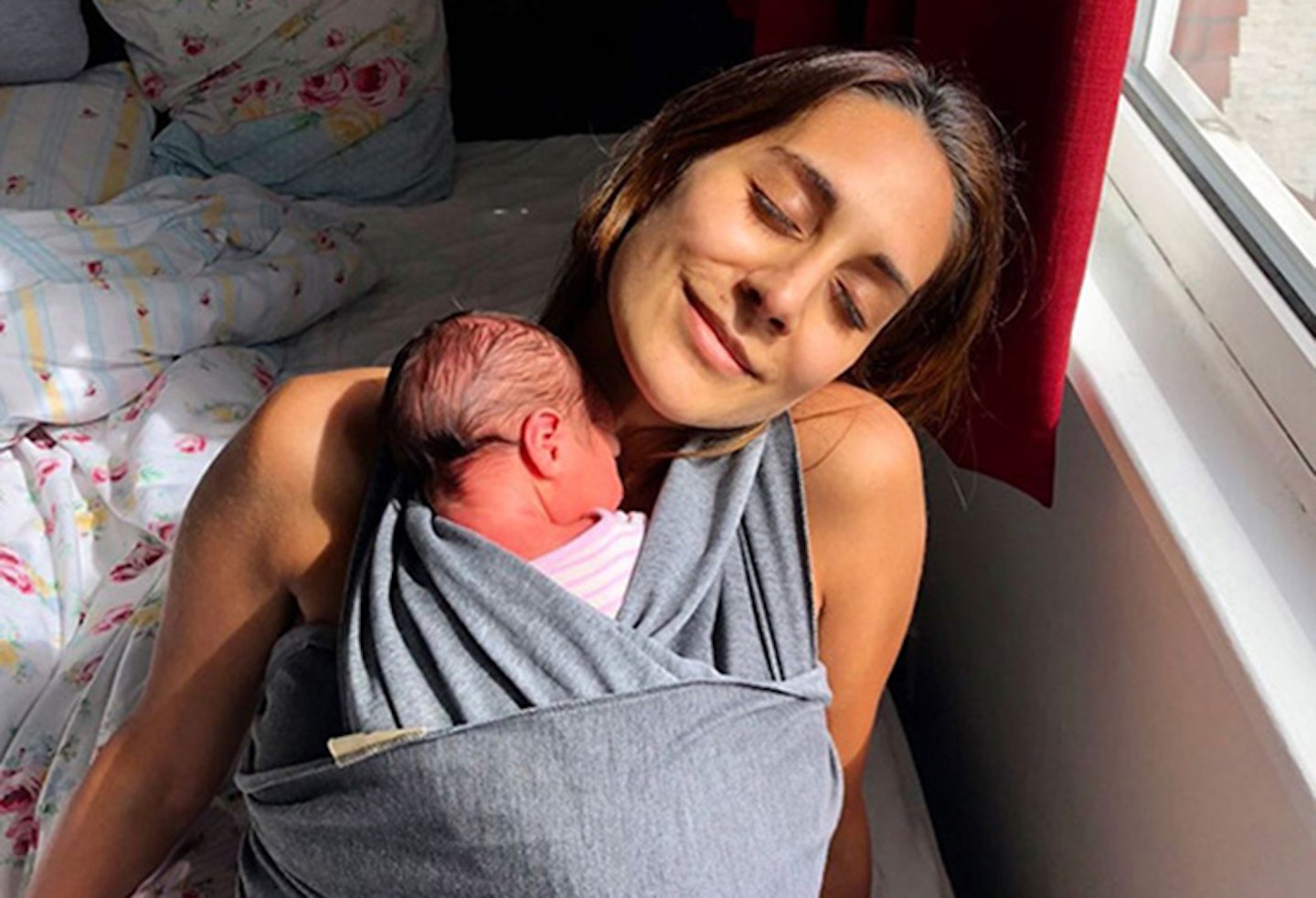 2 of 20
'I had my son in the bath!'
Dr Sara Kayat, This Morning's resident GP on ITV, had her firstborn son, Harris, at home during the first lockdown of the coronavirus pandemic in 2020.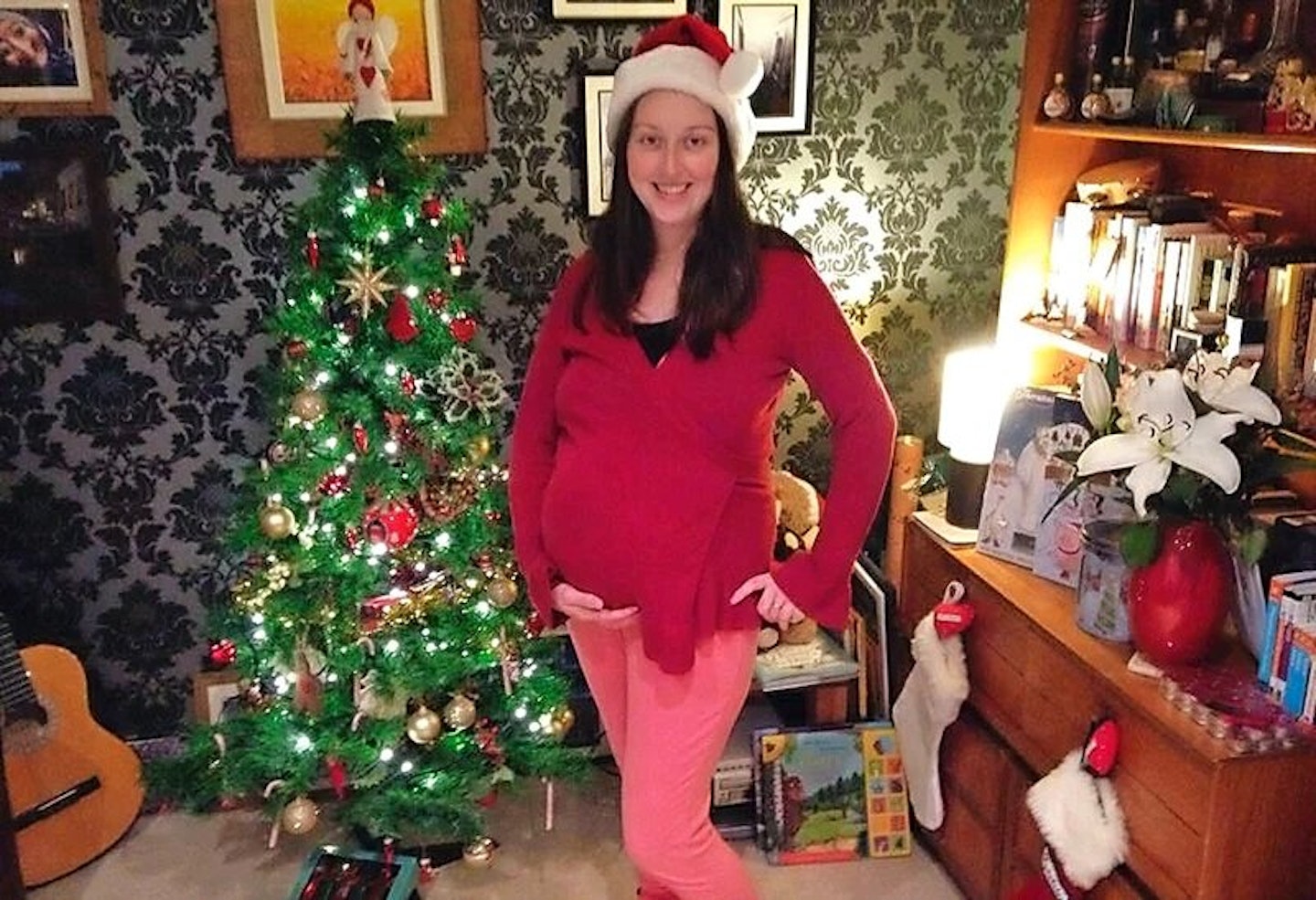 3 of 20
"I had my baby in time for Christmas"
Katie's baby arrived just in time to celebrate Christmas in this winter birth story.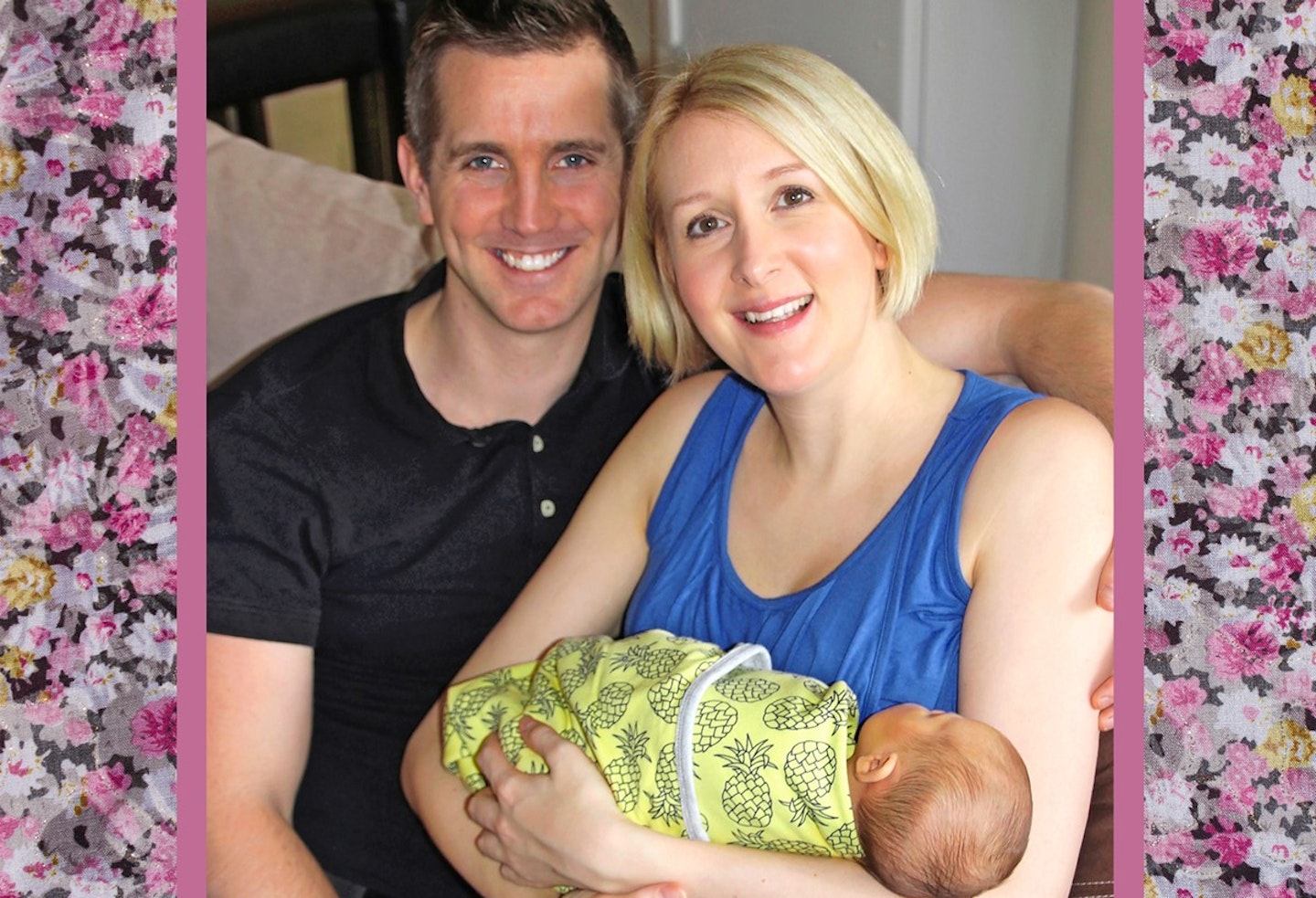 4 of 20
"I loved knowing when my baby would arrive!"
Meet Debbie, who gave birth to her breech baby with a planned c-section. 'In the end, it couldn't have gone any better,' she said. 'I'll always be grateful for how calmly and positively baby Ariana came into the world.'
5 of 20
"During my second pregnancy I did everything I could to avoid another back-to-back birth"
Mumfluencer Lyndsay Gardner, 35, blogger at fizzypeaches.com and @fizzypeaches, lives in Brighton with her partner and children Violet, four, and Pearl, two. Here she recounts how she took control over her birth experience...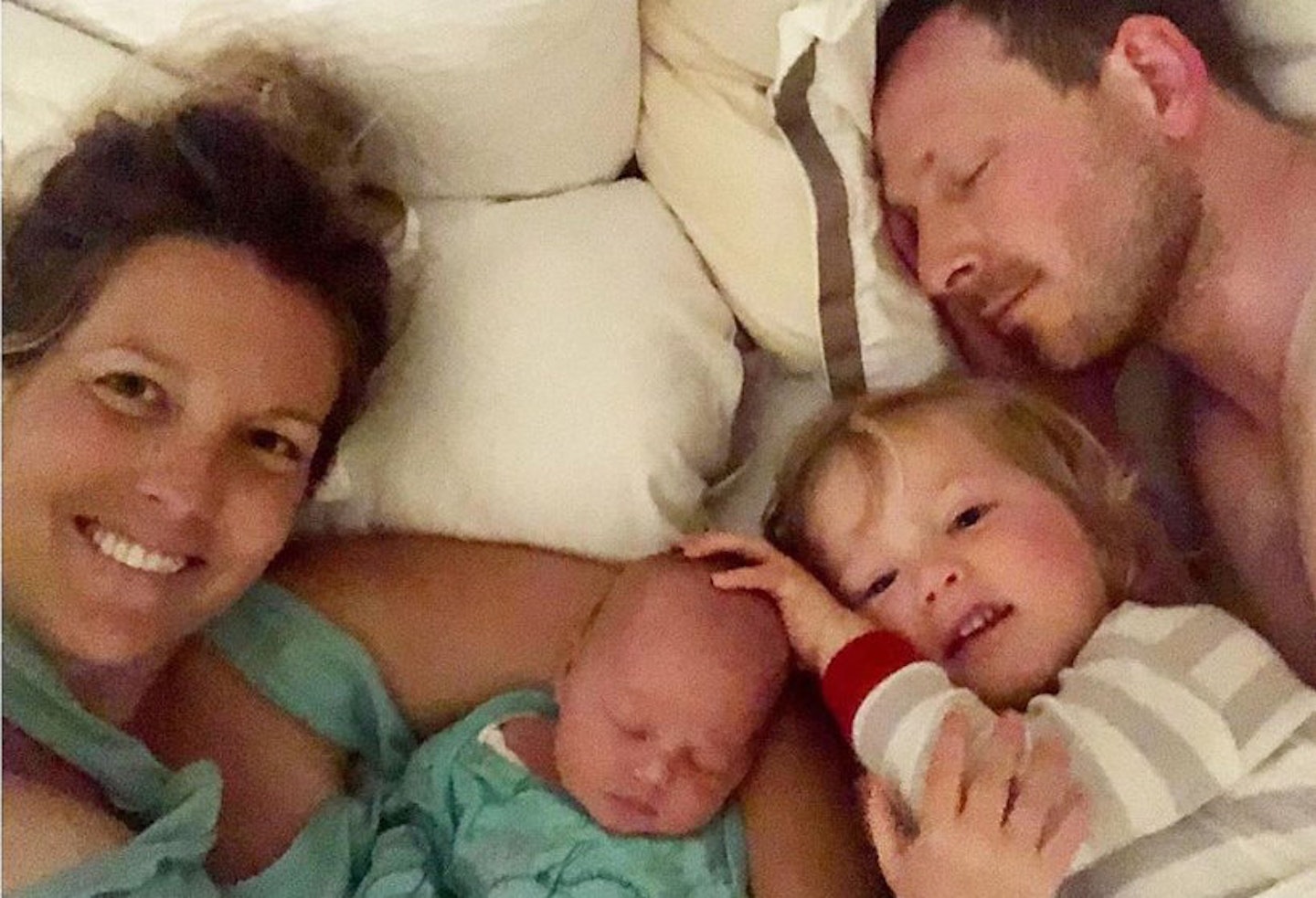 6 of 20
Charlotte Stirling-Reed on her home birth
Charlotte decided to make a home birth one of her choices for the day she gave birth. Find out how she prepared for her home birth experience.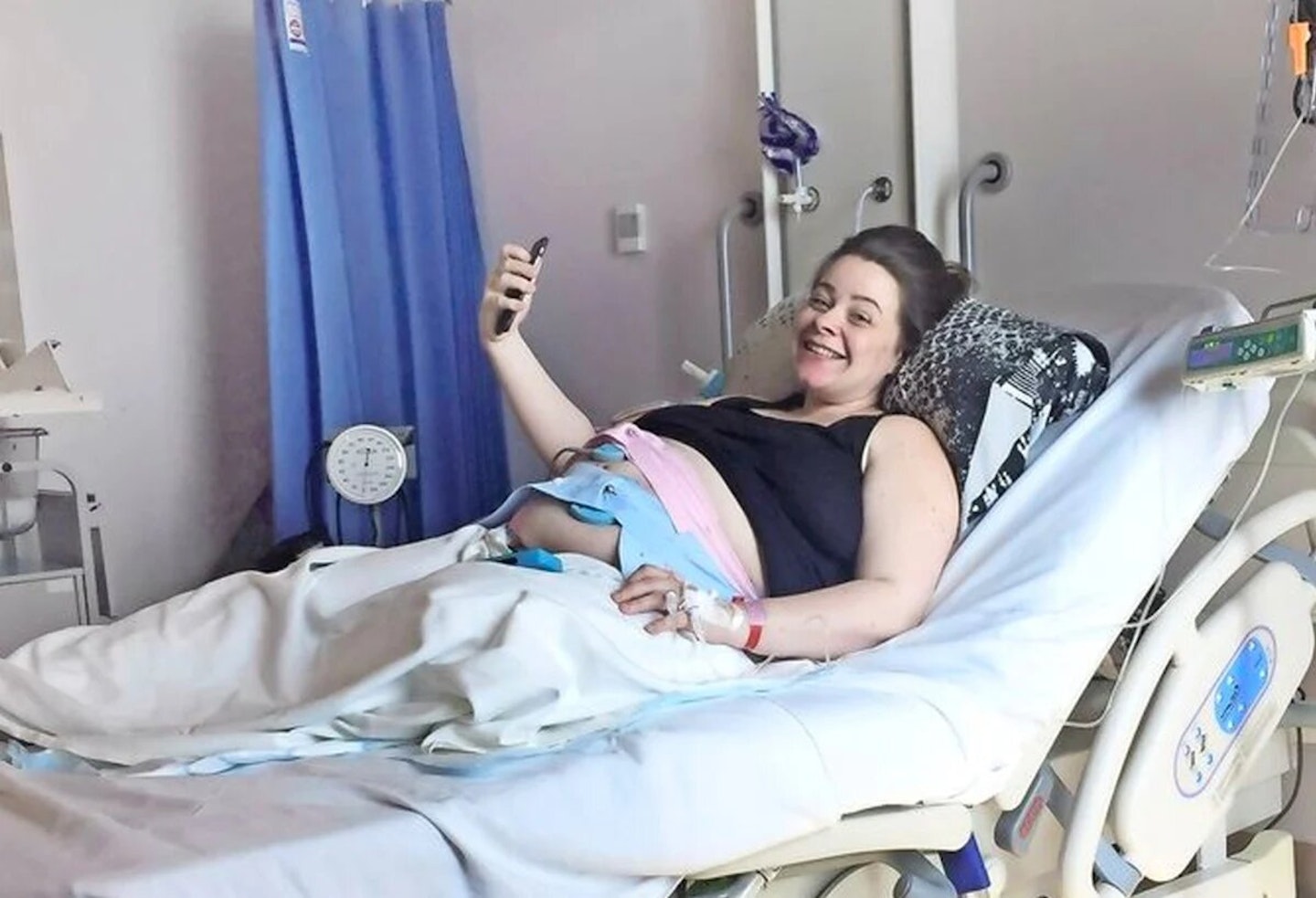 7 of 20
"I filmed my birth for YouTube!"
Full-time mum Gemma made the decision to film her birth for her YouTube channel. 'I really hoped that if other mums saw my videos, it would help reassure them about their own births,' she says.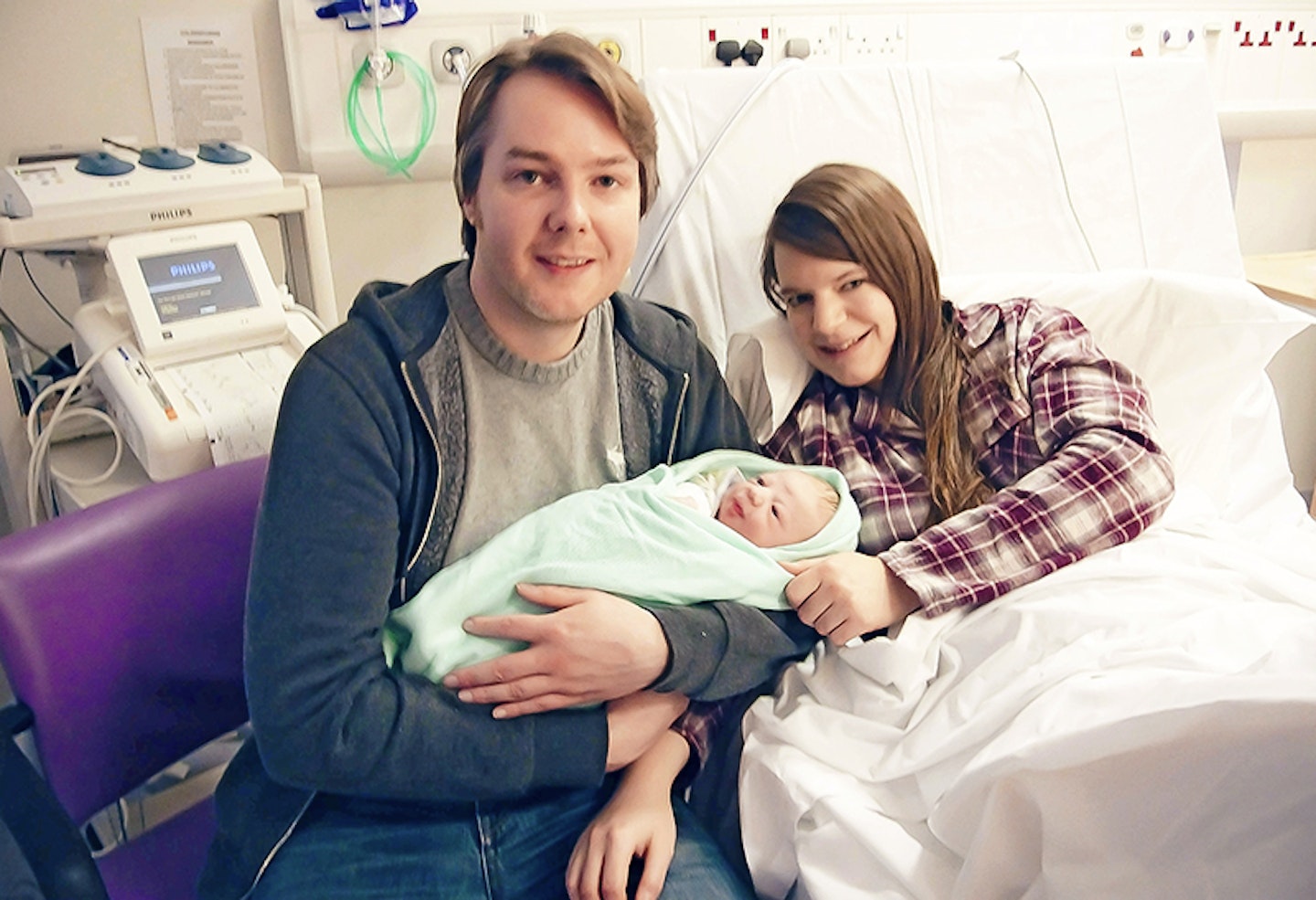 8 of 20
"I had a New Year's baby!"
Lisa Beever had more reason to celebrate on New Year's Day than most!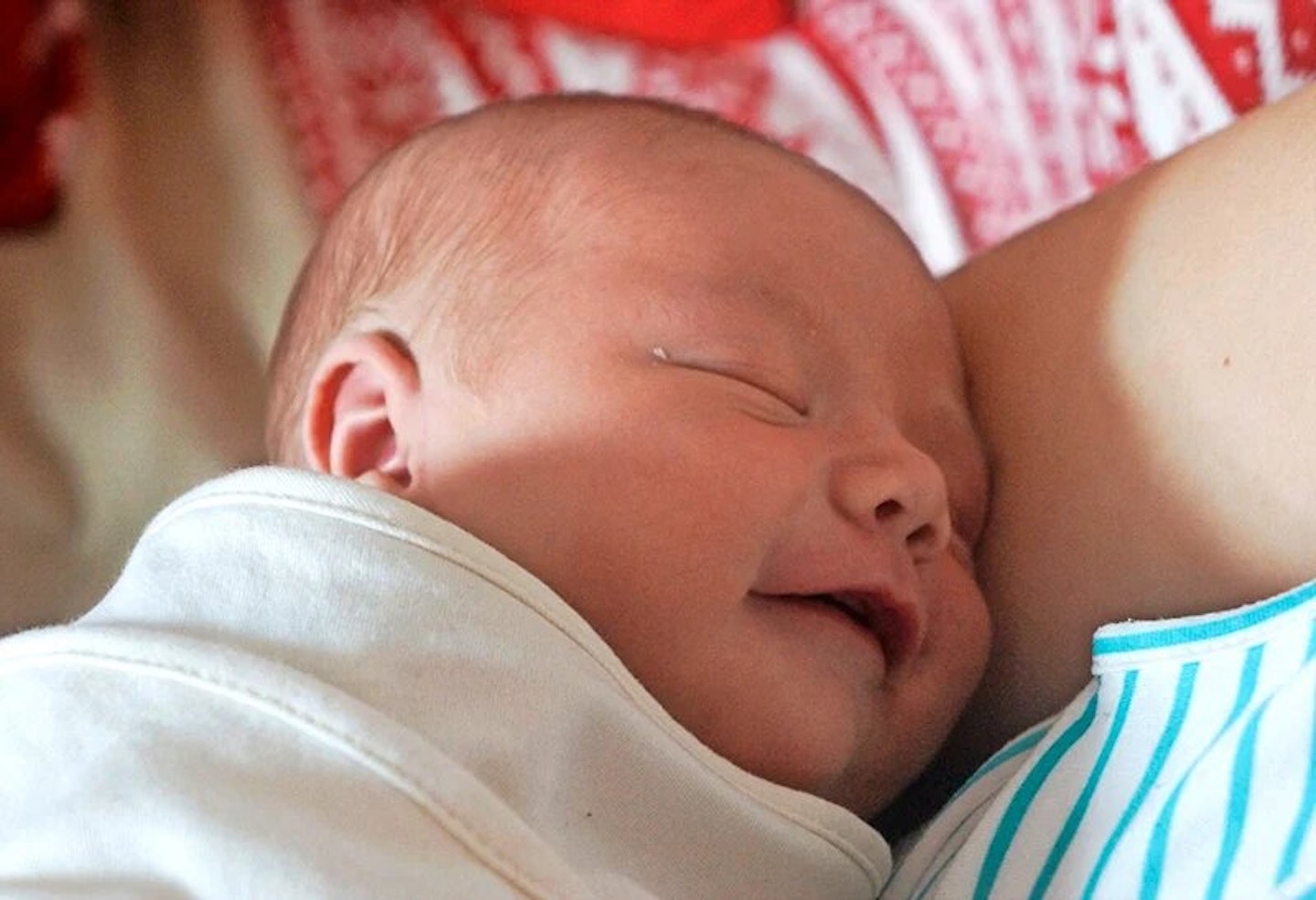 9 of 20
"I had my 11-pound baby in a home birth"
Are you due to have a large baby? Well, don't fret! Meet Emily Johnson and her big baby, Emmett, who arrived safely at their home birth.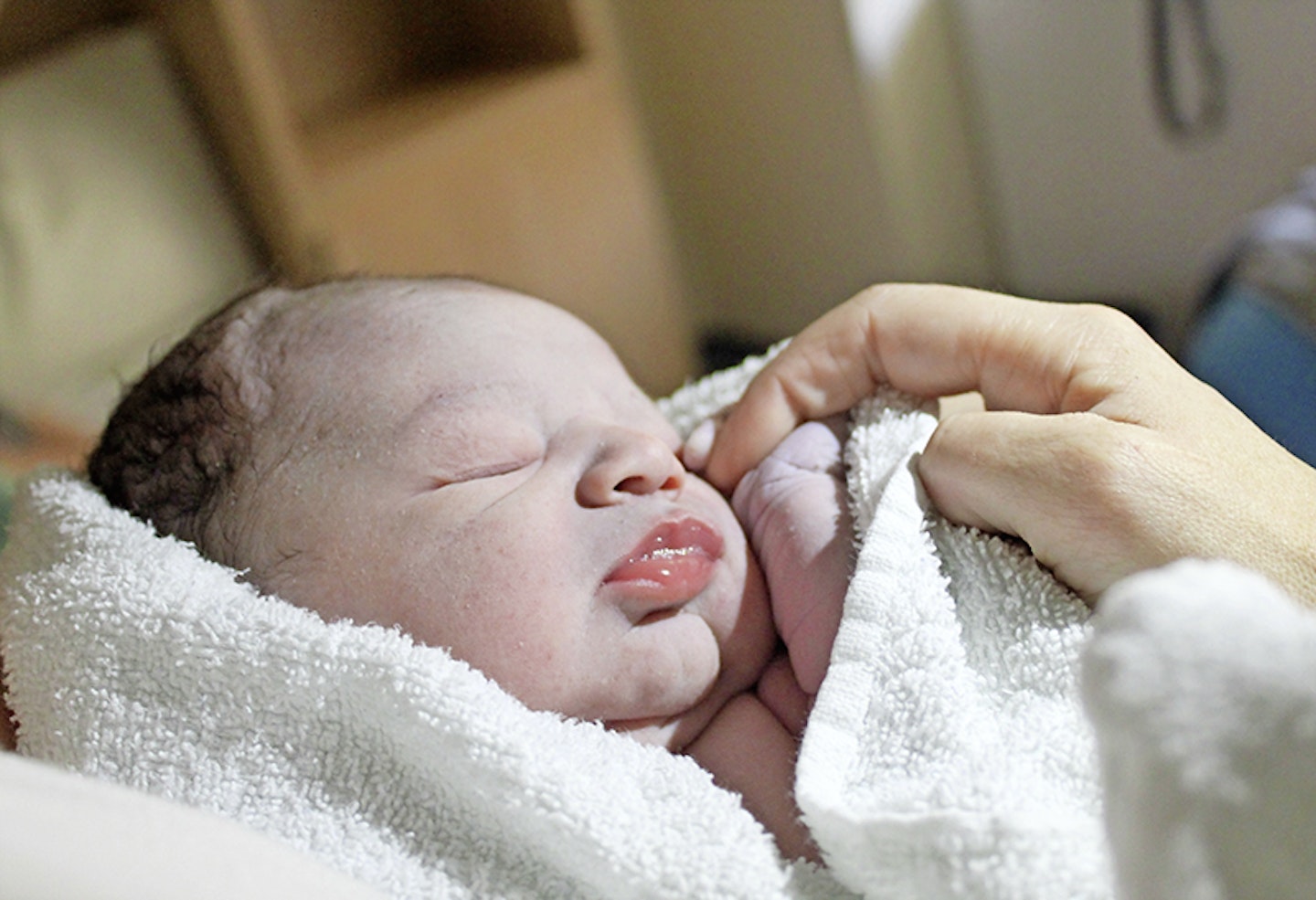 10 of 20
"My family joined me at the birth"
Would you want your whole family to join you in the delivery room? Jeorgia Cook had a room full of helpers at the birth of her son…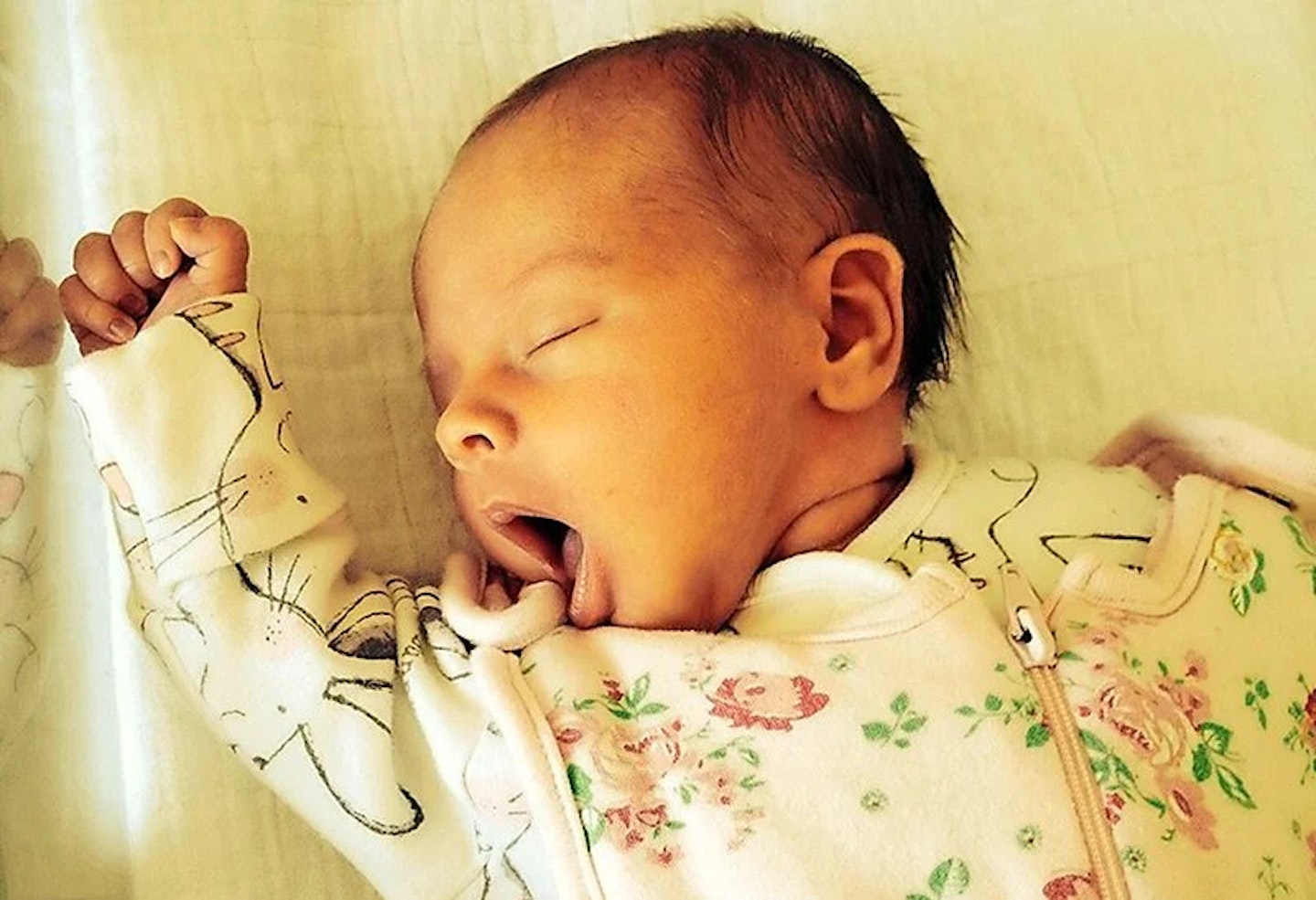 11 of 20
"I went out for ice cream and came home with my baby!"
Olivia Siegl had a pregnancy craving she just couldn't resist...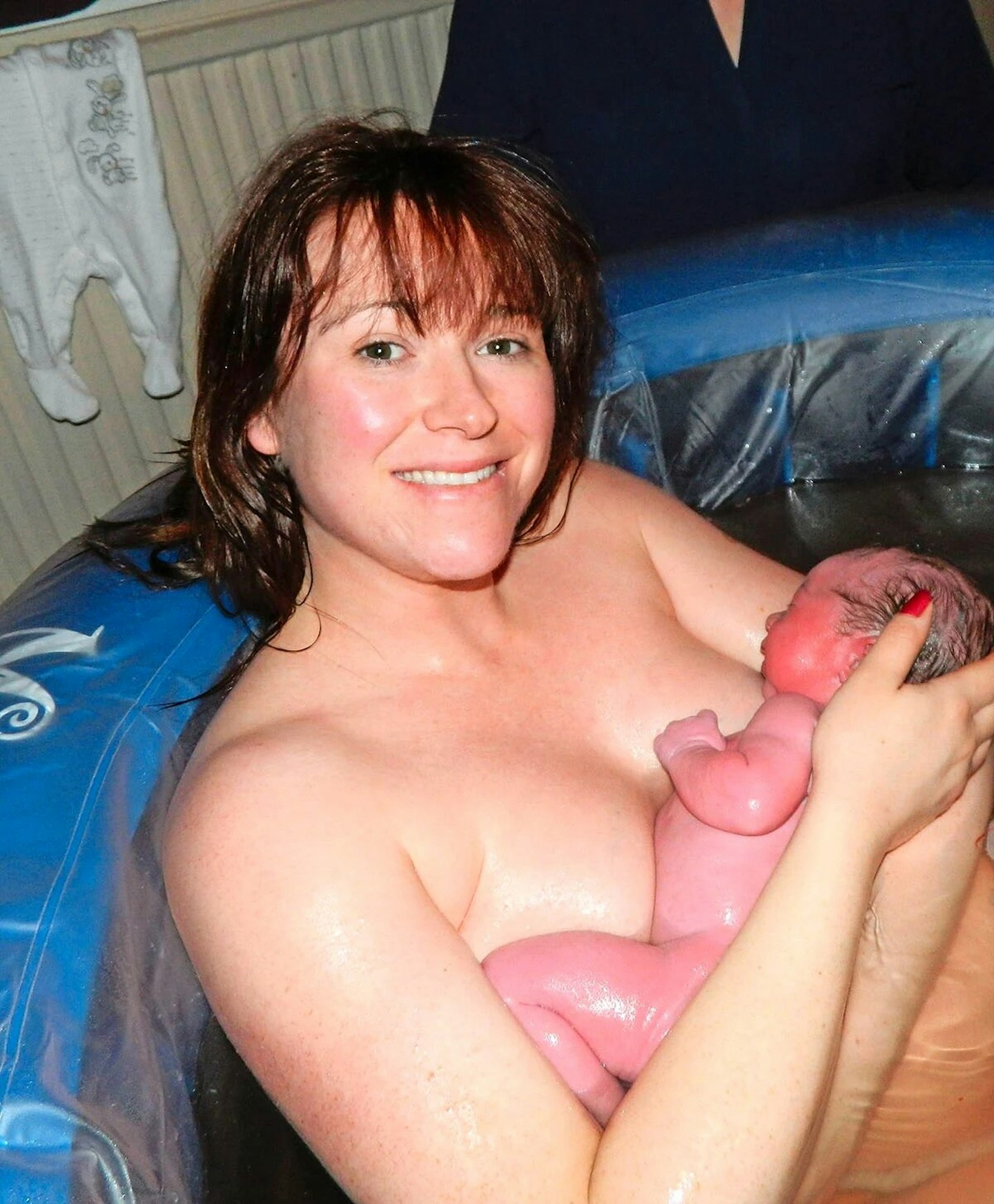 12 of 20
"My doula helped me have a mindful home birth"
Fiona McSheffrey from Yorkshire enjoyed a mindful birth with help from a doula.
13 of 20
"I had a Christmas baby - and was back in time to open presents!"
Despite being due on December 20, Christmas-lover Kaye was delighted to give birth on the 25th.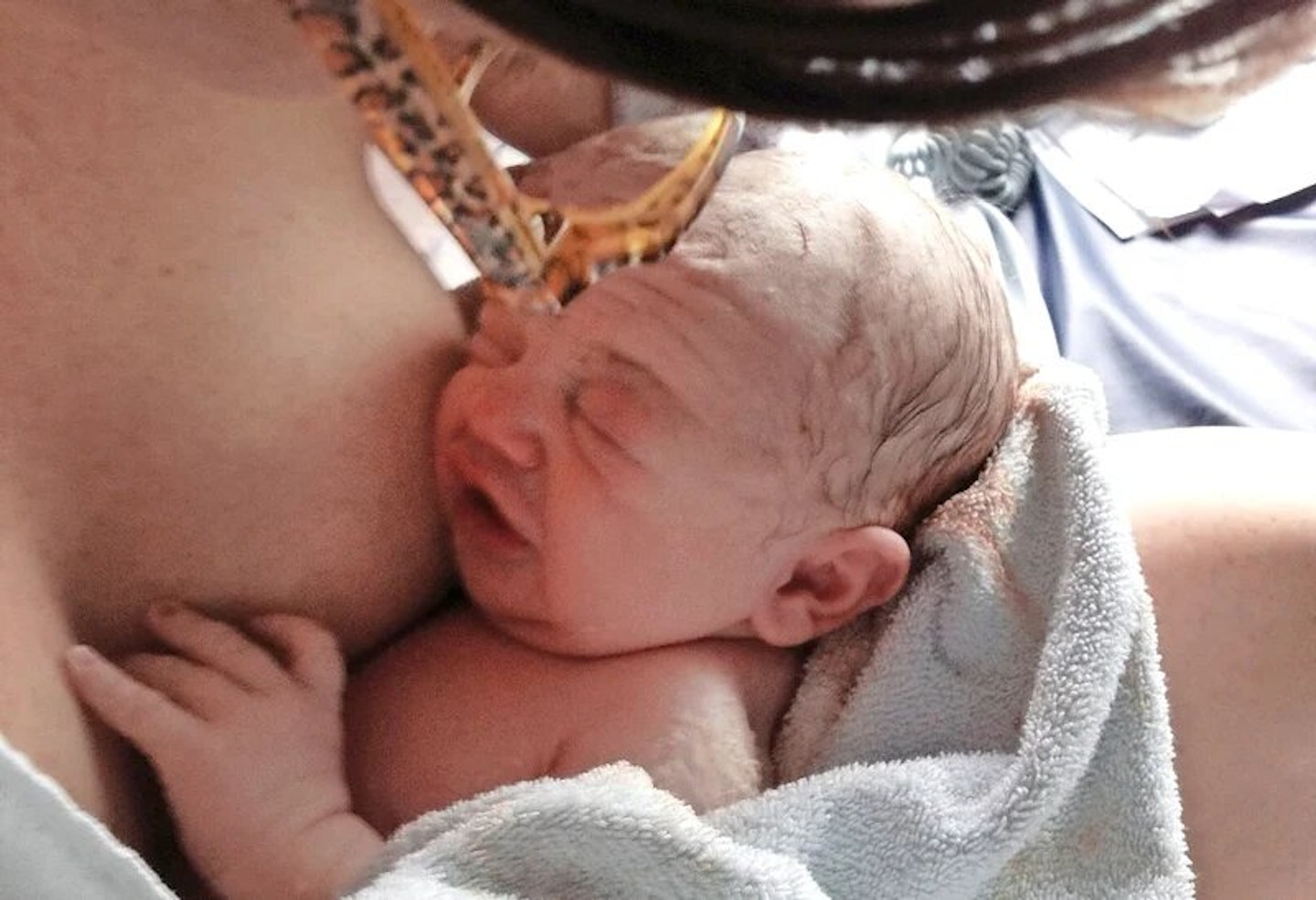 14 of 20
"Giving birth was like having an orgasm!"
Yoga teacher Sara Hanks told us how giving birth was like having an orgasm...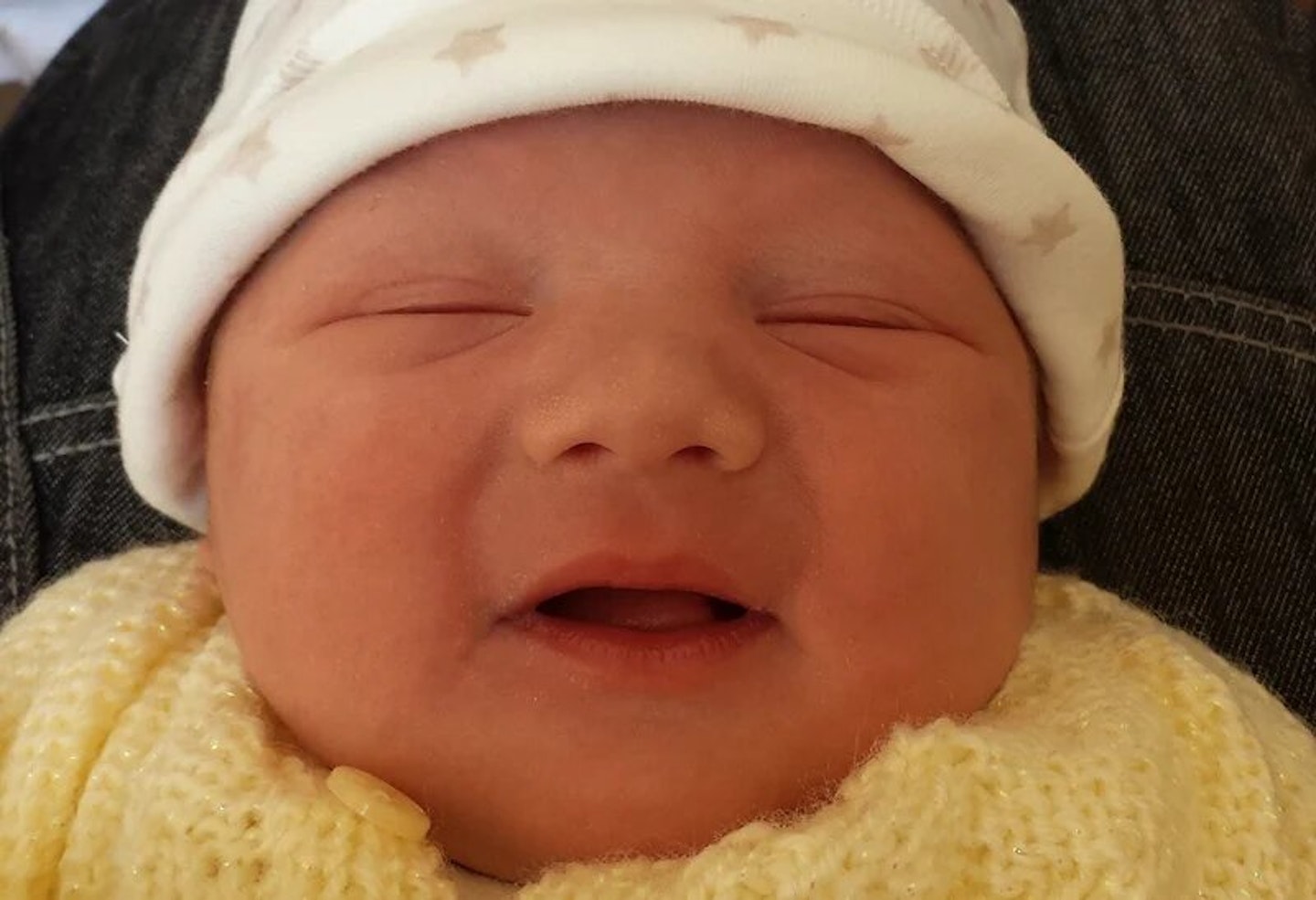 15 of 20
'I trusted my body and had a medication-free birth'
Vikki Turner gives us insight into her experience giving birth without medication.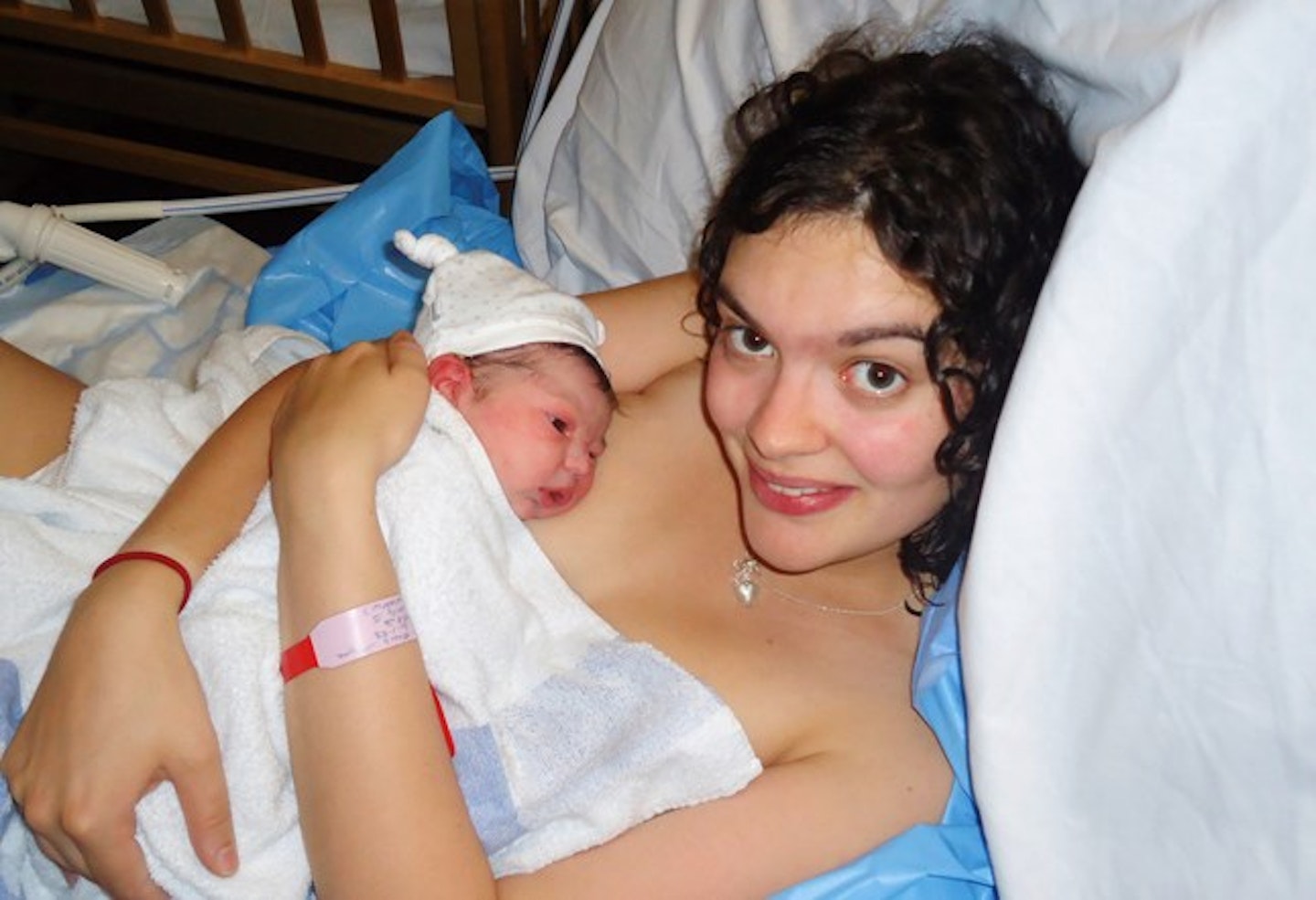 16 of 20
I gave birth in a midwife-led unit: Shea's story
Mum of two Shea Hollis shares her experience of midwife-led care, which she says was the next best thing to a home birth.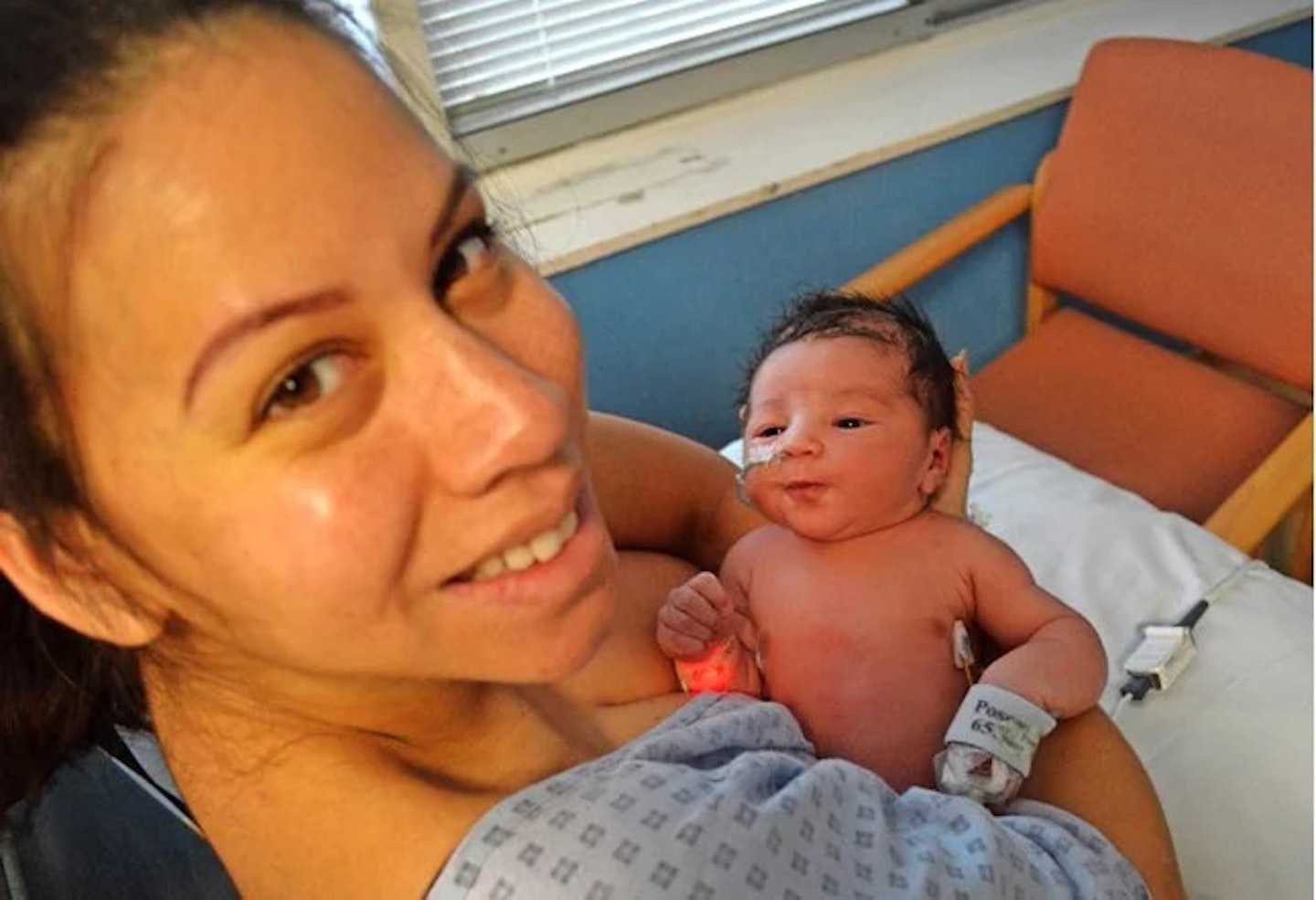 17 of 20
'I was happy to have an emergency c-section'
Sometimes the way your baby arrives couldn't be further from how you imagined as this mum found out.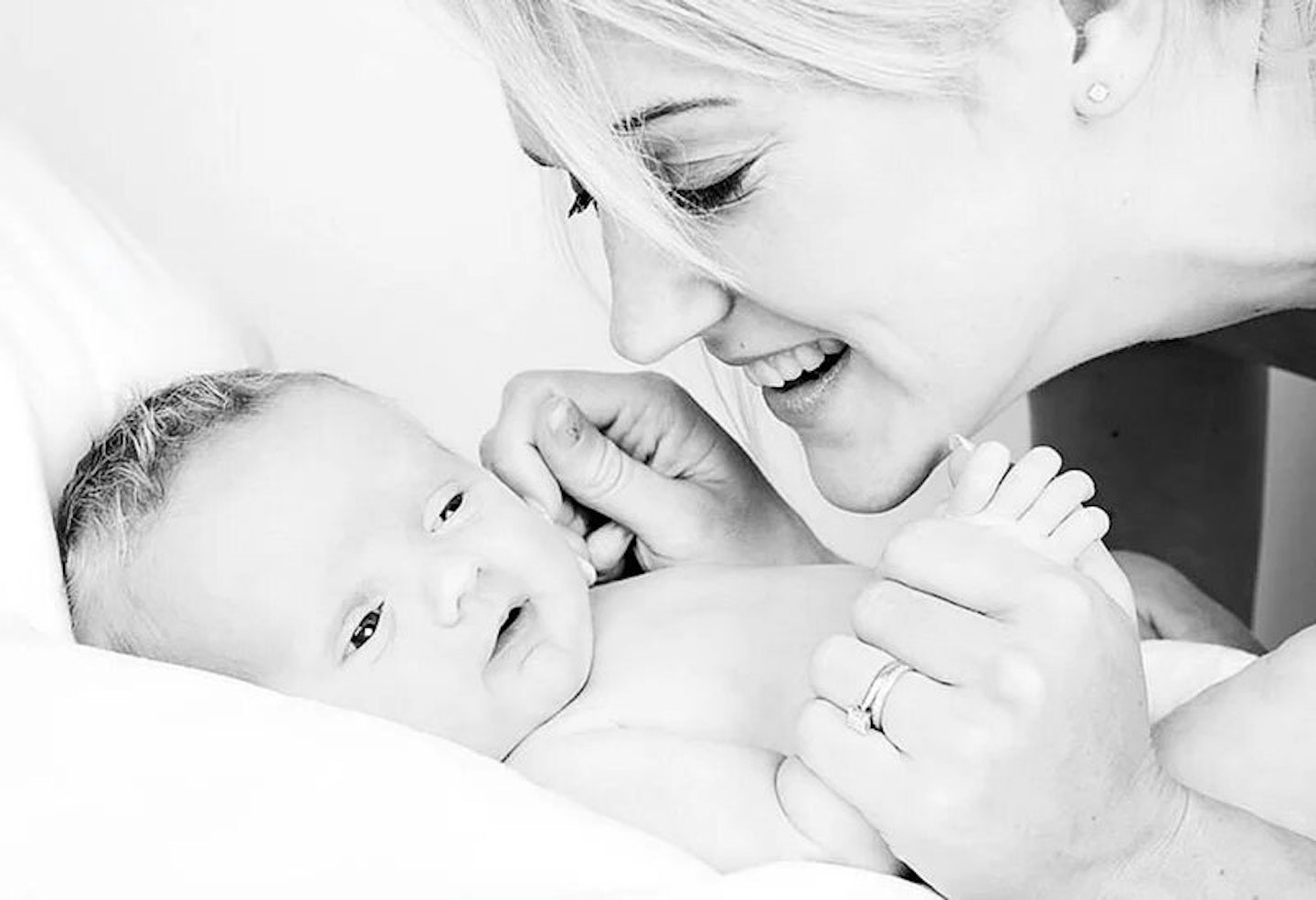 18 of 20
'My sportiness helped me have a natural, pain-free birth'
Mum Natalie Lawrence recalls how she had a natural, medication-free birth and how she thinks her sports helped her through labour.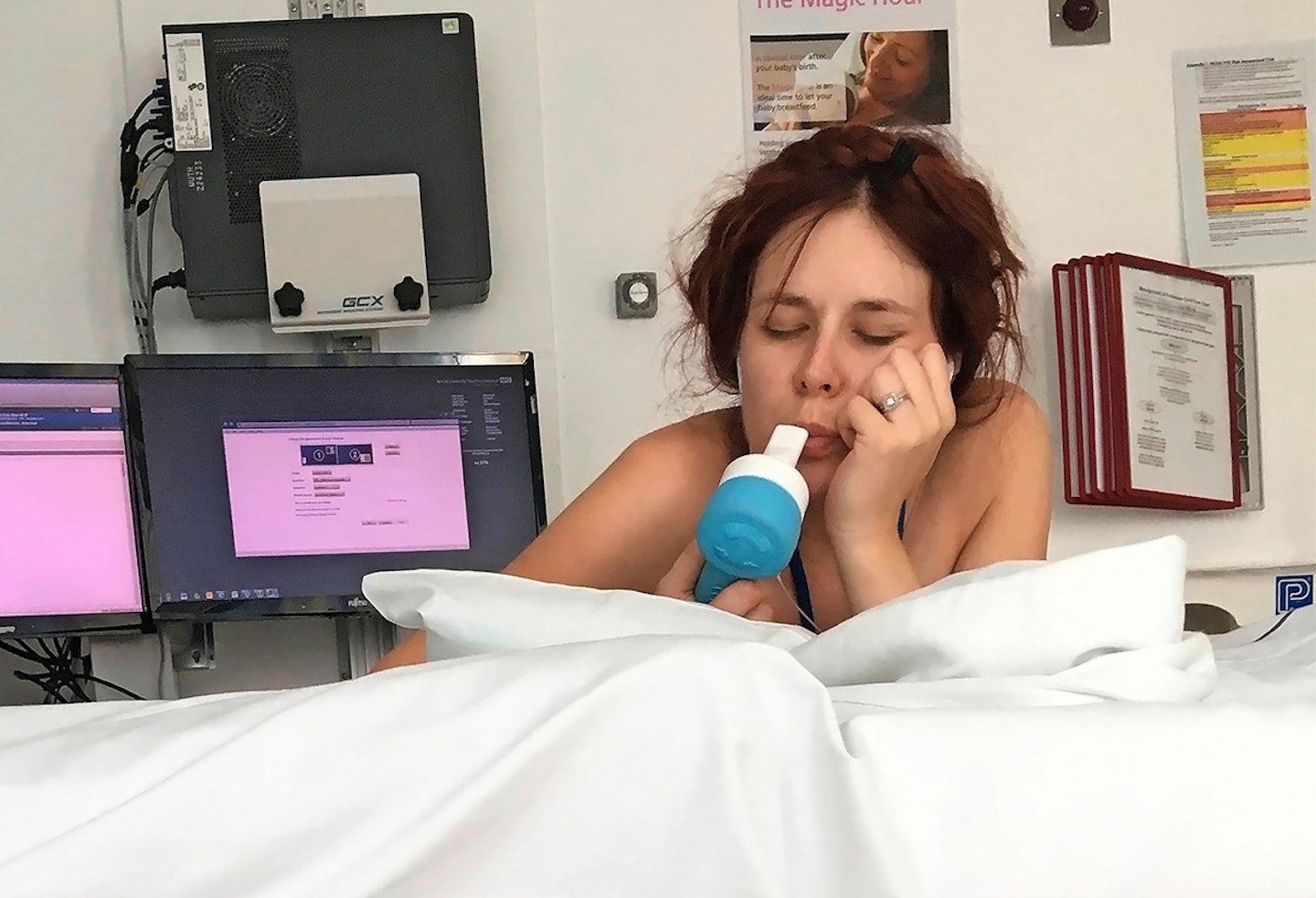 19 of 20
"The one labour technique that made all the difference!"
Find out how Sian-Louise Gardner used the techniques she'd learned in hypnobirthing classes and the BRAIN acronym to stay in control and keep calm during her labour.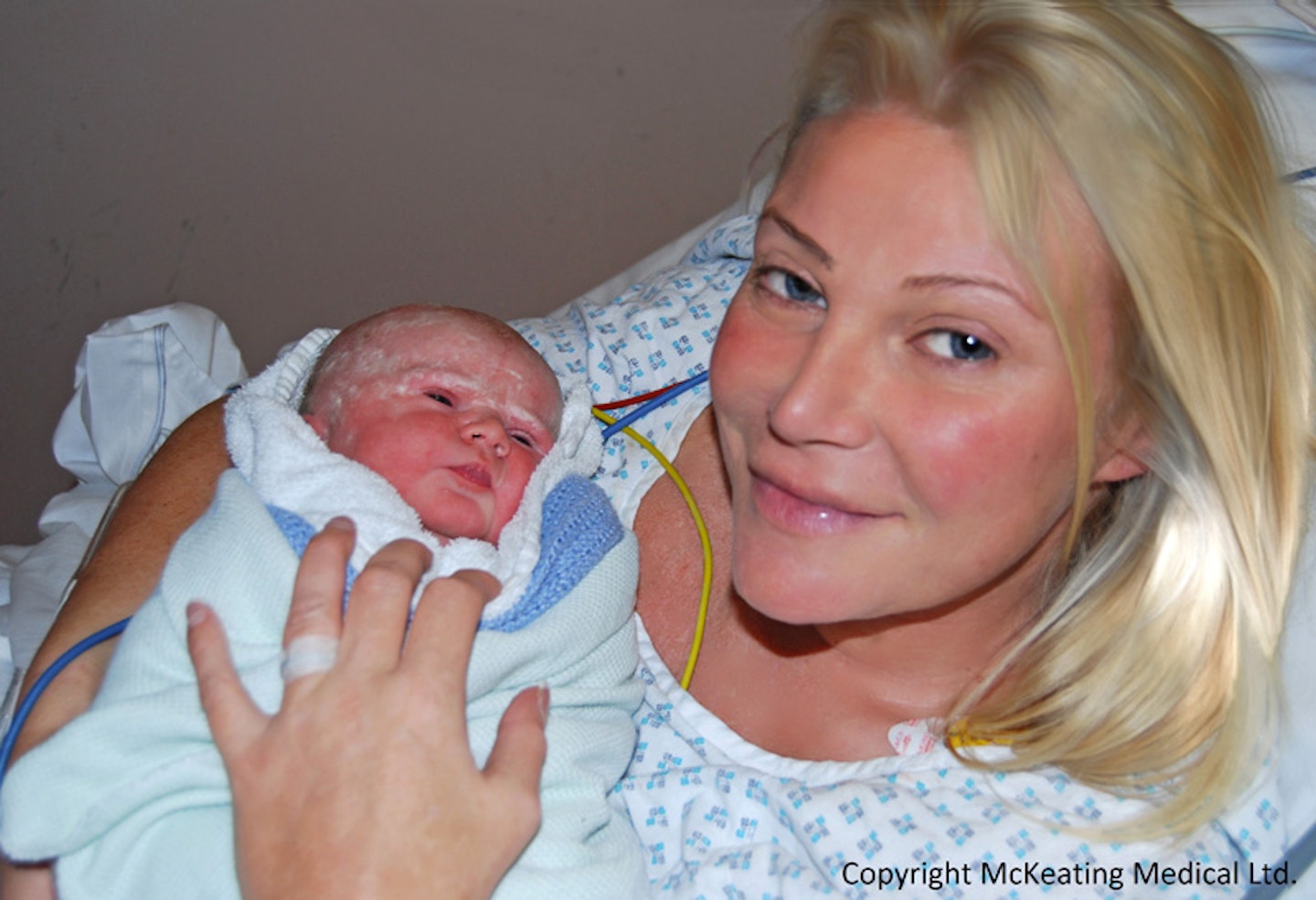 20 of 20
'I had a natural c-section'
Although natural c-sections are rarely performed, read how one mum found her experience incredible.
Most popular articles to read next