We know that our birth plans, no matter how well-researched or detailed, can often have little or no impact by the time we reach a birthing pool or delivery suite.
It's natural to feel anxious about what lies ahead. Being in unfamiliar surroundings in hospital can feel unsettling even before you are in active labour and nobody is ever certain about how things will play out as your baby makes their way into the world.
Ensuring your baby arrives safely and you remain healthy is obviously the top priority. But in circumstances which can be overwhelming, fast-moving or a bit frightening, having a few personal touches can make all the difference…
reclaim your birth experience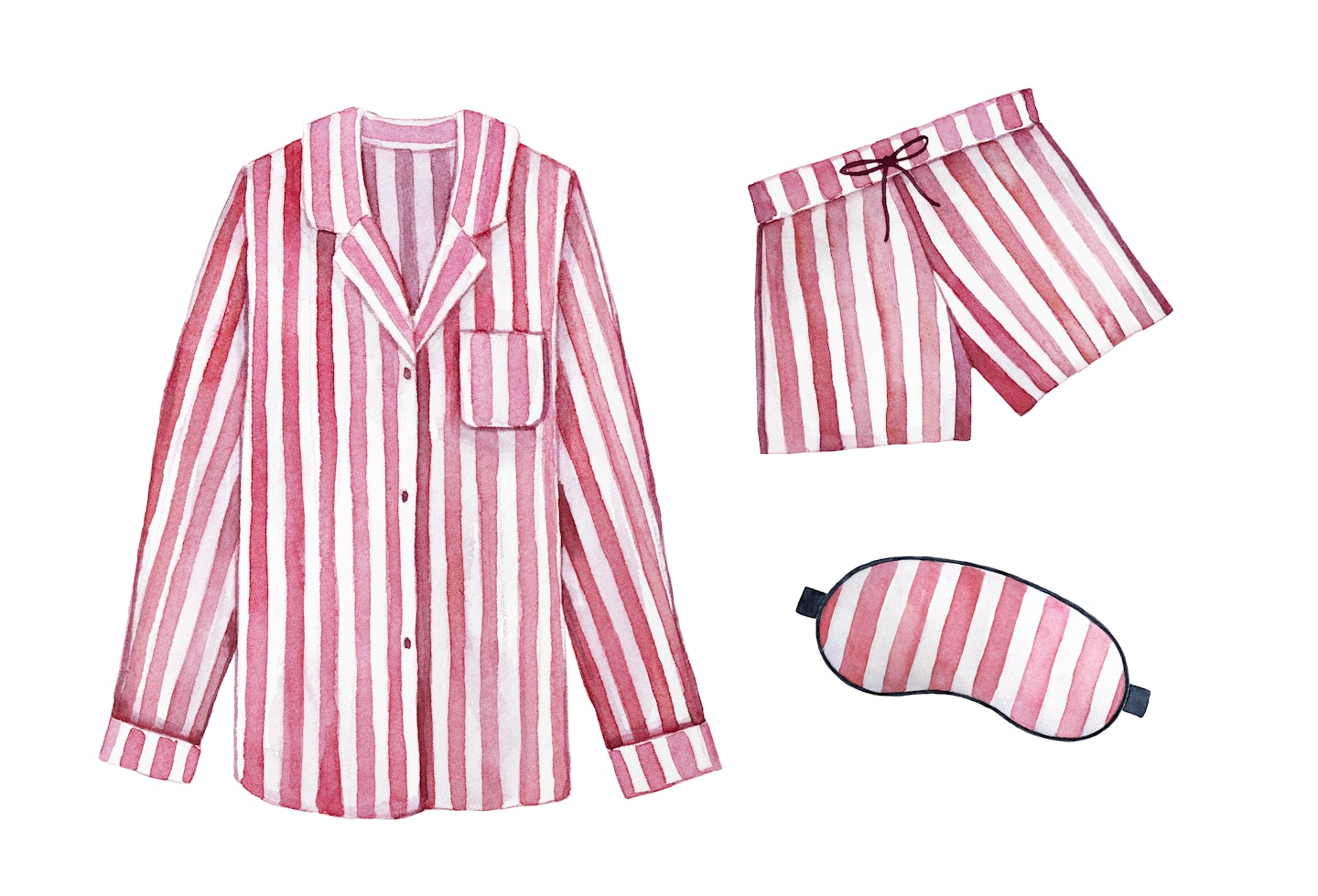 1 of 9
1) Home comforts
A hospital is not home so, why not pack a pillow case from your bedroom for a familiar feeling. Take your slippers too, plus a dressing gown, so you can experience a few home comforts, even if you feel out of place.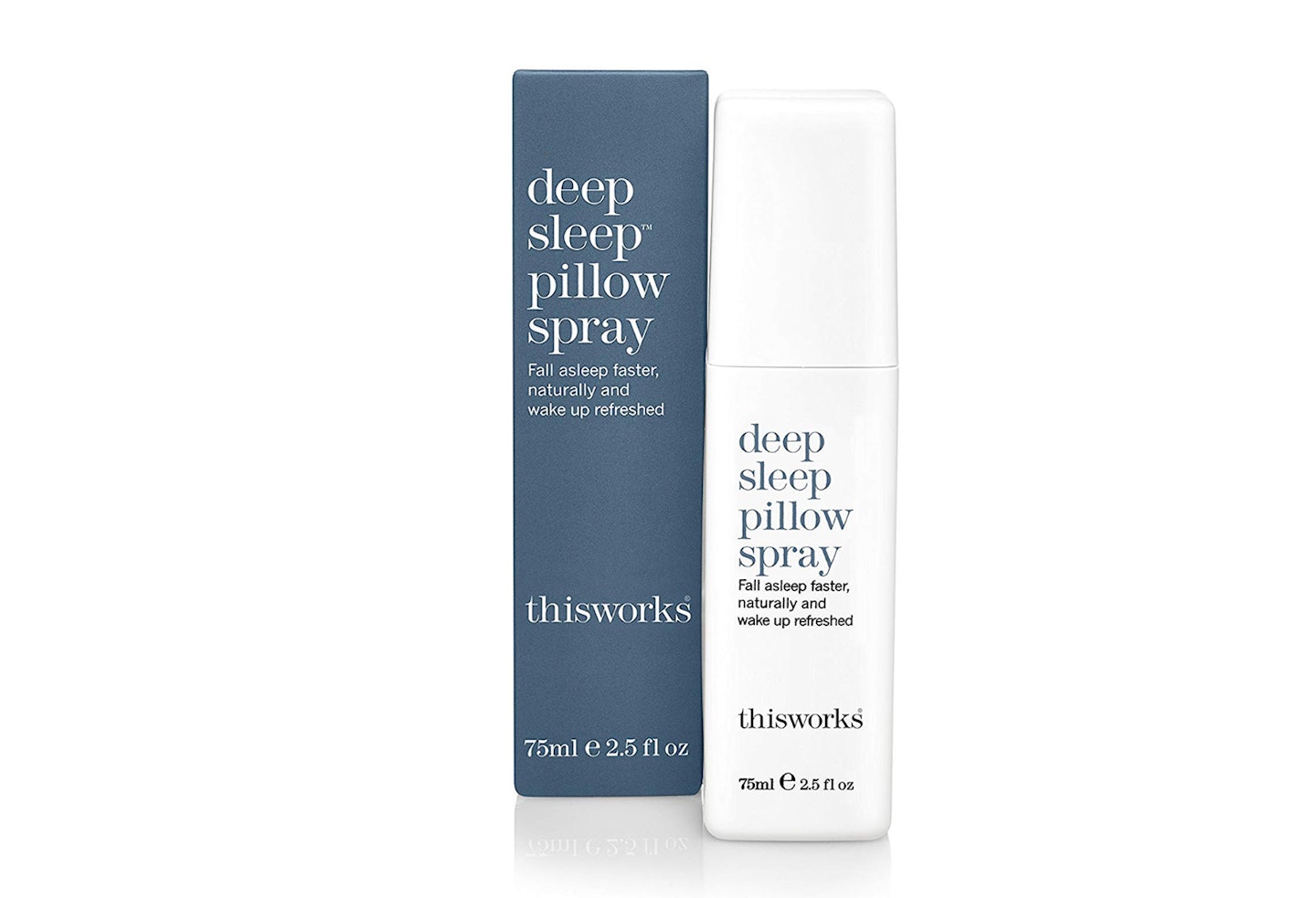 2 of 9
2) Calming pillow mist
Sometimes a familiar smell can make an unfamiliar environment more relaxing. New mum Anna says, "I used a lavender pillow spray at the hospital. I had been using it at home in the run up to the birth, so I associated it with relaxation and I think it helped to keep me calm."
M&B loves: This Works Deep Sleep Pillow Spray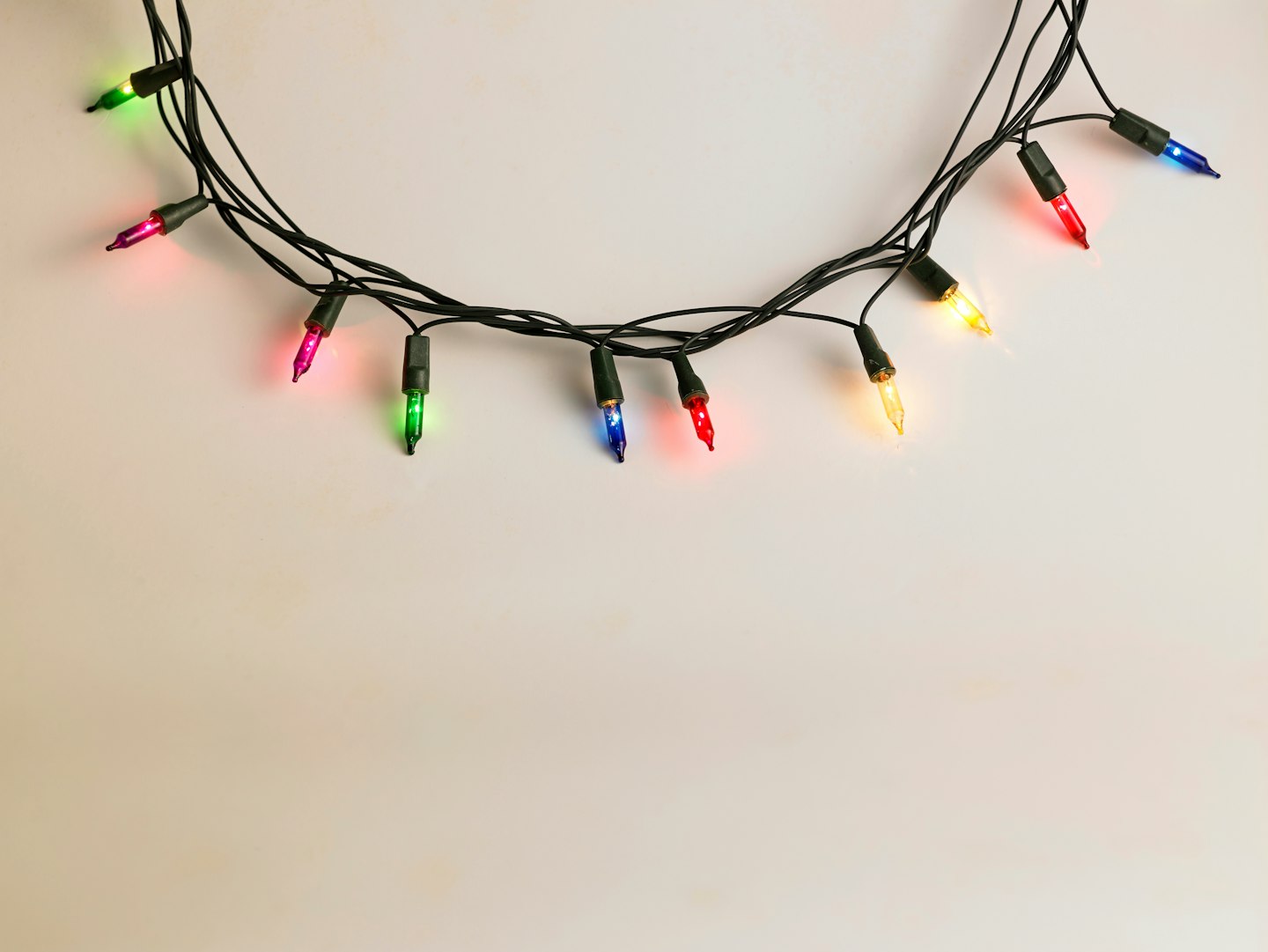 3 of 9
3) Dim the lights
Often lights in delivery suites are flourescent and brighter than you might like. If it's possible, you can make your own lighting plans to deliver some calm into your labour. Anna says, "I packed battery-operated tea lights and fairy lights in my hospital bag to make the hospital room somewhat less clinical, softer and twinkly. I genuinely believe it helped me to have an easier labour and birth."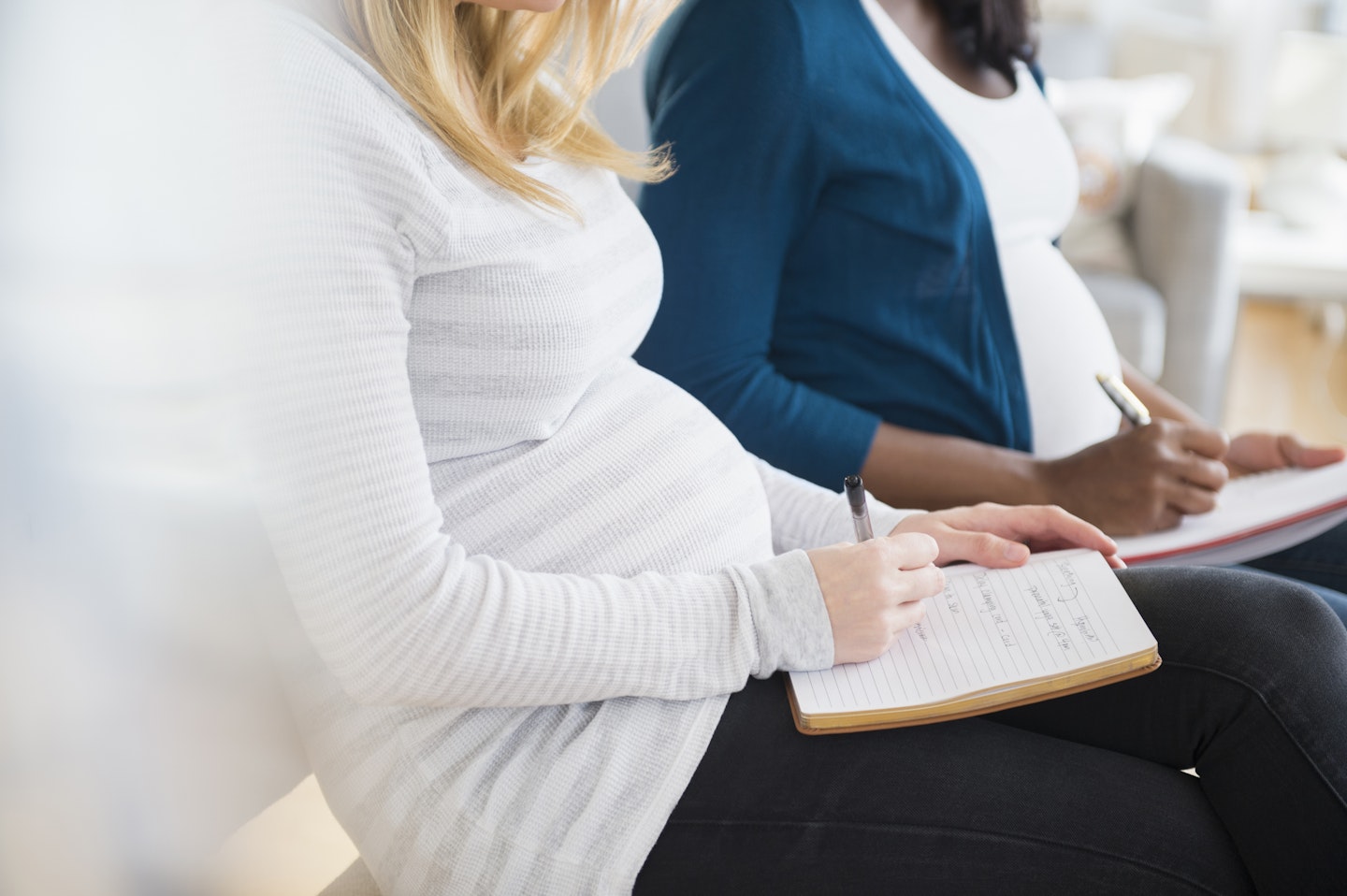 4 of 9
4) Take your knowledge
Events might mean you don't have the hypnobirthing experience you were hoping for. But the breathing techniques and relaxation skills you have learned can still be put to use to help keep you calm.
Find out more about hypnobirthing, here
5 of 9
5) Listen to your body
If your situation allows it, you might find movement in labour helps you pass each contraction. Some women finding pacing around distracts them from the pain of labour, while other swear by a birthing ball and regular bouncing to move baby down.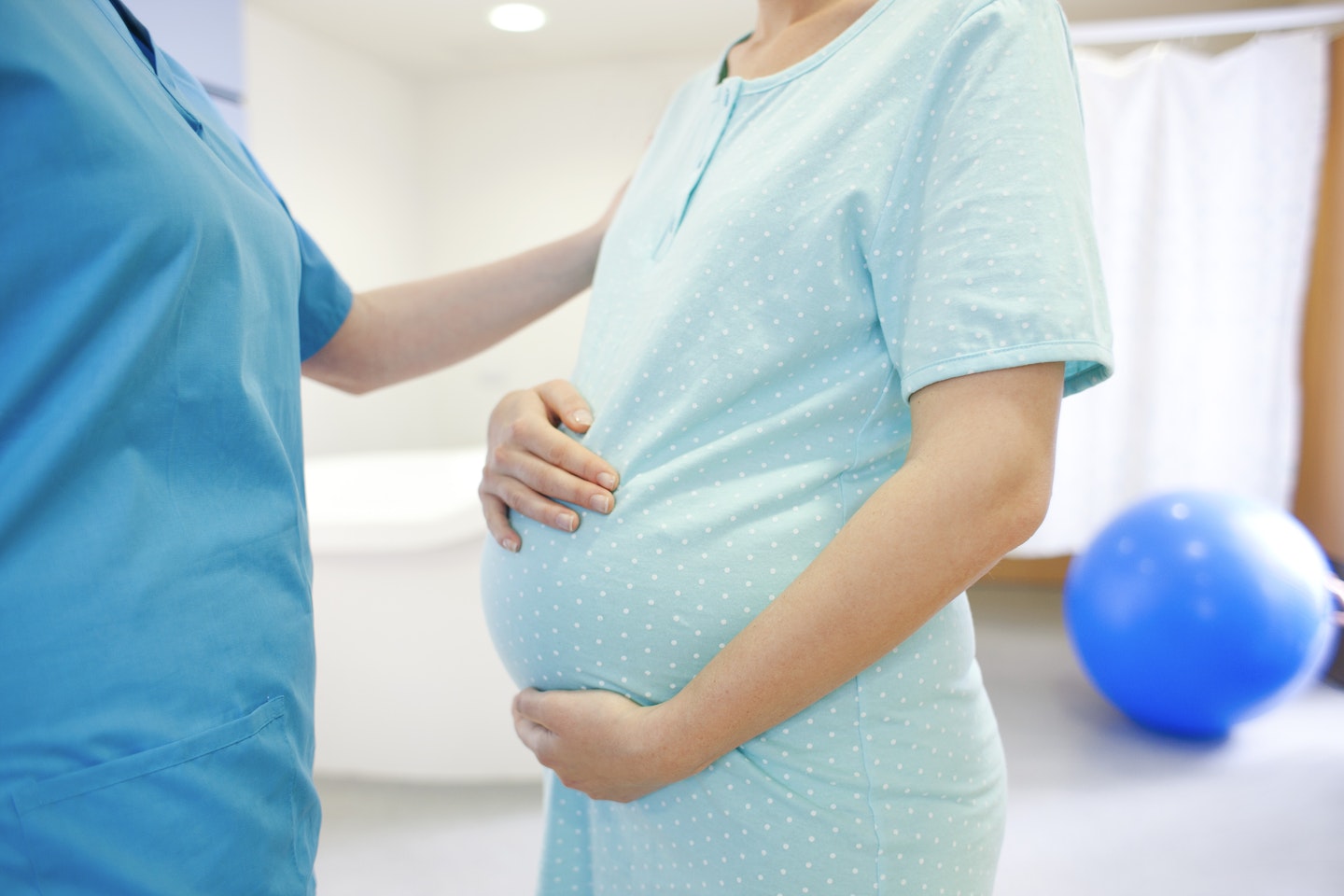 6 of 9
6) It's good to talk
Midwives are trained to respond to labouring women so forming a connection with the midwife looking after you can reduce some of the anxiety of giving birth.
You will likely spend a few hours with a midwife as your labour progresses so, if you want to, chat away! Anna remembers, "I loved chatting to my midwives in between contractions as it helped to relax me and get ready for the next contraction."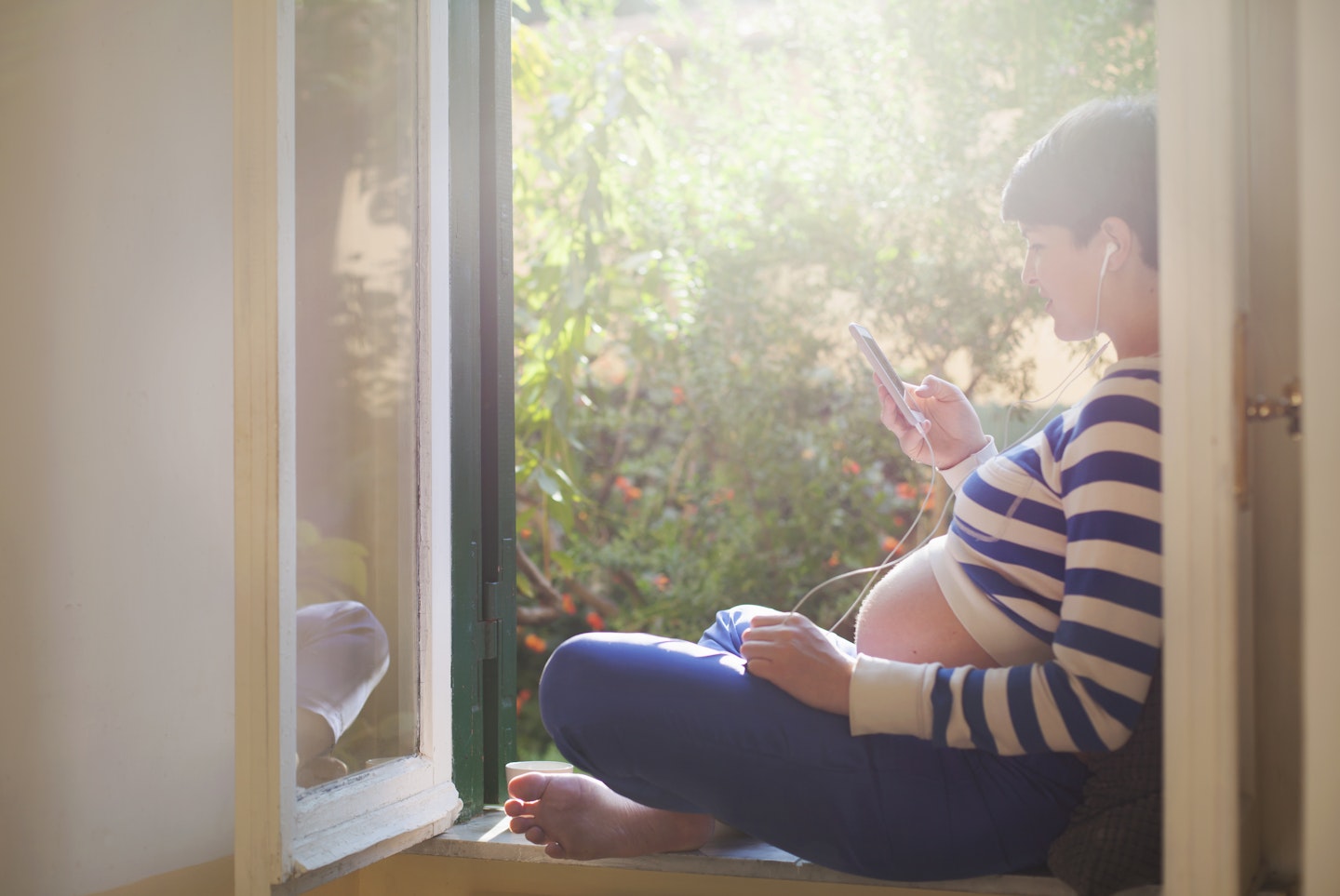 7 of 9
7) Play that song
Couples often make a playlist then forget to press play when the time comes. If you have remembered your music, it can be something to focus on but also, equally, if you prefer silence then choose that.
For labour playlist inspiration,check out our guide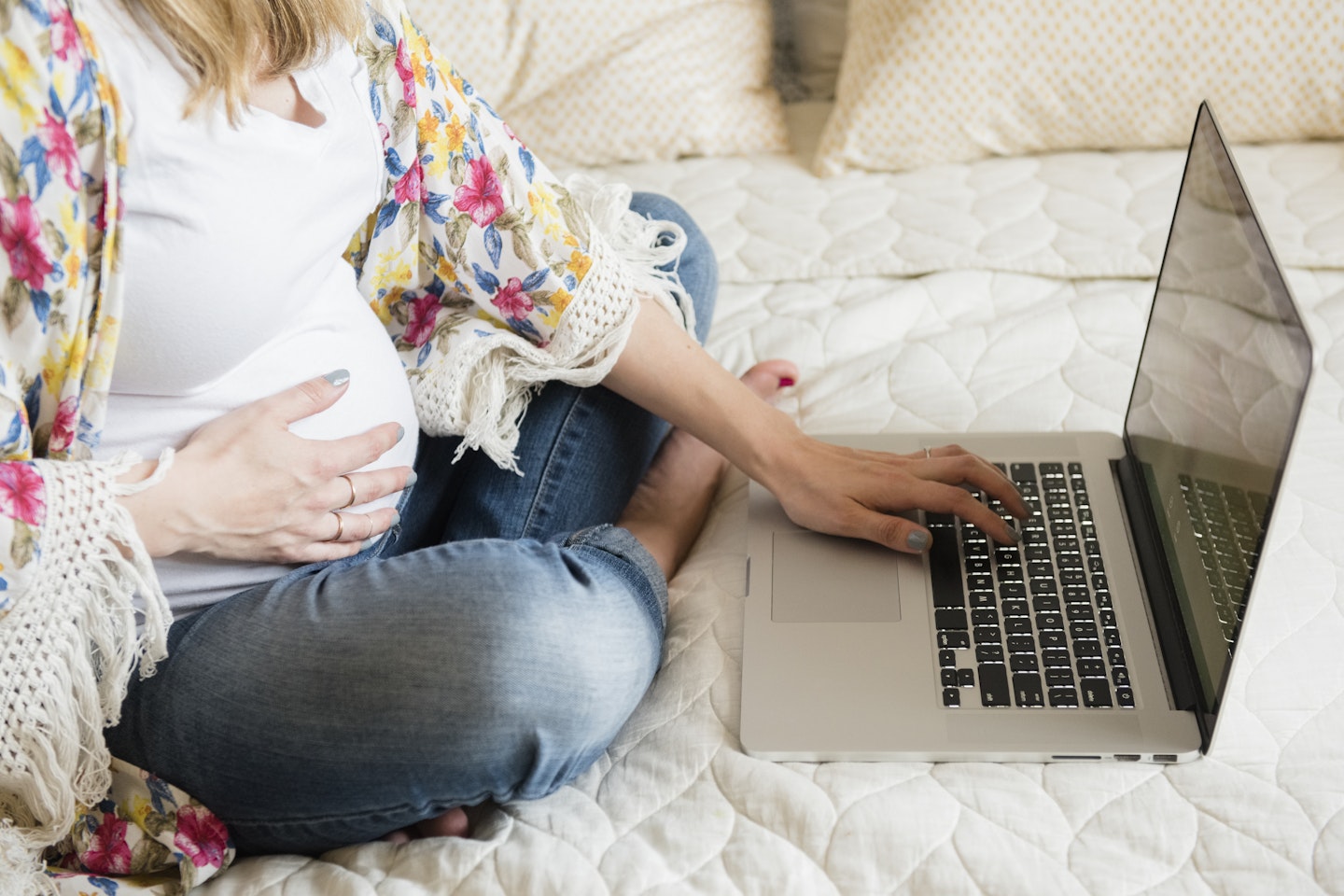 8 of 9
8) Do your research
Shutting off options for pain relief before you are in labour could lead to distress later on, when you'll need the headspace to focus on giving birth.
Reading up on methods of pain reliefoffered in the place you plan to give birth, and their possible effects on you and the baby; or making enquiries about a TENS machine, is something you can do before labour begins and could make all the difference when you need to make a decision.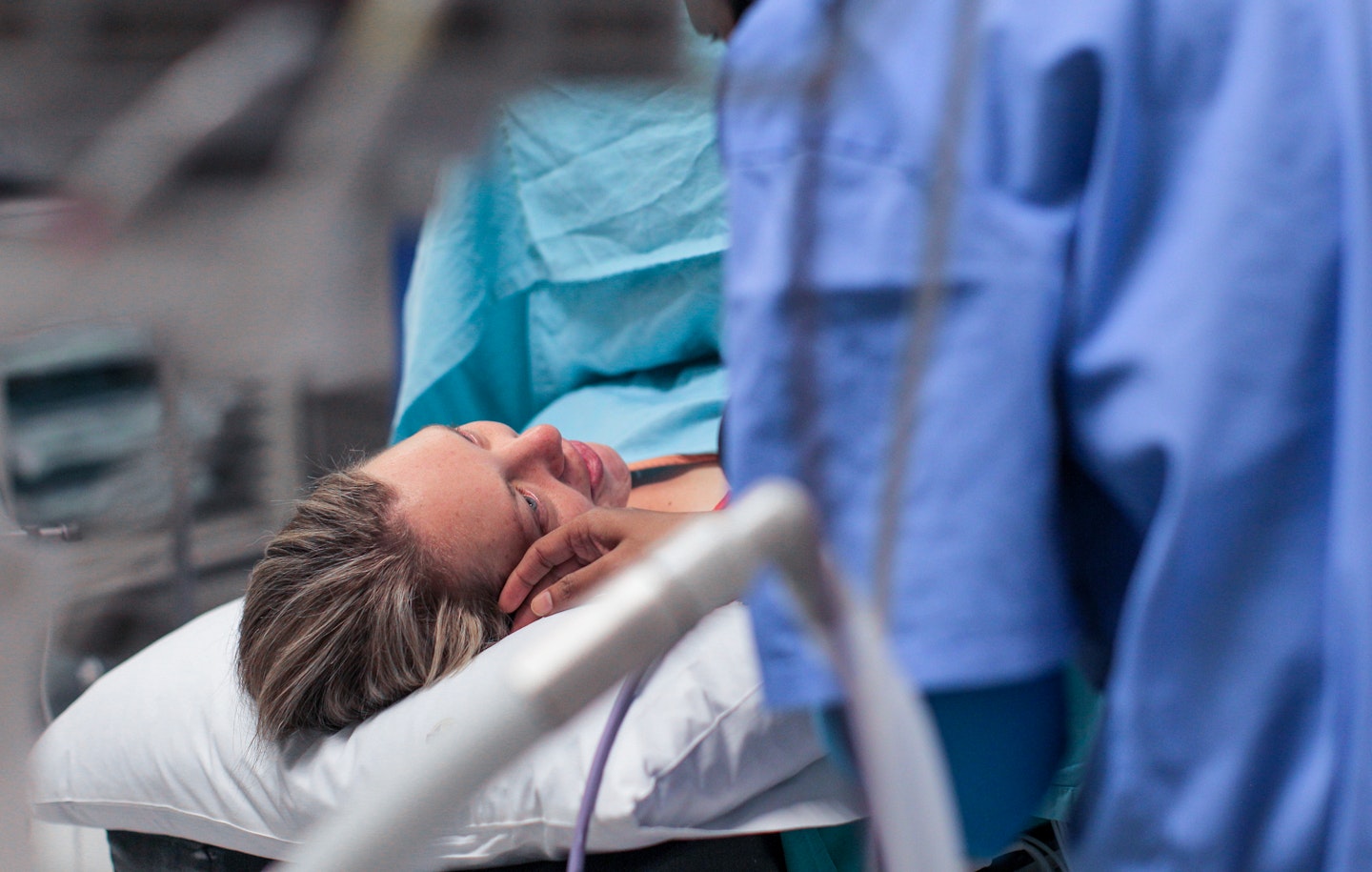 9 of 9
9) Keep an open mind
As many mums will tell you, you don't get to decide how your baby is born. Accepting this could make a real difference if you end up having an assisted delivery or more intervention than you imagined you might need. Whichever way you give birth, it means your little one is finally here. Congratulations!
Now read:
Your hospital bag checklist: essentials to pack for labour, according to mums and experts