Having a good lip balm is an essential, especially to have in your hospital bag when you're ready to give birth.
Gas and air can really dry lips out, so a simple, fuss-free lip balm is a staple for any mum-to-be's bag. We've chosen the best lip balms that are a must when packing your hospital bag.
Must-have lip balms for your hospital bag
9 lip balms that are perfect for your hospital bag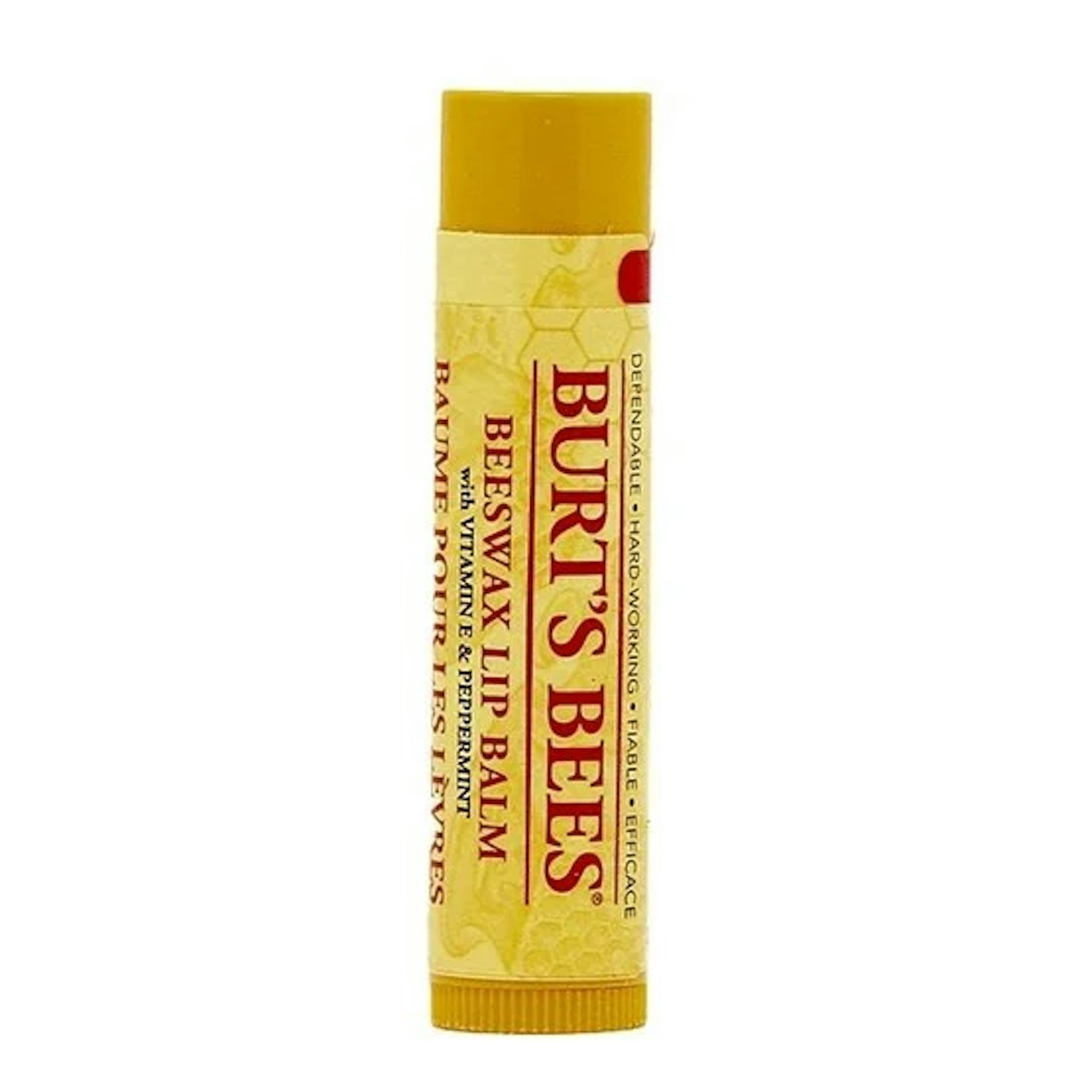 1 of 9
1) Burt's Bees 100% Natural Lip Balm, £2.99, Holland & Barrett
Made from beeswax and vitamin E, this 100% natural lip balm conditions your lips for a soothing treatment. It has a hint of peppermint oil too, that provides a refreshing tingle.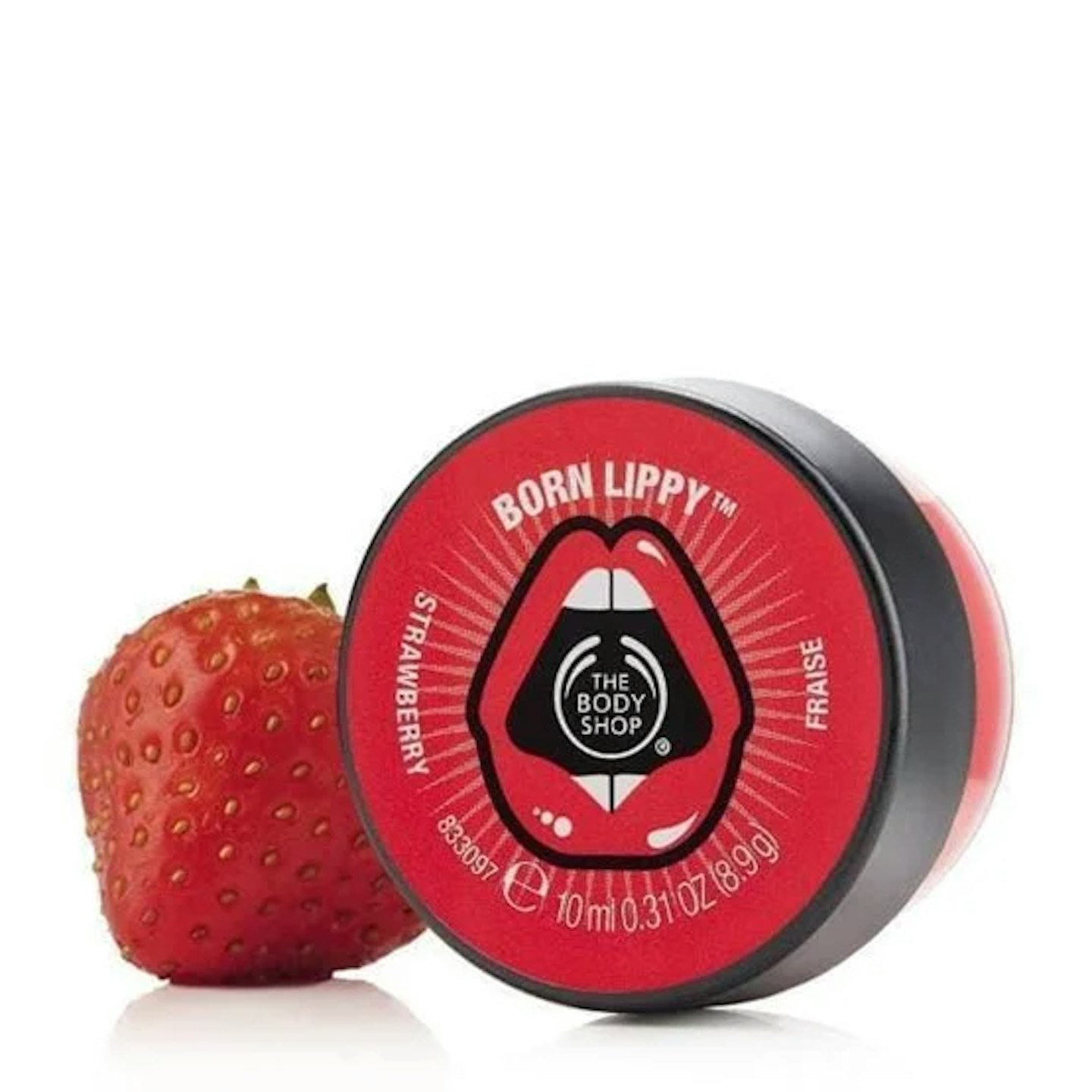 2 of 9
2) Born Lippy, £2.50, The Body Shop
With a high-shine finish, this moreish strawberry flavoured lip balm is a must-have for your hospital bag! This lip butter nourishes and softens your lips, leaving them feeling soft and smooth.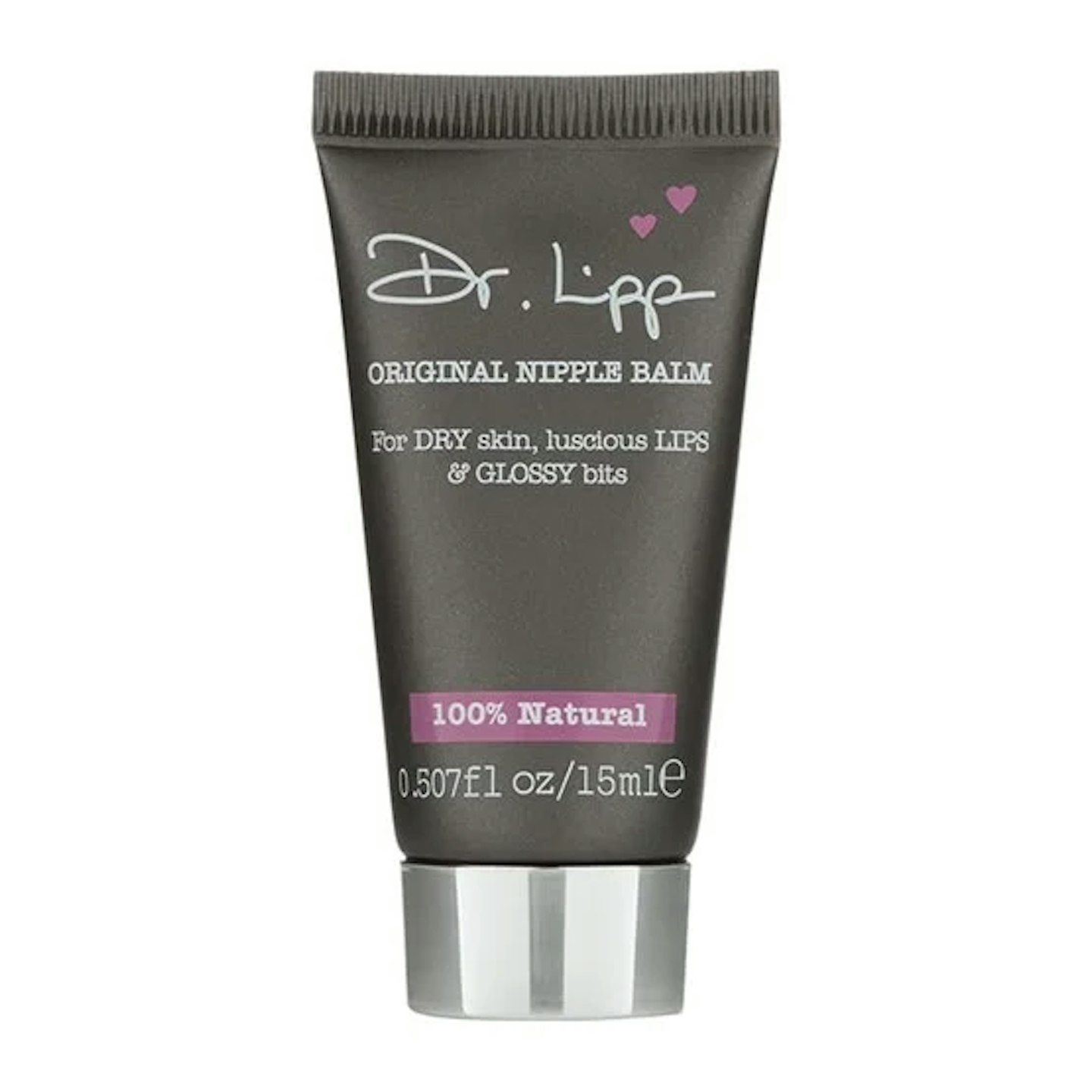 3 of 9
3) Dr.Lipp Original Nipple Balm, £12, Feel Unique
Originally developed as a nipple cream for breastfeeding mum's, this balm has a dual-purpose and can be used on dry, cracked lips! It's 100% natural and has long-lasting effects to soothe and hydrate. 2 creams for the price of one, what's not to love?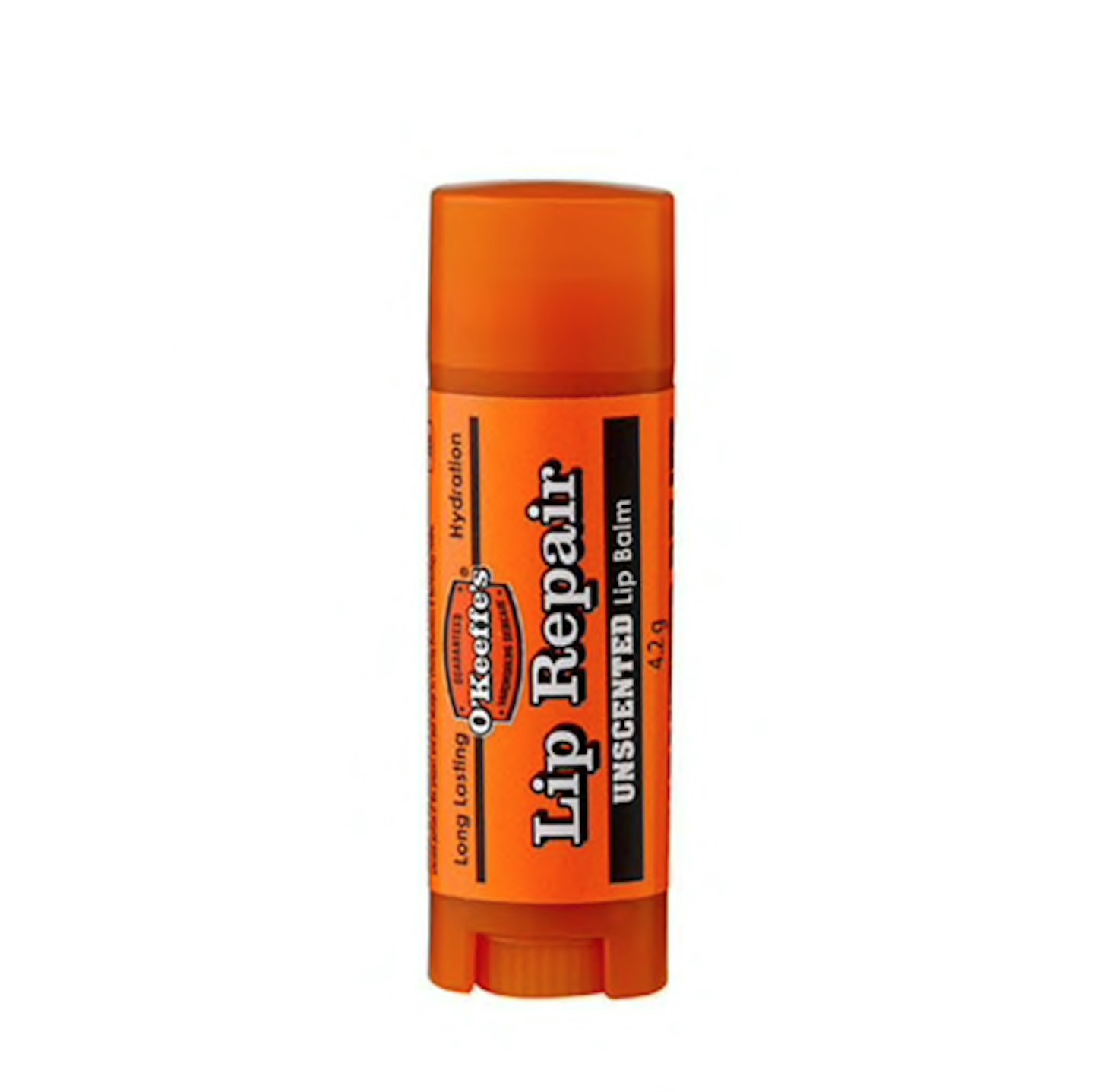 4 of 9
4) O'Keefe's Lip Repair, £4.25, Superdrug
O'Keefe's lip repair moisturisers extremely dry and cracked lips and creates a moisture barrier. It immediately improves the feel of chapped lips, making it the perfect lip balm for any mums hospital bag.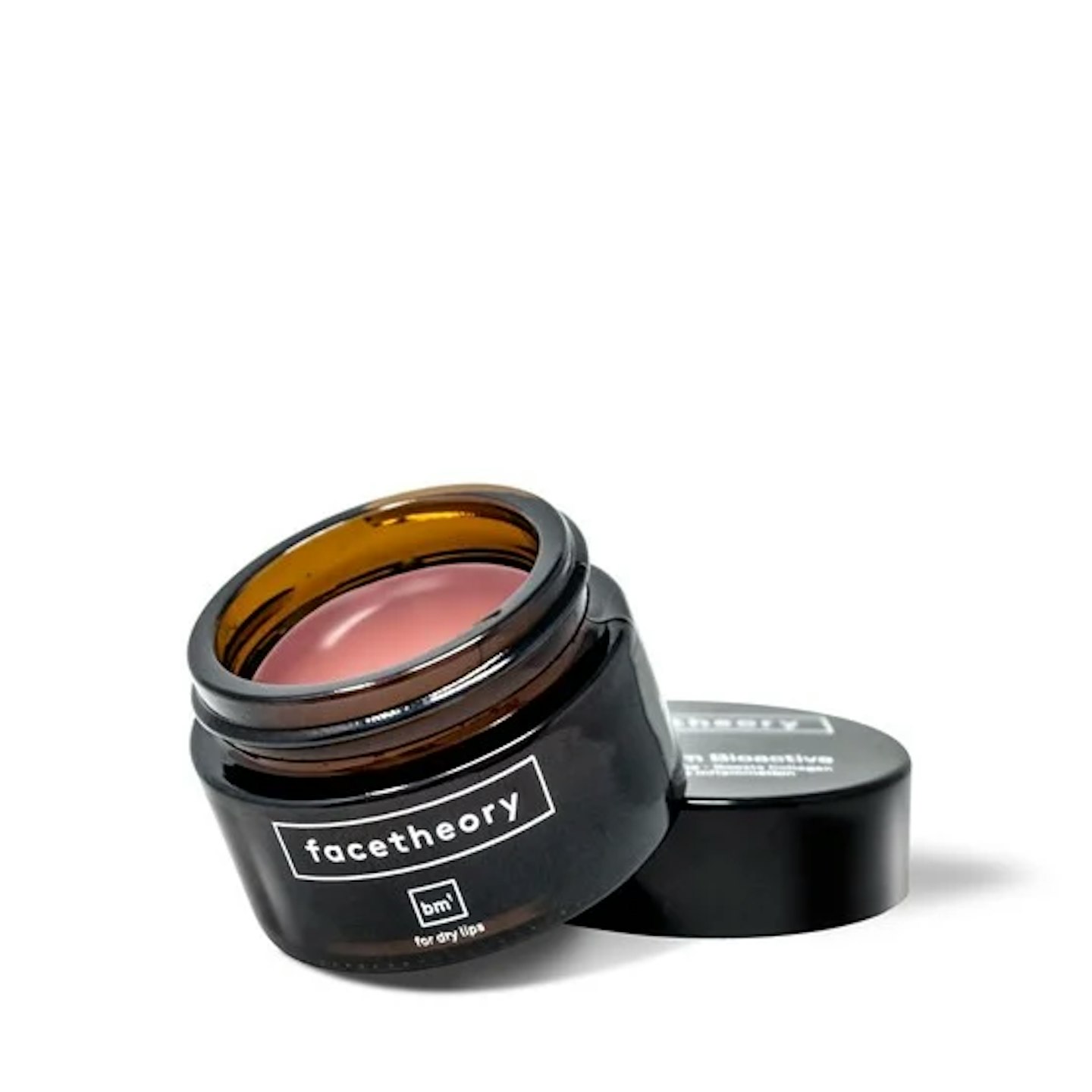 5 of 9
5) Bioactive Lip Balm, £10.99, Face Theory
This vegan-friendly lip balm contains raspberry seed extracts that stimulate skin repair that reduces cracks on chaffed lips and moisture loss. It's beeswax and petroleum free, using the latest plant technology.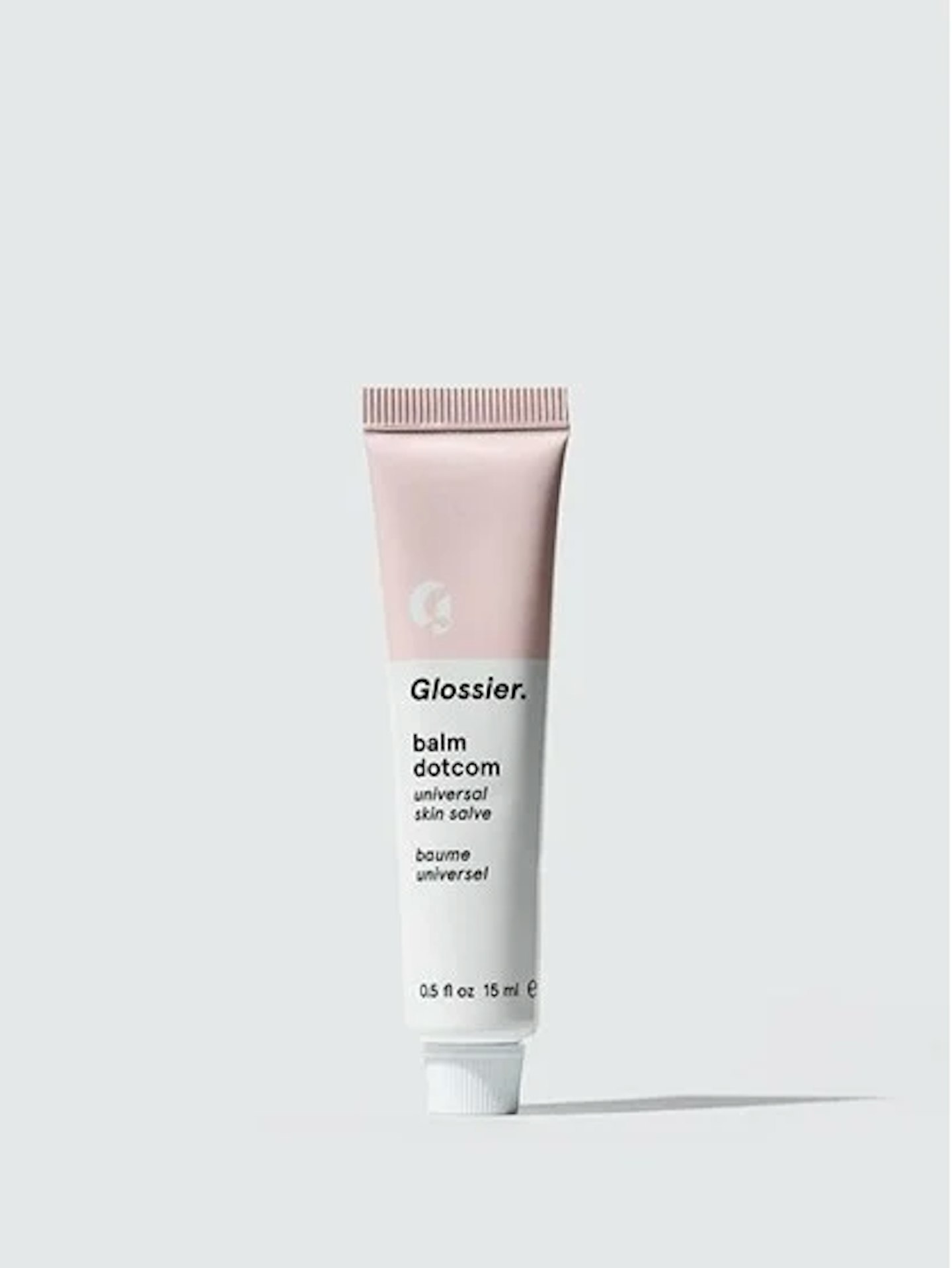 6 of 9
6) Balm Dotcom, £10, Glossier
Packed with antioxidants and natural emollients, this lapbalm helps to nourish dry lips, leaving them smooth and hydrated. Choose from seven flavored formulas or stick the the original which doubles as a skin cream!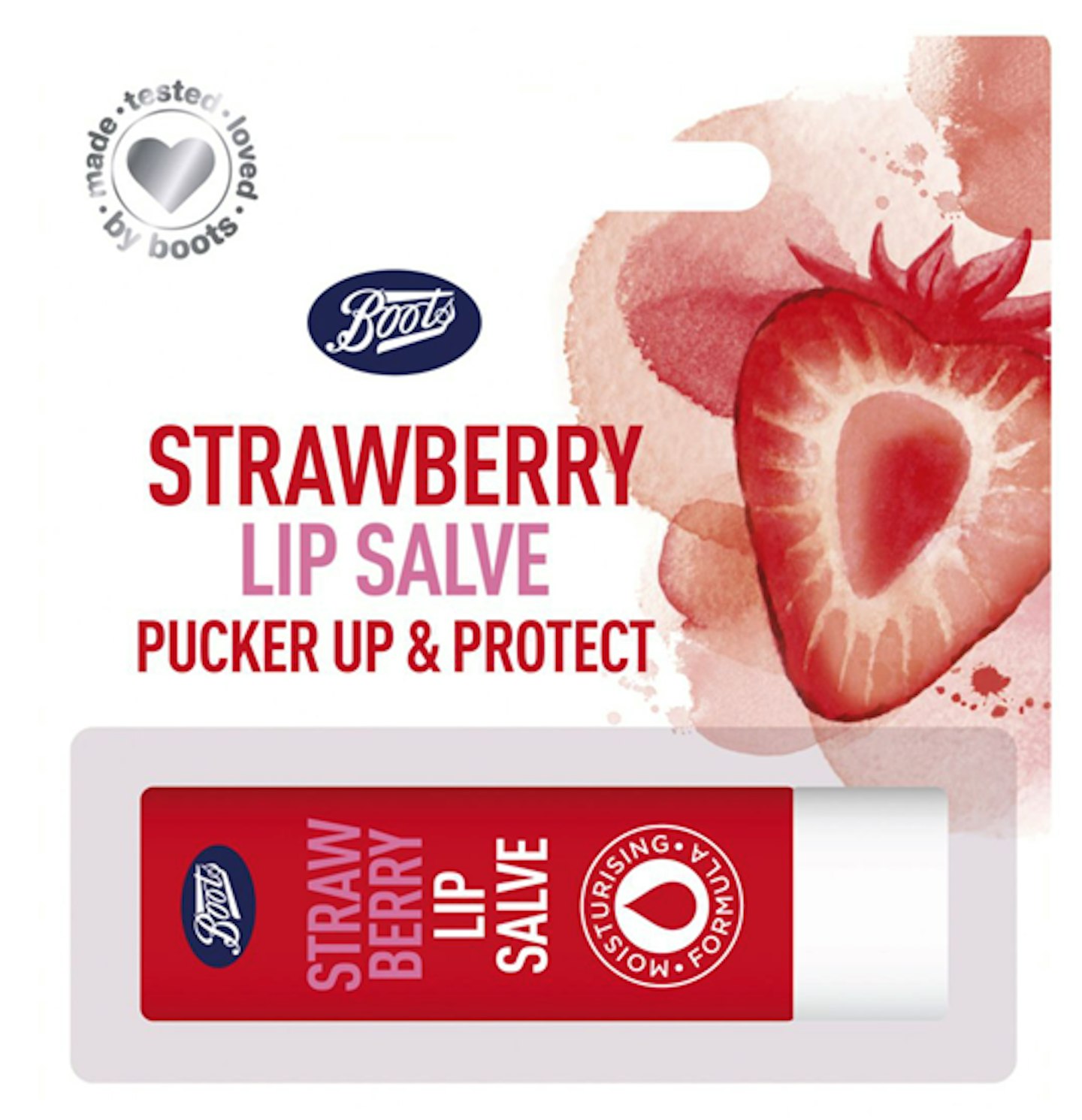 7 of 9
7) Strawberry Lip Salve, £1, Boots
You can always really on a Boots Essential to save the day! This strawberry lip salve is a steal at just £1, and it helps to moisturise your lips, leaving them as sweet as strawberries!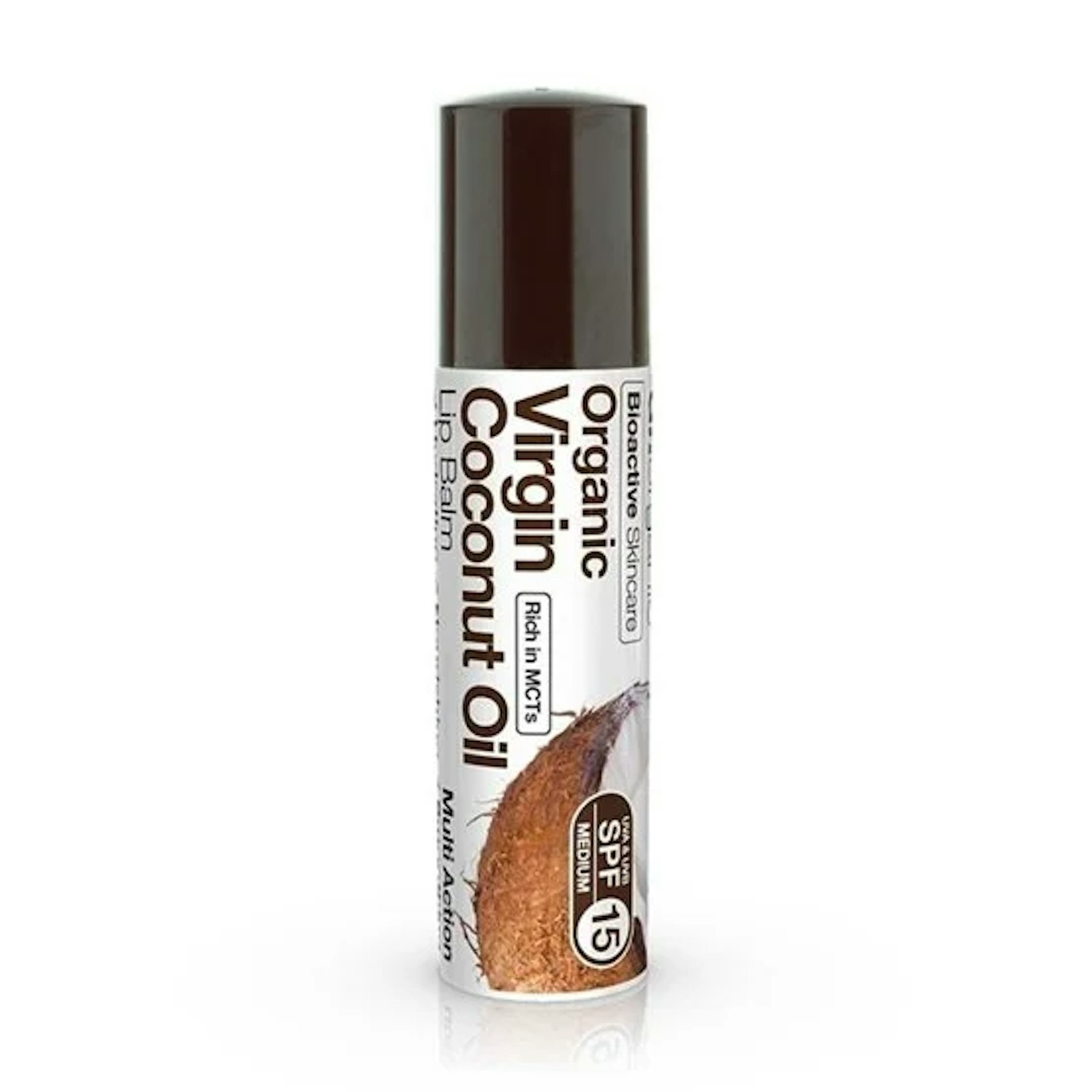 8 of 9
8) Dr Organic Virgin Coconut Balm, £3.99, Holland & Barrett
This handy lip balm helps to nourish cracked lips. Made with organic coconut oil, shea butter and beeswax, the lip balm deeply hydrates and protects your lips and provides protection against any environment.
9 of 9
9) Lip Moisturising Stick with Honey and Sunflower, £6, Marks and Spencers
Made with a combination of plant oils, honey and shea butter, this moisturising lip balm helps soothe and protects lips. It's practically sized, so it won't take up much room in a hospital bag!