Pregnant women in the UK can now monitor their blood pressure safely from home for the first time thanks to a new smartphone App launched last week.
The Hampton App will help the one in ten expectant mothers who have high blood pressure which, in a minority of cases, can lead to pre-eclampsia. The app alerts women if they need to attend the hospital, and is also linked with a hospital computer system where the data can be monitored by clinicians in real-time. Clever, eh.
Women at risk of high blood pressure are advised to attend hospital two or three times per week to be monitored. However, a study by the University of London found that blood pressure reading from pregnant women in hospital are up to five times higher than those who had their pressure recorded at home.
It is believed the numerous check-ups can cause anxiety and "white coat syndrome", where blood pressure ratings are artificially high because of the experience of being in a hospital.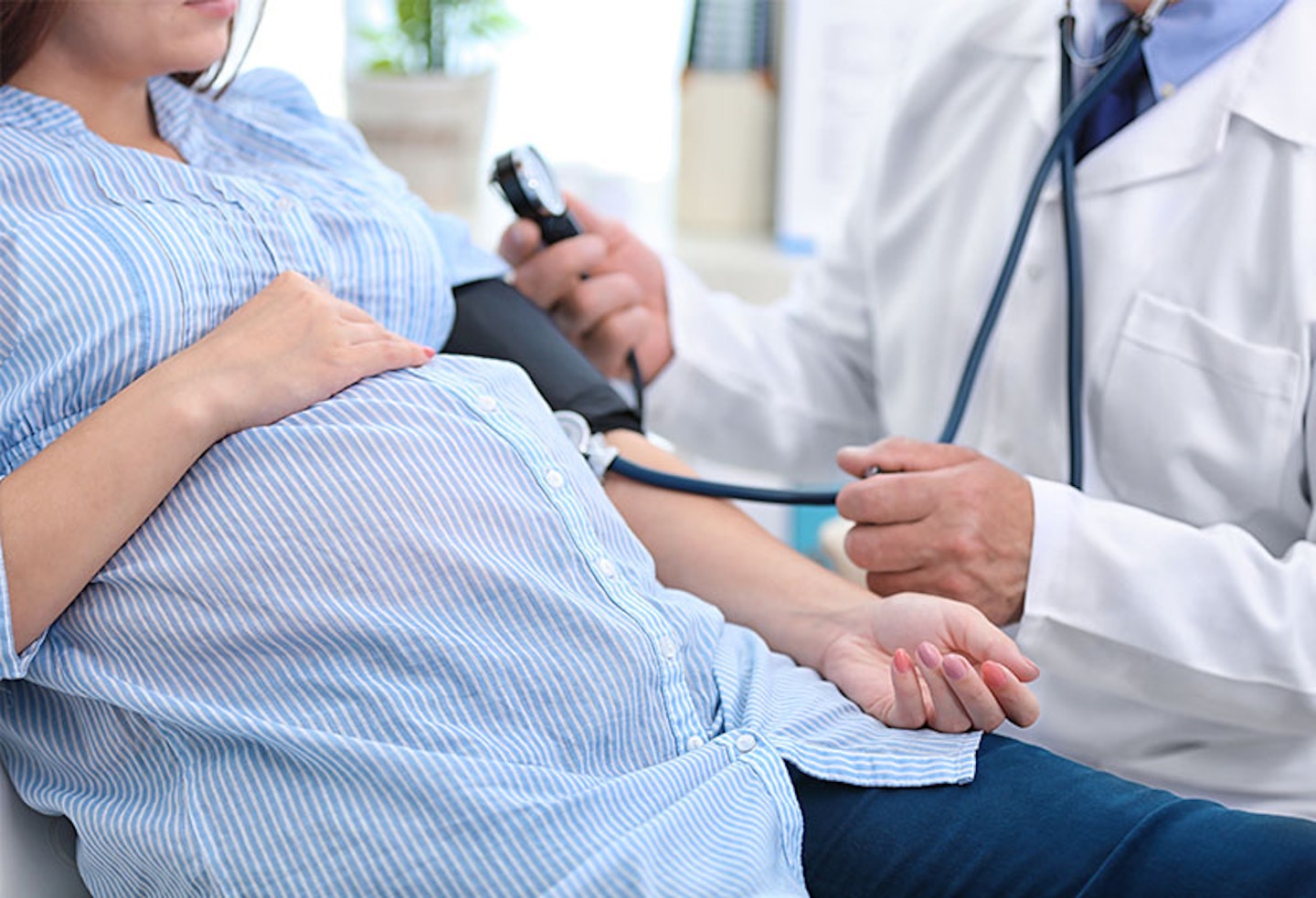 The Hampton App (which stands for 'home monitoring of hypertension in pregnancy') helps distinguish women who actually need to attend the hospital for further assessment from those who can monitor their blood pressure at home.
The pregnant woman simply records her blood pressure and urine results at home (using a blood pressure cuff and urine sticks provided) and enters them into the app, where they can be remotely read by a doctor or midwife in real time. If the readings are 'safe', the patient is reassured and encouraged to continue home monitoring. If their results are abnormal the app asks them to contact their midwife or hospital.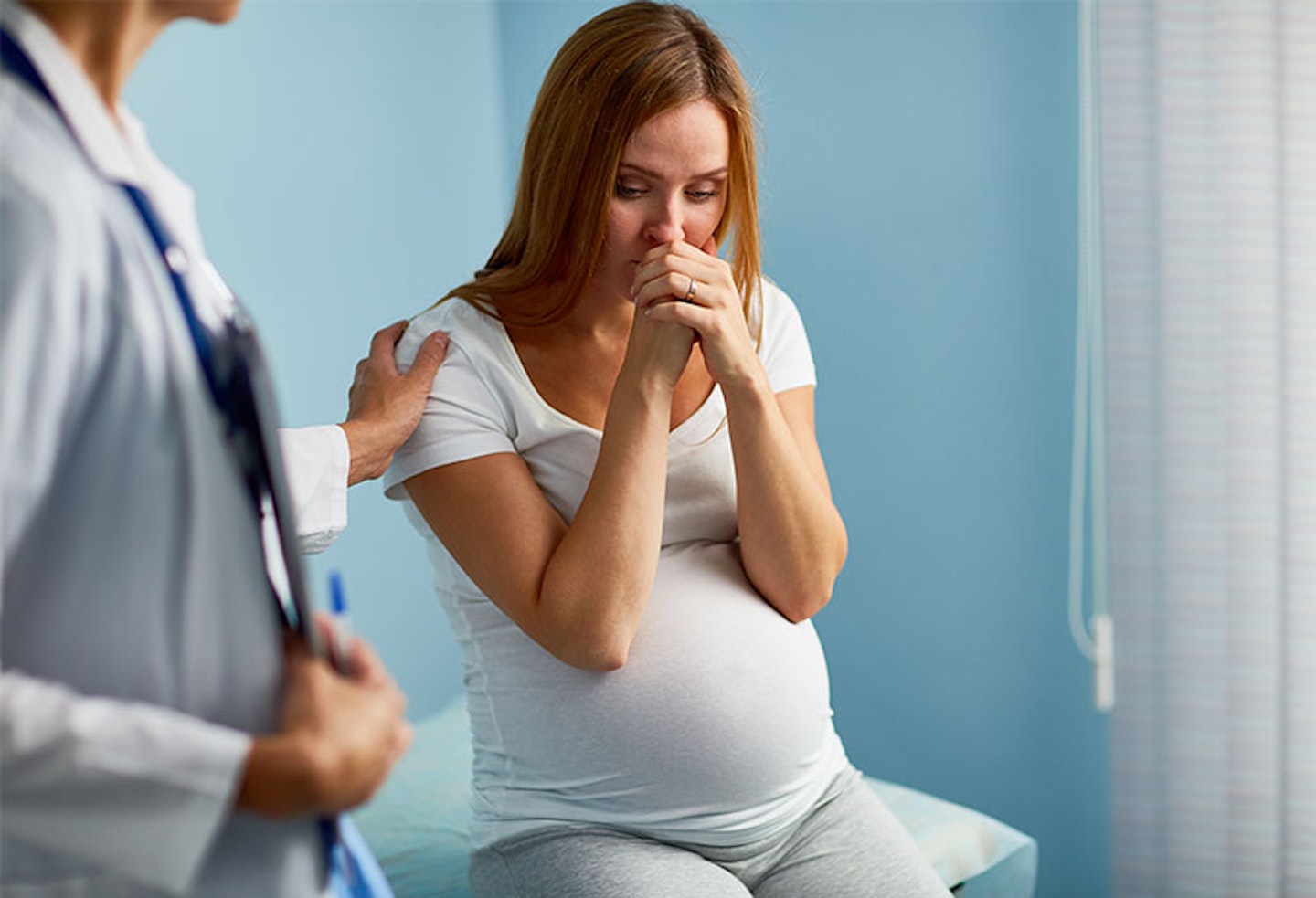 "Hampton is revolutionising the way we look after pregnant women, by empowering expectant mothers to be involved in their own care," says the creator of the app Professor Asma Khalil, a consultant obstetrician at St George's Hospital, London and Professor of Maternal-Fetal Medicine at St George's Medical School.
The Hampton App is currently available for free via the NHS in an increasing number of hospitals across the UK. It can also now be downloaded directly by patients on both iOS and Android for £14.
Will you be downloading the app? Let us know on Facebook or Twitter!
Make sure you're following Mother & Baby onInstagram for relatable memes, inspiring stories and parenting hacks!
Have approx 60 seconds to spare? Why not join thousands of mums-to-be and start your very own Amazon baby wish list! They're absolutely free to create and perfect to send to the friends, aunties and your mum to make sure you're getting the baby products you really need... Click here!
For parenting tips, tricks and advice you can trust, click hereto download a free digital issue of Mother and Baby magazine.