Advertisement Feature
All adults over 18 are now invited to join the millions already vaccinated against Covid-19.
We want to be able to help answer any FAQ's you may have with our experienced and trusted medical experts.
Can I get the Covid-19 vaccine?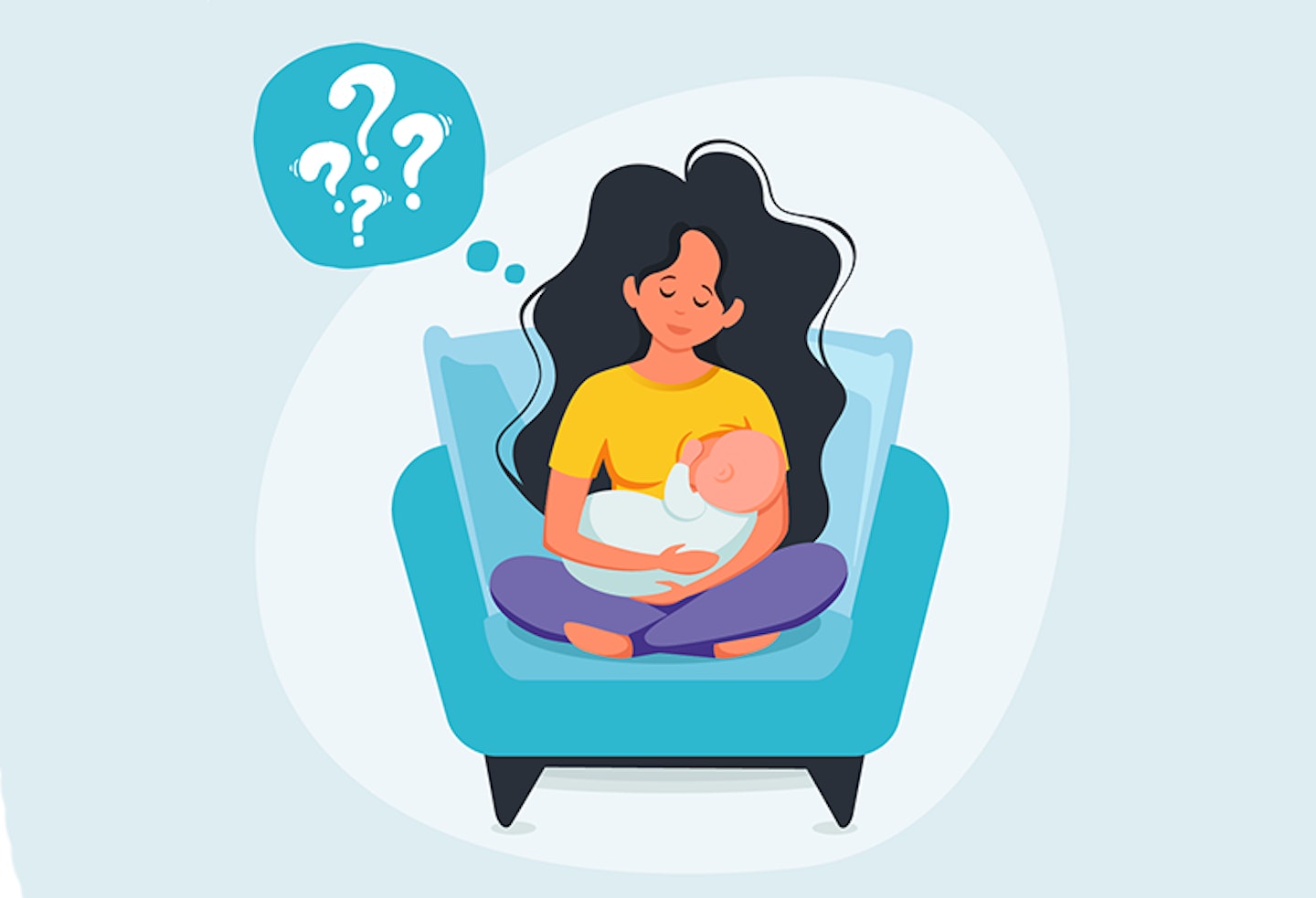 1 of 3
Meet Joanne - new mum
Can breastfeeding women have the Covid-19 vaccine?
All adults over 18 are now eligible for the Covid-19 vaccine, including breastfeeding women. You can have a Covid-19 vaccine if you are breastfeeding. The vaccine can't give you or your baby Covid-19. Speak to a healthcare professional before you have the vaccine. They will discuss the benefits and risks with you.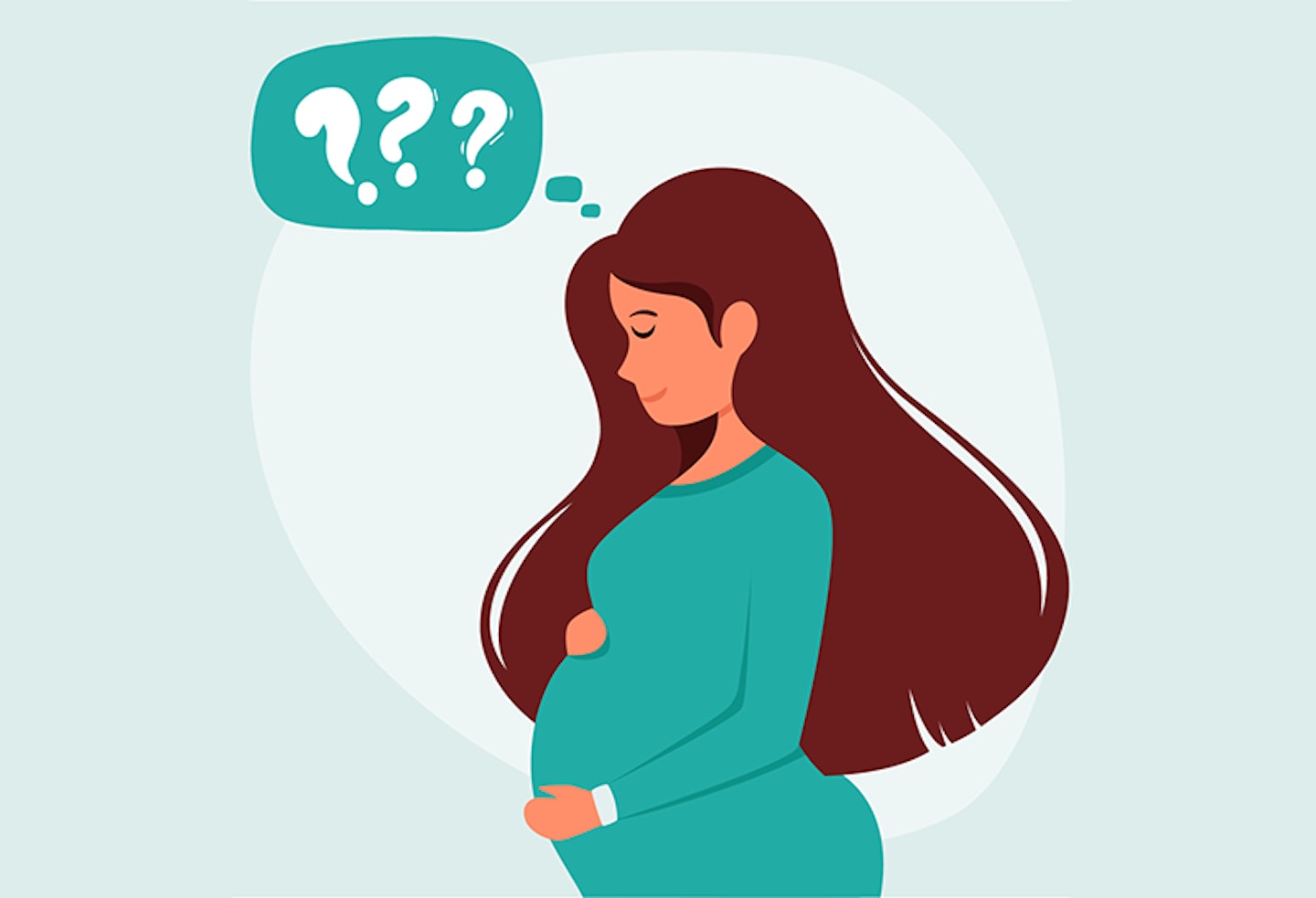 2 of 3
Meet Sabrina - currently pregnant
If you're are pregnant, you will have been offered the vaccine when your age group became eligible (all adults over 18 can now have the vaccine). 
It's preferable for pregnant women to have the Pfizer/BioNTech or Moderna vaccine because they have been more widely used during pregnancy in other countries and have not caused any safety issues.
If you've not taken up the offer so far, you can still book in your vaccine either online, or by calling 119.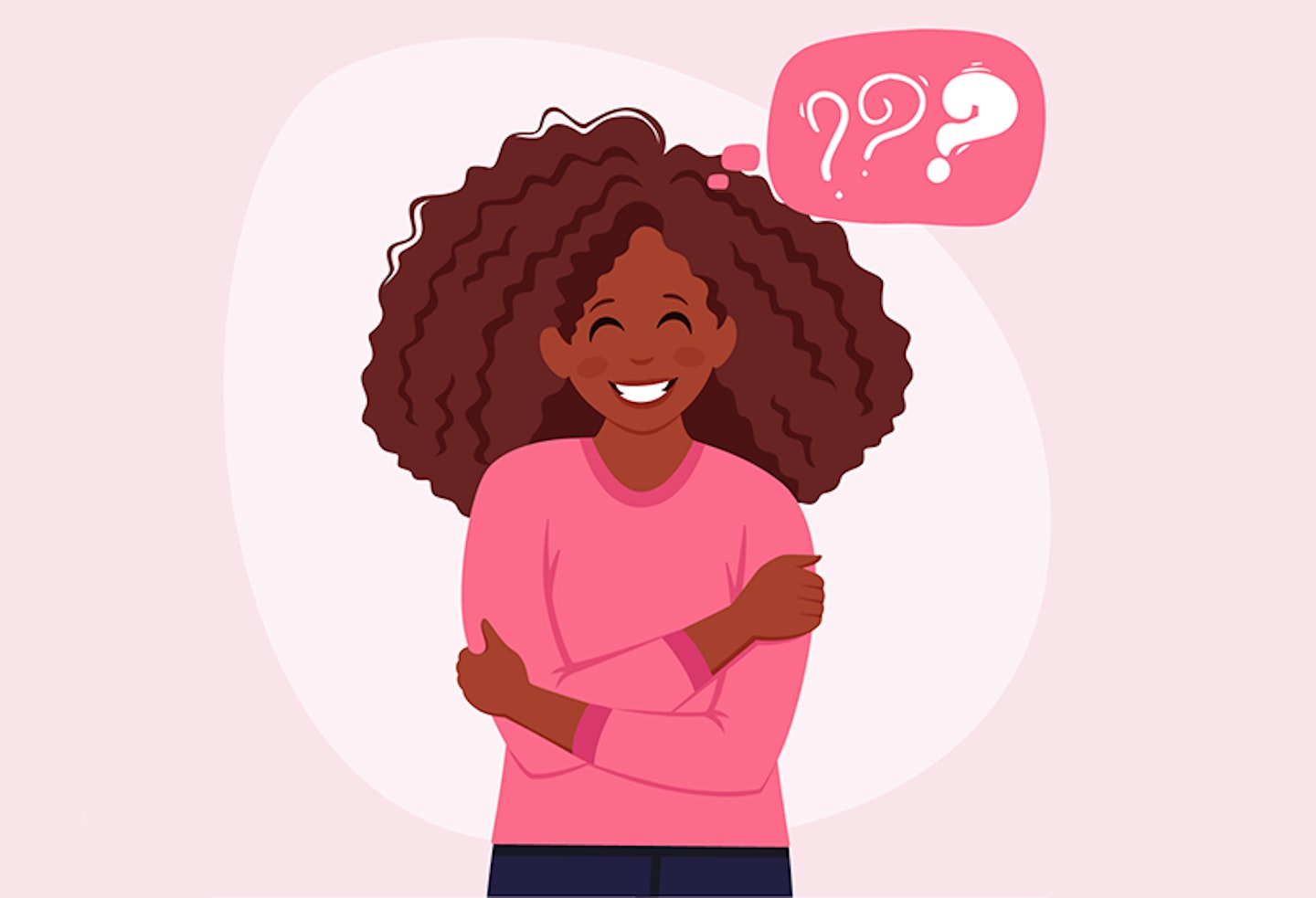 3 of 3
Meet Cara - trying for a baby
Does the Covid-19 vaccine affect fertility?
No, there is no evidence that the vaccine affects fertility, or your chances of becoming pregnant. Anyone over 18 can have the vaccine without fear that it will affect their chances of getting pregnant in the future, or indeed if you are currently trying for a baby. If you are still concerned, please search 'A guide to Covid-19 vaccination – All women of childbearing age, those currently pregnant or breastfeeding' on gov.uk for more information.