You have probably seen a lot of heatless curlers and people using heatless curling techniques on social media, with using as little heat as possible on our locks becoming a huge trend. Even though using a heated hair tool, like a curler, may seem like the easiest option, it can damage your hair with prolonged use - plus any parent will tell you that there isn't always time to fully style your hair with a tool, and if you're in the postpartum period, your hair may already be suffering.
No one's expecting us to be done up to the nines every day, but doing our hair, feeling good about how we look, can be a form of self-care for busy parents. Yes, mornings can be hectic with little ones around, which is why heatless curlers are such a fabulous invention. You just simply apply them to your hair, go to bed, and when you wake up, take them out and, voila, gorgeous curls or waves with very minimal effort.
With so many heatless curlers available these days, it can be hard to choose which one will work for you. You'll need to consider your hair type and length, plus what type of curls you may want. Luckily, we've done all the hard work for you.
Editor's choice
• Best overall heatless curler: Kitsch Satin Heatless Curling Set 
• Best heatless rollers: CONAIR Self-Grip Rollers
• Best heatless curler for bouncy curls: Kitsch The Satin Pillow Roller
We've put together a full list of the best heatless curlers down below. We've taken into consideration design, price, quality, and how easy they are to sleep in (because sleeping well as a parent can be hard enough some nights).
The best heatless curlers 2023
Best overall heatless curler
Description
This style of heatless curler is incredibly popular due to it's simple but oh so effective
Pros
Comes with two scrunches
Super soft satin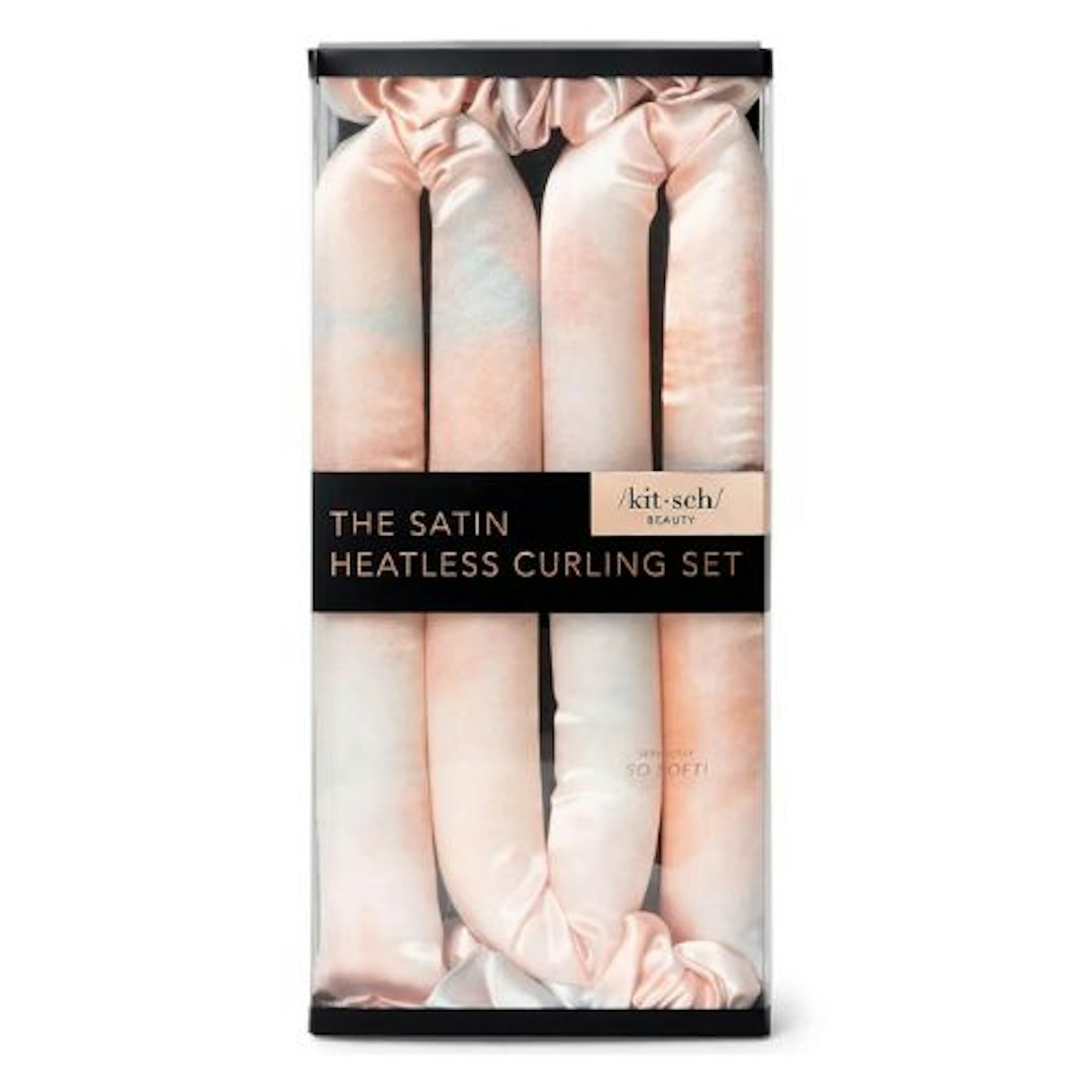 Best headband heatless curler
Description
The TOBATOBA Heatless Curlers Headband comes as a set, helping to keep the headband in comfortably
Pros
Made from soft velour
Cushioned design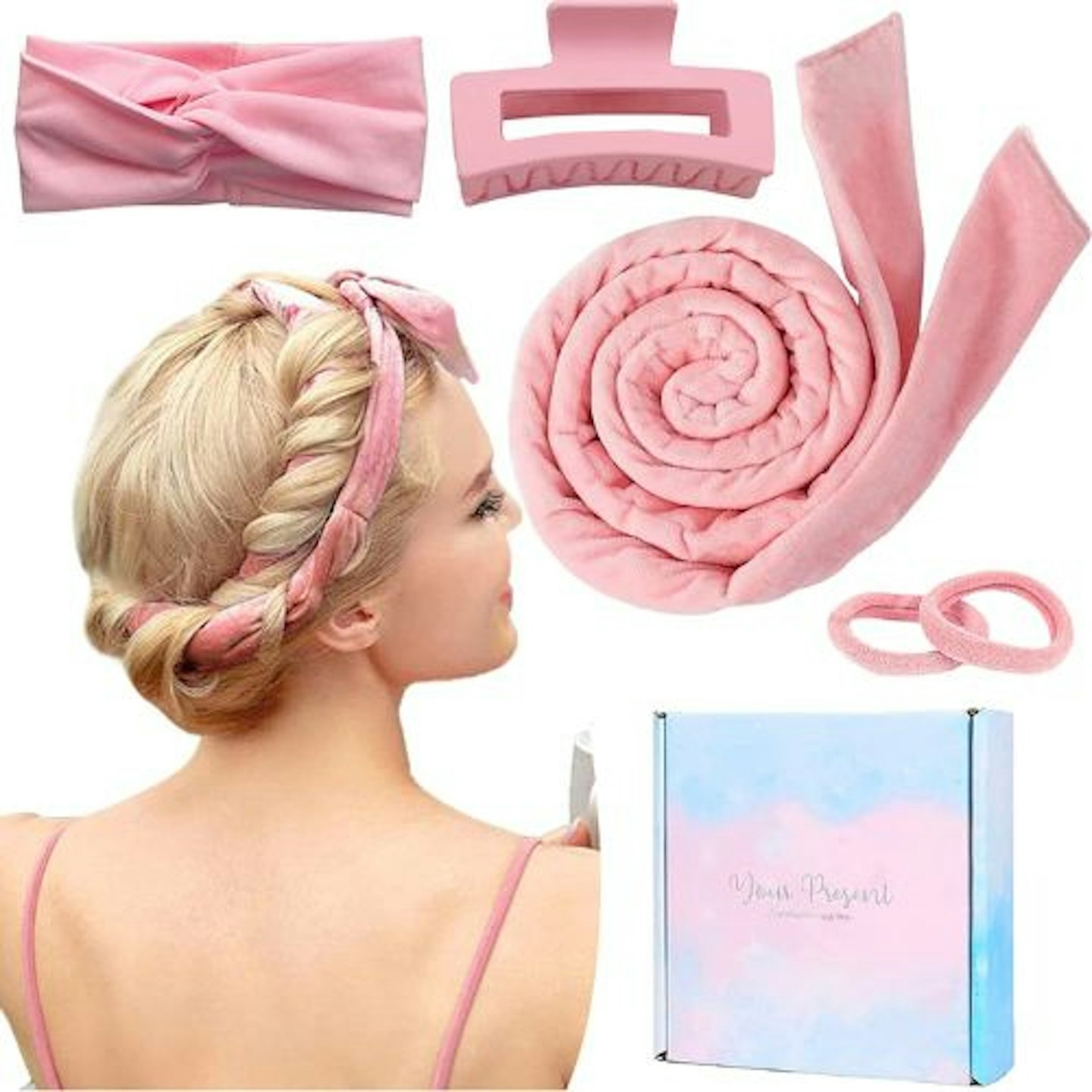 Best heatless curler for defined curls
Description
With a unique design that creates beautifully defined and long-lasting waves, the HairFlair®
Pros
Versatile design
Easy to apply
Cons
Not enough curlers per pack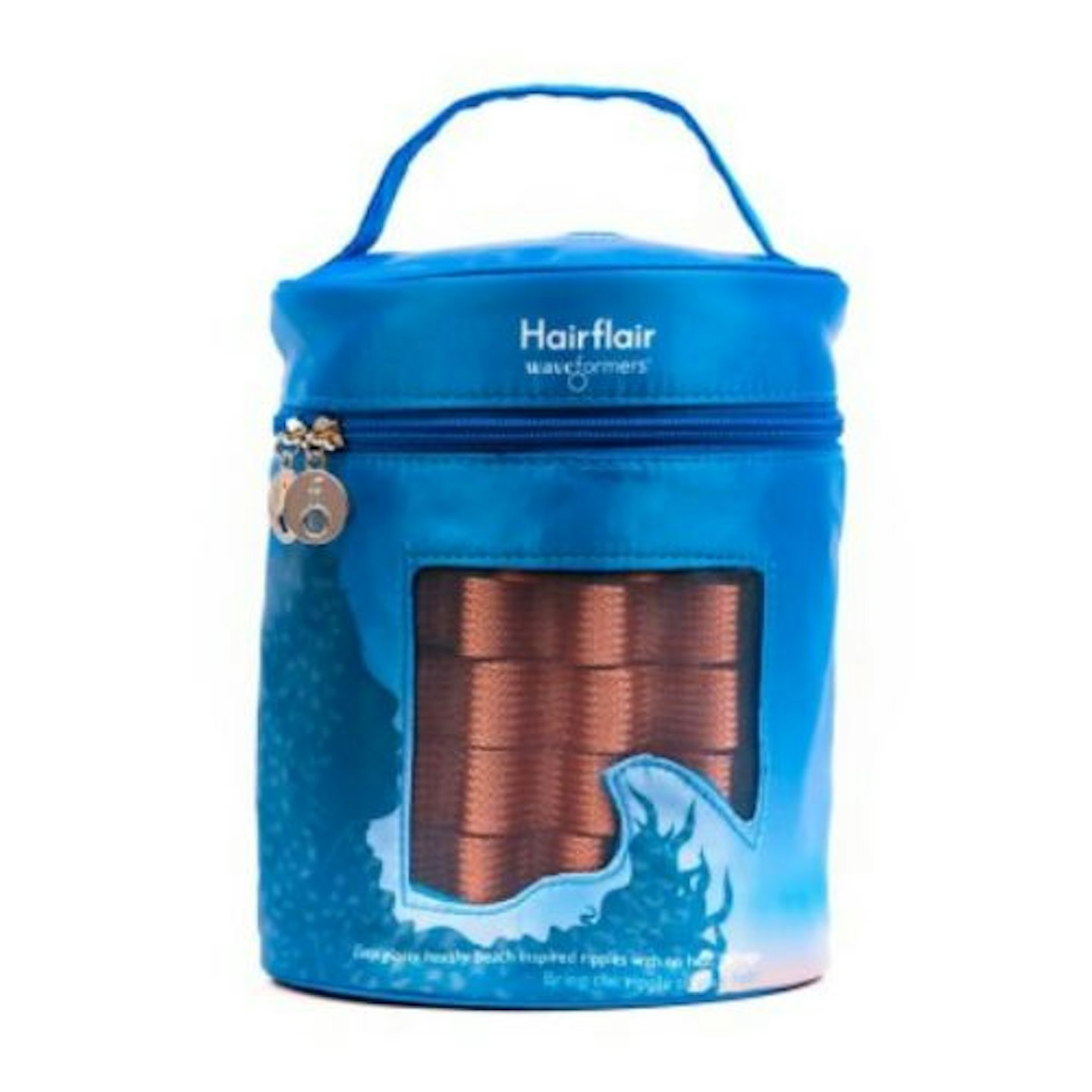 Best heatless rollers
Description
For healthy curls that are full of volume, we couldn't recommend the CONAIR Self-Grip Rollers
Pros
Gives you a choice of curl size
Comes in a handy bag
Cons
May require a little trial and error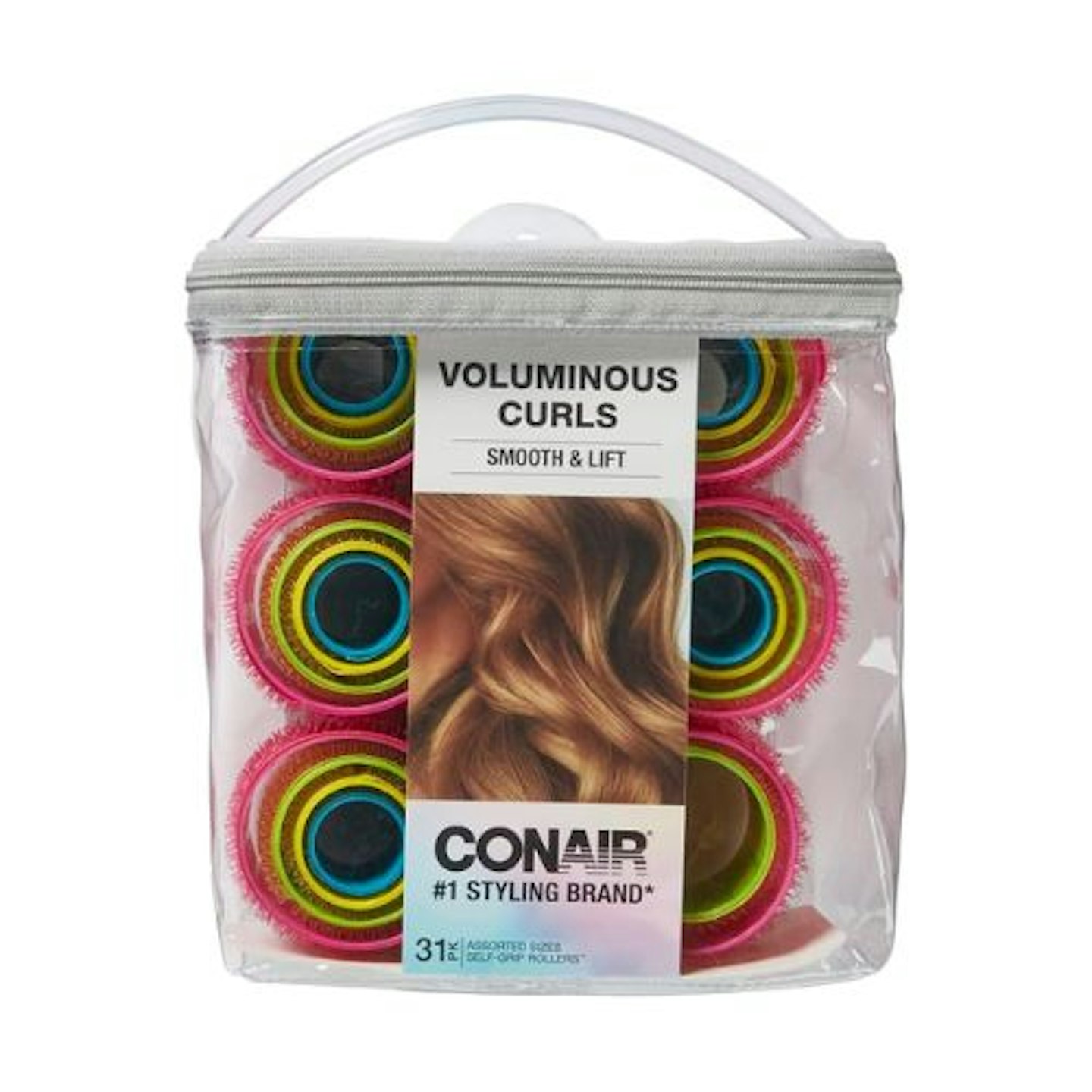 Best heatless curler for bouncy curls
Description
Coming in a pack of six, each Kitsch The Satin Pillow Roller easily sets beautiful curls while you
Pros
Easy to sleep in
Preserves your curls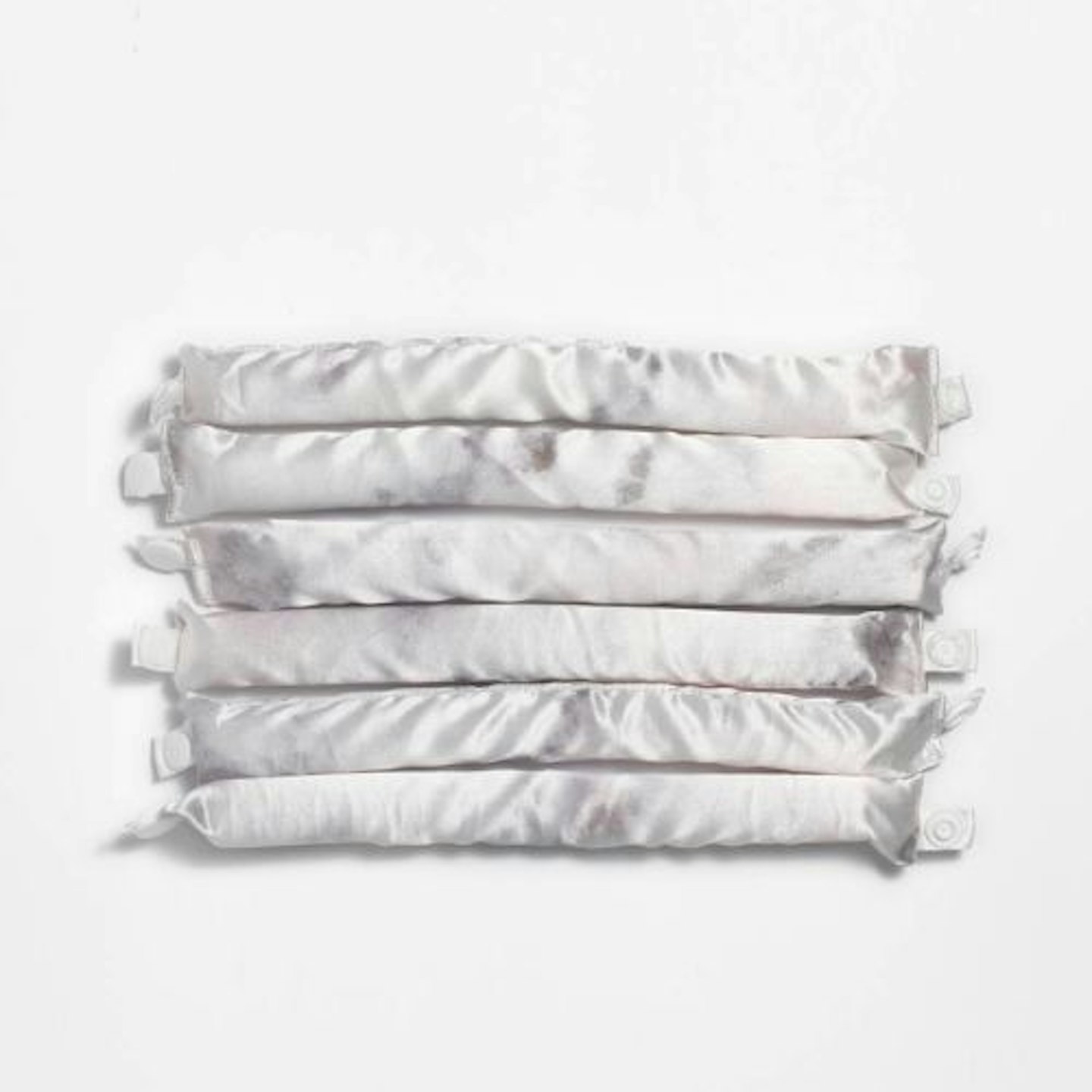 Best heatless curler for looser curls
Description
The Cordina Hair Satin Flower Curl® is a unique heatless curler that caught the attention of many
Pros
Lots of tutorials on how to use available
Comfortable to sleep in
Cons
Not the best for shorter hair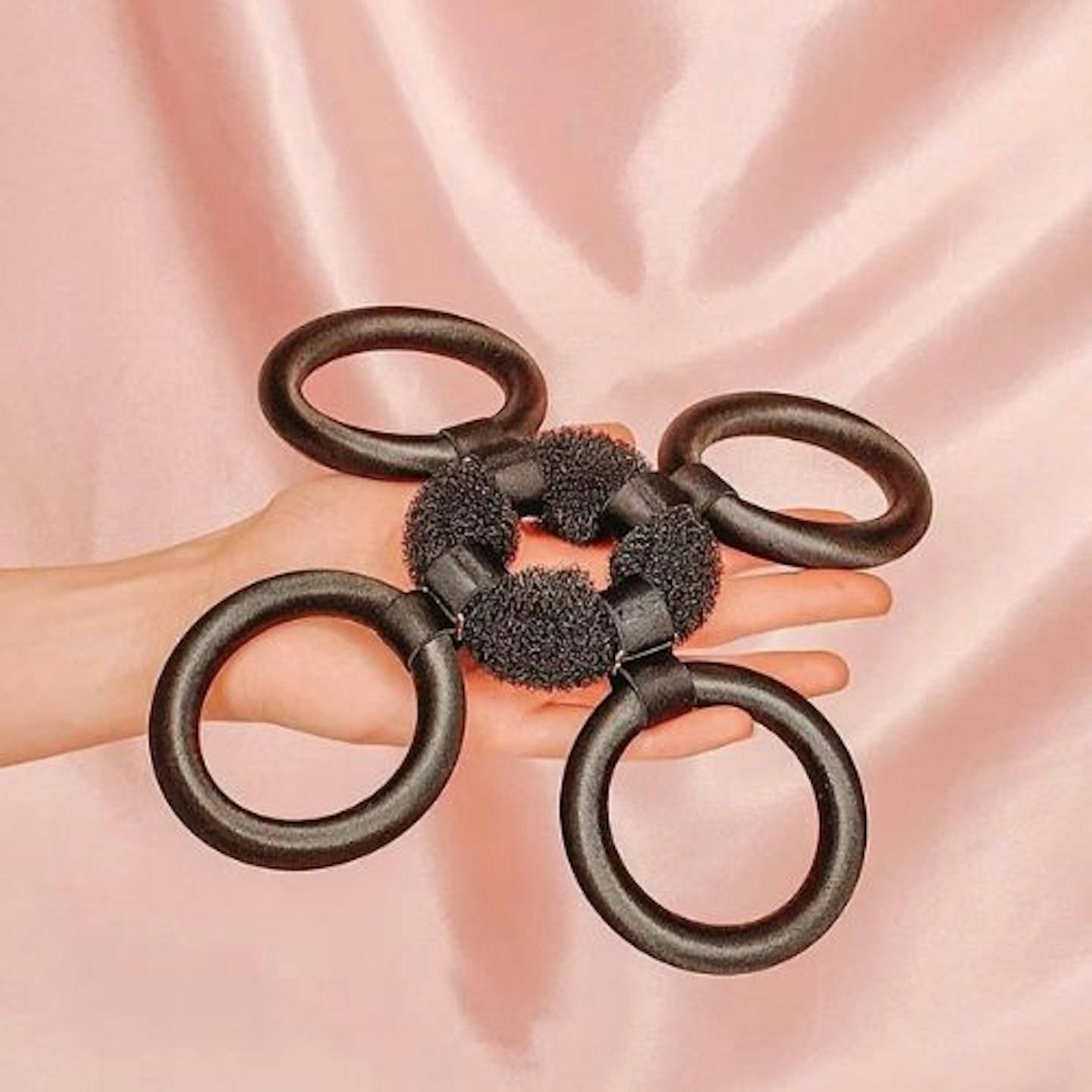 Best heatless curler for value
Description
'Mermade' by name, mermaid by nature - this curling kit will give you luscious curls that do
Pros
Made with 100% mulberry silk
Lightweight feel
Cons
Some reviewers thought it took a bit of time to wrap their hair correctly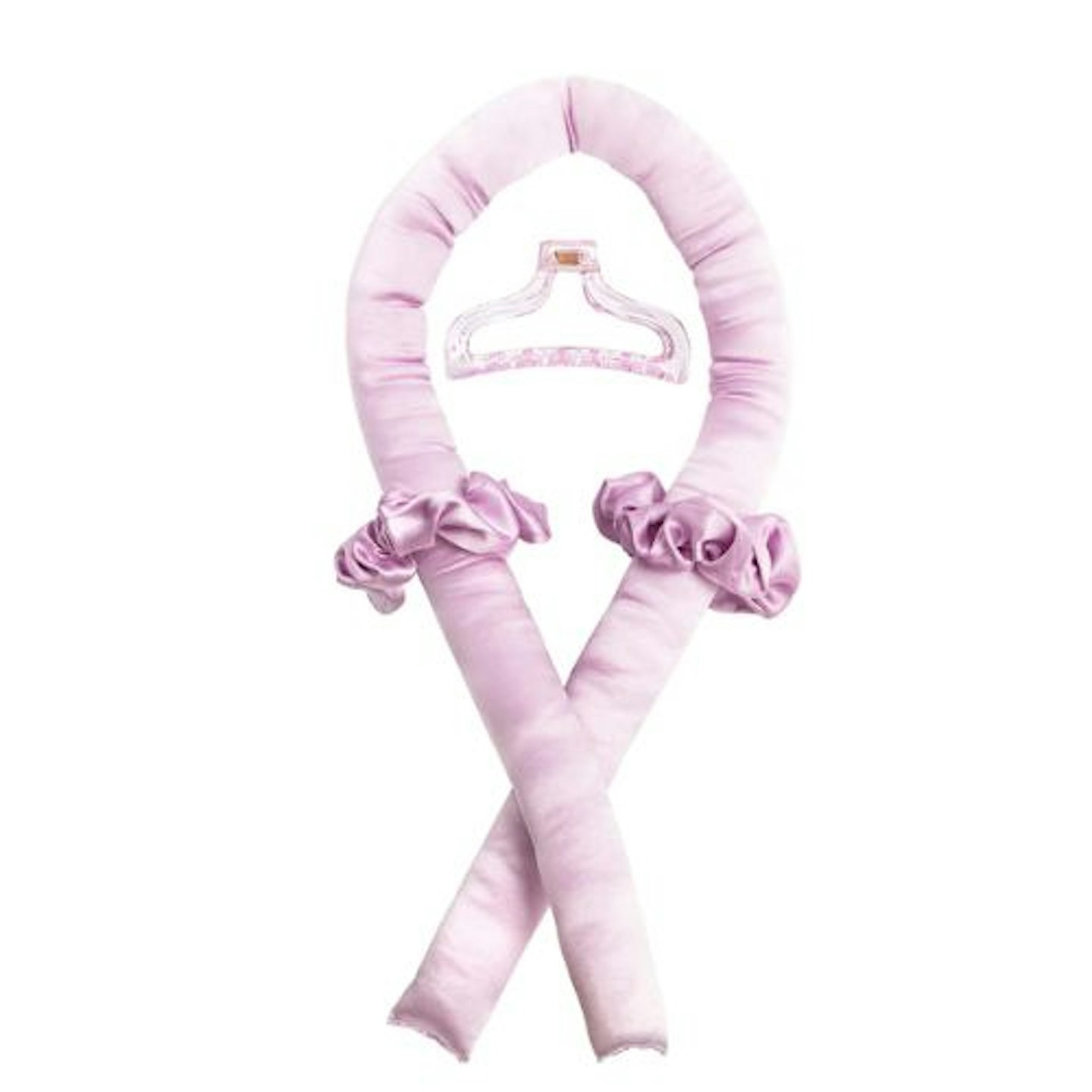 Best flexible heatless hair rollers
Description
Another classic choice, these xnicx 7" Hair Curler Hair Rollers are all about simple overnight
Cons
Better for tighter ringlets
What should you consider when picking out a heatless curler?
Curl Type/Size - Do you want a curler that will give you tighter, bouncy ringlets or maybe looser wavers? Each heatless curler will provide different results, so think about how you want your curls to look.
The Material - Is the heatless curler made from materials like satin, silk, or velour? These are more likely to be nice anf gentle against your hair, preventing discomfort and breakage.
Hair Length - What is your current hair length? Long, medium, or short? Some heatless curlers are incredibly versatile, but other curlers will be better suited to certain hair lengths.
Sleep Position - Do you sleep on your side or back? How you sleep will effect how you wear/use heatless curlers. Side sleepers will struggle with big rollers for example. You want your curler to remain in your hair and to keep comfortable.
Are heatless curls better?
Many actually prefer heatless curls and using heatless curlers. They tend to be bouncier while protecting your hair health (and may even help a little with hair loss during pregnancy). It will always be down to your personal preference and hair, but for convenience and avoiding heat damage, heatless curlers for the win.
Should I do heatless curls with wet or dry hair?
It can be damaging to sleep with fully wet hair. You'll want to have your hair dried at least 50% if you are styling it while damp. But when it comes to what's best when using heatless curlers, this will be down to your hair, so you may have to try both to see what works for you. As long as your curls set properly, do what's best for your hair.
Eve Miller is a Commercial Content Writer for Mother&Baby, working for Bauer Media for over two years. She is passionate about beauty, creative writing, and women's healthcare.