After the success of her The Label Lady business, Jemma Solomon has released her debut book Love, Lists and Labels, which promises to help you find some order in your life. It makes the perfect gift for busy parents and expectant mums.
Jemma (Stacey Solomon's older sister) has three young children and after initially working as a full-time nurse, she set up her own company because she found that planning and scheduling her day helped her to cope with her overwhelming anxiety and thought that other people may find it useful too. With plenty of experience making labels for school supplies, pet products, homeware and gifts, she is no stranger to sharing her hacks and tips with her many followers on Instagram, but now they've all been put into this handy guide so that they're all in one place.
You can plan whatever your heart desires, from Christmas and birthday presents to sleep schedules and mealtime menus - there's space for it all and you'll learn how to make planning fun (because it can be)!
Check out where you can find Jemma Solomon's new book below.
Best for organisation
Description
Perfect for planning your day during those night feeds or while the little one is drifting off to
Pros
Hardback so it's quite durable
Also available as an audiobook and Kindle edition
Cons
Not available in paperback (yet)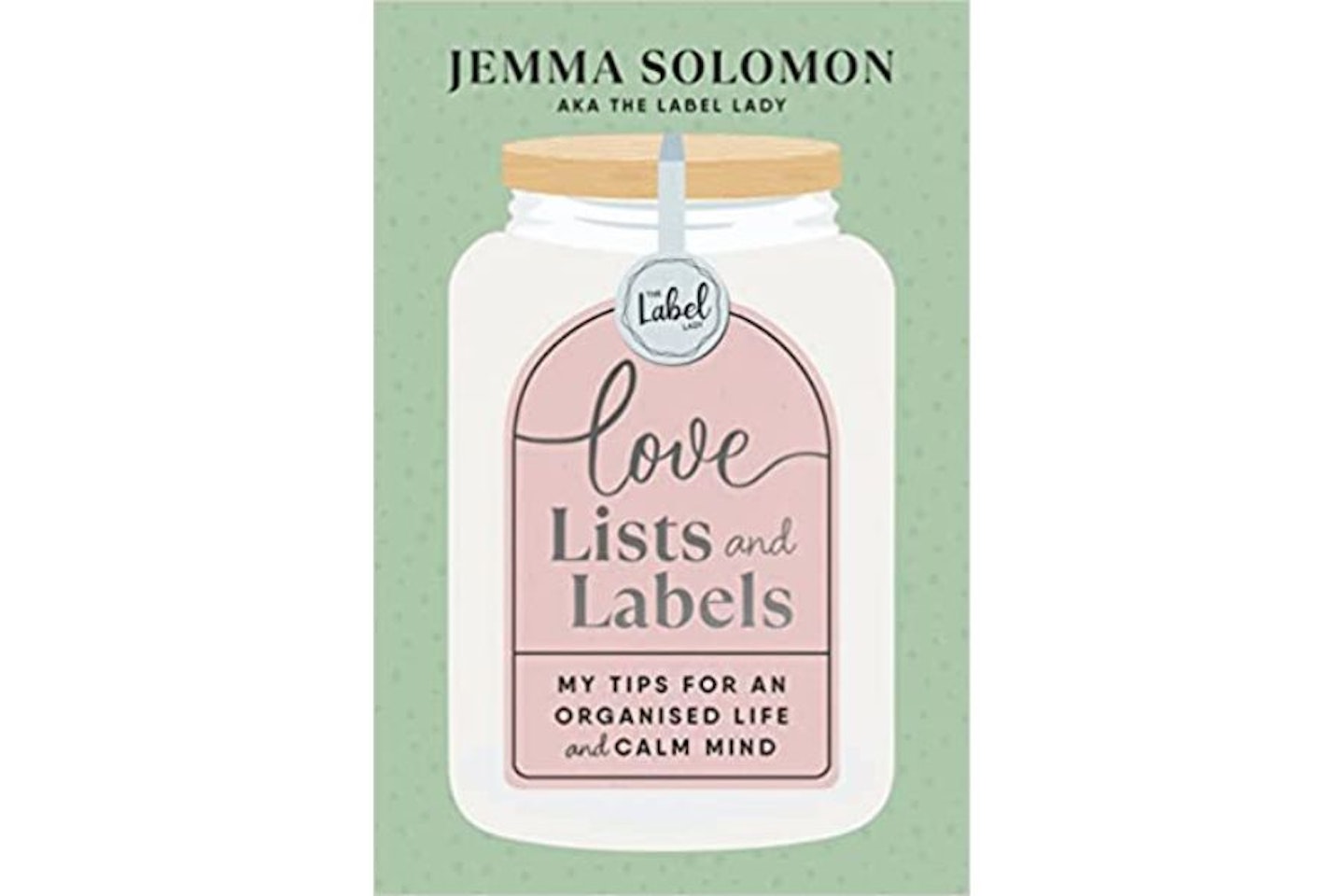 Arabella Horspool is a Commercial Content Writer for Mother&Baby at Bauer Media. She's a bookworm who enjoys cooking and spending time with her many pets.