Advertisement feature
Lansinoh helps women thrive as they become new mothers. Founded by a breastfeeding mum, Lansinoh has been dedicated to supporting new mums for nearly 40 years. Famous for its award-winning Lanolin Nipple Cream, Lansinoh® offers a comprehensive range of breastfeeding, pumping, and birth preparation and recovery solutions to pregnant & new mums worldwide.
Having scooped 2 Golds in this year's awards, Lansinoh are very proud to offer tried and tested products to mums and mums-to-be in both the Best Pregnancy and Maternity Skincare category and the Best Pregnancy and Maternity product category.
Best Pregnancy and Maternity Skincare product: Lansinoh Organic Nipple Balm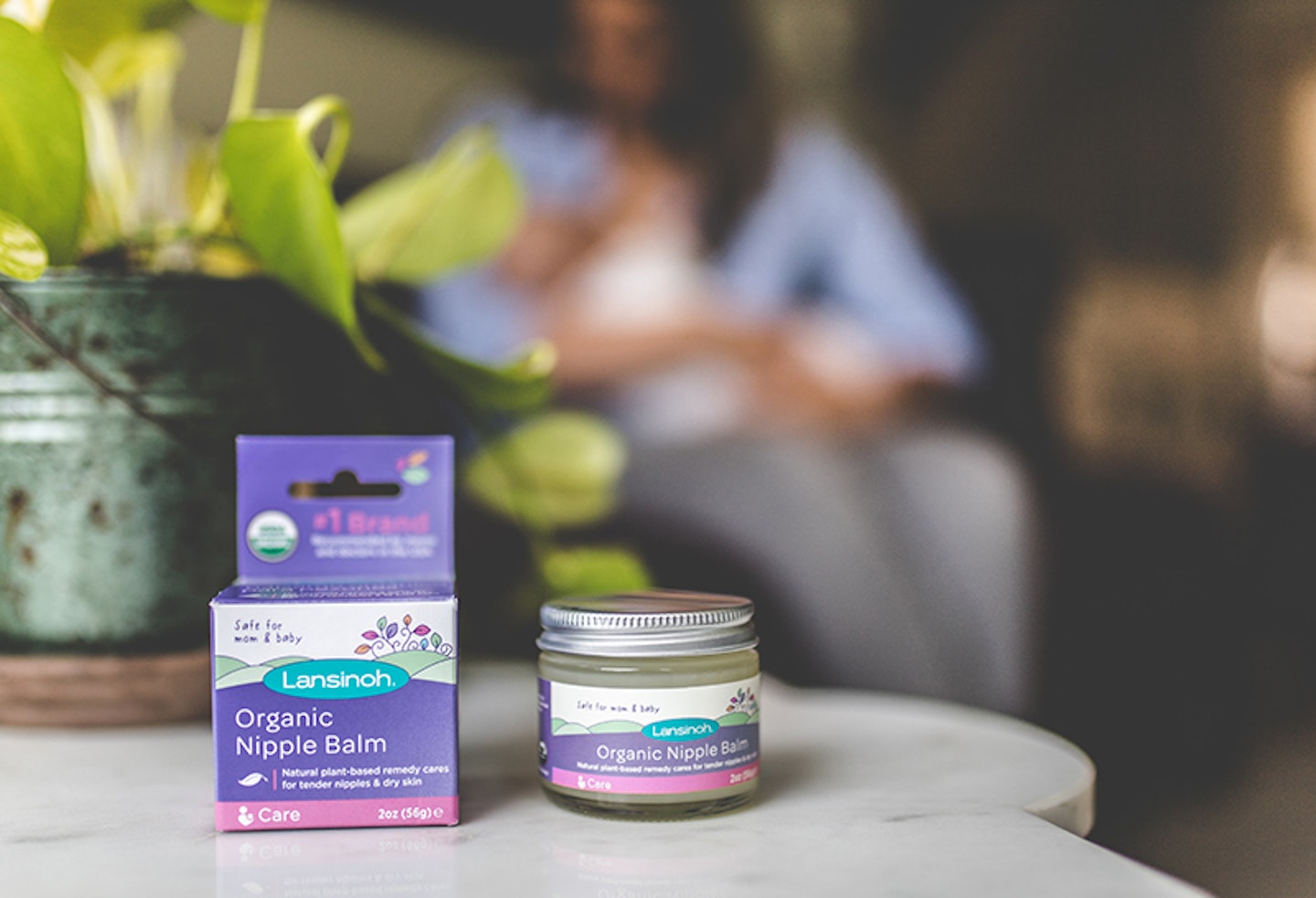 This year's winner of the Best Pregnancy and Maternity Skincare product Lansinoh® Organic Nipple Balm is a natural, plant-based remedy with a light, silky-smooth formula that glides on easily to moisturise nipples, as well as soothe dry, tight and itchy skin.
Our bodies undergo some remarkable changes during pregnancy and it's quite normal for mums-to-be to adapt their skincare routine as their pregnancy progresses. Top areas of concern for mums are typically around soothing dry, tight and itchy skin, as well as how to prepare nipples ahead of breastfeeding.
The Organic Nipple Balm is made with a blend of 7 certified organic ingredients including Sunflower Seed Oil, Olive Fruit Oil, Beeswax, Coconut Oil, Shea Butter, Calendula Flower Extract and Argan Kernel Oil. Once past the initial stages of breastfeeding, Lansinoh's Organic Nipple Balm is perfect for maintaining soft and healthy skin – even after you and baby become breastfeeding pros! It has no smell, taste, or colour so there is no need to remove before breastfeeding.
Mum Ruby said: I started using this product in the last weeks of pregnancy and I'm now in my first weeks of breastfeeding. It is a lovely consistency and easy to apply. I am pleased to report that I have completely bypassed the stage of cracked and sore nipples after the initial stage of my milk coming in. In my previous experiences the first weeks are so sore through the transition, I'm really happy to say no tears of pain have been shed this time around due to this wonderful product.
Best Pregnancy and Maternity product: Lansinoh Post-Birth Wash Bottle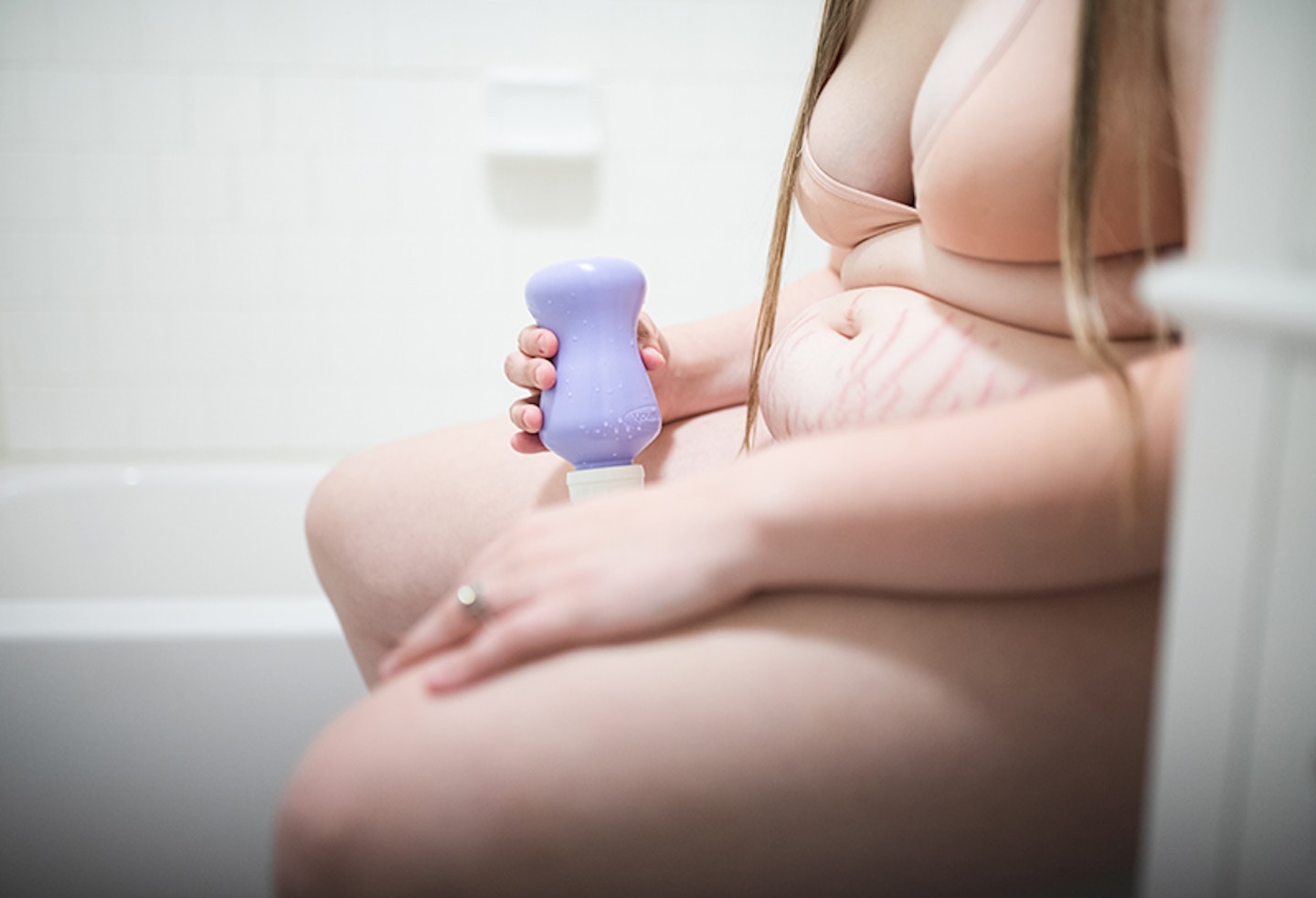 Lansinoh was also successful in winning the much coveted Gold award for Best Pregnancy and Maternity product for their Post-Birth Wash Bottle; a product from their brand new Birth Preparation and Recovery range.
The Post-Birth Wash Bottle is ideal for gentle cleansing of the perineal area following childbirth when mums are too tender to use toilet paper. It provides soothing relief for the perineum and keeps the area clean following childbirth, helping to reduce the risk of infection.
When filled, the Post-Birth Wash Bottle can hold 360ml of water and can be effectively used upside down. Ideal for use when mum is passing urine as the steady flow of water helps dilute it, which may otherwise cause stinging. Ergonomically designed with collapsible spout for portability and discretion, the wash bottle also comes with a waterproof travel bag – perfect to pack in a hospital bag!
Tester mum Sharon adds: As a new mum this product allows you to soothe and clean yourself quickly, easily and as often as you like without needing to have a shower each time. This saves a lot of time and effort, which is something you just don't have time for when you have a newborn on your hands requiring all of your time and attention.