All you need to do is draw upon your favourite skincare staples (cleanser, oil/or serum, acid and a cream), get your trusty hands at the ready, and follow international facialist and wellbeing expert, Abigail James' guide on what to apply and how.
Ready, steady, glow...
At home spa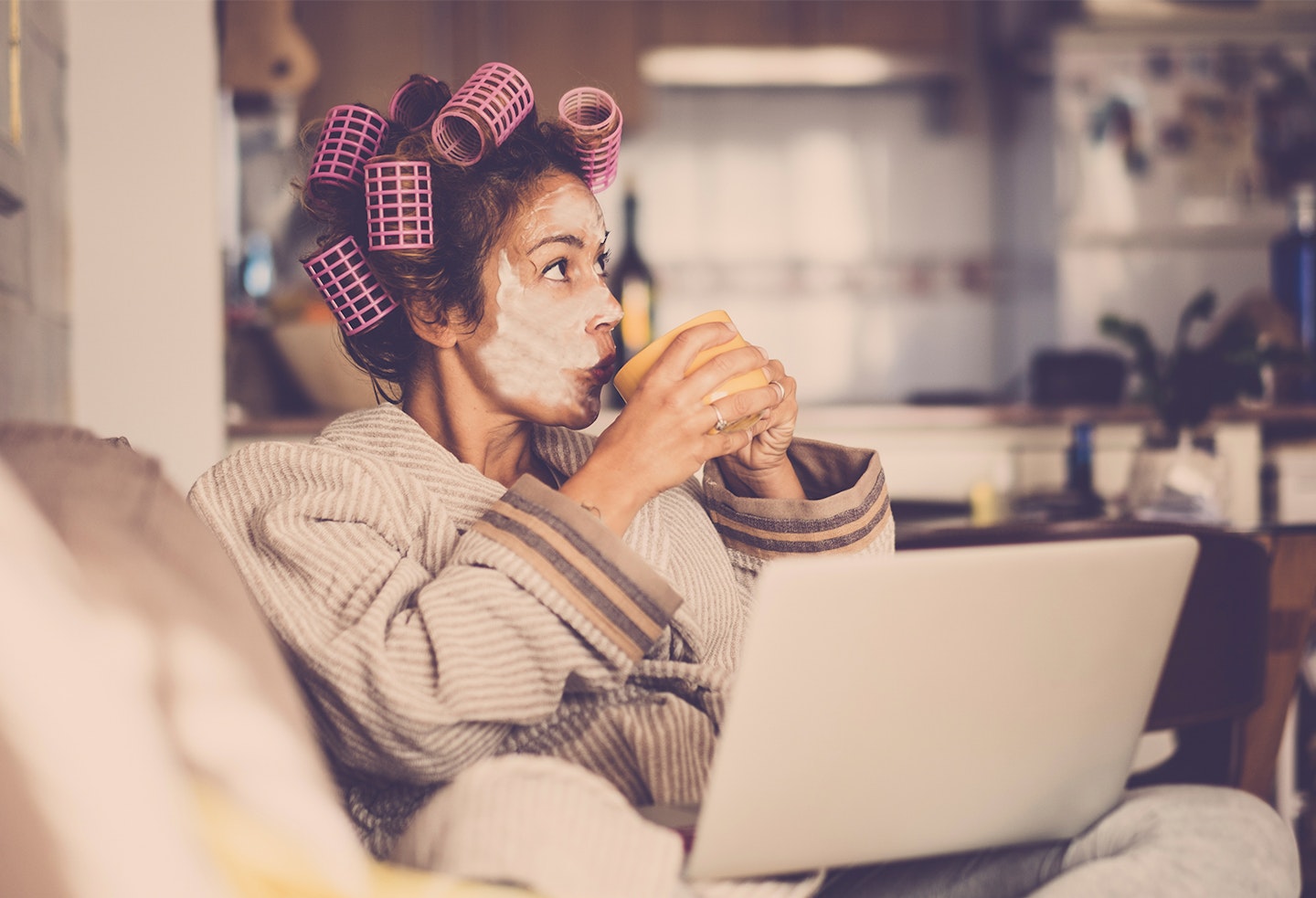 1 of 7
1) Give Yourself 20 Minutes
This isn't about a 5-minute fling with a sheet mask. Let's get real: if you want spa-style results, you need to put in the time – ideally 20 minutes minimum, according to James.
'A face mask alone is never going to give you the results of a more focused at-home facial. You need to super-charge your products with massage at every step to really get the best from them.' Schedule your at-home spa sesh on Sunday evenings, to compensate for a slightly slapdash routine in the week and ensure you wake on Monday good to glow.
Twenty. Whole. Minutes. is a long time when you're a parent, but trust us, you deserve it!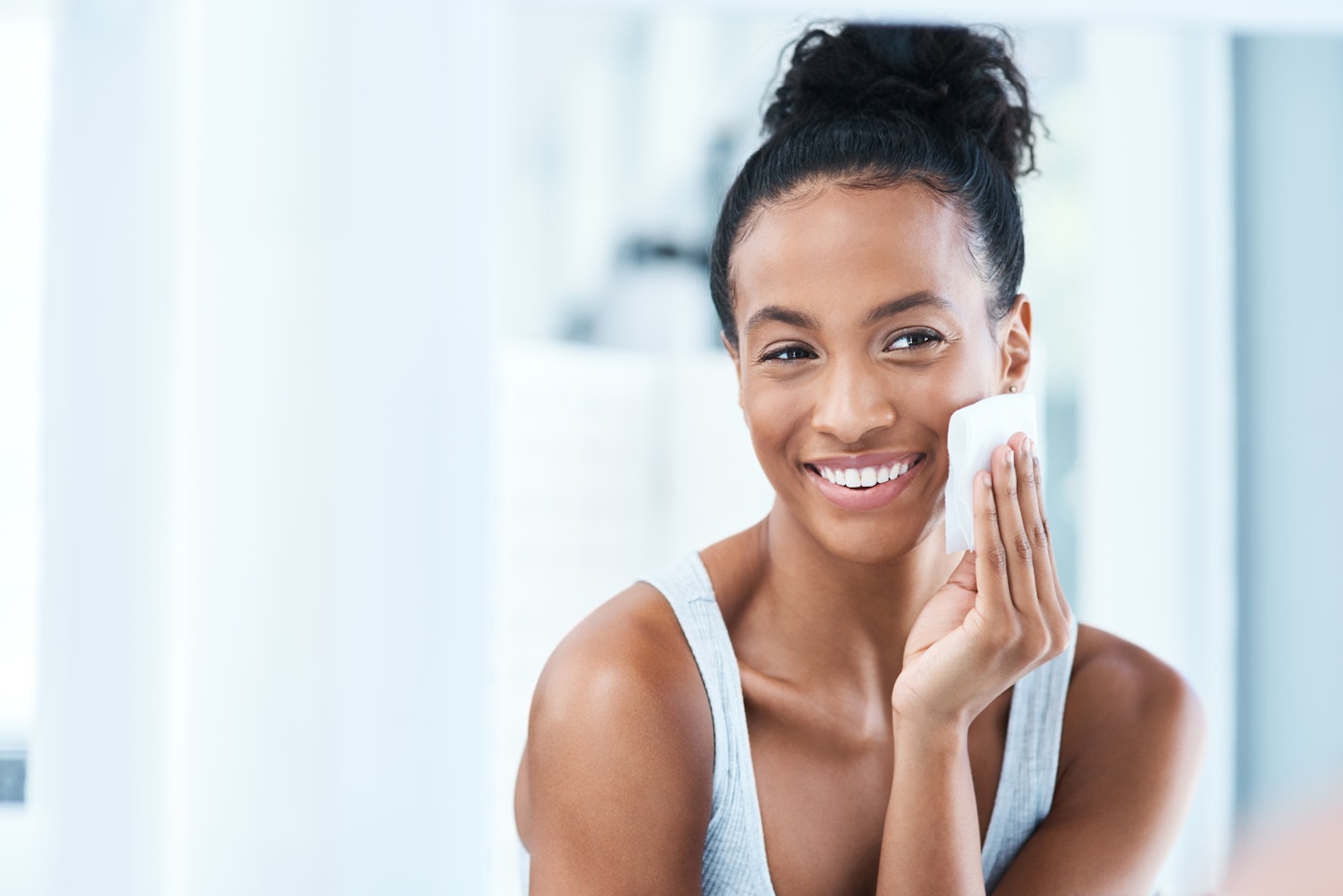 2 of 7
2) Start With A Cleanser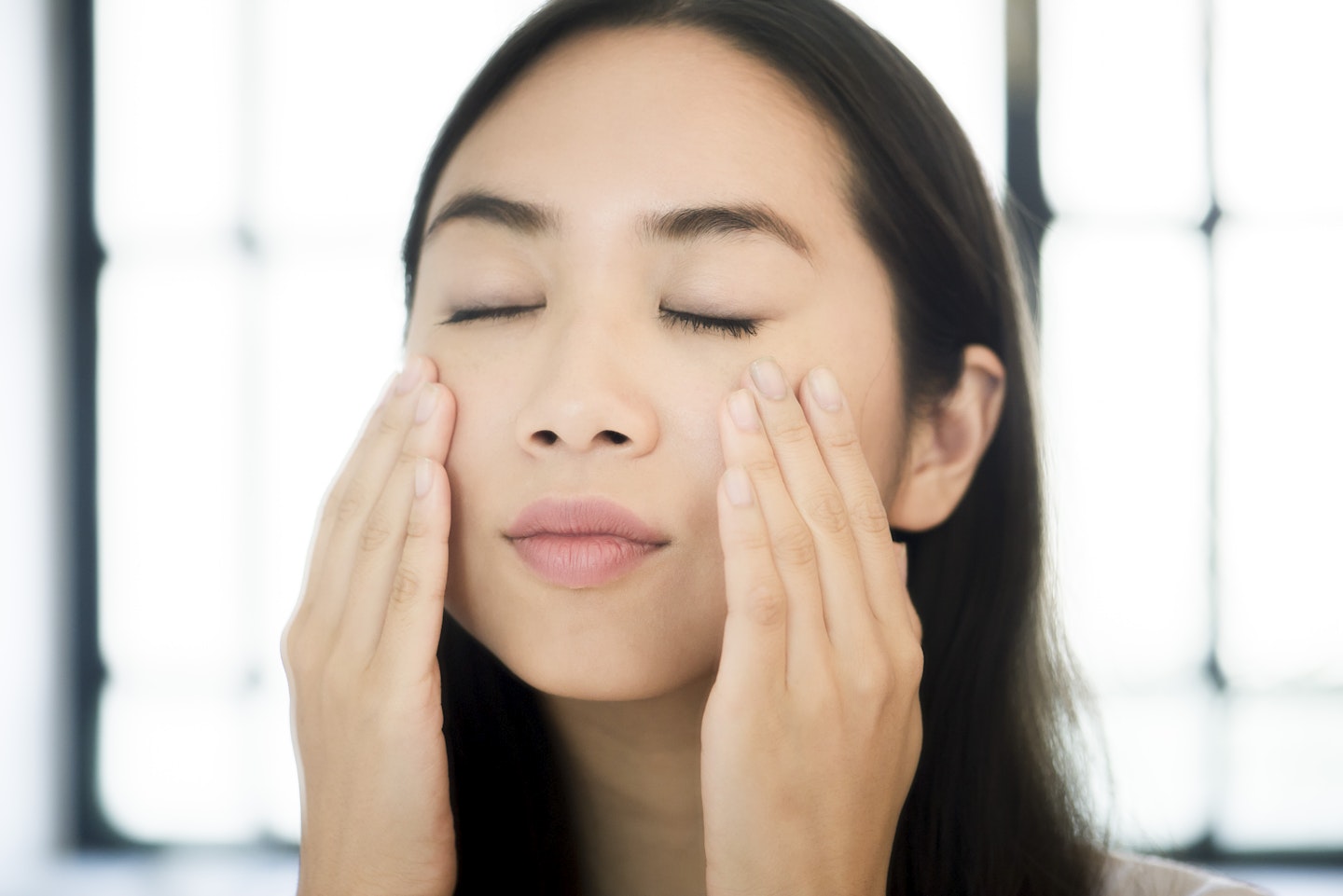 3 of 7
3) Learn How To Face Massage
Nail the right massage moves and you'll not only get your circulation going for a wholesome rosy glow, you'll also encourage lymphatic drainage, which will sharpen your facial contours more effectively than any contour kit.
Arm yourself with a good oil – Votary's Jasmine & Calendula Facial Oil, £65is brilliant for calming skin, but jojoba oil or grapeseed oil are alternatives if you don't want to splash out.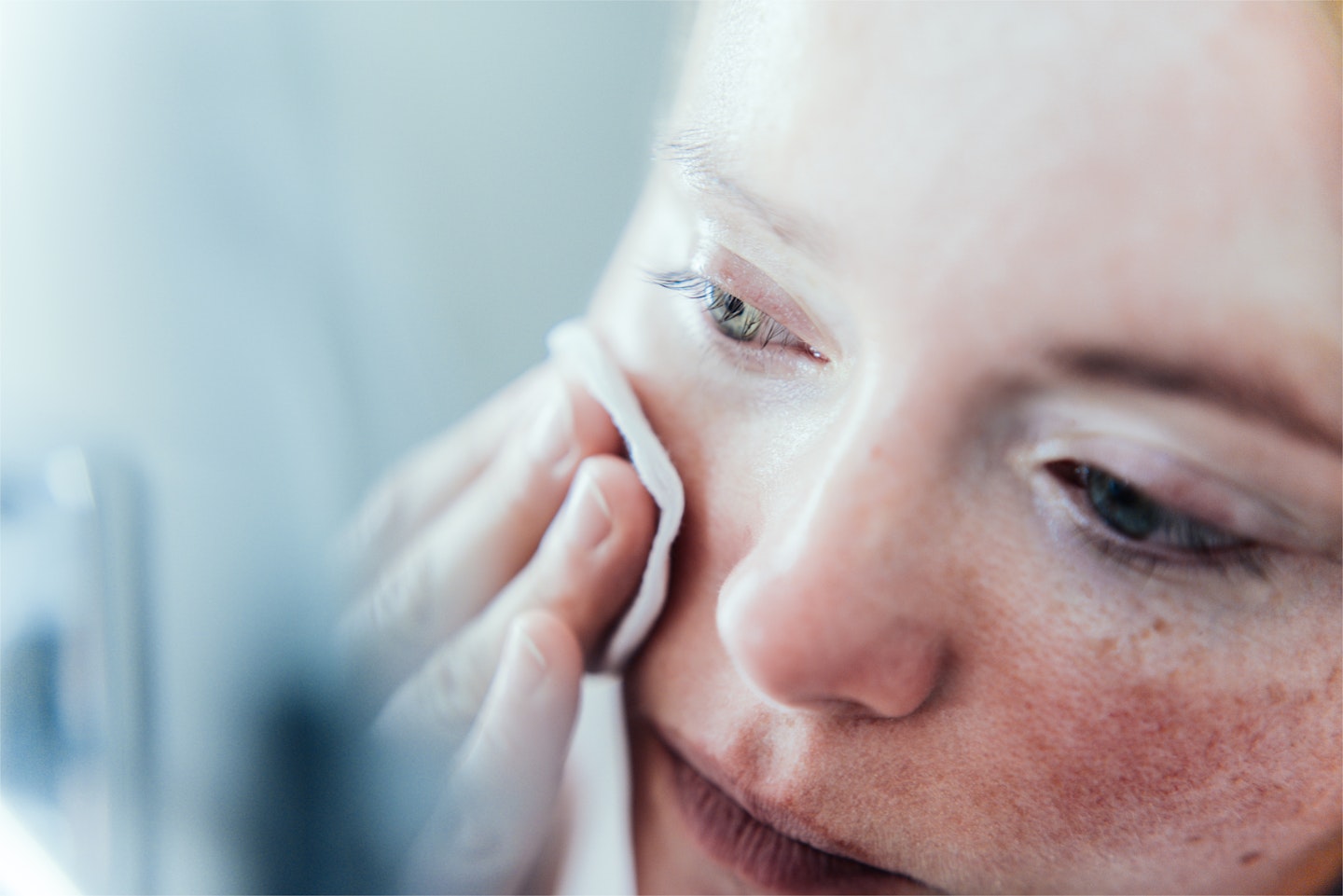 4 of 7
4) Use A Peel
'The next step is to exfoliate with an acid tonic, peel pad or mask,' says James. 'I'm a huge fan of lactic acid as it exfoliates, brightens and hydrates at the same time.'
FYI: peels provide deep, non-abrasive exfoliation, while also killing bacteria, improving pigmentation and speeding up sluggish cell turnover.
Try Kate Somerville Liquid ExfoliKate, £50,with lactic, malic and glycolic acids, or Glossier Solution, £19– a potent combo of AHAs and pore-clearing salicylic acid.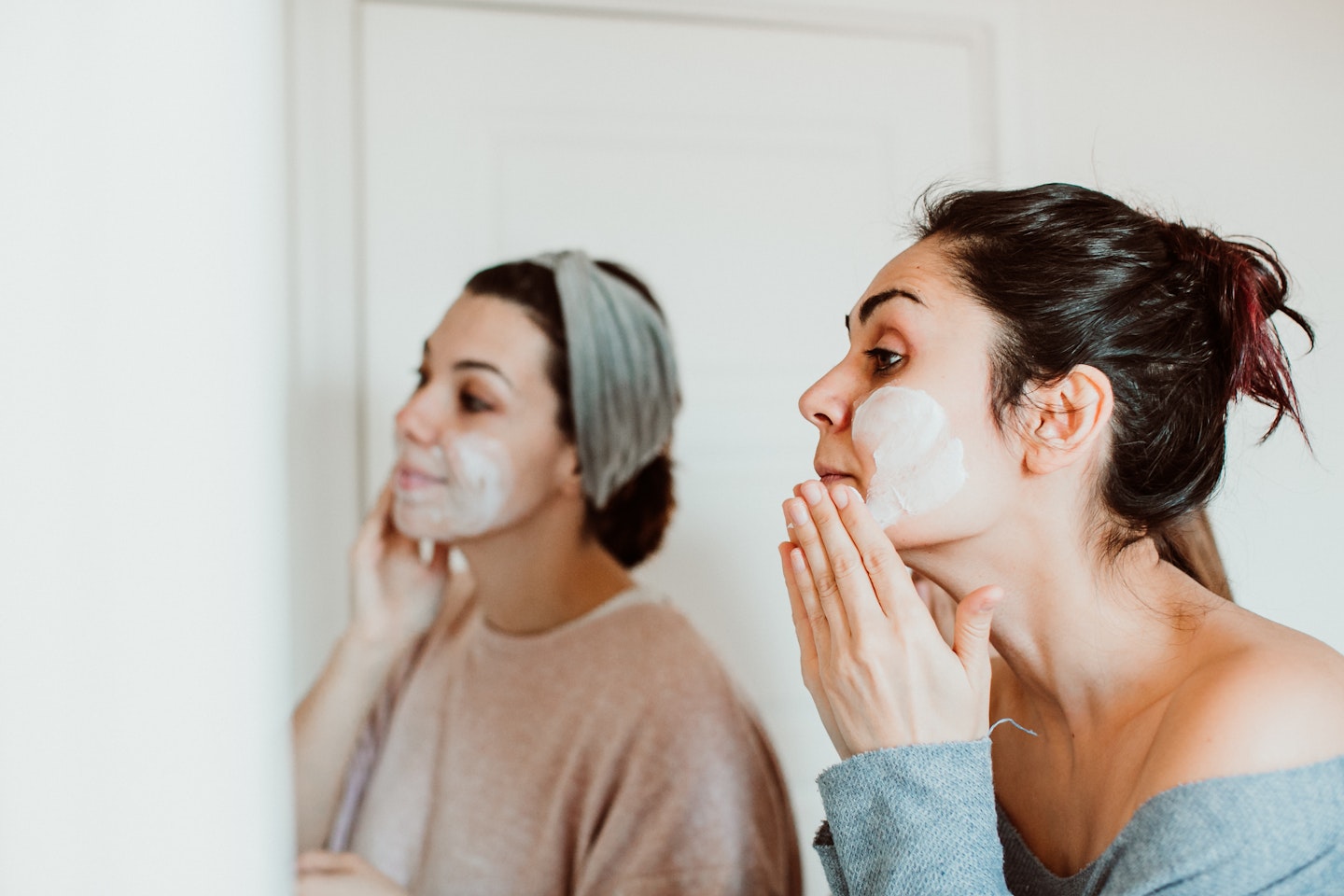 5 of 7
5) Skip The Squeeze
'I would really leave extractions to the pros, unless there is an obvious white head,' warns James. 'If you really must do it, make sure you extract in the evening, so you've got a good 8-10 hours for any inflammation to calm down.
Wrap some tissue around your fingers and then gently squeeze from either side with a down, inwards and upwards movement.'
Word to the wise: apply ice-cold water straight afterwards to take down the inevitable redness.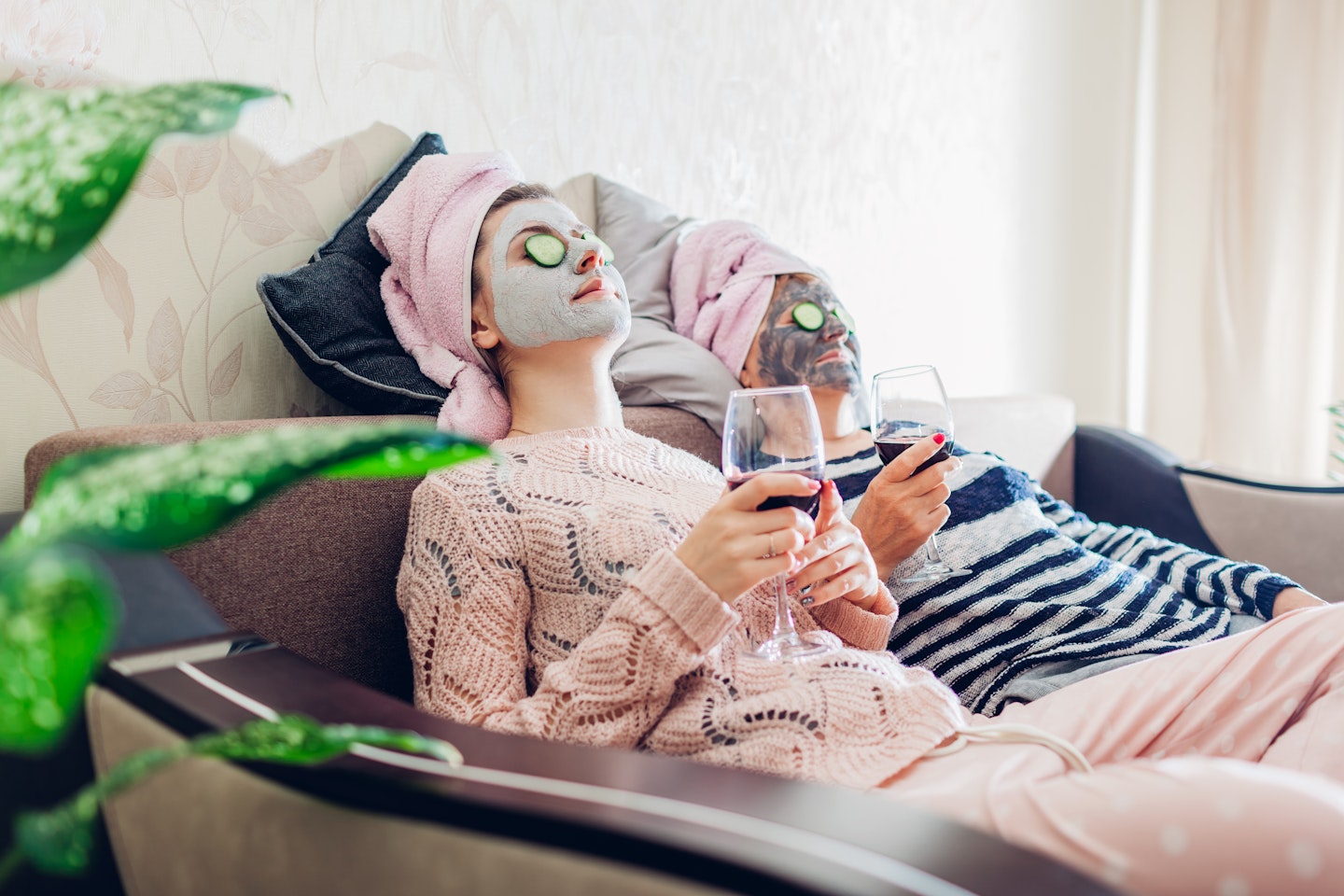 6 of 7
6) Mask Force
Pick your mask according to your skin's mood, or multi-mask and apply one mask to your T-zone and another to your cheeks.
For dry or hungover skin, we're obsessed with Tata Harper Hydrating Floral Mask, £83,with 1,000 micro and macro molecular sizes of hyaluronic acid, it erases all signs of Saturday night excess. Blemish-prone types should go for Fresh Umbrian Clay Purifying Mask, £20, which contains umbrian clay to absorb excess shine and lavender water to sooth.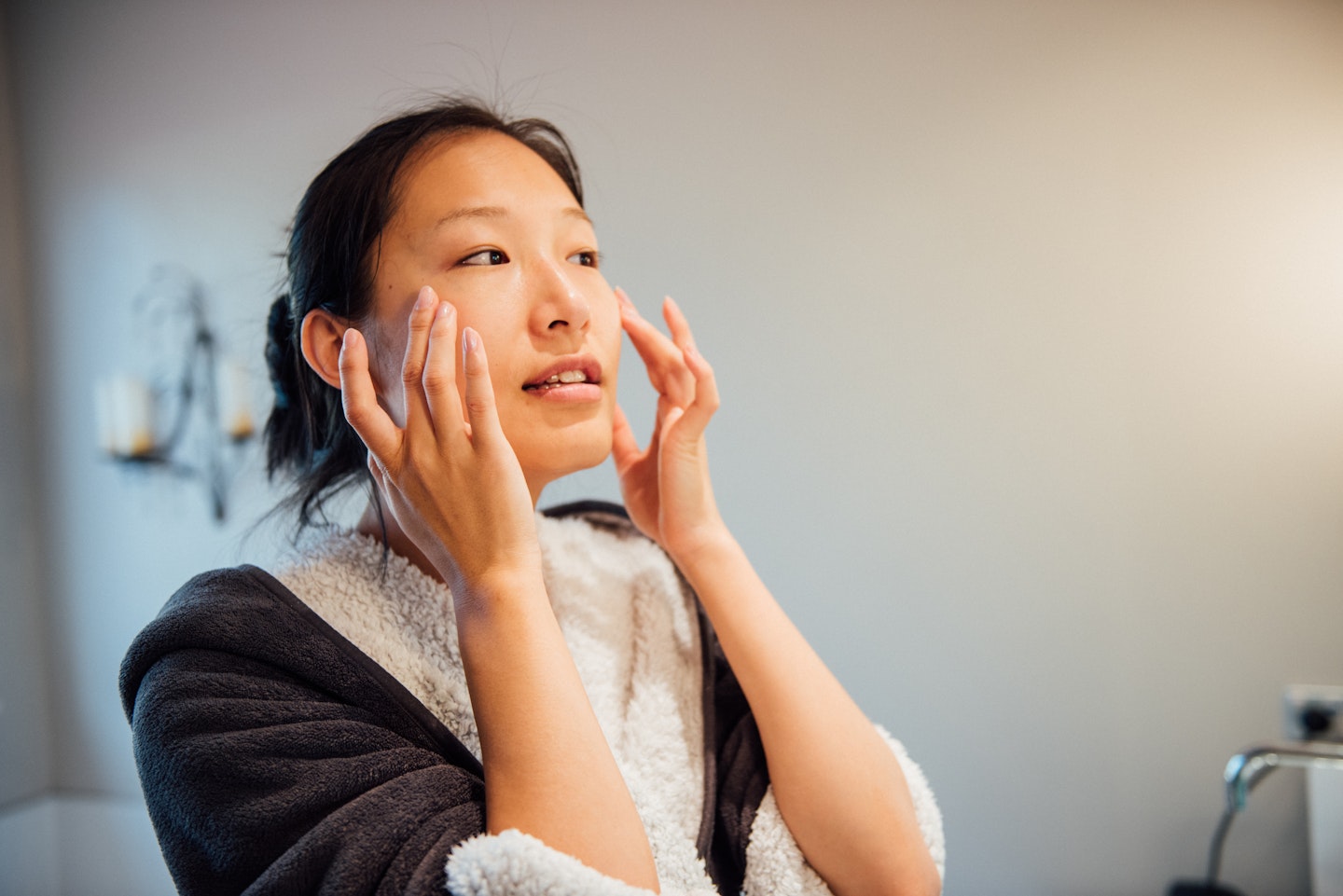 7 of 7
7) Face Finishers