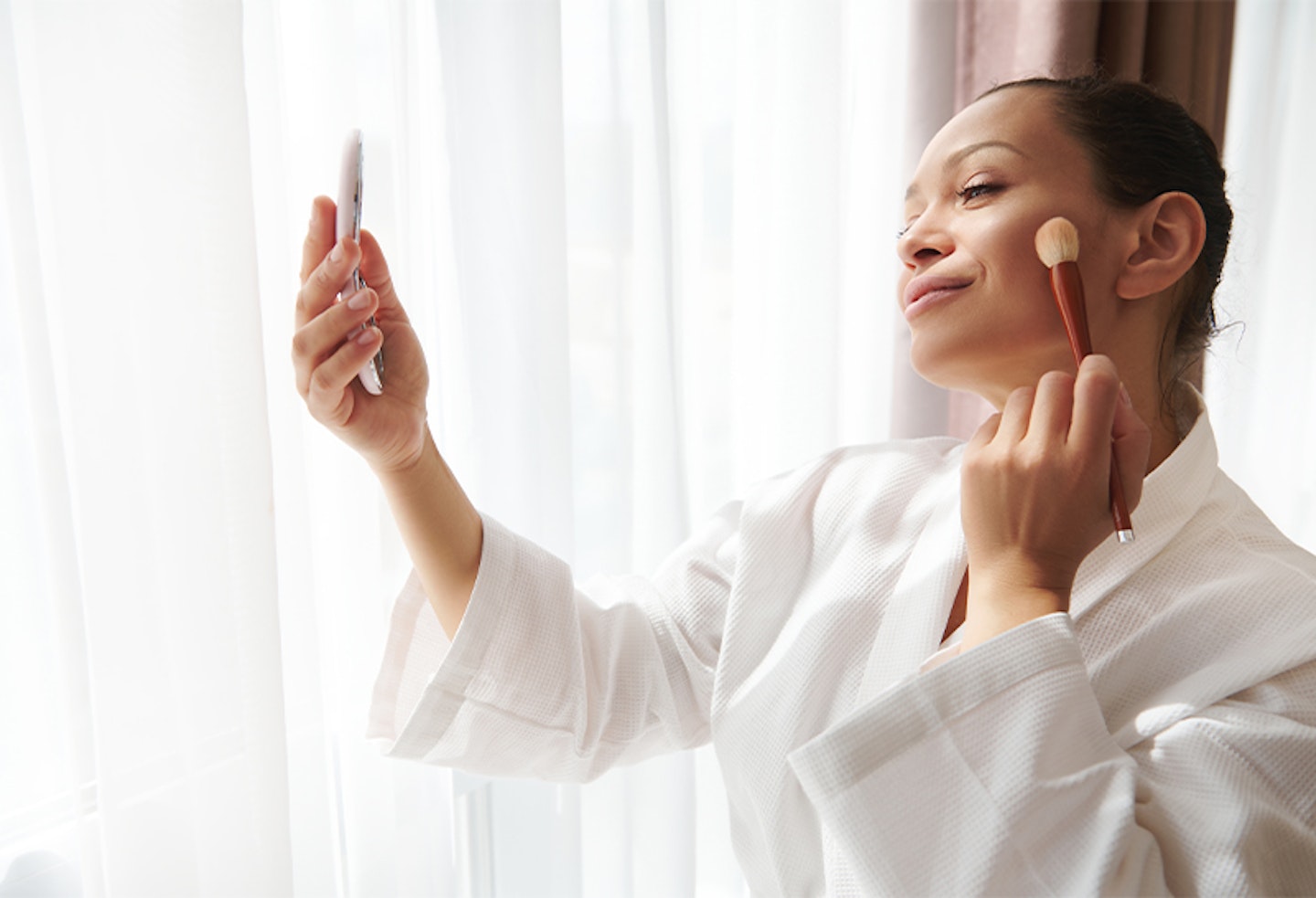 You probably see some mums looking refreshed for a day and wonder how do they look so awake? Although a full 12 hours sleep might sound like the trick to feeling fresh and ready for the day, we know it's not always possible, so what if you could fake awake?
There is no doubt that you were up at least once during the night, (if you were lucky!) or up at the break of dawn to tackle a full day of parenting, work or cleaning. At times you probably feel like you wake up feeling 10 years older rather than refreshed, leaving your skin looking a little dull - but we know how to help!
With these amazing skin illuminators, you can fake awake by giving your skin a fresh glow, you just might need an extra cup of coffee to keep those eyes open though.
Skin illuminators that will help you fake awake
Description
This coconut-infused gel can be applied to skin directly using the doe-foot applicator and blended
Description
This mineral based highlighter comes in three shades and is easy to apply with a brush, giving you
Description
At an amazing price, this illuminator instantly enhances your complexion for a natural looking
Description
If you're looking for a more natural look then this illuminizer is perfect! It reflects natural
Description
Available in 3 shades, the Haloscope highlighter is cruelty free and hypoallergenic. It's made
Description
For a natural glow this balm is perfect, bringing dull complexions back to its natural radience.
Description
Fake awake with a simple swipe of a powder brush! This Revolution Glow Splendour Highlighter
Popular articles to read next