You're bound to be more clued up with being a parent by the time your second child arrives – you've had your trial run already!
But you'll also realise just how much you've learned from your first baby and what you can forget with baby numero deux…
8 things second-time mums shouldn't forget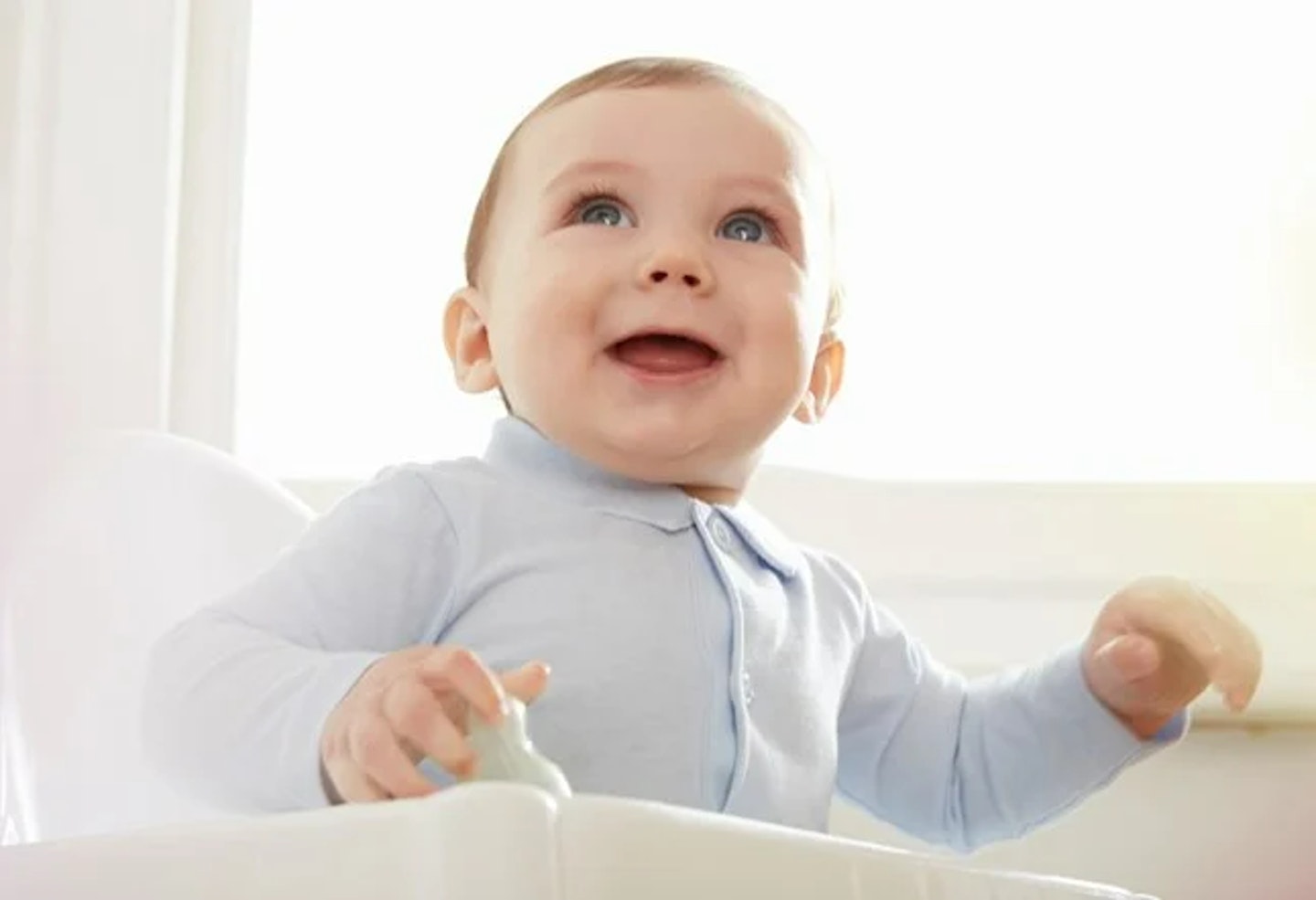 1 of 8
1) You CAN have too many baby clothes
You now know that your second child doesn't need an adult-sized wardrobe of clothing... (if only baby clothes were easier to resist, eh?).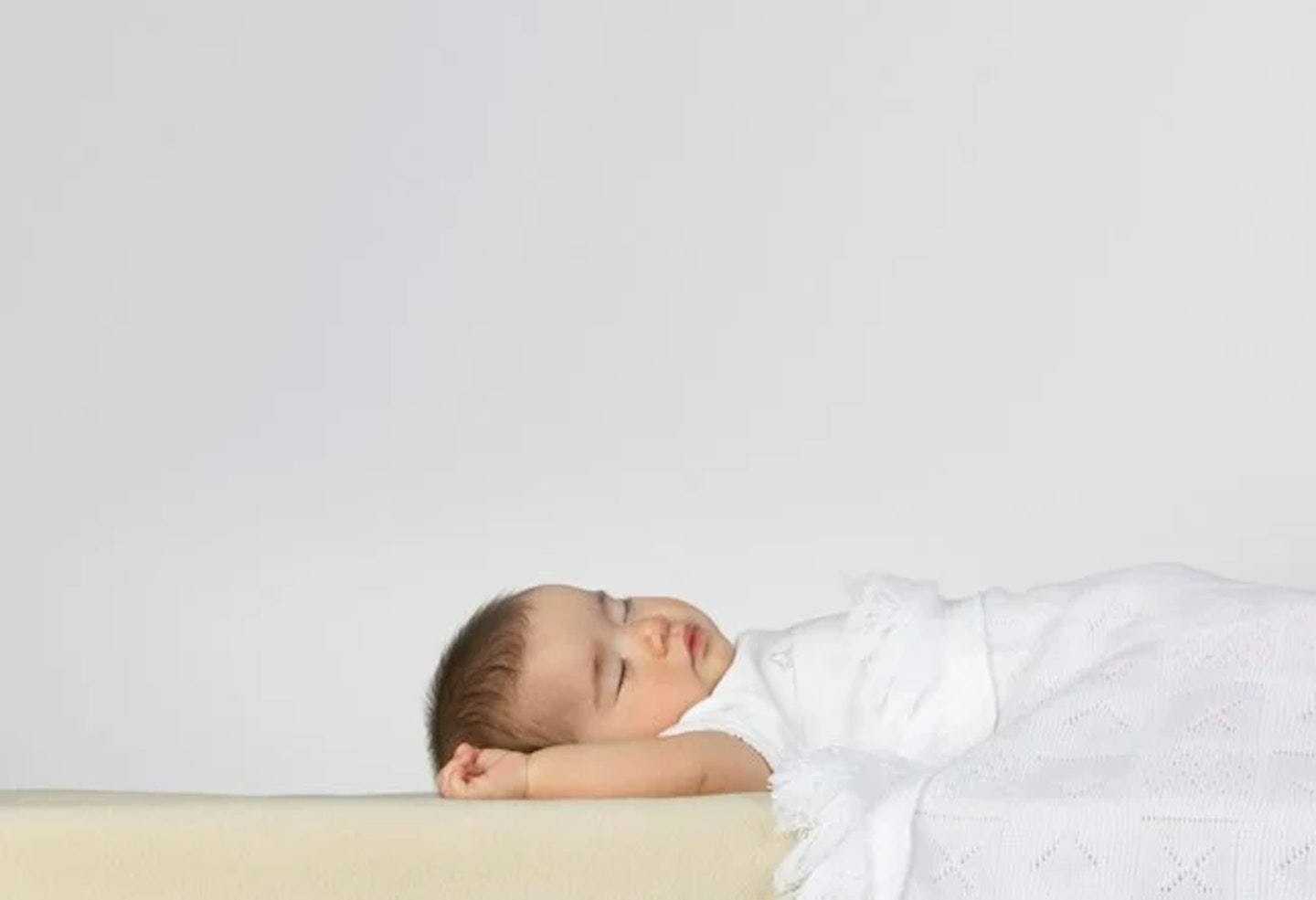 2 of 8
2) A set bedtime is important
Plus, if both kids are asleep by 8pm it means you get at least an hour's TV time before you pass out.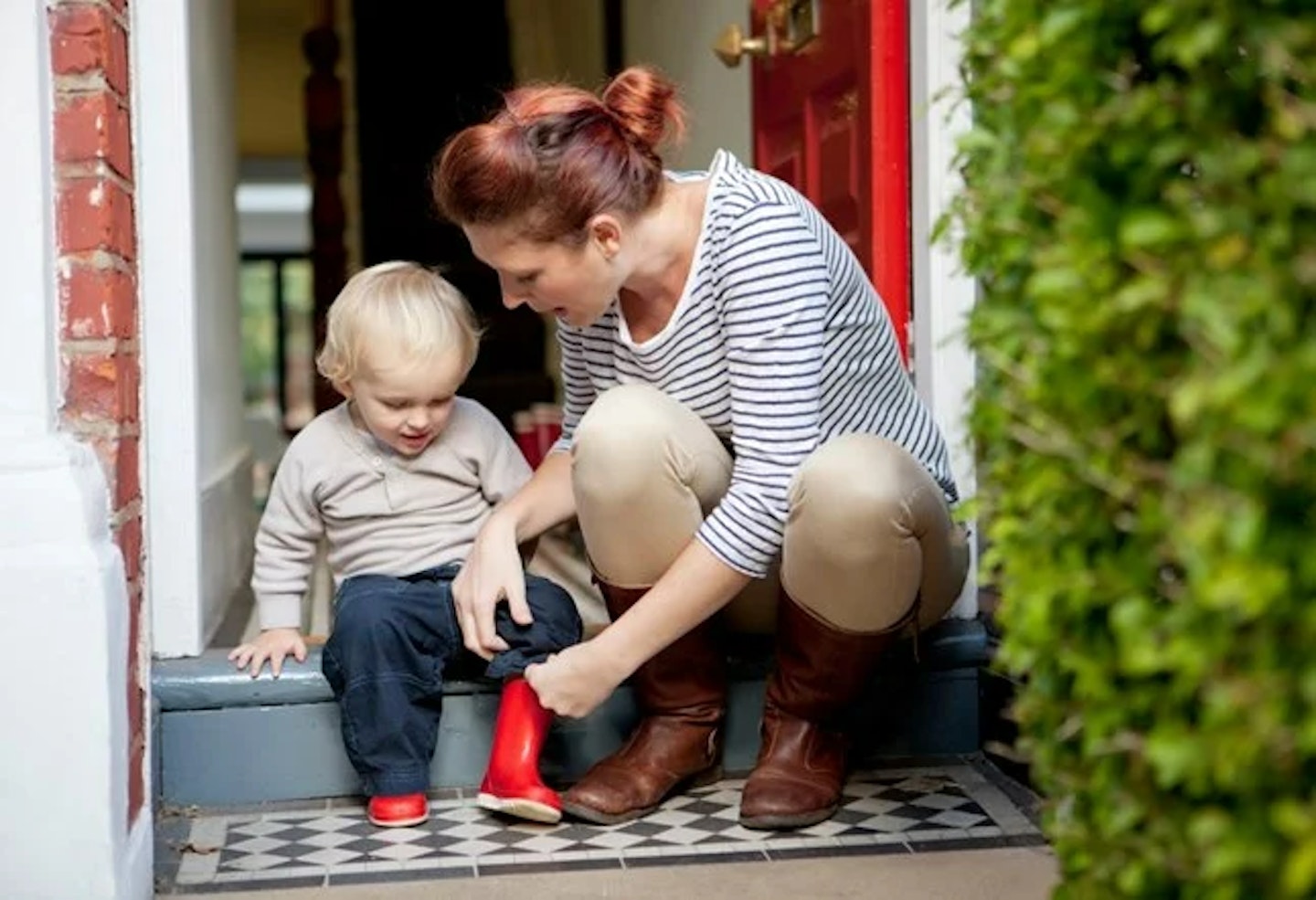 3 of 8
3) You can never have enough help
Your mum, your BFF, that nice old lady that lives three doors down – take any help that's offered.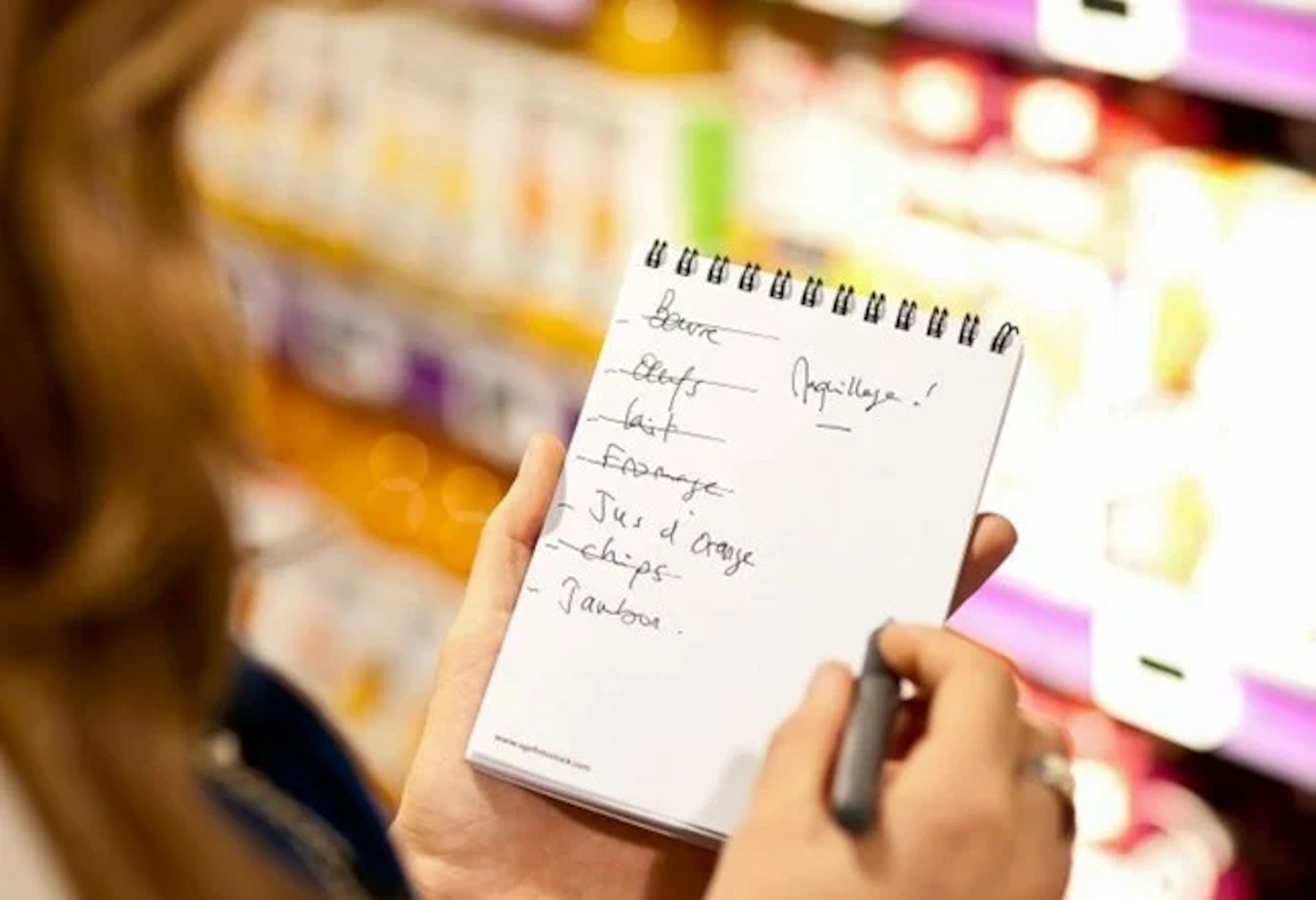 4 of 8
4) You need to be incredibly organised
That includes signing up for baby yoga classes early, getting on the nursery waiting list as soon as your baby arrives and, yes, booking the babysitter a good month in advance. You don't want to face the wrath of missing another friend's wedding because you couldn't find childcare.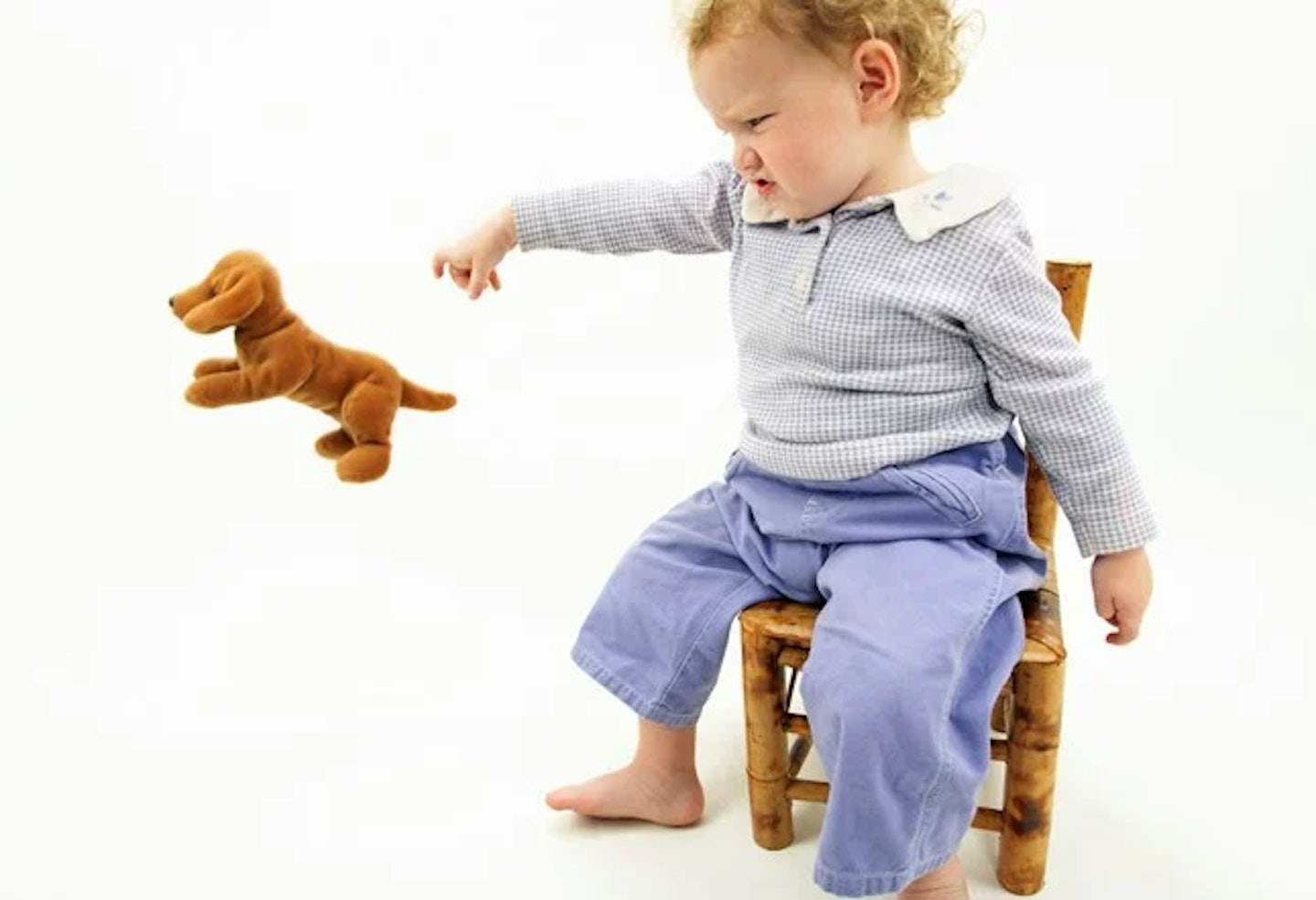 5 of 8
5) Your need to stick to your mum rules
It was so easy to push back your older child's bedtime to fit in with your plans, but you don't want to be left with two overtired children on your hands.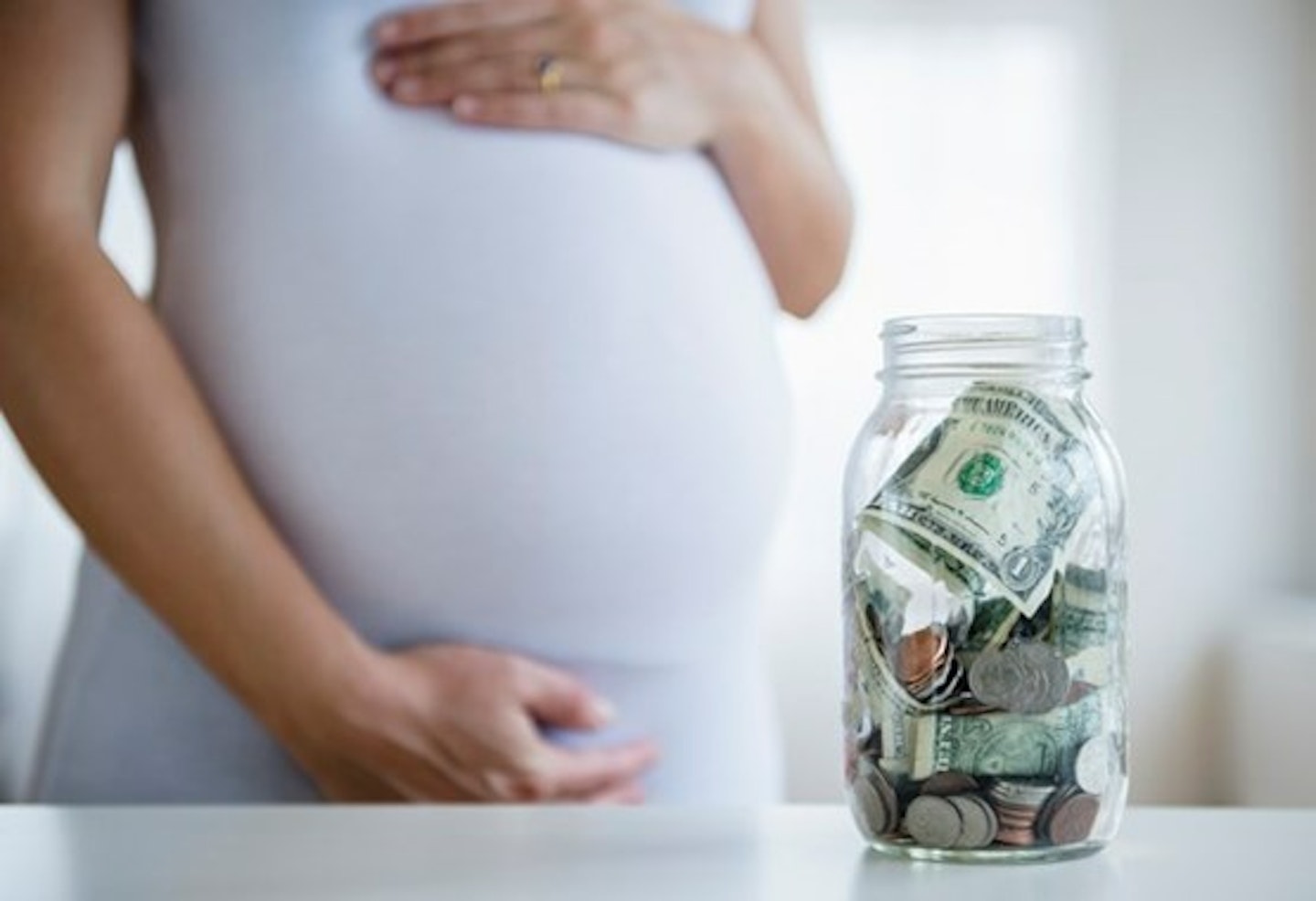 6 of 8
6) Preparing for your baby is necessary
Yep, you need to do everything you did for your first child this time round, too.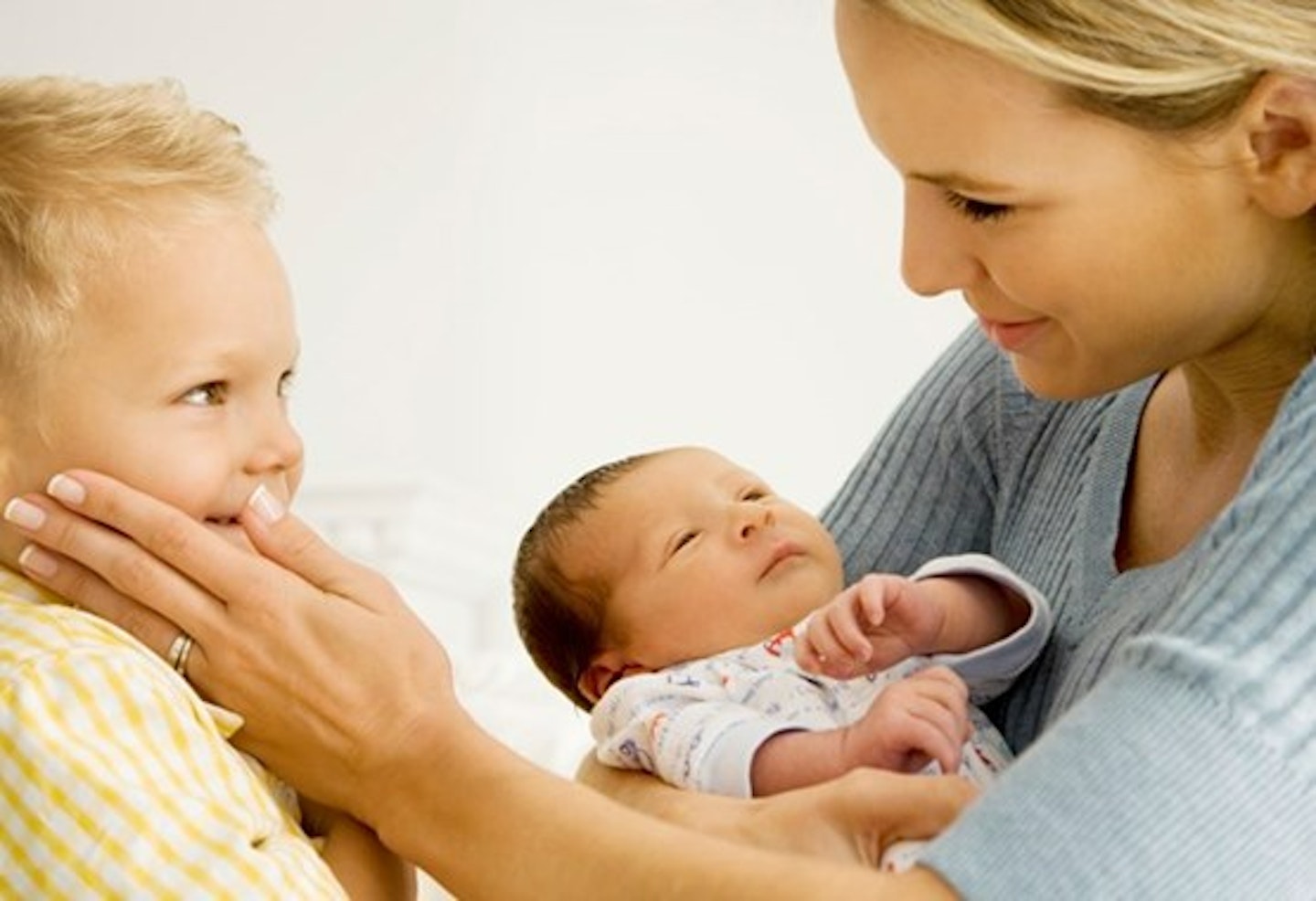 7 of 8
7) There's no one way to do things
Be open to how your new baby wants to behave. Just because the first struggled to latch on, doesn't mean baby two will.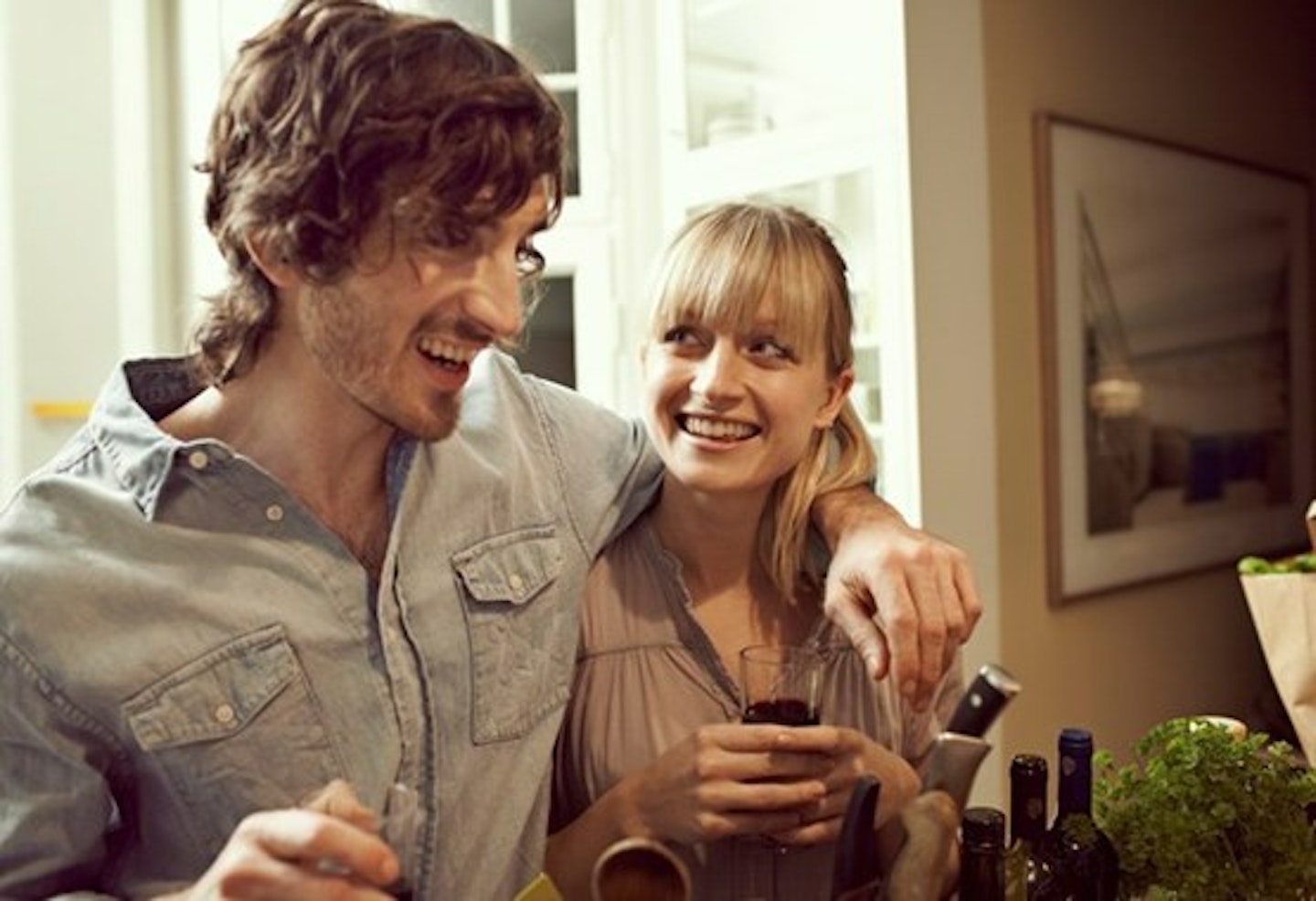 8 of 8
8) Make time for your partner (and yourself)
Sounds like a far-fetched idea, but enlist the babysitting services of some friends or family members as often as possible to enjoy a date night – or just a child-free meal!
Now read:
13 mums share their tips for preparing your toddler for baby number two