Which mums do you love to follow online? Who makes you feel like you're, well, normal?
Keeping up-to-date with another mum's life keeps so many of us sane, so that's why we are running our annual The Mum List to celebrate those fabulous mamas who inspire, entertain and reassure us.
Last year, we celebrated some brilliantly-creative mums including Megan Rose-Lane, Louise Pentland and Giovanna Fletcher.
Now we're looking for a fresh list of 2020's 20 best UK-based mumfluencers, including bloggers, vloggers or Instagrammers.
So, whether they have 1 million followers or 100 (honestly, who cares!) it's time to nominate the women who you think deserve to be shouted about to your fellow mums.
Oh, and if you reckon you should be on our hotlist, feel free to nominate yourself - we fully advocate the hustle.
All you need to do is tell us the reasons why you love following your nominee, along with her social media handles, and you're good to go!
We'll reveal The Mum List in an upcoming issue of Mother&Baby, where we'll whittle down the entries to the crème de la crème of influencers you need to know about.
Some things to think about:
Feel-good factor: Does she make you happy to be the mum you are?

Inspirational: Does she inspire you to be the mum you want to be?

Relatable: Do you feel she's a normal mum, just like you?

Reassuring: Does she help you cope with the challenges of being a mum?

Entertaining: Does she make you laugh and want to come back for more?

Innovative: Does she give you a unique view on life as a mum?
Nominations close at midnight, Monday 10th February 2020
The Mum List 2019 winners:
A gallery of last years' mamas you love to follow...
MUM LIST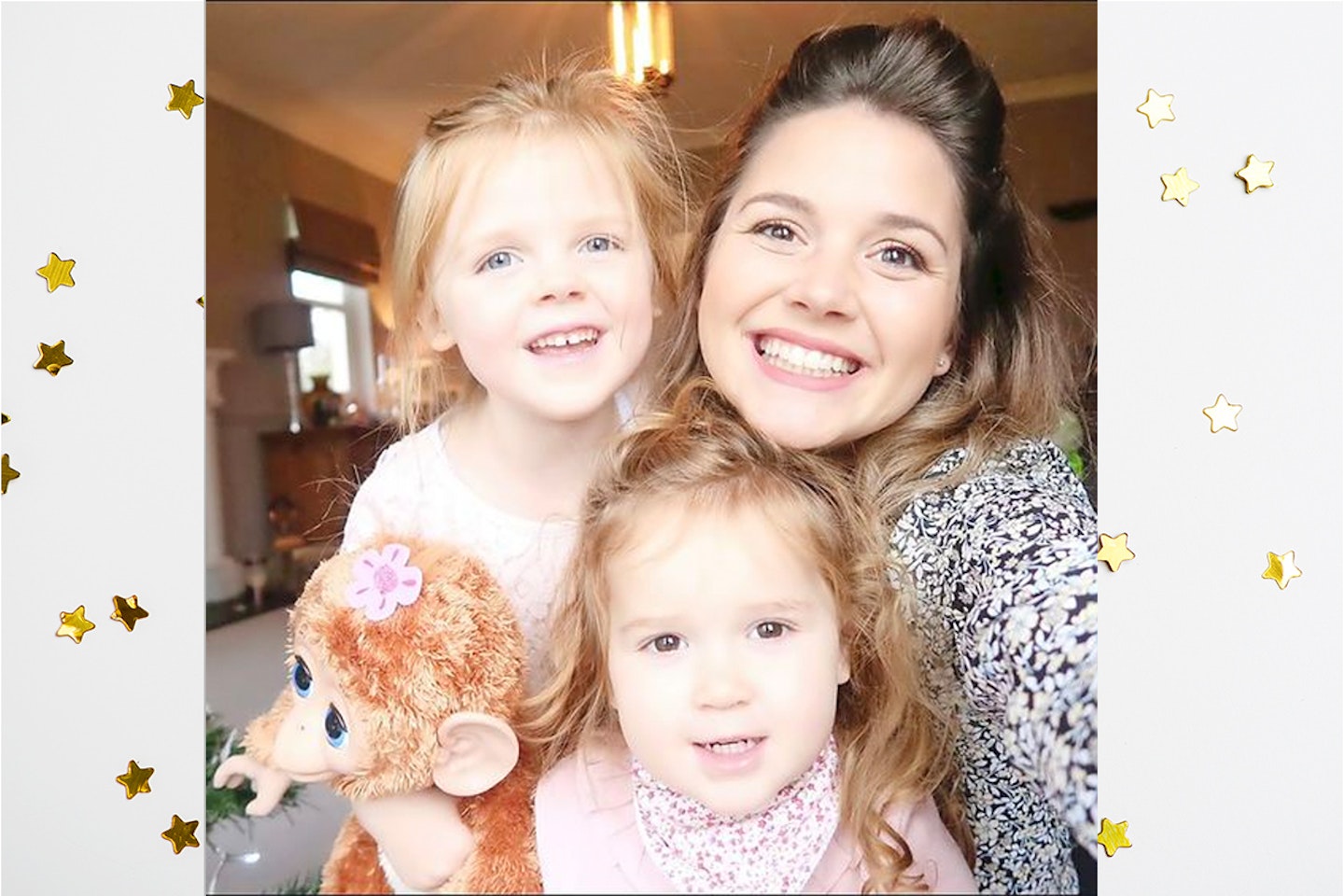 1 of 20
20) Rebecca Meldrum AKA @mrsrmeldrum 
Mum of three girls, Rebecca shares the real-life trials and tribulations of family life in Scotland and her thoughts on everything from fashion to potty training.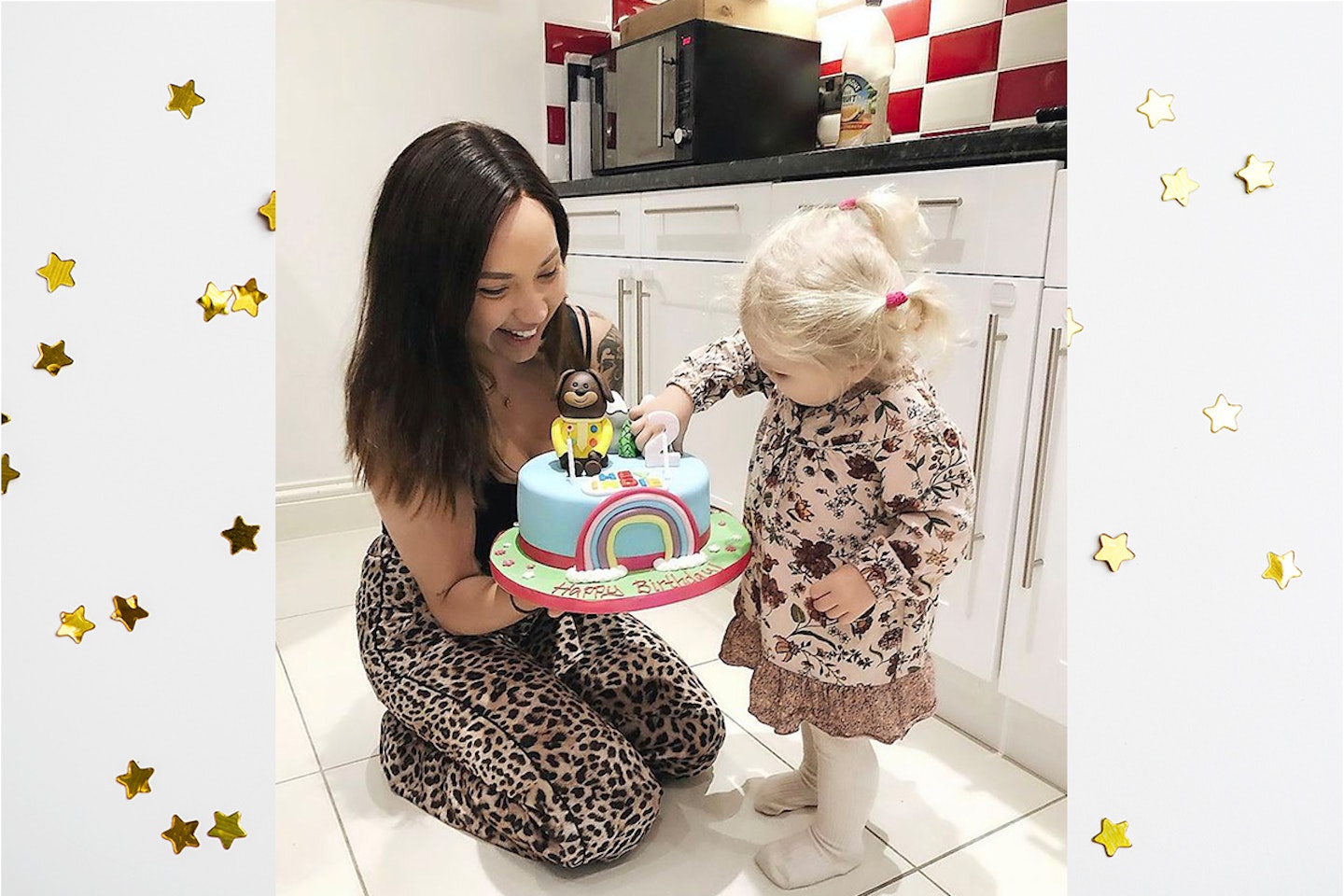 2 of 20
19) Sammi Maria AKA @beautycrush
London based content creator Sammi is our go-to for fashion inspiration, encouraging us to step out of our comfort zone with the help of her adorable daughter Indie.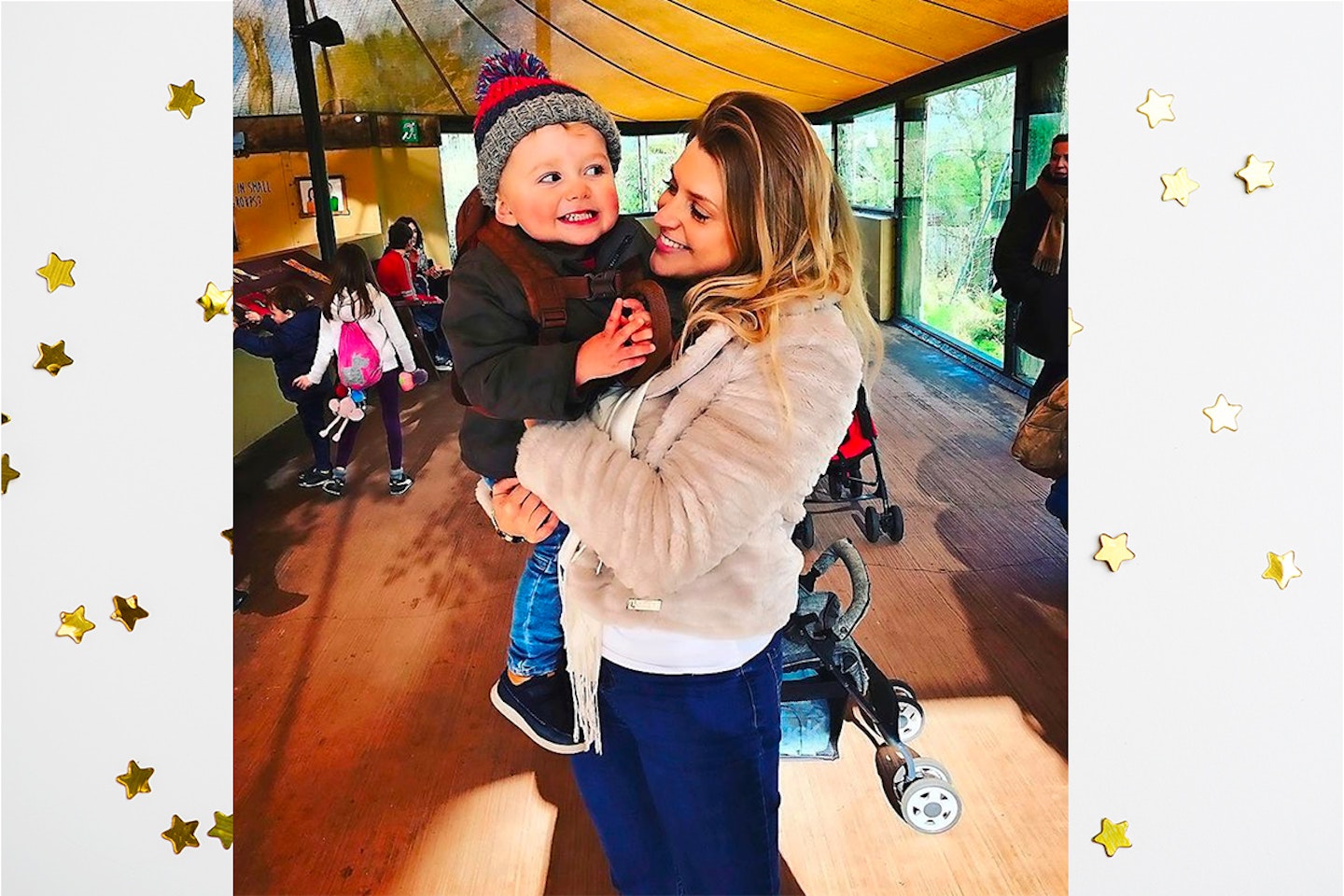 3 of 20
18) Anna Williamson AKA @annawilliamsonofficial
A life coach, author and mum to son Enzo, Anna Williamson is one busy woman having also just joined the team of Celebs Go Dating, but she doesn't let it stop her from campaigning about the importance of maternal mental health.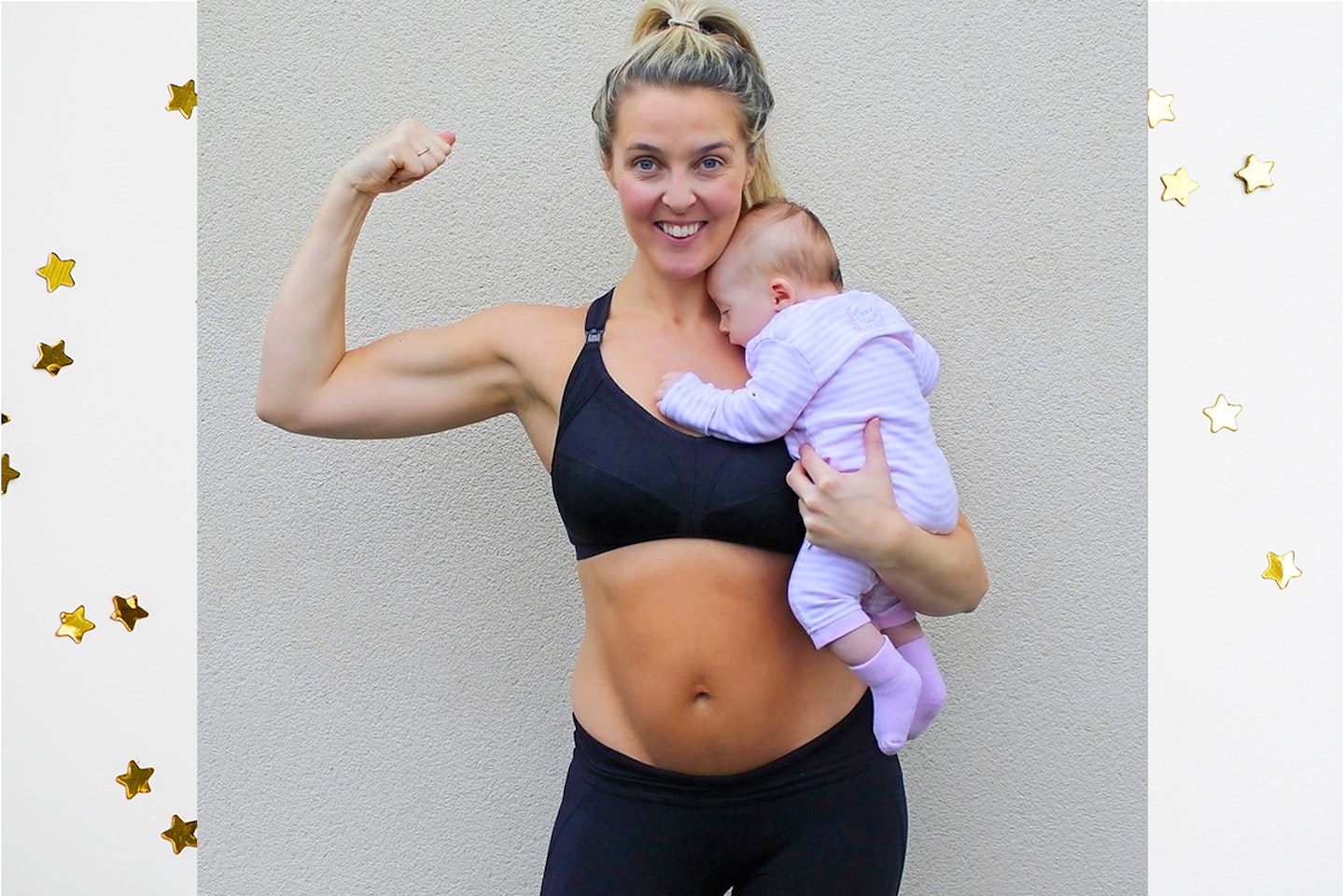 4 of 20
17) Hannah Mills AKA @hannahmummymills
Pre and post-natal exercise specialist Hannah aims to help change the way women feel about themselves and shares no frills at-home workouts on her Instagram which includes fabric softener and your baby!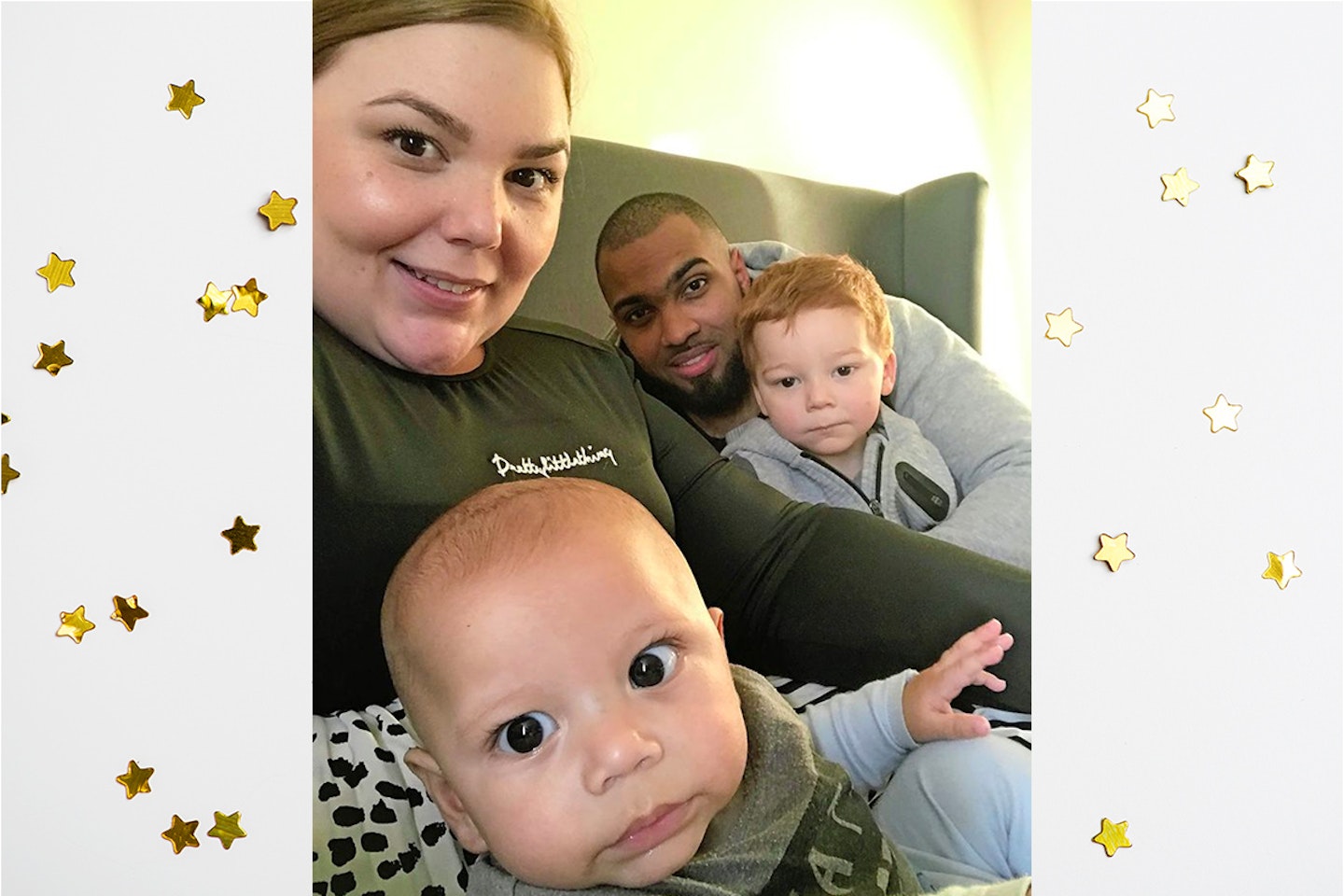 5 of 20
16) Hollie Burgess AKA @hollieplus 
Blogger Hollie covers all things family, food and plus size fashion as a mum of two. We adore her positive outlook on life and her handy product reviews on all things baby.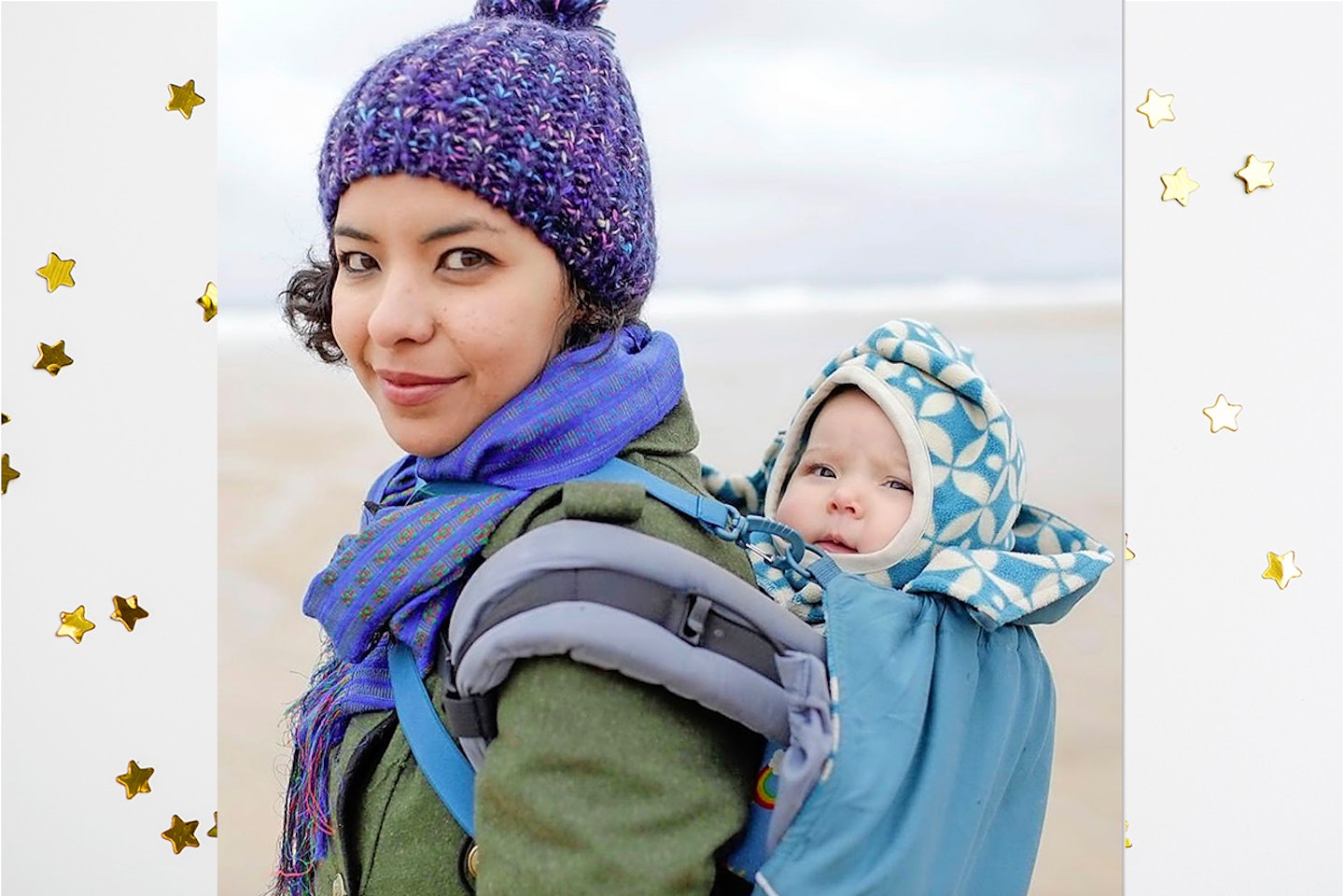 6 of 20
15) Adele Jarrett-Kerr AKA @beautiful.tribe
Hailing from Trinidad and Tobago, Adele tackles a variety of topics on her blog from home schooling to feminism and tandem breastfeeding.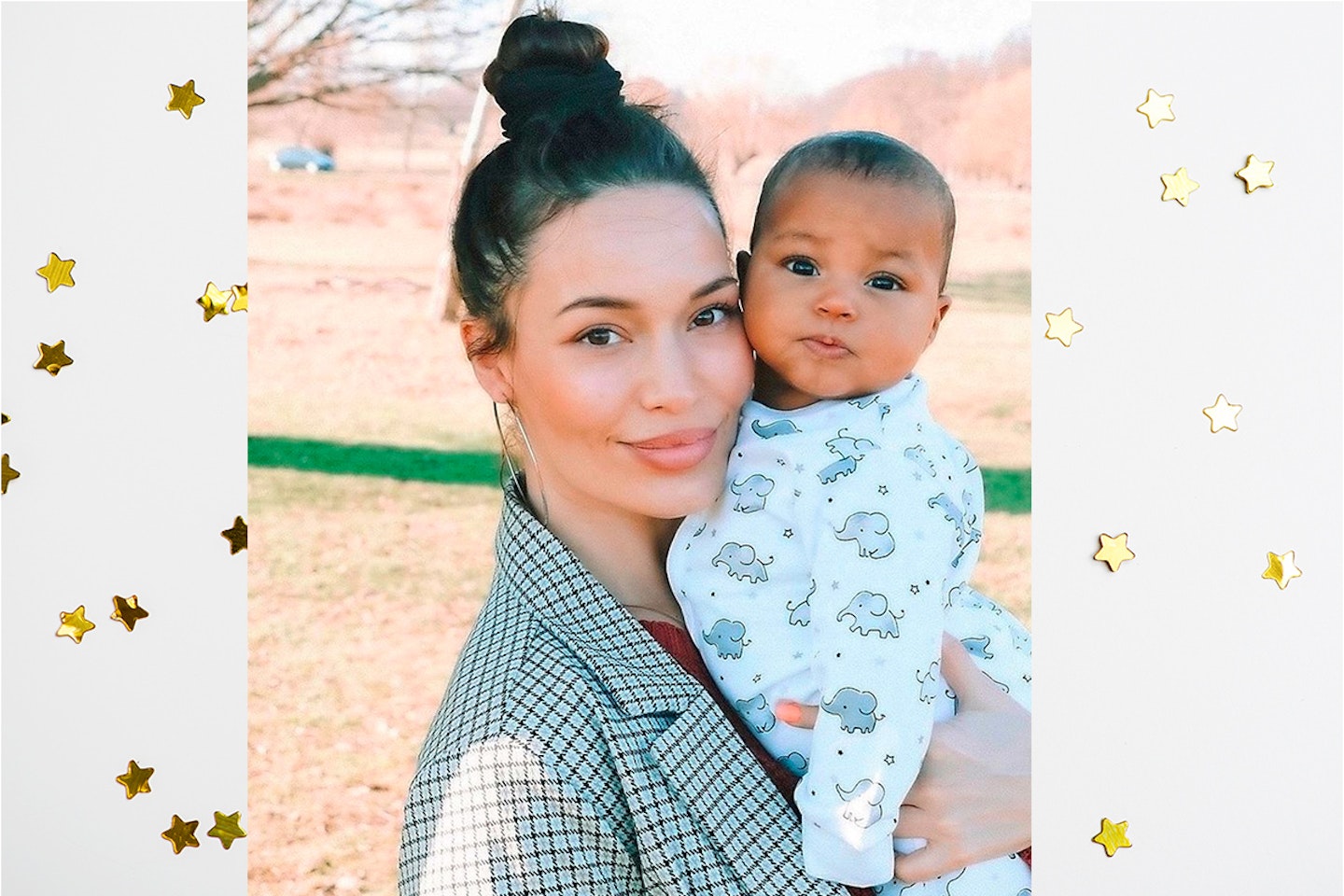 7 of 20
14) Megan Rose Lane AKA @megan_rose_lane
Megan's inspiring and honest posts on body confidence after the birth of her daughter Esmé will encourage you to love your body, whatever it looks like.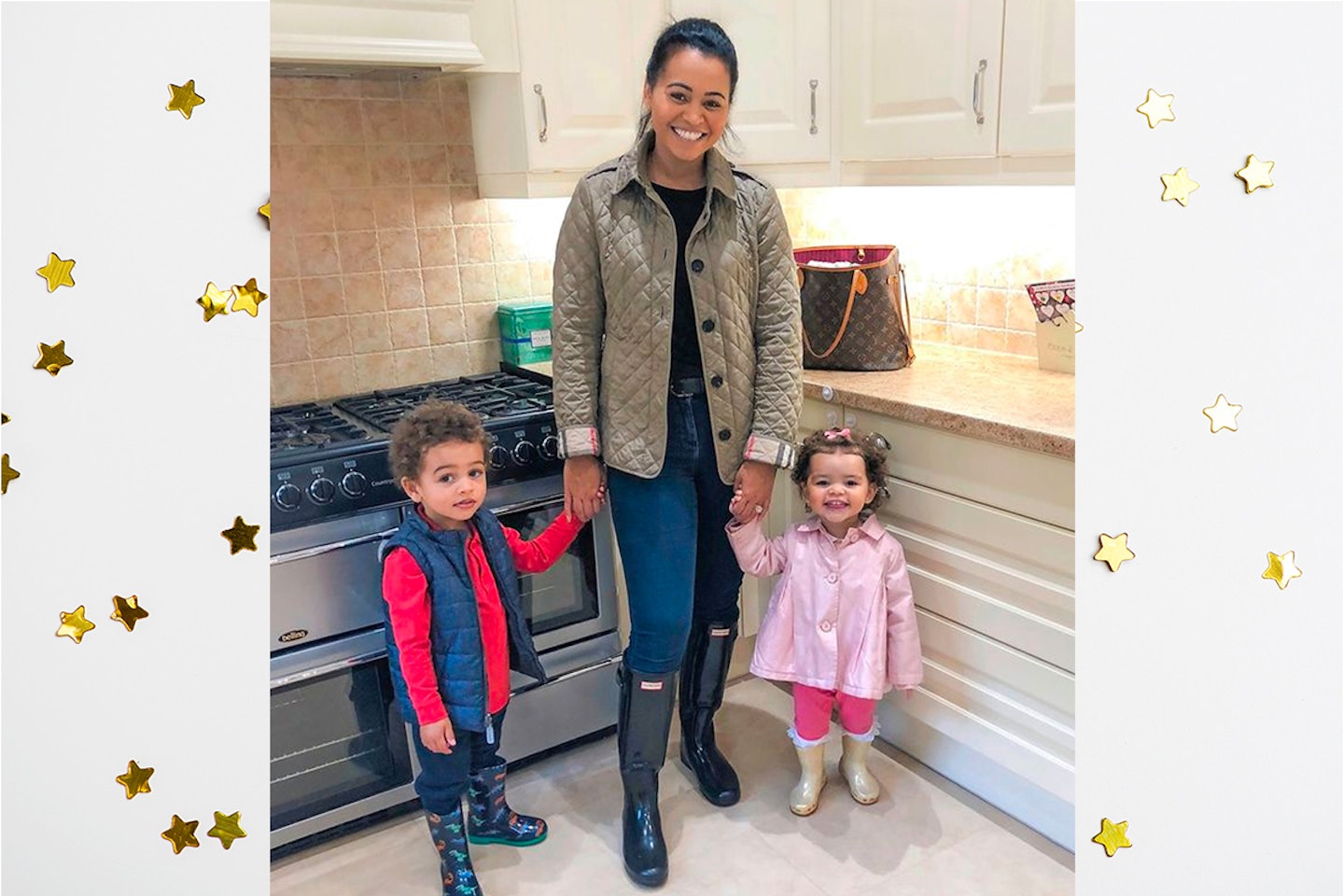 8 of 20
13) Brogan Georgiou AKA @brogan.georgiou 
 With a sunny disposition that is enough to make anyone smile, Brogan's memes will remind you that you're not alone on this crazy journey called motherhood.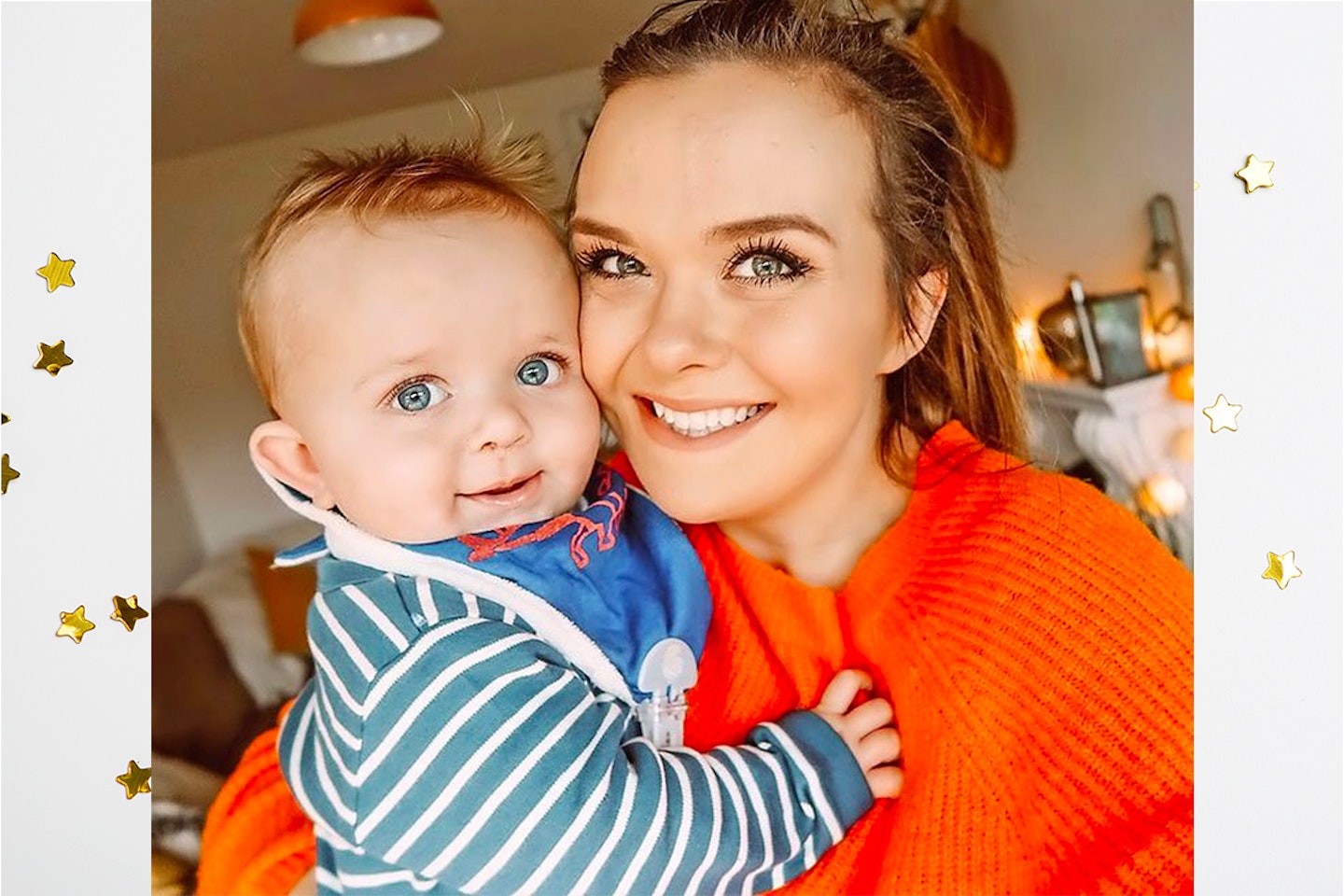 9 of 20
12) Charlotte Taylor AKA @MissCharlotteTaylor
For family vlogs that will make you feel like one of the gang and videos on meal planning and weaning, Charlotte's videos are the perfect accompaniment to watch with a cuppa.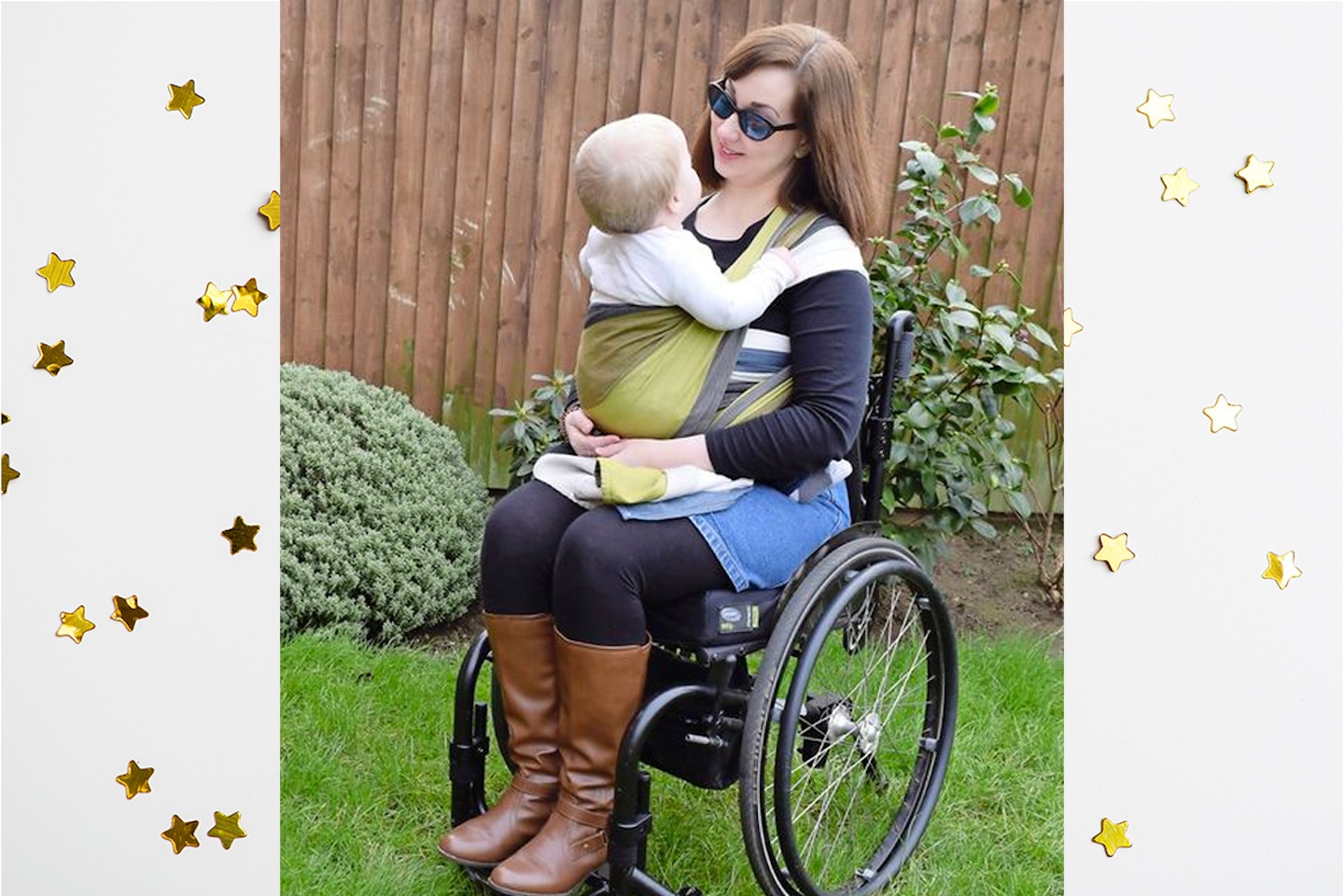 10 of 20
11) Tania AKA @whentaniatalks
 Mum-of-one Tania inspires us to celebrate and embrace our differences, blogging about life with chronic illness alongside personal anecdotes and babywearing reviews.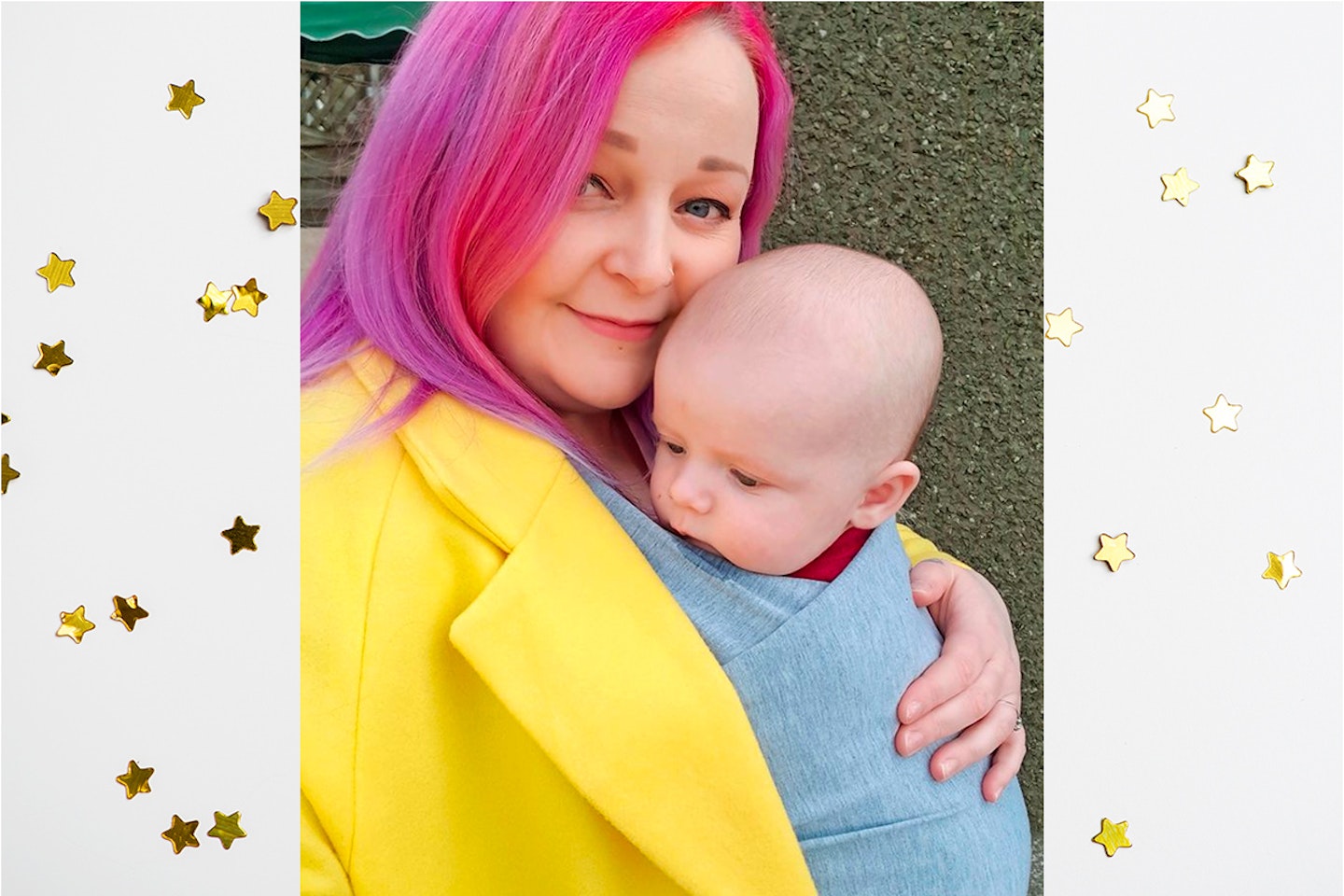 11 of 20
10) Jemma AKA @dorkfaceblog
 Artist Jemma will inject a burst of colour into your Instagram feed with her positive illustrations to perk up your day. And we really want her amazing hair.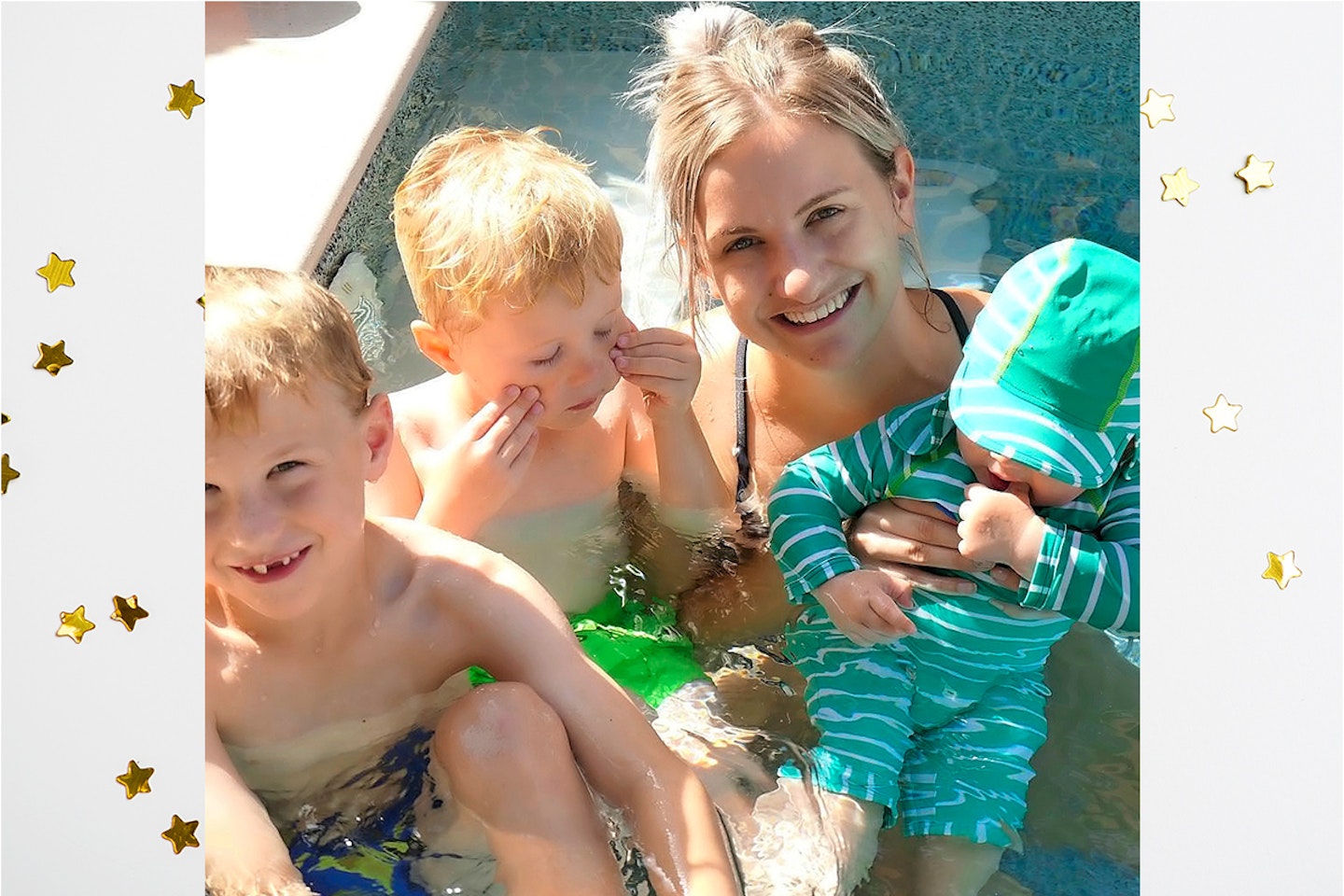 12 of 20
9) Sarah Turner AKA @theunmumsymum
With two hilarious books under her belt, Sarah's blog offers an entertaining read on the reality of parenting as a mum to three boys which will leave you nodding along frantically.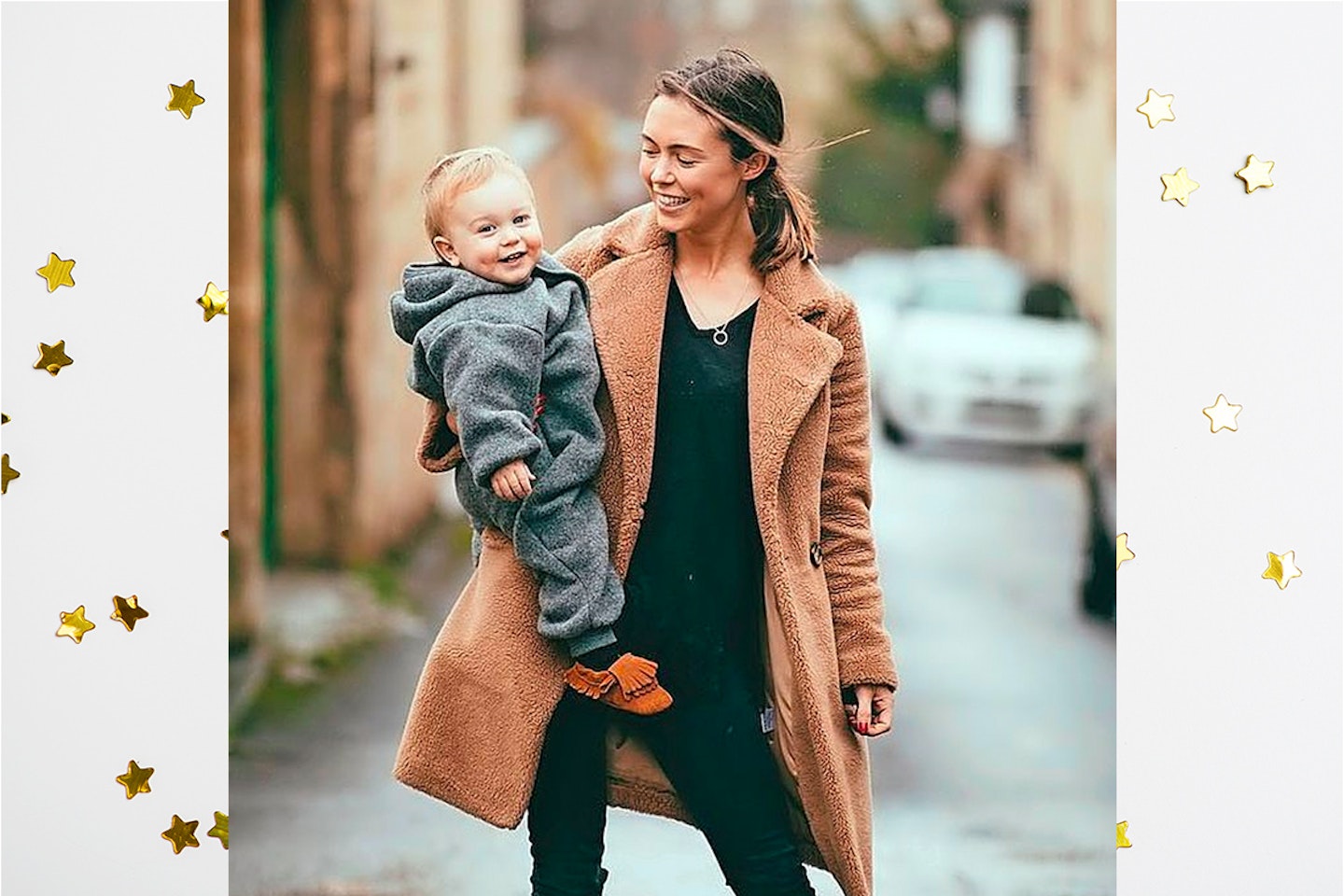 13 of 20
8) Hannah Michalak AKA @themichalaks
Hannah's family of four makes beautiful and heartwarming family movies every week which reminds you that there's magic even in the day-to-day and will have you reaching for your own camera.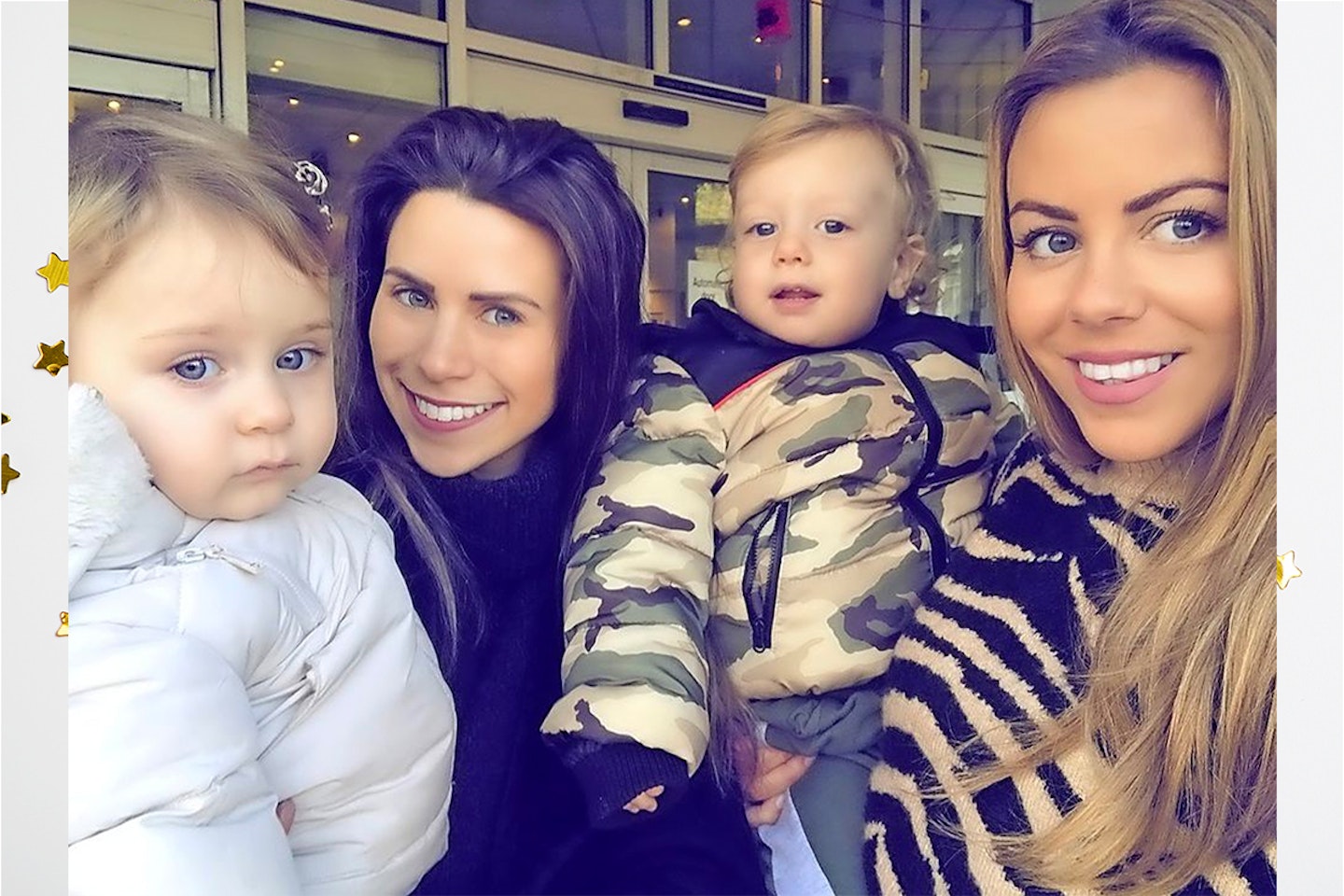 14 of 20
7) Holly and Sophie AKA @lifeofmummies 
Best mates Holly and Sophie have experienced everything from pregnancy to birth and beyond together and will take you along for the ride too. Their comical videos will leave you in fits of giggles.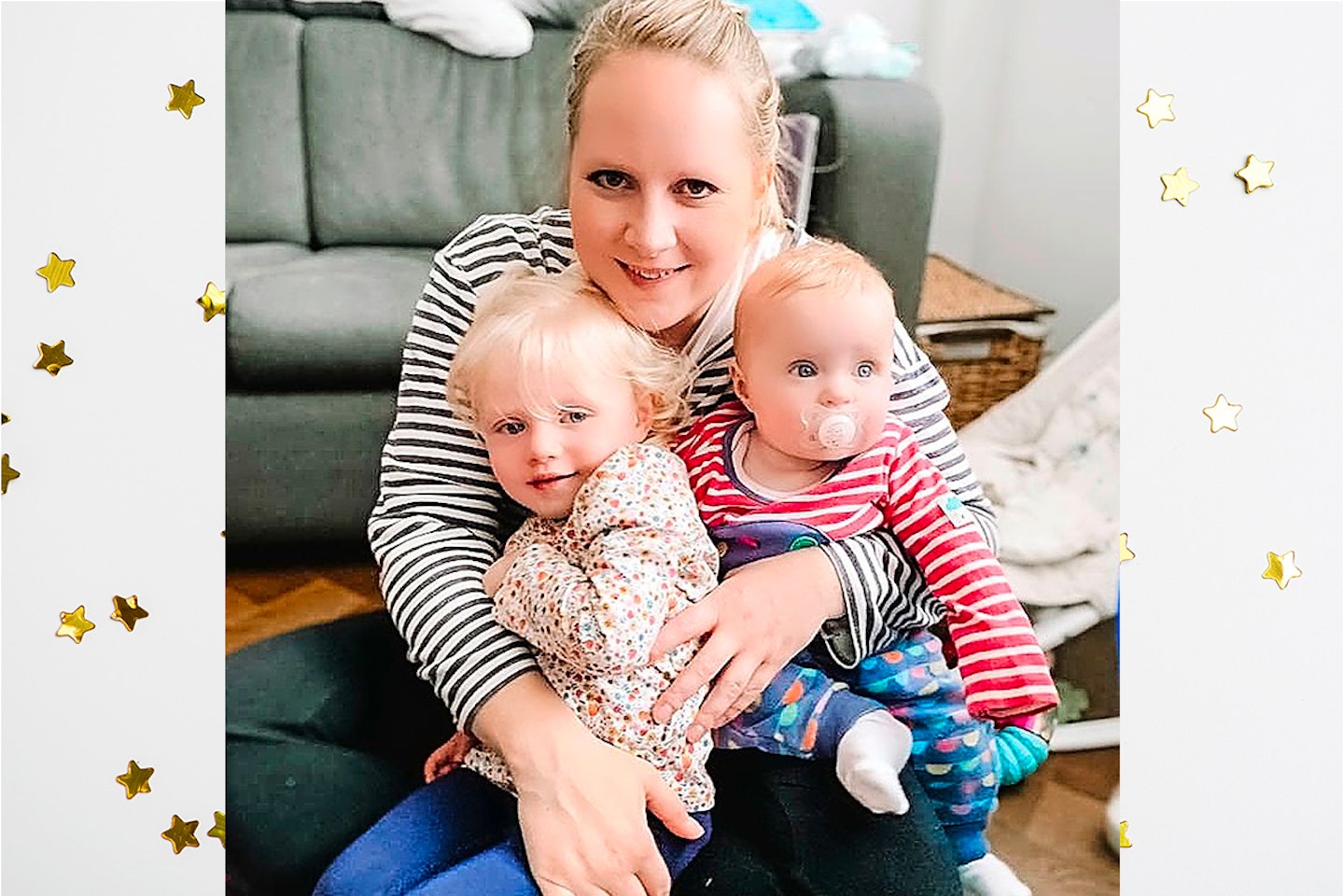 15 of 20
6) Lyndsay AKA @fizzypeaches
Superwoman Lyndsay lives with her wife in Brighton and their two daughters Violet and Pearl, both under two. We love her honest accounts of her IVF journey and adorable family snaps.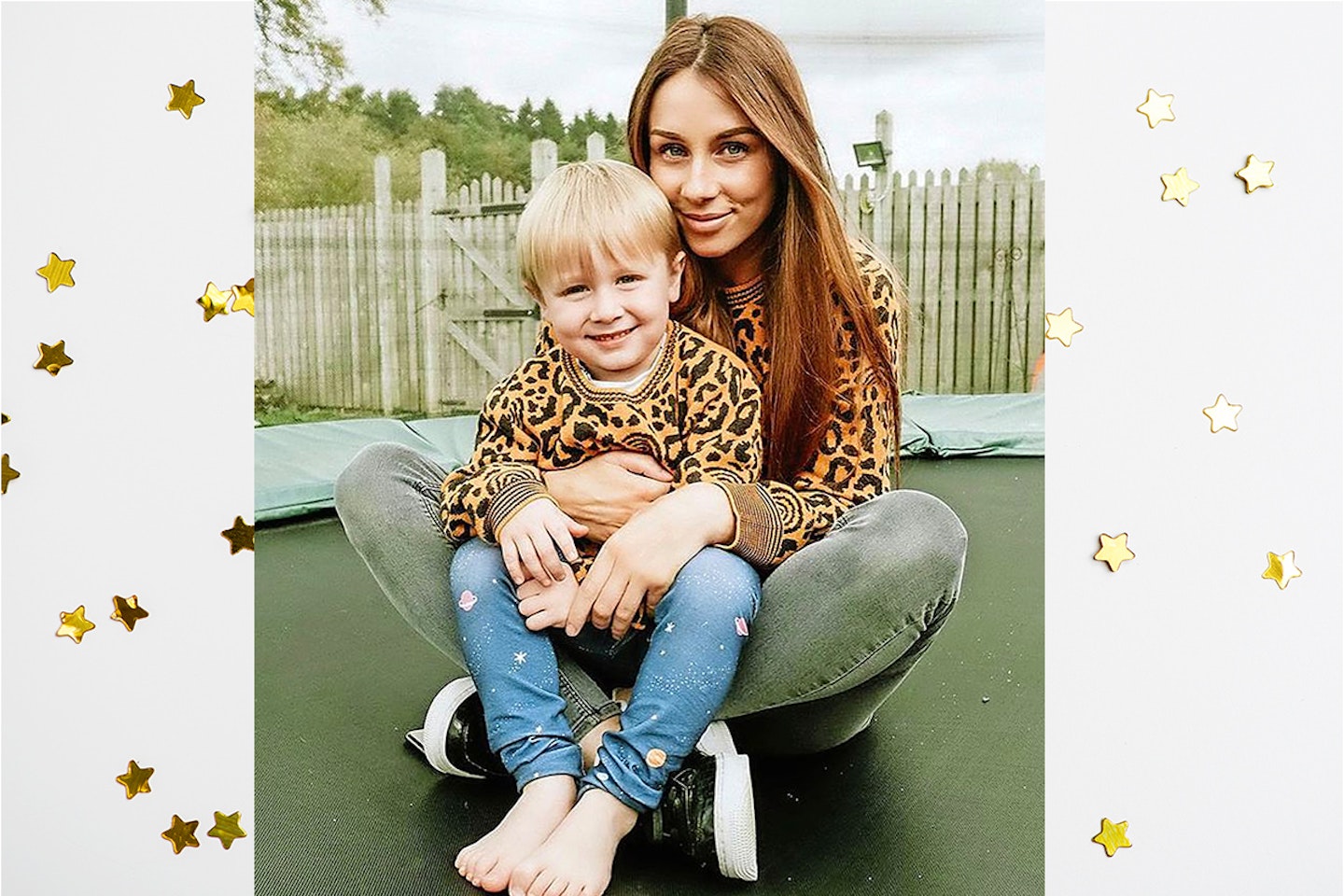 16 of 20
5) Susie Veriil AKA @susiejverill
Susie's no-nonsense approach to motherhood is seriously refreshing, making her one of our favorites to catch up with on Instagram Stories. Plus, she's full of handy tips to keep your tots busy – bonus!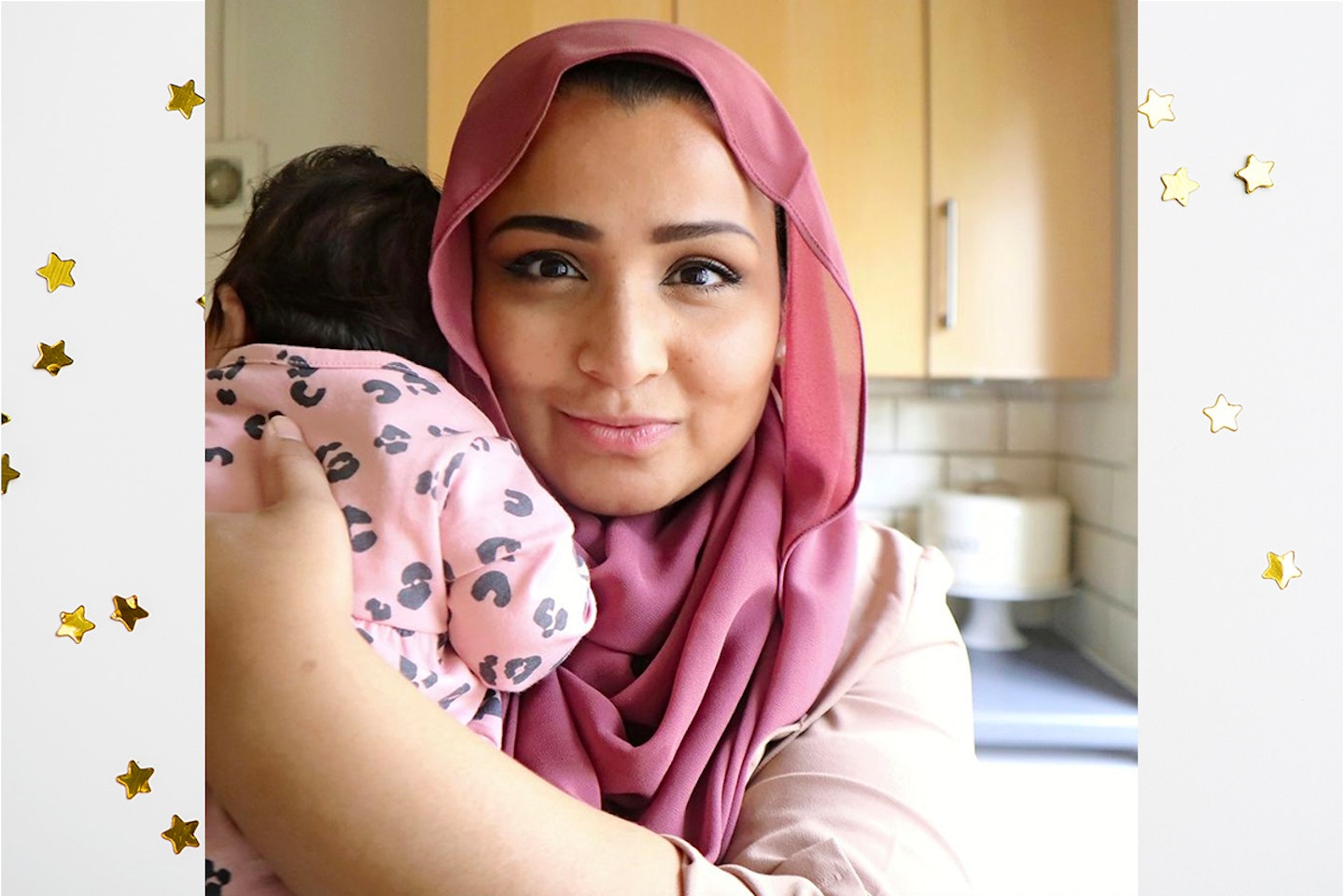 17 of 20
4) Nilly Dahlia AKA @nillydahlia
When Nilly couldn't find any Muslim parenting blogs to read, she decided to start her own and we're so glad she did. Offering insight into her life as a British Bengali mum-of-three, Nilly shares cleaning hacks, fashion videos and family vlogs and we're addicted!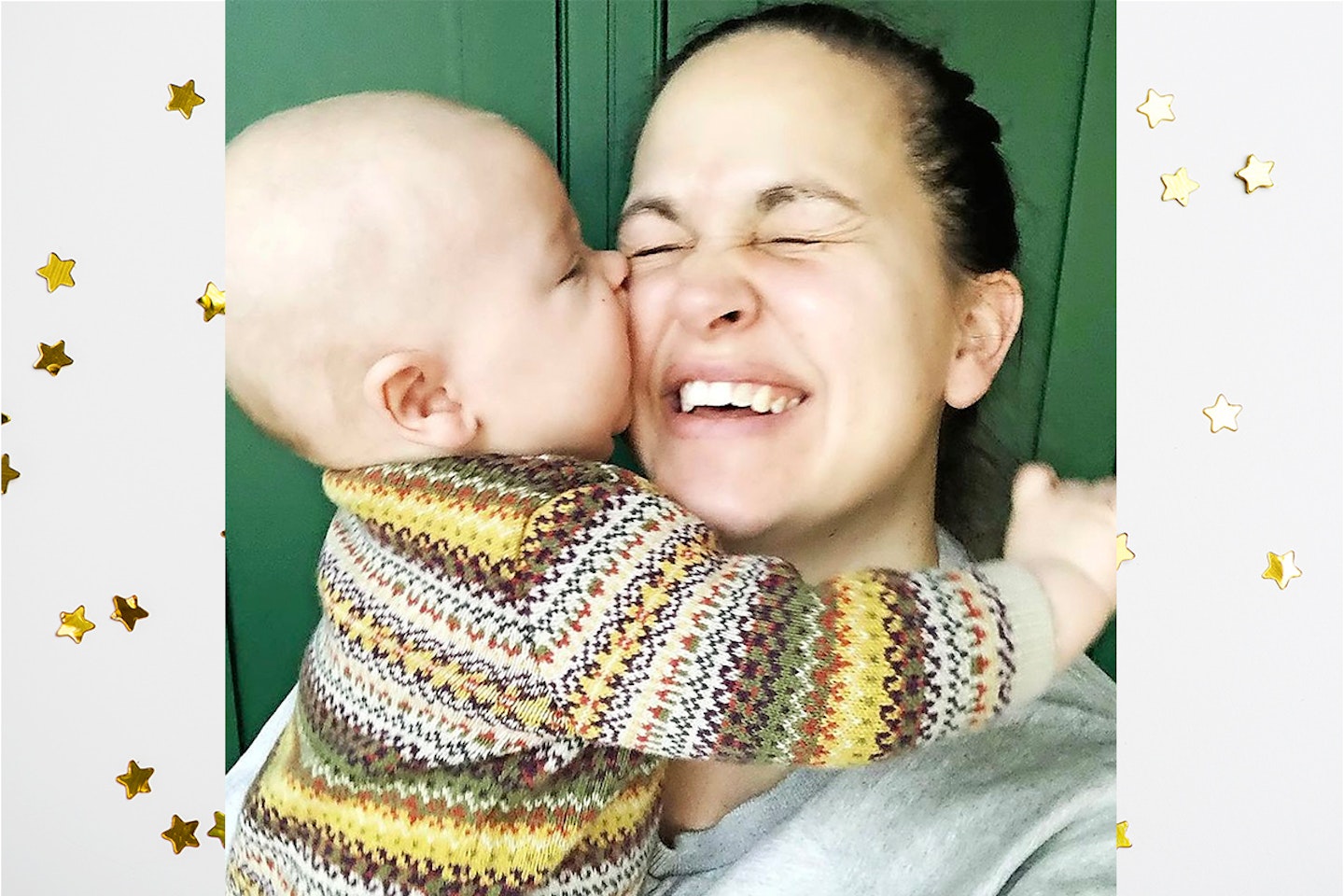 18 of 20
3) Giovanna Fletcher AKA @mrsgfletcher
A mama that needs no introduction, Mother&Baby columnist Giovanna is one busy lady. An author, actress, blogger, vlogger, presenter mum to Buzz, Buddy and Max (phew!), we're not quite sure how Giovanna manages everything without a time machine! Gi's warm personality shines through everything she does and did we mention her three sons are uber-cute?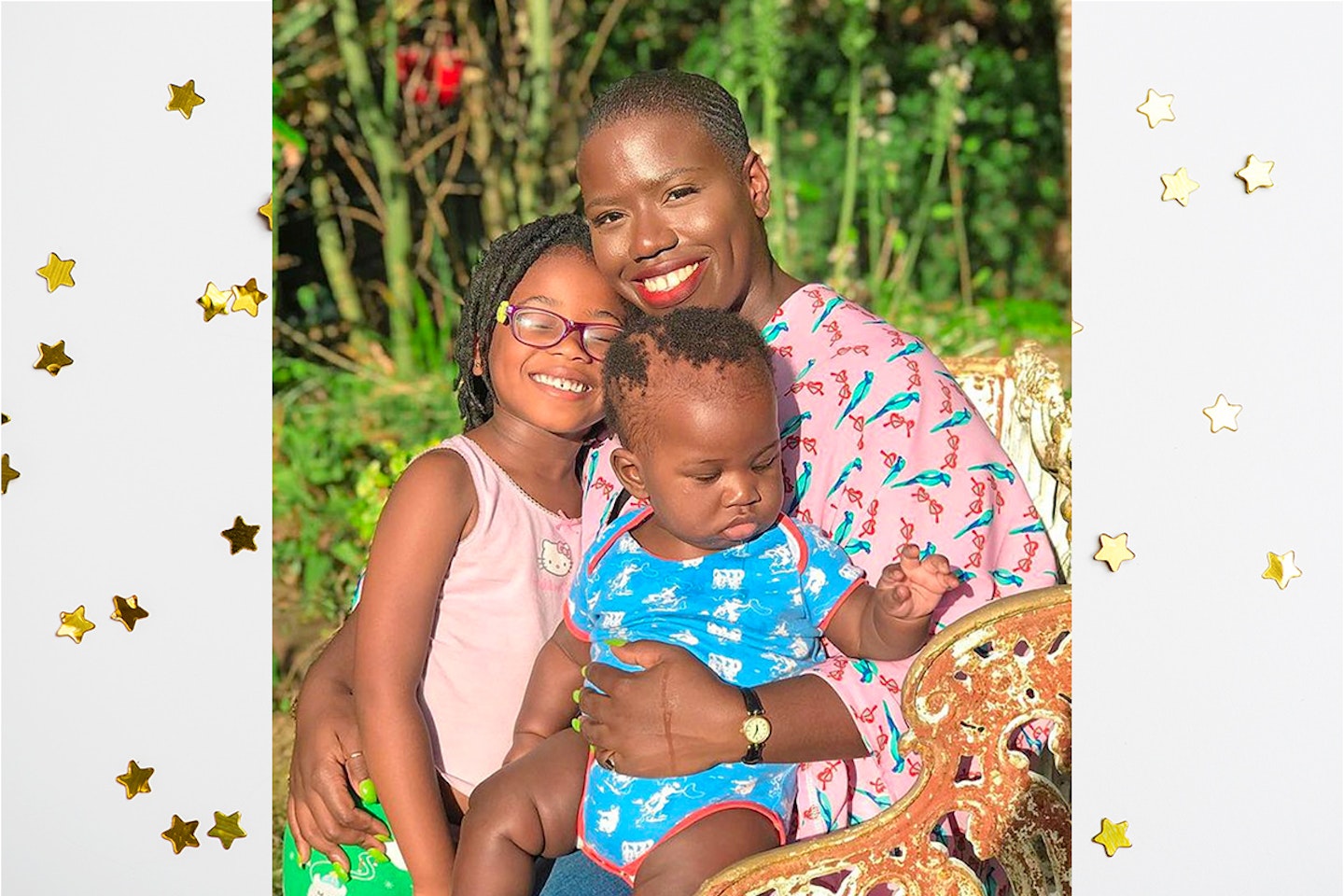 19 of 20
2) Candice Brathwaite @candicebrathwaite 
Founder of Make Motherhood Diverse, an initiative that aims to encourage a more accurately representative and diverse depiction of motherhood in the media, Candice Brathwaite is truly a force to be reckoned with. Mum to Esmè and RJ, straight-talking Candice compiles inspirational reads through her Instagram and blog that always leave us thinking.
20 of 20
1) Louise Pentland AKA @louisepentland
It's impossible to describe how much we love this lady. She's so, so honest about life and isn't scared to tackle tough subjects, but her cheery nature somehow makes everything seem ok. We couldn't imagine our lives without her!