Find out more about this year's award winners and the celebs who were celebrating 10 years of the awards
gallery_name_1425290496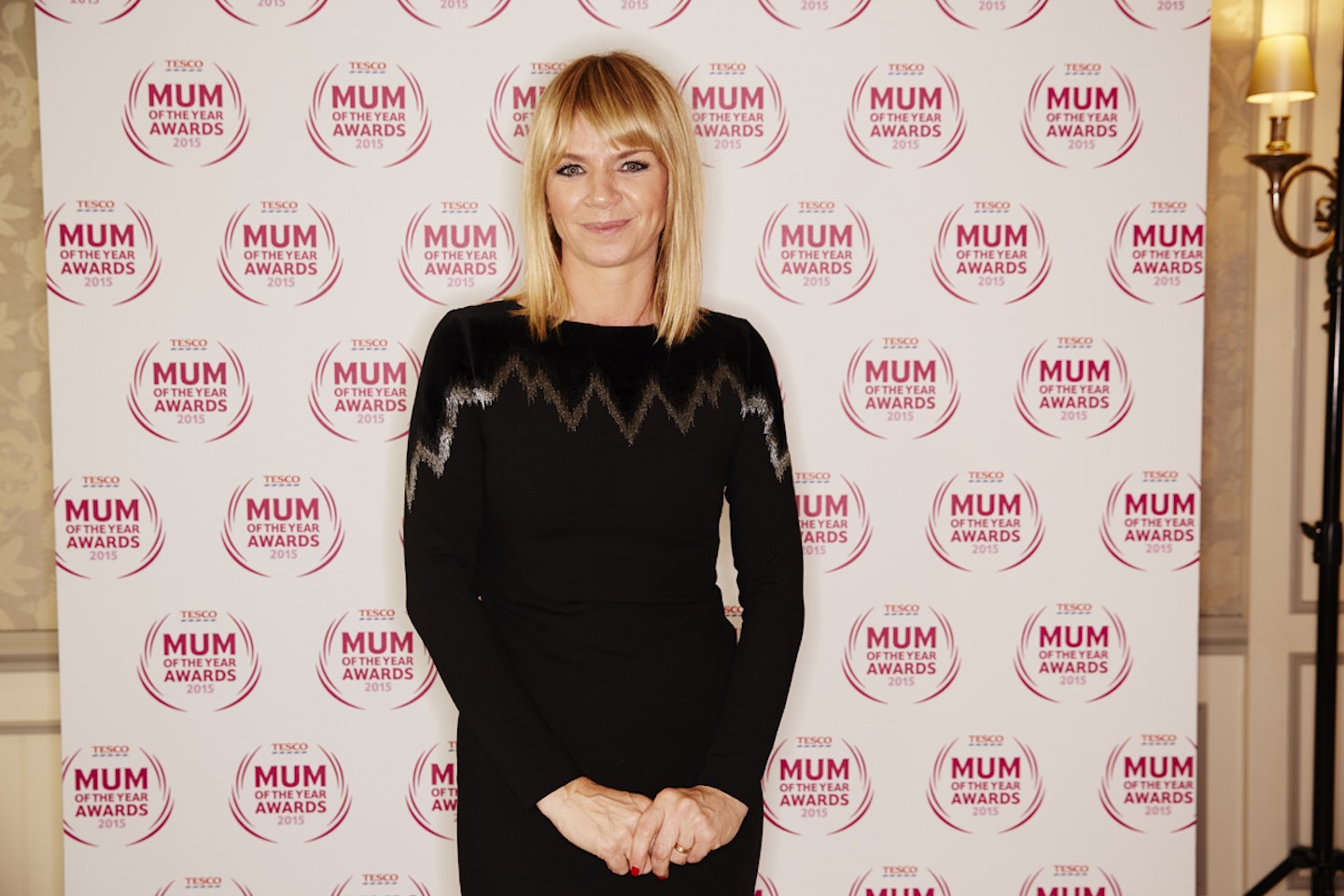 1 of 7
Zoe Ball
Zoe, mum to Woody and Nelly, hosted the evening's event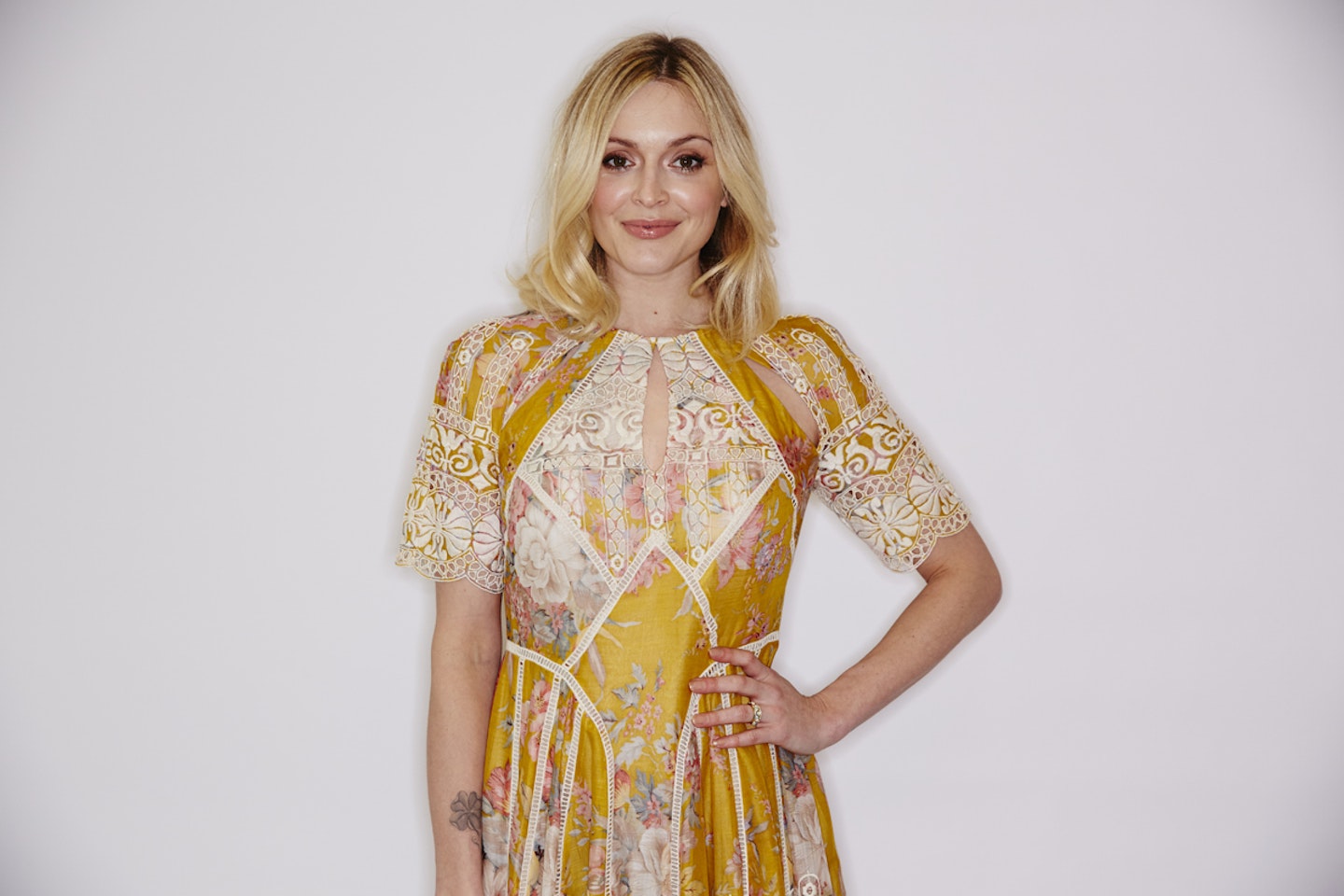 2 of 7
Fearne Cotton
Fearne has just announced she is expecting her first baby!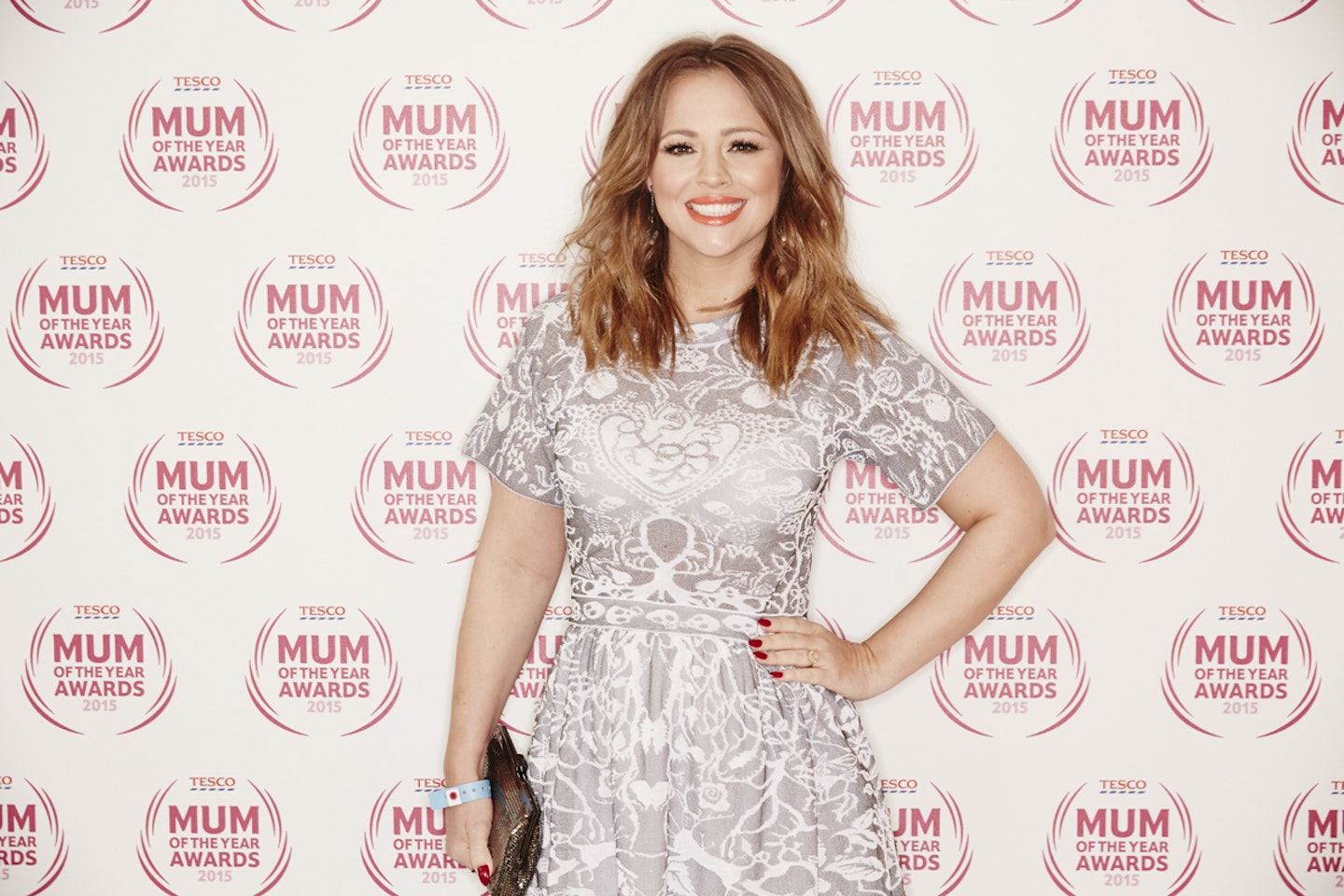 3 of 7
Kimberly Walsh
Singer and mum of one Kimberly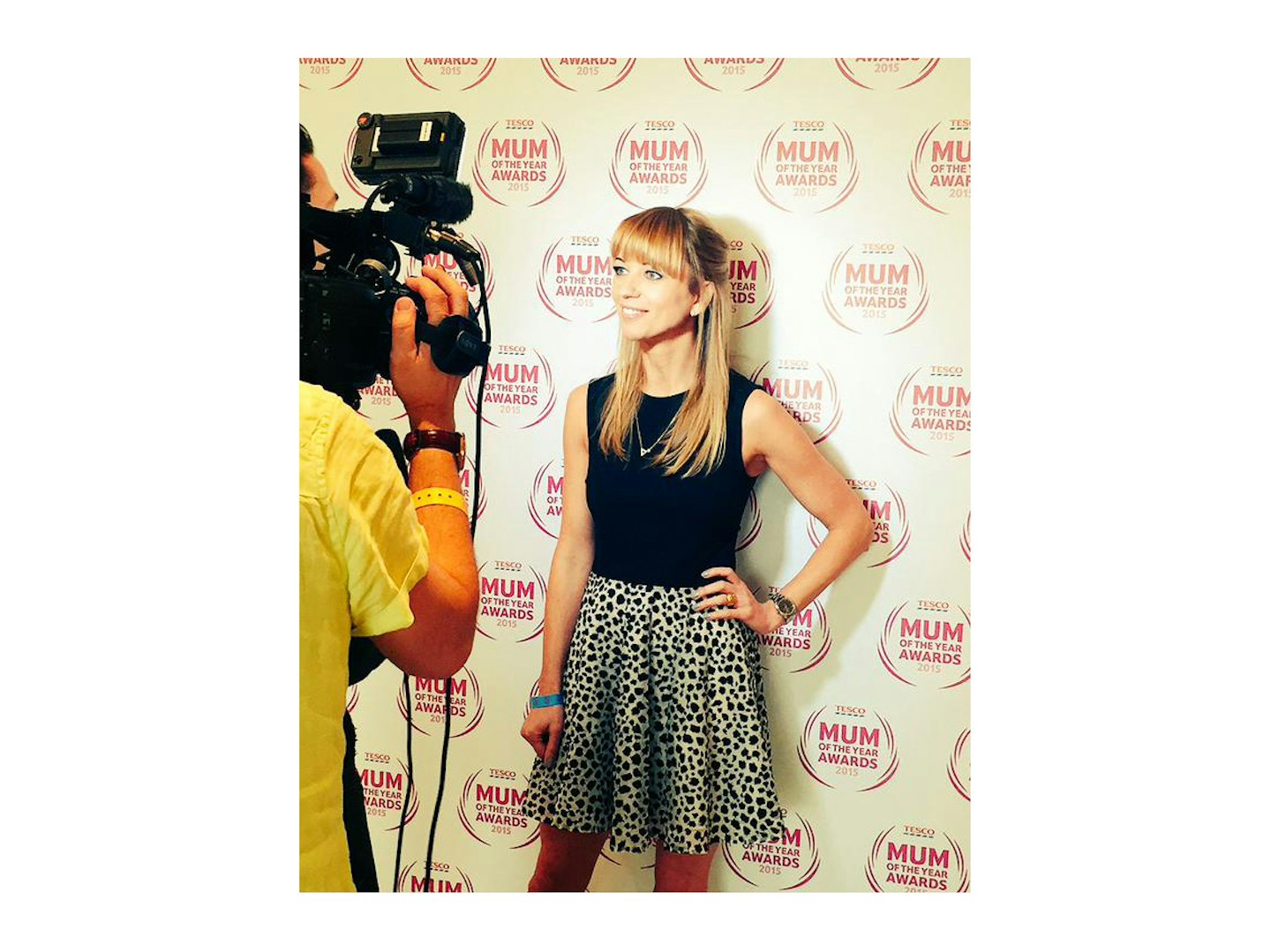 4 of 7
Sara Cox
Mum of three Sara was on the judging panel for the awards this year
5 of 7
Denise Lewis
Olympic gold medalist and TV personality Denise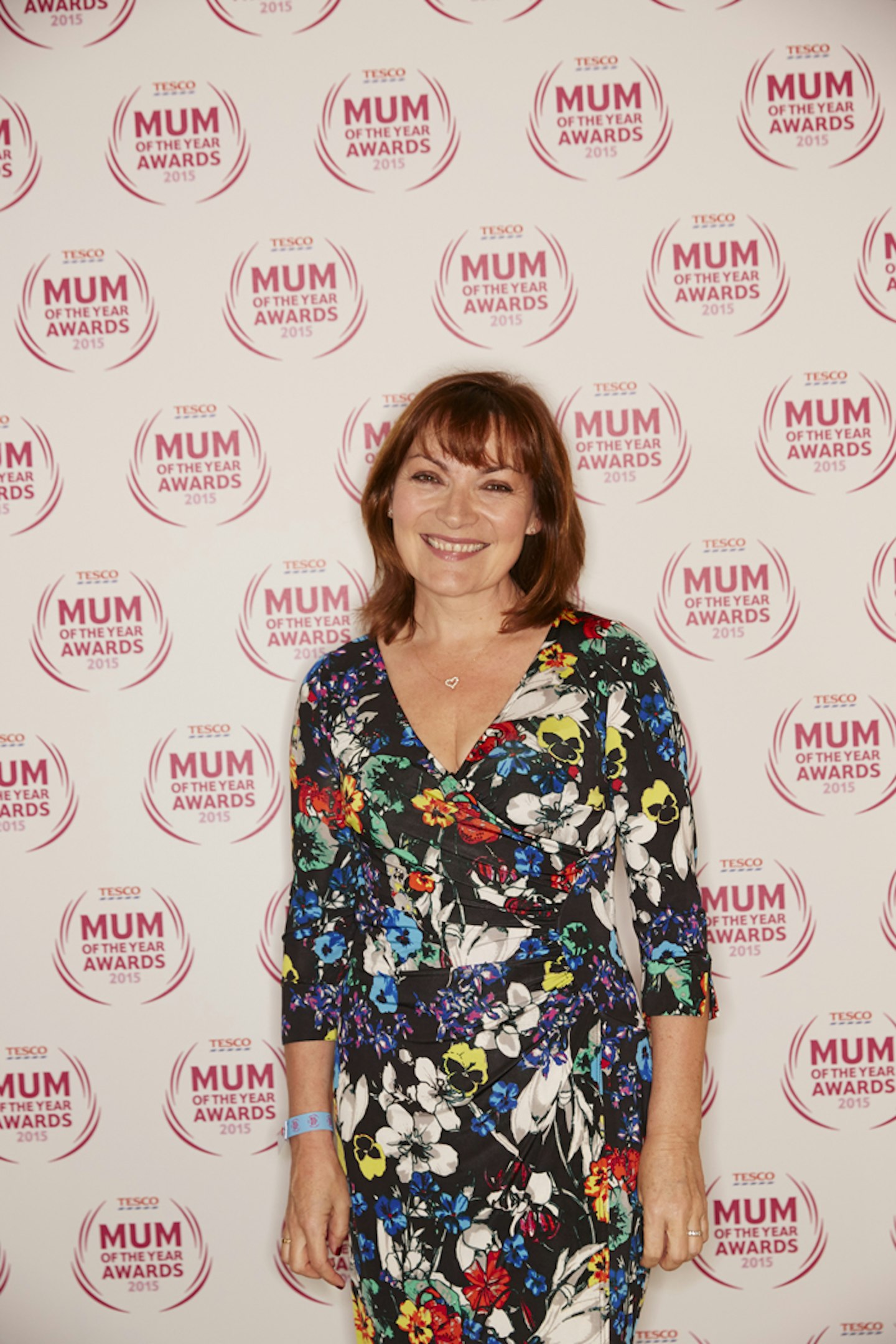 6 of 7
Lorraine Kelly
Lorraine is a morning TV favourite and mum to daughter Rosie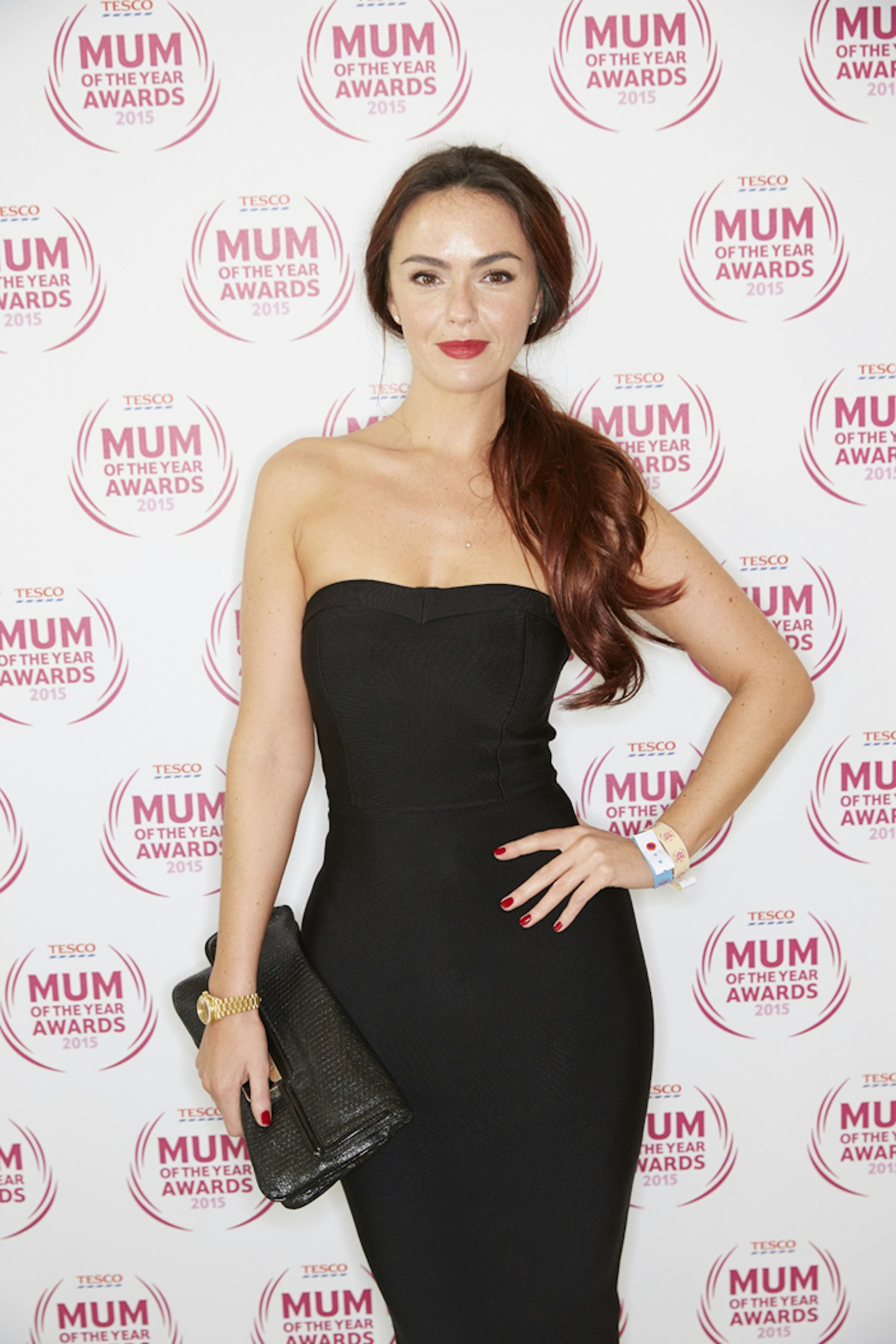 7 of 7
Jennifer Metcalfe
This year marks 10 years of the Tesco Mum of the Year Awards, and the celebs were out in force to celebrate.
Zoe Ball hosted the awards, while mums Sara Cox and Denise Lewis were on the judging panel.
Veteran TV presenter Dame Esther Rantzen won the Tesco Celebrity Mum of the Year Award, just a few weeks after she became a grandmother for the second time.
Dame Esther said: "This award is for my children because I think having a well-known mum can be pretty difficult. My son, on parents' day, used to make me walk about 100 yards behind him, hopefully thinking no-one would connect us."
Inspiring Mum of the Year was won by Julie Cridland. Julie won for her hard work supporting parents of sick children through the Leon Heart Fund, the charity she set up in memory of her son Leon who died at the age of 13 due to a serious heart problem.
Charitable Mum of the Year was won by Sandra Howard, who runs a helpline and support groups for those with epilepsy and their families. Sandra never had such a support system when her son, Gareth, now 35, was suffering with epilepsy as a child.
Natasha Jones won Community Mum of the Year, after setting up the non-profit community project Baby Resuscitation after she nearly lost her baby to cot death. She also campaigned to change the protocol of her local ambulance service so that first responders can attend babies.
The Compassionate Mum of the Year award was given to Gail O'Shea. She set up the charity Wipe Away Those Tears with husband Jason to grant wishes to children with serious health problems, including terminal illness.
Emma Salisbury won Achieving Mum of the Year. Emma's young son was diagnosed with a rare disease that would make him go blind, so she raised £400,000 to fund vital research and the world's first clinical trial for a gene replacement therapy.
Supportive Mum of the Year was won by Louise Fetigan, who founded the charity My Daddy is a Soldier Adventures, a support network for the children of British soldiers.
And finally, Enterprising Mum of the Year was given to Kate Geeson, who runs Phoenix Milton, a charity-based social enterprise that provides work experience and employability qualifications for young people and adults with learning disabilities and mental health issues.