As much as we might hope that starting a family will be relatively straightforward, sadly this isn't always the case for many wishful parents. From Polycystic ovary syndrome to Endometriosis and male infertility issues such as abnormal sperm, there are a myriad of reasons why fertility issues might occur. Regardless of the why, having the right support in place is important for your mental health and not just from your friends and family but your employers too.
Sadly, studies by Fertility Matters at Work in 2020 and 2022 found that 74.2% of people didn't feel that the topic of fertility was recognised in their organisation while 61.1% didn't feel confident in talking to their employer about trying for a baby.
Do you have to tell your employer that you are experiencing fertility issues?
Deciding whether or not to tell your boss that you're going through fertility issues and treatment can feel incredibly daunting and understandably, is something that many choose to avoid.
"We hear from people that they don't want their company to think they are less committed to their job or that they don't want that promotion that they've been working towards for the last few years," says Becky Kearns, co-founder of Fertility Matters at Work. "If you're going for an antenatal appointment, that is a statutory right and you'll get paid time off. For fertility treatment, there isn't anything there, there's nothing to protect you from potentially being put through absence management. So I think a lot of people feel like the easy option is to hide it or to go off sick."
While it's completely your decision as there is no legal requirement, being honest with your employer can alleviate a lot of stress compared to having to hide what you're going through. You will also be able to request reasonable adjustments to your working hours, workload or working conditions if required.
Claire Ingle, co-founder of FMAW adds: "Make sure you go in with an idea of what it is you want that will help you. Some people like to just work, some people need downtime. Some people need a private space to do their injections at work. Just be clear on what you need from your employer."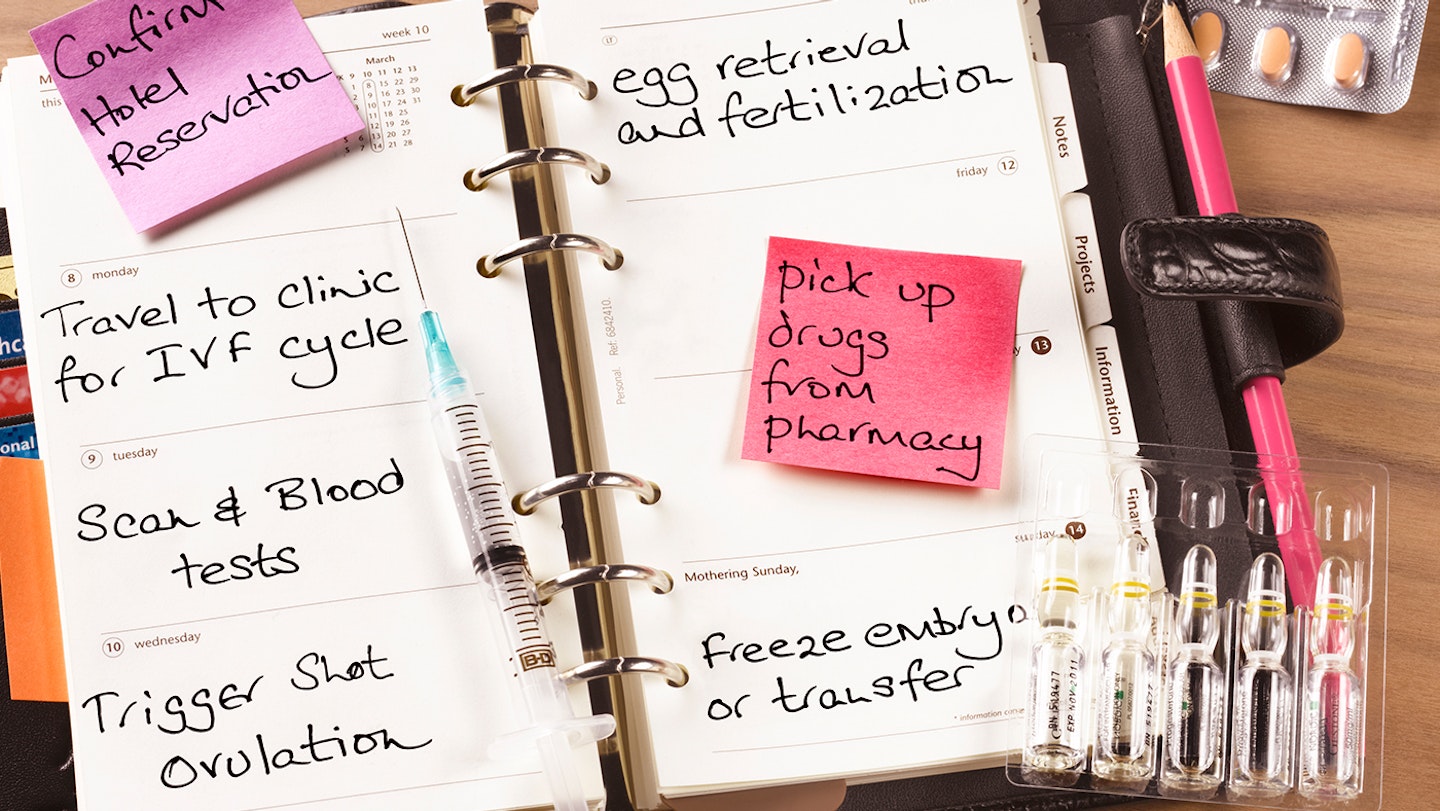 What rights are available for those going through fertility treatment?
Sadly, employees do not currently have statutory rights when it comes to fertility treatment and pre-conception care and it's entirely at your employer's discretion. This can be incredibly frustrating when so much time is required off work to attend appointments, scans and things like egg retrieval and embryo transfer which are required for IVF.
Claire's story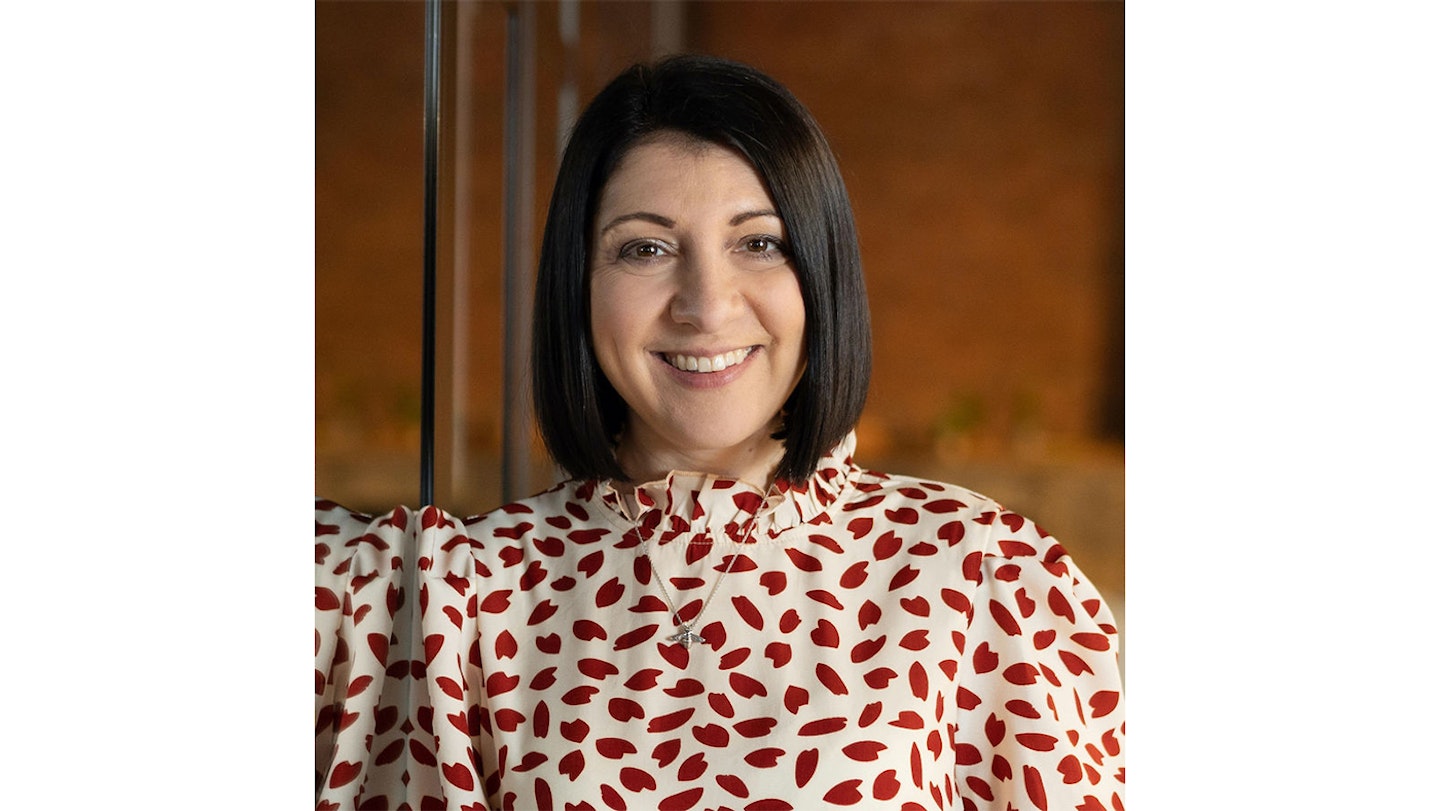 "My husband and I started trying for a baby around 2014 and were eventually referred to have IVF. We live in a borough that gives three free cycles before you're 40 but I was 39 and 10 months by the time this happened. I had two back-to-back cycles and both failed. It was a tough time for us both and I took about six weeks sick off work because I couldn't cope. I turned 40 in January and had to pay for my own cycle that year so we decided to throw everything at it and spent about £15,000 and did a private clinic where we got pregnant with my daughter.
"I've worked in HR for 25 years. When I was going through this, the first place I went to was my intranet and I couldn't find any guidance anywhere. I didn't tell my boss or my team in the first two cycles because I didn't want anybody to know. So I lied about medical appointments and because it was in Manchester, it was easy to nip out or go there after work or in my lunch hour. But the third cycle was in London and so I had to disclose that because I couldn't just go for a scan in my lunch, it's a three-hour door-to-door journey. My boss was okay. She'd ask a lot of questions like: 'What's this appointment for?' 'What are you doing?' I felt like I was having to educate her at the same time."
Becky's story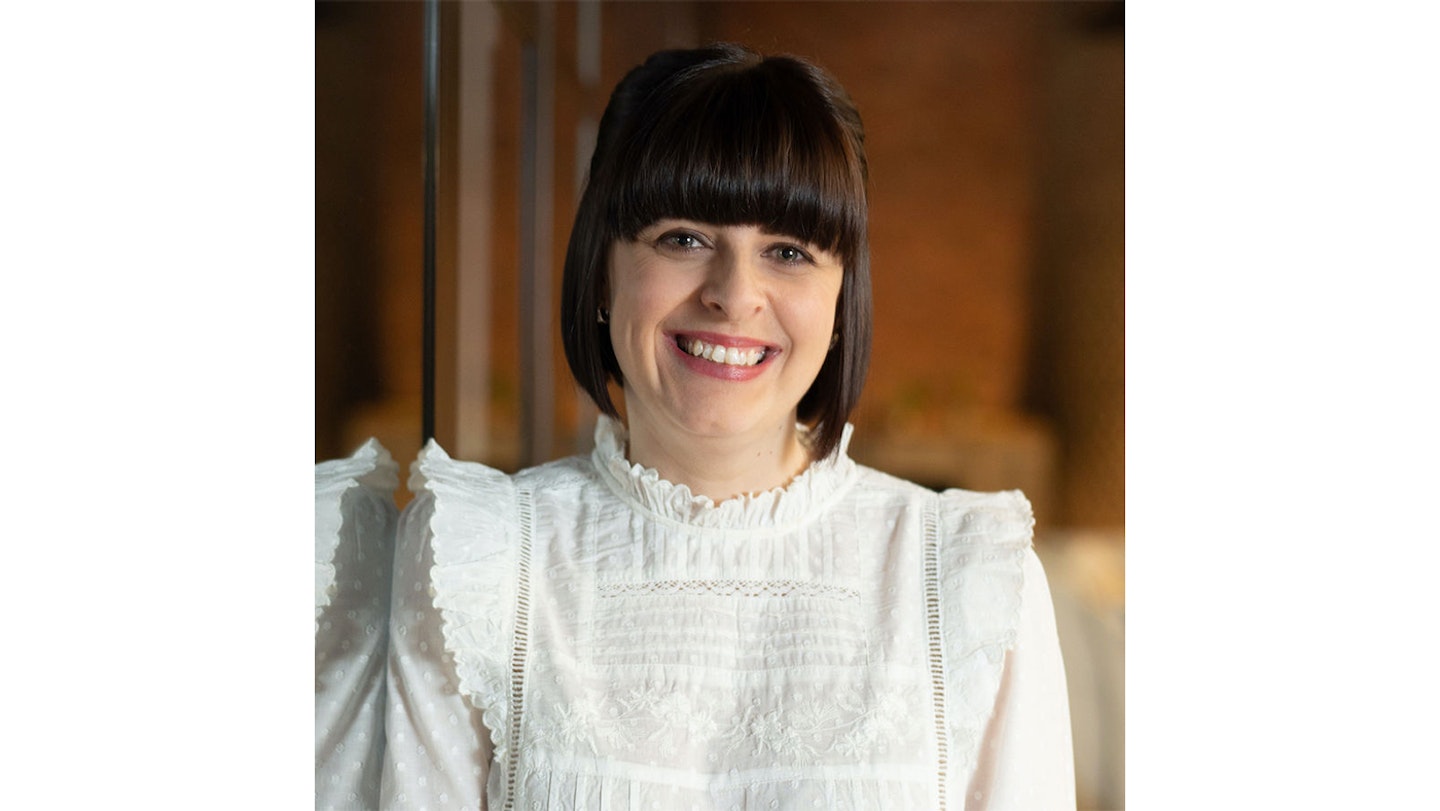 "My experience started when I was 28 when I was diagnosed with early menopause, which came as a massive shock at the time. I was told that if I wanted to have children, I would need to go through IVF quickly because my egg reserve was reflecting that of somebody who was in their late 40s. So we had five rounds of IVF. In the first round, I did get pregnant, but I sadly miscarried at eight weeks. We kept trying but we were only getting one embryo at most each time and it didn't work. So we decided to go down the route of egg donation and we went to the Czech Republic and were matched with an egg donor over there. We had five embryos from that donor with my husband's sperm and I had my daughter in 2016. Then we went back to try for a sibling and they had frozen our embryos in pairs, which we hadn't planned for, so they put two back and I ended up with twins who are now five.
"When I was told we'd need to try IVF, I'd resigned from a job and I'd got a new role that I was about to start so that was really difficult. I'm quite an open person so would have struggled to not say anything. I met with my manager before I started and explained. I felt so guilty but she was really lovely and said they'd support me. So I was able to go for appointments but I don't think until you're in it, you quite realise how intense it is. I would leave as early as I could to get to the clinic at 7am for the first appointment. There was a mad rush of all these different women in the room who were trying to fit it in before work. It was a two-hour round trip. I'd walk into the office at quarter past nine and I'd feel guilty for doing that, even though it wasn't even that late. But then it was the waiting for the phone call from the clinic in the afternoon to say you need to adjust your medication or you need to come back for another scan. So you're having to juggle everything and that was hard. I felt like I wasn't fully present but trying to make a good impression.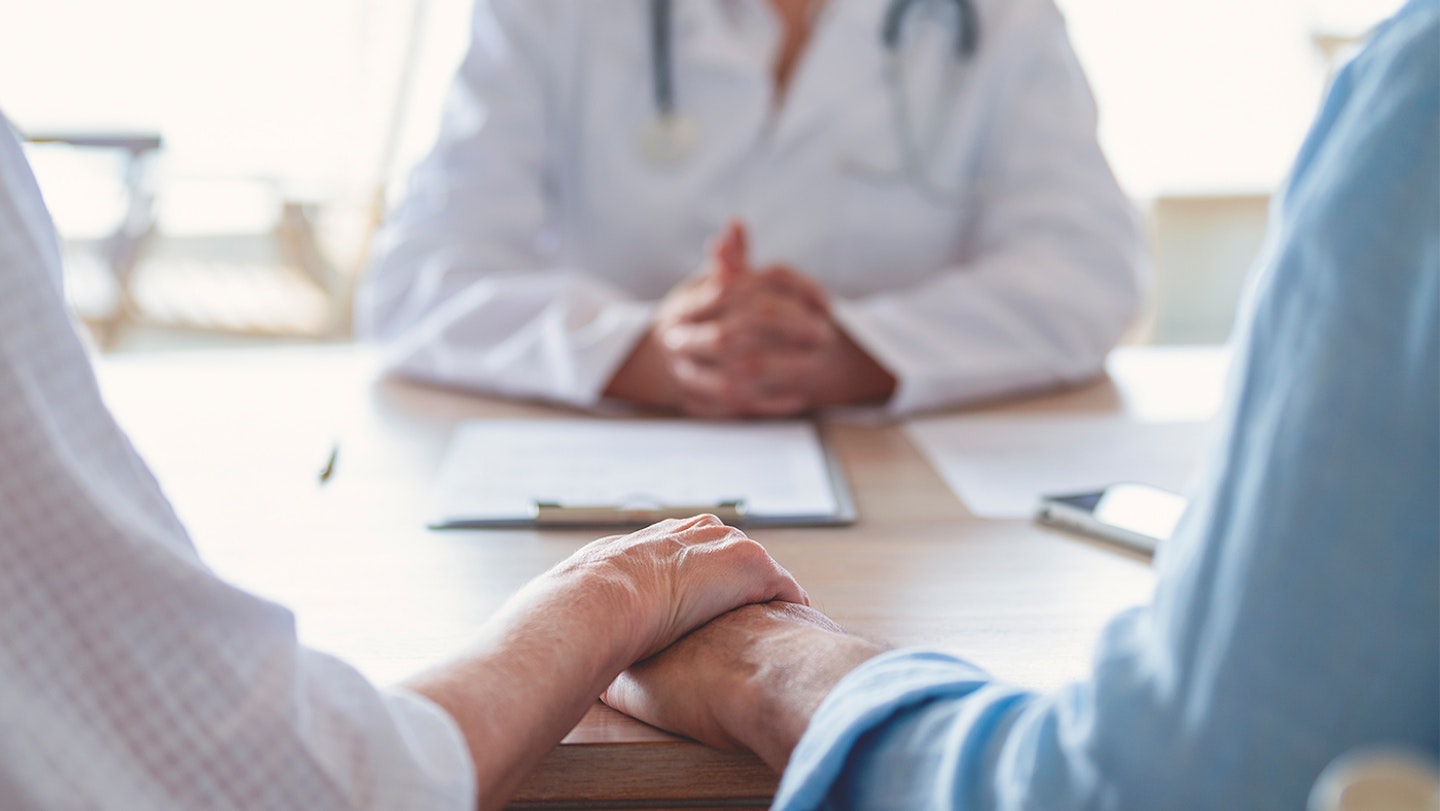 "After my miscarriage, we then had to go right back to the beginning of the IVF and try again. So we went through several more cycles and it did feel like the support kind of waned over that time. I was able to take the time off so practically it was fine but from that emotional perspective, I really struggled. I got to a point where I asked for a different role or even a career break. So they moved me into a different team and I was given a role that was four days a week. That really did help keep me at work because I still needed money as we were paying for treatment as well. The change enabled me just to keep my head above water while I went through the other cycles."
Fertility Matters at Work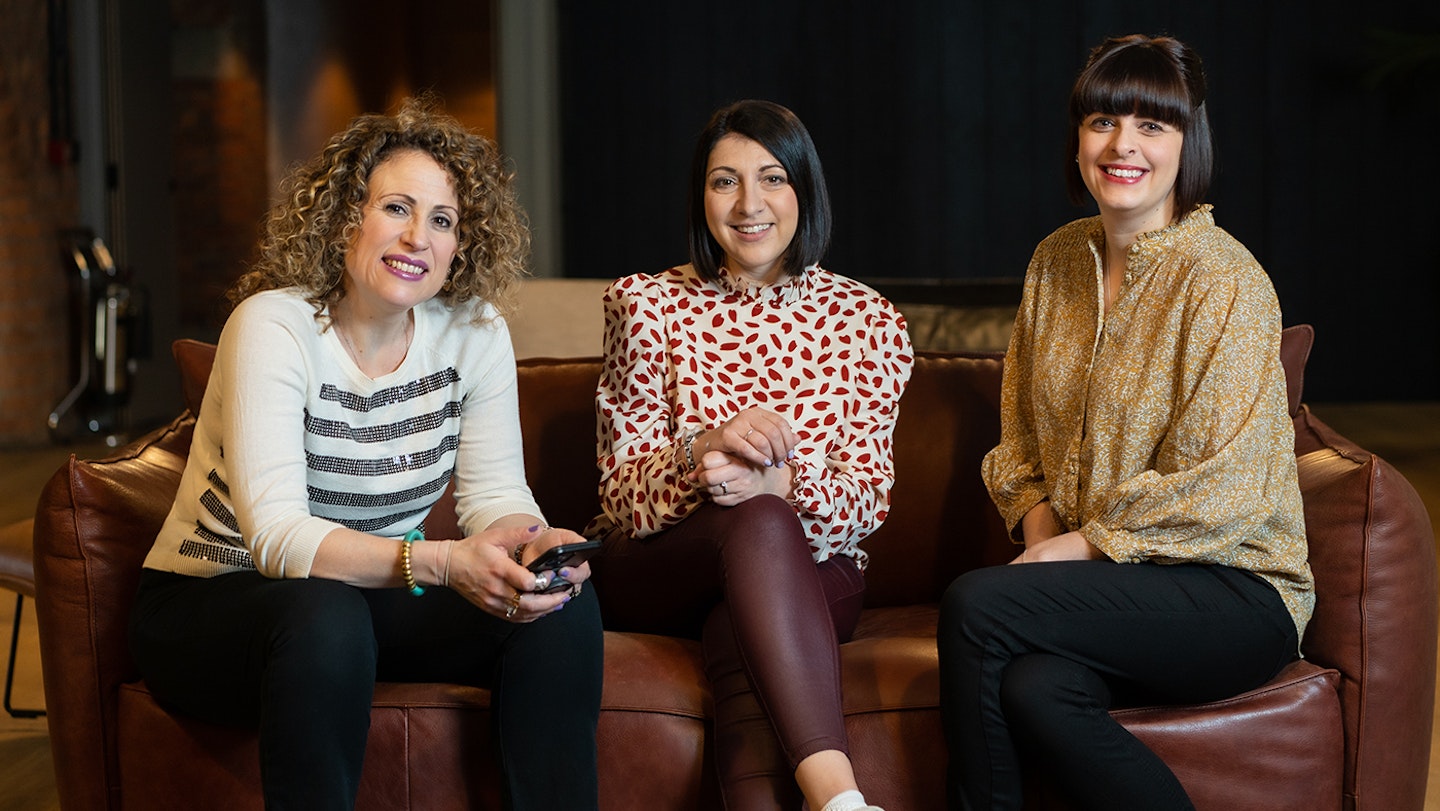 Co-founded by Becky Kearns, Natalie Silverman and Claire Ingle who have all experienced their own fertility struggles while working, Fertility Matters at Work is a Community Interest Company that aims to educate and inspire businesses with an awareness of how fertility issues affect both their employees and their organisation.
FMAW wants all companies to have a policy or guidance for those going through fertility treatment. "That's the starting point, the foundation," explains Becky. "Because when you find out you're going to need to go through this, the first thing you'll do is try and look for is something in writing as the first signal from the workplace as to yes, this will be supported."
"The other thing we advocate for is awareness-raising training, particularly among the manager population. Managers can't be expected to know everything, but just to give them some tools so that if someone comes to them, they know how to start that conversation, what not to say probably more than what to say, and just to allow them to have that two-way conversation.
"I think it would be really great that people don't get penalised for having to go down a medical intervention route to have a child and they're not treated any differently or there's no detriment suffered," adds Claire. "For people to be able to disclose it and know that they won't get dismissed or they won't pass their probationary, or that they just won't suffer detriment in work by being pushed aside."
How can employers get involved?
Employers looking to make changes in their workplace are encouraged to contact Fertility Matters at Work directly. "We can book in a discovery call and talk about the different ways to get started. Every organisation is slightly different in terms of how they want to approach it," says Becky. "Some want to start with a webinar or an event. Some might want to start with writing a policy first and then launching it. We adapt and we work with so many different companies across many different industries."
"We're always running free awareness-raising webinars, we've got free downloads on our website as well and lots of information to get started."