After months of waiting and picking out the perfect baby name, it's time to register your little one. Registering the birth of your child is how you secure their birth certificate and their status as a UK citizen, so every new parent has to do it after the arrival of their newborn baby.
If this is your first baby, or you haven't registered a baby in the UK before, you may have some questions before you register them. No worries, we're here to help you through the registering process, so you don't miss the deadline.
Registering the birth of your little one can feel really special, so let's focus on that, and get you started with the registration routine. Keep reading to find out how to register your newborn's birth and name.
When do you need to register your baby's birth?
Any birth that occurs on the UK (including England, Wales and Northern Ireland) must be registered within 42 days of your baby being born. For registering in Scotland, that period is only 21 days after the birth.
If you don't register your child's birth within that time period, you will be sent a reminder to do so. Not registering your baby's name and birth after 12 months can lead to a nasty fine that's up to £200 - so set a little reminder on your phone or calendar so this doesn't happen.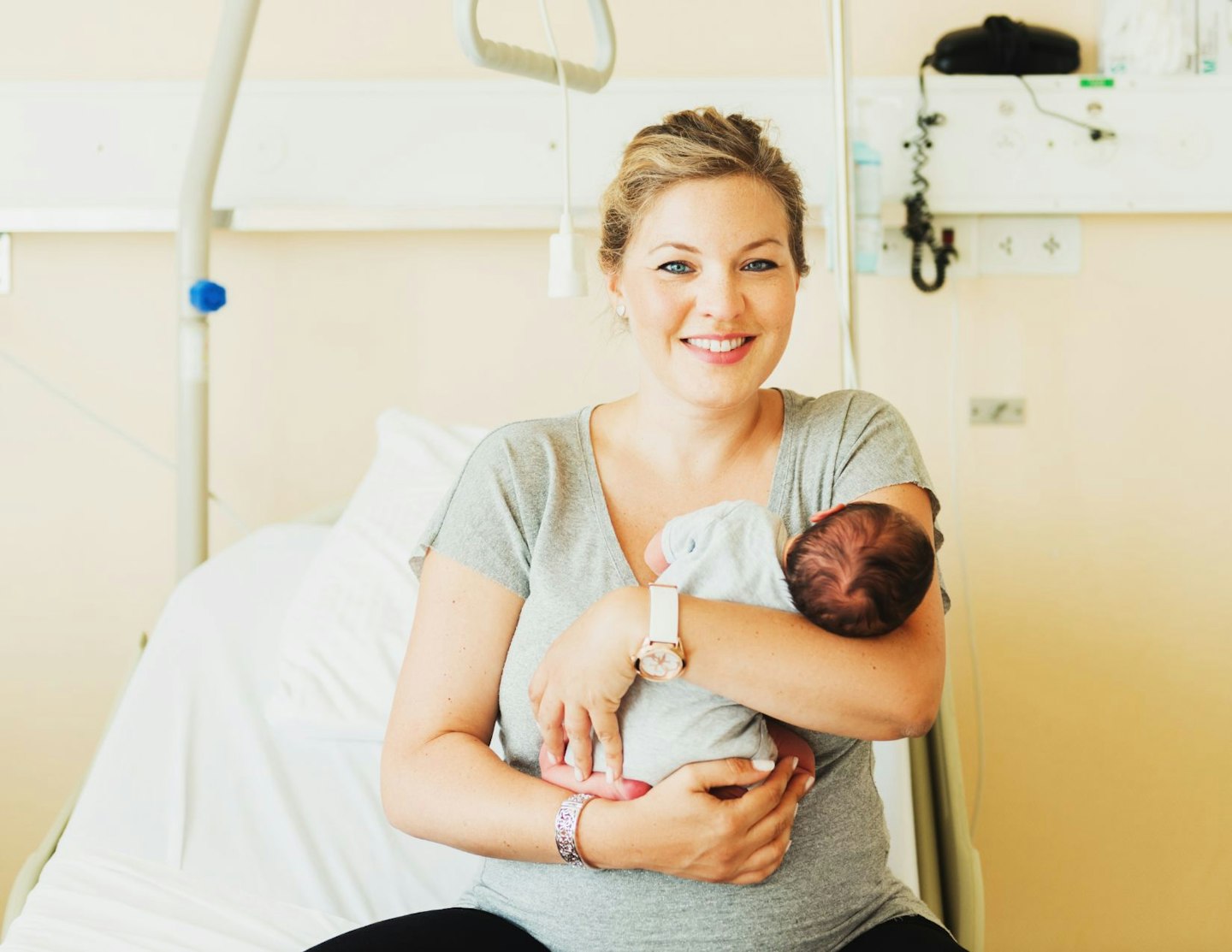 Where do you register the birth of a baby?
You'll need to go to the registry office that is most local to where your little one was born. Some hospitals will allow you to register the birth there - but you will have to check that with the hospital you had your baby in.
If, for whatever reason, you're unable to register the birth locally to where your baby was born, it's recommended that you go to the registry office that's most local to you so they can send the details to the correct office.
Who is allowed to register a newborn's birth?
Conveniently, any parent are allowed to register a baby's birth on their own if they're married (be that marriage or a civil partnership). If the parents are not married, both will need to be there for the registration, including both of the parents details on the paperwork.
No other family member can do the registration UNLESS the parents are not able to attend the registration, due to something like a medical issue. Then someone, preferably family, who was at the birth, or is currently responsible for the child can register the newborn. A member of the administrative staff from the hospital your little one was born can also register them is necessary.
If your child is adopted, there will be an updated registration that is made after the General Registrar has received the necessary court order. Then this updated registration will include the details of you as the adoptive parents.
If you're a LGBTQ parent, we recommend knowing your rights when registering your child. As of the current rules, female same-sex couples can include both their names on the birth certificate when registering the birth but male same sex couples will have to get a parental order from the court before registration.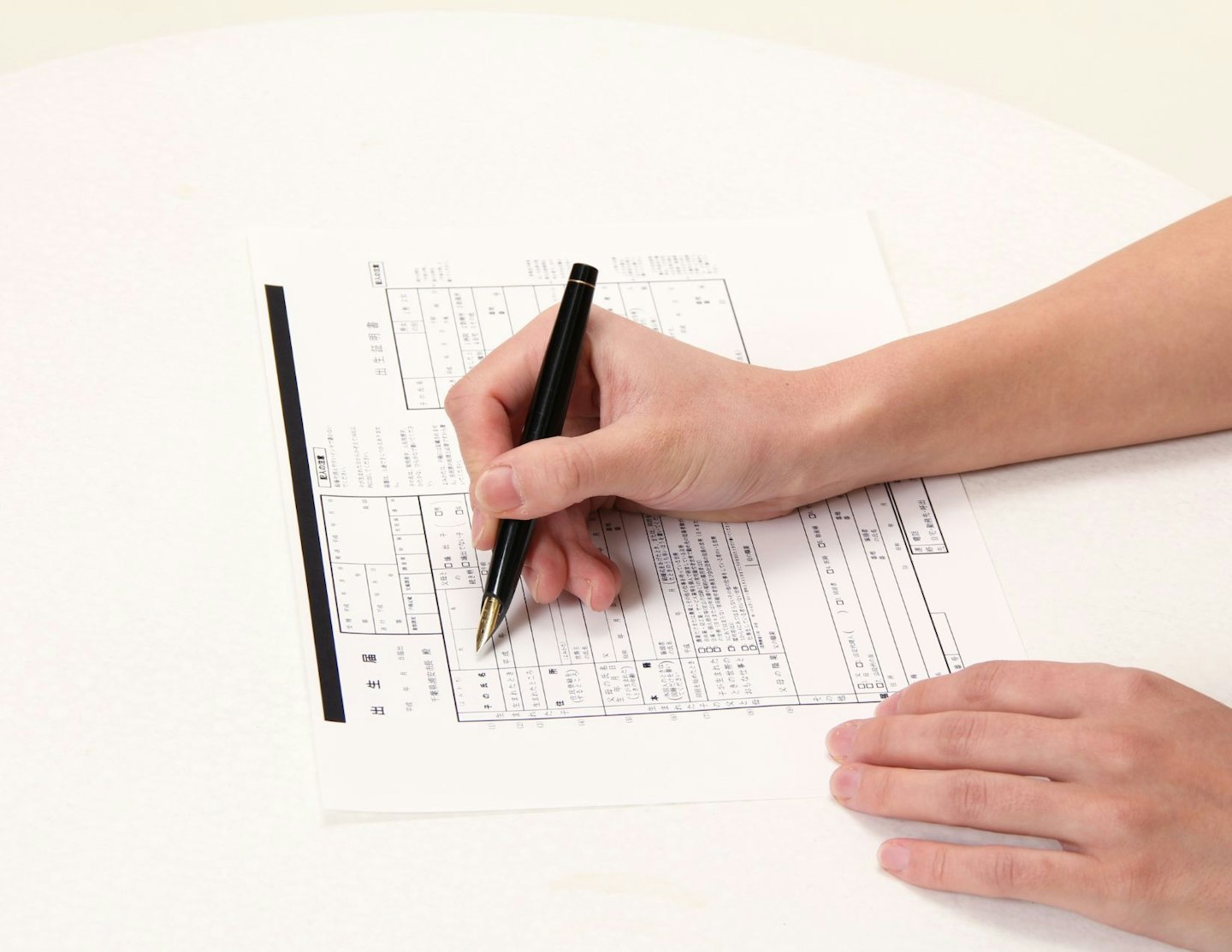 What will you need at the registration?
Every registry office requires different forms of identification etc, so if you're unsure, you can call ahead to make sure you're bringing the right information for registering your child. Here's a few suggestions of what to bring...
• Your passport or I.D
• Your birth certificate
• Proof of your address
• Deed poll
• Your marriage or civil partnership certificate
• Council Tax bill
• Your baby's personal child health record (red book)
Of course, if your partner is coming with you to the registration, and you won't both details put down, they'll need to bring their identification too, plus proof of address if they don't live with you too.
Who owns the birth certificate after registration?
After your baby is registered, there will be two official copies of their birth certificate. One will be on record as government property, and the other copy will belong to the parents - so make sure you put it somewhere safe!
Eve Miller is a Commercial Content Writer for Mother&Baby, working for Bauer Media for over two years. She is passionate about beauty, creative writing, and women's healthcare.