Mum's and dad were left angered by a nursery's choice to ban meat and dairy from their menu and instead force children to eat completely vegan meals.
The parents of those attending Jigsaw Day Nurseries in Chester claim the switch to move kids onto an entirely plant-based diet was done without consulting them first, and have since blasted the controversial move.
From January 2020, meat, fish, eggs and dairy products will be completely off the menu for 260 children aged 0-4. Instead, they will be offered the likes of a lentil-based "Shepherdless Pie", coconut rice pudding desserts and cereal served with plant-based milk.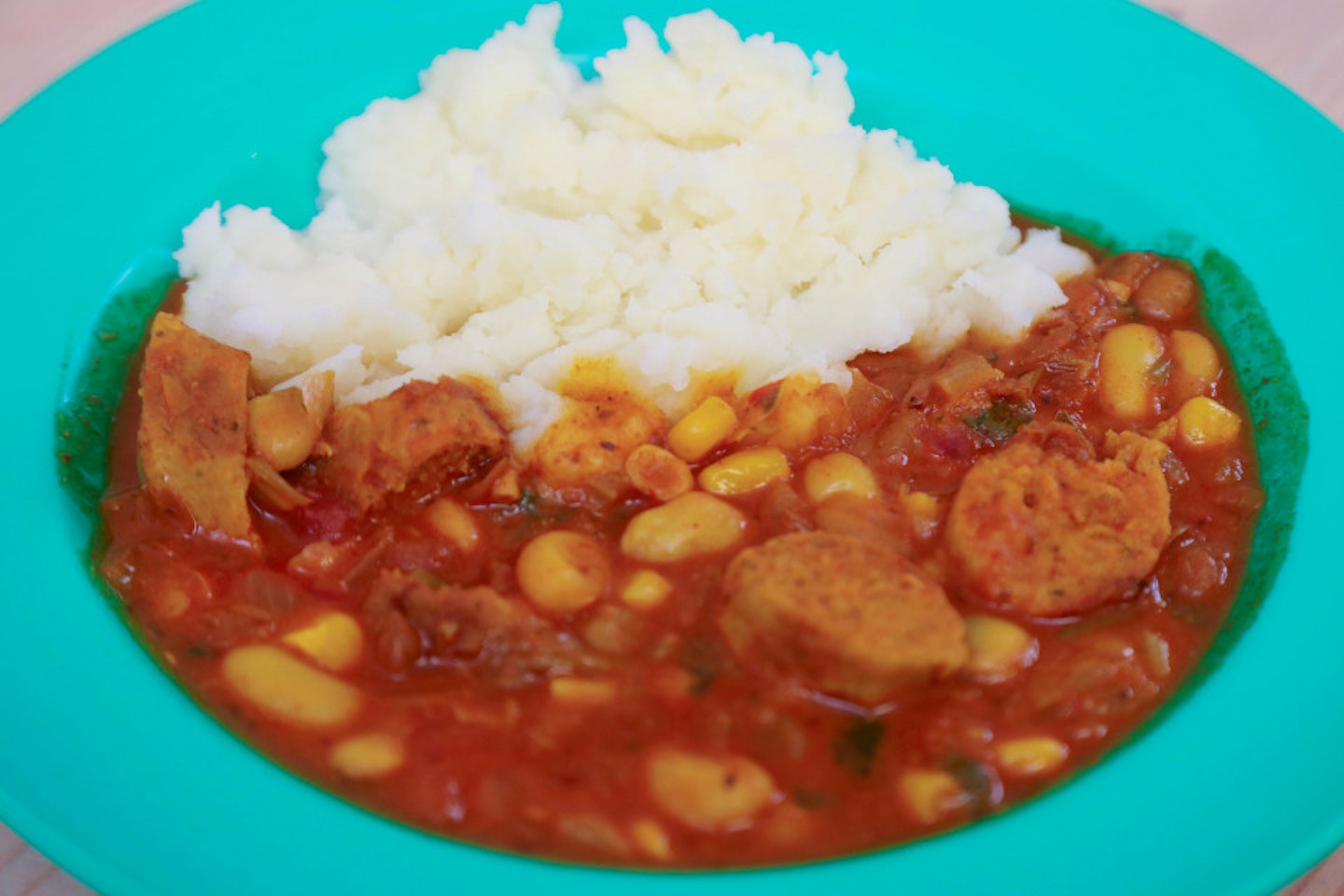 Founder of the nurseries, Clare Taylor, defended the decision to change to vegan meals as it was "made with the children and the planet's future in mind."
She also said that the company had worked closely with an experienced and fully-qualified nutritionist in order to create a "highly nutritious and sustainable menu which meets all of the relevant guidelines for early years nutrition and diet for children under the age of five."
Mrs Taylor added: "We appreciate that this is a decision that comes with a business risk associated, however we feel passionately that a sustainable path is the one we wish to follow for the benefit of our children's future.
"The food that the children eat within our nurseries not only has an impact on everyone in the setting but also on the health of our planet."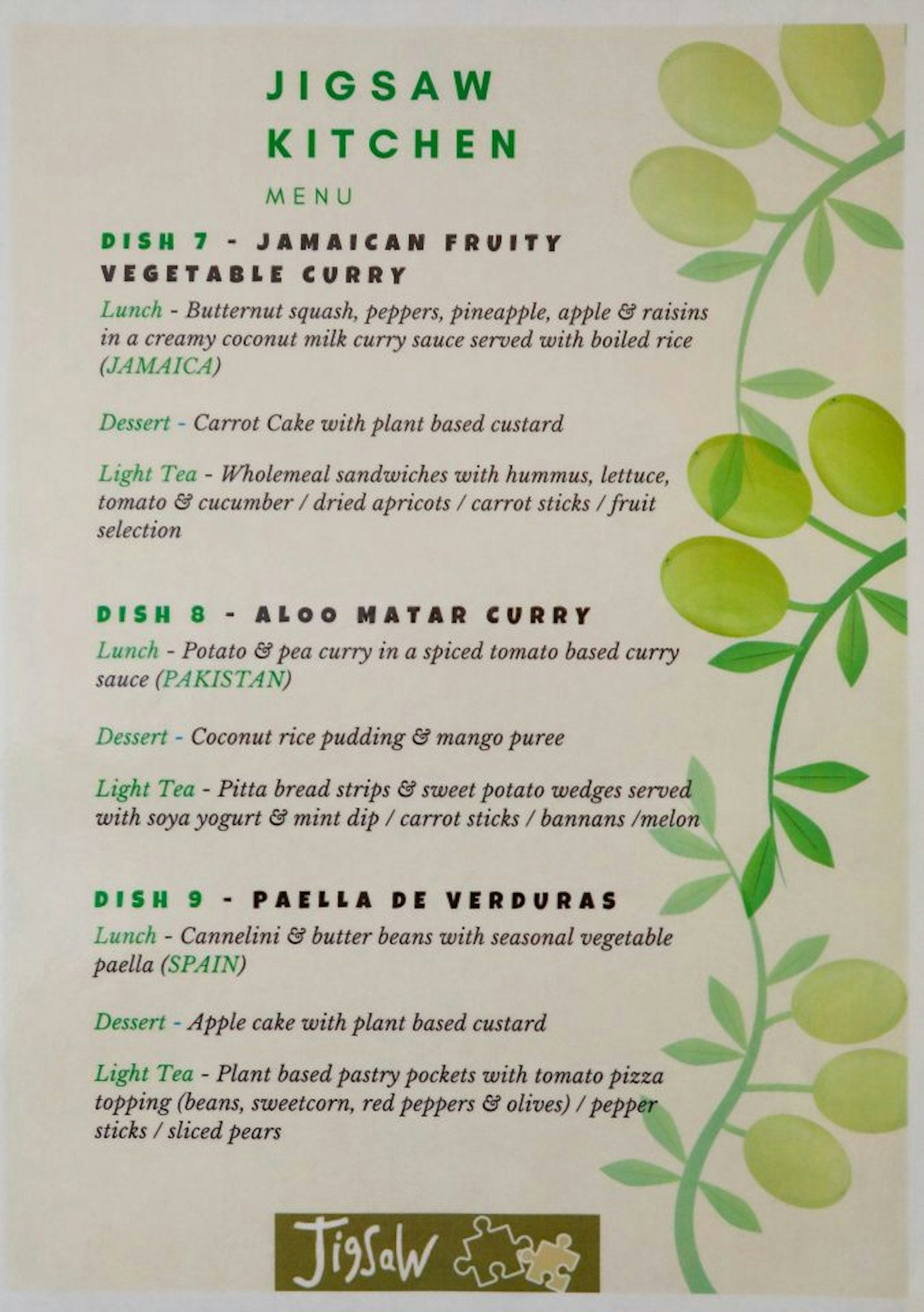 The nursery's current menu is also 40% vegetarian, which makes the change "far less drastic than it sounds" according to Mrs Taylor.
One mum, who has a three-year-old daughter at Jigsaw Curzon House Nursery, said: "It's just bonkers. Just to enforce it on us without any say isn't right - they shouldn't be making these decisions on my behalf. If my daughter wants to be a vegan when she's older then that's fine but I'll have that conversation with her myself.
She added: "There's obviously no cheese, which my daughter loves, and no meat or the goodness from fish. It's such a huge, drastic change and I'm not happy about it."
Although other parents disagree and think the decision to change to vegan meals is a good choice.
Natalie Stevens, a mum to a little boy who attends the nursery, wrote on Facebook: "It's like saying you don't want your children to be educated in what will save our planet!
"Vegan or not, this is an incredibly healthy-sounding menu and I am thrilled our son will be eating this kind of food."