PAID PROMOTION
Pop your wellies on and let yourselves run free with your little ones in the magical world of Bosinver!
Nestled near the south coast of Cornwall is the family-friendly complex of the Bosinver Farm Cottages. From cottages that are environmentally friendly to converted 17th century farmhouses, Bosinver offers a home away from home to take your tots on holiday. The grounds are packed with fun activities, PLUS include all the amenities you need to travel with under 5 year olds – seriously this fab team have thought of everything!
The family-run business offers far more than the typical tranquil cottage stay – the Bosinver family take it one step further and include several activities you can do on site, for FREE. Not only are these activities free, but we know that hands-on activities are the best way for our little ones to learn and grow and respect the world around them.
Among some of these activities to get the whole family involved include:
Feeding animals with Farmer Dave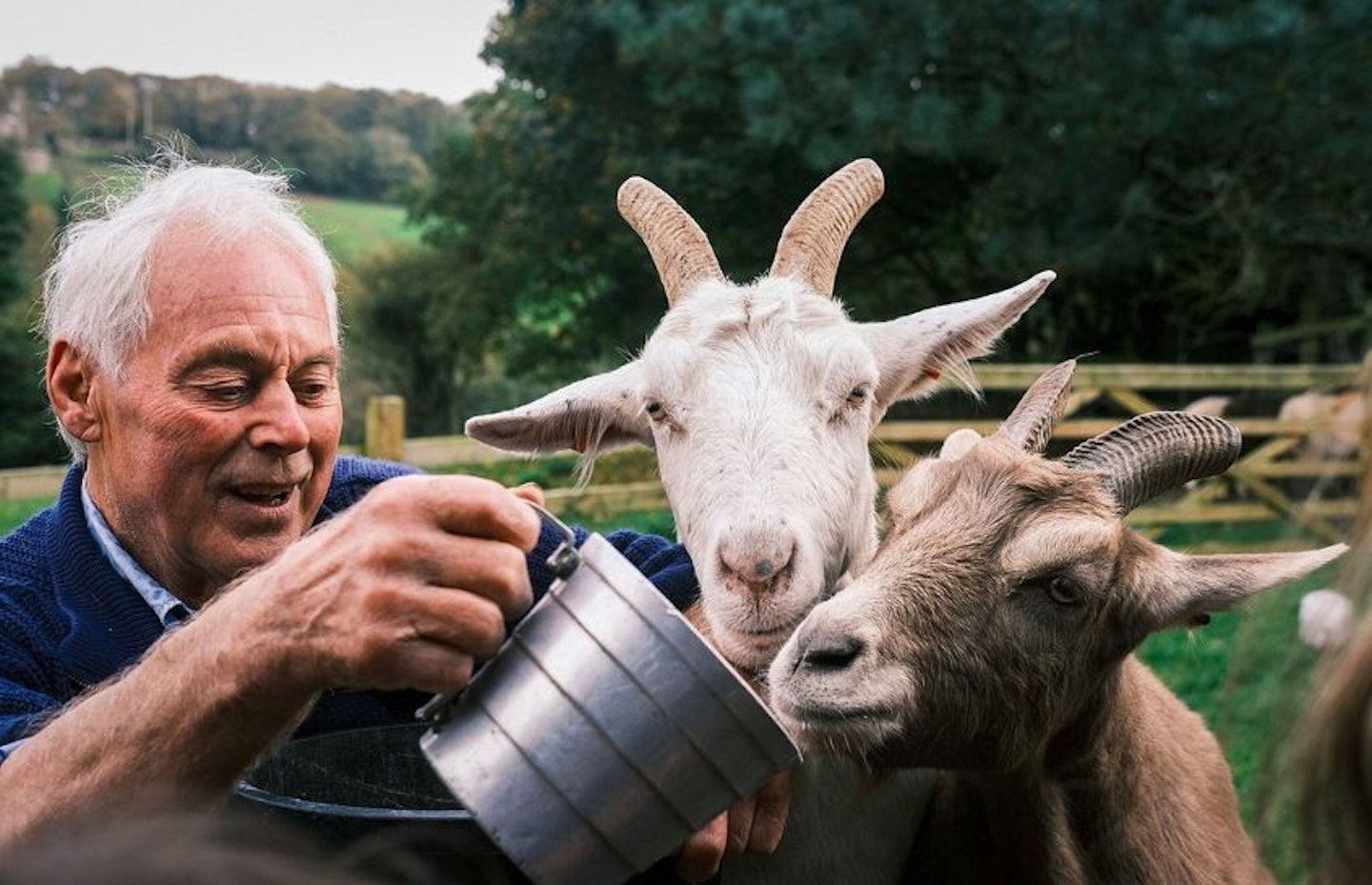 Pony rides and more mini adventures for your little ones
Soft play in the barn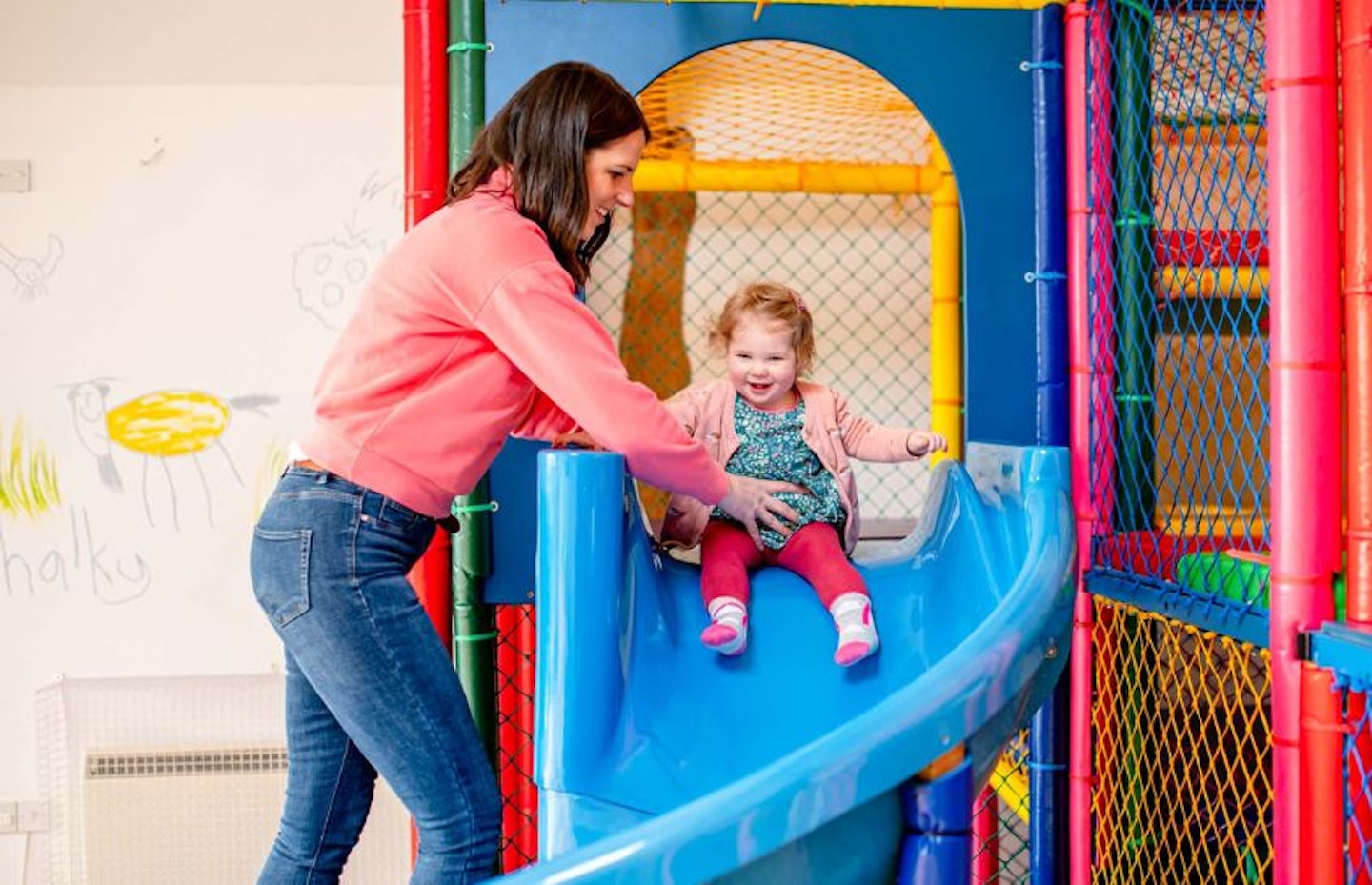 Bosinver is the place to play outside. The 30-acre site is a giant playground to embrace the outdoors with hidden adventures around every corner for the whole family to connect with nature and each other.
Bosinver are true advocates for outdoor play encouraging guests to explore the woods, and lake area, discover the delights of watching dragonflies and birds, fly a kite or do roly-polies in the field. As well as making lasting memories, they understand how important it is for children's wellbeing and development.
Bosinver's attention to detail
With no hidden costs, so you know exactly what you're paying for, Bosinver also include several facilities in the price of your holiday, these include a heated indoor swimming pool, a gym, tennis court, indoor play areas and much more.
For families who want private time while swimming, Bosinver offers three pre-bookable sessions. These sessions allow families with young children, who are perhaps getting used to the water, to have some time alone in the water. In these hour-long sessions families have exclusive use of the pool and changing areas. If you want to be more flexible, there is also the option to join in on the two open sessions, which are run twice a day.
Among many of the benefits of staying at Bosinver, what we also love is the attention to detail, which we know is important in those first years as a mum with a new baby. Firstly, each cottage is meticulously designed with a playful, fun tone, and includes everything you would need for you and your little ones. Each cottage contains a wooden cot and before your arrival, you also have the option to request some useful equipment for your little ones. These extras include things like potties, Bumbo seats, cots, strollers, sterilisers, and puddlesuits.
The 35 acres of wildflower meadows and picturesque landscaped gardens are home to 20 self-catering cottages. While this is the perfect setting to have your babymoon or live out some of those first days with a newborn, Bosinver has a thoughtful selection of added extras you can bolt onto your holiday. Some added features include ordering frozen meals that can be ready in your cottage freezer for when you arrive or if you need to whip out midway through your stay. There is even a private chef service from Hannah at Cornwall Private Chef.
To add to the Bosinver experience, you can book swimming lessons with the site's qualified instructor, Dawn, opt in for a spa treatment or get your brunch by ordering a Cornish Food Box hamper.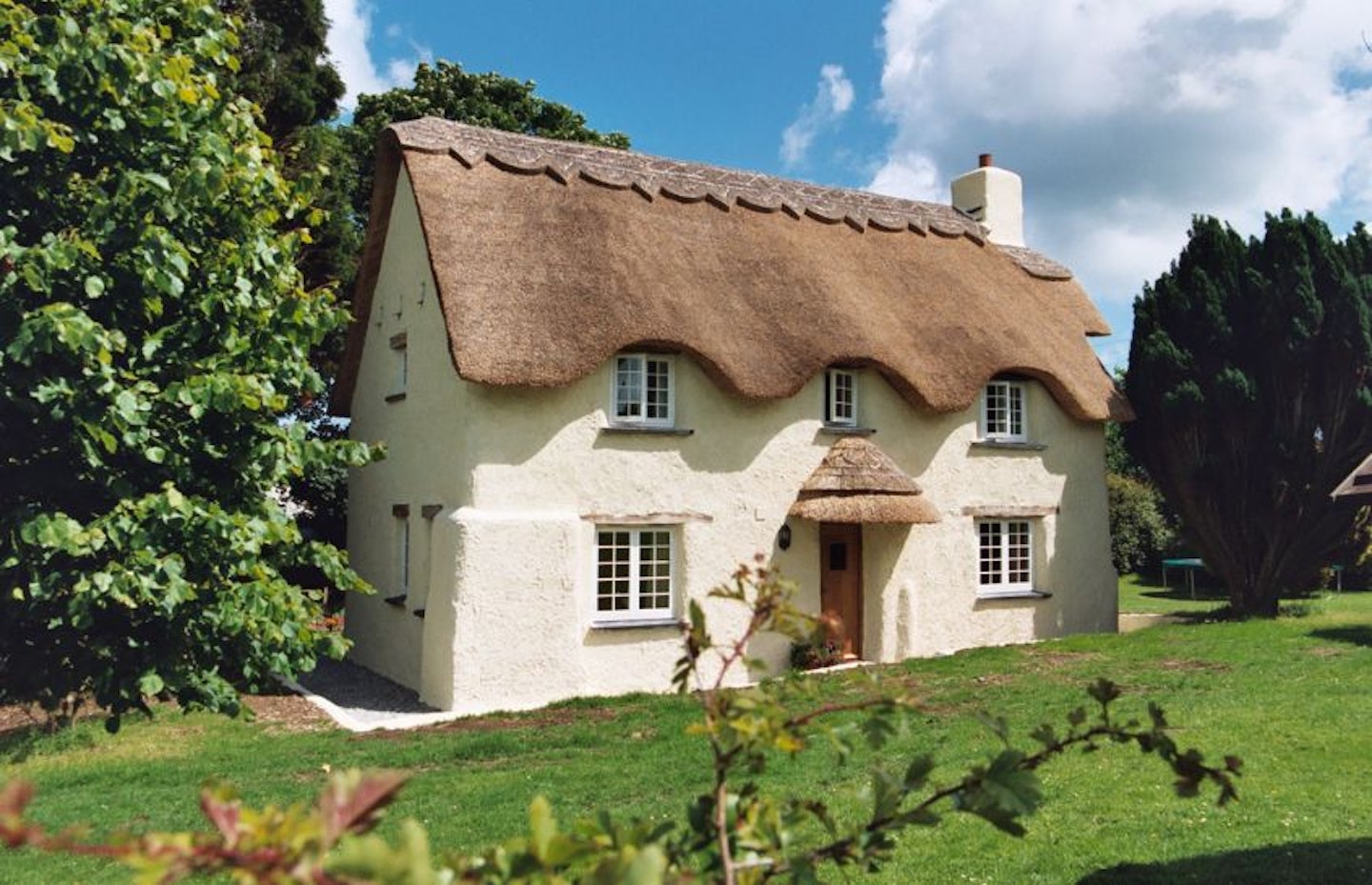 Stay and play in a Bosinver cottage
All 20 cottages at the farm have been individually designed and styled with families in mind. They have combined practical family living with uplifting designs full of rich vibrant colours. You will feel at home with an eclectic mix of Boho chic, Scandi style and farmhouse homeliness. The cottages are prepared for your every need – whether it's indulging in a family feast, cosying up by the fire under a blanket after a walk, getting ready for an adventure on the Cornish coast or simply enjoying some downtime with your family.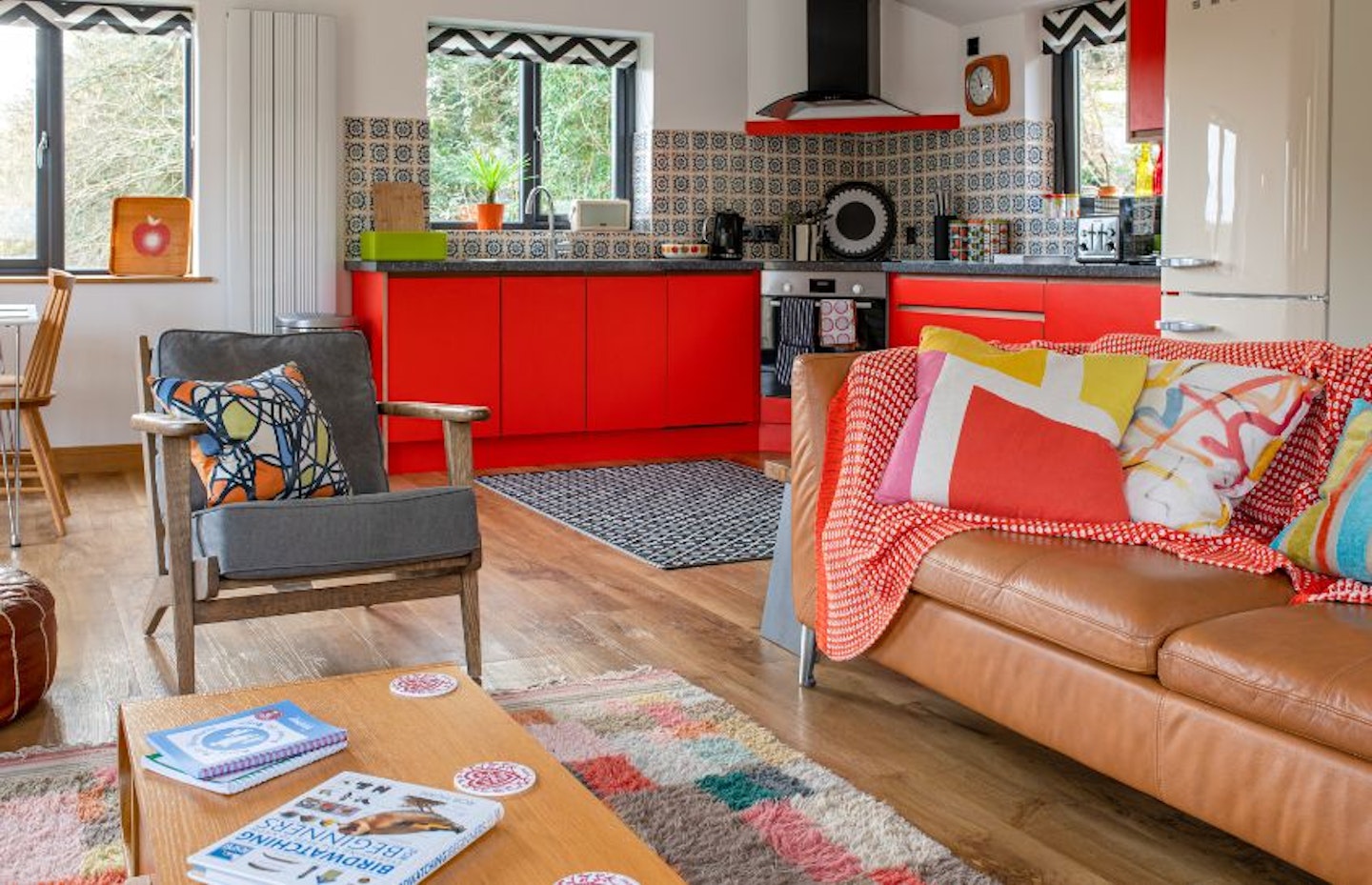 The Bosinver cottages are laid out in a little hamlet, with some situated in the heart of the farm, others in the valley near the games room, and on the way to the lake, zip wire and public footpath to the pub! Each cottage offers a different countryside view – some of valleys, fields, or meadows. The cottages sleep families ranging from 4-6+ people, with the option of 2-6 bedrooms. You can find cottages designed with safety in mind, perfect when travelling with inquisitive littles, private garden spaces and the perfect nooks to nestle into at any time of year.
With all there is to do and explore at Bosinver there is no need to leave the farm at all during your stay – and some families don't! Watch the wildlife go by, wave to the neighbourhood ducks and join in on some of the activities available at Bosinver today.
Check out the beauty of Bosinver and how this family retreat is the perfect stay for families with little ones.