Are you looking for a winter family getaway that is bursting with Christmas magic, sparkle, and memories that will last a lifetime? You will find all of that and more at Center parcs Winter Wonderland, Elveden Forest, Thetford.
Location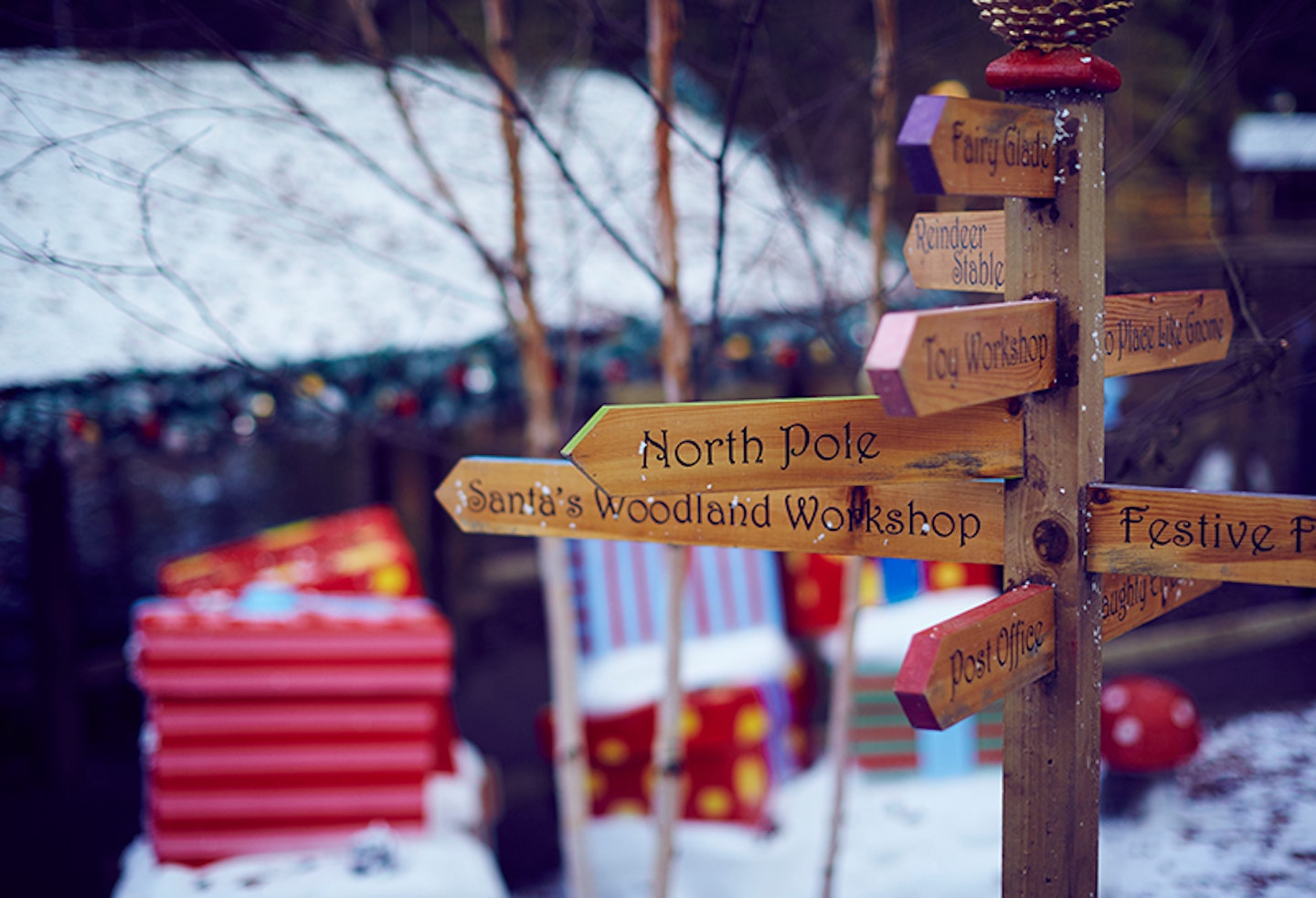 The magnificent array of everything that encompasses Christmas starts from the very minute you enter the forest of Elveden.
Even the drive to Center Parcs entrance is awash with glistening trees filled with an abundance of fairy lights and fake snow. The squeals of delight from the back seats of your car will fill all of you with joy, as you look around in wonder at the wildlife darting from one twinkling tree to another.
Upon the drive to your lodge you are surrounded by the sparkling of Christmas trees and wreaths on every door. I think arriving when the daylight is starting to fade makes this feel even more special, emphasising every twinkle of light, and every little drop of festive luxury.
Accommodation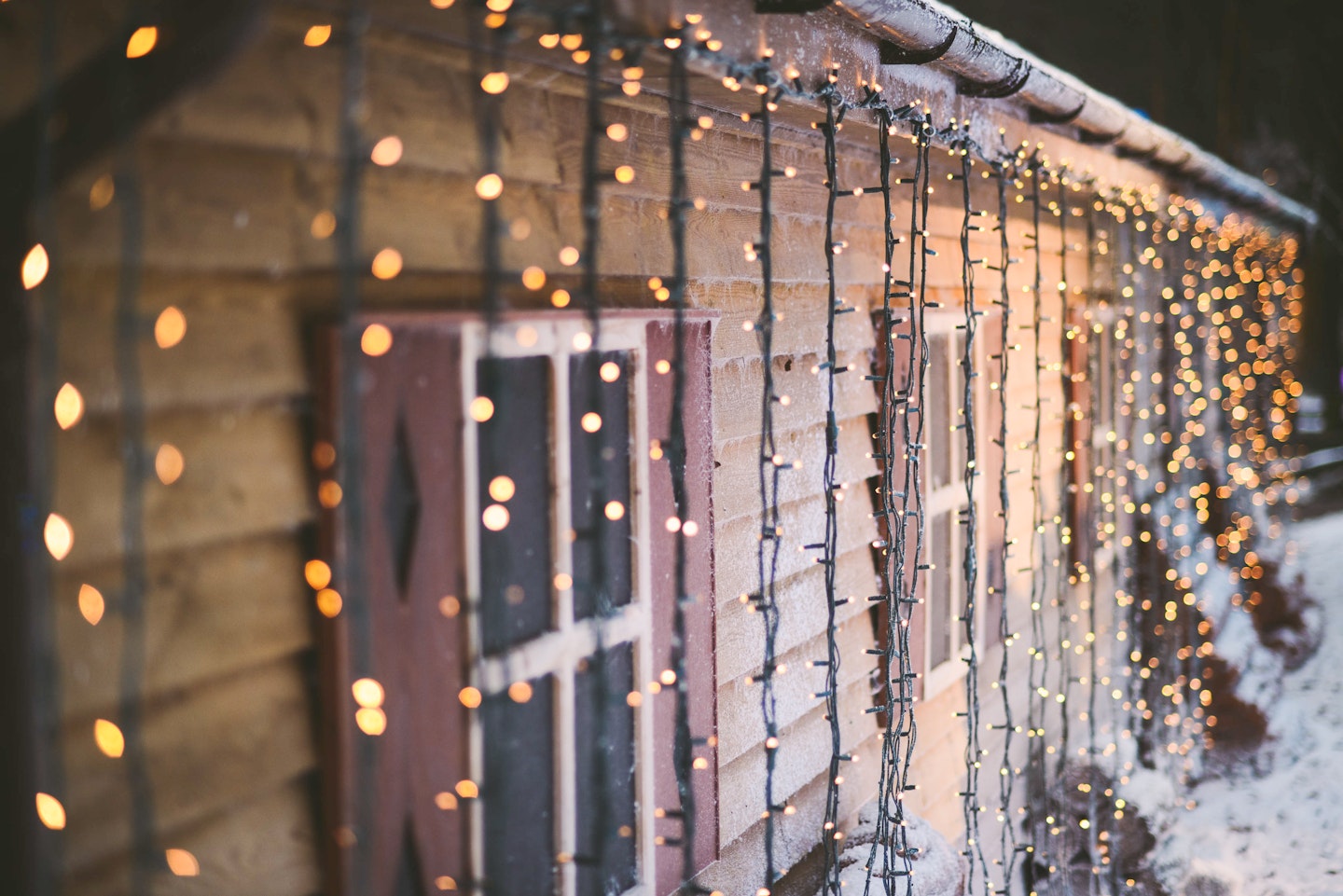 Upon entering your villa, you will be presented with a lovely clean, well-equipped kitchen with everything you would possibly need for this special family break. A fantastic sized kitchen, perfect for preparing the biggest of Christmas dinners or simply for warming your mulled wine to have by the fire.
All of the beds are comfortable and the villa is lovely and warm, which is very welcoming once coming in from the lovely winter nights air and your day of fun-filled activities.
Christmas trees are also available to pre-book before arrival, so the festive fun can begin immediately as you decorate your very own real Christmas tree with decorations and lights provided within the pack. If staying for Christmas day, this would be a fantastic option, if you didn't want to take your own.
Activities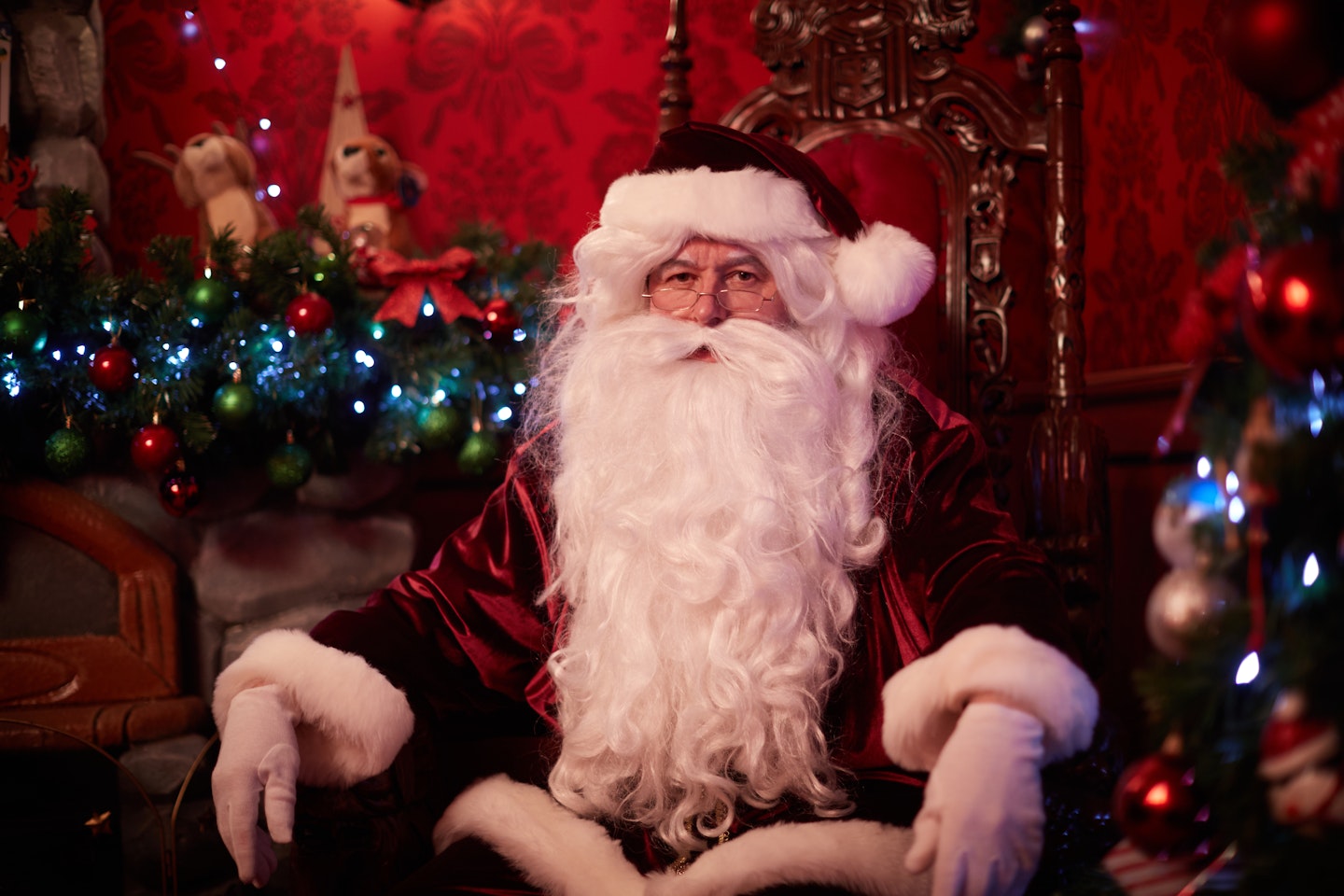 What makes this family holiday so amazing, is that you will be immersed in the Christmas magic by simply being out walking, biking or wandering the village square.
As well as all the classic activities loved by the whole family such as Laser Combat, Aerial Adventure and of course the Sub Tropical Swimming Paradise, why not try some of the wonderful festive activities to really ramp up your Winter Wonderland experience. There is a huge amount to choose from, including pantomimes, festive carriage rides, Mrs Claus' Gingerbread decorating...and that's to mention just a few!
I can highly recommend the festive pottery painting, fun for the entire family, with an array of items to decorate. You could keep it simple and decorate a Christmas plate or snowman, or if you are feeling really creative then there are pick up trucks hauling Christmas trees. My little boy's face lit up when he saw this one. It now sits pride of place on our windowsill, much to his delight!
Nothing brings the magic quite like a trip to Santa himself. A winding path of beautifully lit trees leads you to Santa's workshop, where elves are there to greet you, and Mrs Claus handing out cookies to all the excited children.
Thanks to this being pre-booked, the queue is short and you don't have to wait long before you are taken into Santa's living room, all beautifully decorated and full of Christmas spirit. My children looked on in wonder as Santa talked to them and smiled for a photograph. We even stood around the room all singing Jingle Bells with Santa, I don't think my 3-year-old could believe his eyes! A truly magical and special event.
Dining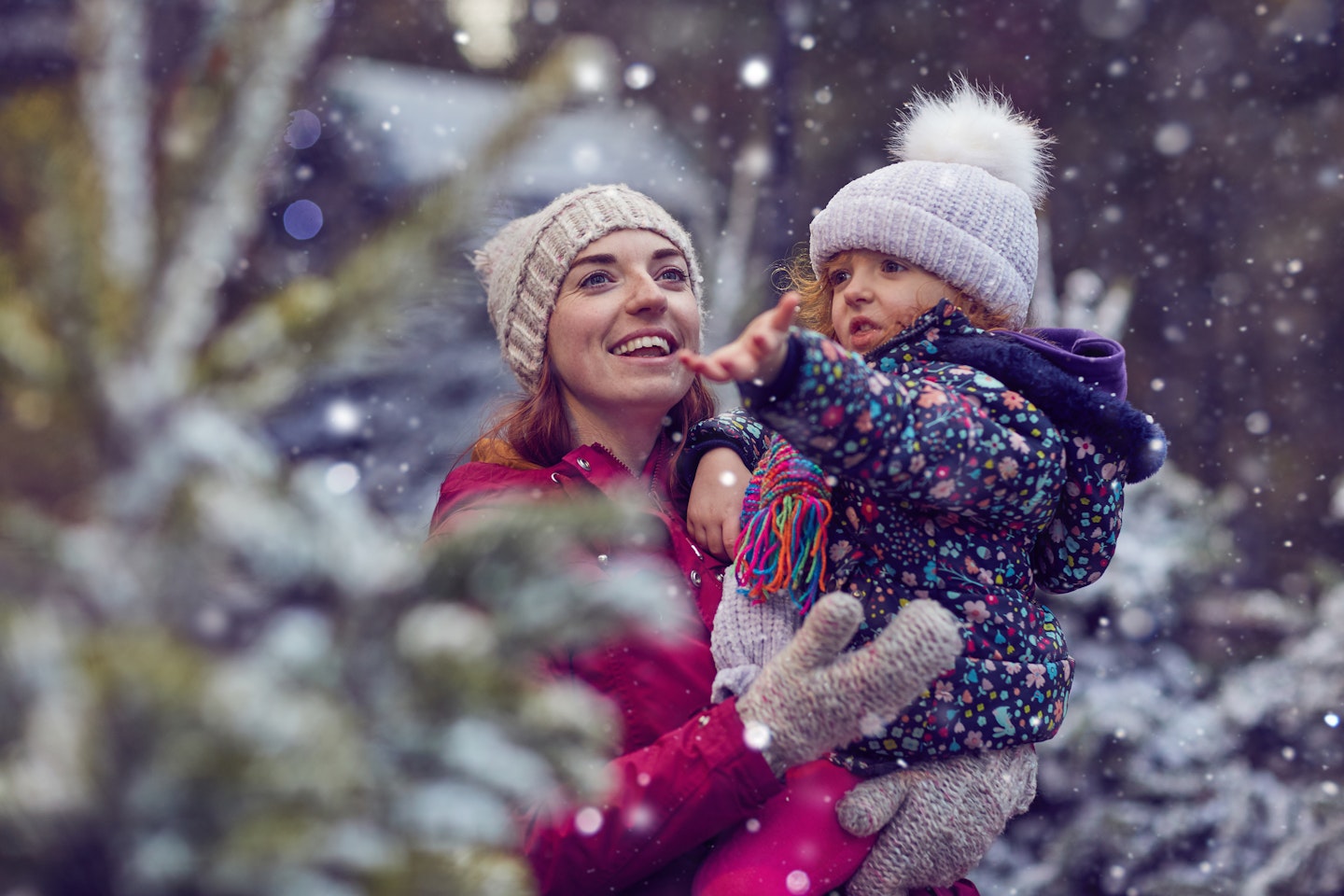 With such a choice on offer for places to eat, you are sure to be spoilt for choice. My husband, three children and I decided on Hucks American Bar and Grill. I can honestly say the steak was the best I have ever eaten, and the service was second to none. With a fun Christmas quiz organised for the children and an unlimited children's buffet, everyone was happy.
This is one definitely not to be missed for great family dining.
Spa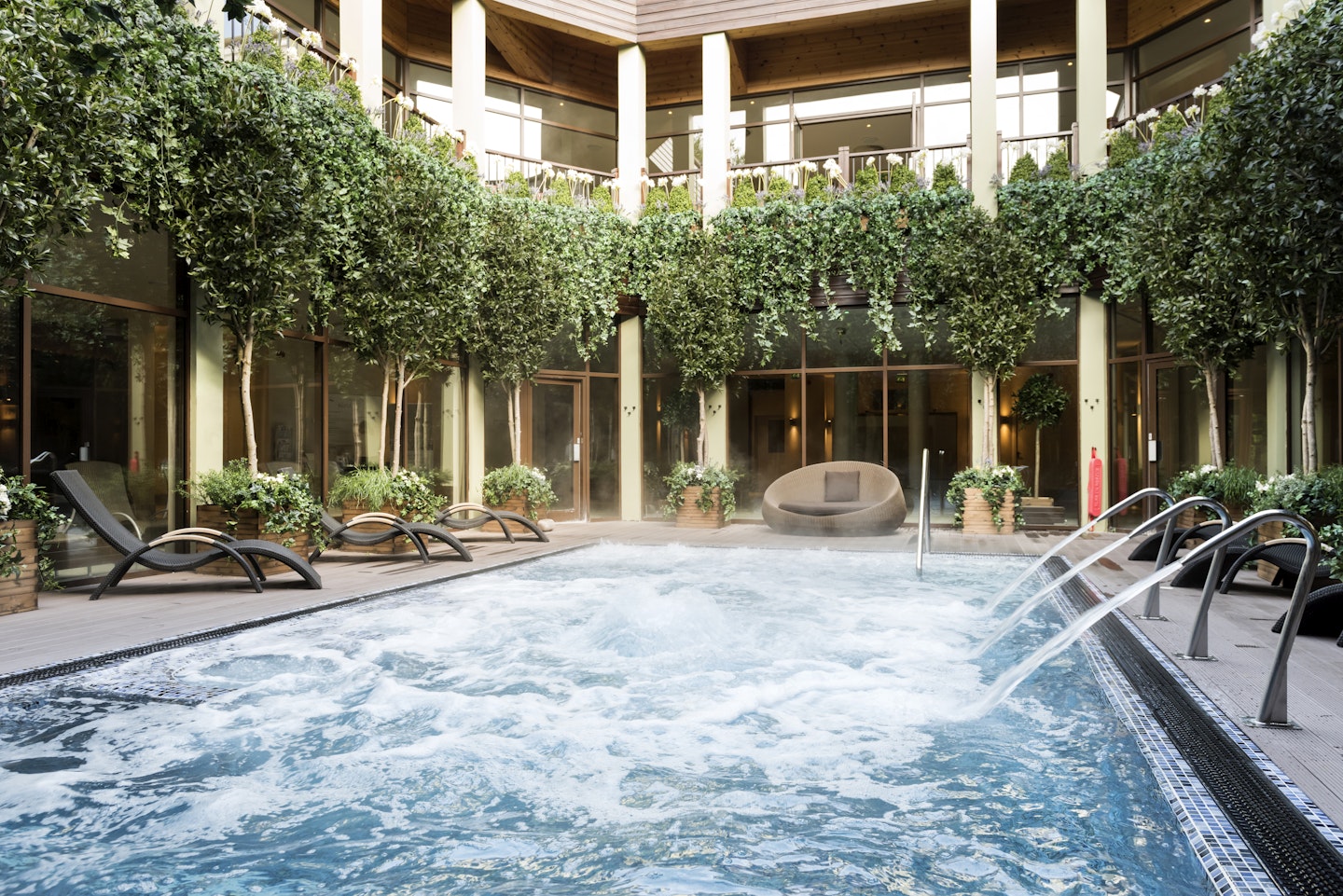 Aqua Sana Spa is a lovely way to spend a spare few hours of some quality time as a couple or simply by yourself. The tranquil, calm environment with all of the lovely steam and sauna rooms allow you to unwind and simply be present in the moment, which I found blissful at such a busy time of year.
Towels and robes are provided upon arrival, and there is a lovely restaurant serving a good selection of nutritious food, as well as the odd treat.
Fireworks extravaganza!
What better way to end your Winter Wonderland experience than stood overlooking the lake with one of the most spectacular fireworks displays you will have ever seen. All wrapped up cosy and warm with gloves and hats, both you and your children's faces will be lit up by this magnificent finale to your holiday. As I stood with my 3-year-old on my shoulders, watching the sky light up with colour, this became the highlight of our weekend together. I felt truly blessed.
When my family and I left center parcs, there was a real feeling for me that we had experienced something truly magical as a family. This break had given us something that we had not gained from another holiday before, and that was a real sense of festivity.
Unlike any other holiday, there was no feeling of sadness as we left, but a real appreciation that Center Parcs Winter Wonderland has made us even more excited about what's to come. Christmas day itself.
Now read: