If you're already looking for ways to keep your kids entertained in 2020, then where better to start than with a trip to the cinema?
Whether you have little ones or older children, there's nothing like a trip to the cinema to enjoy some family time, whilst also escaping the house for awhile. And after a successful year of films in 2019, it's only right that there's more to look forward to in 2020!
From old family favourites such as DoLittle and Ghostbusters remaking their appearance on the big screen, to sequels of Trolls and The Croods, there's something for the whole family to enjoy over the next 12 months.
Childrens' films releasing in 2020
2020 Films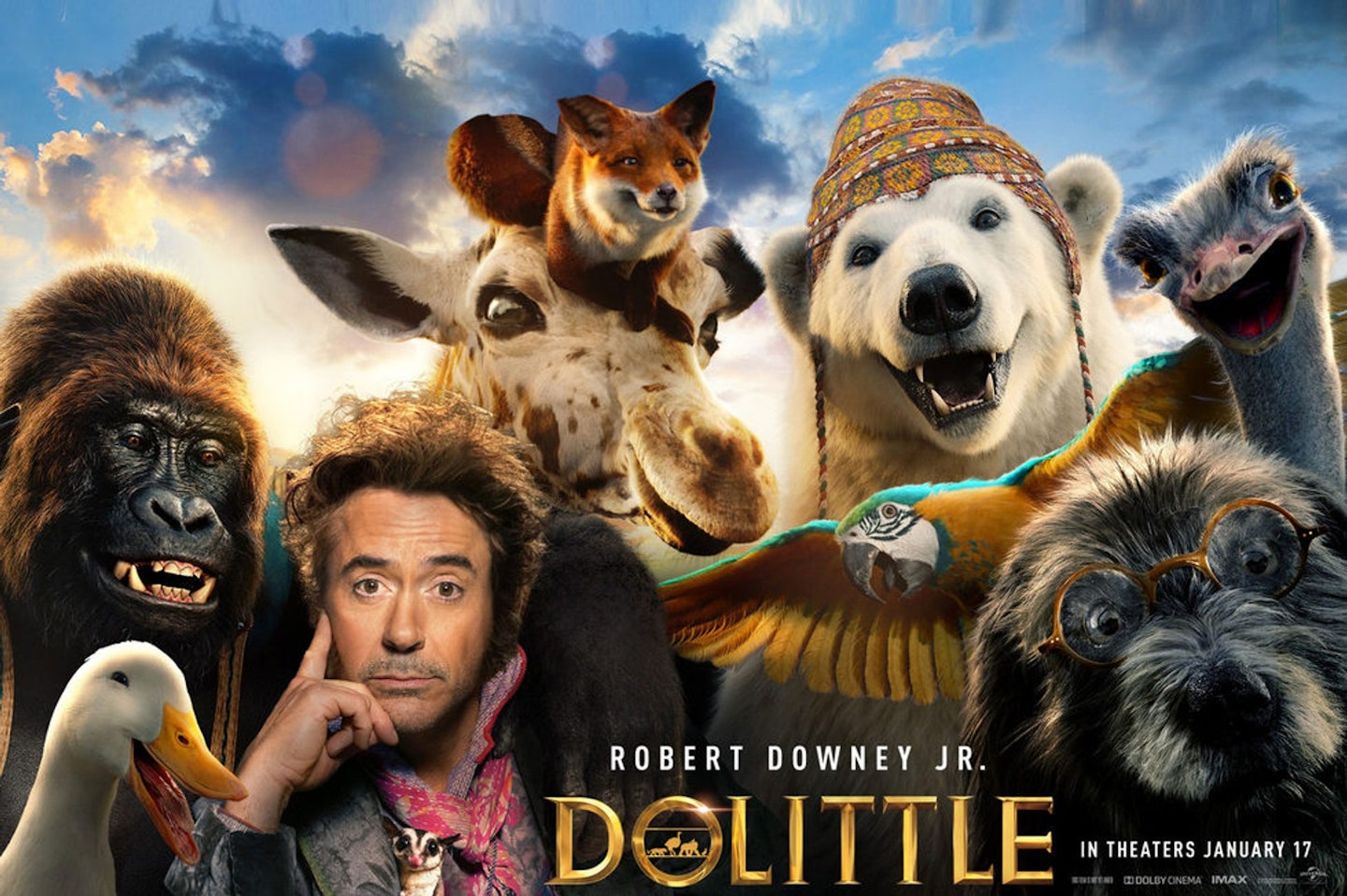 1 of 13
1) Dolittle
Release date: January 17th, 2020
Starring Robert Downey Jnr, this film is fun for the whole family. Based on the classic book series of a doctor who can communicate to animals, there's a lot of laughter in this movie!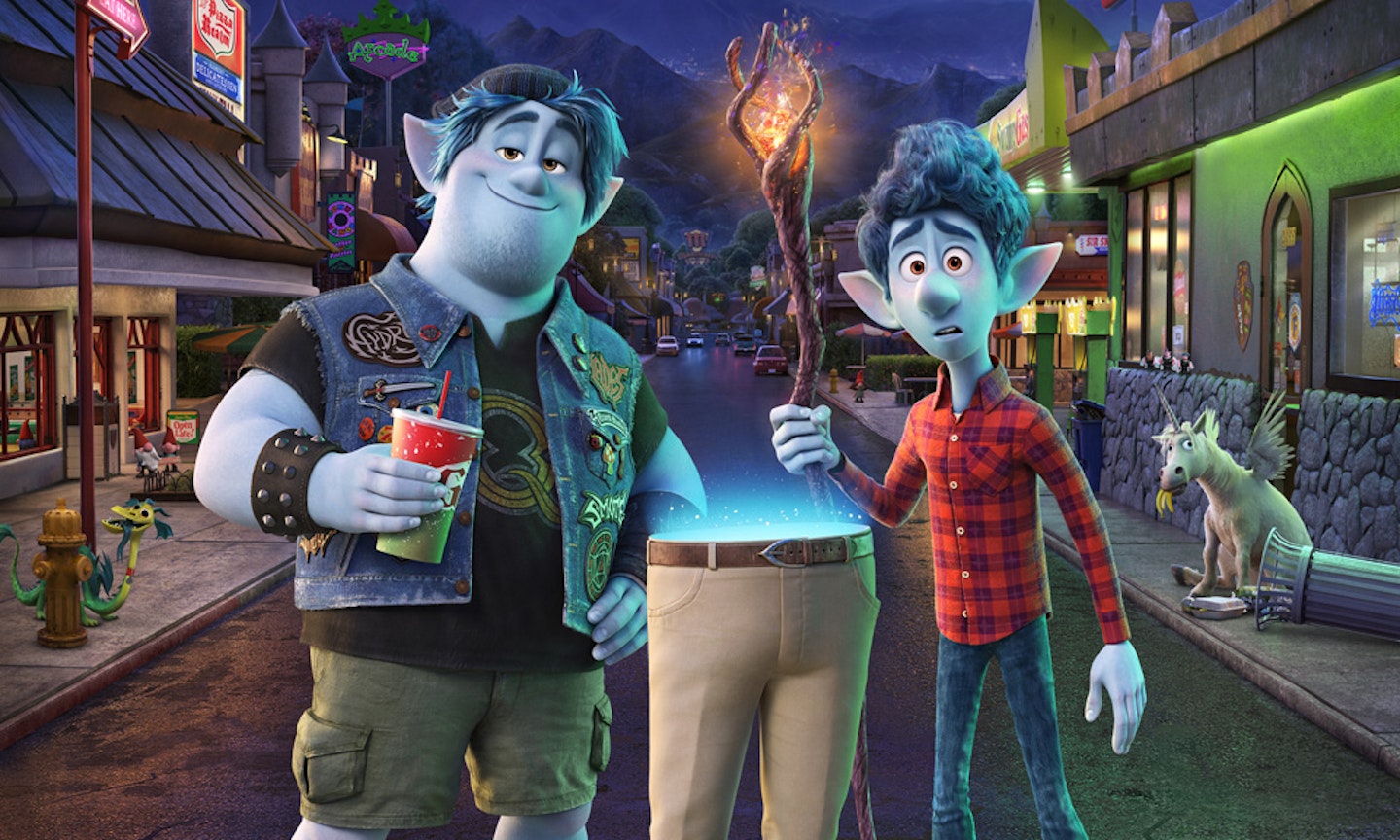 2 of 13
2) Onward
Release date: March 6th, 2020
This film is full of magical adventures and wonder. as two elf brothers go on a wild quest to bring back their dad for one day, after they are gifted a wizard staff. But not everything goes to plan..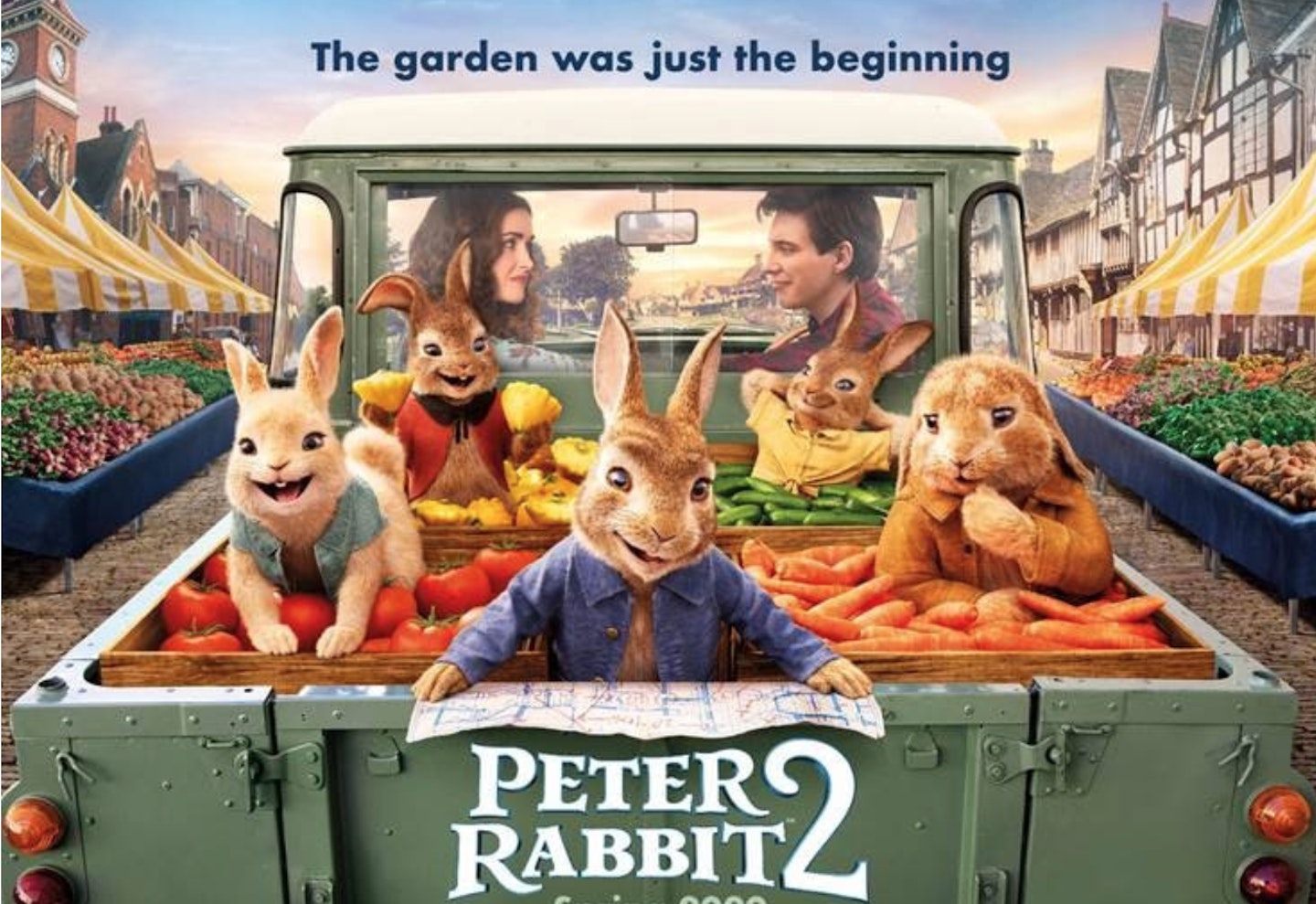 3 of 13
3) Peter Rabbit 2
Release date: April 3rd, 2020
In a quest to win his garden back, Peter Rabbit finds himself up against his new neighbours and even meets an old friend of his father's. The film is released just in time for Easter, too!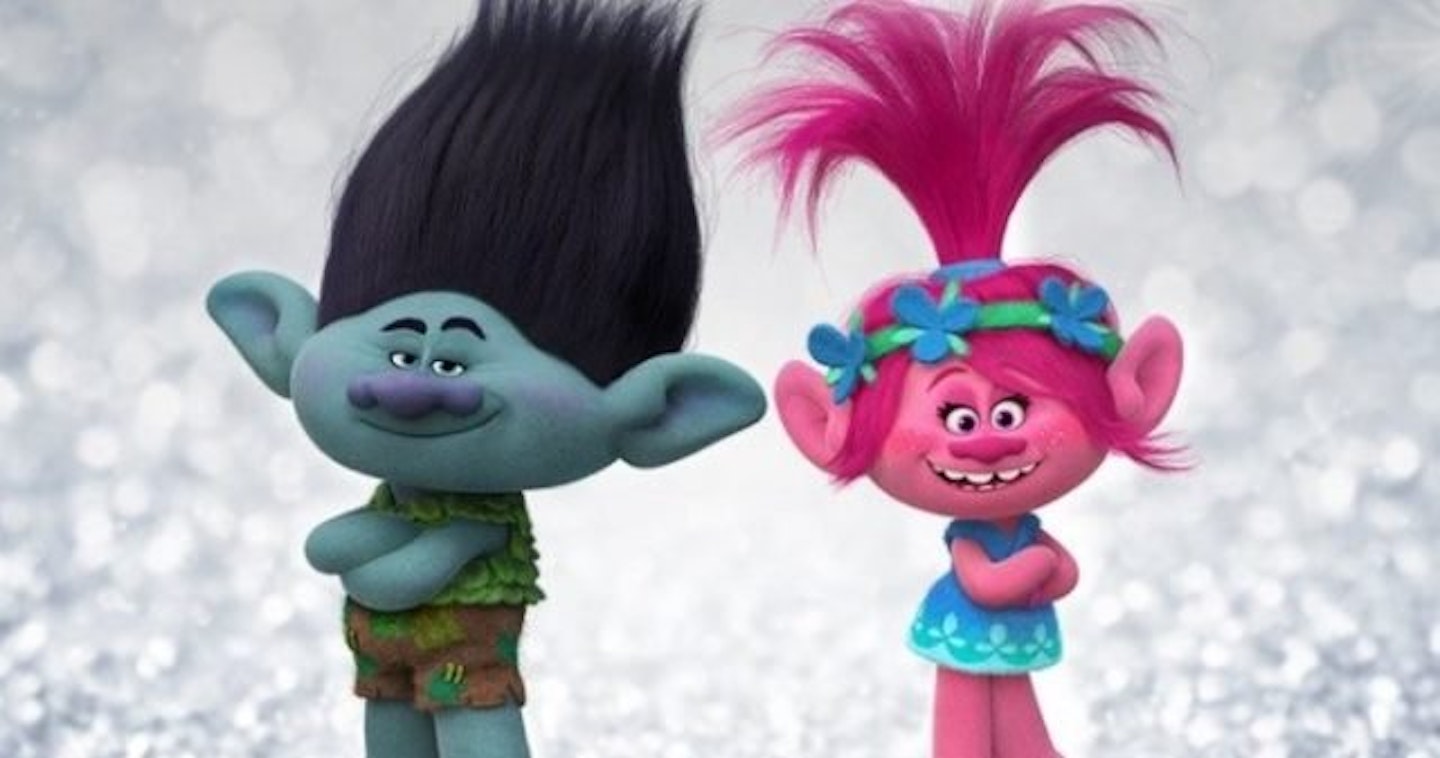 4 of 13
4) Trolls World Tour
Release date: April 17th, 2020
This sequel is really rock'n'roll. Poppy and Branch return to unite all Trolls from around the world, visiting six Troll places with their own unique songs.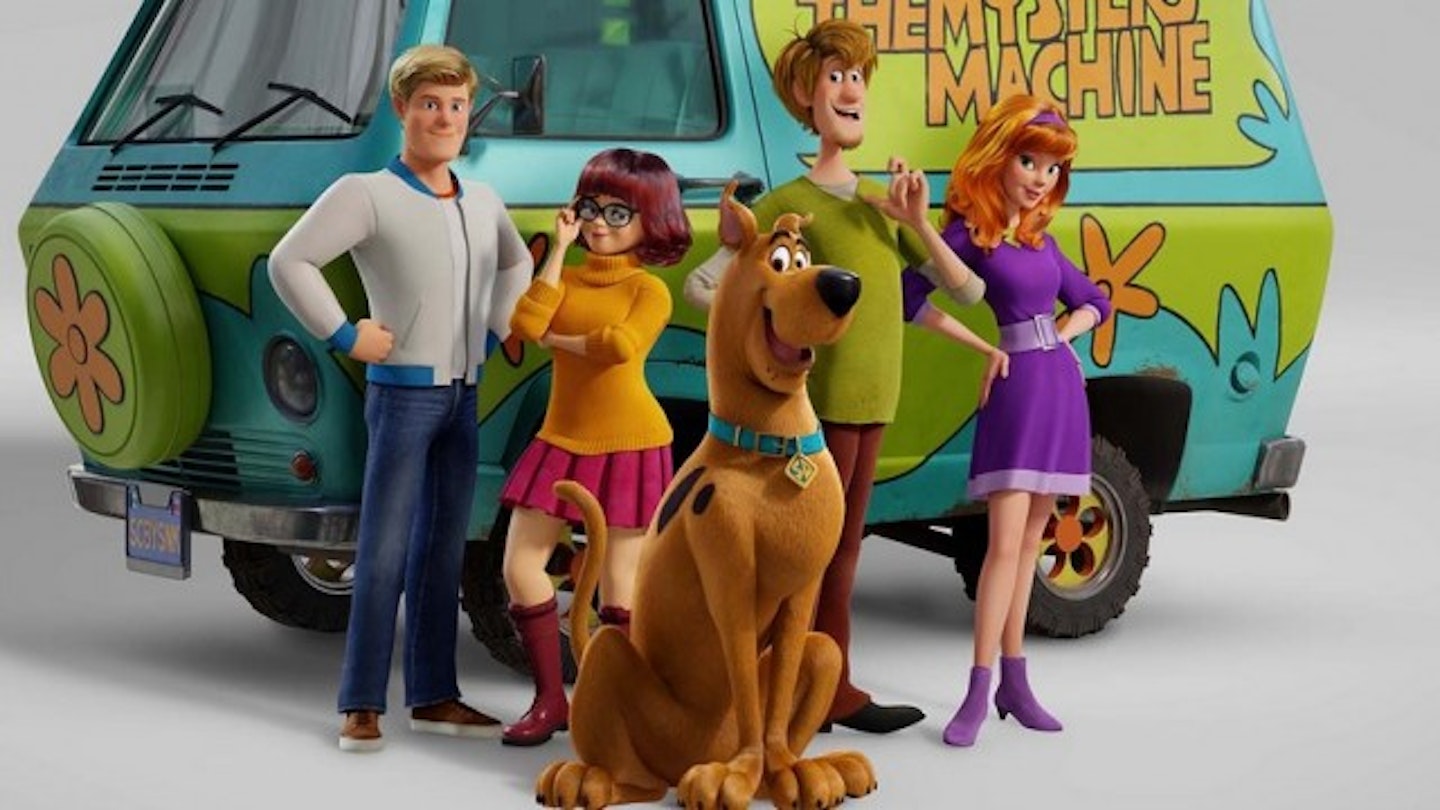 5 of 13
5) Scoob!
Release date: May 15th, 2020
This one is not just for the kids. The Scoob movie is based on the popular cartoon television series that has been on our TV's for years! Follow the meddling kids and their trusty dog as they solve the mystery of their biggest challenge yet.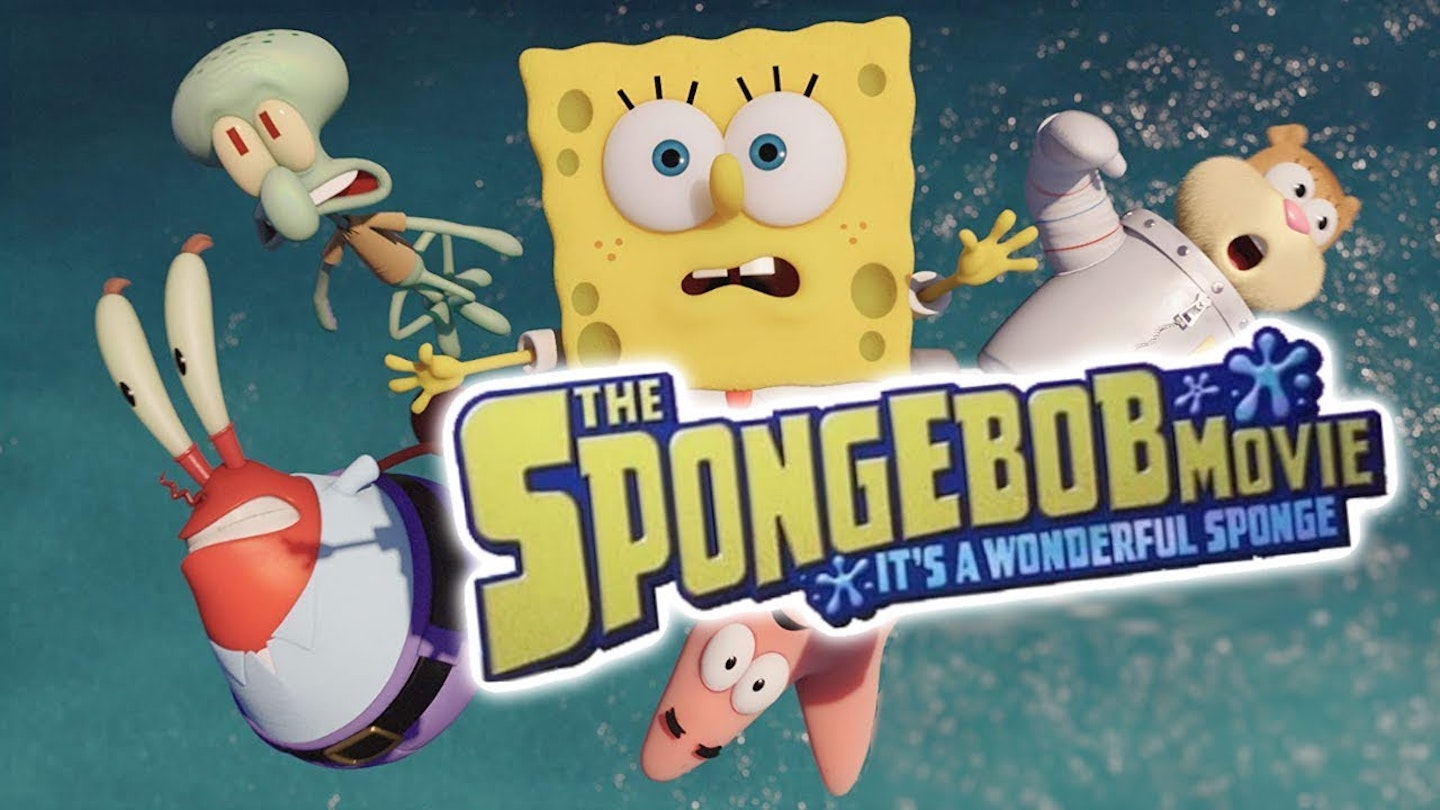 6 of 13
6) The Spongebob Movie
Release date: May 22nd, 2020
Who doesn't love Spongebob? With the release of this third film in 2020, we're taken back in time to find out how the Bikini Bottom friends met, as Spongebob and Patrick go on an adventure to rescue Gary the Snail.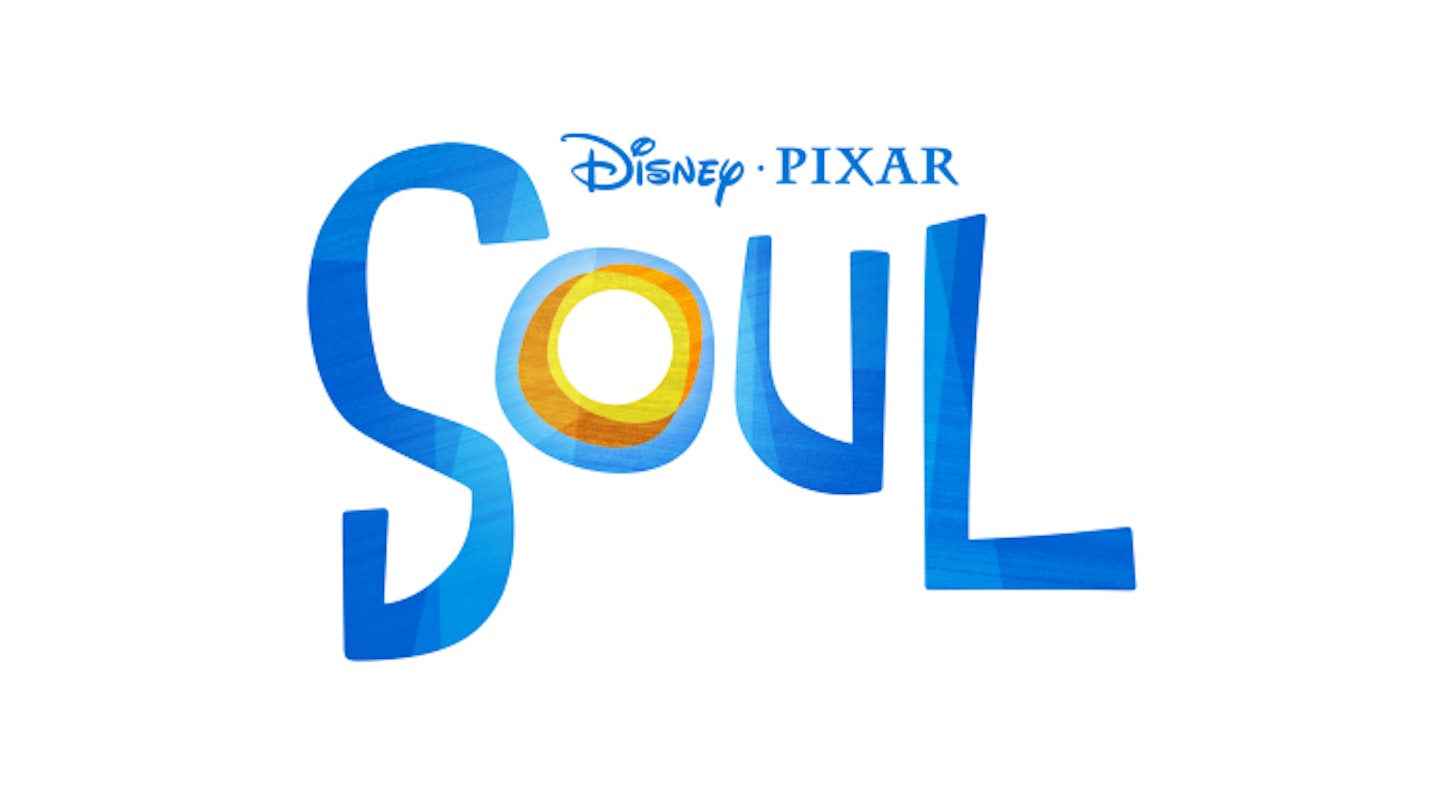 7 of 13
7) Soul
Release date: June 19th, 2020
Band teacher Joe is in reach of his dreams of being a jazz musician, but an accident lands his soul at a You Seminar. With the help of other souls-in-training, Joe's soul must find his way home so he can follow his dreams.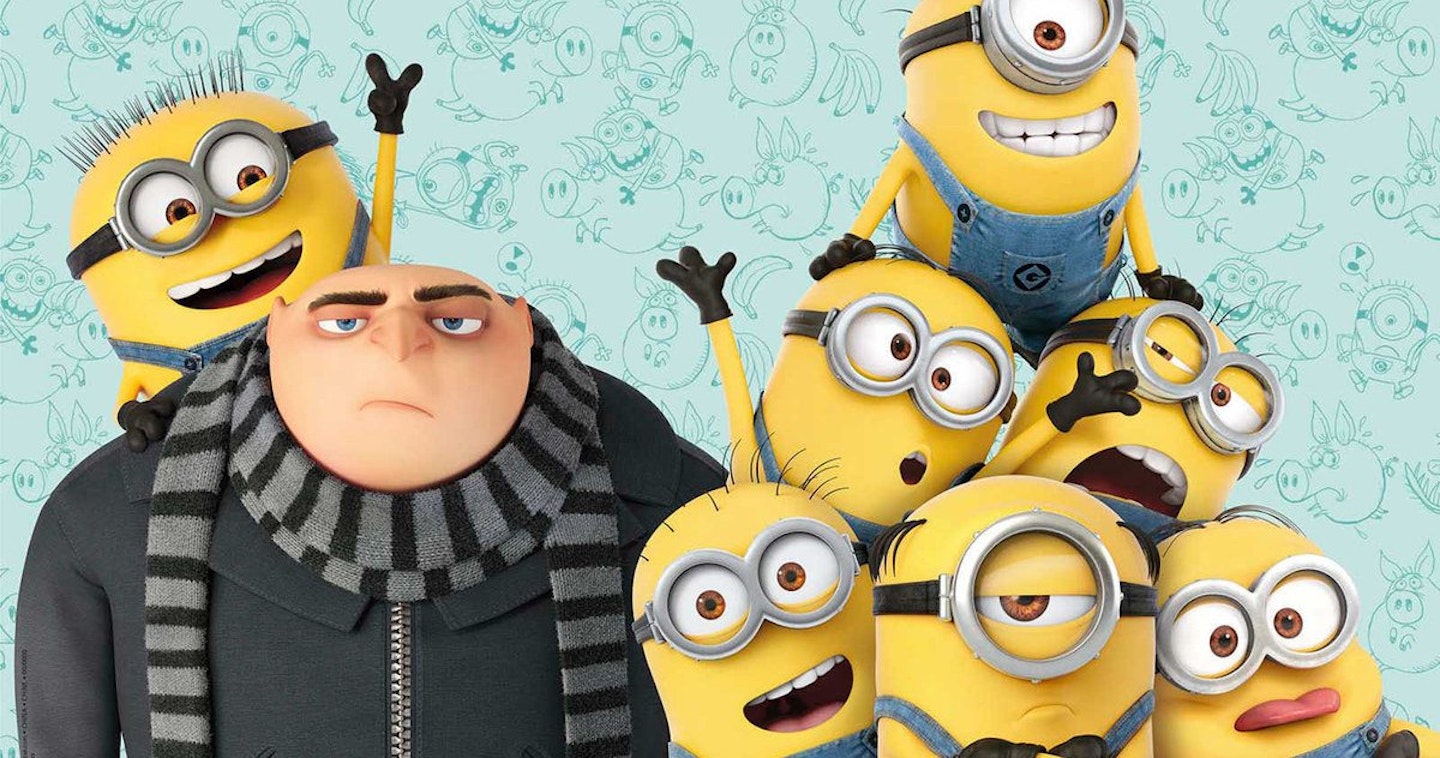 8 of 13
8) Minions 2: The Rise of Gru
Release date: July 3rd, 2020
The cheeky, fun-loving Minions are back, following their own movie back in 2015. But what mischief do they get up to under their tyrannical leaders reign?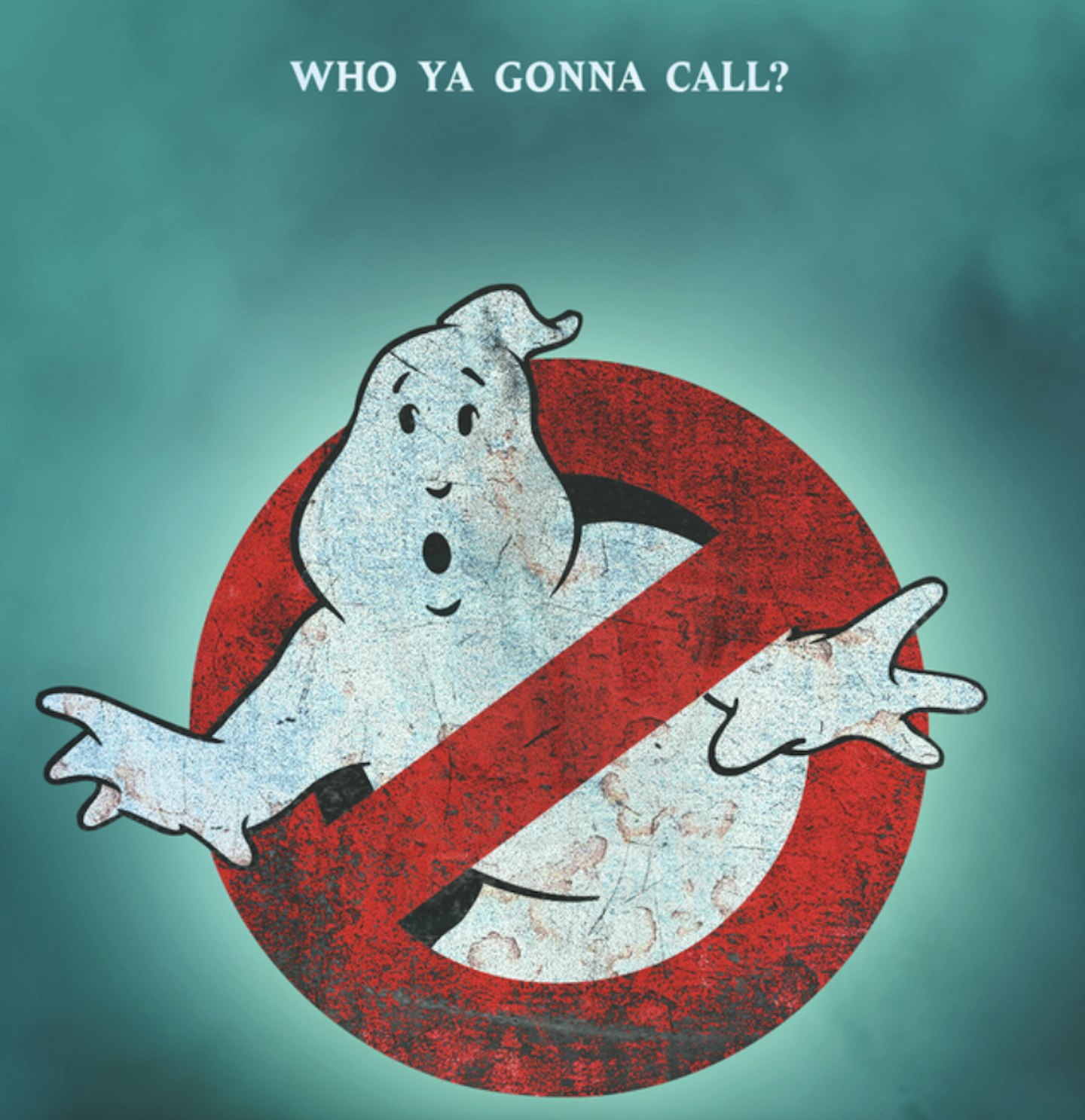 9 of 13
9) Ghostbusters
Release date: July 10th, 2020
Who you going to call? The stars of the original movie return with some new faces to tackle those ghoolish ghosts.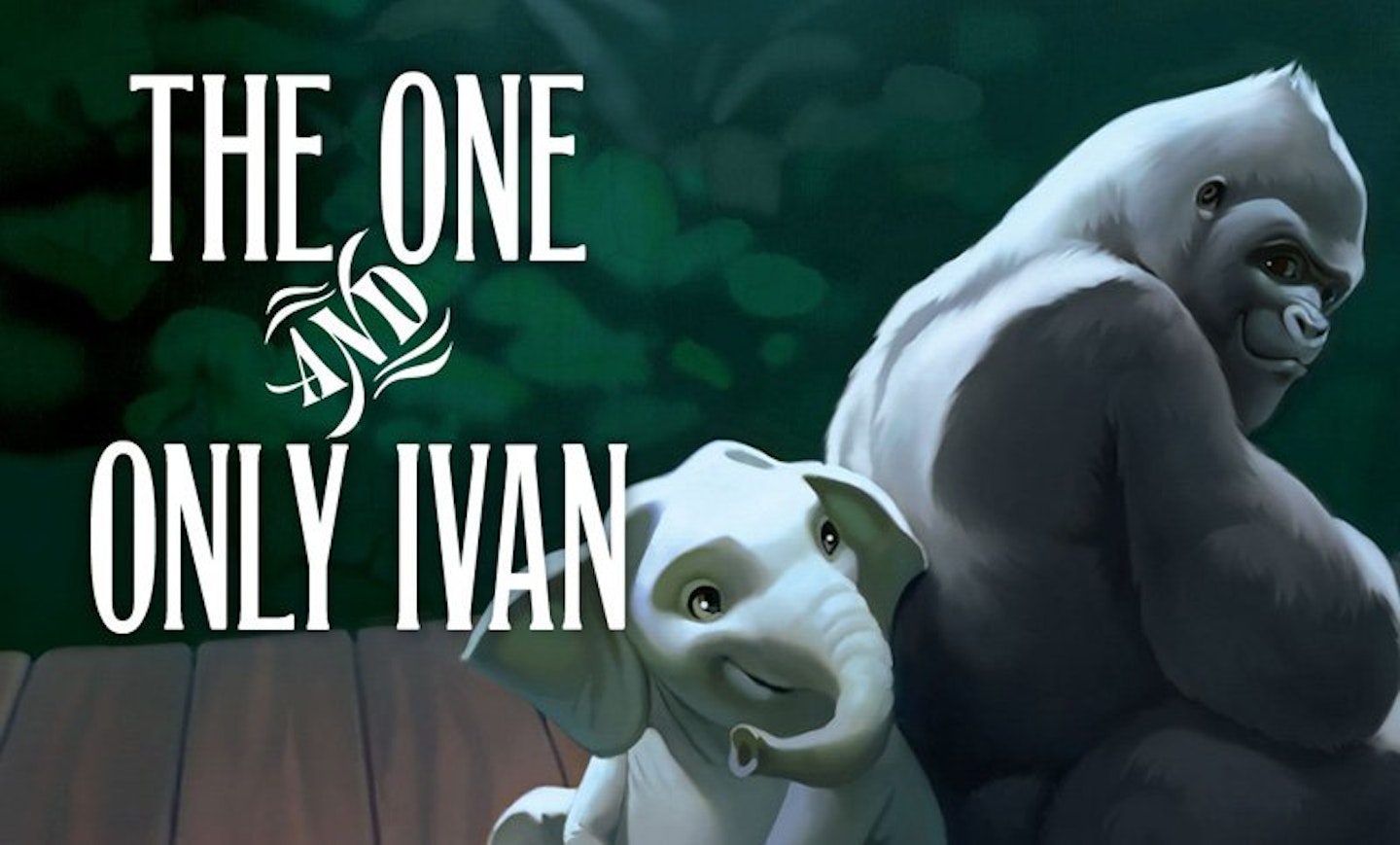 10 of 13
10) The One and Only Ivan
Release date: August 14th, 2020
Based on the best selling kids book, Ivan and his friends live at a shopping mall performing shows everyday for eager people. That is until they come up with a clever plan to escape captivity..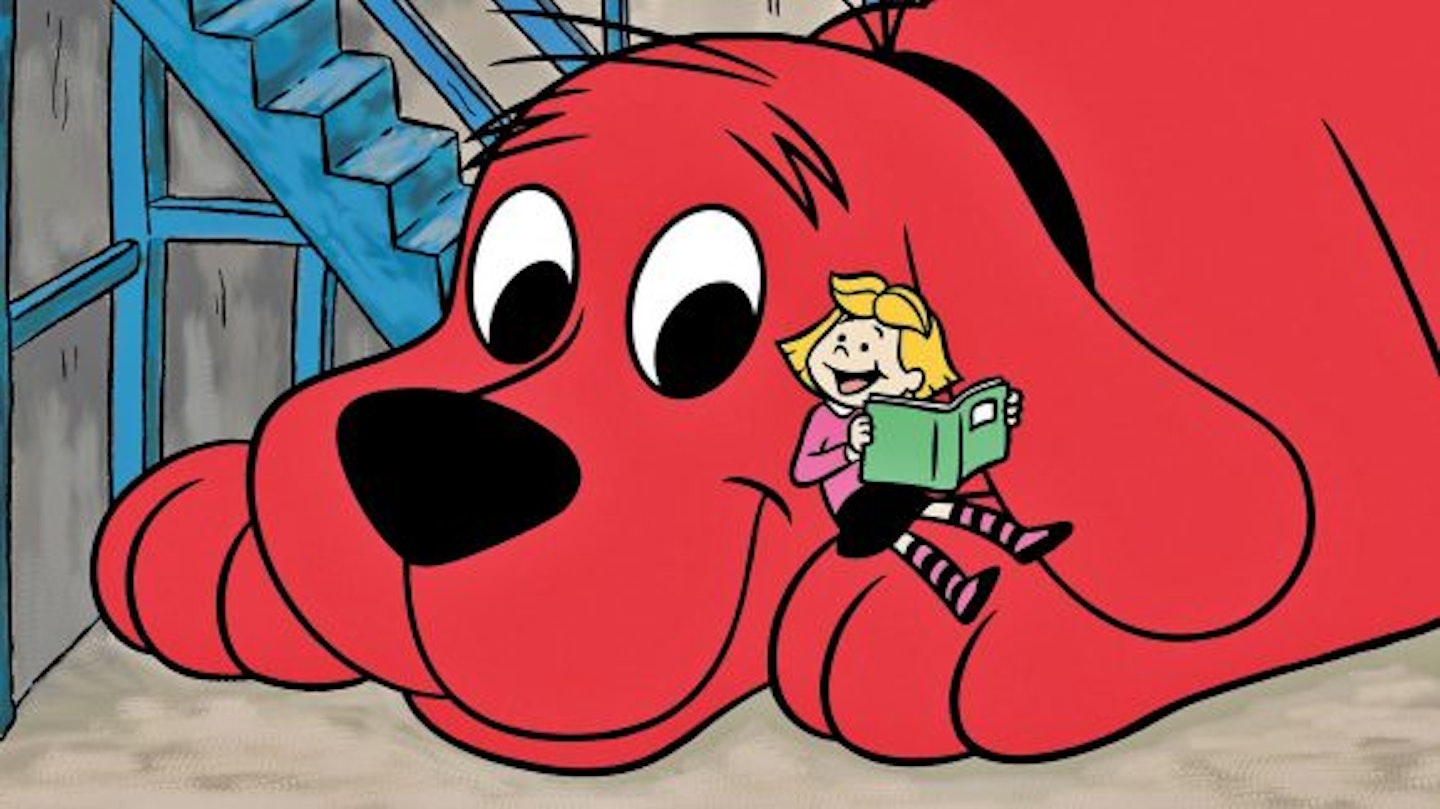 11 of 13
11) Clifford the Big Red Dog
Release date: November 13th, 2020
Another film that not only will kids love, but parents too! Clifford and his owner Emily Elizabeth were loved by so many on TV, and now they're heading for the big screen in a live-action film! They'll be dogs and giant dogs, so what isn't there to love?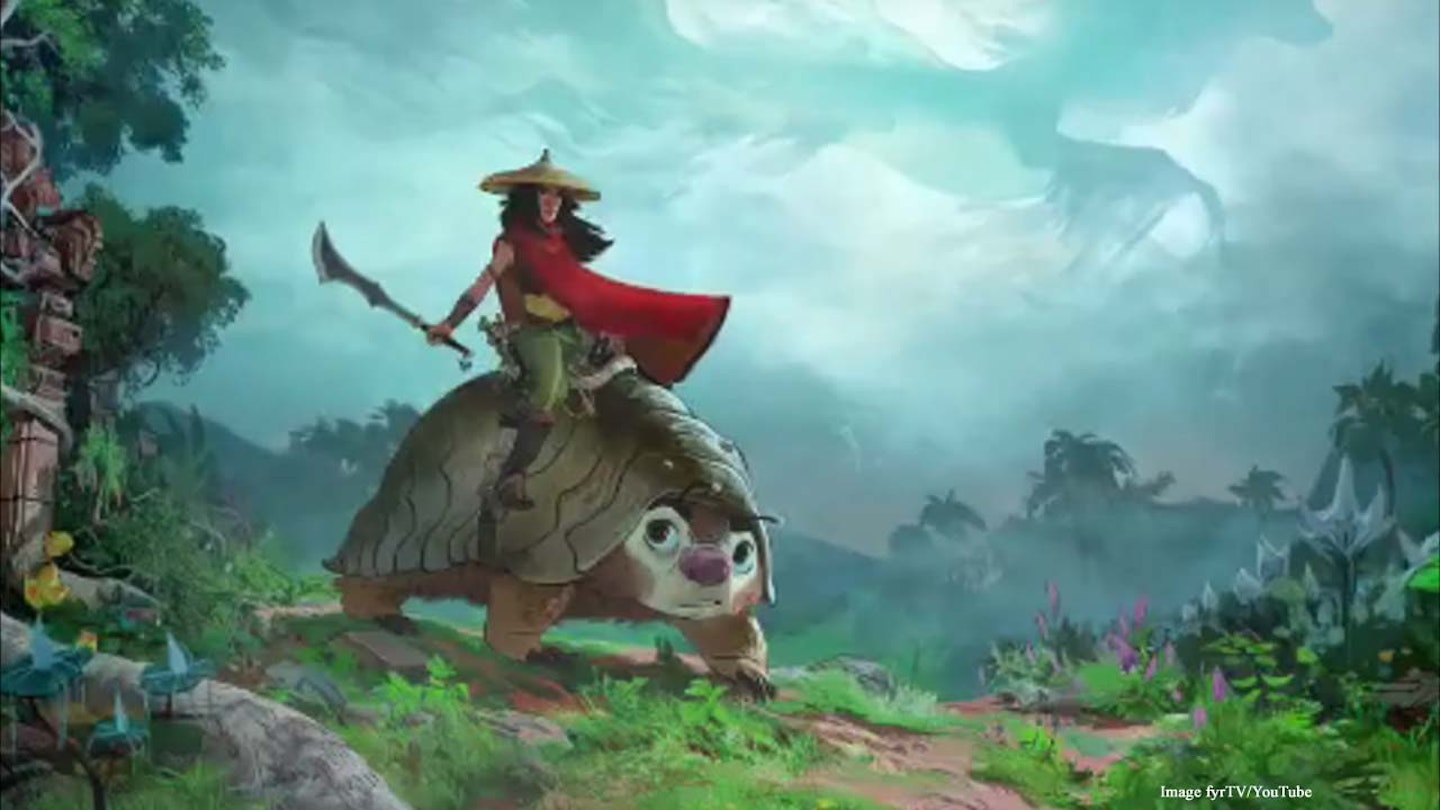 12 of 13
12) Raya and the Last Dragon
Release date: November 27th, 2020
In an anciet town inspired by south-east Asia, a fearless warrior named Raya goes on a journey to find the last dragon in the world.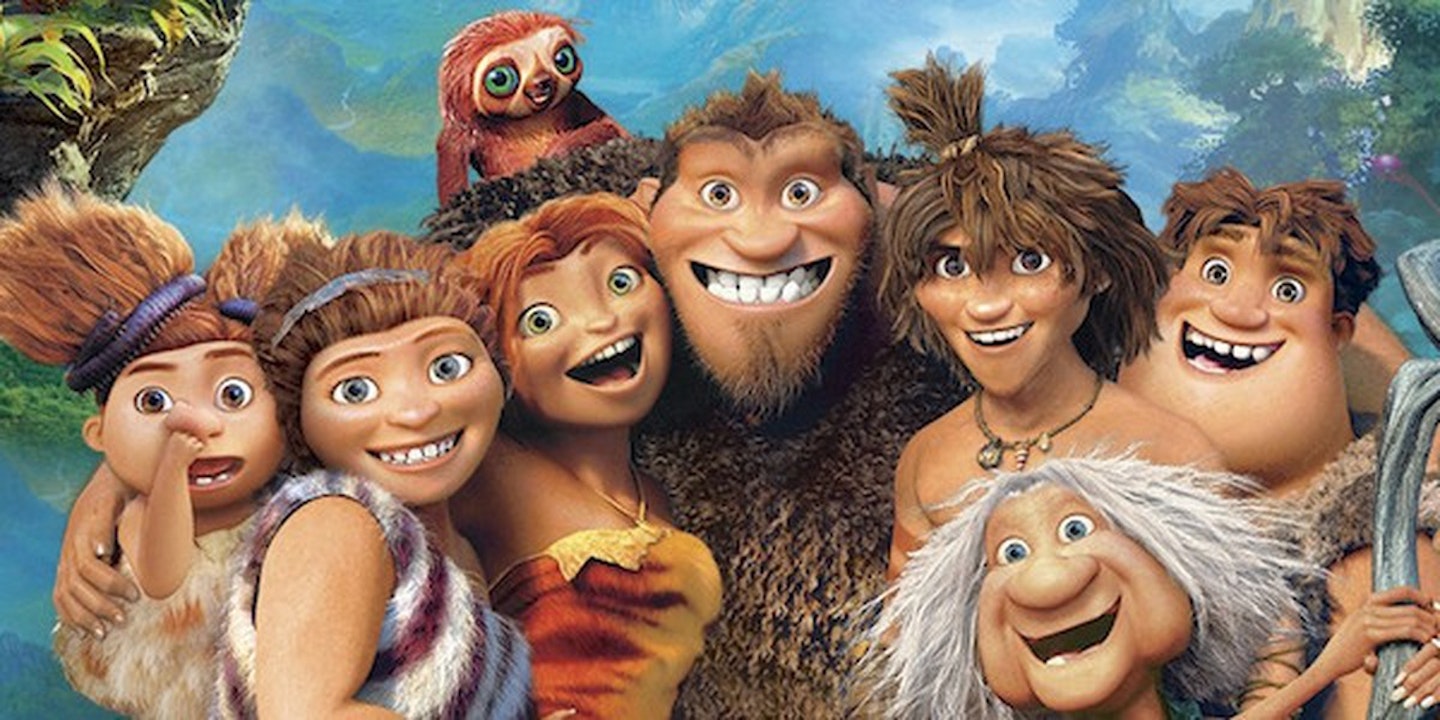 13 of 13
13) The Croods 2
Release date: December 23rd, 2020
Everyone's favourite cavemen-crew are back! As the Bettermans move in, they're better than the Croods and a family fued starts.
What's your favourite kids' movie? Let us know on Facebook or Twitter!
![]