Advertisement feature
If there's one thing you become obsessed with when you're a parent, it's sleep. Or more accurately, how much sleep your baby is getting (or not getting!) The best way to ensure your little one gets the soundest night's sleep possible is to make their sleep environment the best it can be.
This includes a consistent bedtime routine, making sure the temperature of the room is just right, dressing your baby correctly for bed, but it also comes down to the nursery itself and of course your baby's mattress.
To help you create the perfect nursery for your baby, CuddleCo have a range of products from your favourite baby brands, including of course their Mother&Baby range!
Here are a few of our recommended products, to help create your dream nursery (plus help you rest easier too!)...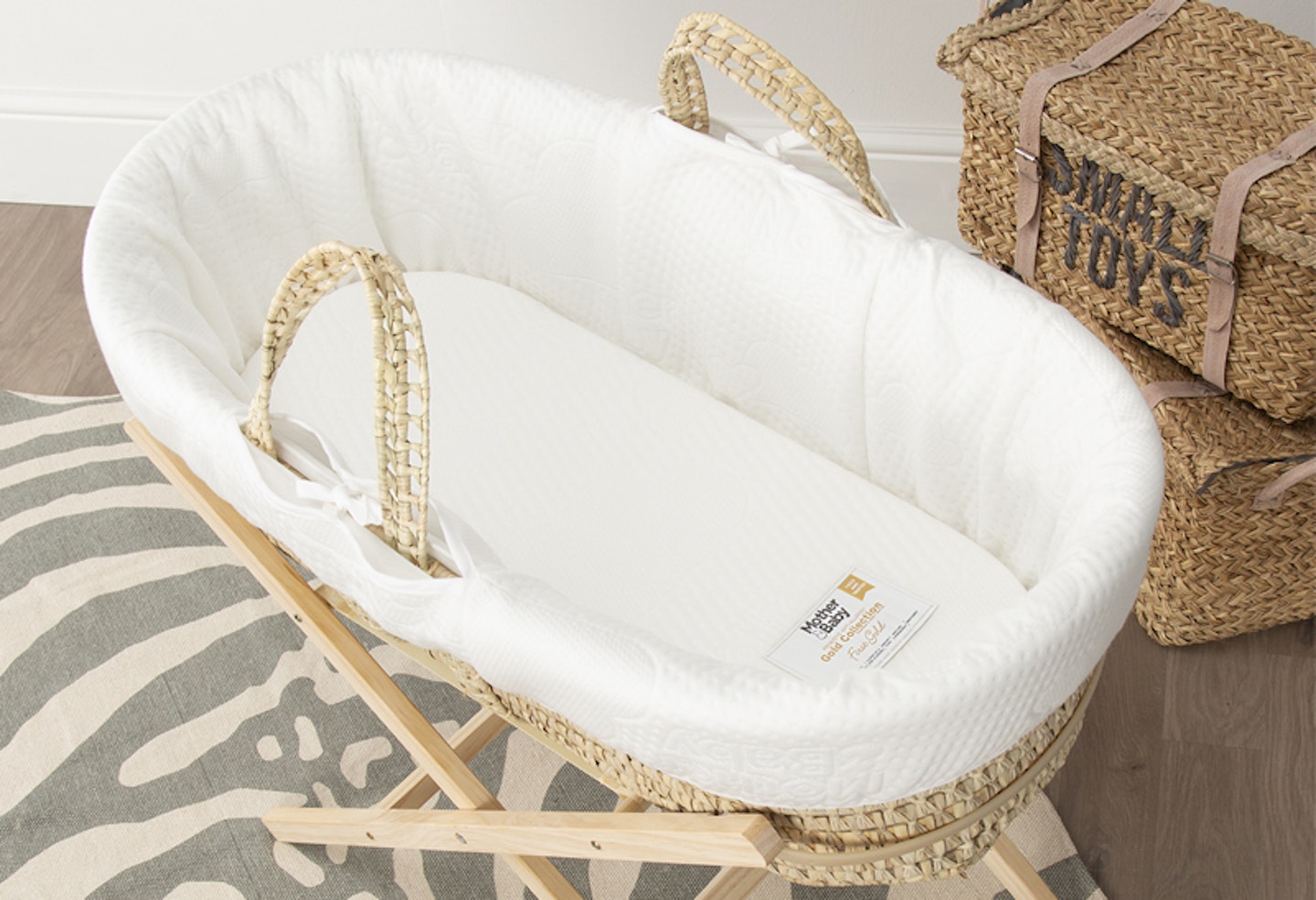 The Mother&Baby Gold Collection of baby and toddler mattresses are designed to create a cleaner, fresher, healthier sleep environment.
The First Gold Anti-Allergy Foam Moses Basket Mattress uses the perfect combination of nature's finestTENCEL™ fibres and Purotex® anti-allergy protection.
Purotex® is a revolutionary technology based on microcapsules filled with 100% natural and organic probiotics.
This helps improves allergy symptoms by reducing house dust mite allergens by 93.7%, cat hair allergens by 92.8% and dog hair allergens by 66.7%.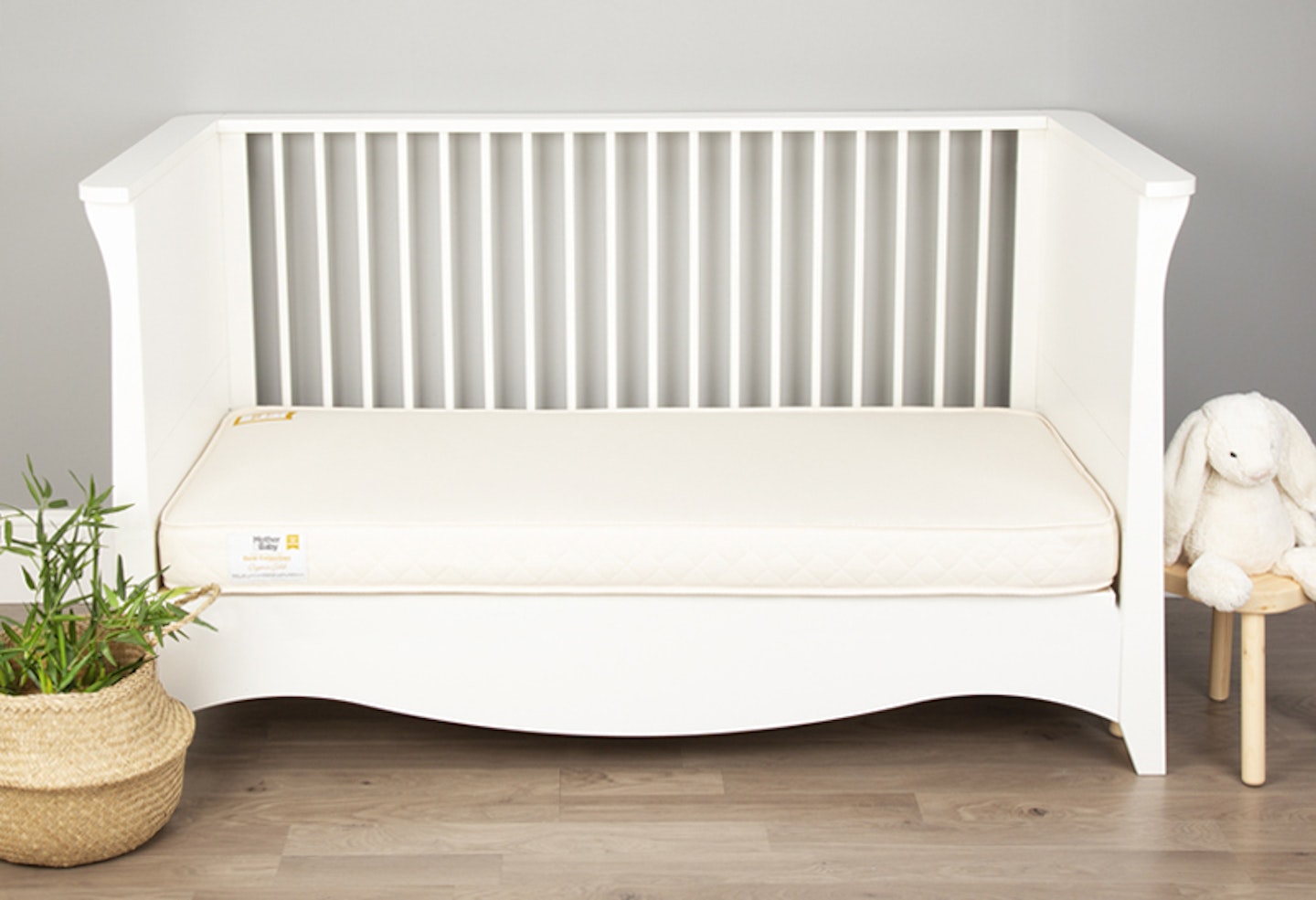 The Mother&Baby Organic Gold mattress lets you pass the kindness of nature over to your new baby. The mattress is naturally breathable, naturally hypo-allergenic and 100% free from chemicals.
It's also dual-sided for longevity and support as your baby develops and grows, and provides a combination of natural herringbone cotton, natural coir, pocket springs, natural latex and pure lambswool to give you peace of mind.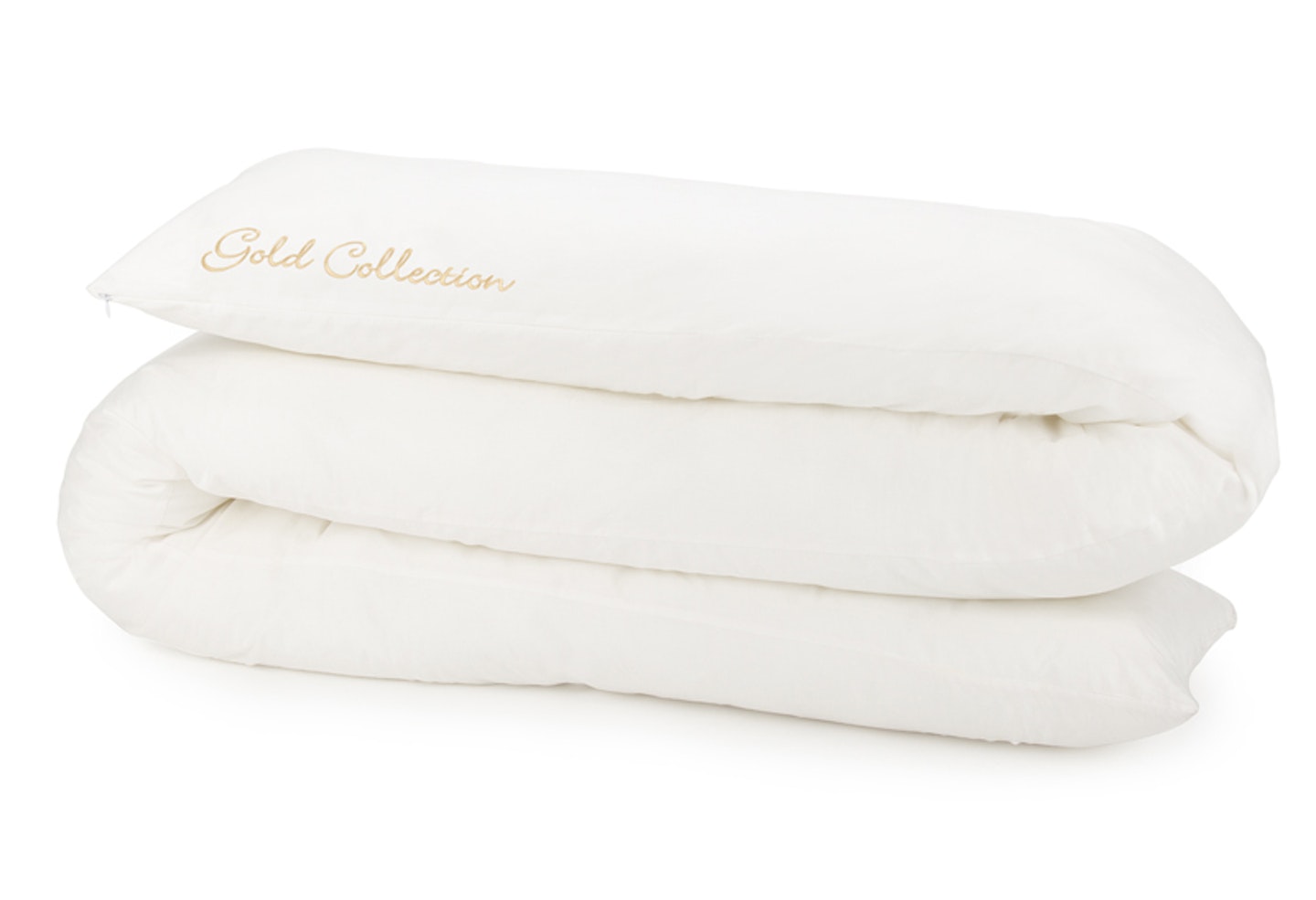 Getting a good night's rest when you're pregnant can be a challenge, but creating the right sleep environment can help. This sumptuously soft super-sized pregnancy pillow has 12ft of cushiony-softness explicitly designed to support you and your body to be as comfortable as possible while sleeping and resting. Crafted from certified organic cotton, the pillow cover hasn't been bleached or dyed with nasty harmful chemicals, so you can rest easy knowing this 12ft pillow is creating a safe sleep space for you and your baby.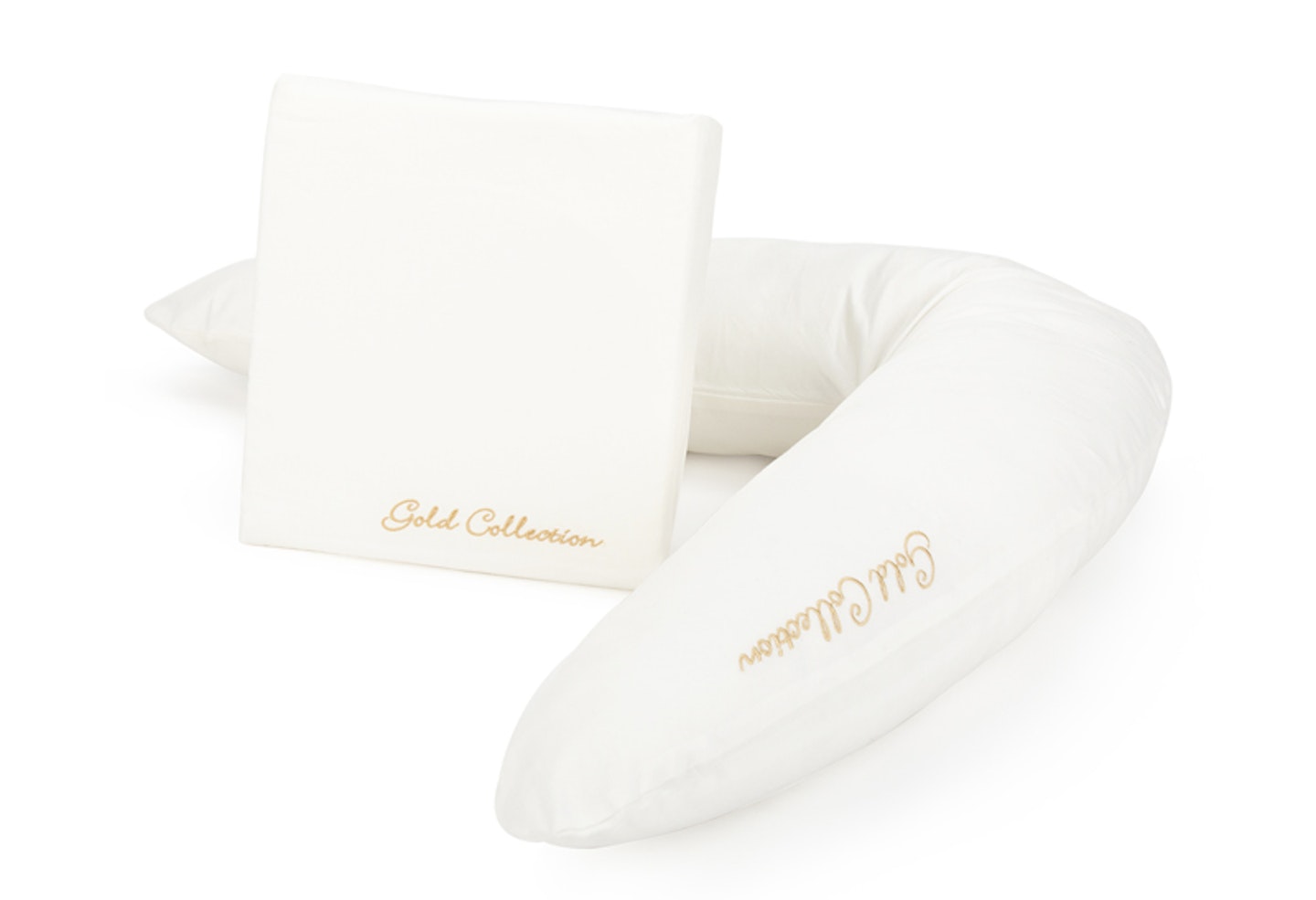 The Mother&Baby Organic Cotton Wedge Support Pillow is a great way to support your growing bump, helping you stay in a safe and comfortable sleep position and get some much-needed shut-eye.
The Mother&Baby Organic Cotton V-Shape Pillow is also the perfect aid to help you get comfortable whilst relaxing and sleeping. Once your baby arrives, it can wrap comfortably around your body, adapting to your shape to provide a safe, comfortable place for your baby to relax as it feeds.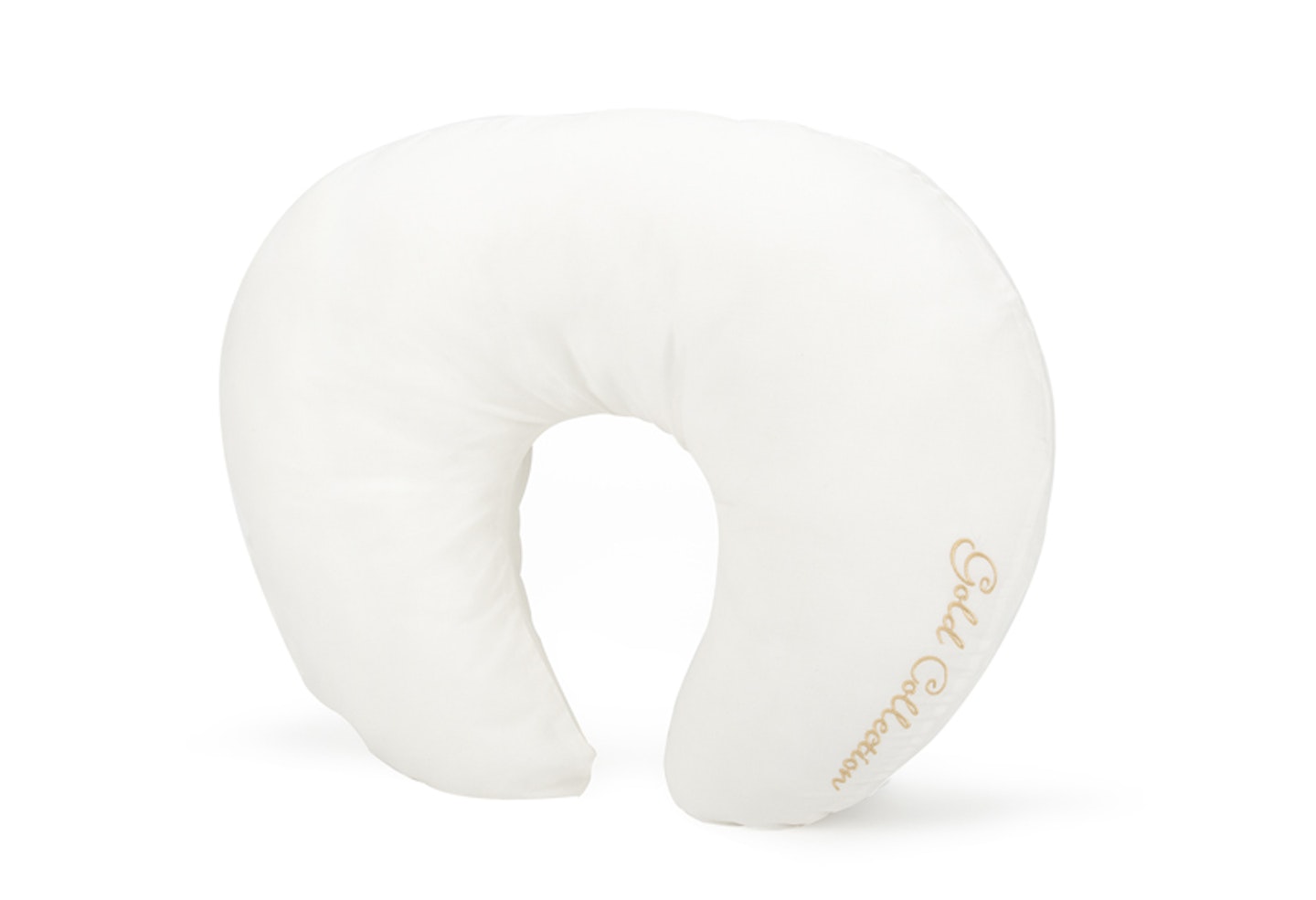 Making sure that your baby is well fed takes up a lot of your time and energy as a new mum, but the Mother&Baby Organic Cotton Baby Feeding Pillow is here to make it easier for both of you. It wraps comfortably around your body, adapting to your shape to provide a safe, comfortable place for your baby to rest and relax as they feed.
Muslins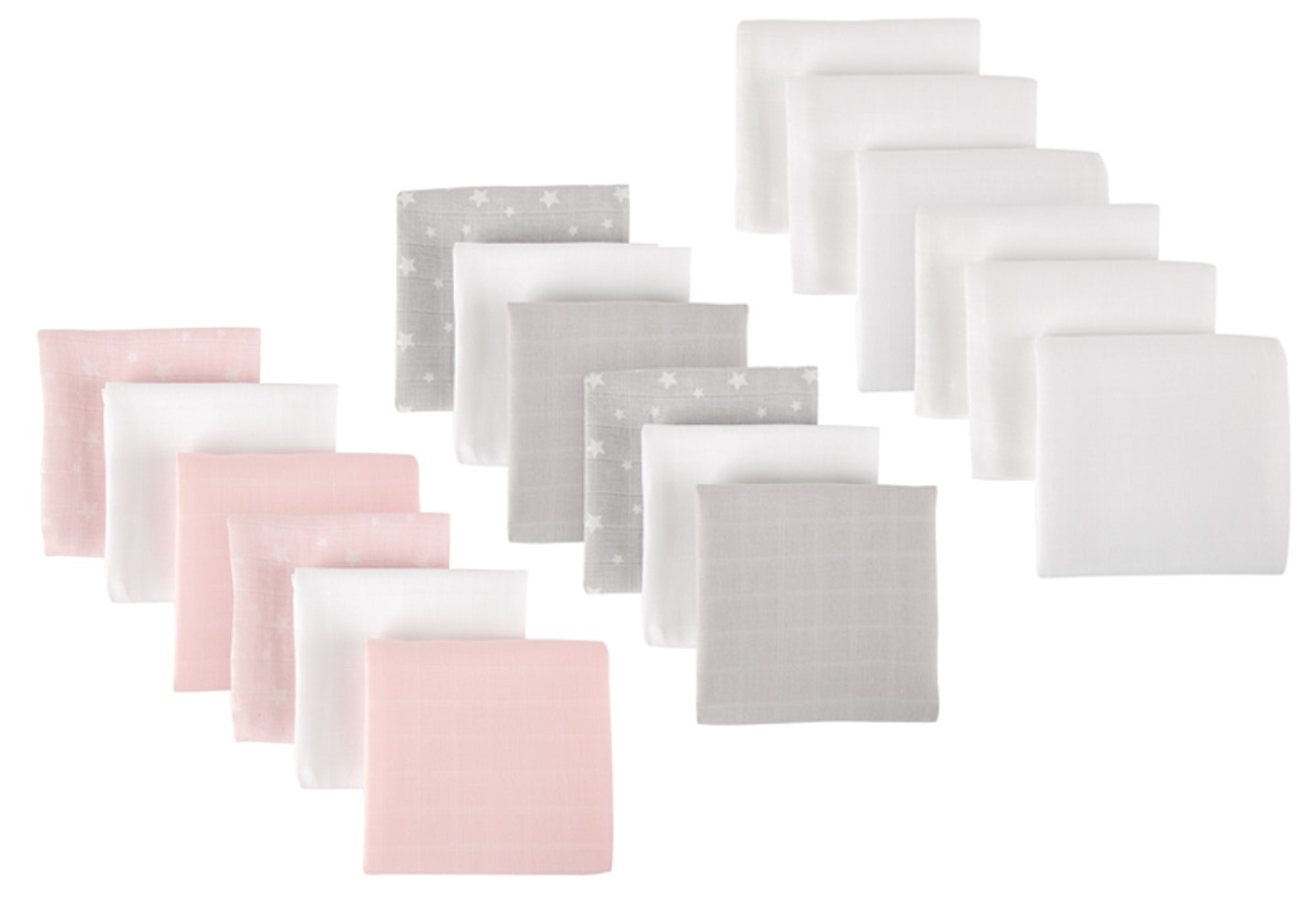 Lastly, you can never have too many muslins! These Mother&Baby Organic Cotton Muslins are available in a range of designs including Grey Star, Pink Star, and White.
From a swaddle to a feeding cover, a light blanket to a feeding cloth, a make-shift bib to a soothing comforter, these multi purpose muslins are a parent's must-have product.
With the Mother&Baby Organic Cotton 6 pack muslin squares you can rest easy as you'll always have one close to hand to deal with any little accidents. And as they are certified organic cotton you can use them with confidence, knowing they are not treated with any nasty chemicals or dyes and are safe for your baby, however you choose to use them!

Follow CuddleCo @cuddlecouk or visit the CuddleCo website to explore the whole range.