Once Christmas is over, you are suddenly stuck in those few days of limbo where you are still wearing pyjamas in the afternoon and eating chocolates for dinner. Before you know it, your thoughts start to turn to the next milestone: New Year's Eve.
New Year's Eve is always a night full of anticipation where you are supposed to have elaborate plans or so many party invitations that you can't decide which to attend!
However, it is often a bit of an anti-climax and staying up until late is much more challenging than you remember. This only gets more noticeable once you are a new parent.
10 signs you are seeing in New Year as a parent:
Signs you are seeing in New Year's Eve as a parent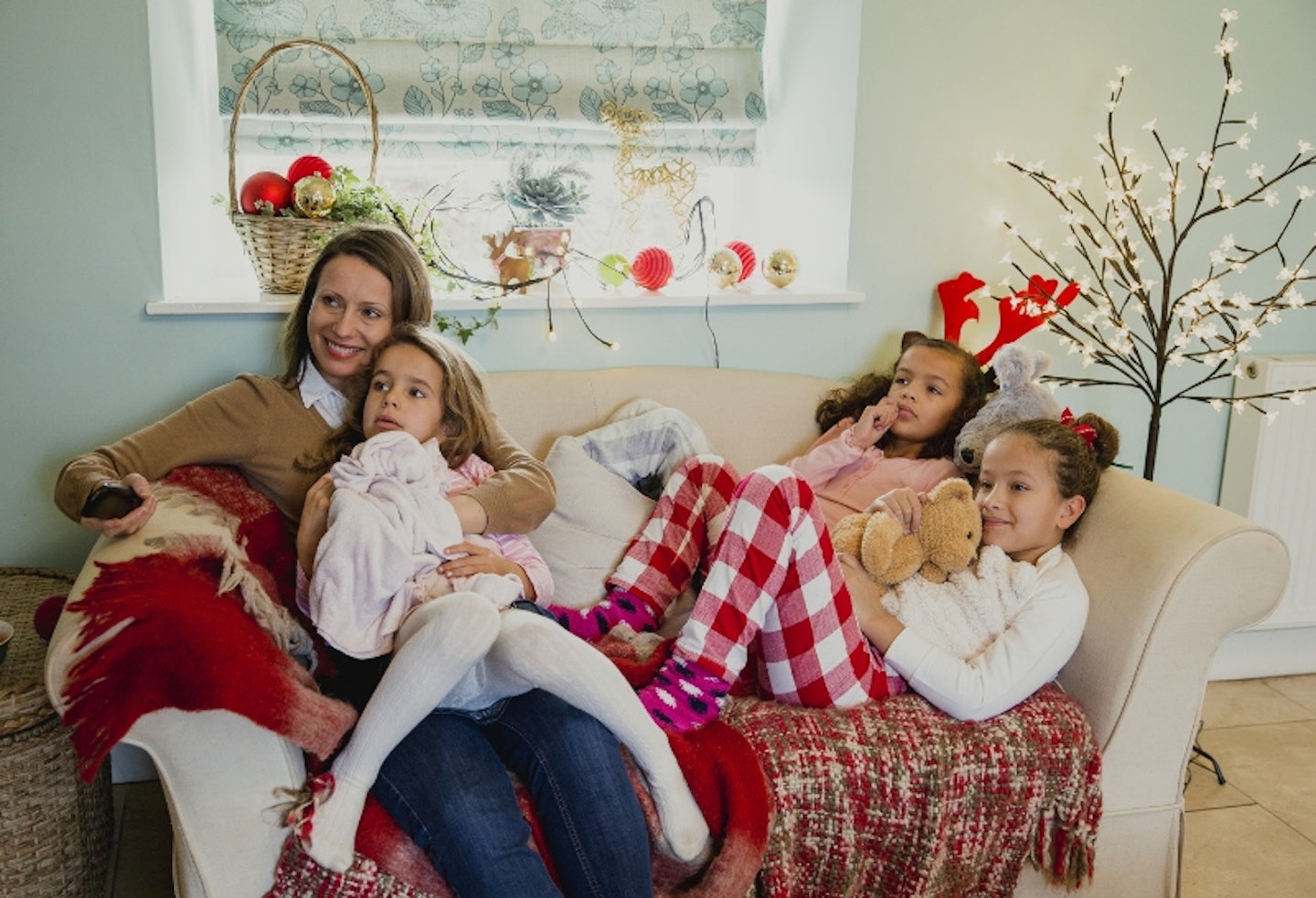 1 of 10
1) Big night in
When people ask you your New Year's Eve plans, you can't help but laugh.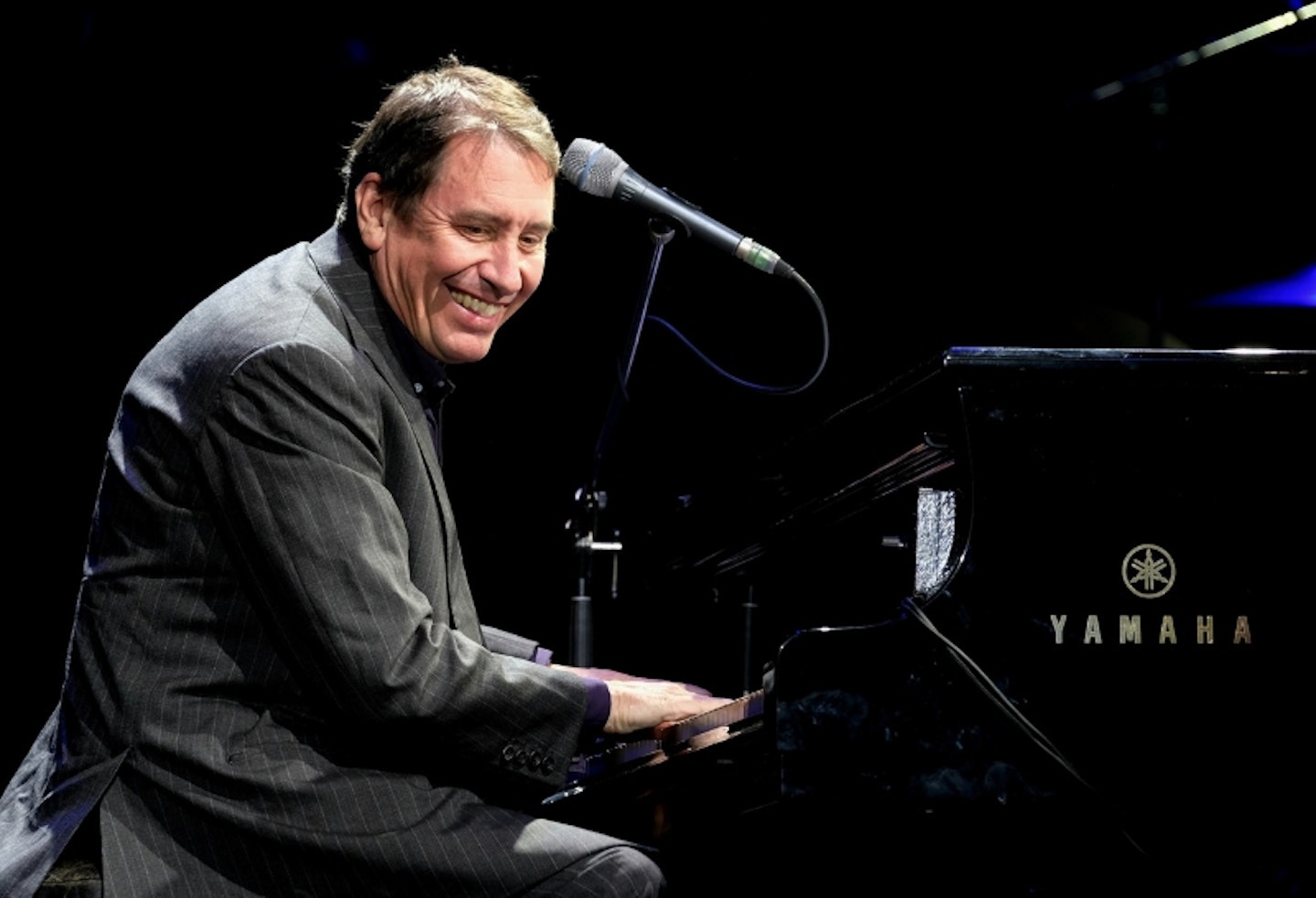 2 of 10
2) A select crowd
Graham Norton or Jools Holland are the only company you need on New Year's Eve.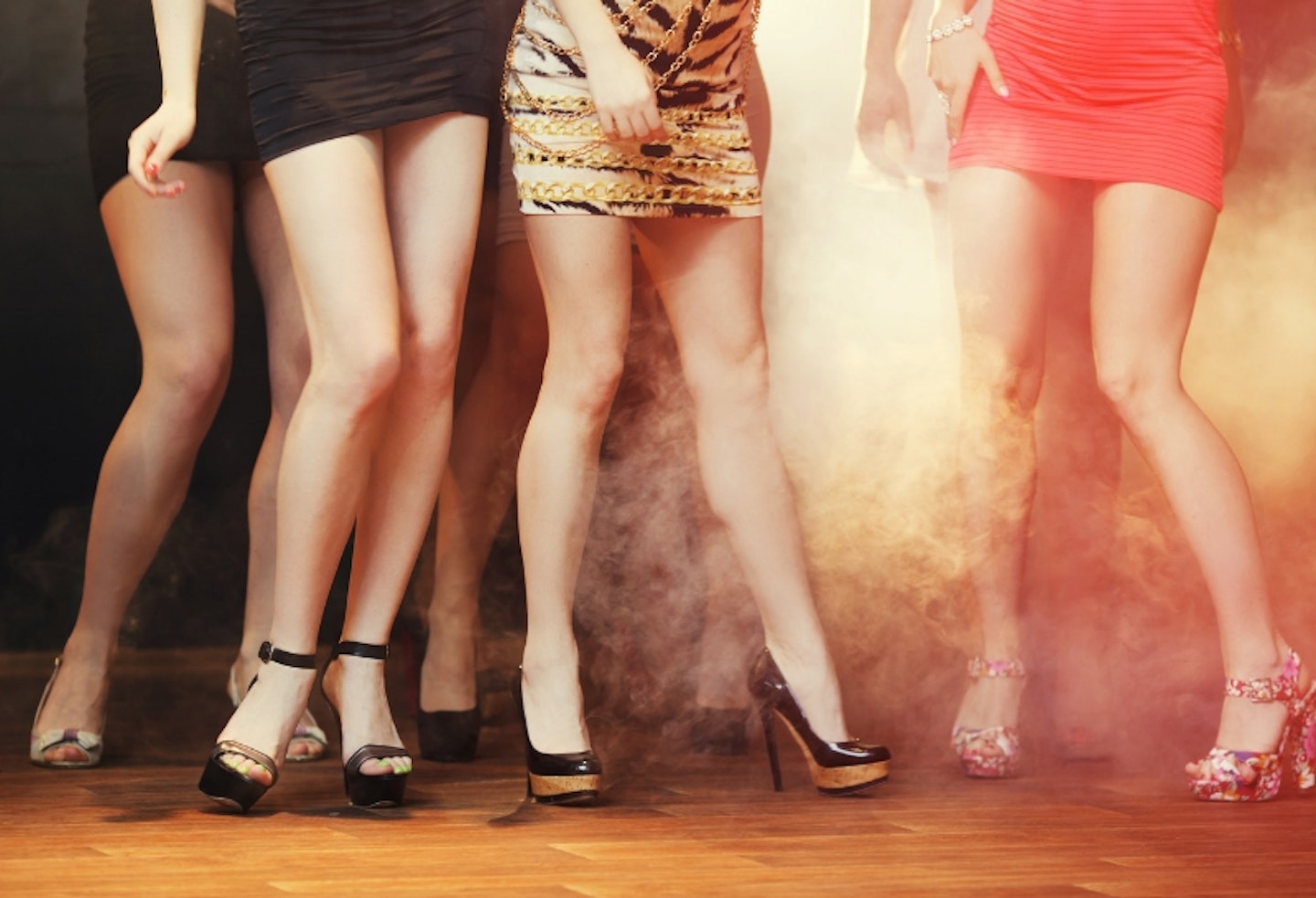 3 of 10
3) Snug and smug
Okay, so you don't have any glamorous events to go to. But as you see women tottering past, freezing half to death, you feel smug about your slipper socks and fleecy blanket situation.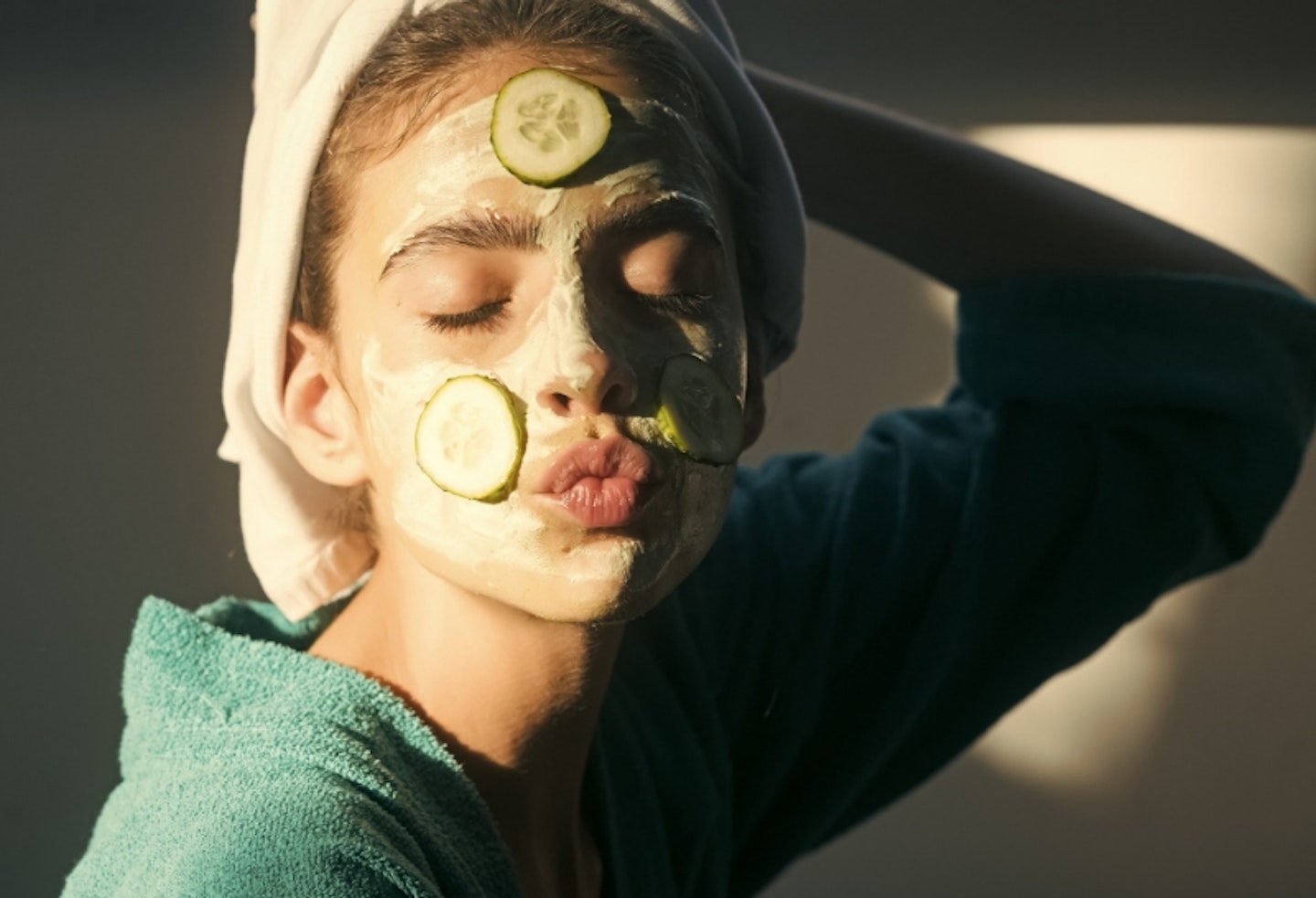 4 of 10
4) Getting ready rituals
Once the kids are in bed you get ready for your New Year's Eve celebrations. Hair up, bra off and maybe some hand cream slathered on too.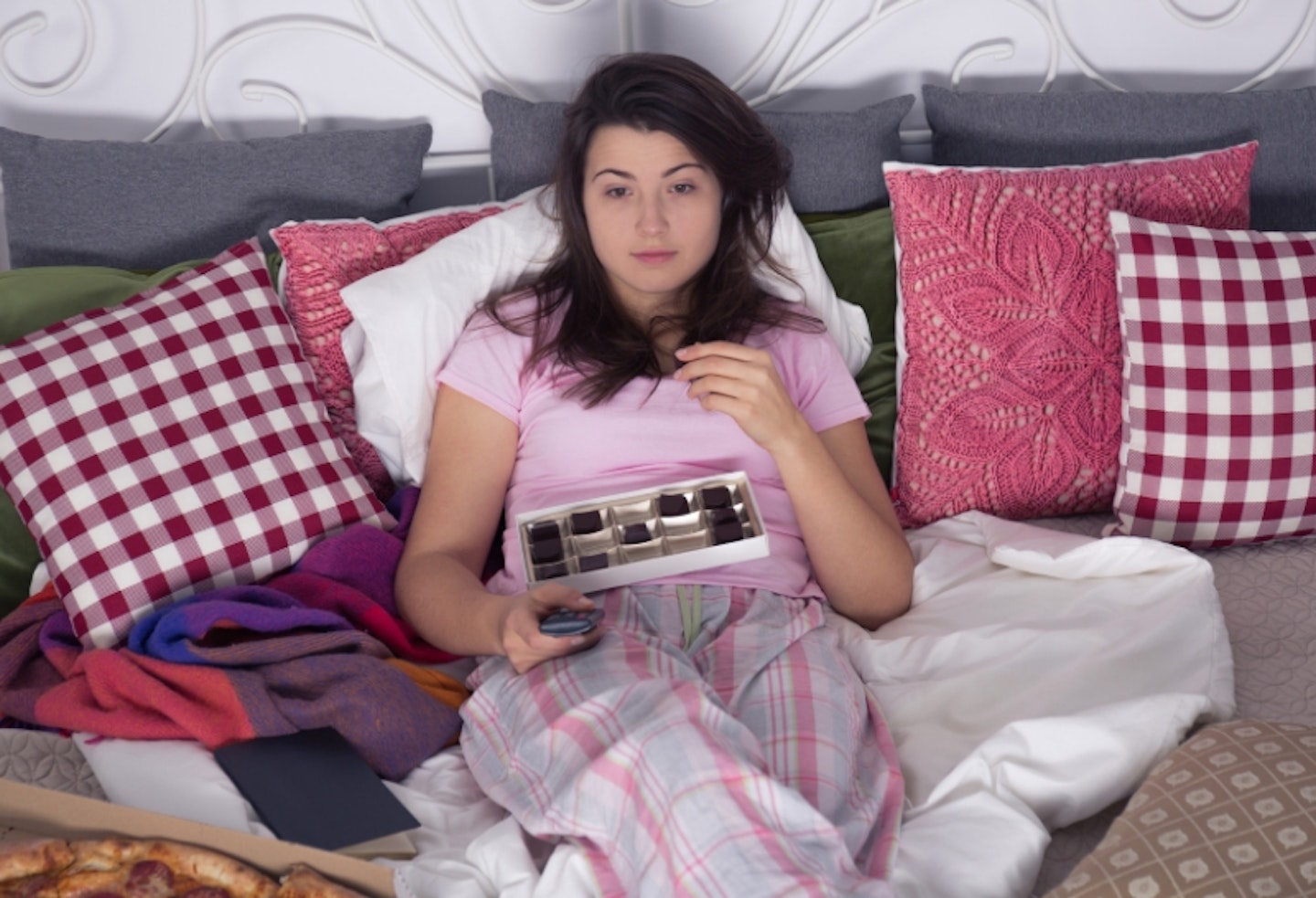 5 of 10
5) Dress for dinner
Forget party dresses and fake eyelashes, you put on trackies ready for your takeaway curry. And maybe the last few remaining Christmas chocolates. Or the leftover cheeseboard.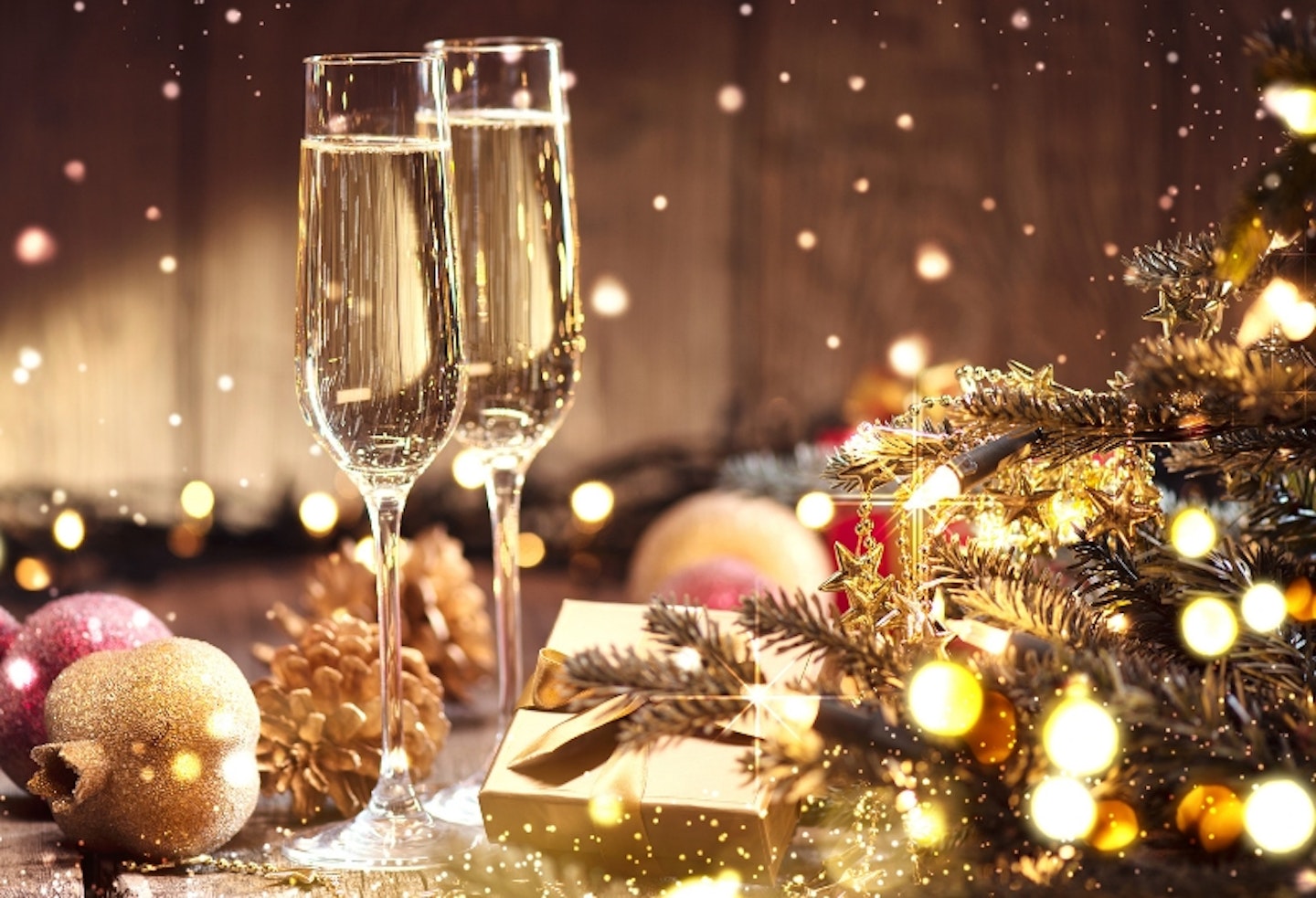 6 of 10
6) Cheers to you
Of course you'll be toasting the New Year. At 8pm. With a mini bottle of prosecco.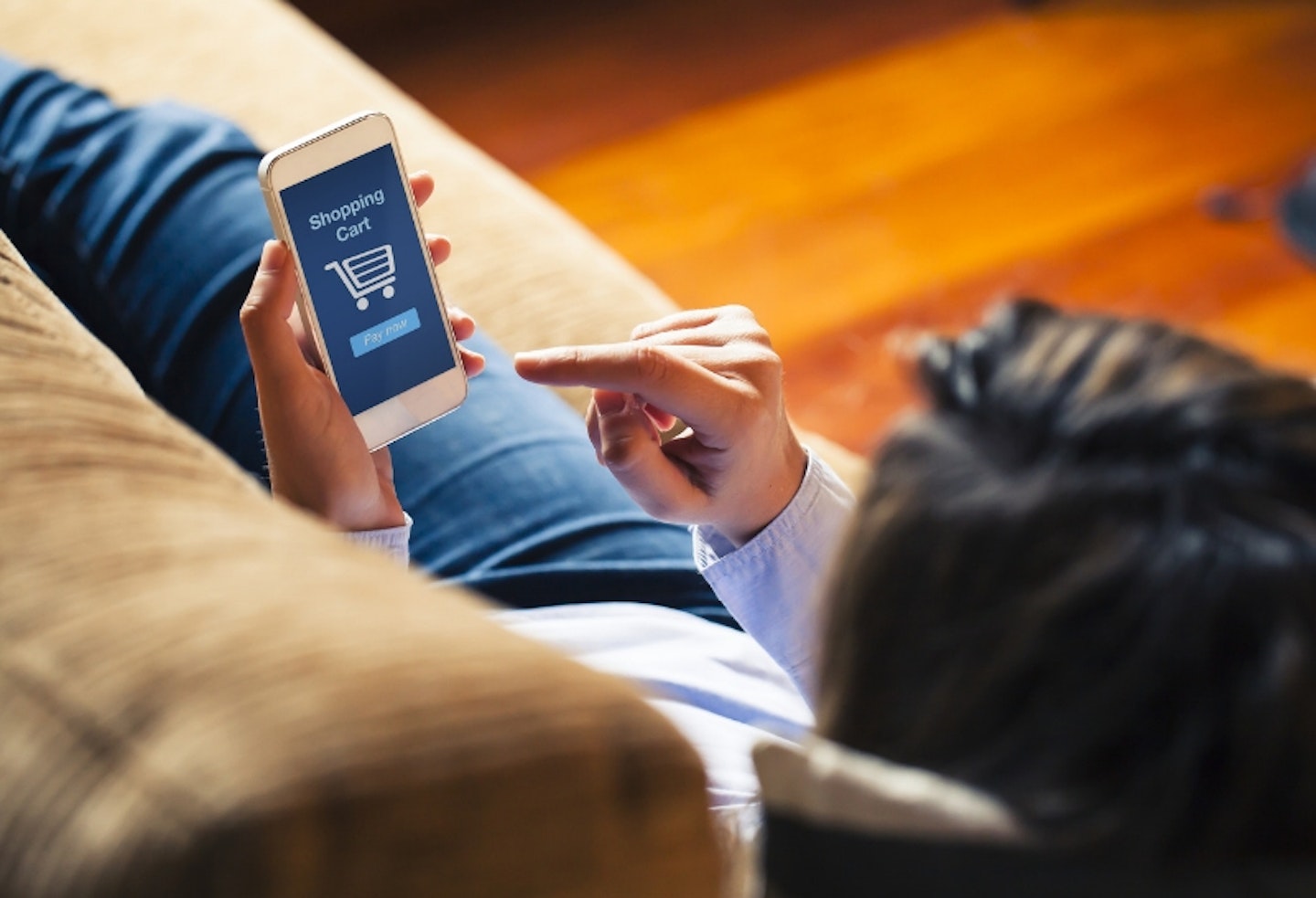 7 of 10
7) Shopping from the sofa
Given that you haven't had to shell out for cab fares, event tickets or pay for drinks, it only seems wise to have a scour of the sales on your tablet…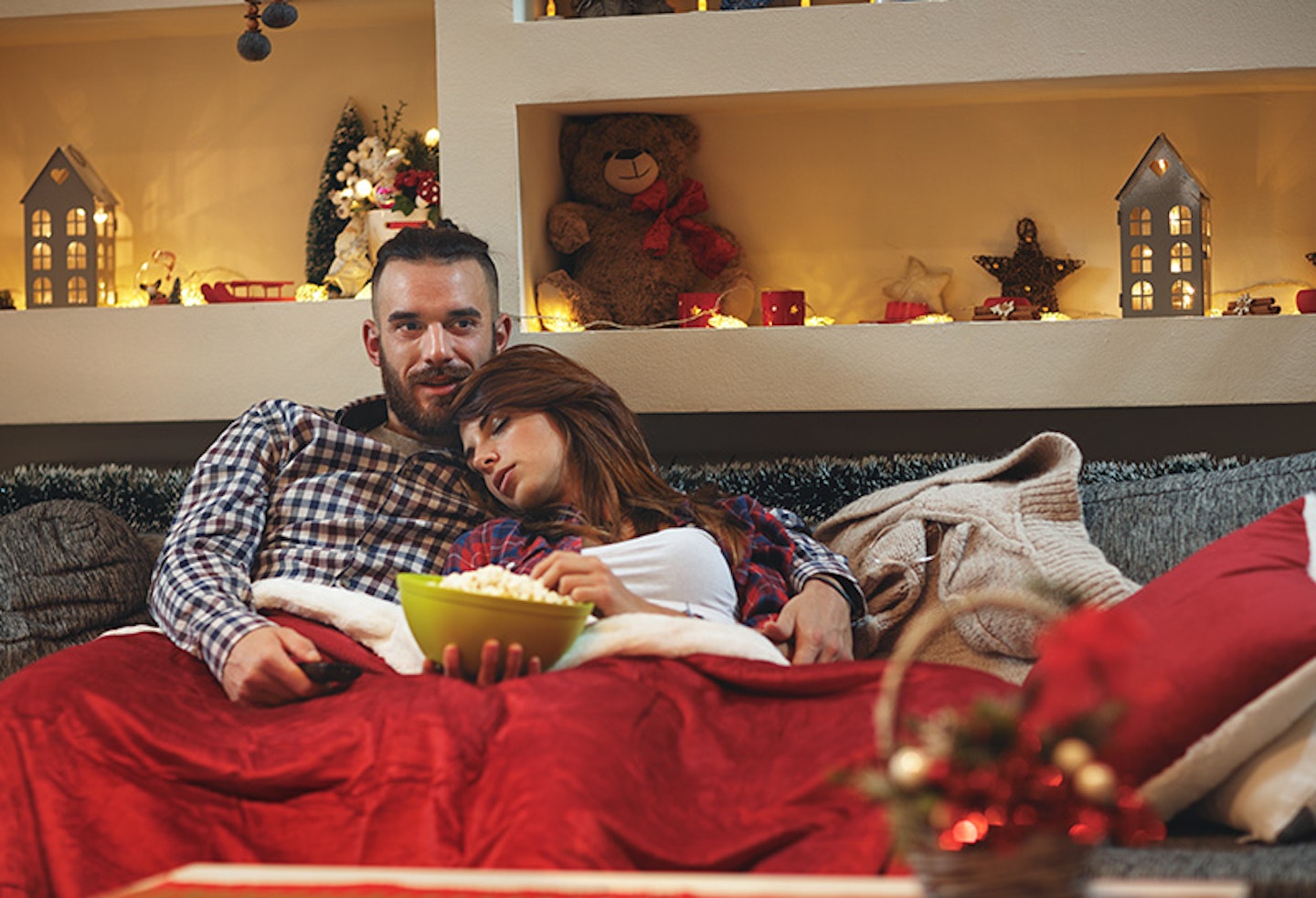 8 of 10
8) Beat the rush
You swap New Year greetings via Whatsapp at 10pm then nod off.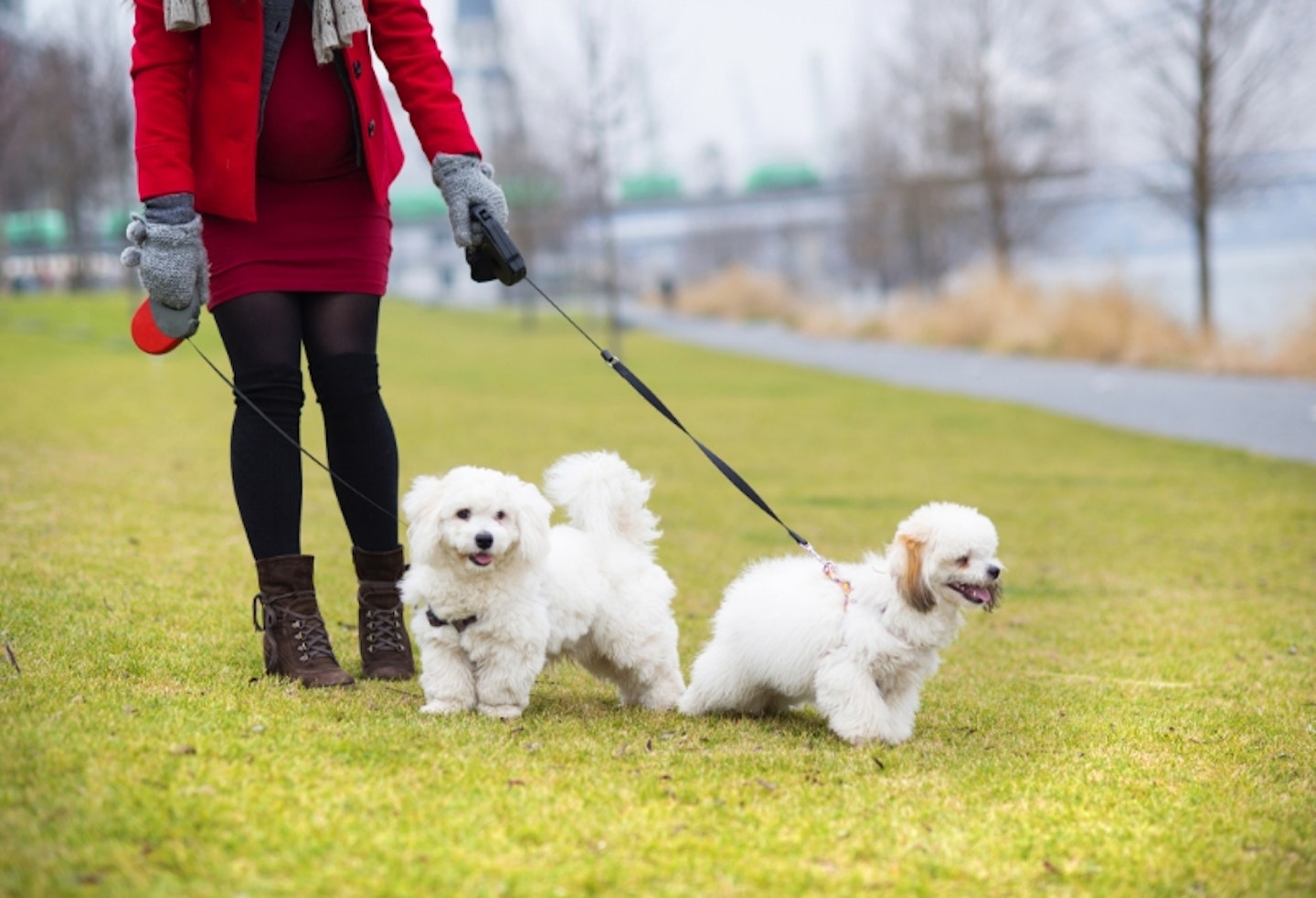 9 of 10
10) Kids = dogs
On January 1st the only people you see before 4pm are dog walkers or fellow parents.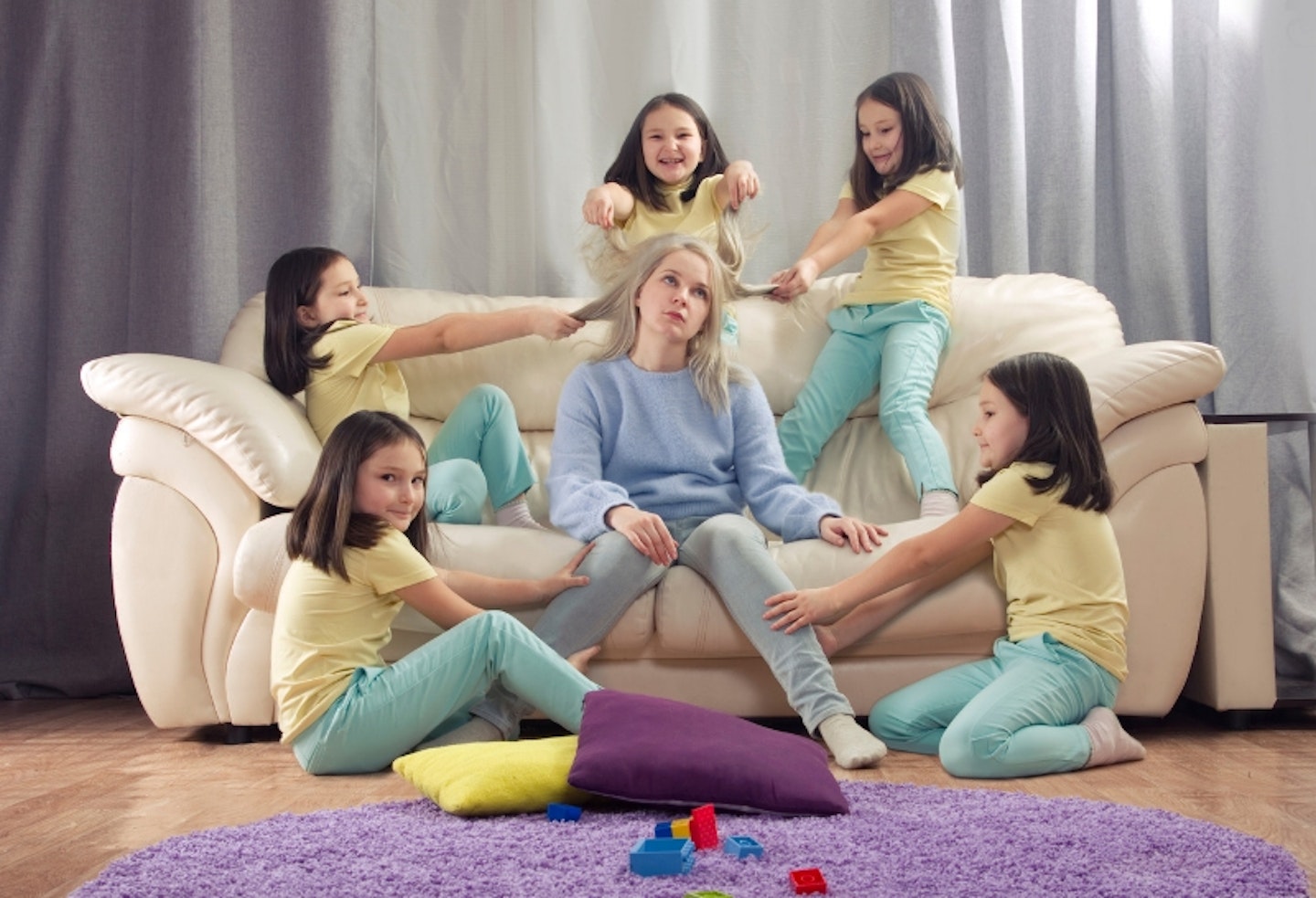 10 of 10
11) No bank holiday blues
The festive season has been lovely. But you know that going back to work will mean a bit more peace.
Popular articles to read next