If you've just found out your child didn't get a place at the primary school you wanted them to go to, then you might be considering appealing the decision.
Keep hold of the letter or email you've received, as this should give you all the instructions on how you can appeal the decision. While there may be just one school you want to appeal against rejection for, if there is more than one, you'll have to appeal to each school separately. The school must allow you at least 20 school days to appeal, so you do have some time to put your appeal together. Your local admissions authority should provide you with a deadline date for submission. If you can't find it, we'd recommend calling your local council to find out.
In the meantime, don't panic and follow our steps to appealing the decision and preparing for the new school year.
Step one - wait lists
If your child didn't get the school place they applied for, then it's a good idea to phone the desired school plus any others that might be on your preferred list and make sure your child is on the waitlist.
Also, keep in mind that for infant classes (that's reception and years 1 and 2), the class size is limited to 30, so your application will be turned down if the class is full to capacity. That's why it's important to be on a waitlist.
Step two – Prepare your reasons for appeal
Before you go in and fill out the appeals form, have a long think about your reasons. This is your opportunity to make a strong case, so it's important to be clear and concise in your reasoning.
Firstly, think about why your child is best suited to this particular school. Do they have special educational needs that only this school can cater for? Do their siblings go there? Is it the best school for your location? Do they specialise in a particular topic or area of interest to your child? Consider all the reasons why you want your child to go to this particular school.
Secondly, consider why it would be detrimental for your child to go to the school they've been offered a place at. Is it far in distance from your home? Is it a large school that you're worried that your anxious child might find intimidating? Especially if they suffer from separation anxiety. Do they not specialise in your child's special educational needs? Try not to say negative comments on that particular school's academic performance, but rather your own child and their specific needs.
You can also draw in on supporters to your appeal such as your child's GP, close friends or other family members who may be able to contribute to your appeal.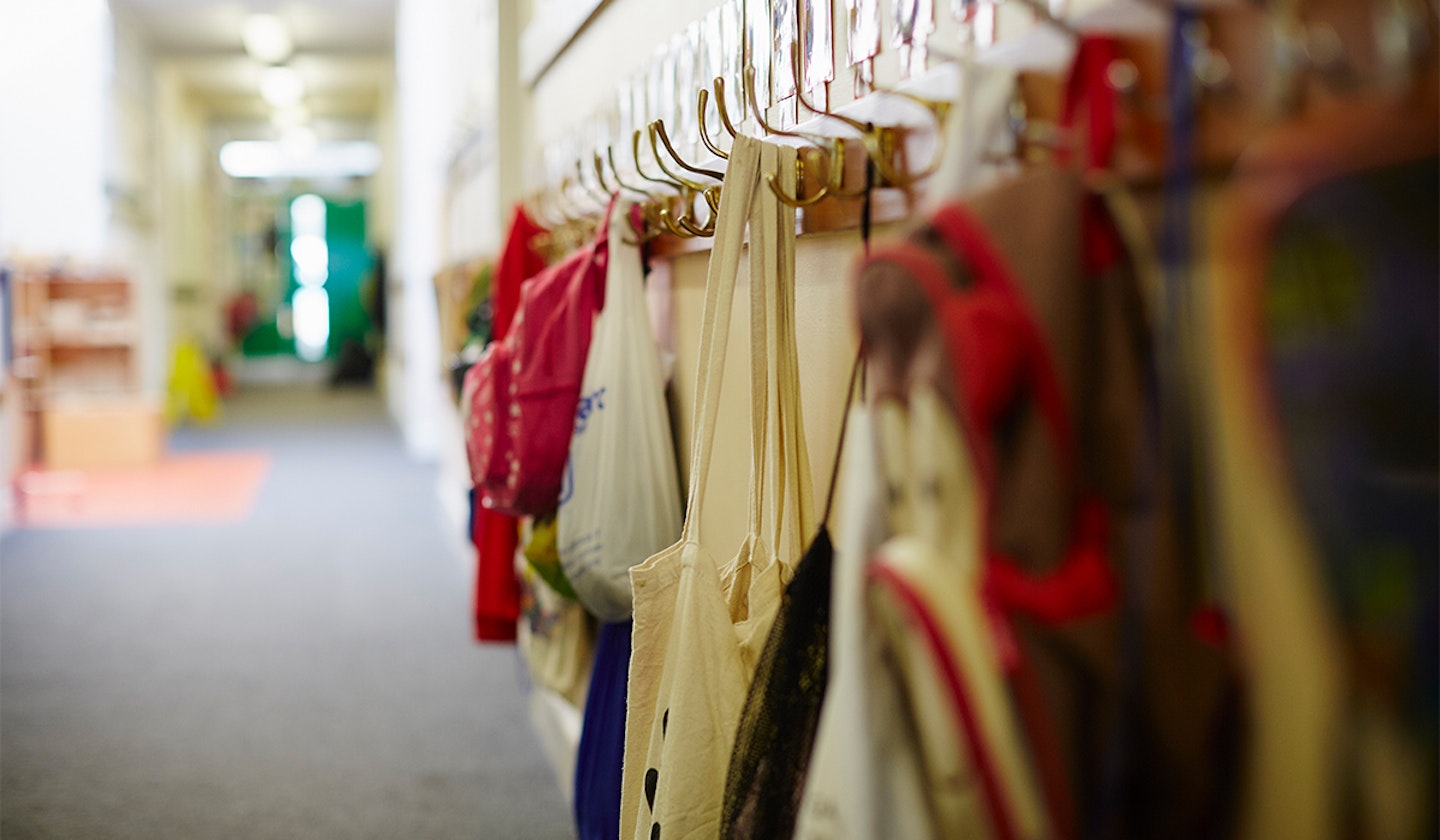 Step three – Check it's arrived
Once you have completed your appeals form, send it off either electronically or in the post. If you haven't heard anything back within a week, we'd recommend calling your local authority to make sure the appeals form has been received. Note that some local authorities are currently experiencing delays, so this can take up to two weeks for some areas.
Step four – The appeals panel hearing
The admissions authority should give you at least 10 school days' notice of the hearing and any appeals must be heard within 40 school days of the deadline for making an appeal.
The hearing will start with an explanation of why your child's application was turned down. You'll then have the opportunity to give your own reasons for why your child should be admitted.
There are two reasons why your appeal will be upheld. Firstly, it will be upheld if the appeals panel decide the school's admission criteria were not properly followed. It will also be upheld if your reasons for your child to be admitted outweigh the school's reasons for not admitting any more children at all.
You should be sent a decision within five school days.
You can find out more about appealing a school decision on the Government's website.