It takes a certain kind of person to be a good foster parent, and although you might find that you're someone who has a lot of patience and is good with children, there are some things you need to know before deciding to become a foster parent.
To help you learn more, we spoke to experienced foster parent and author, Louise Allen to hear more about her experiences as a foster mum.
Can anyone become a foster parent?
Although anyone can apply to be a foster parent, not everyone can be a foster carer and it takes a particular kind of person with a certain amount of resilience, nerve, self-awareness and bravery to take on the challenge.
"When I was a teenager and my adoption was falling apart, I was threatened with going into foster care and living with another family. Being threatened with foster care is deeply unhelpful to a child and the idea of going into another family was too much so I ran away." Says Lousie.
"When I was in care, I thought it was arrogant that any family thought what they did was the best. I developed an allergy to the idea of family which is why I can understand children and young people in care.
"They get exhausted with us doing things to them. We can feel that we have a different value to other children. We feel lesser, we feel rejected and unworthy or we may be angry - wouldn't you if you had been through what these children have? It's not their fault. It is our job to help them understand that, but it is their responsibility to change that narrative."
When you apply to become a foster parent, you will be invited to attend some training sessions. And although these may be a help to many prospective foster carers, Louise thinks it's important to seek more education on top of this.
"You need to educate yourself which is why I suggest reading as much on the subject as possible so that you go into fostering feeling brave, informed and ready."
Why do some kids need fostering?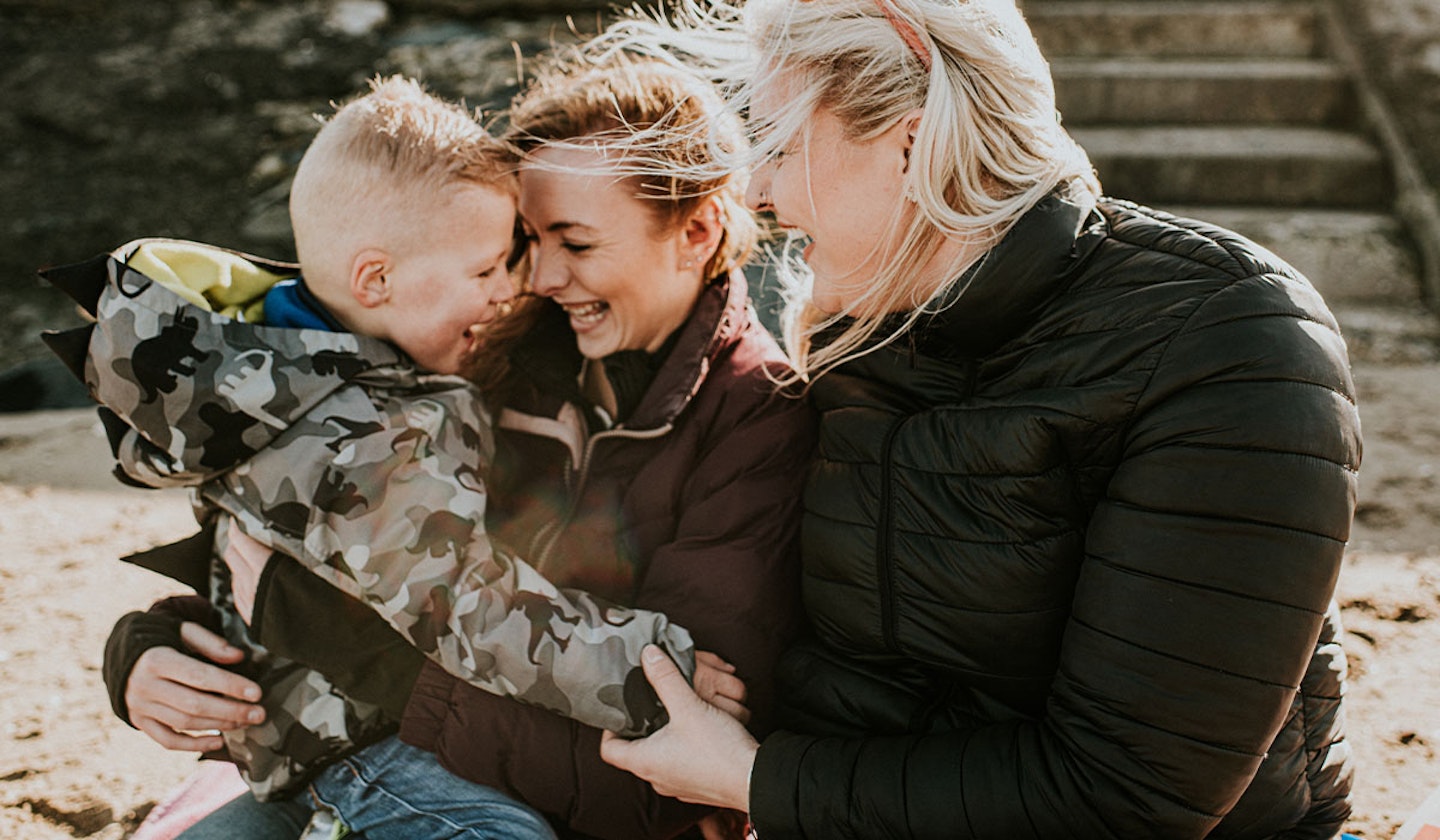 Children who are suffering abuse and neglect have always needed support and homes and even in today's modern society, children still suffer this abuse.
"Sadly, even today our society misunderstands the pain and trauma that these children have and are experiencing. We seem to punish our vulnerable children for what has happened to them. It's not the child's fault.
"Sometimes we see and experience the behaviour of our vulnerable children that can be challenging and blame them, call them bad and ungrateful. Since the pandemic, more children than ever need kind supportive homes to look after them, either temporarily or permanently as many children have witnessed and experienced domestic abuse in numbers that we have not seen before." Says Louise.
Why did you choose to be a foster parent?
"I grew up in care, not happily. This is not why I initially became a foster carer, in fact I avoided children and marriage for as long as I could. Family was not a concept I felt entitled to and because of that, I created a story in my head that I didn't want it anyway.
"I was in my late 30's when I had my first birth child, along with two step-daughters. Even with my own experience of being a teacher, having a baby and step-children, I could never have imagined what being a foster carer would entail.
"In the beginning when I made enquiries, I was told that because I had been in care and experienced trauma, I needed extra interviews to see if I would experience any secondary trauma.
"I would hate to think that people who had lived an unconventional life with experience of trauma should not consider themselves potentially good foster carers. Our society is pretty judgmental about what a family should look like. I am still socially rebellious enough to enjoy taking my blended and unconventional family out. I take great comfort and freedom in never comparing my family with anyone else's. They are my children and I will do all I can to ensure that they have a good start to their lives.
"There have been times when I felt like stopping, but after I analysed myself and the issues, it was always the system complicating or preventing the relationship between me and the child. These children should have their needs put first. They need stability and continuity and as little rejection as we can manage."
What are the biggest challenges of being a foster parent?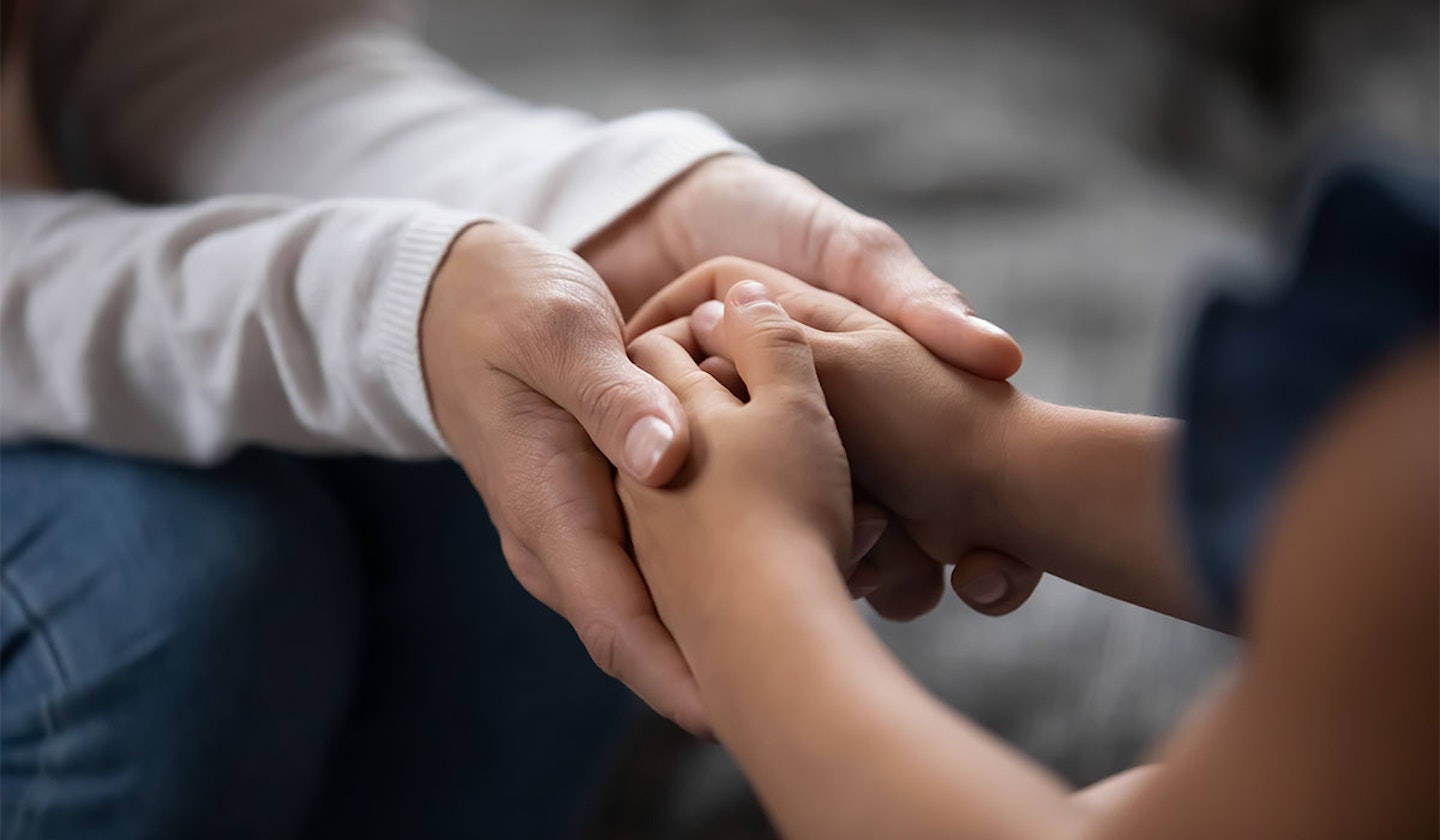 "Children come into care already with trauma, babies in the womb can experience the trauma around them, and as several adoptees have said to me, 'I knew I wasn't wanted before I was born'.
"Everything about fostering and adoption is emotional, and the challenge is to check yourself to make sure you are okay. You can't help the children if you are run down or emotionally exhausted.
The other main challenges are the apparent lack of funding coupled with a lot of new privatisation in children's social care.
"It's not always clear how much of the original funding from the public actually reaches the child. This causes layers of mystery and complications for foster carers to get what the children need.
"In the past I have spent disproportionate amounts of time fighting for a child to get therapy or other important services from the system that is meant to be helping the children."
What's the best part about being a foster parent?
"The children are the best and most important part of our work. When you begin to see the positive changes in a child's demeanor and confidence it is fantastic. I can't tell you how many times I have pretended not to cry as I watch a child turn a corner with their behaviour or try a new food.
"Watching a child no longer flinch when you go near them, even if you're just walking to a cupboard whilst they are sitting at the table. It's important work, and not for the faint hearted. After all that I know and even after meeting people who have abused and neglected their children, I feel nothing but compassion.
"It's not just about what I do for the child, it's the joy and adventure they bring to my life. They remind me all the time that having them in my life keeps me young and up to date, they make my heart sing - even the more challenging children. Remember, it happened to them, they are hurt and scared and it's our job to see beyond their behaviour and see their souls and love them for who they are and help them become amazing even if amazing to some might just be getting through a school day."
Find out more about Louise and her journey in foster care with her book series, Thrown Away Children, which is available to buy from Amazon.
Popular articles to read next