In a muddle about cleaning chemicals? Need to know the best way to remove stains from We spoke toQueen of Clean, Lynsey who told us the cleaning tips every new mum needs to know, plus advice on safe cleanliness with a new baby in tow.
When becoming a new mum, we have so much to think about and cleaning really isn't very high on the agenda.  But it doesn't take long for our homes to become disorganised and for our cleaning routines to go out of the window.
When it comes to cleaning, choosing good, safe cleaning products is a really wise move.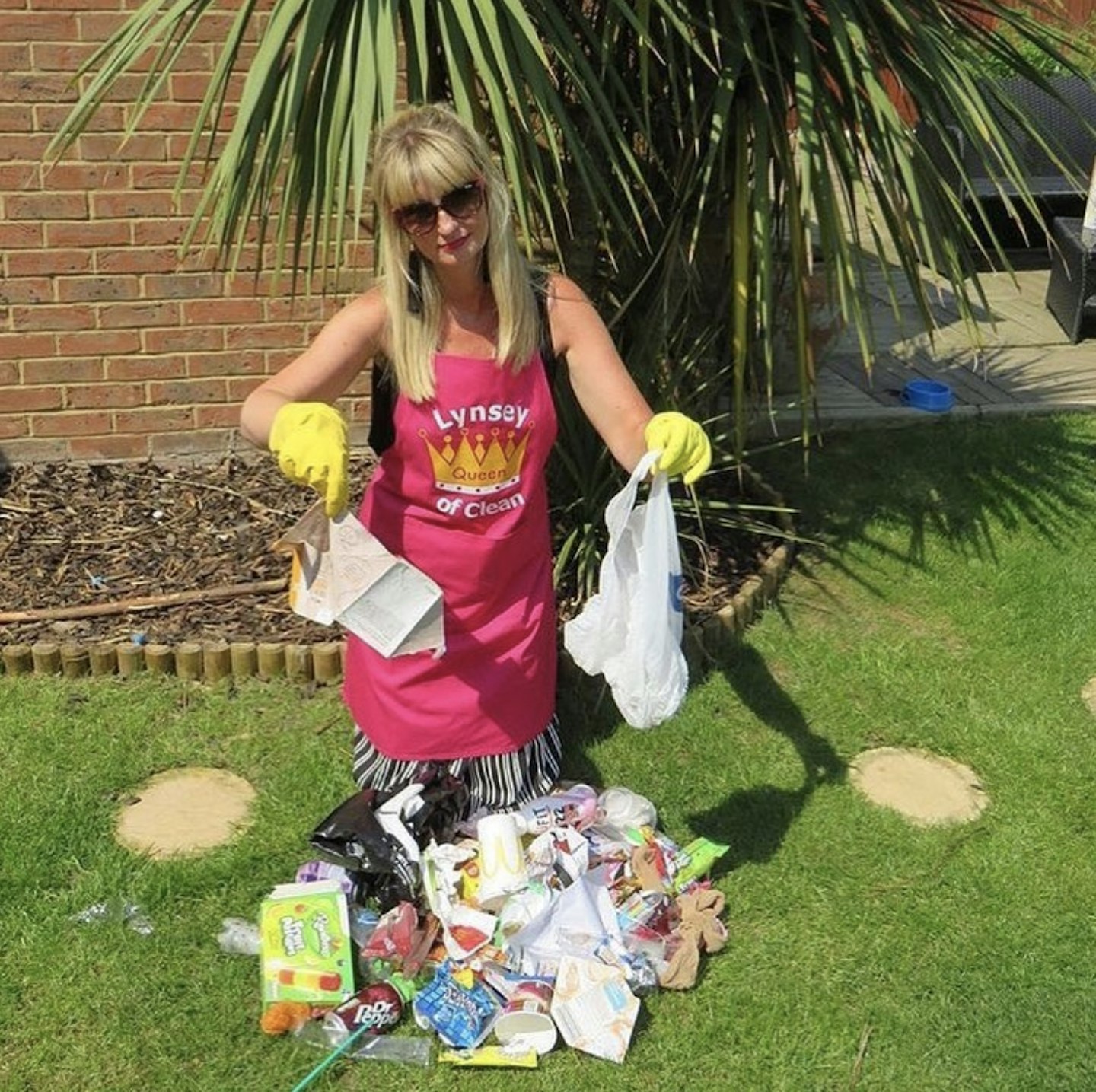 My twins were born very prematurely and spent a lot of time in SCBU. They both came home on oxygen and it was such a scary time. I had so much to think about but I also knew that I couldn't expose them to too many chemical-based products. They were still very weak and I had to think very carefully.
When you pop to your local supermarket, the range and choice of cleaning products is huge. These days there is literally a cleaning product for everything and many come in such pretty, colourful bottles which sometimes make you think that you need them all, but in reality, you don't. Some of these products are made up of a cocktail of harsh chemicals.
In more recent times, it's been encouraging to see such a good selection of eco-based products on the shelves which are far less toxic and safer to use around children.
Using highly toxic products and mixing cleaning products can be dangerous and affect the health of your family. Some studies have proved that they can actually cause asthma.
Top cleaning tips for new mums:
Cleaning tips for mums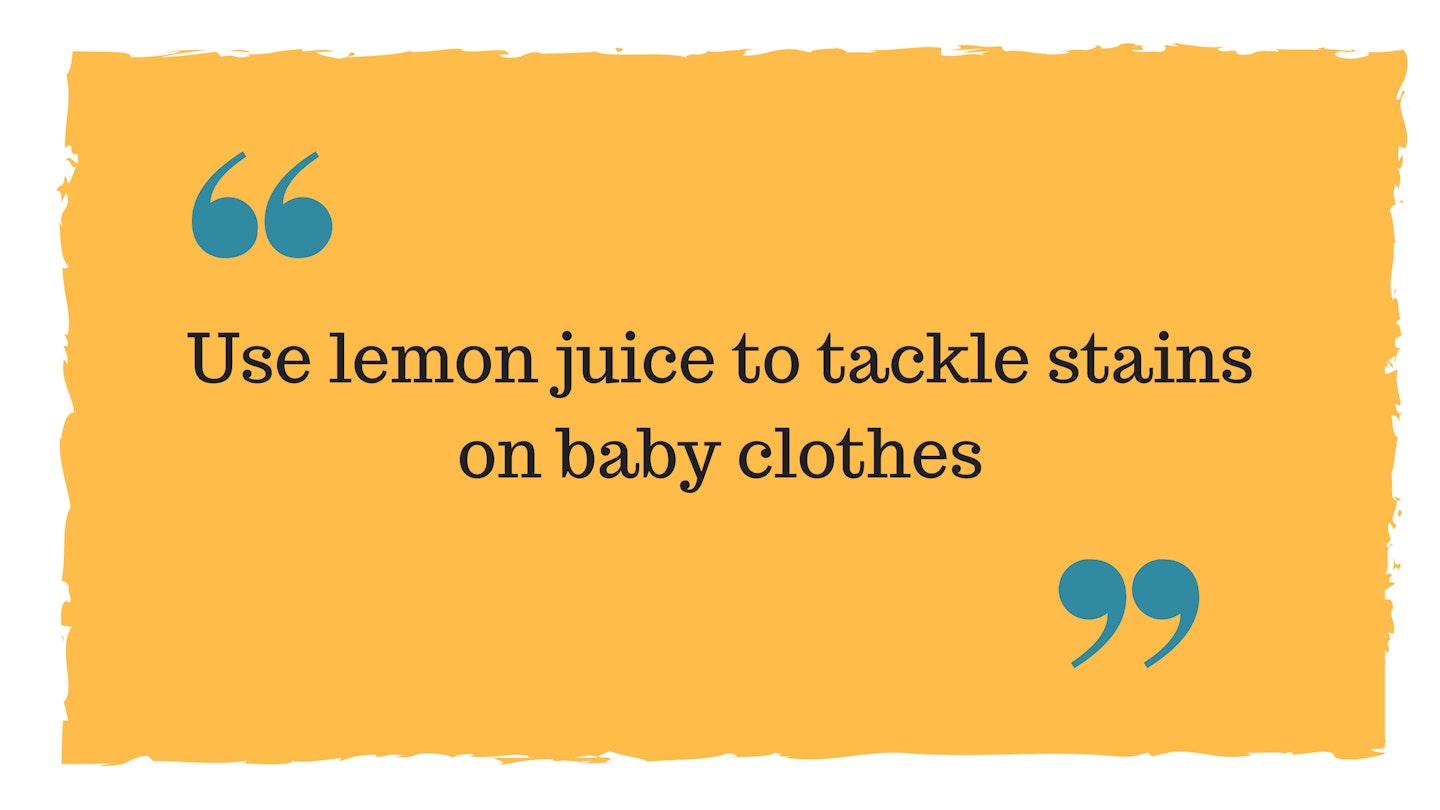 1 of 11
1) Use lemon juice to tackle stains on baby clothes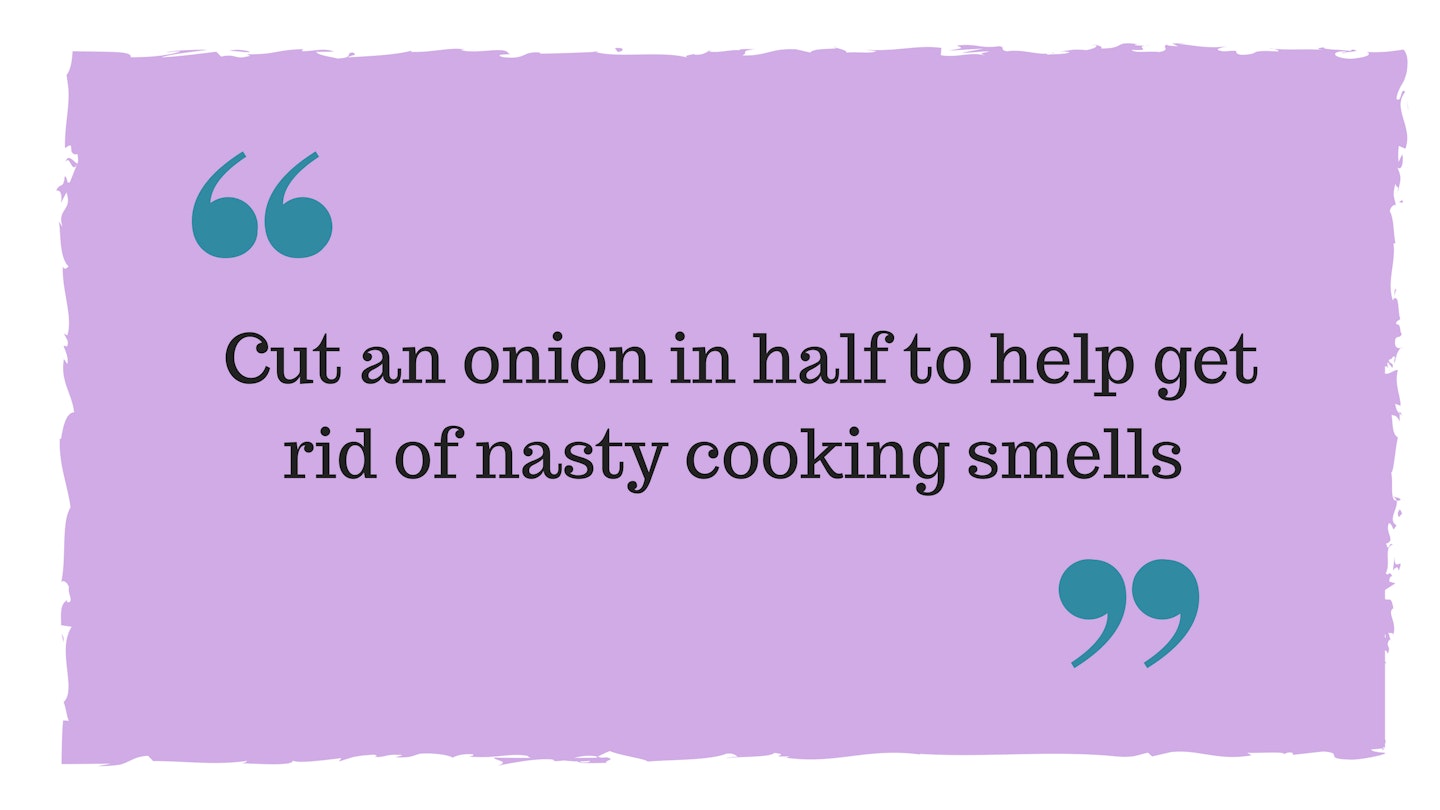 2 of 11
2) Cut an onion in half to help get rid of nasty cooking smells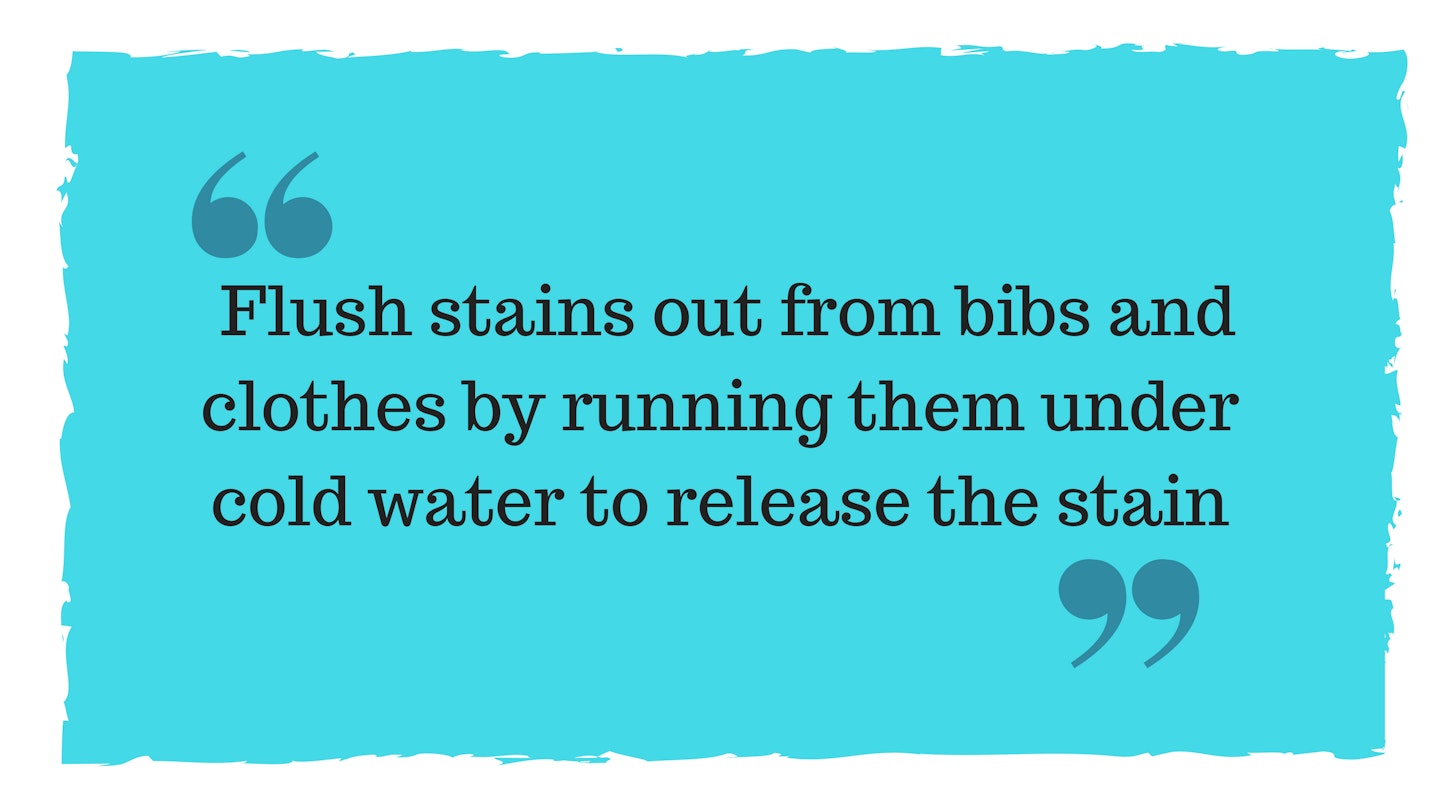 3 of 11
3) Flush stains out from bibs and clothes by running them under cold water to release the stain
4 of 11
4) Grab a tennis ball for any marks that appear on walls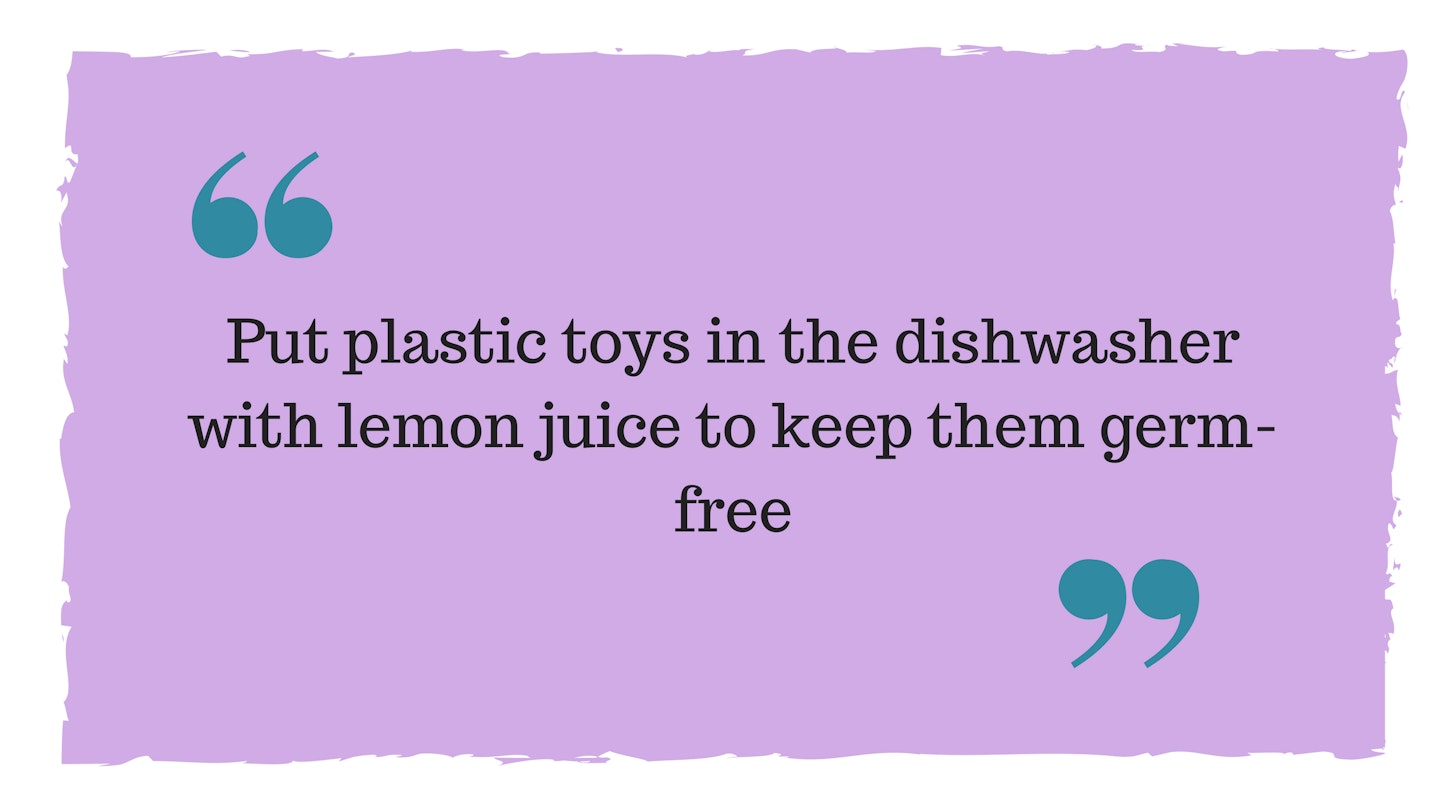 5 of 11
5) Put plastic toys in the dishwasher with lemon juice to keep them germ-free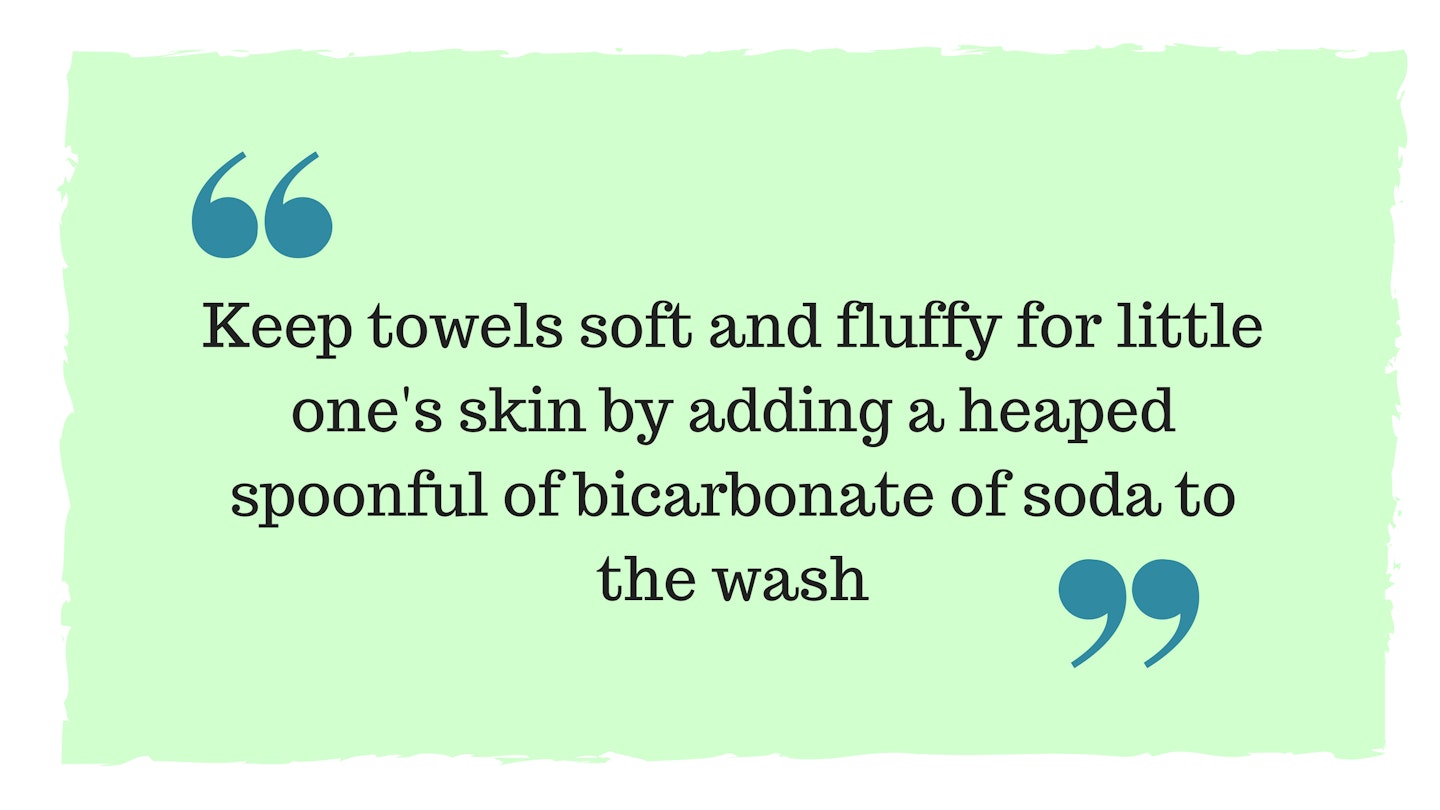 6 of 11
6) Keep towels soft and fluffy for little ones skin by adding a heaped spoonful of bicarbonate of soda to the wash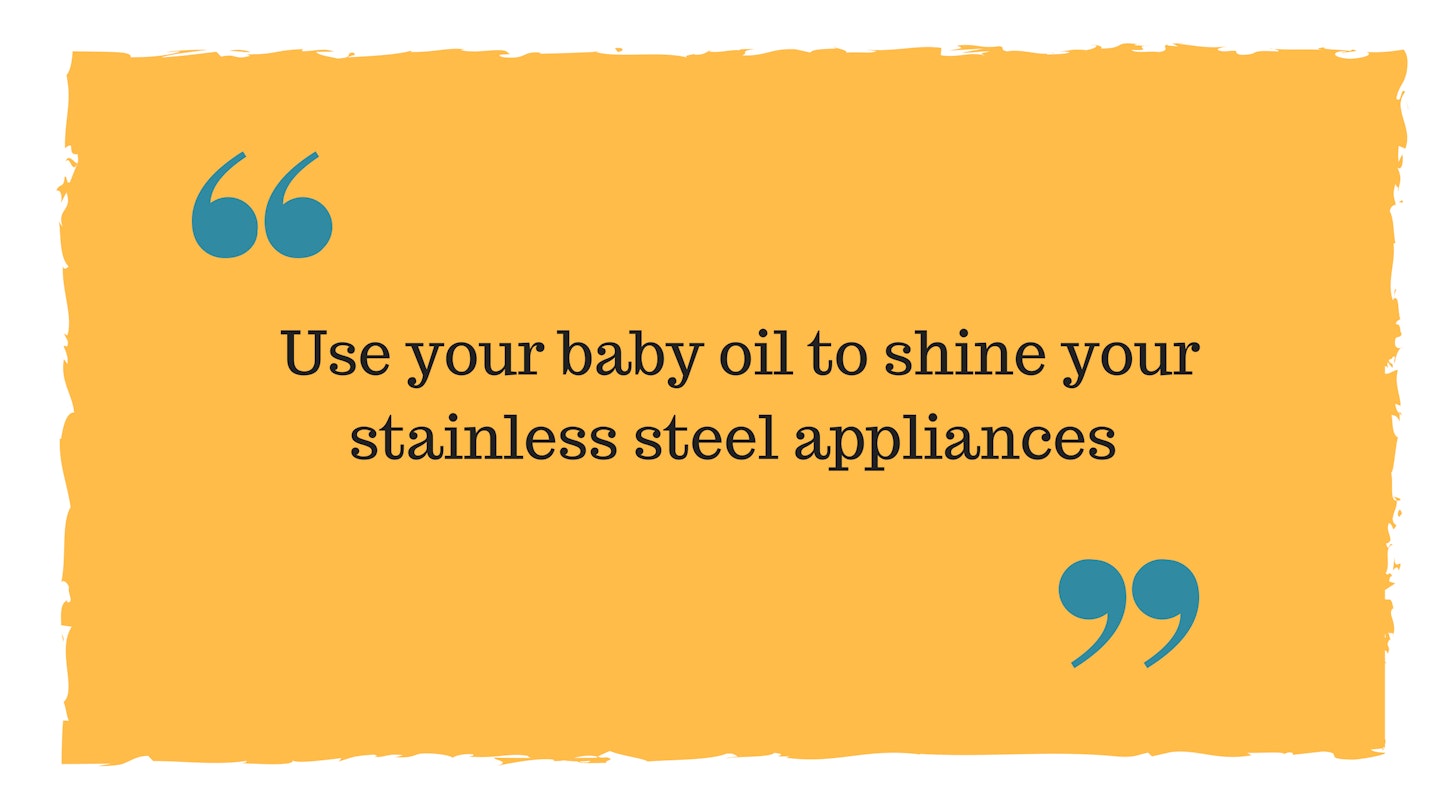 7 of 11
7) Use your baby oil to shine your stainless steel appliances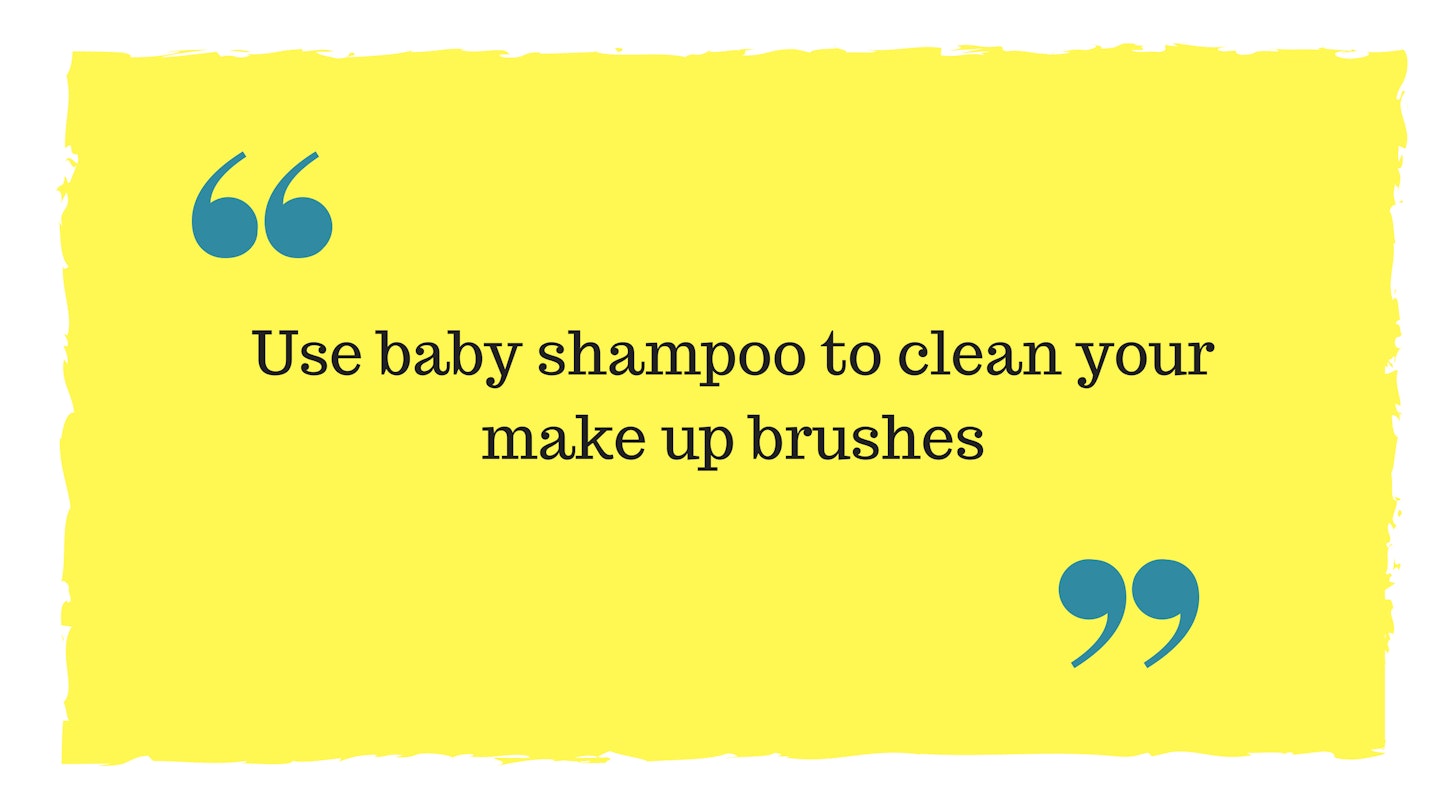 8 of 11
8) Use baby shampoo to clean your make up brushes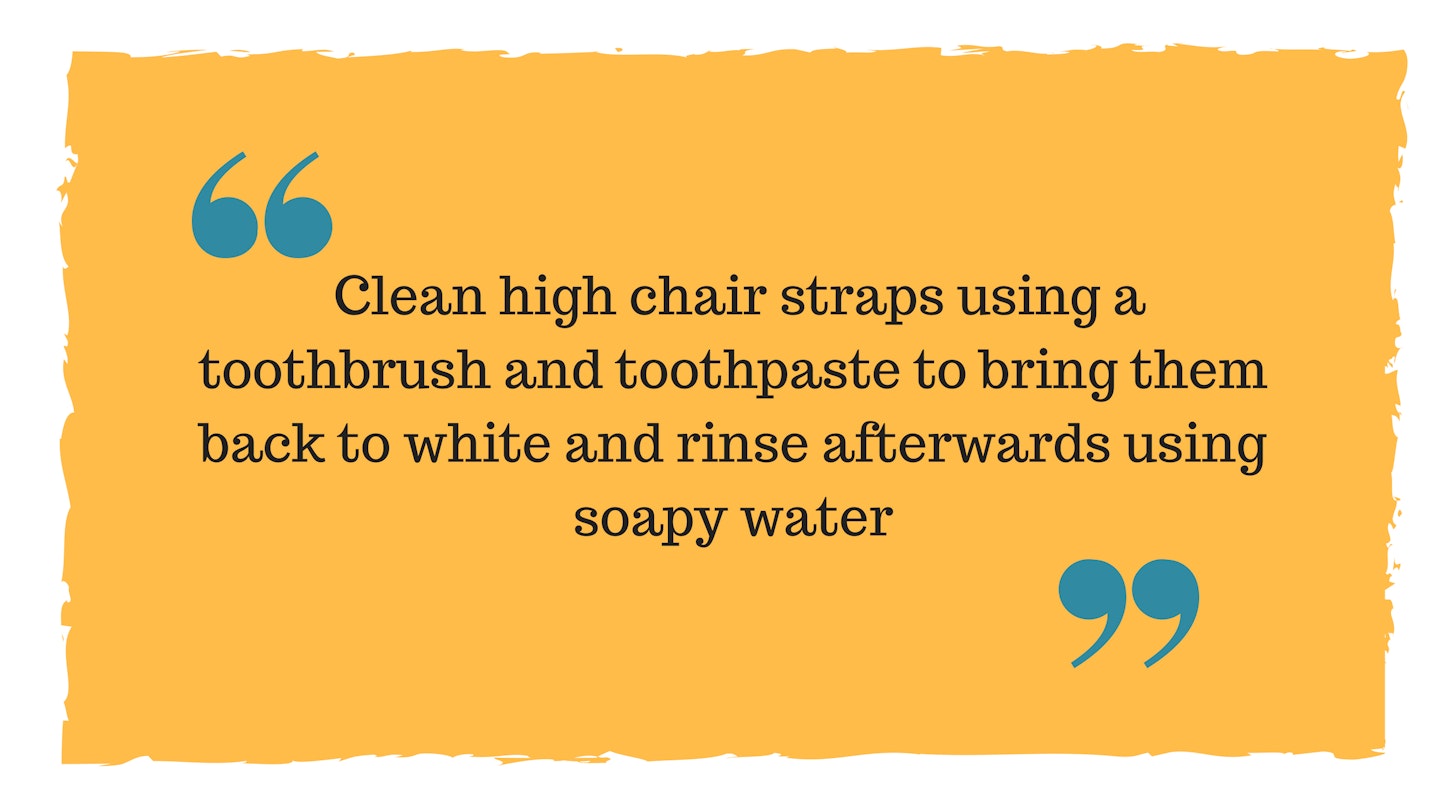 9 of 11
9) Clean high chair straps using a toothbrush and toothpaste to bring them back to white and rinse afterwards using soapy water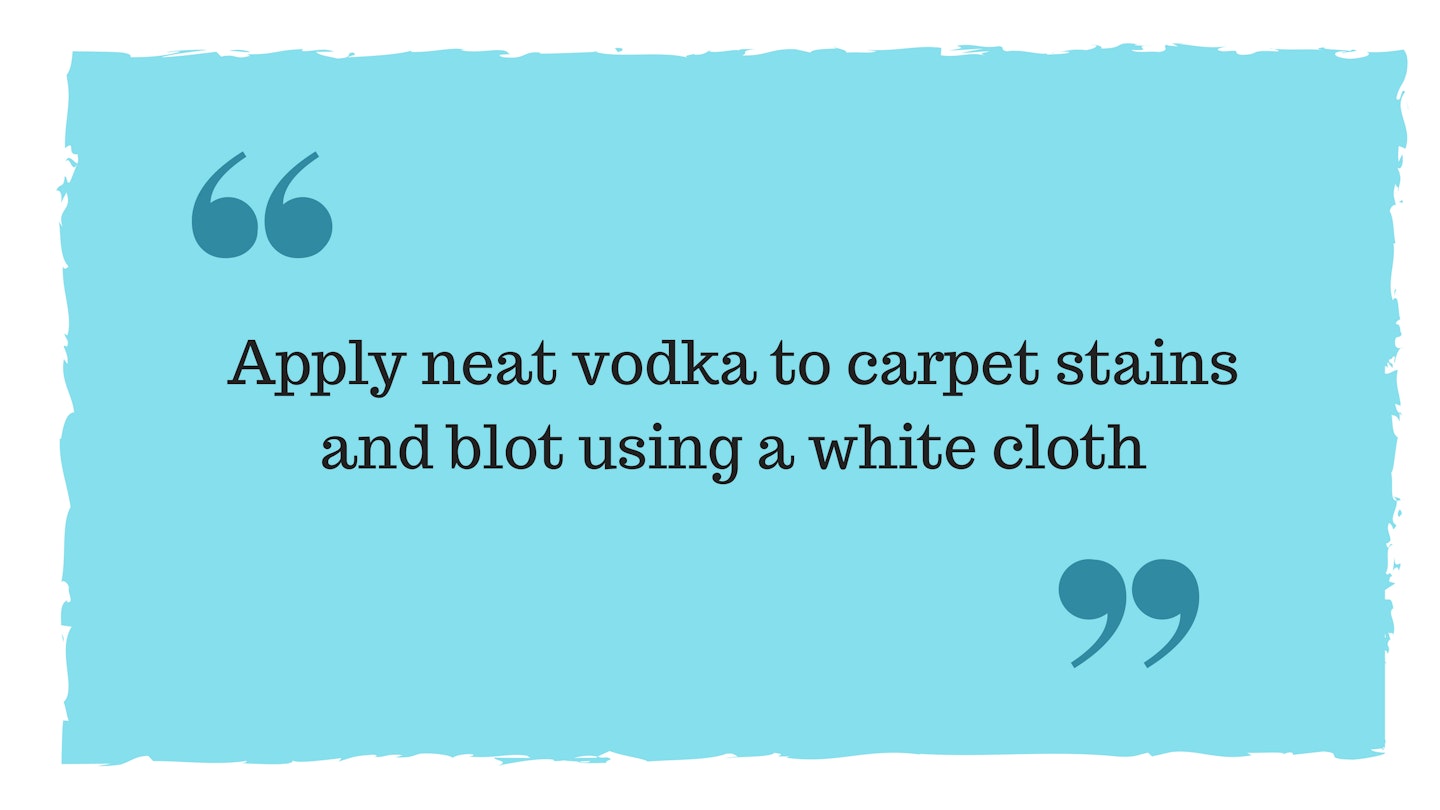 10 of 11
10) Apply neat vodka to carpet stains and blot using a white cloth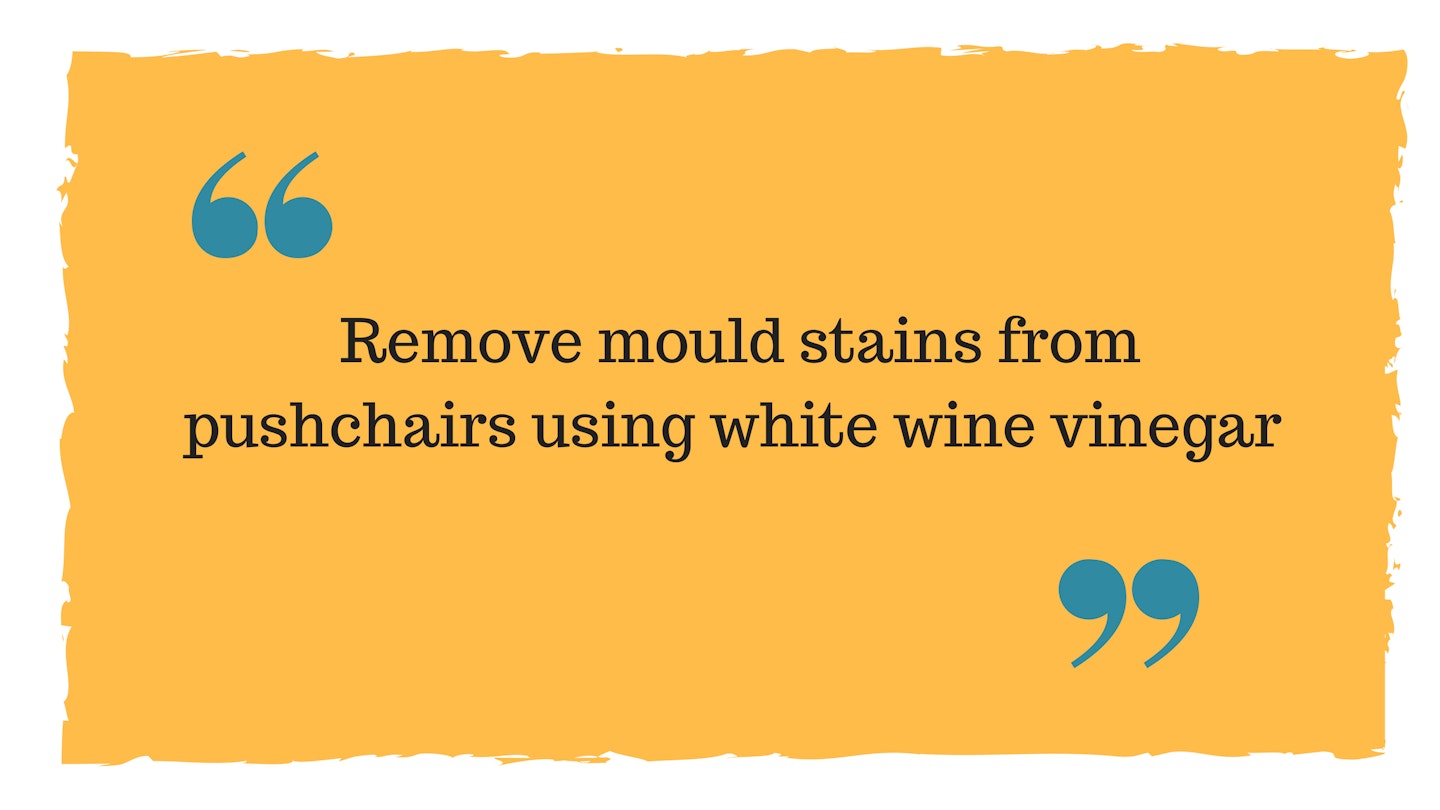 11 of 11
11) Remove mould stains from pushchairs using white wine vinegar
So what can you do to feel confident that you are keeping your little ones safe in your home?
Don't buy loads of products and be enticed by the pretty packaging! Choose a few that are universal and do more than one job. Also, consider using an eco-friendly range.

Look at making your own products using staples that you most probably already have in your kitchen cupboards like lemon juice and white wine vinegar.

Make sure you keep your cleaning products out of reach of little ones and use safety locks if needed.
Popular articles to read next