Nappies, temper-tantrums and the Peppa Pig theme tune playing on an endless loop. Don't even get us started on sleep deprivation.
Parenting isn't an easy job for anyone, least of all celebrities. Sure, they're more likely to have an entourage, but they also have to be creative when their little one doesn't eat their broccoli. Thanks to social media, mummies everywhere are now sharing their advice to make parenting that little bit easier. We love a tip or trick to help us with the daily struggles of being a mama.
From Holly Willoughby to Chrissy Teigen, here are our top hacks from celebrity parents!
10 celeb parenting hacks:
xx celeb parenting hacks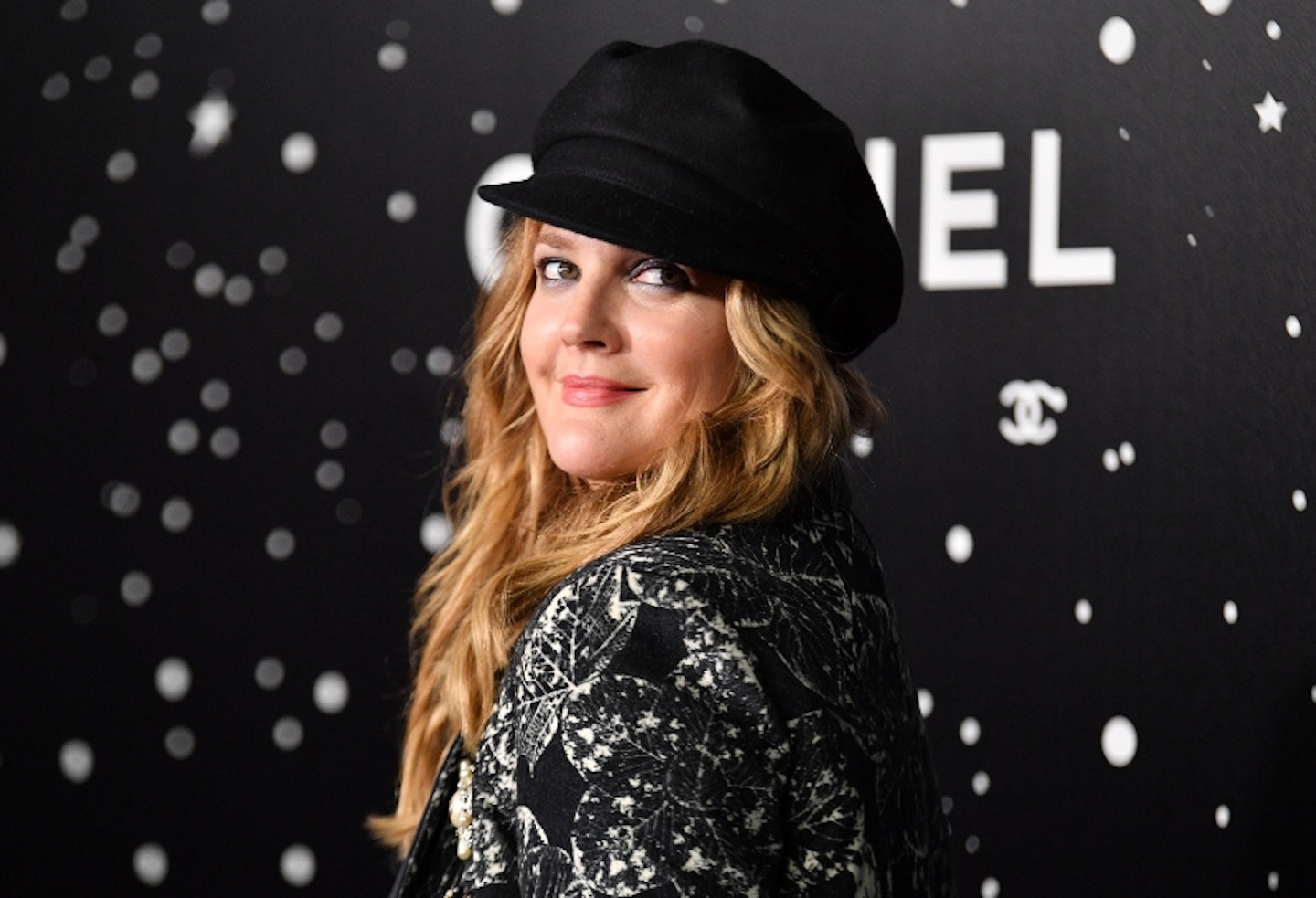 1 of 20
1) Drew Barrymore
Drew Barrymore's hack is perfect for working or travelling mums and dads. Being away from your little one's can be really hard so coming up with a way to make that exciting is a winner in our eyes.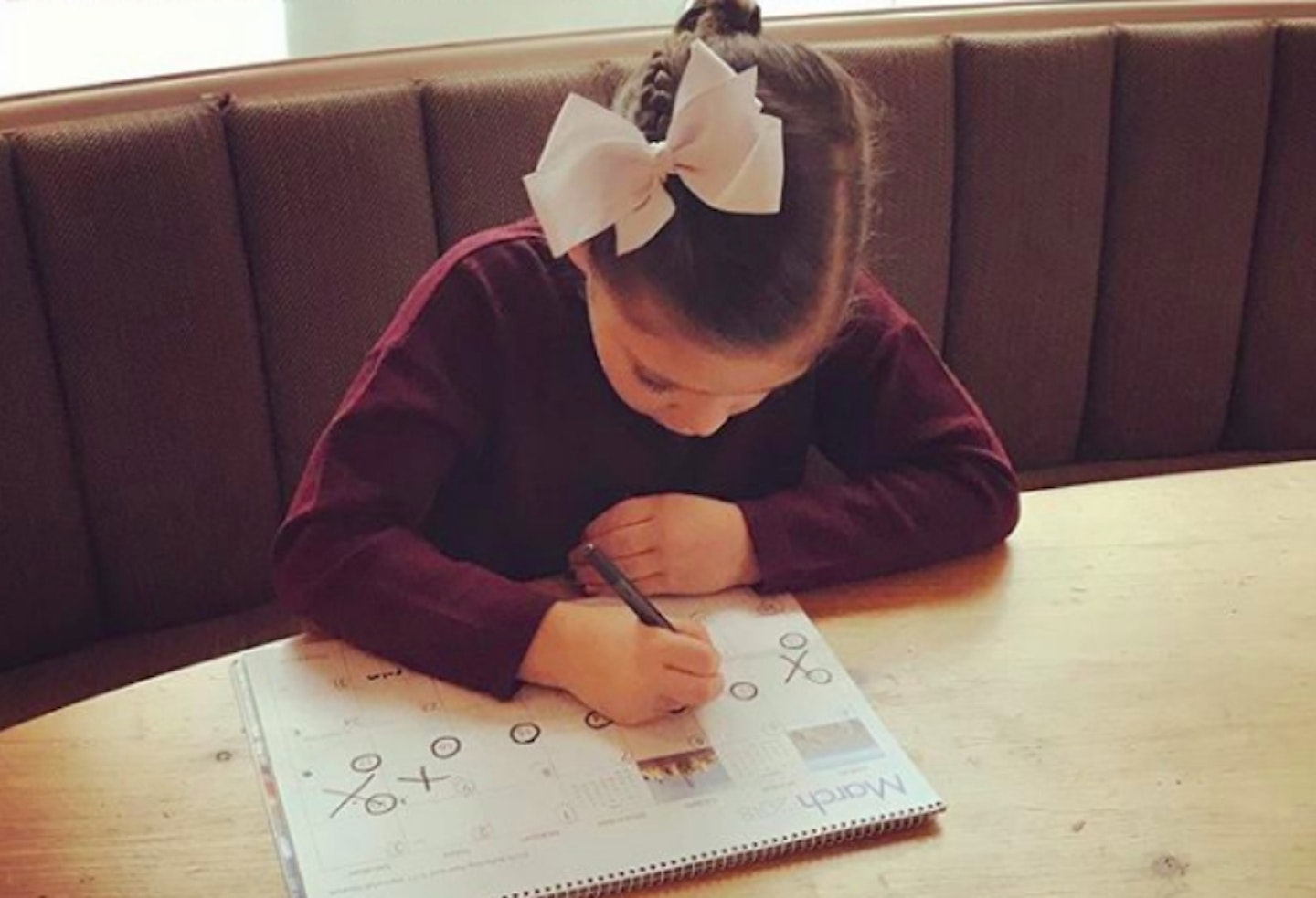 2 of 20
Calendar
Kids love charts and being involved. With that in mind, Drew gives her daughter a calendar and circles the days she will be away. To get her daughter involved, she asks her to mark an X at the end of each day. This means her daughter has an important job to do and she can visually see a countdown of when her mummy will be home.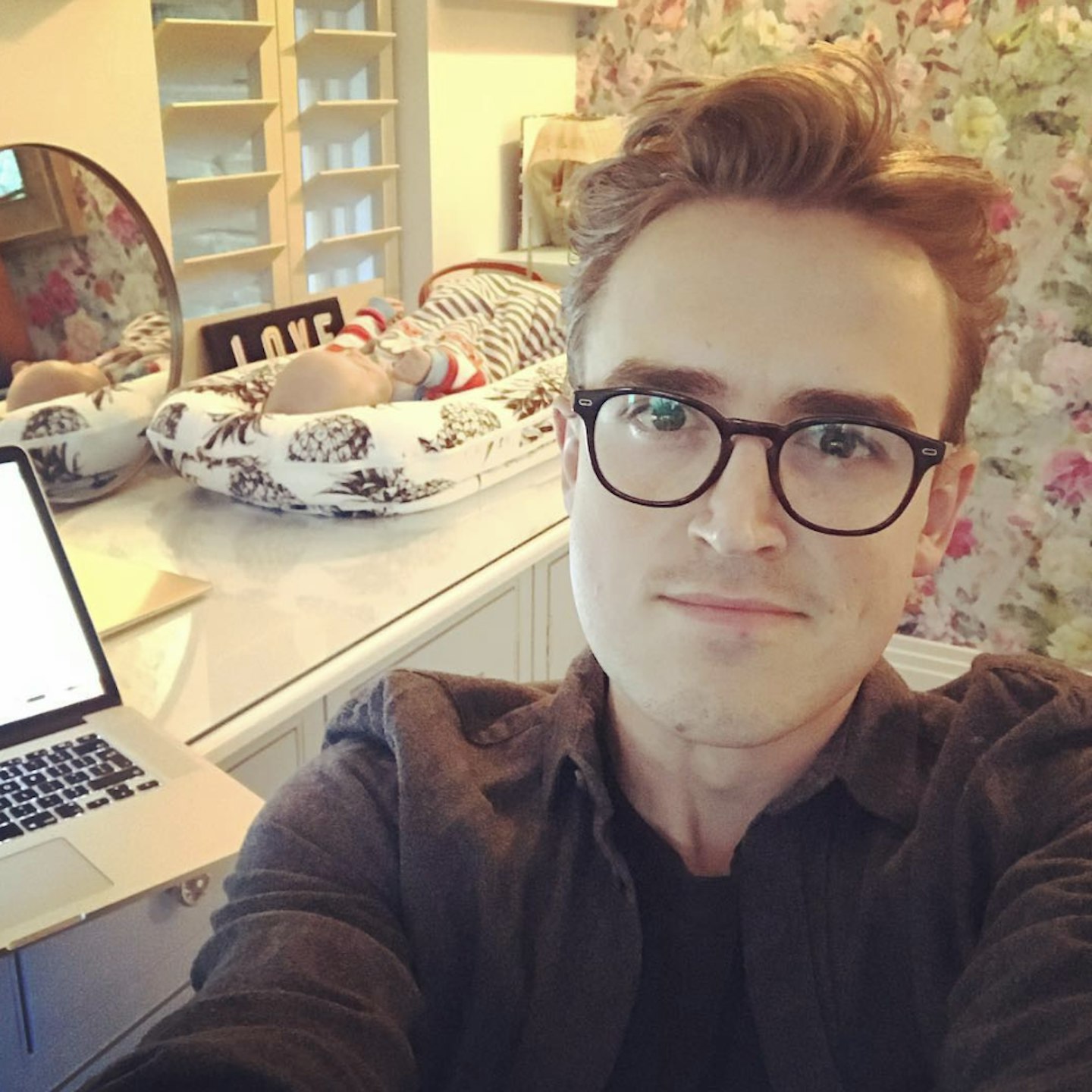 3 of 20
2) Tom Fletcher
The author and father of three has a really great tip for parents everywhere who are worried about their little one's screen time...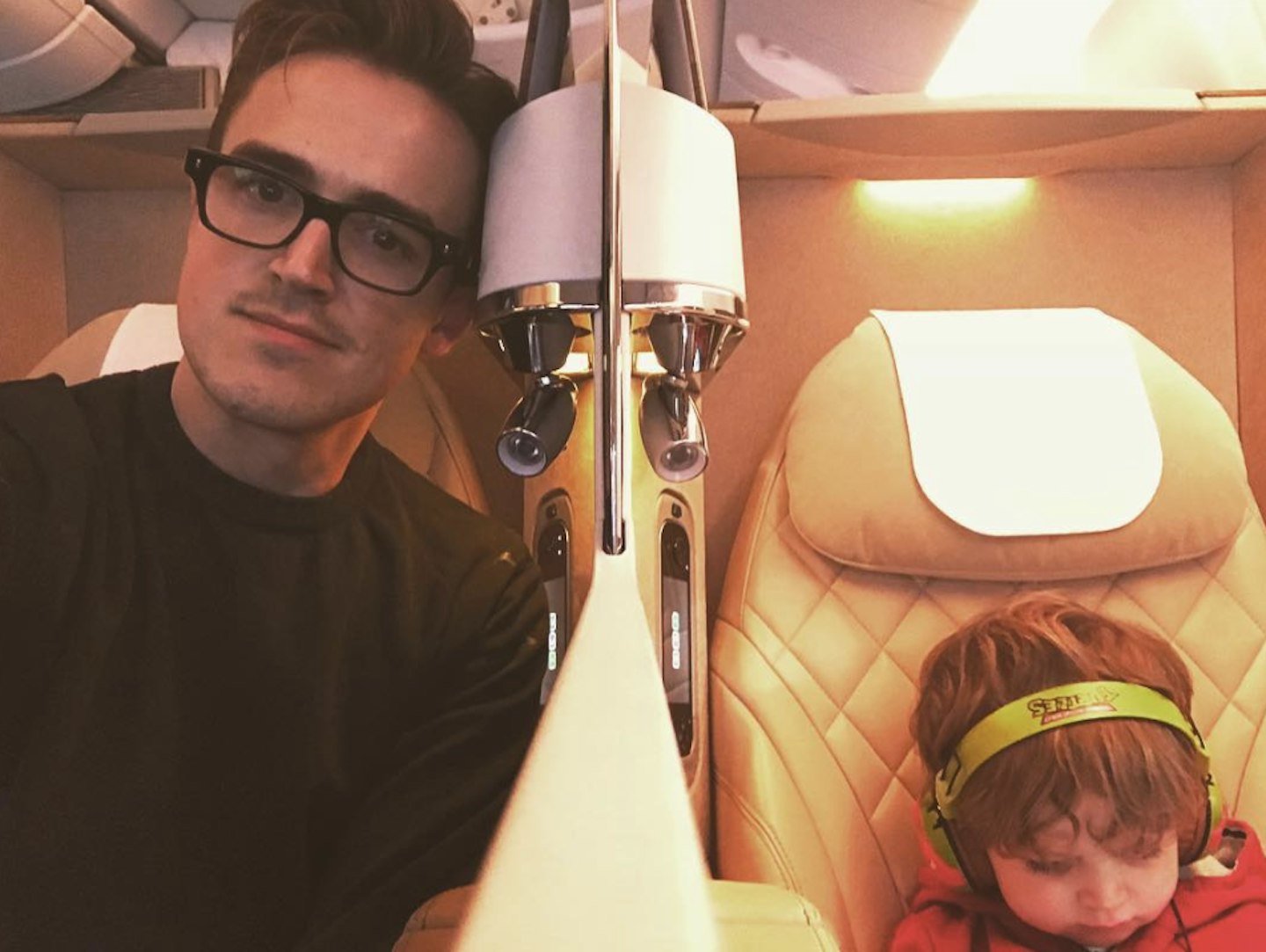 4 of 20
iPads on a plane
Tom revealed he has told his sons that iPad's only work on planes, meaning Buddy and Buzz don't ask for them at home and 8-hour trips are a whole lot more manageable for the whole family. Genius!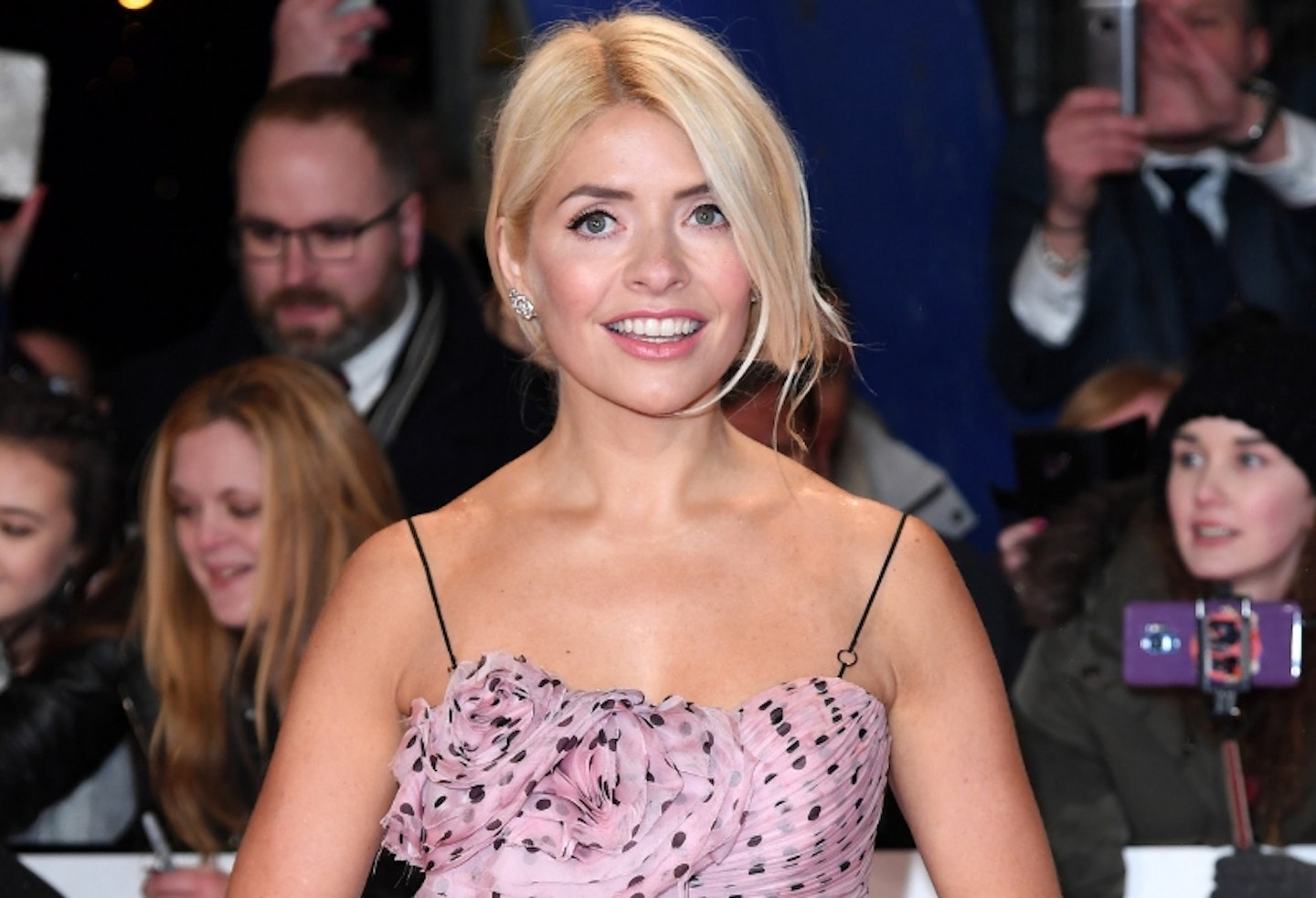 5 of 20
3) Holly Willoughby
The nation's sweetheart Holly Willoughby, no matter how fabulous, is just an ordinary mum who struggles to know when her kids are ready for bed. She shares a super easy hack that helps make bedtimes that bit easier.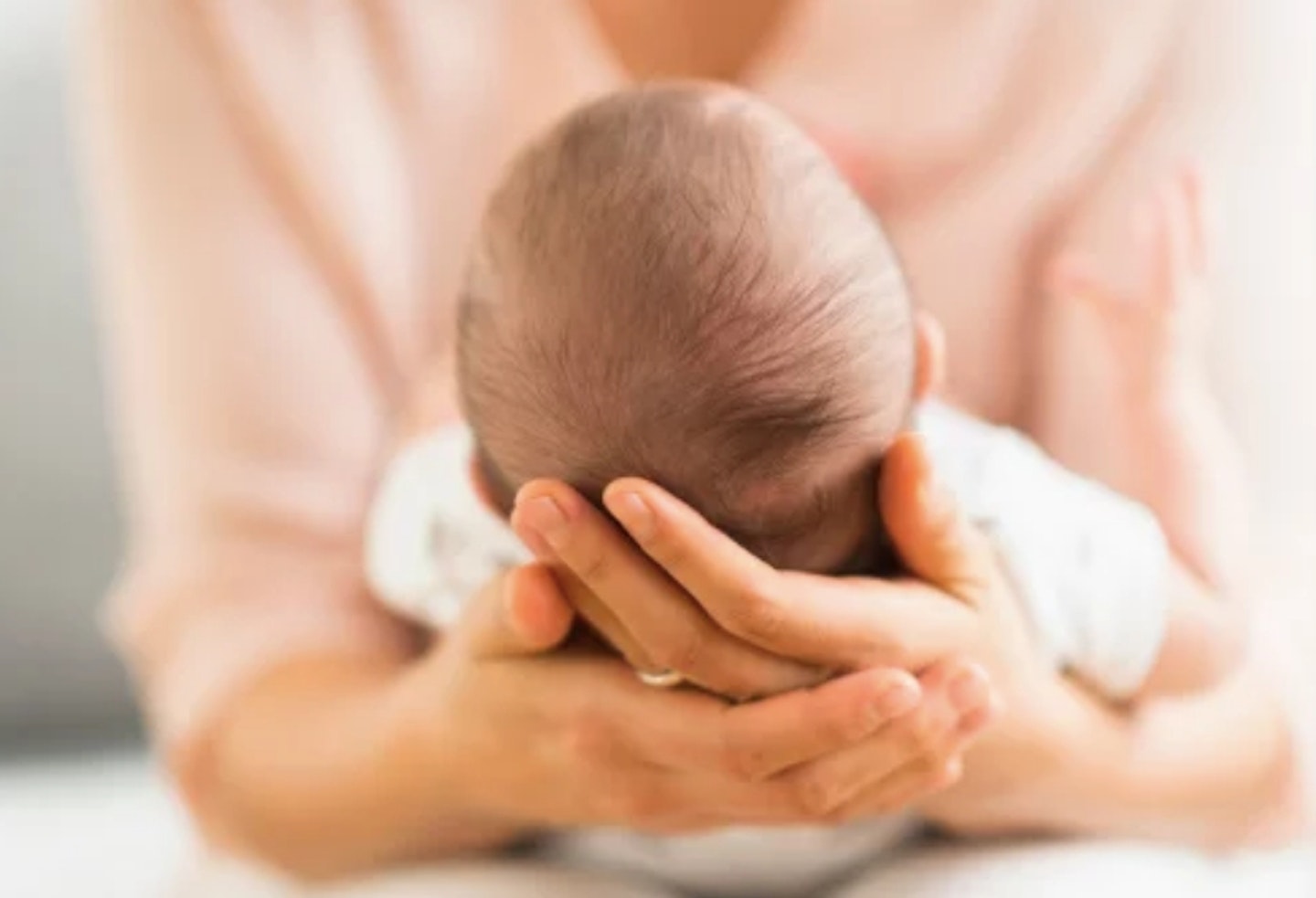 6 of 20
Floppy Arm
Holly suggests this floppy arm parenting hack when trying to get the teeny-one asleep. All you do is pick up your baby's arm and if it drops down heavily, they're ready for the cot. If it's not flopping, that means you should wait a bit longer.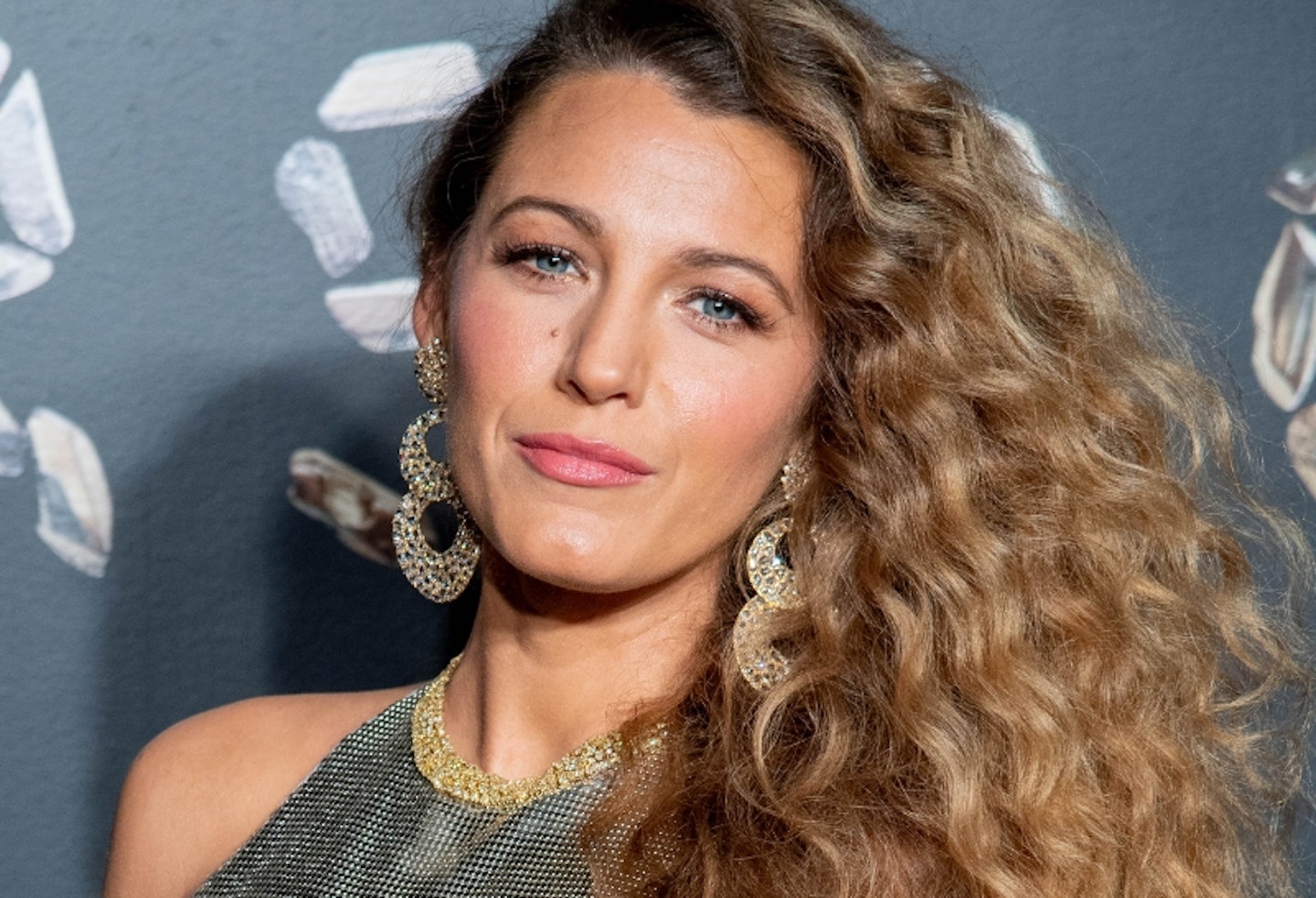 7 of 20
4) Blake Lively
Husband and wife Ryan Reynolds and Blake Lively are couple goals. They have two daughters and everything they do is adorable. In an interview, Blake said she felt it was important everyone in the home has their say and she has a great idea to help make this a reality.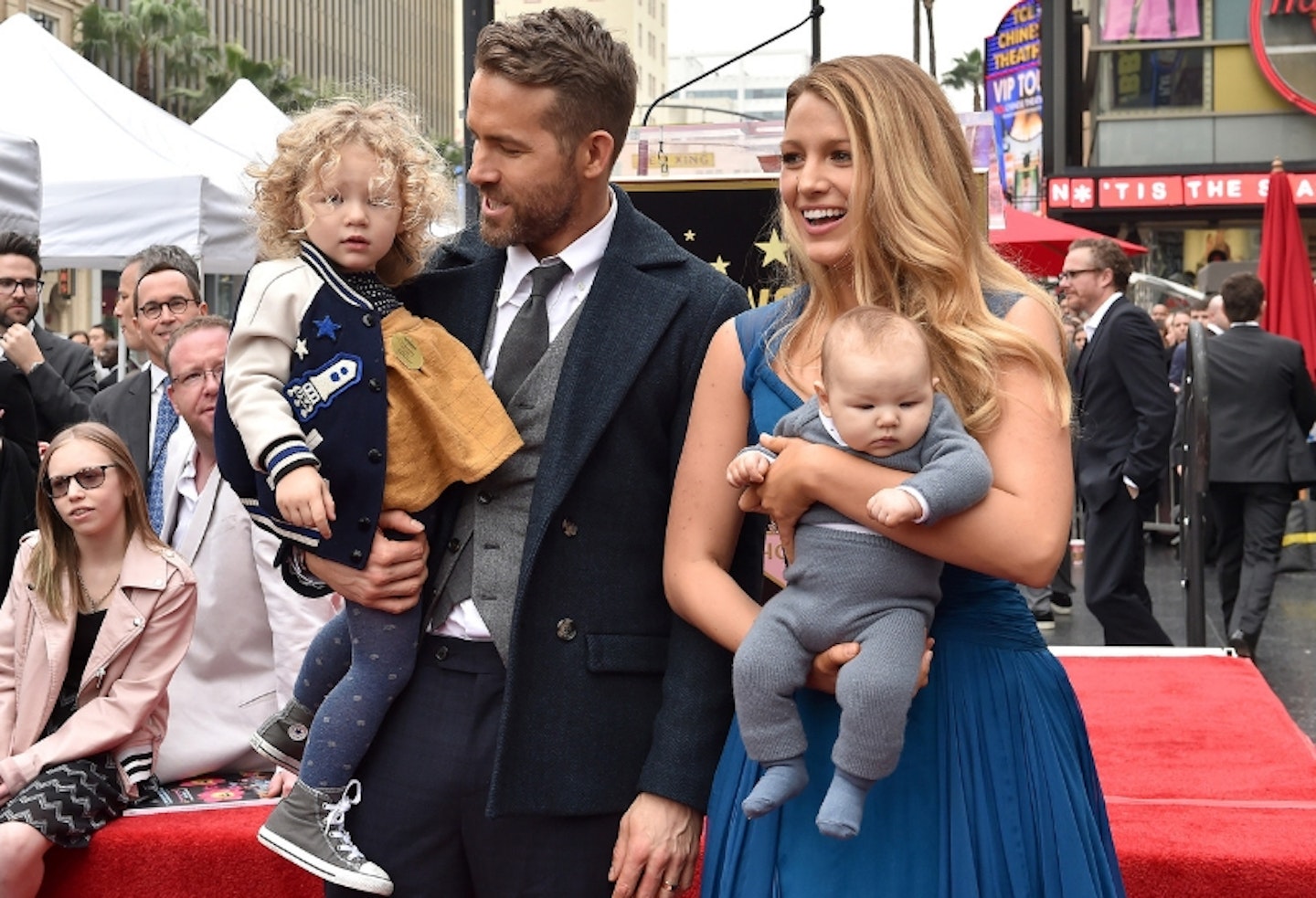 8 of 20
Suggestion box
If you feel like your kids rule the roost and already have too much of a say on how your household is run this might not be one for you. However, to encourage everyone to have a voice, Blake Lively said that she intends to put comment box in their home. Like an adorable little democracy? Both kids and parents can suggest things and we think it might be a nice way to spark off discussion and conversation.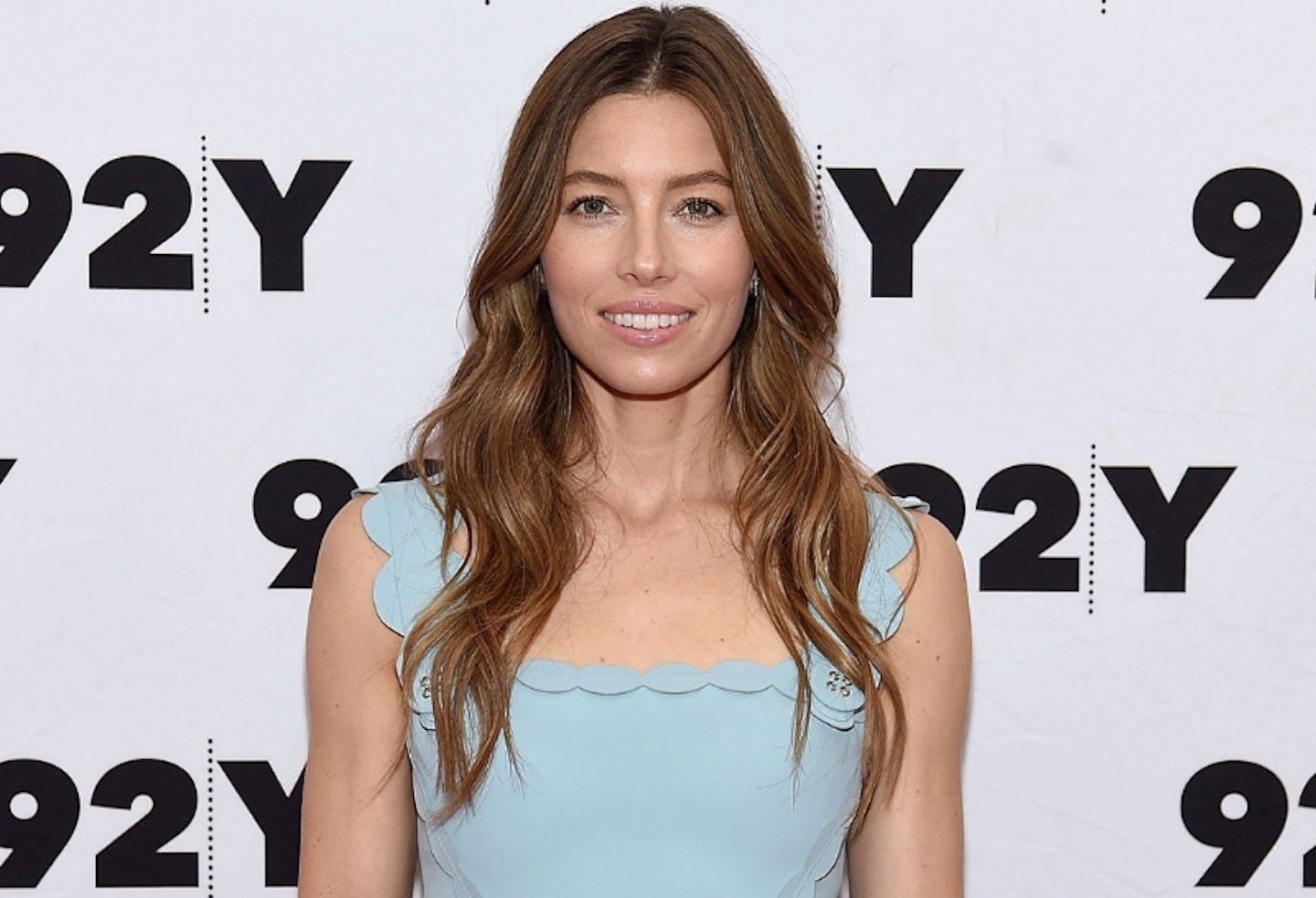 9 of 20
5) Jessica Biel
When and how you teach your kids about the 'birds and the bees' is a controversial subject. Jessica Biel and her equally famous hubbie Justin Timberlake take a pretty honest and open approach.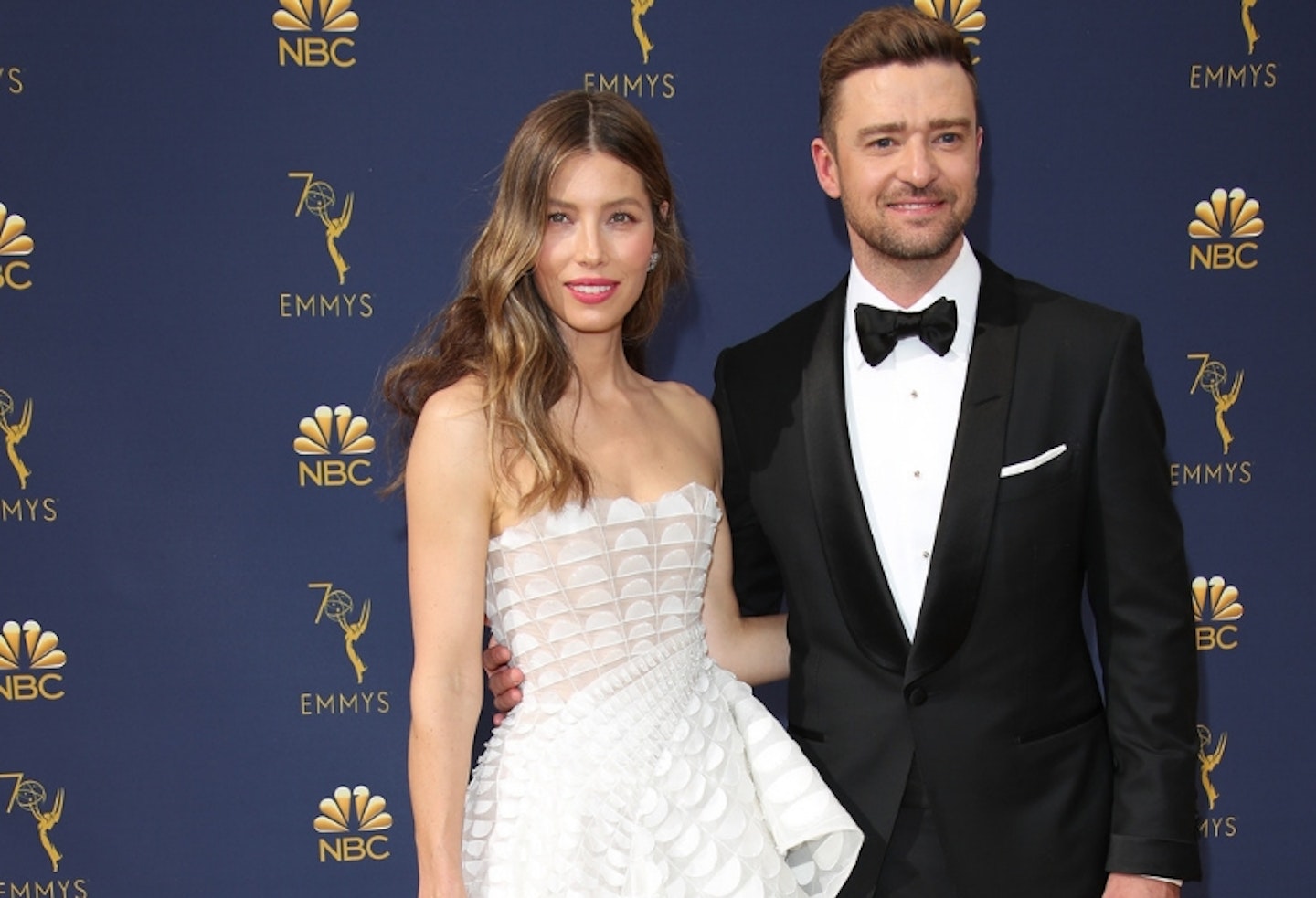 10 of 20
Birds and the Bees
At a conference Jessica stressed the importance of talking to children about sex and their bodies from an early age to limit the shame that some kids feel. They don't use baby words and instead use the technical terms. The couple shower with your kids and say this is what I've got and this is what you've got so they understand the basics of the human body.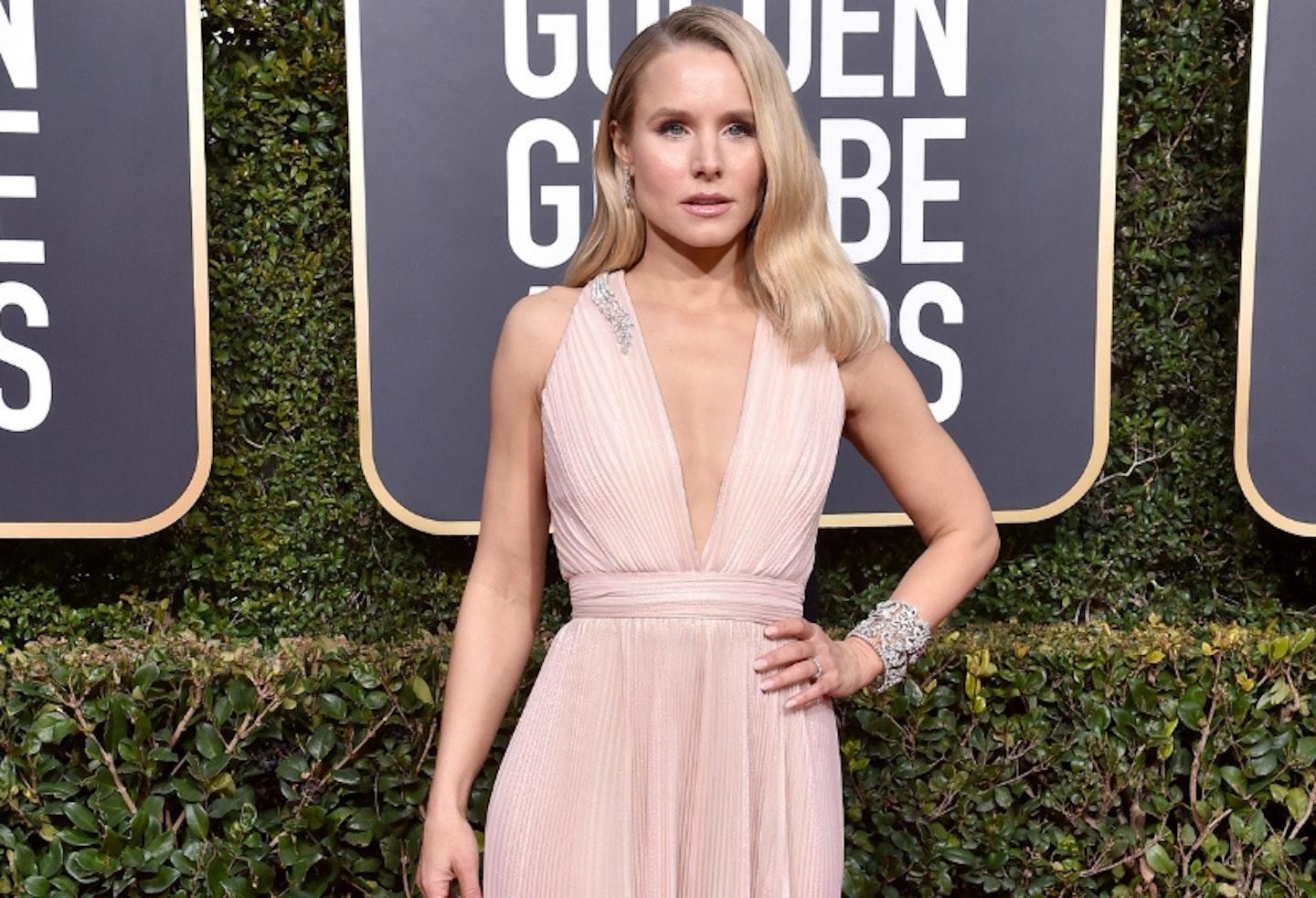 11 of 20
6) Kristen Bell
American actress Kristen Bell is a mother of two daughters, Lincoln and Delta. Since becoming a mum, she has given us all sorts of parenting advice and tips. From how to organise their schedules to making sure she teaches them about living an eco-friendly lifestyle! But what is our favourite parenting hack from her? It's a trick to keep her kids safe when travelling by car...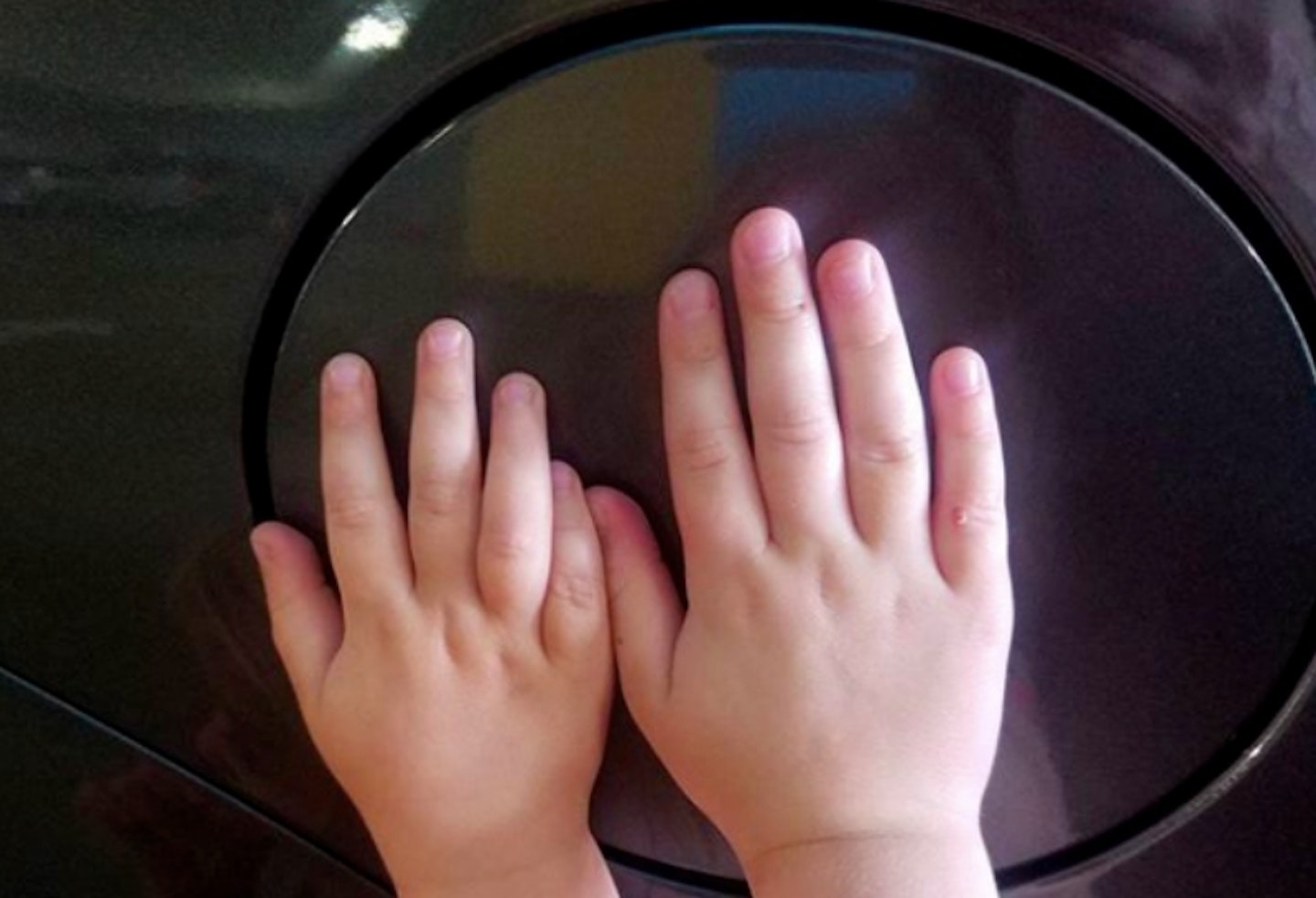 12 of 20
'Hands on the circle'
When Kristen's kids hop out of the car, the family use the phrase "hands on the circle!" meaning they put their hands on the petrol cap to keep them safe from surrounding traffic. Kristen said the sneaky trick was invented by her sister-in-law and it stops them being in a dangerous spot if she is busy getting things out of the boot.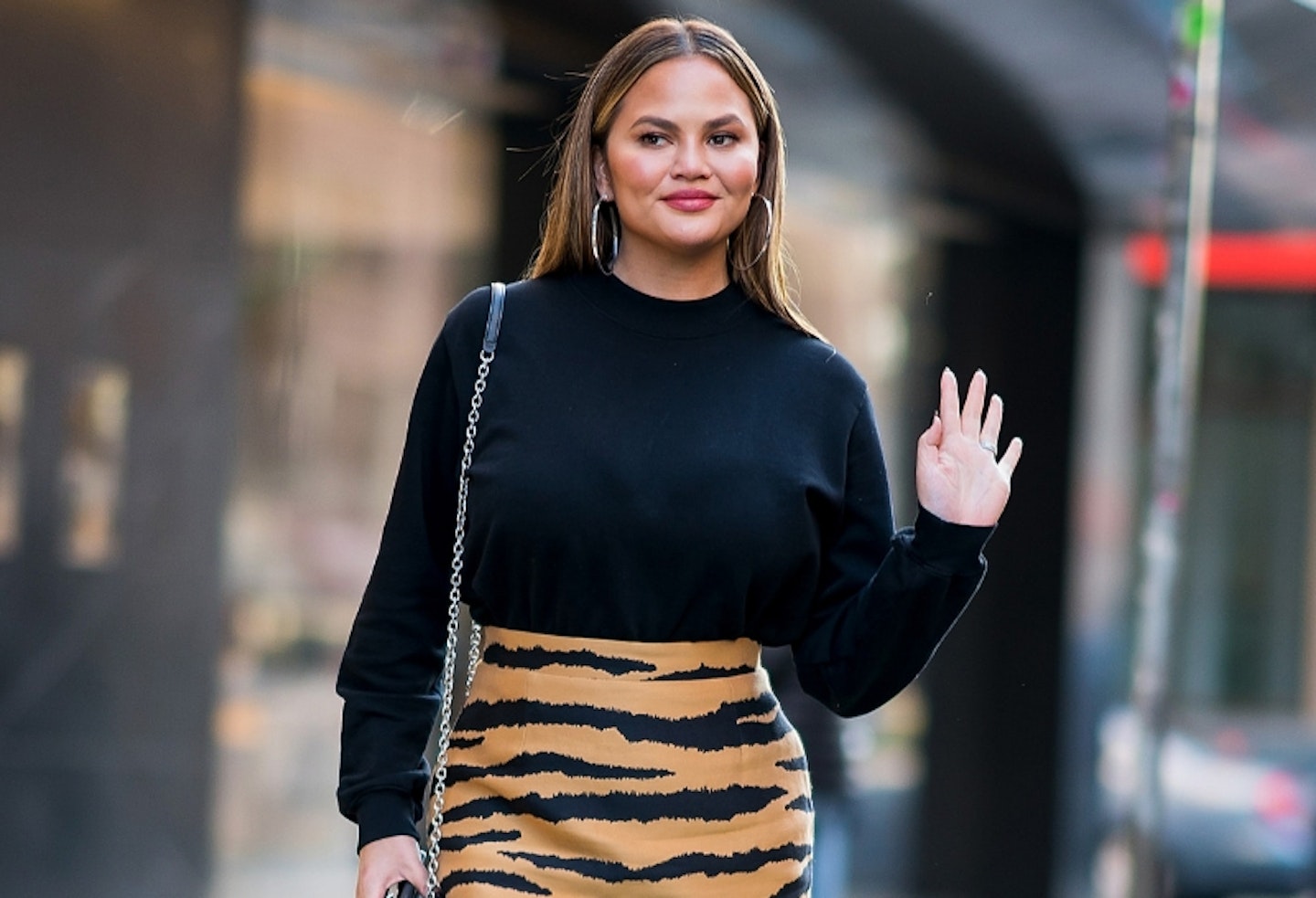 13 of 20
7) Chrissy Teigen
If you have a fussy child you will know how hard meal times can be. You want your little one to eat what they're given but that rarely happens. Chrissy Teigen's kids are no exception but she has a sneaky way of letting them feel like they are a bit more in control.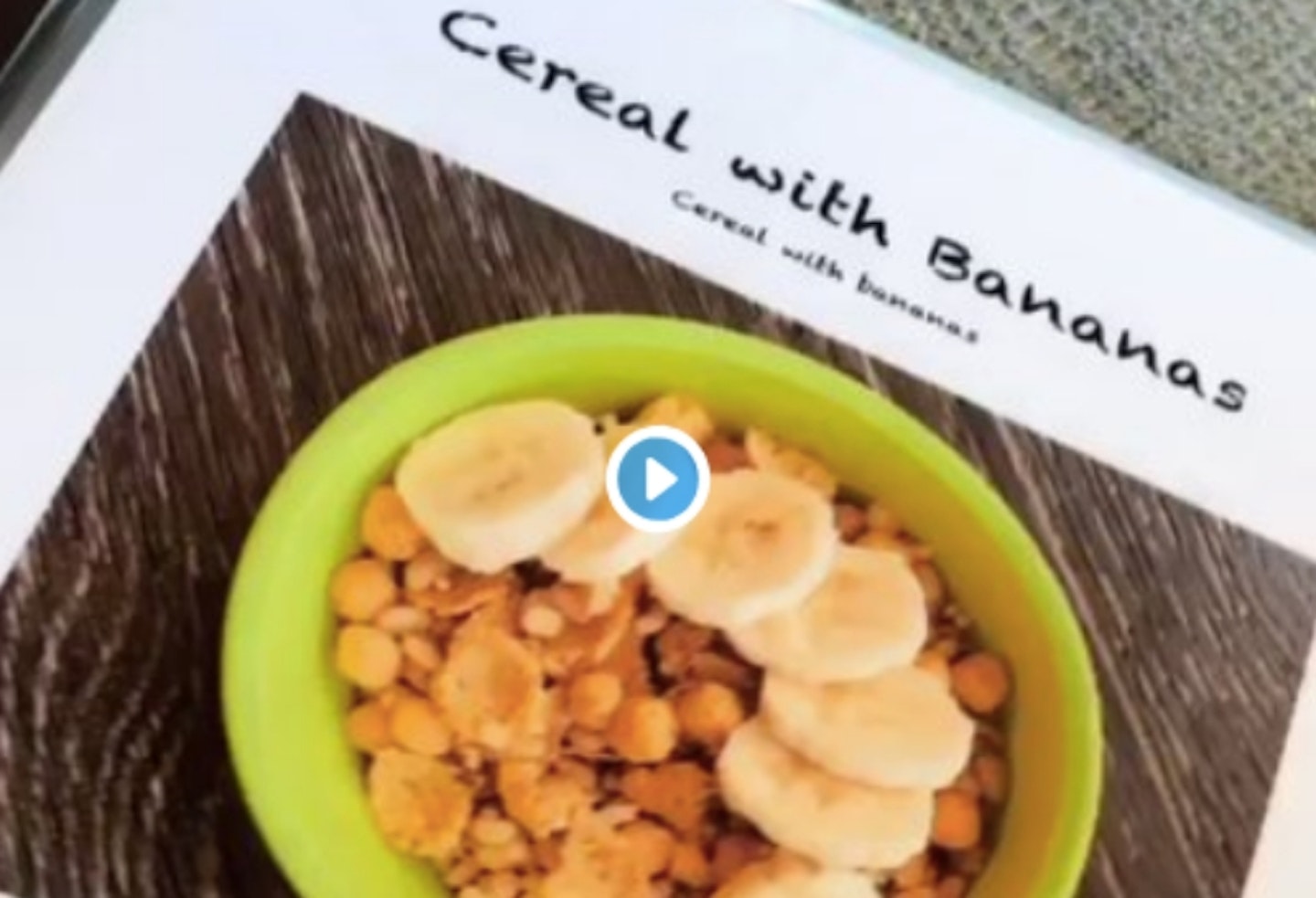 14 of 20
Restaurant menu
Chrissy has created an adorable restaurant menu for her daughter Luna. Not only does this make meal times more fun but the kids can even practice role play – they will feel like grown-ups selecting from a real menu.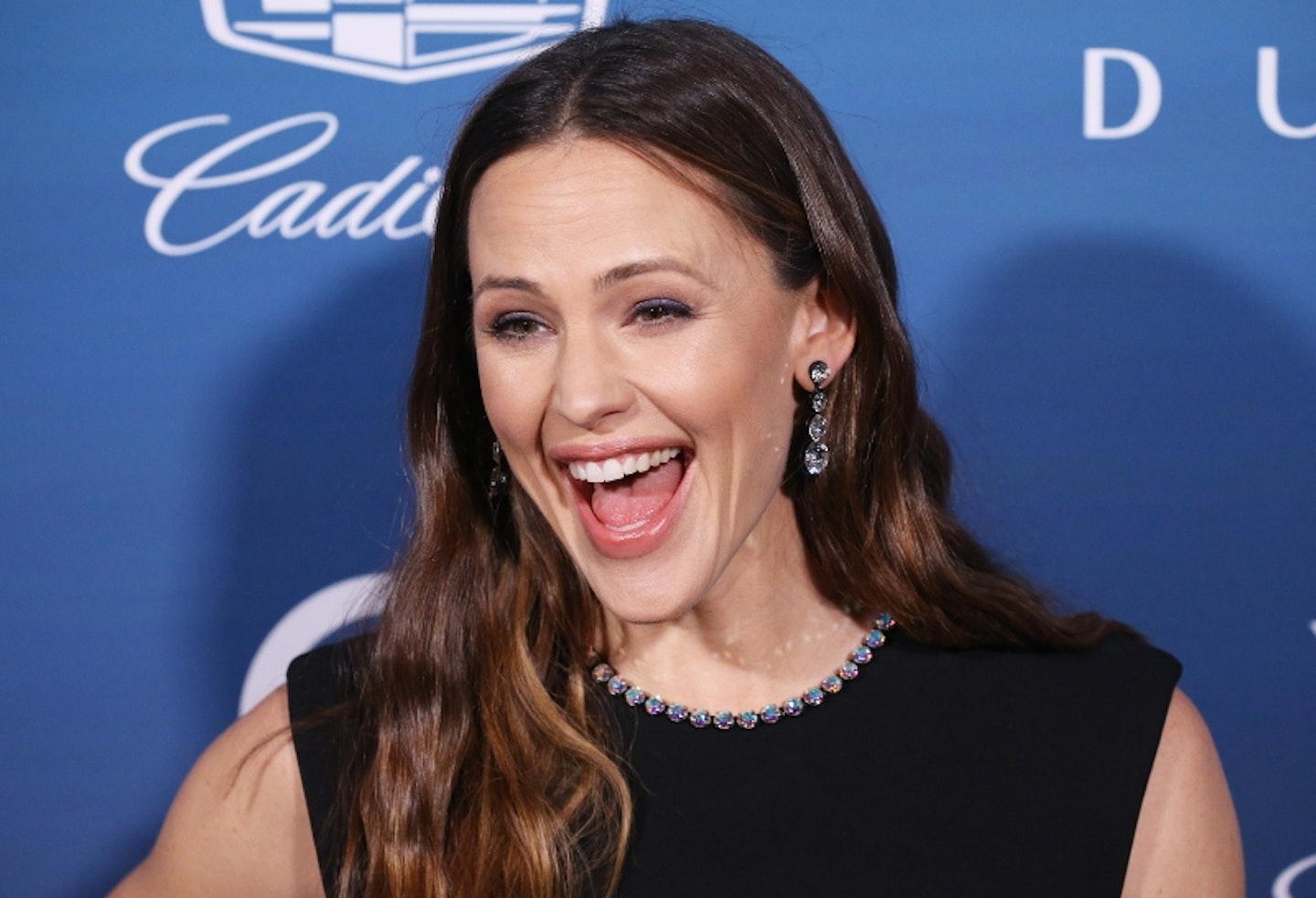 15 of 20
8) Jennifer Garner
Constantly saying no to your kids can make you feel like a bit of a spoil sport. You want to be a fun mum but often kids suggestions are a bit ridiculous or impractical for everyday life. Jennifer Garner has a great idea that will help you feel like the cool mum you always wished you'd be.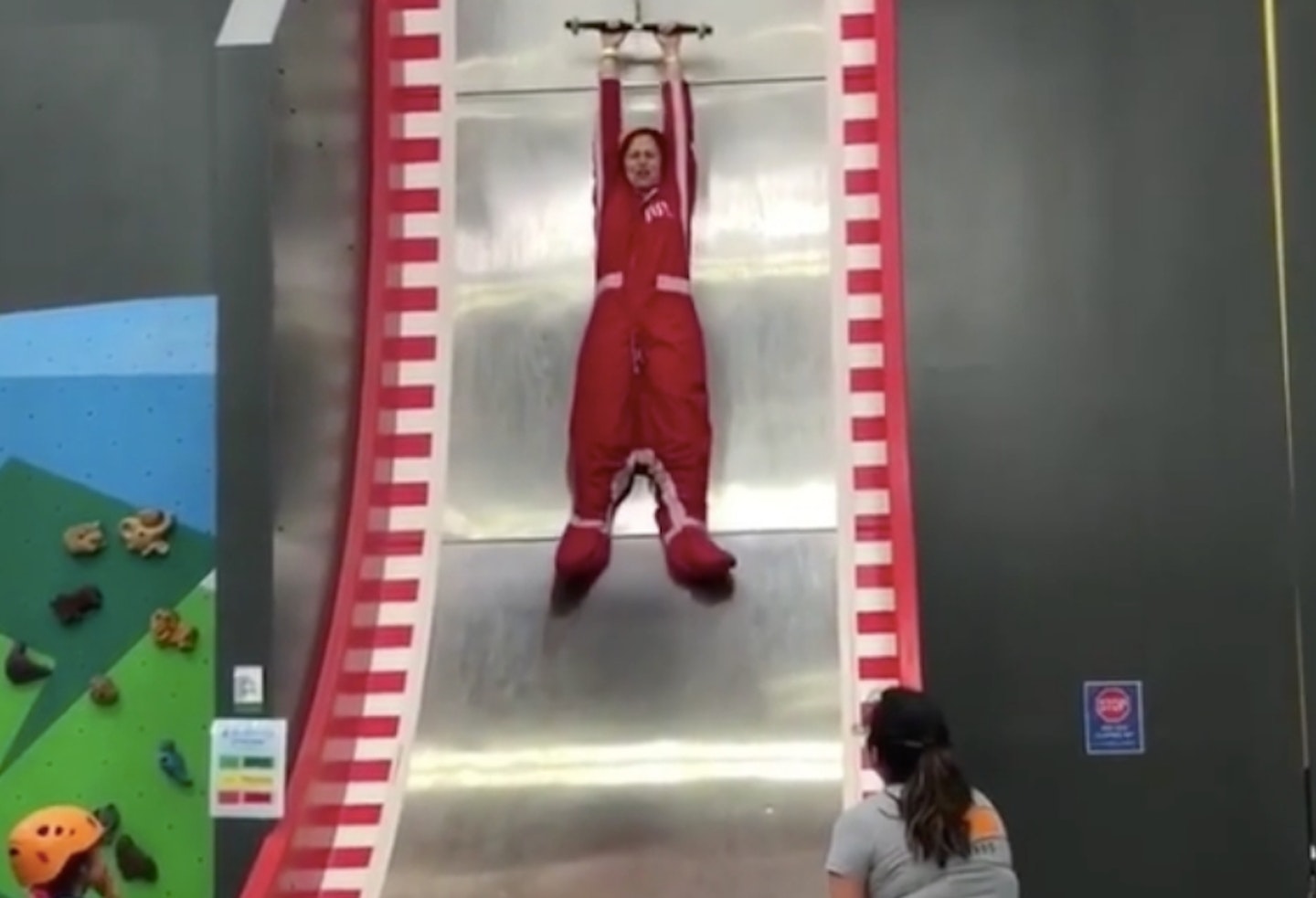 16 of 20
Yes Day
Gaining inspiration from story book Yes Day! by ​Amy Krouse Rosenthal, every year Jennifer let's her kids have one day where she has to say 'yes' to anything, within reason (no ponys, don't worry). This day is all about breaking the repetitive routine that gets boring for kids - so you might just have to go on that really scary rollercoaster ride.
17 of 20
9) Kate Middleton
They may be royal but they are still raising their kids just like the rest of us. Prince William and The Duchess of Cambridge use a special listening technique when chatting to the little ones.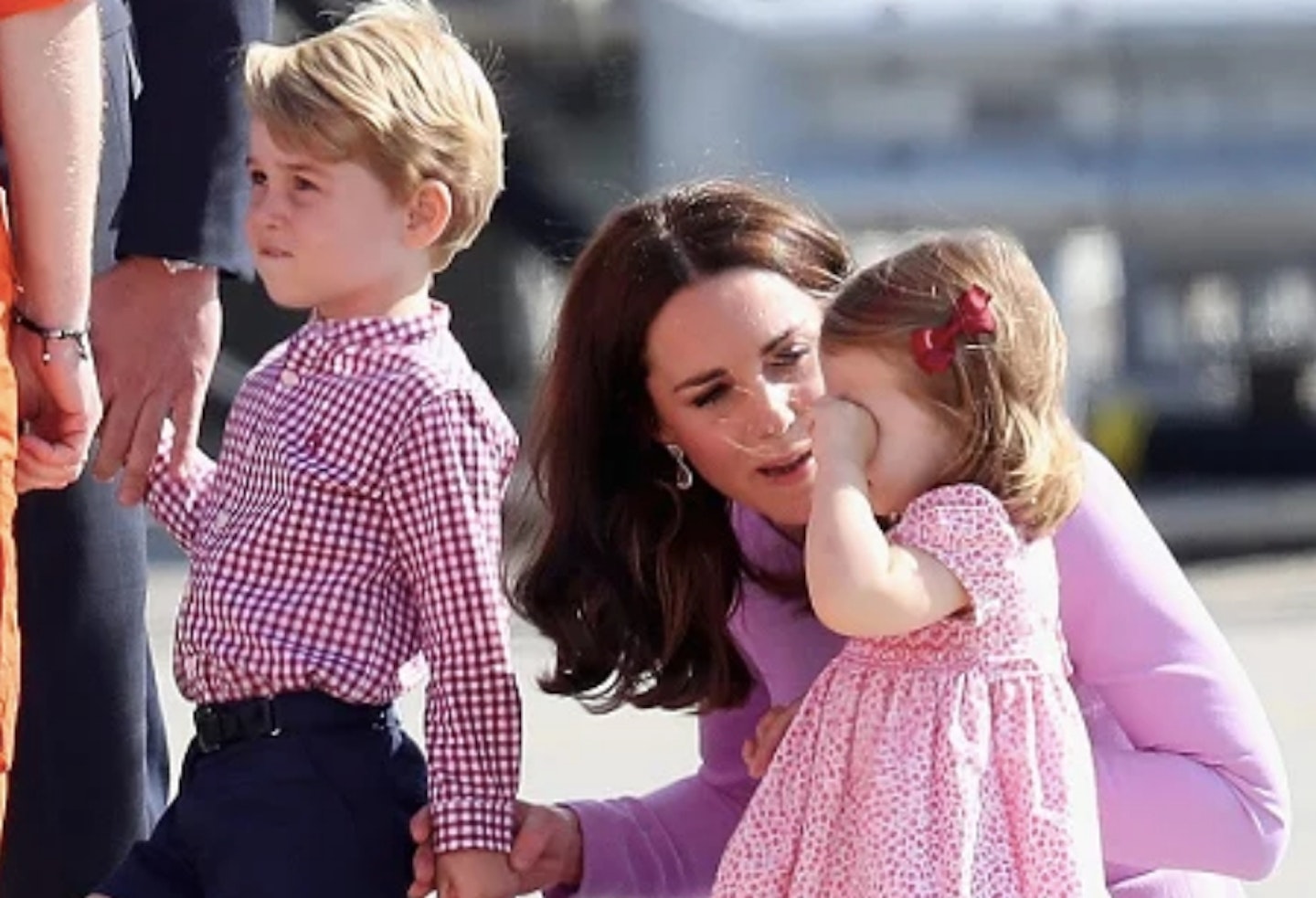 18 of 20
Active listening
When looking at photographs of Prince William and Kate, we often see them kneeling or crouching while speaking with George and Charlotte. This parenting technique is known as active listening, and shows you are fully engaged with the little one while they chat away.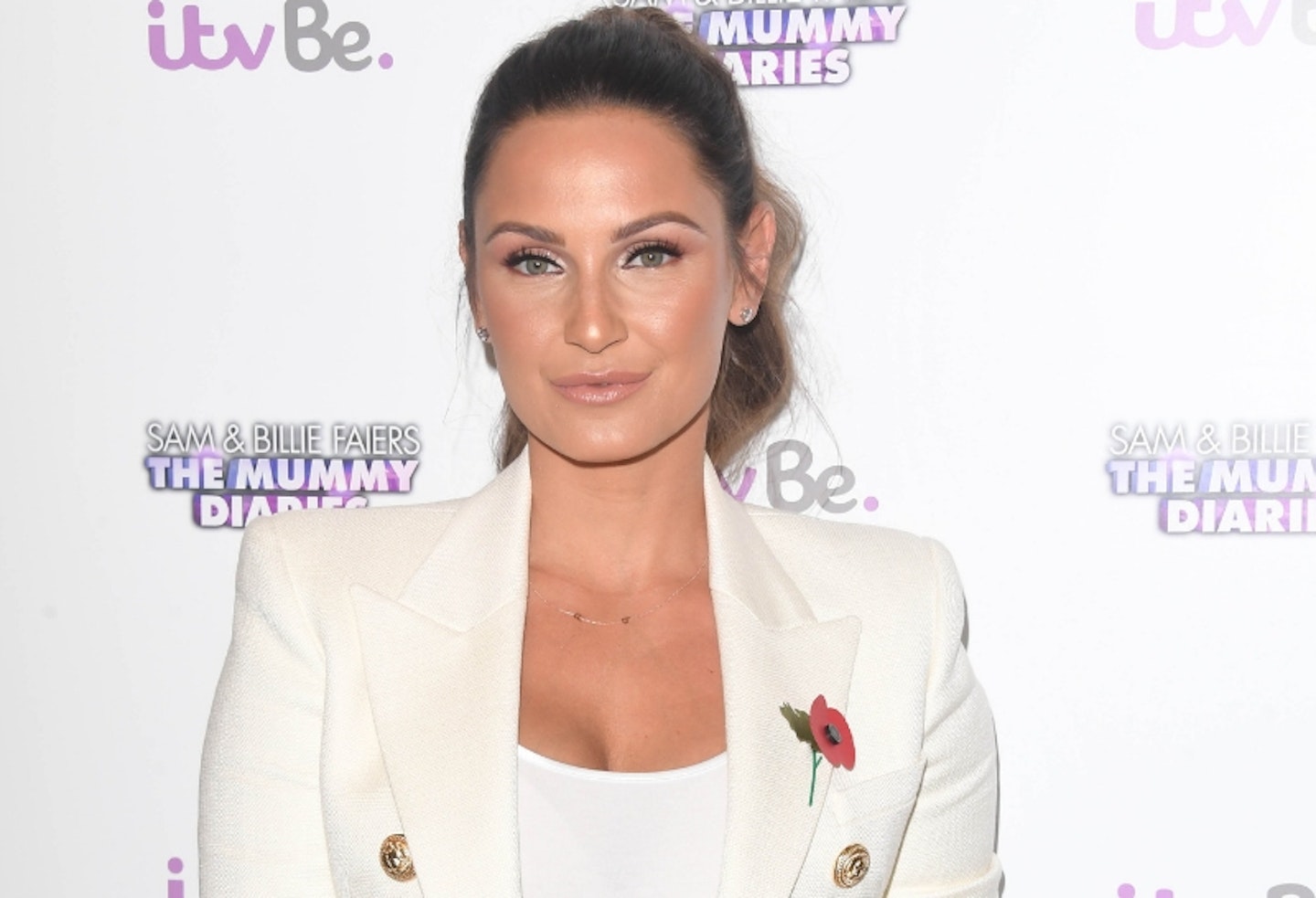 19 of 20
10) Sam Faiers
Sam Faiers, mother of two, who originally found fame on The Only Way Is Essex shares her secret hack to help soothe your little one and get them to drift off.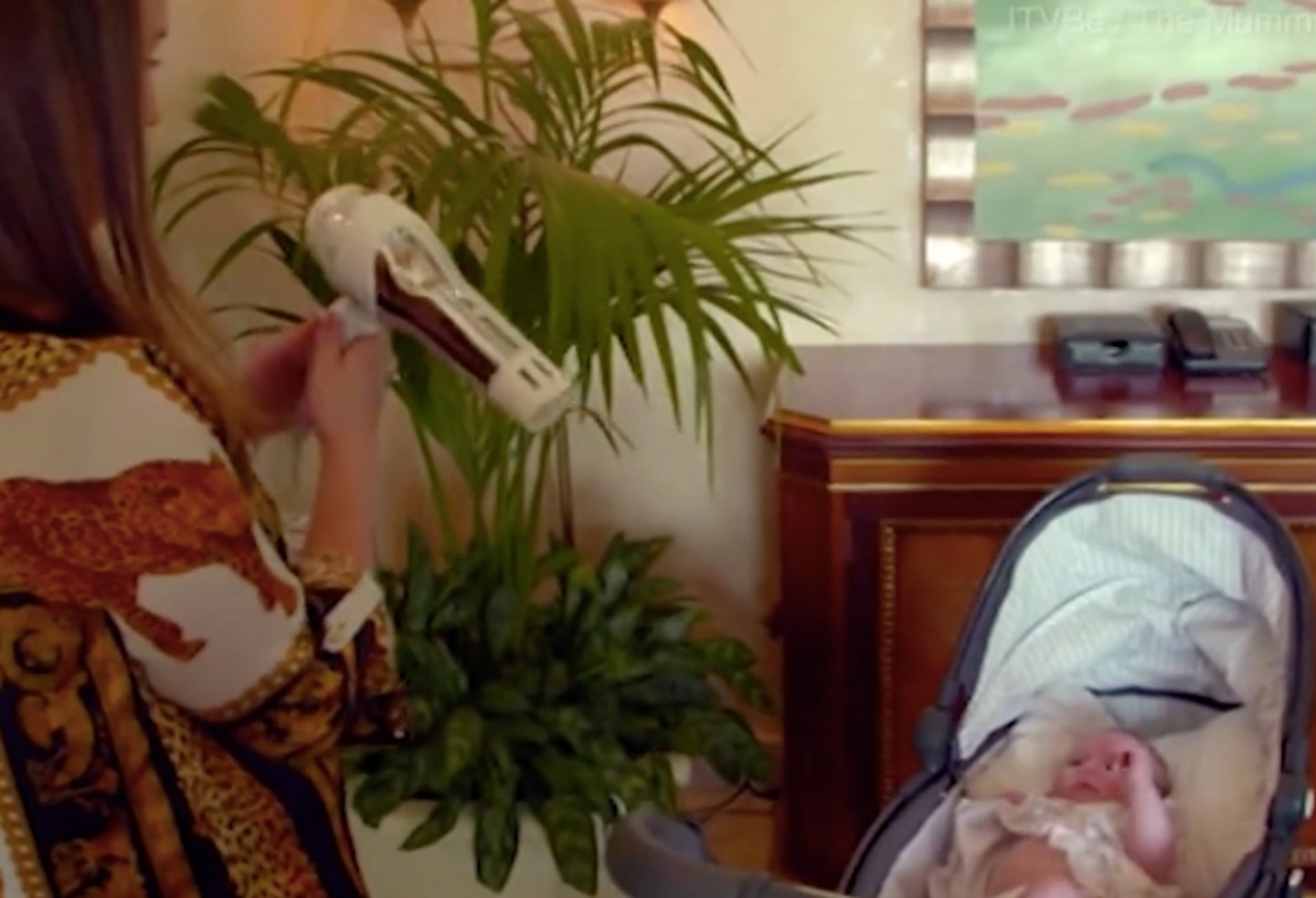 20 of 20
Hairdryer
Not only does Sam's hairdryer work wonders for her bouncy blowdrys - it also works to send her little Rosie to sleep. The sound is apparently soothing and works a treat.
Do you have any parenting hacks of your own? Let us know on Facebookor Twitter!
Make sure you're following Mother & Baby on Instagram for relatable memes, inspiring stories and parenting hacks!
Have approx 60 seconds to spare? Why not join thousands of mums-to-be and start your very own Amazon baby wish list! They're absolutely free to create and perfect to send to the friends, aunties and your mum to make sure you're getting the baby products you really need...Click here!