Going back to work after maternity leave is a big step, no matter how long you have been away from the office, and it will take time for you and your family to adjust to a new routine.
Kate Sadler recently returned to her role as finance director with recruitment consultancyMacildowie after the birth of her two children, now aged one-and-a-half and two-and-a-half. After two years away from the office, she shares her tips for a successful transition.
Returning to work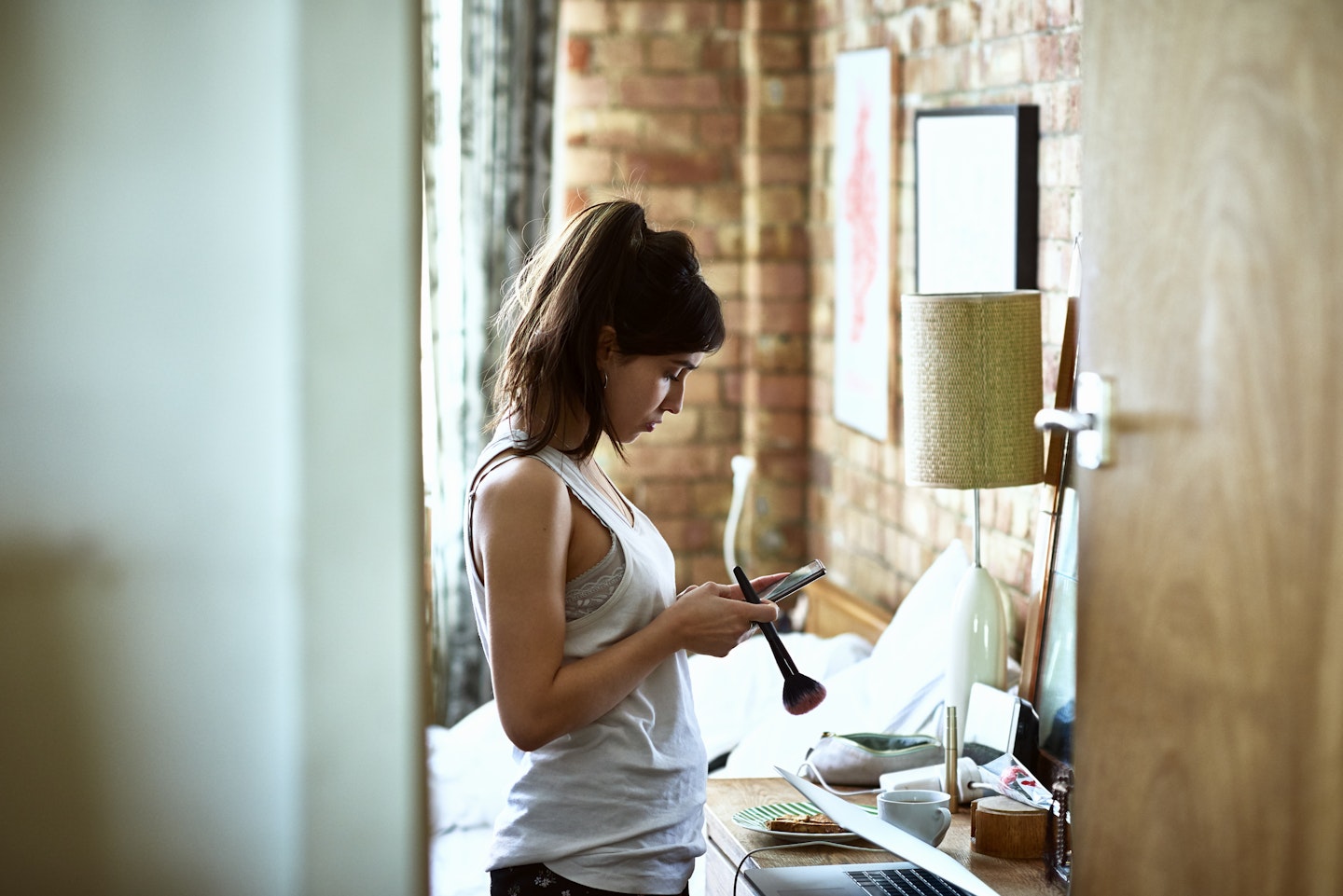 1 of 4
1) Give yourself time to adjust
You never really get over the 'mum guilt' that many people talk about, so don't be too hard on yourself when you drop the kids off at nursery for the first time. Going back to work is a big change for your whole family; the first week is particularly tough and it could be a few months before your new way of life feels normal again.
Remember that your company is likely to have changed too – and you may well have a new boss, office, colleagues, clients and/or systems in place. Again, give yourself time to adapt to the changes and don't just expect to pick everything up where you left off.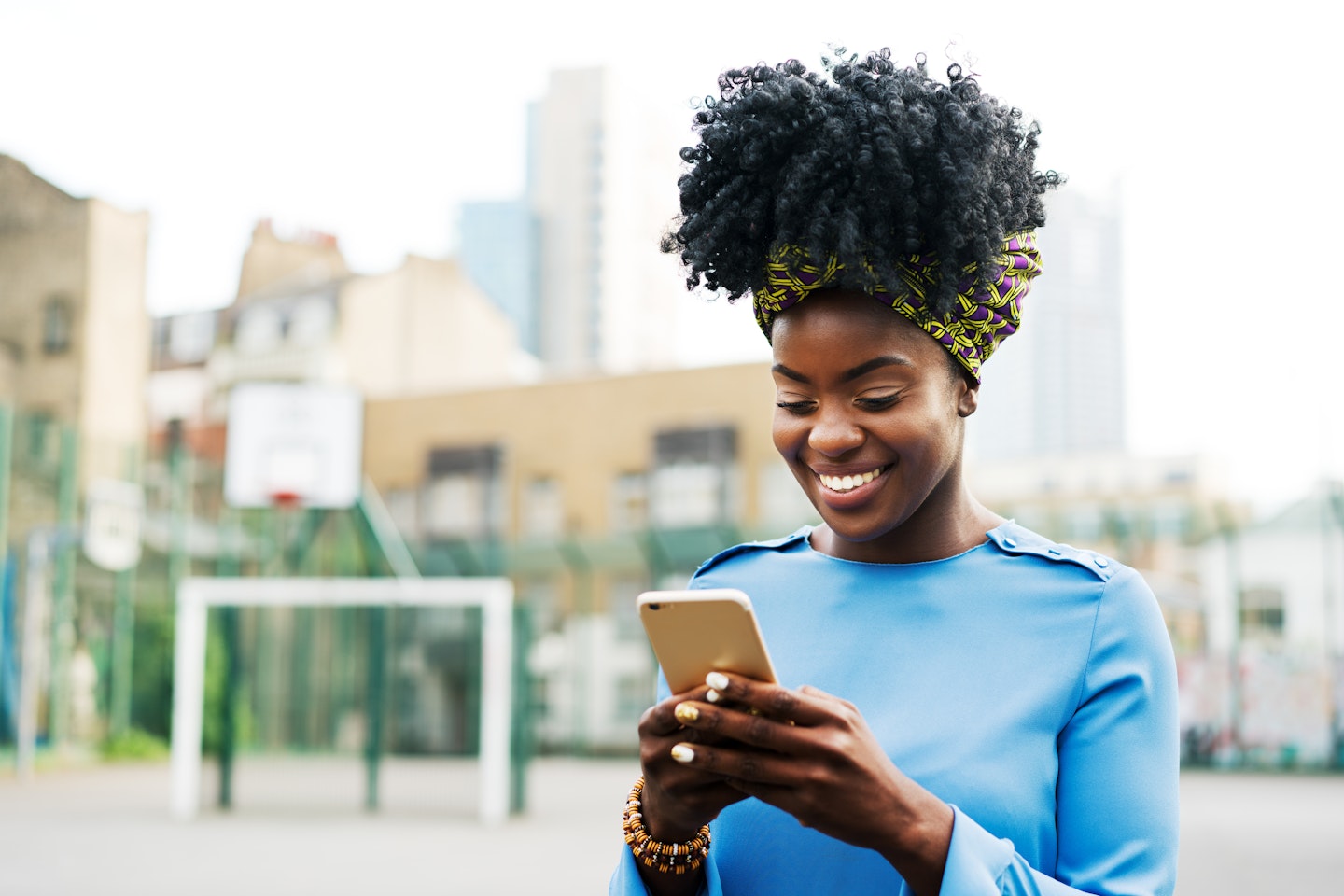 2 of 4
2) Stay in touch
It's important to keep some form of communication with your line manager and/or HR department during maternity leave, either by email, phone or calling into the office.
Legally, you are entitled to 10 'keep-in-touch' (KIT) days, so it is up to you if you want to use them. I would have actually liked more time in the office because I wanted to stay up-to-date with what was going on and maintain the relationships I have with colleagues.
Returning part-time is another challenge because you need to strike a balance between work and home life. I previously worked four days, then three following my maternity leave. It's important to have a conversation with your line manager about workloads and expectations for both of you, otherwise, you may be trying to cram too more into your days.
If you're job sharing for the first time, it can take a while to get used to handing over some work to a colleague.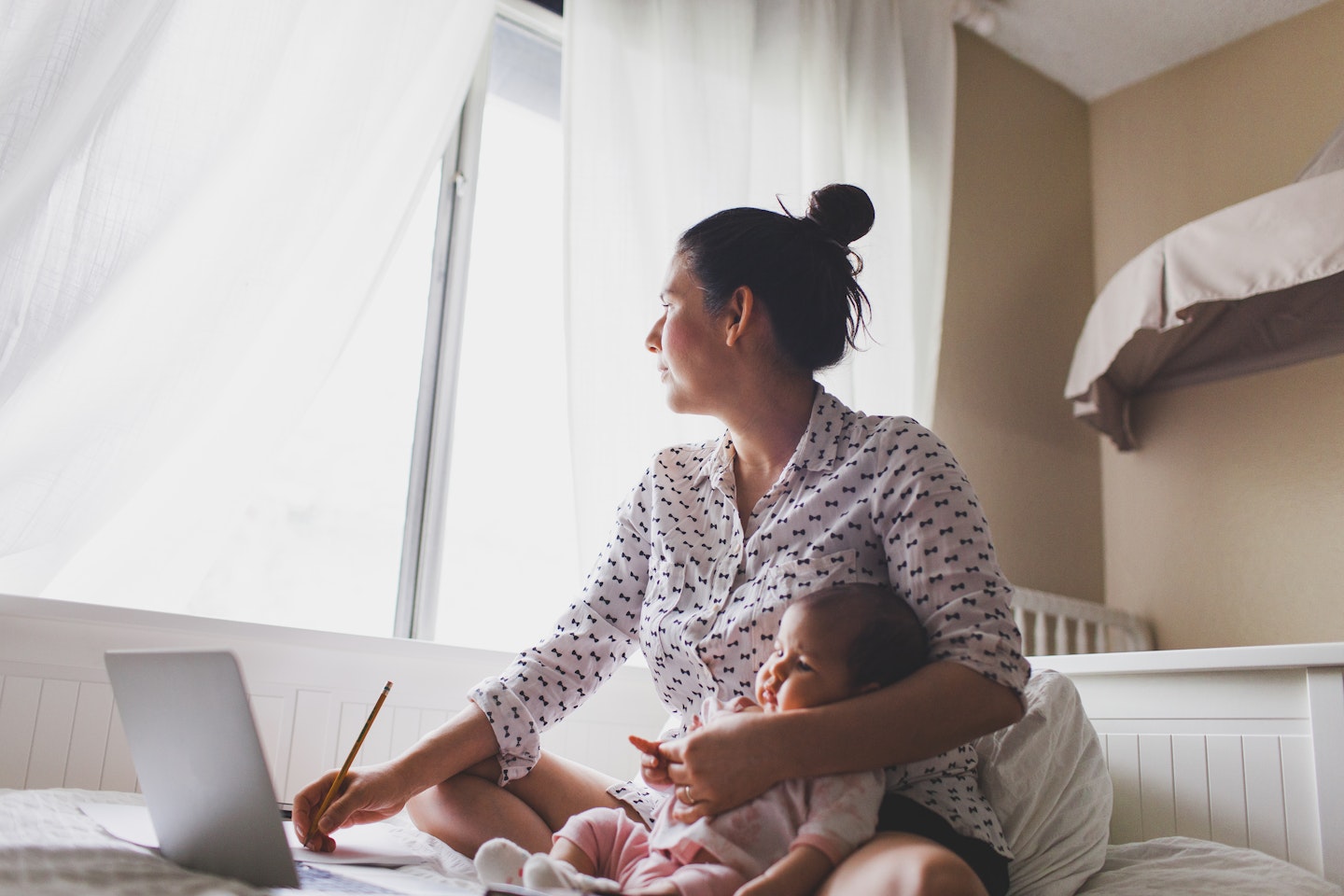 3 of 4
3) Workplace flexibility
I am lucky because my employer has been extremely flexible, and I was able to manage my own KIT days in the run-up to my return.
It's important to find out about your company's flexible working arrangements so you can plan your next steps. Let your employer know how you'd like to manage your return and if you'd like to consider part-time or flexible working hours and then find out what this will mean for your pay and holidays (including bank holidays).
Equally, you should be ready to adjust your plans in line with how you feel because your perspective and priorities change after having a baby.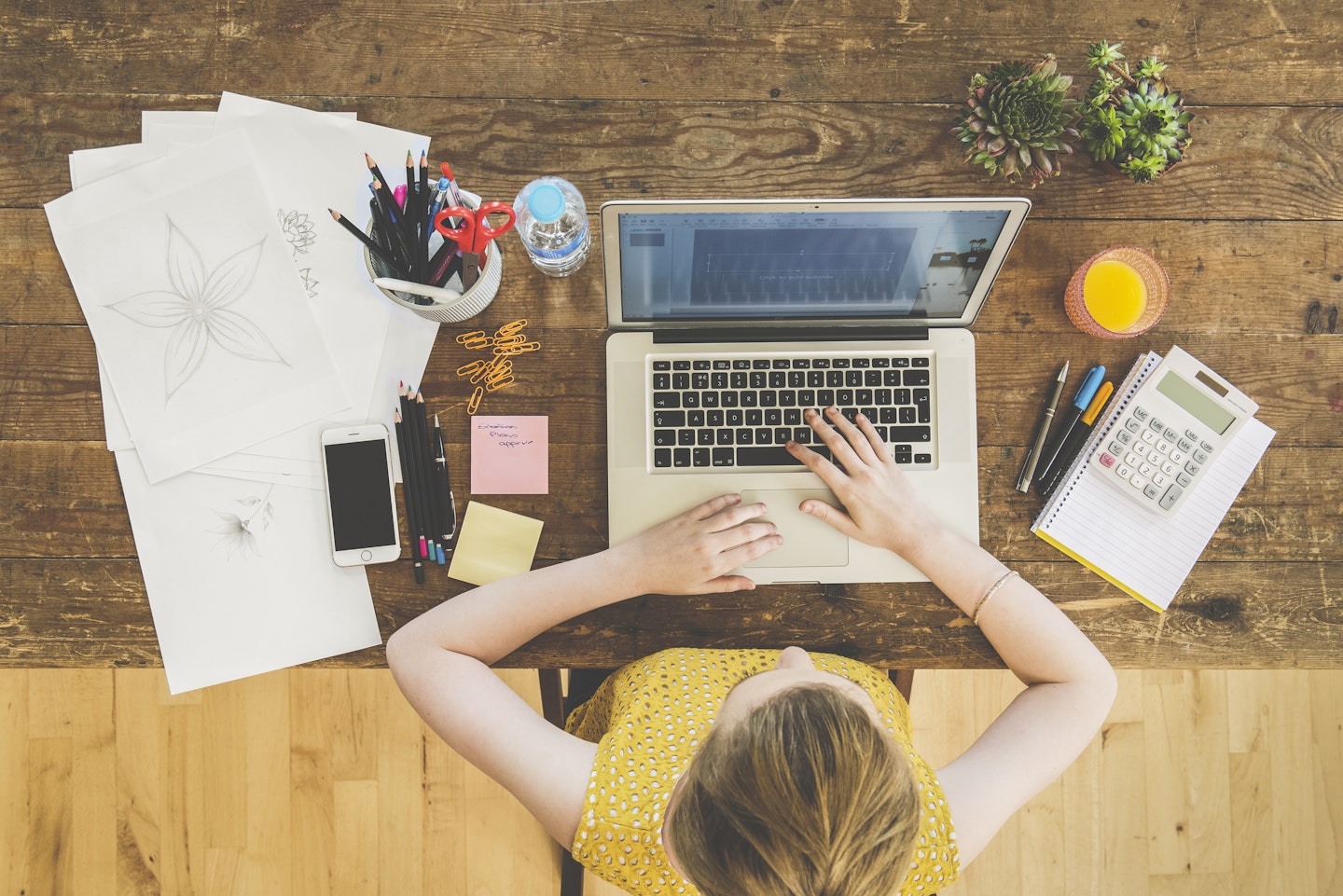 4 of 4
4) Work-life balance
I now spend three days in the office but there is no 'right' answer to how or when you return to work, if you do at all. Whatever you decide, invest all your energy in what you're doing at the time, and try to compartmentalise your thoughts to keep stress levels down.
Having a flexible team at work helps, and I am in regular contact with colleagues via WhatsApp even when I'm away. Being in a senior position it's vital that I am able to stay on top of any developments and respond to urgent matters when required.
For more details on Macildowie visit www.macildowie.com
Are you going back to work after maternity leave? Let us know on Facebookor Twitter!
Make sure you're following Mother & Baby on Instagram for relatable memes, inspiring stories and parenting hacks!
Join the club! Introducing our brand, spankin' new Facebook group called#mumtribe. Simply search '#mumtribe' into the search bar and meet like-minded mums, win gorgeous goodies and have some fun!
For parenting tips, tricks and advice you can trust, click here to download a free digital issue of Mother and Baby magazine.