If there is anyone who will speak candidly about the trials and tribulations of motherhood, it's Paloma Faith.
The singer had a difficult birth when her little one (name and gender still not disclosed) was born after a 20-hour labour, which resulted in an emergency caesarean.
That's why the 37-year-old has joined forces with Pampers, staring in their amazing #ThankYouMidwife campaign, which urges new mums to take the time to thank their midwife for the round-the-clock support they received during one of the most poignant times of their lives.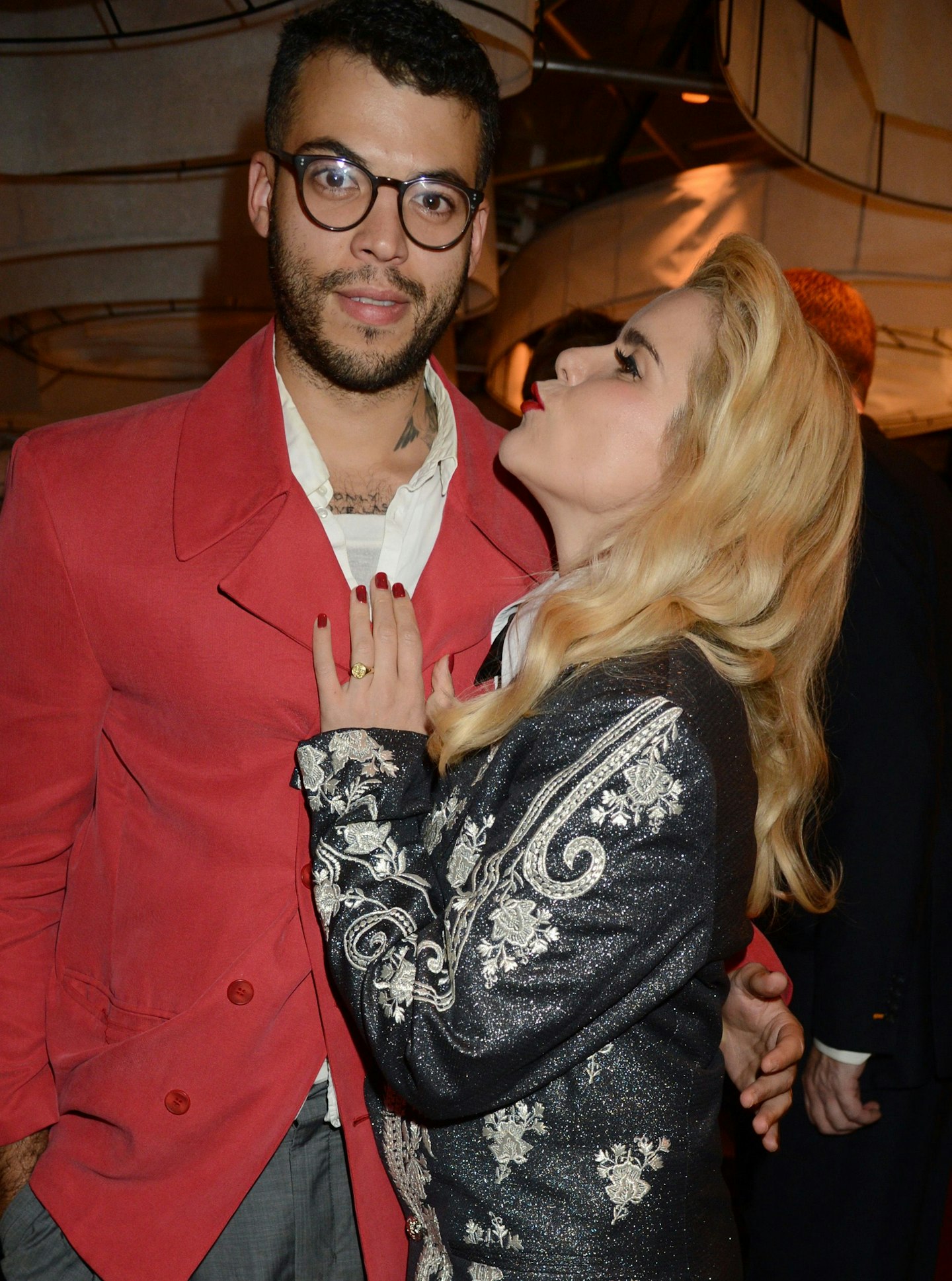 The Picking Up The Pieces singer said, "I am so thankful to my midwives for the uncompromised care and support they gave me and my baby, which is why I jumped at the chance to be involved in Pampers #ThankYouMidwife campaign.
"I had a long, difficult labour, but the midwives were there every step of the way. The Midwives, supported me through a 20-hour labour, working all through the night
"I wasn't dilating, the baby was in jeopardy and I had to have an emergency C-section.
"I can never thank the midwives at University College Hospital in London enough for the way they looked after me.
"I know they are doing the same for thousands of other mums and babies across the country, and for that, they should be celebrated."
As part of the campaign, Paloma has released her rendition of Christmas classic Silent Night, which also feature the Pampers #ThankYouMidwife Choir, a collective of UK parenting influencers, such as Clemmie Hooper (Mother of Daughters), Georgia Jones, the wife of Danny from McFly, and Candice Braithwaite, who all appear in the music video.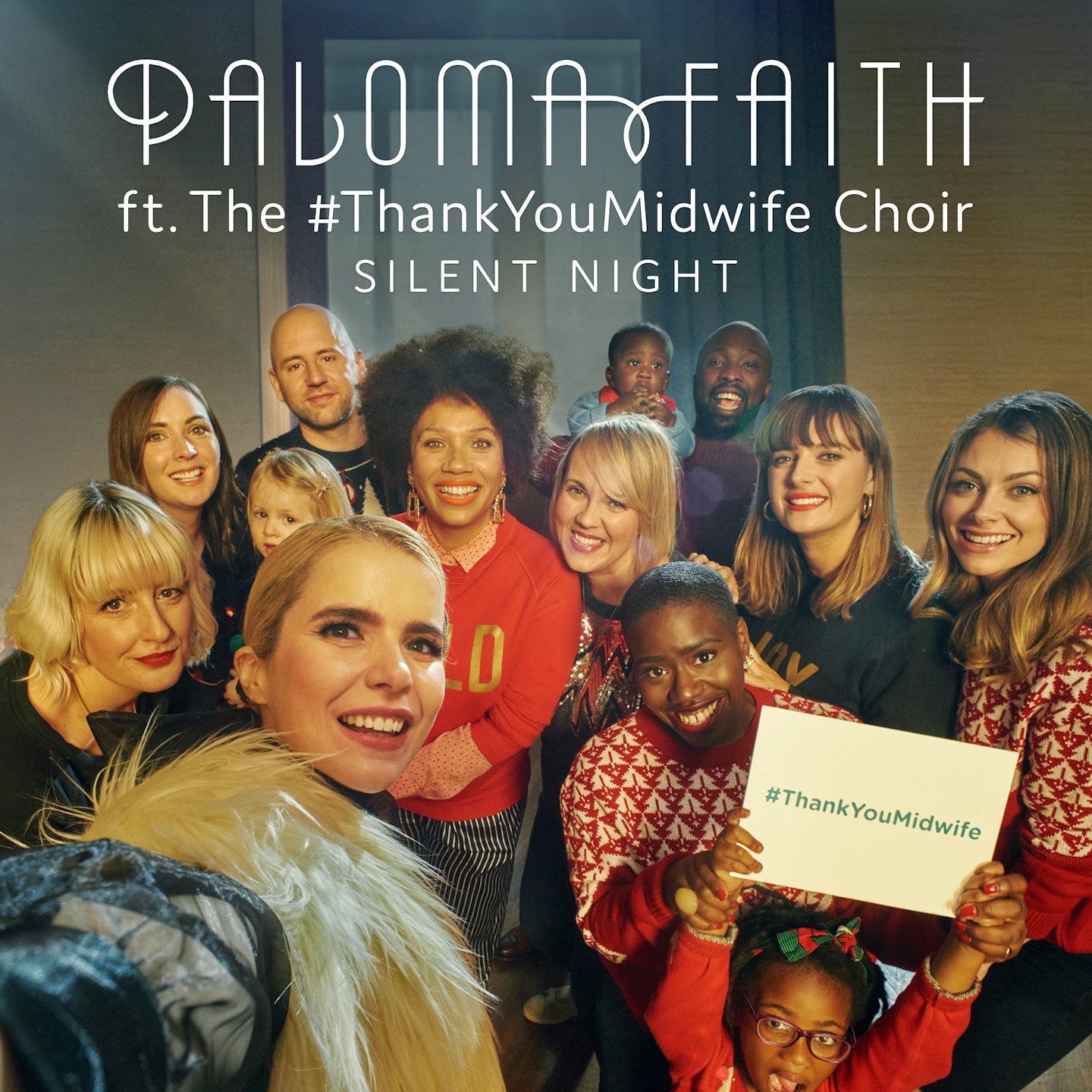 We caught up with Paloma to chat about life as a new mum, baby essentials she can't live without and the best advice she's ever been given...
Hi Paloma, what has surprised you most about being a mum?
Two things which are polar opposites. Unconditional love and the capacity for it. And how absolutely horrific it is at the beginning, which I was shocked by because nobody told me!
What's the best advice you've been given?
Forgive yourself.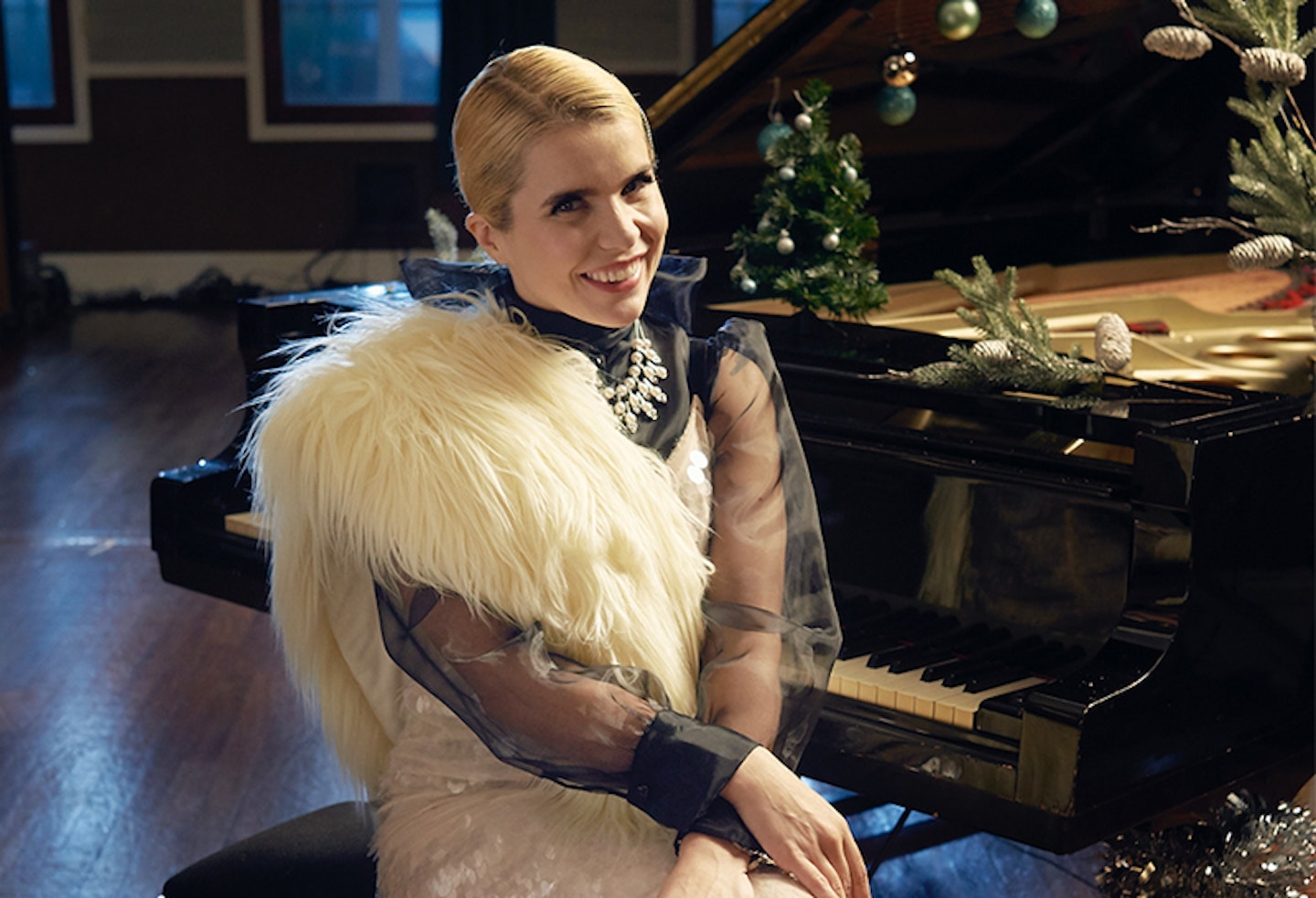 What staple products are always in your baby changing bag?
Pampers nappies in size 6, Calendula nappy change cream, wipes and Childs Farm body lotion.
What kind of mum did you think you'd be and how's that changed?
I thought that I would be super devoted, maternal, constantly sacrificial. At the beginning, I couldn't be because physically I was too broken and I got upset, but I feel like I ended up as the mum I imagined at the end.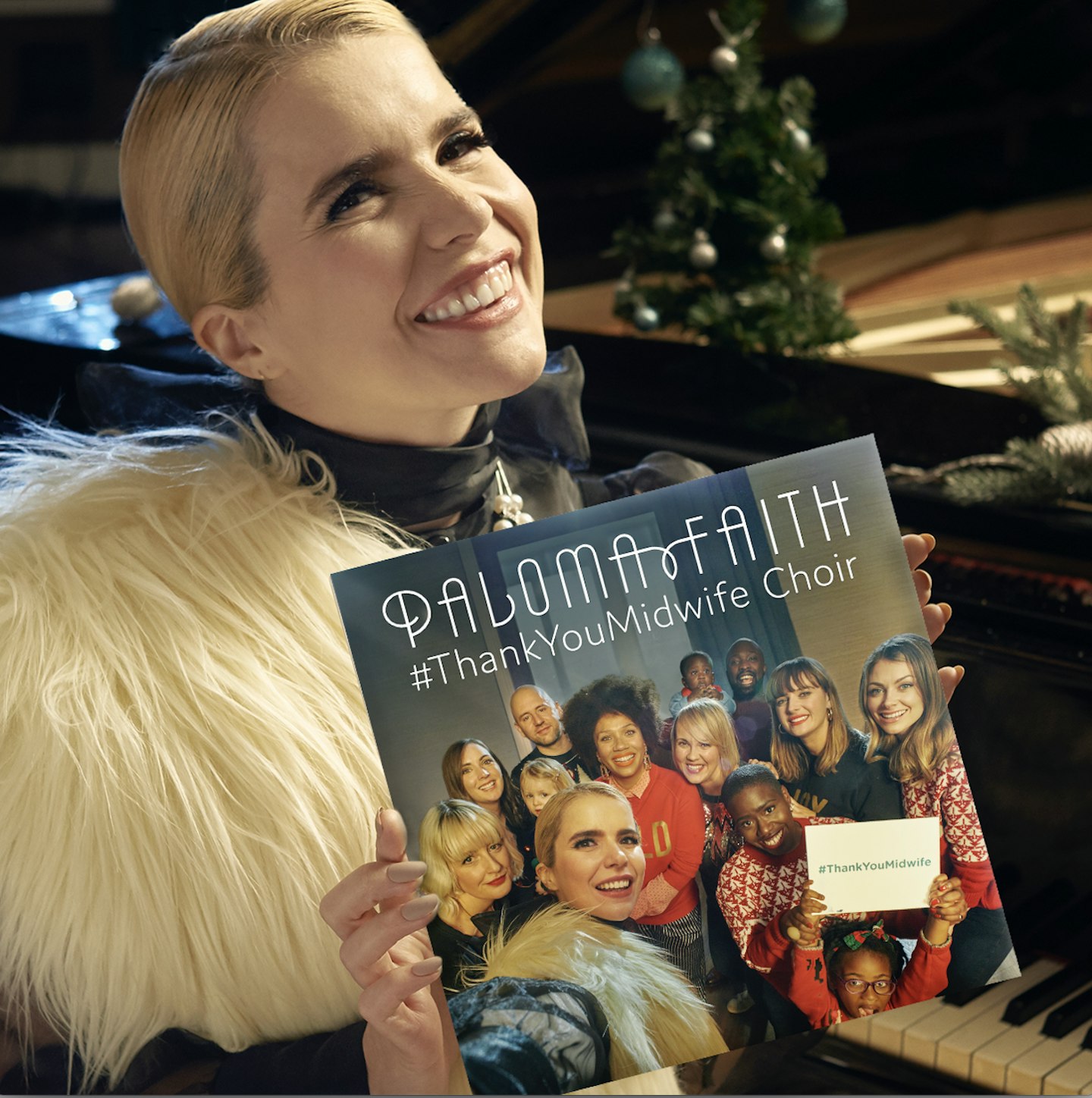 You made a conscious effort to keep your little one out the media – why's that?
Because I don't think that it's up to me to choose whether my child wants to be in the public eye and that's my choice for myself, not for anyone else around me.
What's the hardest thing about keeping your baby out the media?
Not being able to bring them to things that I want to celebrate for myself, like concerts and stuff, because you want your child to see what you love the most and I can't let mine do that.
What do you wish you'd known about being a parent before becoming a mum?
So many things - like how you'll never sleep properly again, even when they're asleep, you'll still wake up worrying. How even when you really really want to go away by yourself, you can't do it because you'd just miss them too much. Even when my mum's like 'Baby can stay at my house!', I'm like 'No, it's alright, can you just babysit at mine and we'll be home by midnight.'
What's been the biggest learning curve?
For me, probably being a bit more selfless because I think I do a selfish job. This is a selfish job so being more selfless.
WATCH: Paloma Faith ft the #ThankYouMidwife Choir's rendition of Silent Night
Silent Night by Paloma Faith and the #ThankYouMidwife choir is available now.  For every download, Pampers will donate £1 to The Royal College of Midwives Benevolent Fund, which will be used to support midwives in times of need. Download the song, here.
Make sure you're following Mother & Baby on Instagram for relatable memes, inspiring stories and parenting hacks!
Join the club! Introducing our brand, spankin' new Facebook group called #mumtribe.Simply search '#mumtribe' into the search bar and meet like-minded mums, win gorgeous goodies and have some fun!
For parenting tips, tricks and advice you can trust, click here to download a free digital issue of Mother and Baby magazine.