Sweet potato is a brilliant food to incorporate into your baby's diet; it's packed full of vitamin A, fibre and is naturally soft and sweet, so it's a great first weaning food.
We've put together some of our favourite sweet potato recipes, perfect for babies aged 6-12 months who are just being introduced to this nutritious spud.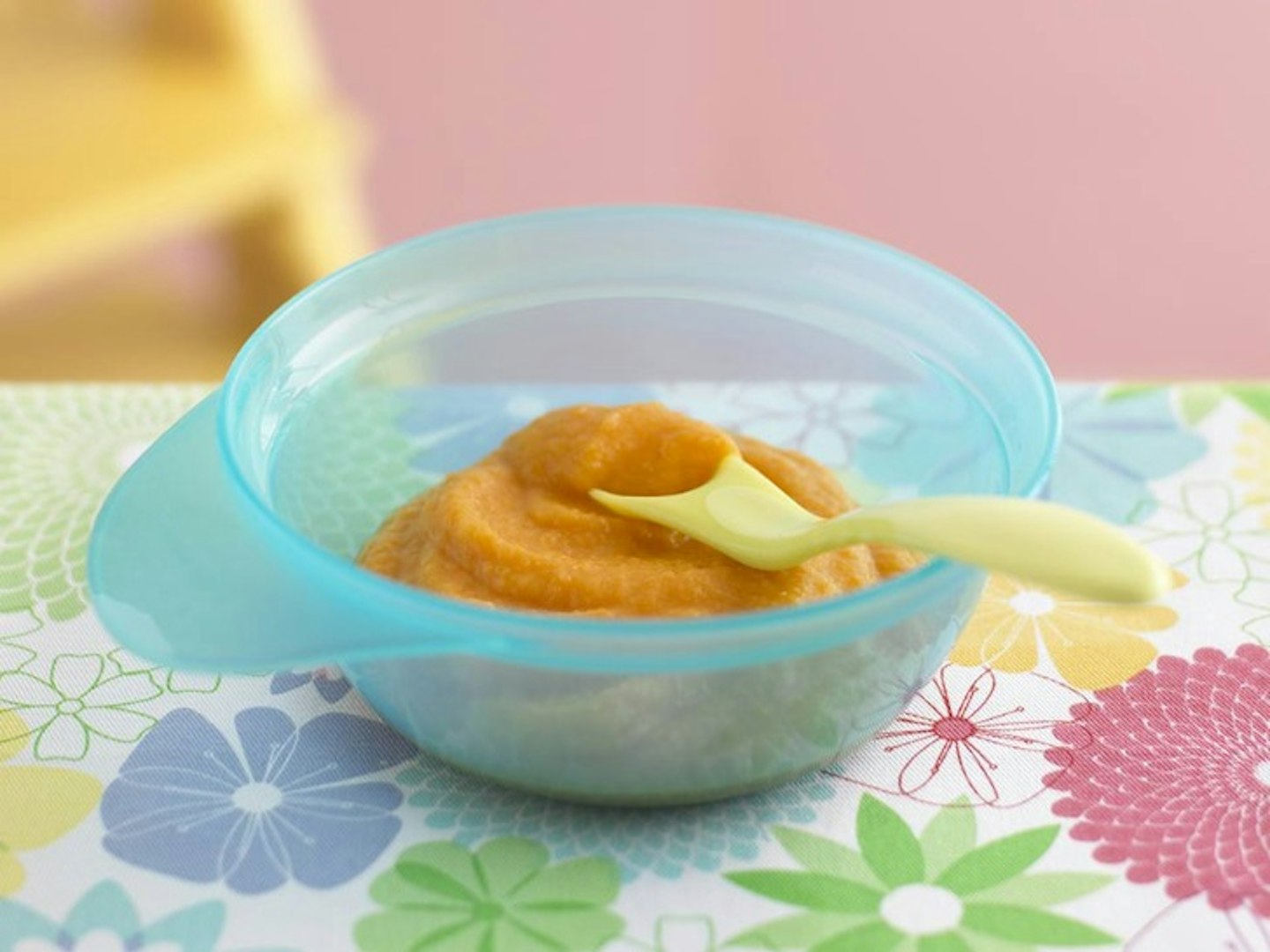 This is a brilliant recipe if you're introducing your baby to sweet potato for the first time. Two sweet potatoes will give you six servings and it's super easy to make too.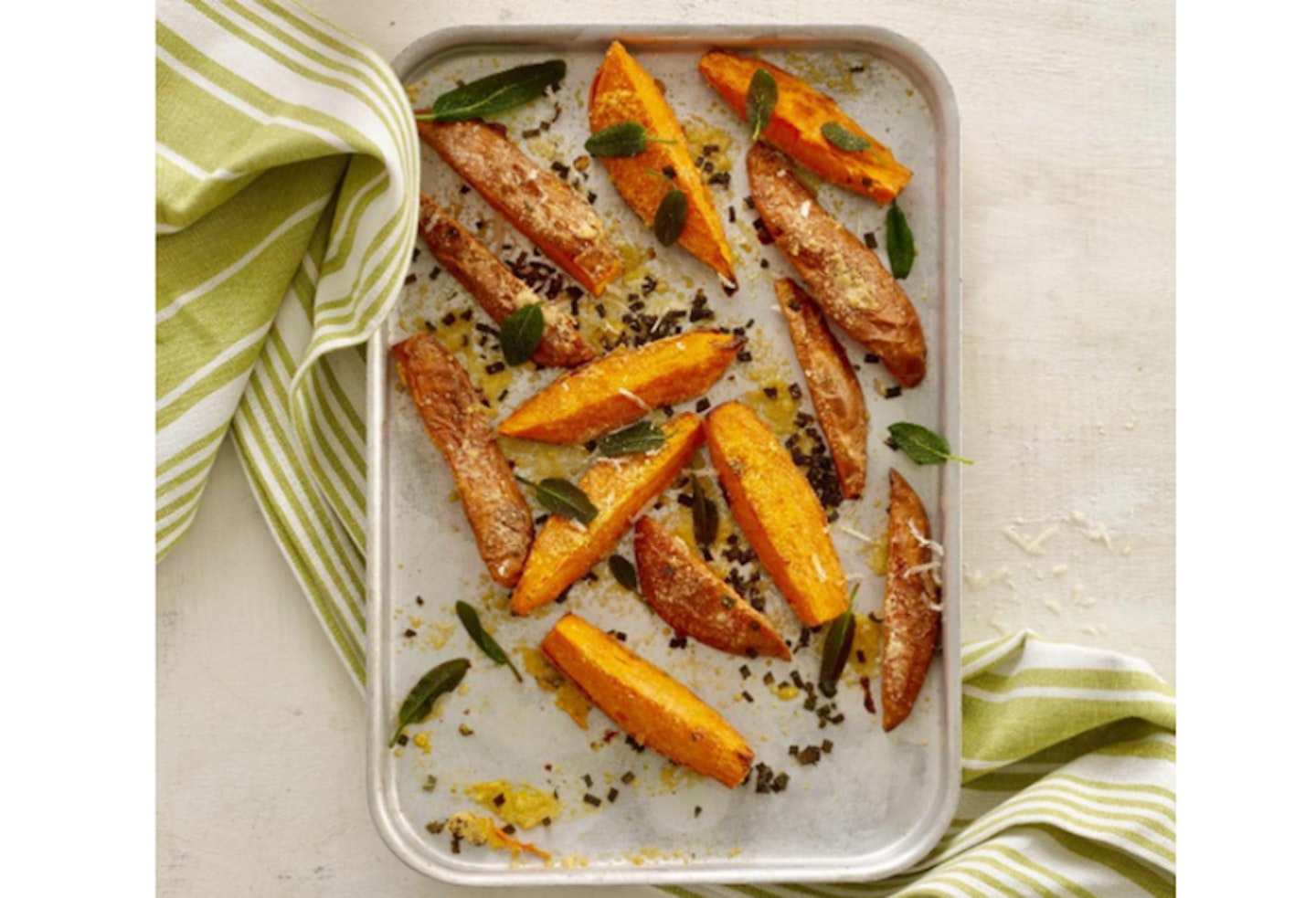 Who doesn't love sweet potato wedges? Crunchy on the outside and sweet and soft in the middle, these wedges are suitable from 6 months+. With prep and cooking only taking 25 minutes, this one's a winner.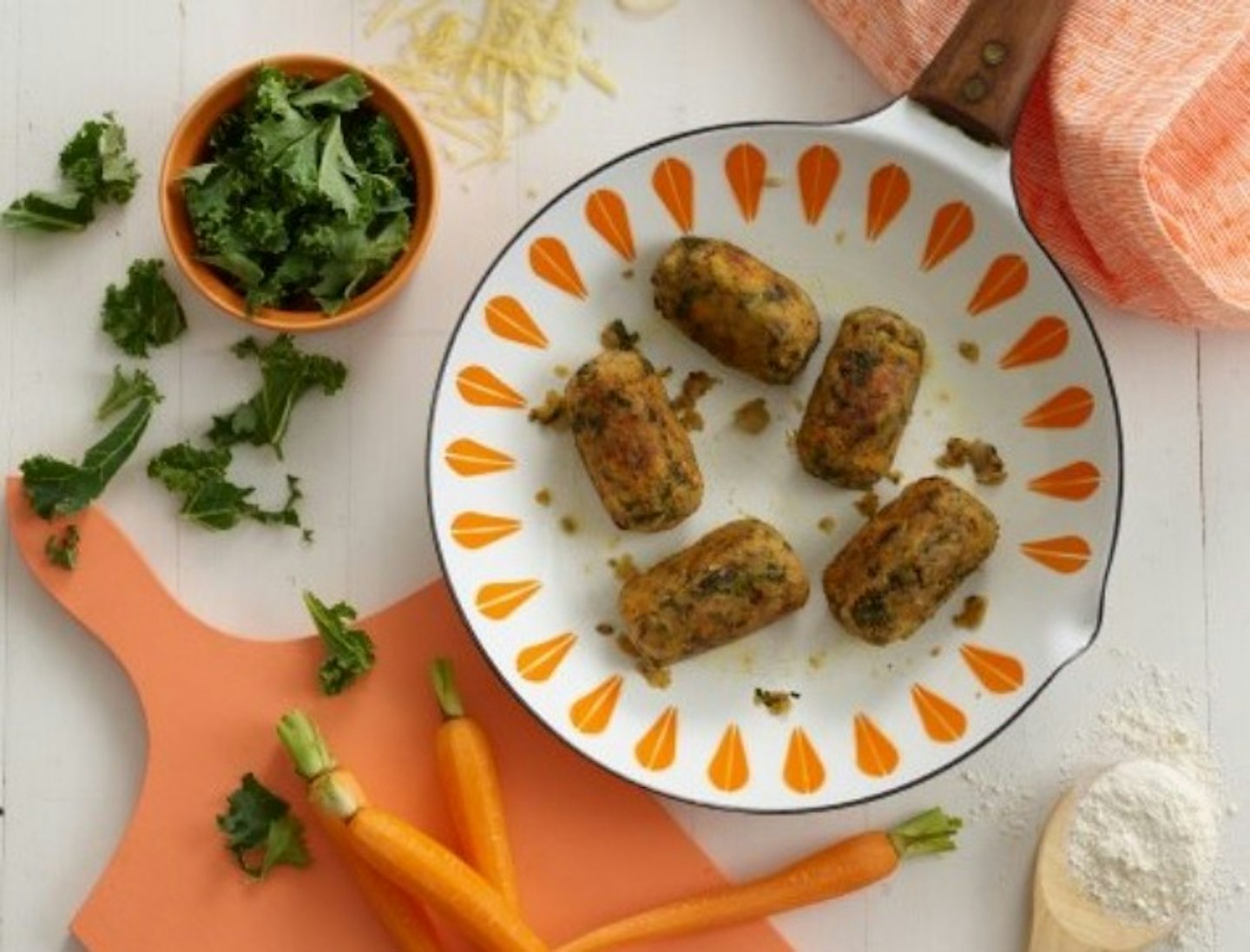 Kill two birds with one stone and introduce your baby to some super greens and sweet potato at the same time with this super easy croquette recipe. This recipe makes a batch of 14 croquettes and if have no kale you can easily swap it for a different leafy green veg.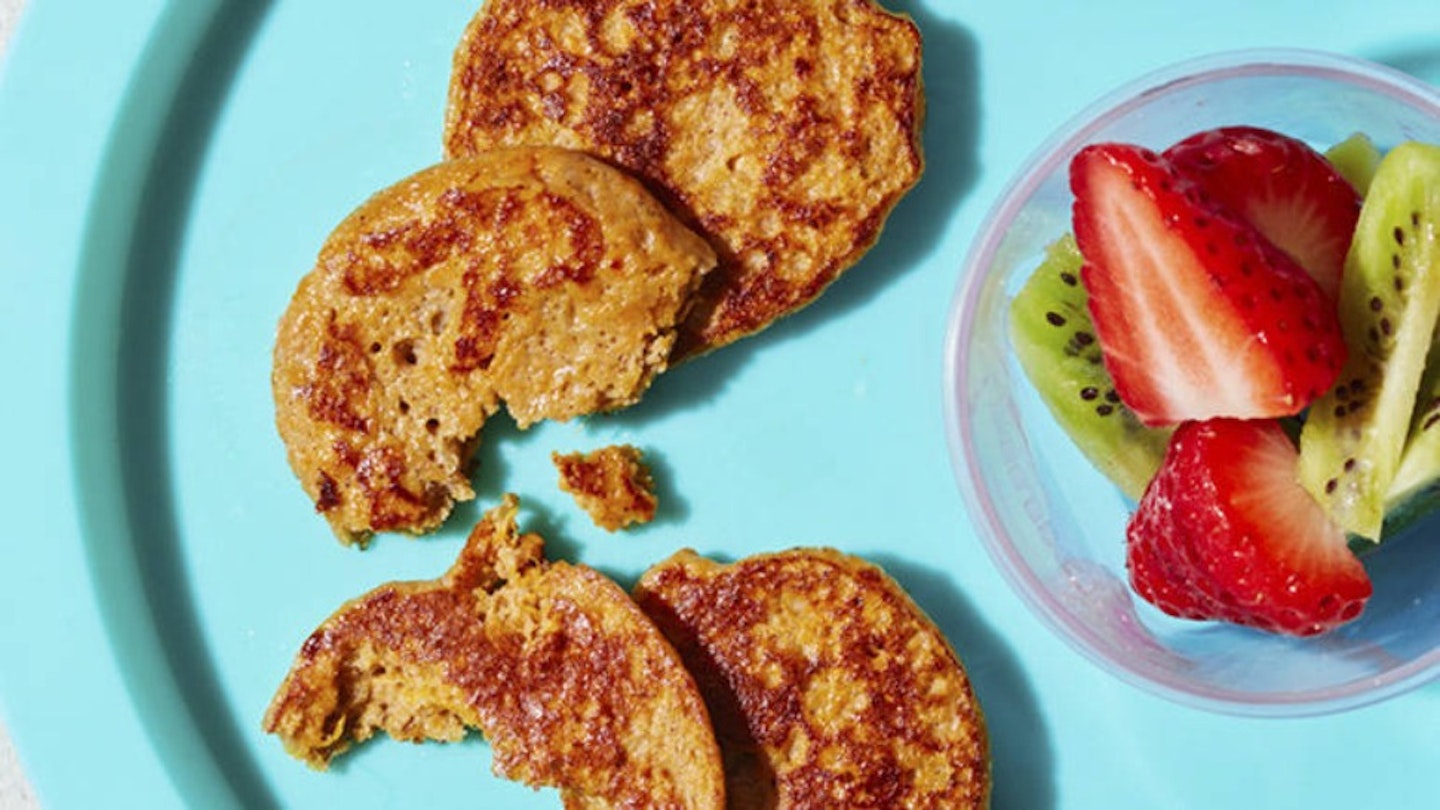 Ready in just 15 minutes, these tasty pancakes are great for weaning and will probably be a hit with the rest of the household. Minimal ingredients are needed too (1 sweet potato, 2 eggs, some cinnamon and rapeseed oil), so it's a good one if you're due that weekly shop.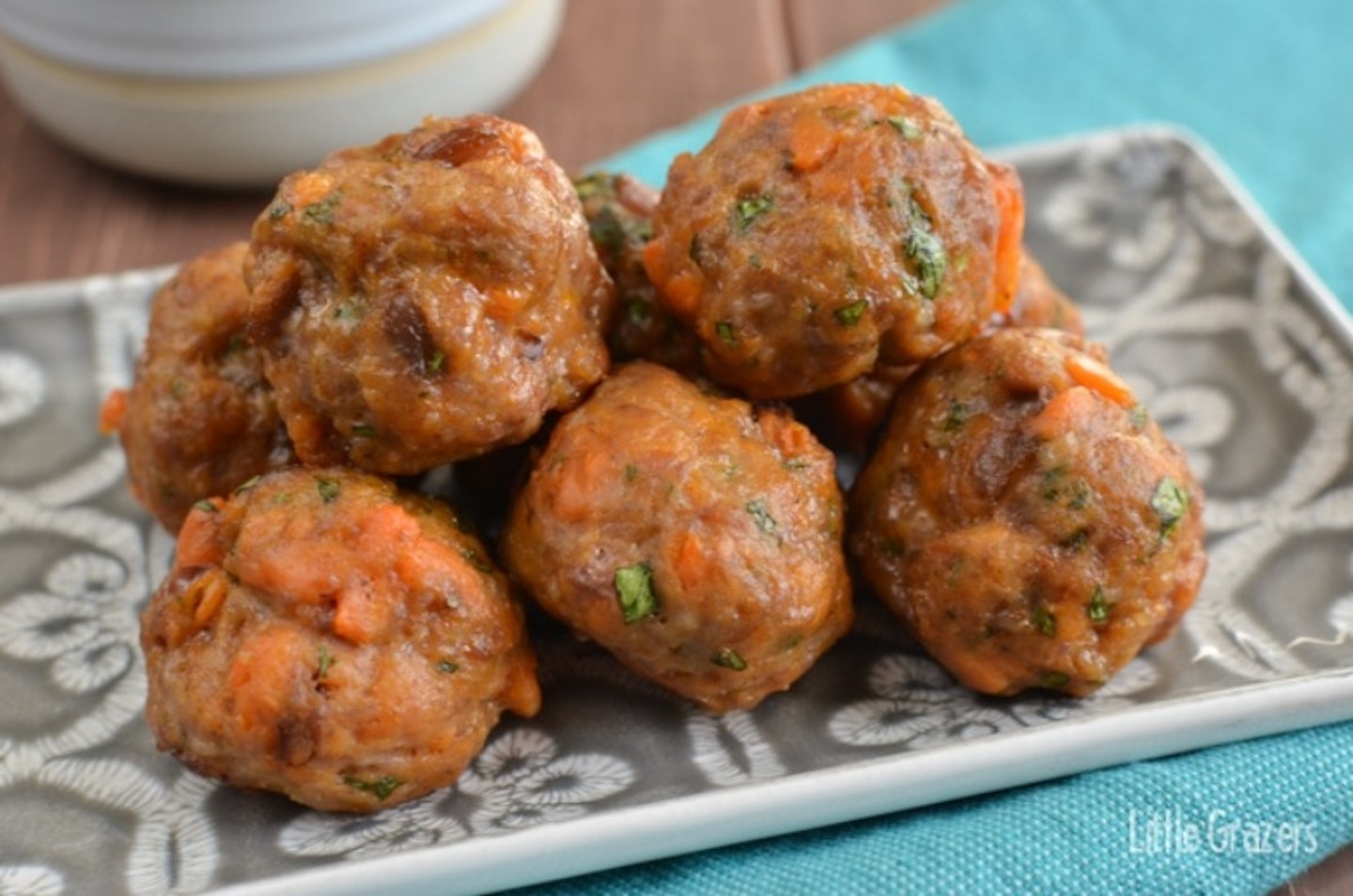 These meatballs are soft and moist and are great for packing some protein into your baby's diet. They can either be served on their own or alongside a dipping sauce of your choice.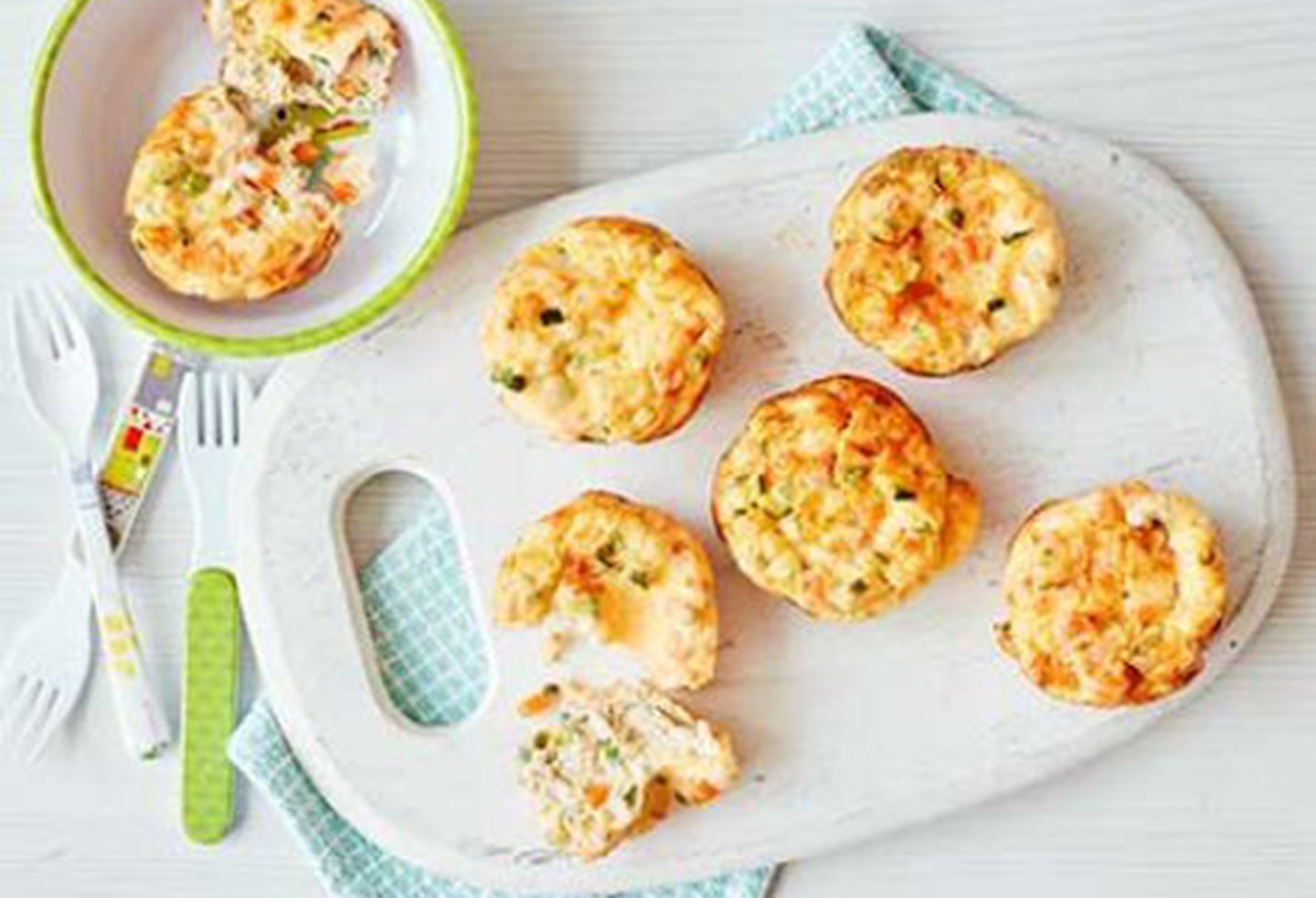 Your baby will love getting their hands around these and it's a brilliant way to introduce fish into their diet too. This recipe makes 6 muffins and only takes five minutes to prep.
This recipe is suitable for baby's 10months+ and are packed full of nutritious veg. This recipe only takes 20 minutes and makes four fishcakes, which are suitable for freezing too.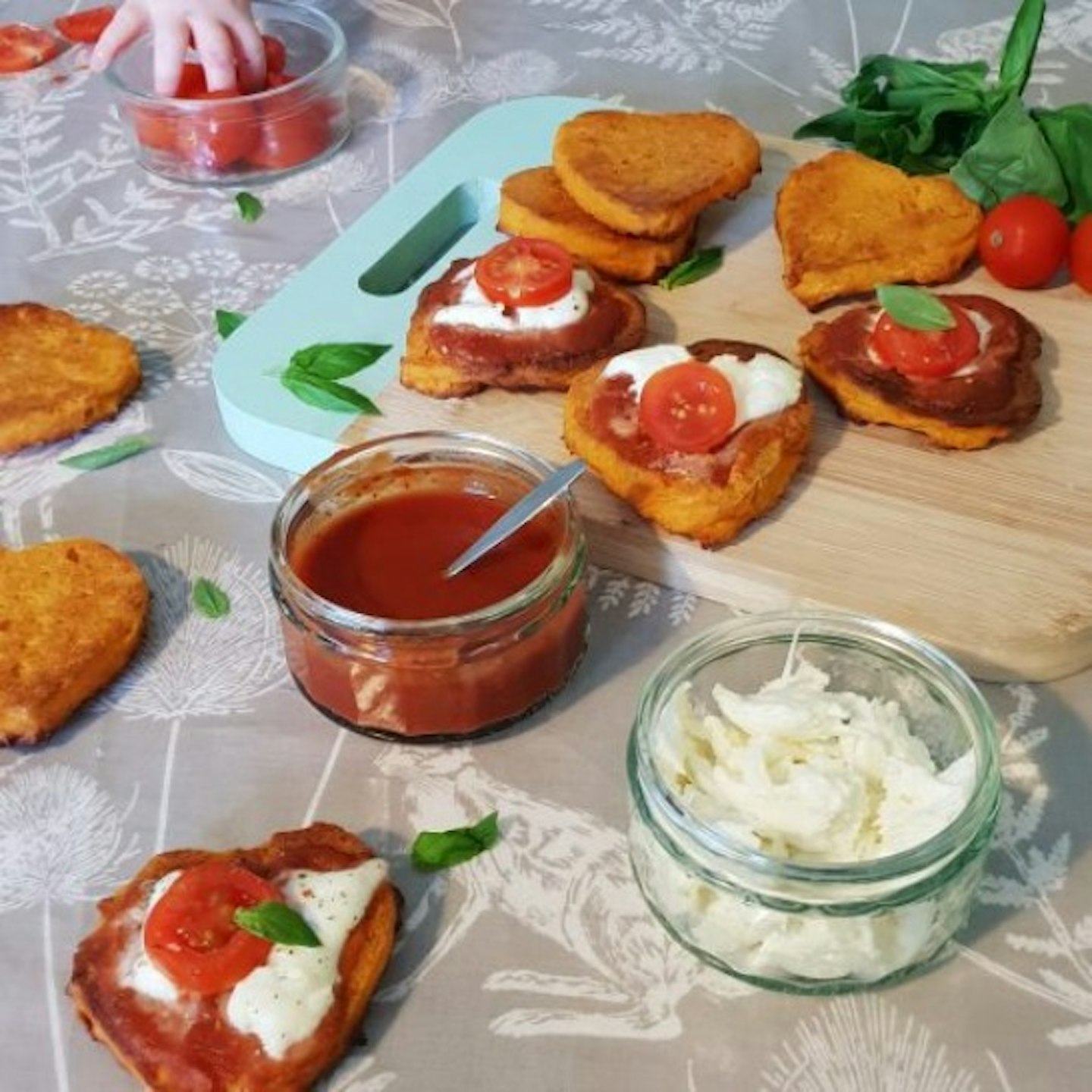 This three-ingredient recipe is super simple and quick to make. Once you've made the pizza bases why not try topping it with some other foods you'd like to wean your little one onto?
Popular articles to read next