Making homemade baby foodcan be exciting and a great way to know exactly what it is you're feeding your little one. However, being a mum can be very demanding and if you've got other children in the home, trying to find the time to do this can sometimes prove difficult.
Purees are brilliant for babies, because not only are they super quick to make, and usually just consist of popping a load of ingredients into a blender, but they're a great way to pack lots of nutrients into your baby's meal too.
Here at Mother&Baby we've rounded up 10 easy homemade baby puree recipes that you can fit around your busy schedule while ensuring your little one gets a tasty nutritious meal.
Turkey and spinach both contain high levels of tryptophan, helping your baby get a good night sleep, which is essential in helping them maintain good health. Suitable for 6 months+, this superfood supper can be whipped up in just under 20 minutes and will (hopefully) promise you a peaceful night.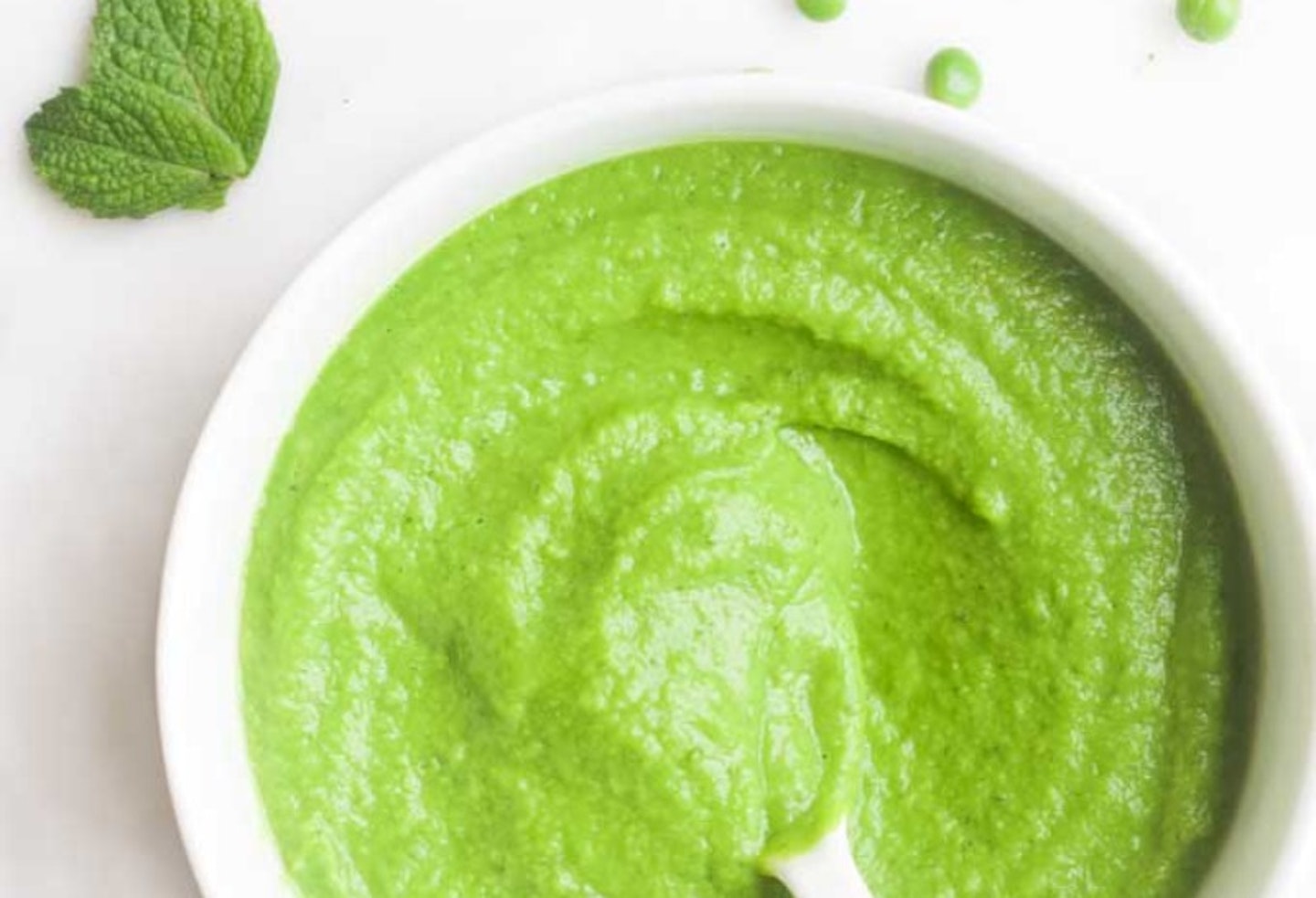 Peas are a great source of vitamin C and E, and they're something you're most likely to have lying in your freezer all year round. This recipe can be refrigerated for up to two days or you can freeze it in smaller portions for up to three months.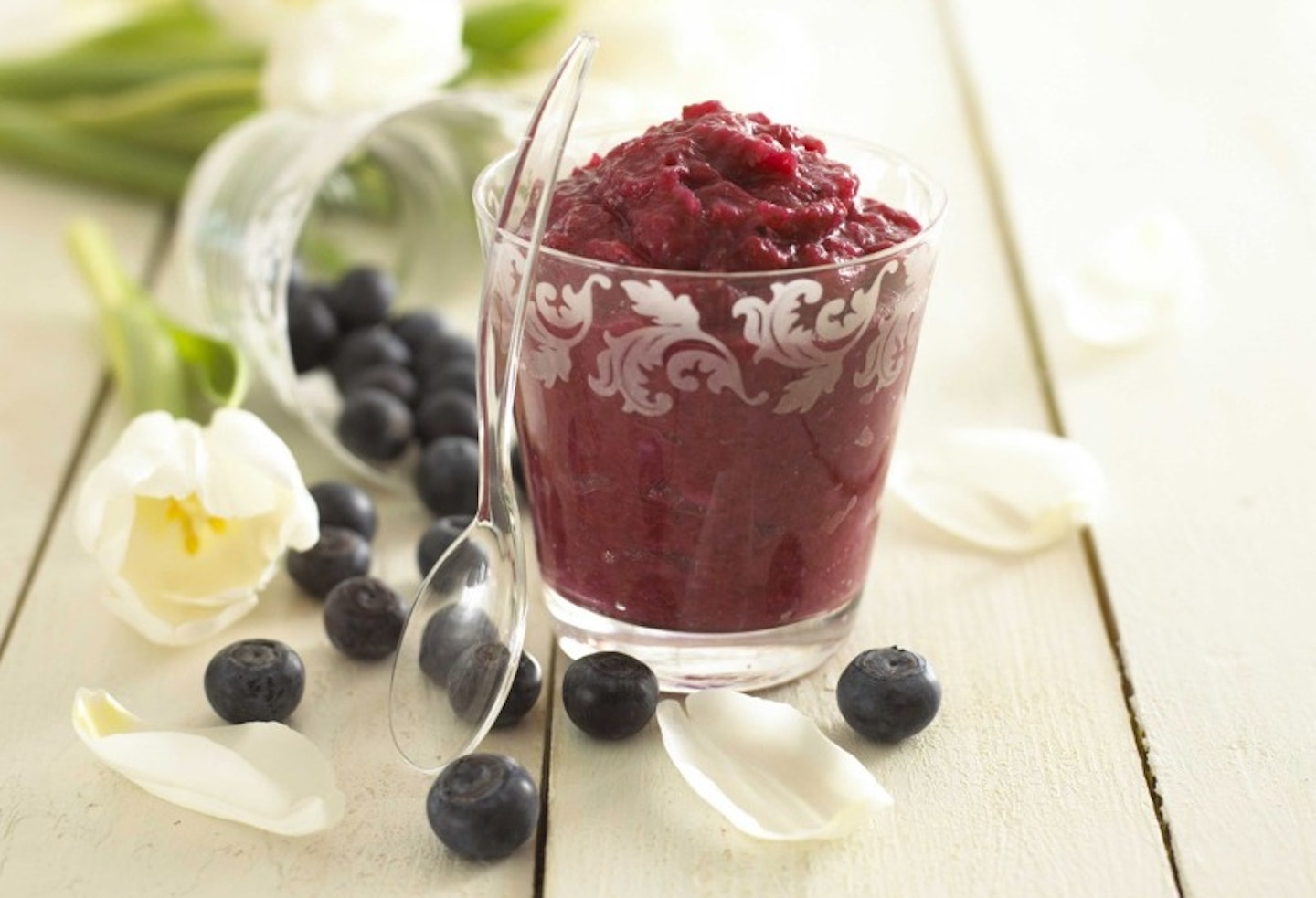 Sweet and fruity, your baby will love the colour (and taste) of this fresh berry puree. It only takes five minutes to make too, so it's perfect to work in around your busier days while making sure your little one gets a portion of their five-a-day.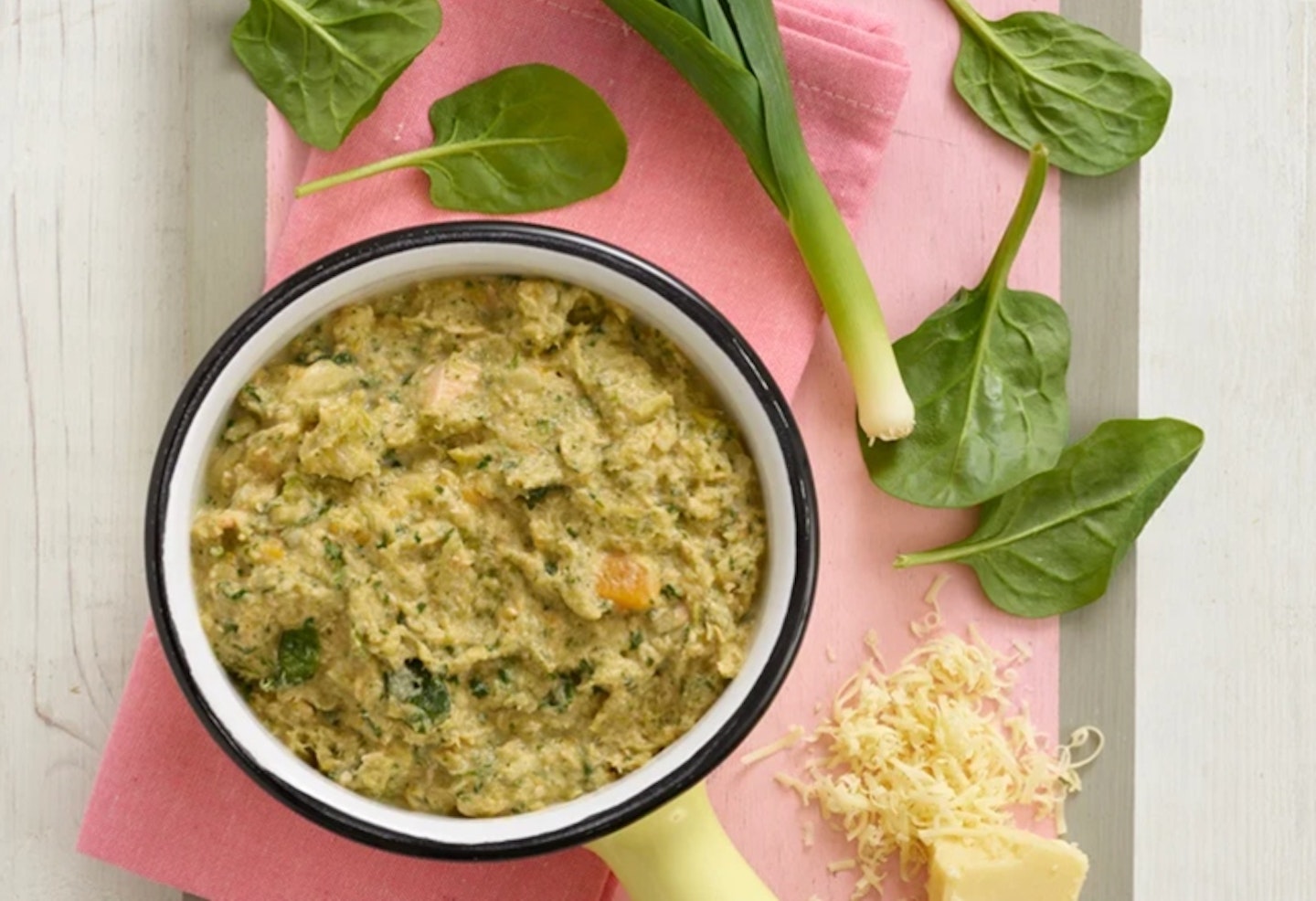 Salmon is a popular oily fish and is packed with essential omega 3 fatty acids for your baby's brain and eye development. Mixed with two additional superfoods, sweet potato, and spinach, this bowl of goodness will ensure your baby stays in good health.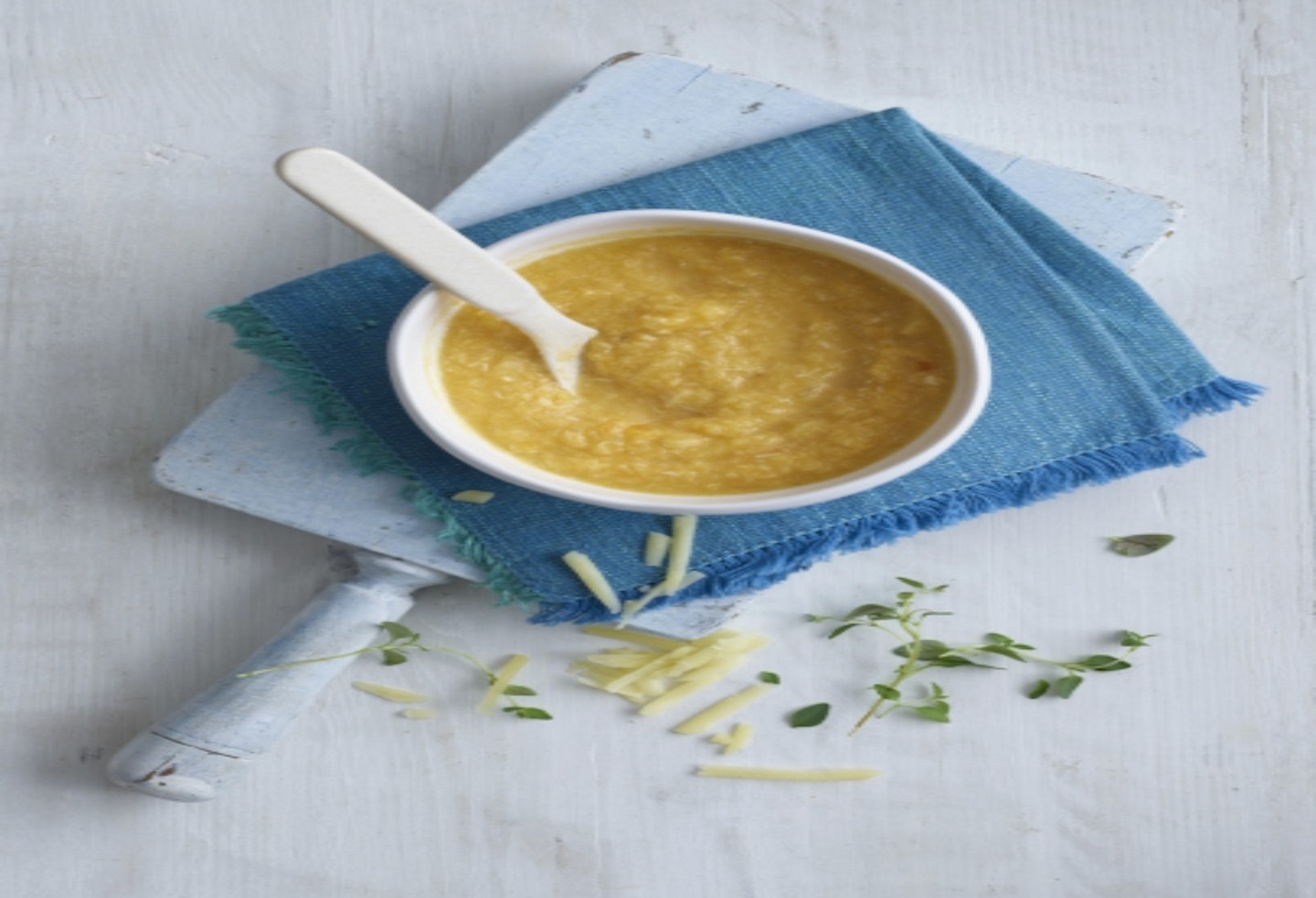 This hearty puree is perfect for using up leftovers after a roast chicken dinner. Packed with chicken, potato, carrots and many more tasty ingredients, we're certain it'll definitely keep your little one's tum satisfied.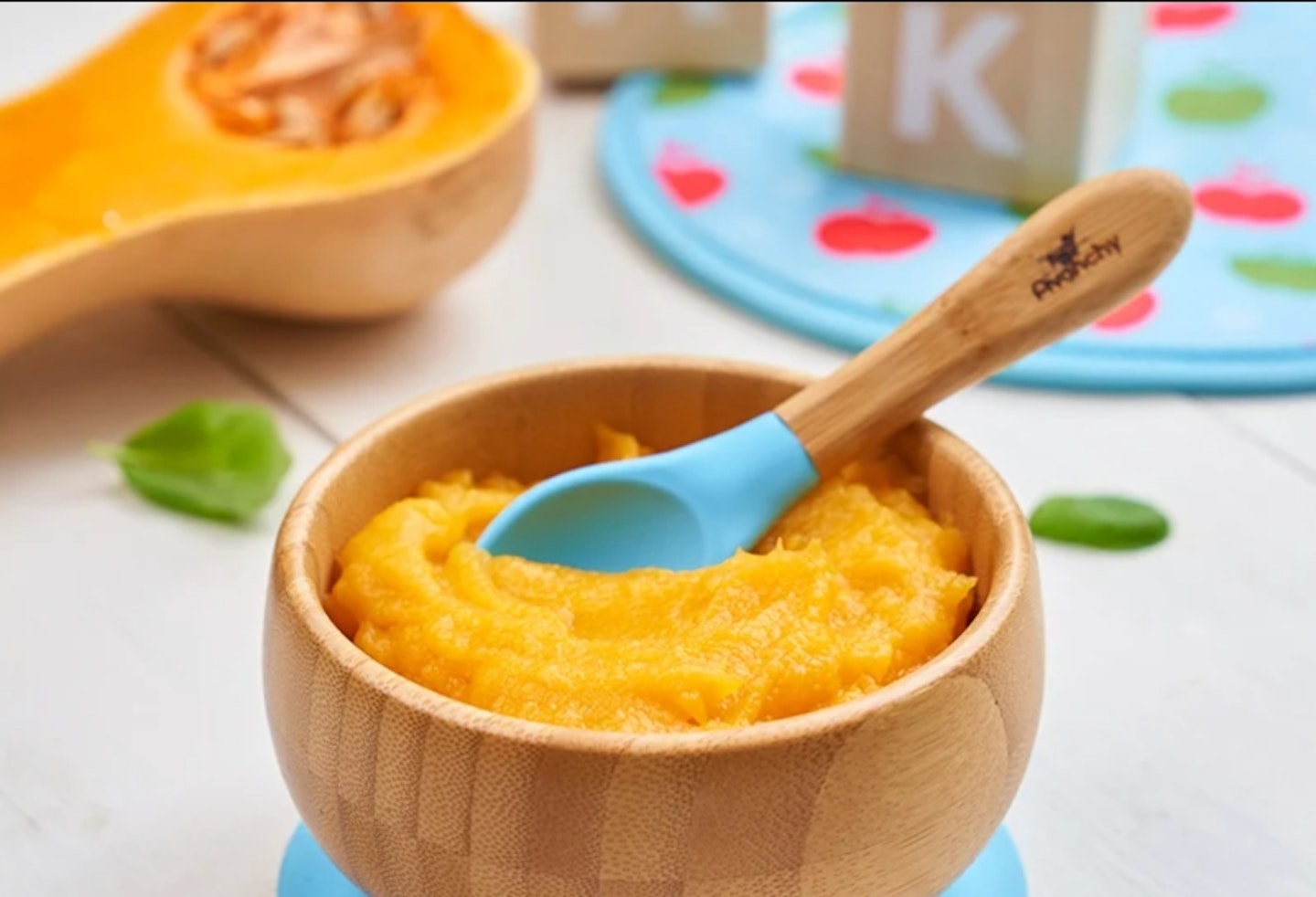 Butternut squash contains beta-carotene, to help support your baby's immune system, and vitamin A to help prevent infections. This one ingredient recipe only takes 10 minutes to prep and will make six portions of delicious sweet puree. This simple puree is a great baby food recipe for 6-8 months alike, from their first foods to mixing in with new flavours.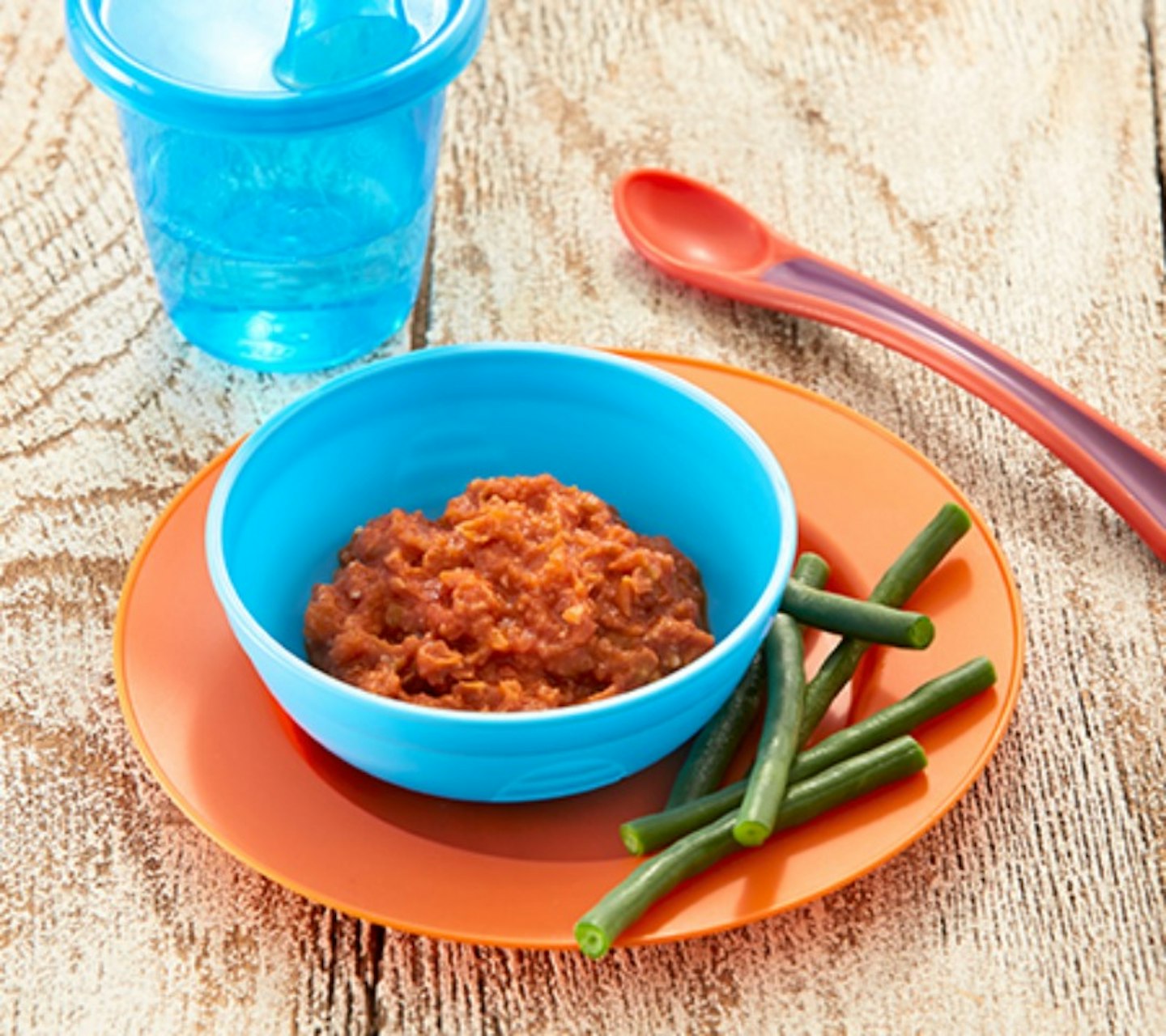 This butterbean dip puree recipe served alongside green beans makes a whopping 25 servings in just 35 minutes; enough to feed the whole family so you can enjoy it alongside your baby. Add some green beans if you're looking to wean them onto some veg, otherwise this puree is nice enough to eat alone.
This pretty pink dip will be sure to keep your baby's attention fixed on mealtime and takes no longer than 15 minutes to make. It's suitable for babies 6 months+ and is a great way to introduce your little one to more adventurous flavours.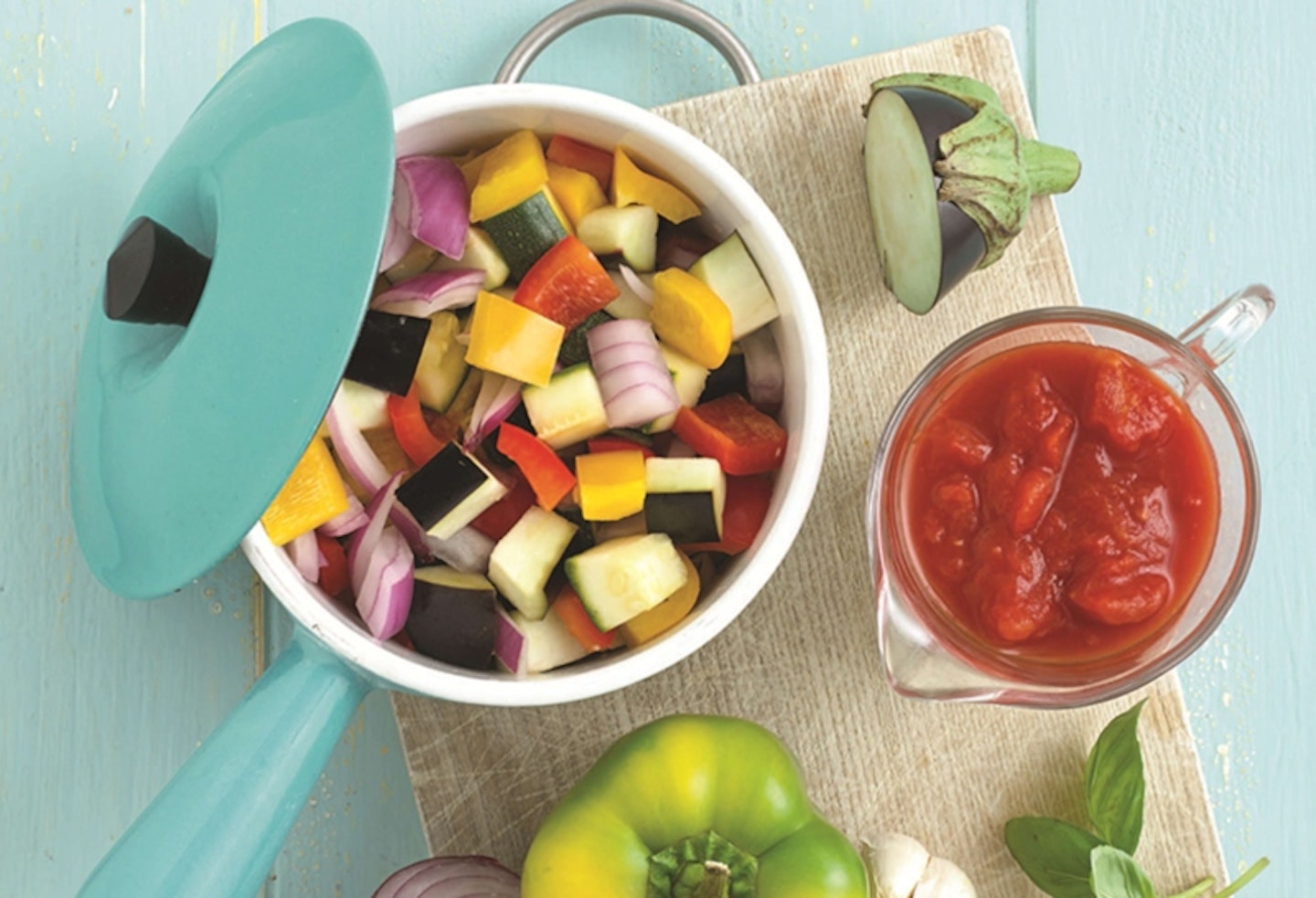 Give your baby a taste of the med with this yummy puree full of courgette, pepper, tomato and aubergine. This recipe makes five portions and would also make a scrumptious pasta sauce for the whole family.
Popular articles to read next