Eat, drink and be merry (minus the meltdown) with these festive menu time-savers!
If cooking your average Sunday roast leaves your kitchen in complete disarray, a full Christmas dinner might be a tad daunting. Especially if you have relatives/friends/toddlers (delete or add as appropriate) to cater for.
But don't stress. Some minor adjustments can save you time, energy and going into full meltdown mode. And no, we don't mean Christmas dinner in a can (it does exist…).
Get sorted for the 25th with these tweaks and still produce a meal Jamie O would be proud of.
christmas dinner hacks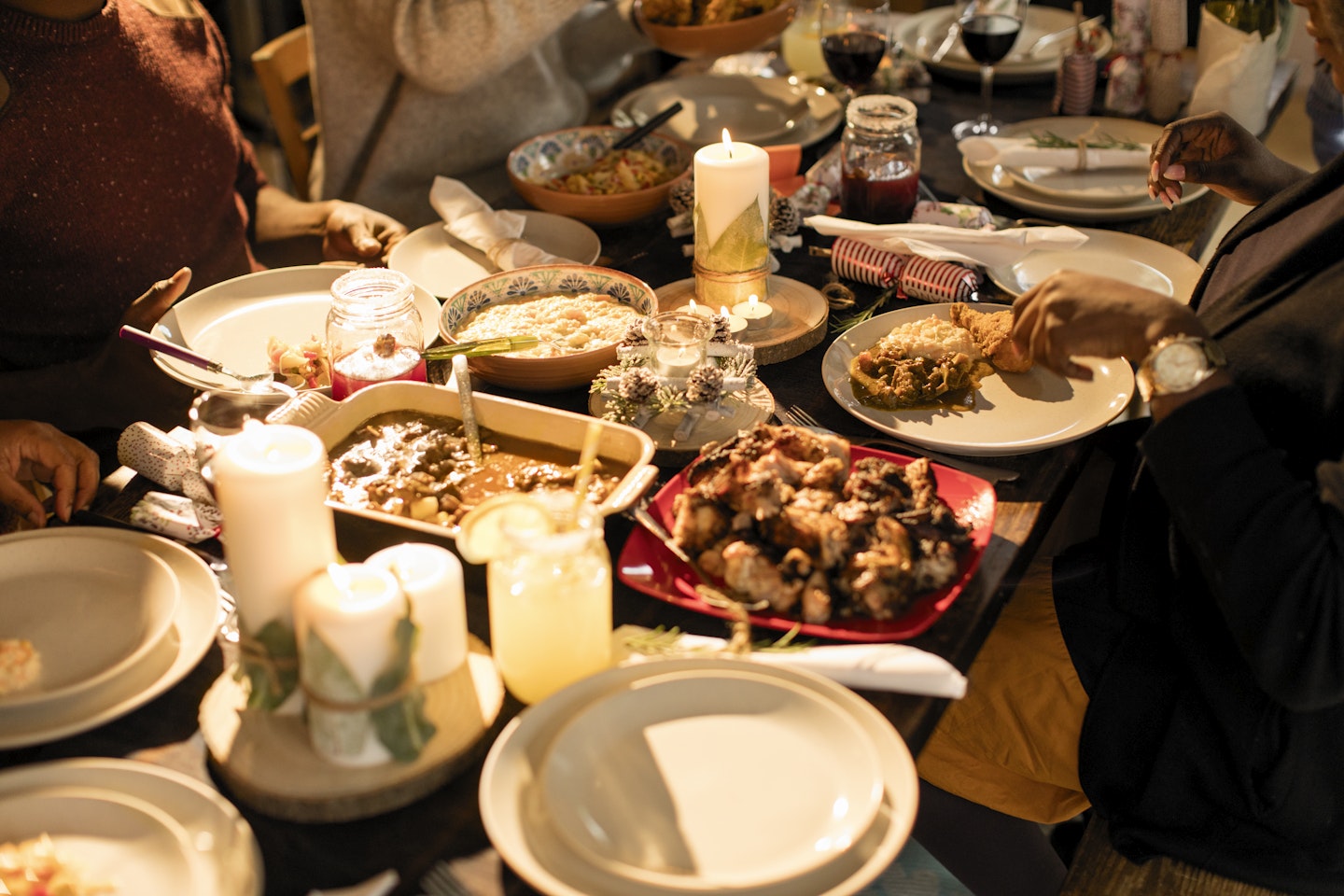 1 of 7
1) Get a turkey crown
Generally cheaper than a full turkey, a crown, which is the breast meat on the bone, is easier to carve and a great option if you haven't got lots of guests. And it still gives you a juicy, delicious cut of meat.
Lots of supermarkets sell it with stuffing included. Warning: You may have fewer leftovers for that sandwich the next day.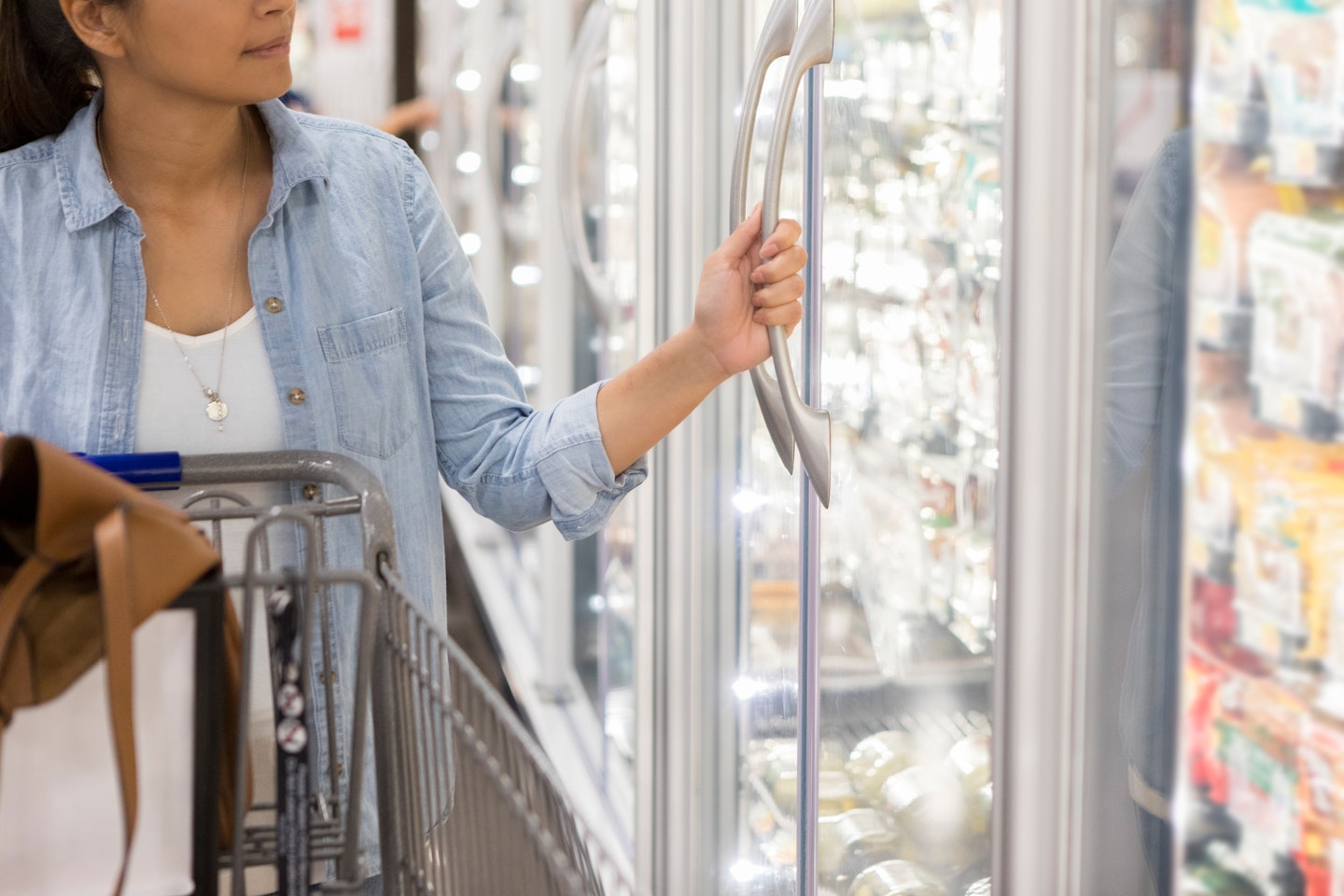 2 of 7
2) Befriend your freezer
Both stuffing and gravy can be made in advance and frozen ahead of Christmas day – just remember to defrost in good time.
Frozen deserts are another mouth-watering option and are up to a seriously yum standard these days. Our vote goes to some sort of pavlova or cheesecake.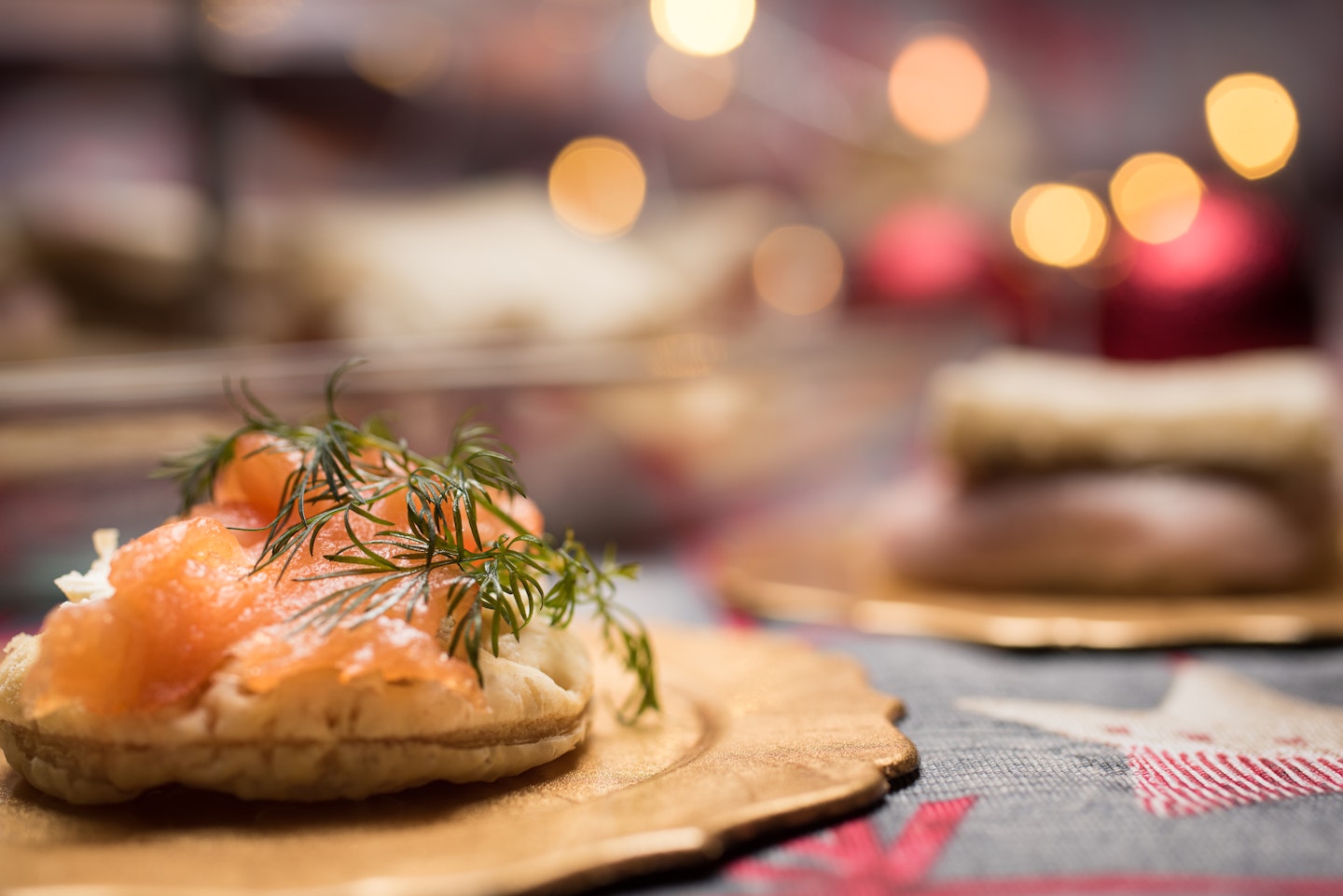 3 of 7
3) Make a cold starter
Asparagus with cured meats. Smoked salmon with melba toasts. Any sort of salad. A chilled starter saves you oven space when it's chocca with turkey and veg.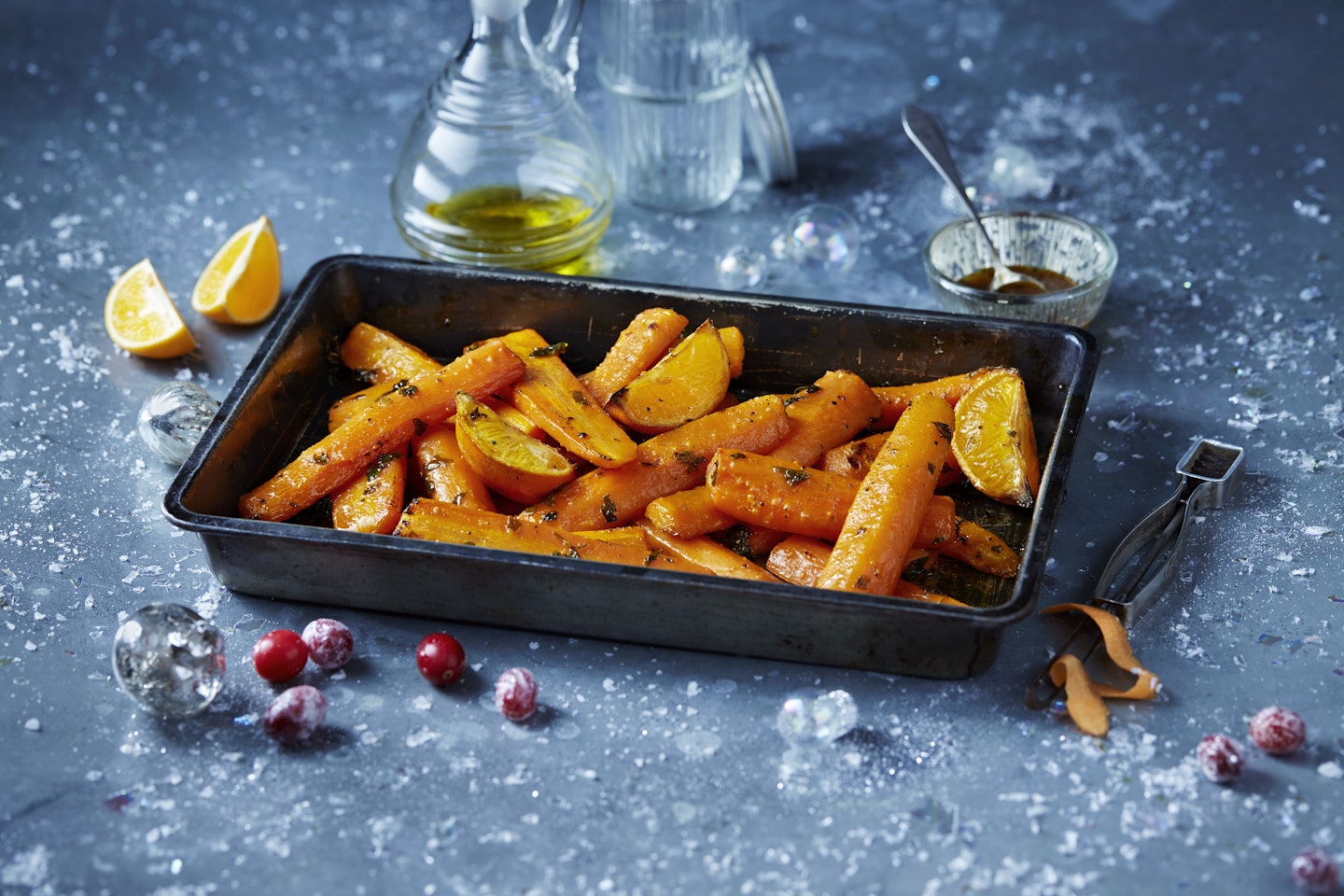 4 of 7
4) Pick your veg wisely
Did you know you can buy certain types pre-chopped to save time? Genius.
And really think about what you need – all the trimmings are lovely, but sticking to two or three sides (we recommend roasties, peas and parsnips, but that's just us) could save you juggling endless pots and pans on the day.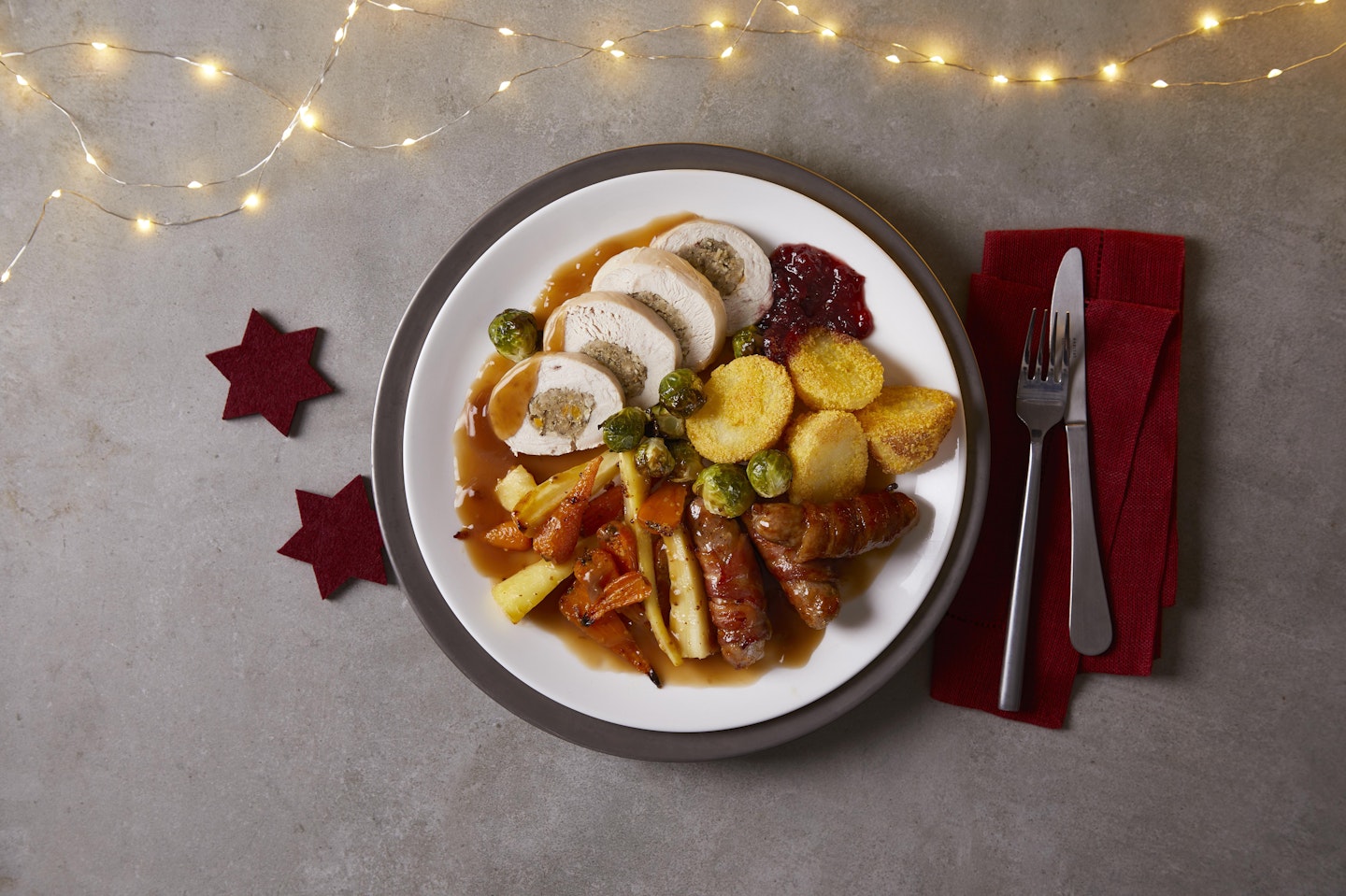 5 of 7
5) Try a Gousto box!
If you really want to ace Christmas dinner, but standing in busy supermarket queues feels you with dread, then a recipe box may be the answer!
For those hankering after a classic dinner, Gousto has launched a Turkey Christmas Dinner with all the trimmings that takes just one hour to finesse – and only uses two pans!
If you're feeling more adventourous you can even choose a Christmas Venison & Camembert Burger or a Christmas Vegan Burger (which we can confirm, is delicious!)
You can add this recipe to your Gousto box for an additional surcharge of £3.75 per portion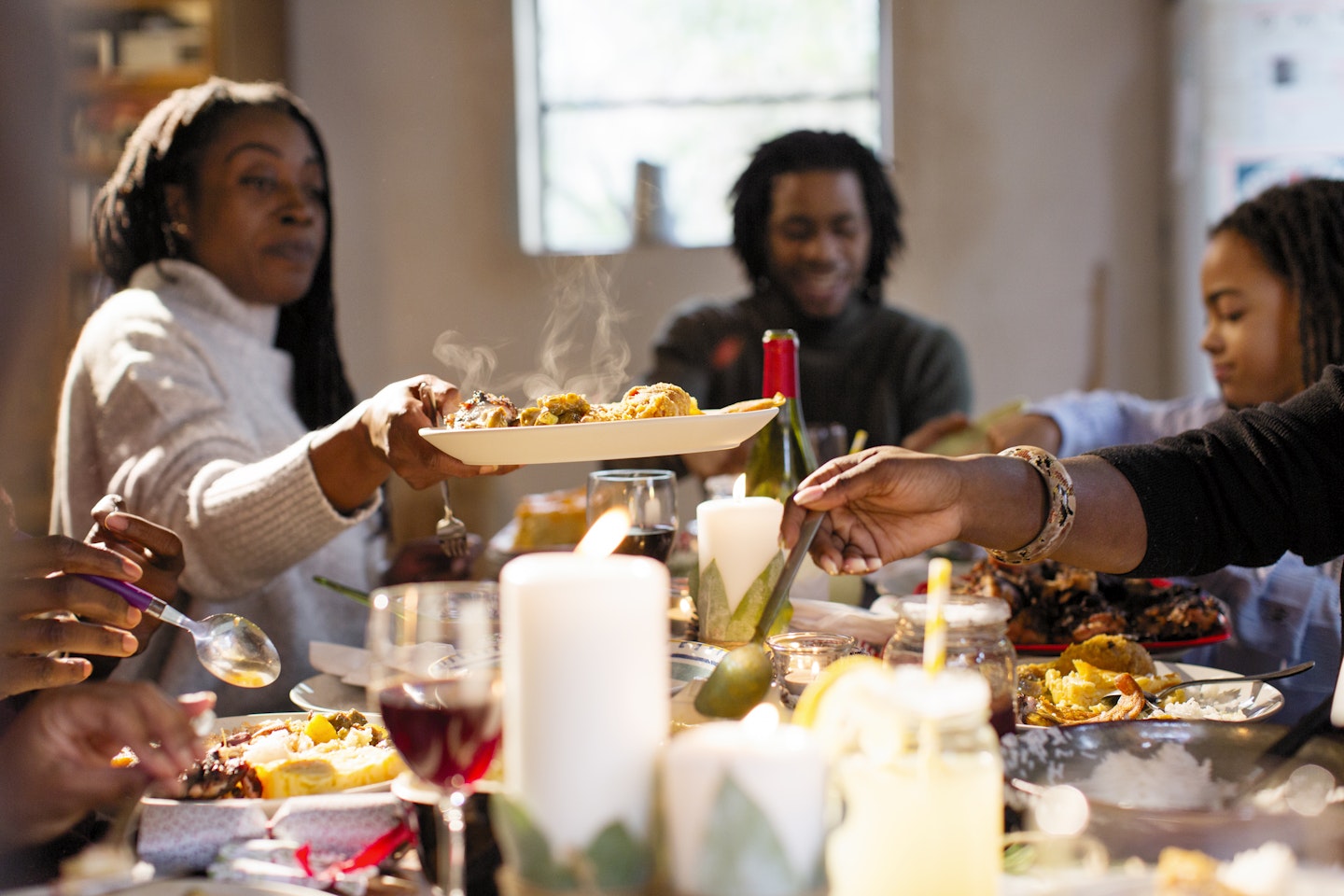 6 of 7
6) Ask guests to bring a dish
When you're cooking a big meal for family and friends, nobody can really be put out if you ask them to bring a pudding or some canapés.
Return the favour when they next host so it's a win-win for everyone.
7 of 7
7) Embrace the pre-prepared
You're not on Come Dine With Me and nobody's going to mark you down for using Aunt Bessie's Yorkshires, gravy granules or M&S canapés.
They're quick, easy and delicious, giving you more time to focus on the main course – and the festivities.
Now read:
8 imaginative ways to get your toddler excited about Christmas