Preparation Time
5 minutes
Serves
Makes 2 portions
Ingredients
1 tsp unsalted butter or plant-based spread

½ apple, peeled and finely diced

25g porridge oats

150ml calcium fortified almond milk

25g blueberries
Melt the butter or dairy-free spread in a saucepan.

Add the apple and sauté for 2 minutes.

Add the remaining ingredients.

Stir over the heat until bubbling and the blueberries have softened.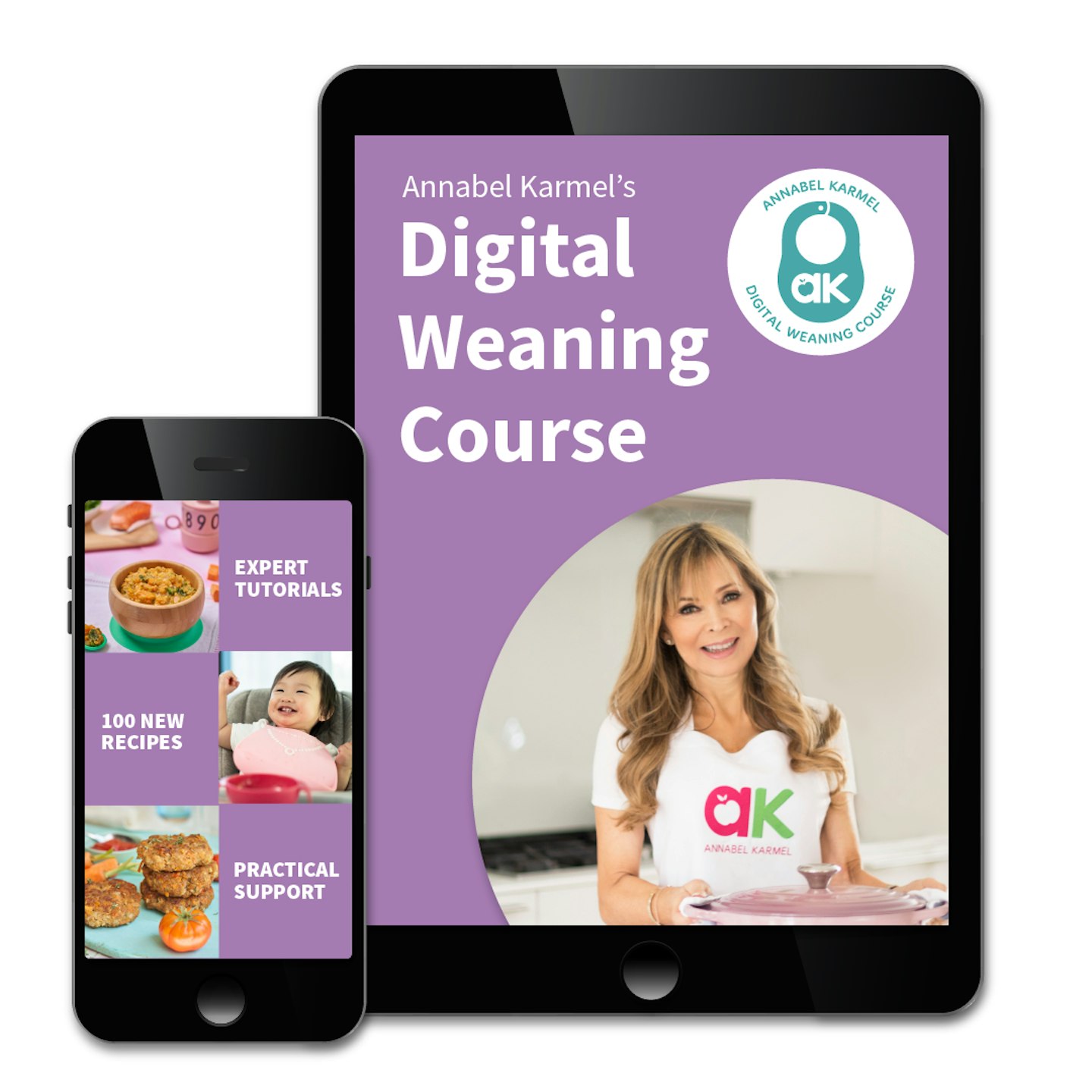 Get ready to feed your baby confidently with Annabel Karmel's NEW Digital Weaning Course. With the latest nutrition advice, practical guidance, planners, printable checklists, and brand-new recipes, it's the go-to resource to help give your baby the best start. Visit www.annabelkarmelweaning.com.