Sweet Dreamers are giving away an unmissable bundle of their iconic Ewan Deluxe and Baa Baa Blankie. Expertly designed using the science of sleep to help little ones who struggle to settle at night, the uber cute cuddly toy mimics the comfort of the womb with soft pink glow and selection of 'pink and white noise' soothing sounds, to lull newborns and toddlers into a peaceful sleep.
Featuring an intelligent smartCRY sensor, it cleverly automatically activatea when baby stirs in the night, helping to resettle them, ensuring the entire family can get a great night's sleep!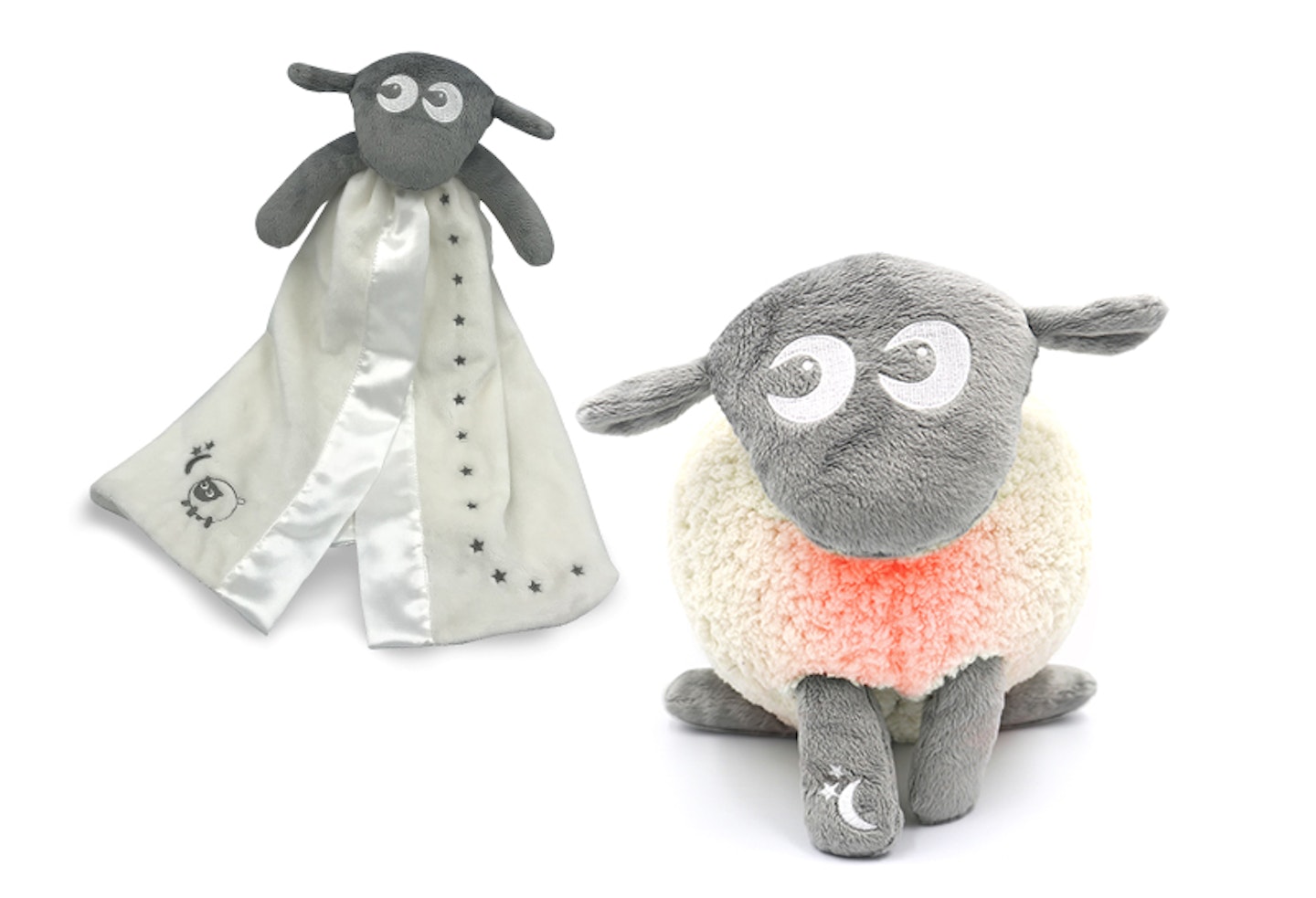 For extra comfort, Baa Baa Blankie is on hand for bedtime snuggles. Featuring ewan's friendly face in classic purple or grey, combined with a gorgeously soft blanket, it provides comfort and helps little ones drift off to dreamland at home or on the go, without the need to count sheep.
RRP: £53.98
Enter below for your chance to win. This competition closes on the 24th December.
Winners will be chosen and contacted in January.