Christmas can be a very emotional time, not least around the issue of where to spend Christmas and how to make sure different families feel heard and accommodated in some way.
I had a friend who complained one year that he was going to be spending the entire season driving from one end of the country to the other, pleasing everyone but himself. And while Christmas is usually flagged up as the season of goodwill to all, in my view that includes you. You deserve a great Christmas, whatever your family situation, and there are lots of ways to make that happen.
Communication is key
Have conversations in advance, as this gives everyone time to adjust to new plans. If this is your first Christmas with a new baby, it is very important to be clear and firm about your preferences. This is because family members will be subtly vying with each other to secure your attendance at their Christmas, as if you and your child are some kind of prize. As a result, it is even more important that things happen exactly how you want them to happen.
Start your own traditions
Even if in the past you have developed a routine of spending Christmas with one set of in-laws or the other, this year your new status as parents gives you the power to dictate who you see and for how long – your baby's routine is the perfect excuse for not spending time away from home or declining other invitations. This is the perfect opportunity to start your own rituals with the family you have begun creating, whether that is around having a tree or not, when presents are opened, or taking a holiday overseas.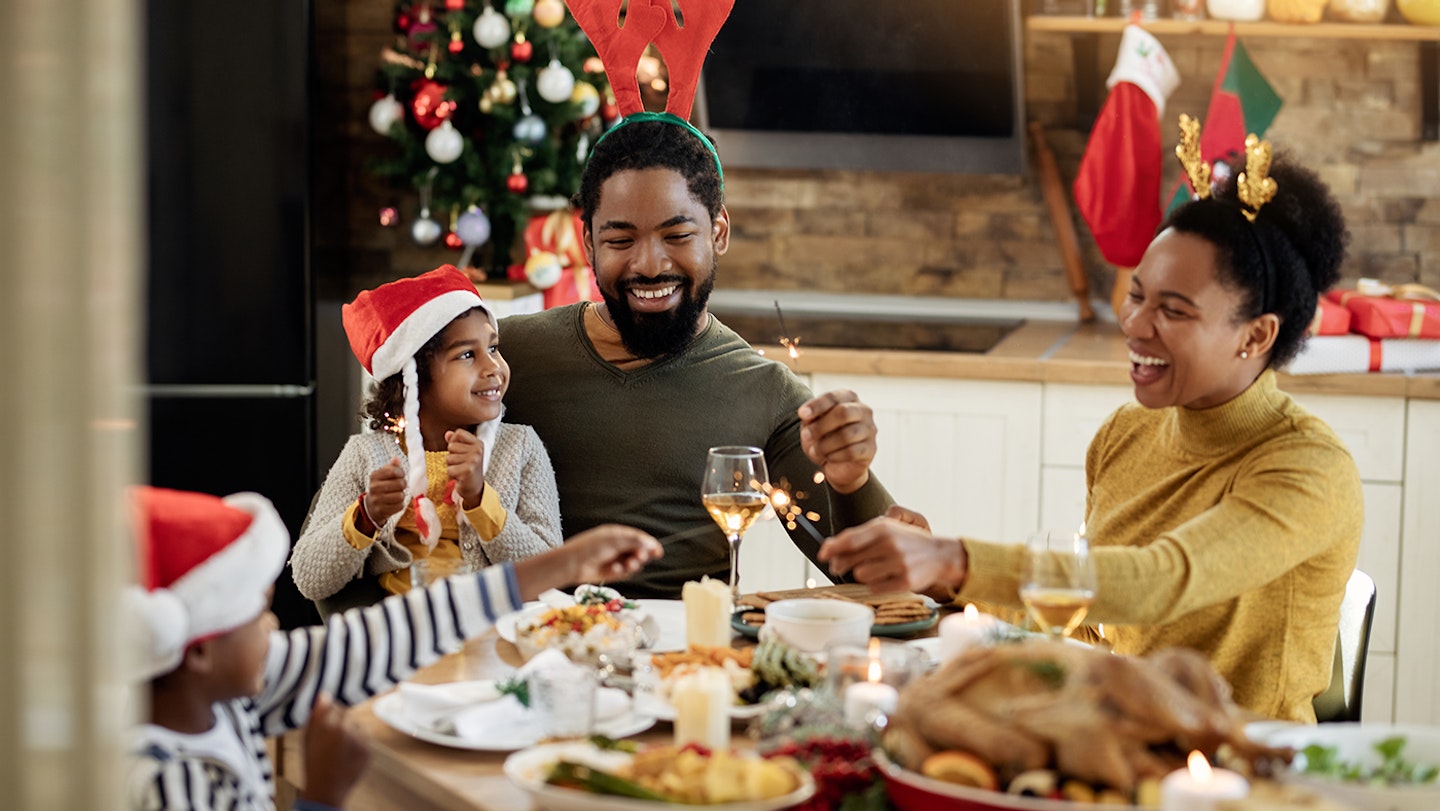 Be prepared to negotiate
The key to setting firm boundaries is also about anticipating any resistance - this is also known as emotional blackmail! So prepare yourself for emotionally-heavy phrases such as "it could be your father's last Christmas with us" or "we haven't seen you because of Covid" or "I'll be so lonely without you".
If you have a new baby, invite people over to yours for the day, but on the proviso that they bring all the food and don't stay the night. For example, offer a tea for both sets of grandparents on different afternoons. And remember, making it clear in advance that you have different plans this year, gives your family the freedom and advance notice to make their own plans.
Set aside time for yourself
If you are having Christmas with your in-laws, I have one rule which is that you must carve out some time for yourself and hopefully your partner and children too. Ensure that every day you get out of the actual house without your in-laws. Going for a brisk walk, whatever the weather, or even browsing the Sales, will have feel-good endorphins sloshing around your system. Plus, this time apart means you are in control of your experience which can be very helpful during a visit where everything else is done on other people's terms.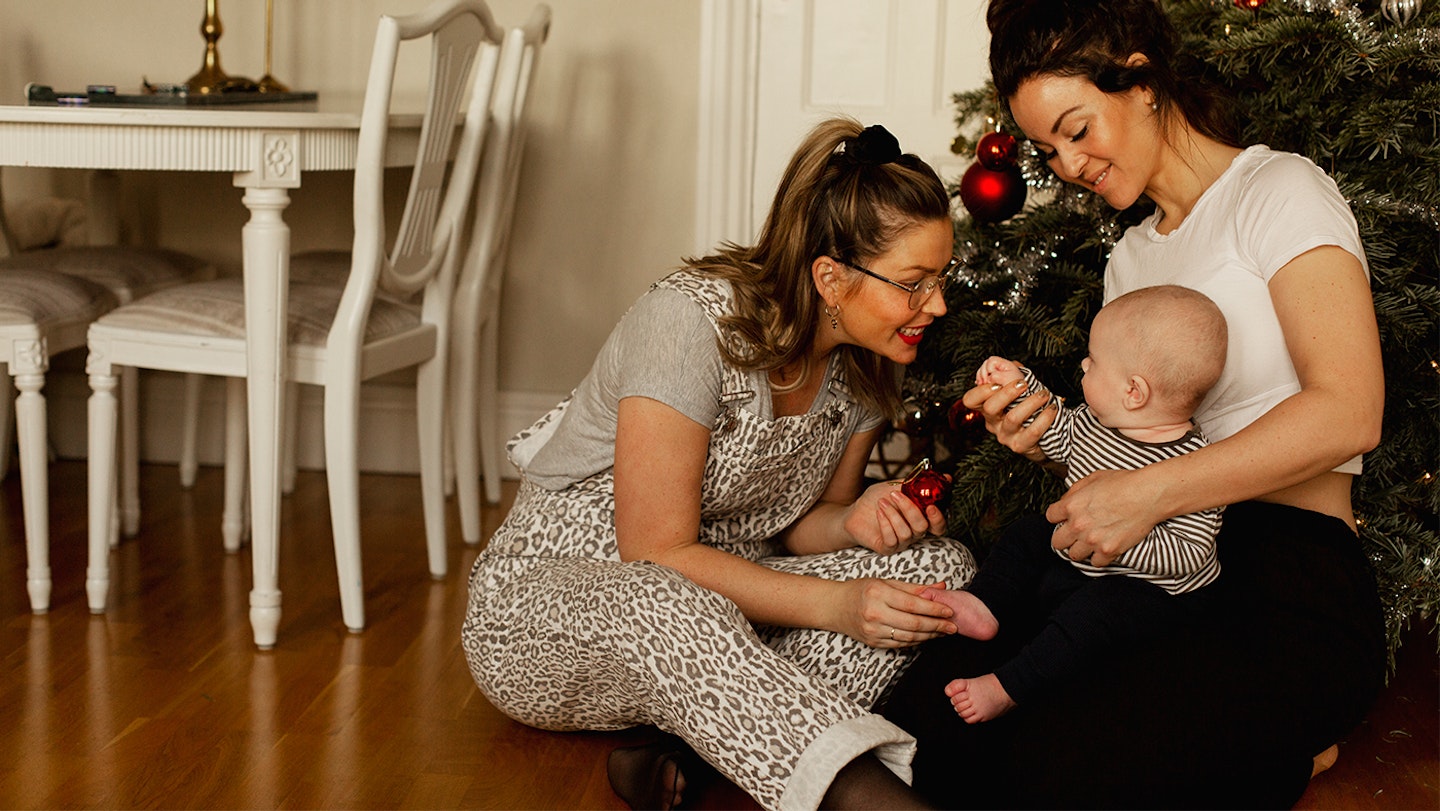 Don't be afraid to be firm
And if Christmas is happening at yours this year, again set your boundaries. There is an old Chinese proverb that says that houseguests are like fish – they go off after 3 days. So never feel obliged to have people stay longer than you want them to. If you think 1 or 2 nights is your absolute limit, invite your in-laws for that amount of time.
Get everyone involved
If you actively dislike your in-laws, allocate them easy yet specific (and hopefully time-consuming) chores under the guise of getting them in the festive mood to keep them out of your hair. Engineer things so that your exposure to them is diluted, such as inviting friends or neighbours round for drinks.
And remember the mantra of 'my house, my rules'. I have a friend who treats her in-laws with the benevolent tolerance you show toddlers. This certainly makes the whole experience more bearable.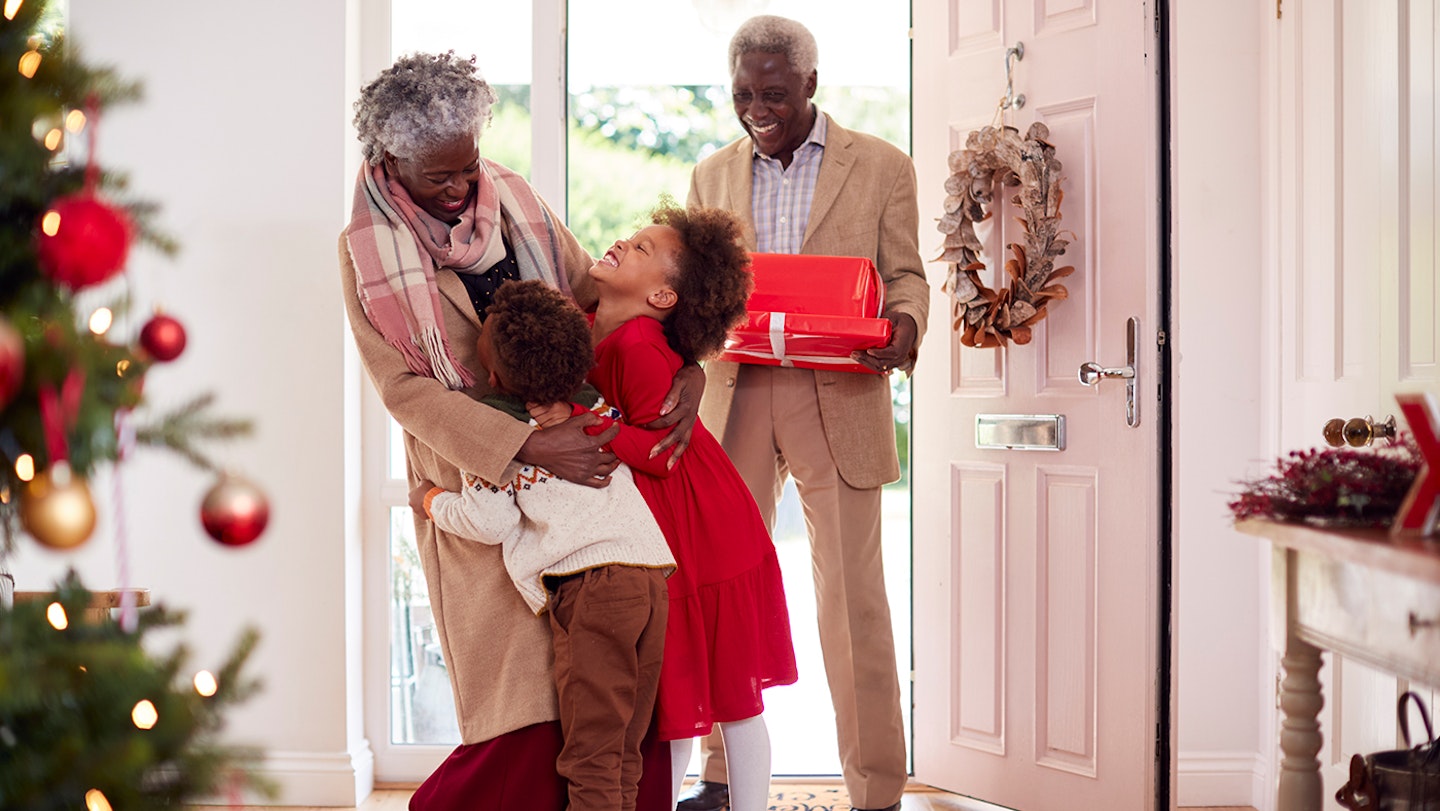 The key is to remember that you (and your family unit) deserve a beautiful Christmas, so be clear in your mind about what you want. Keep the channels of communication open, and announce potentially awkward or disappointing news as soon as you can. And remember that it is the season of goodwill to mankind, but it's also helpful to be a bit selfish too.
Lucy Beresford is a psychotherapist, relationship expert and broadcaster
Popular articles to read next