Christmas is all about giving. Whether it's spending quality time watching festive films as a family or making it extra special for your newborn with their first Christmas outfit, there are loads of ways to make the holidays special. Instead of spending all your time thinking about what to buy the kids, toy experts have revealed the best Amazon toys this Christmas.
From film franchise games and playsets to unique toys, these recommendations are full of surprises. Whether your little one is four or ten, there's something on this magical list for everyone.
How to choose the best Amazon toy for your child?
Undoubtedly the best way to choose a present for your kids is by getting them involved in the selection process. Encourage your children to look through some selected items that they might like and get them to write a letter to Father Christmas. That way you'll really know if this is right for your little helper.
Matthew Redfearn, Toy Category Manager at Amazon.co.uk said, "It is always an exciting time of year when we release the top ten toys and we hope that this Christmas more families will be able to reunite to enjoy them together. As we look forward to spending more time with loved ones, we at Amazon are doing everything we can to spread a little festive cheer."
Matthew then goes on to add, "The Trending Machine has been brought to life to help us deliver smiles and make Christmas extra special, not only for passersby but also for children in hospitals over Christmas."
Here are Amazon's top 10 toys to buy for Christmas
JUST SO YOU KNOW, WHILE WE MAY RECEIVE A COMMISSION FOR PURCHASES MADE THROUGH LINKS, WE NEVER ALLOW THIS TO INFLUENCE PRODUCT SELECTIONS.
Amazon's top 10 toys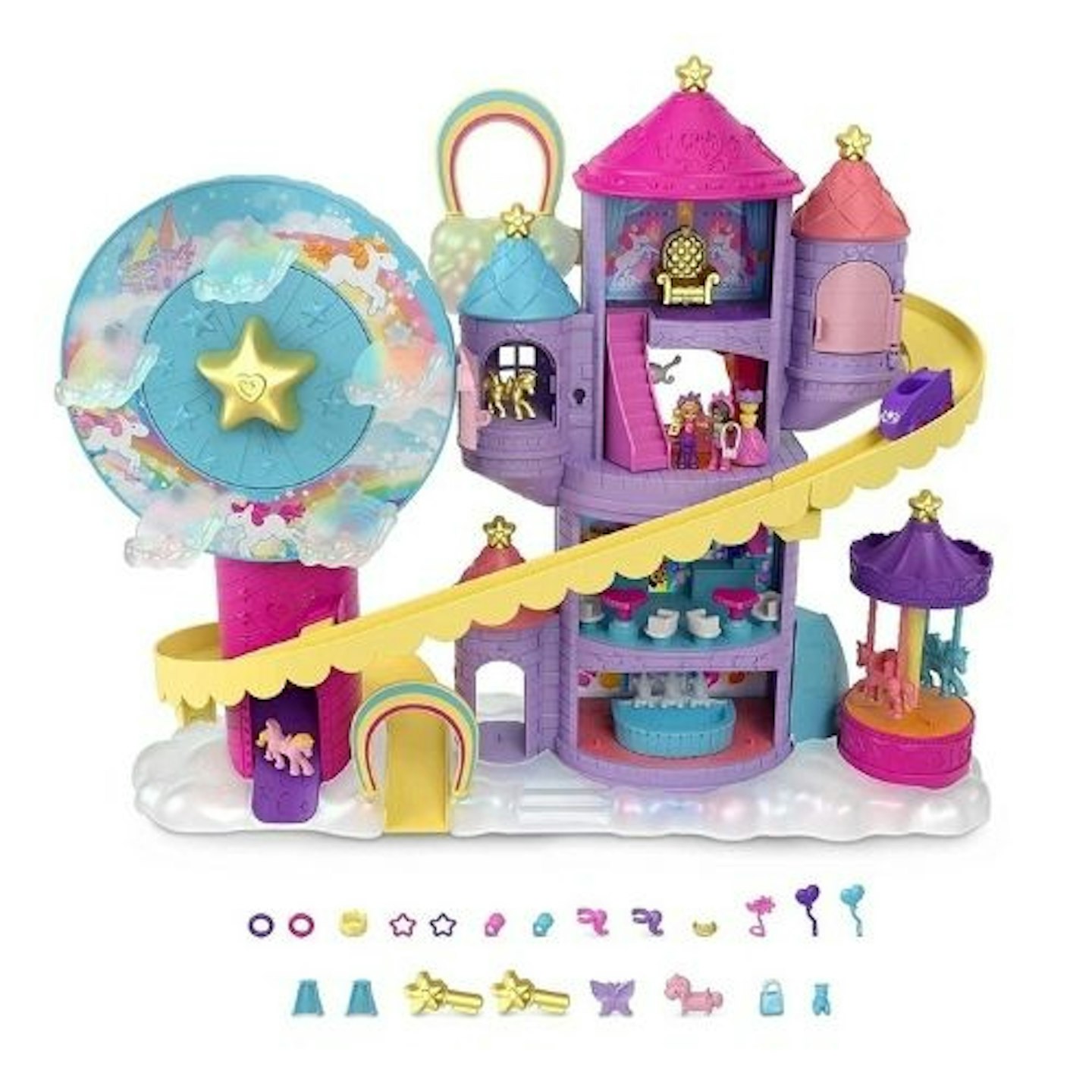 1 of 10
Polly Pocket Rainbow Funland Theme Park
Turn your nursery into a theme park thanks to this 30-piece playset from Polly Pocket. Children aged four to eight will love everything about this, including the unicorn carousel.
Review: "This is a dream present for any little girl who loves make-believe and theme parks. This really is the land of make-believe. With over 30 surprises! There are seven play areas, two unicorns and Polly and Shani included this is a fantastic gift for a lucky little girl."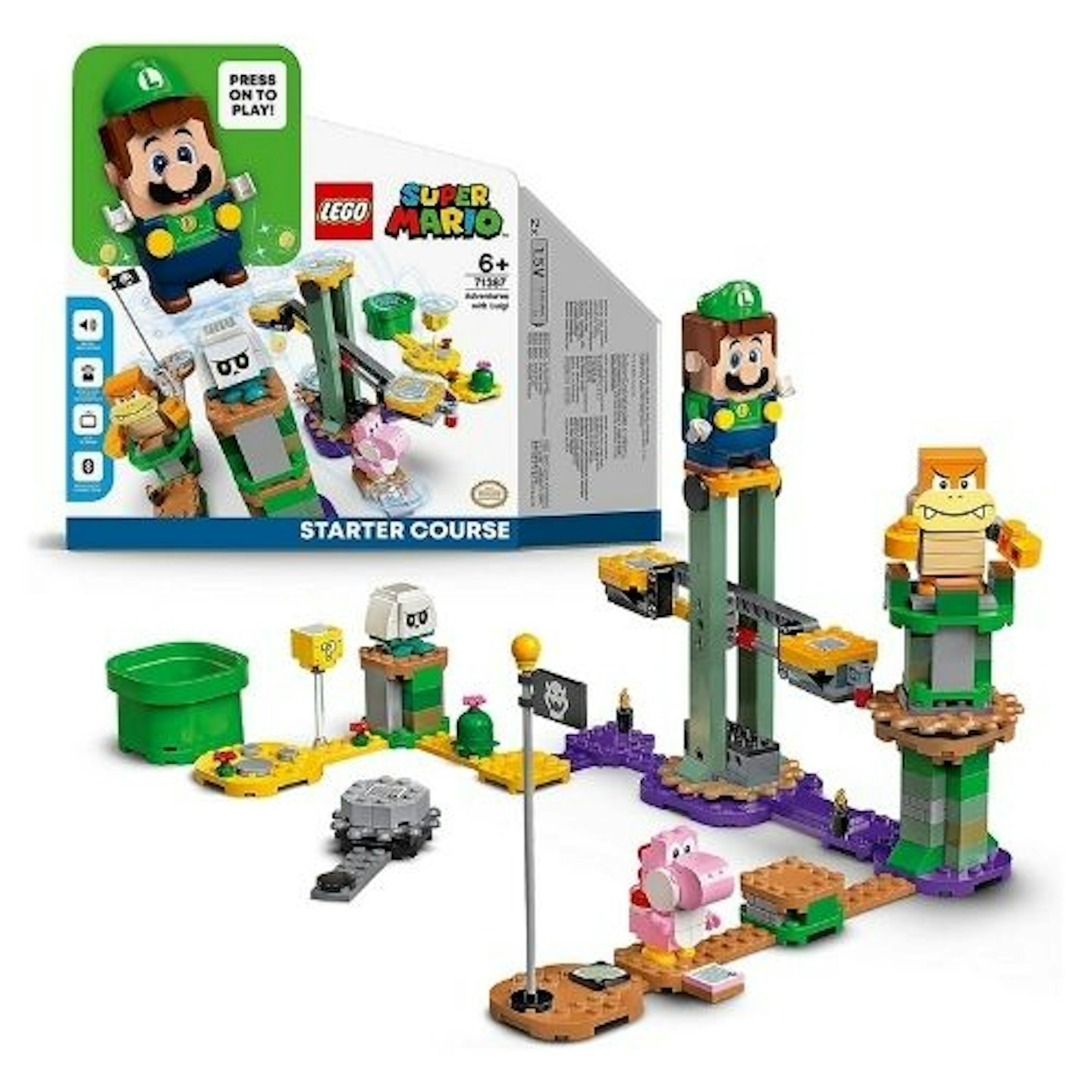 2 of 10
LEGO Super Mario Adventures with Luigi Starter Course
Wake up on Christmas morning and help your kids build this interactive starter course. From the LCD screen to its LEGO Luigi figure, this toy has been designed exceptionally well. Recommended for children aged six and over.
Review: "Simply great! Brilliantly interactive: inspires imagination and brings joy to everyone who plays with it. With Mario and Luigi together, it doubles the fun as I get to play along with my son and not just watch 😆😁."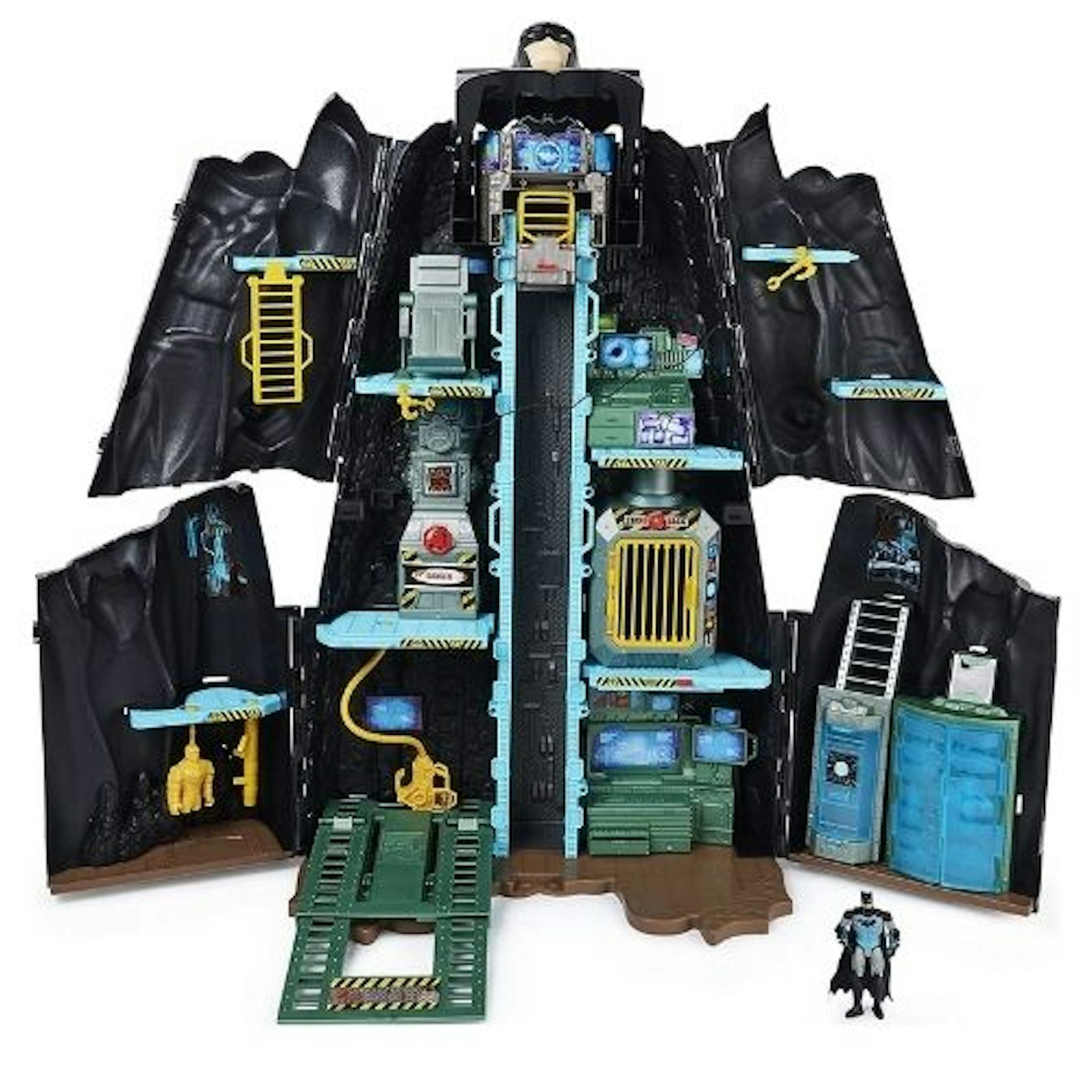 3 of 10
Batman Giant Transforming Playset
Mini Batman fans will love this giant transforming playset. At over 33 inches tall, the Bat-Tech Batcave features ten different areas for all the action.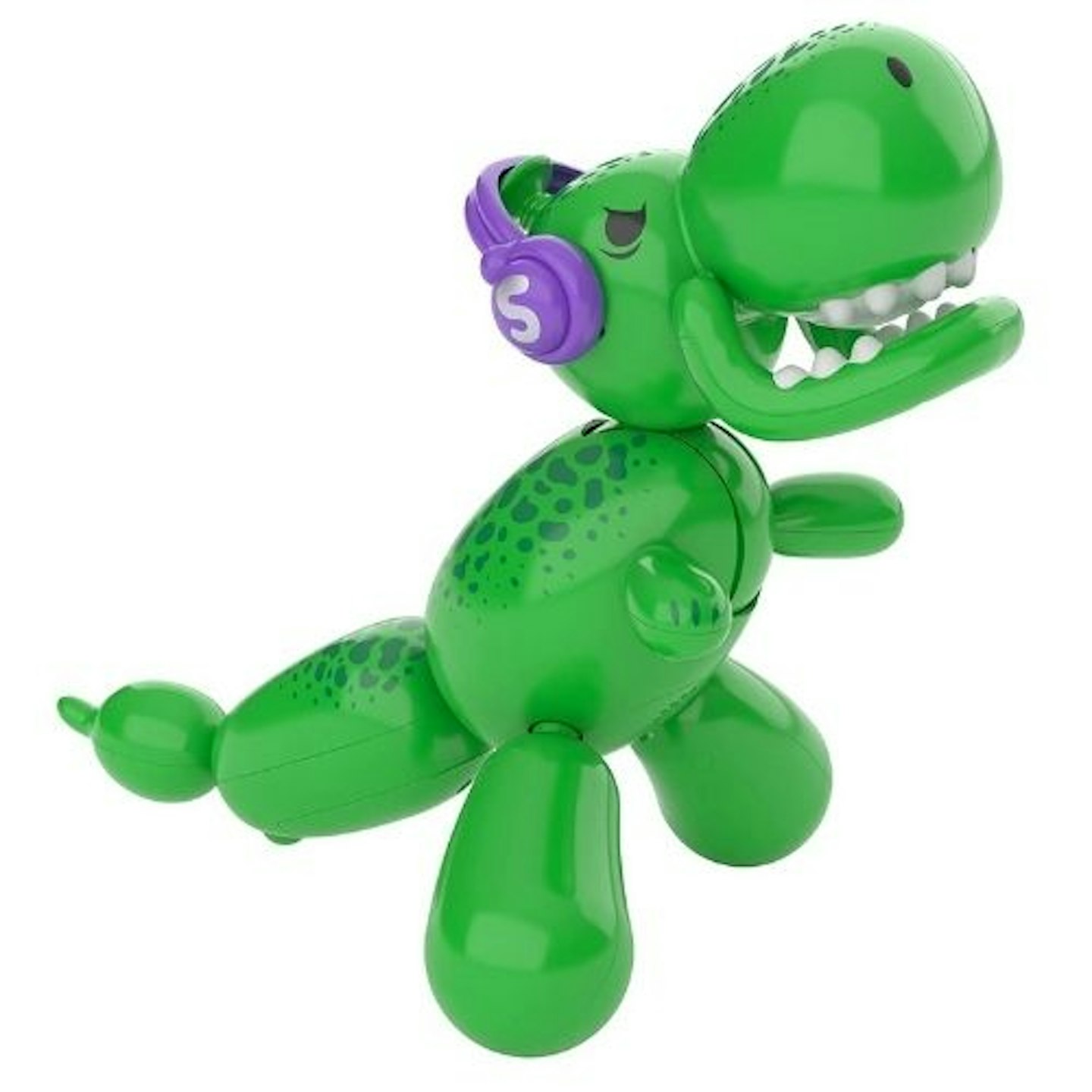 4 of 10
Squeakee The Balloon Dino
Your kids will spend all of the holidays discovering the 70 different sounds and movements from Squeakee The Balloon Dino.
Review: "This is a cute little Dino... I love from Connor age 7 🥰🥰."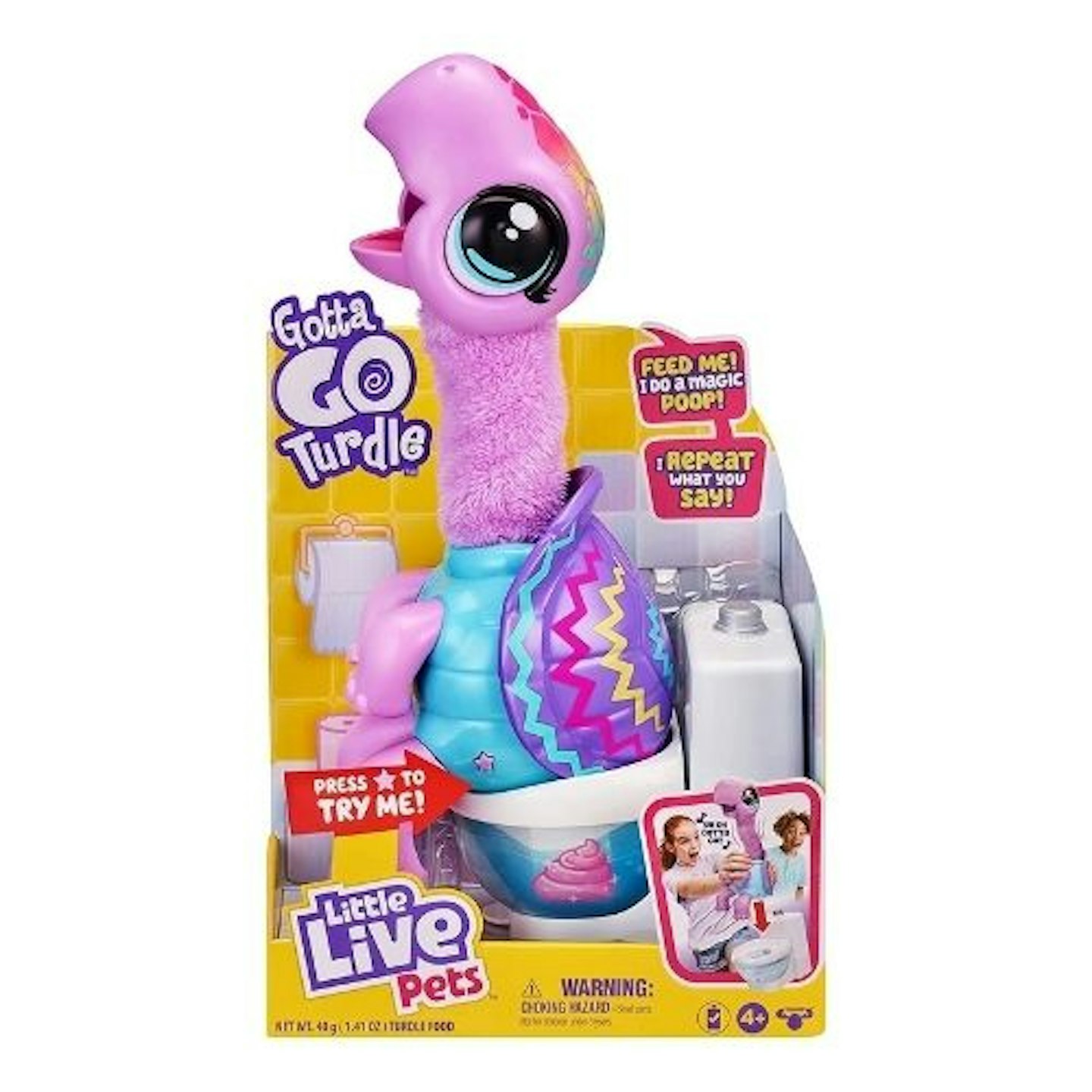 5 of 10
Little Live Pets Gotta Go Turdle
Yes, Gotta Go Turdle really does talk, eat and poop. What more could children want for a present?
Review: "The kids loved it as they would love anything that's naughty."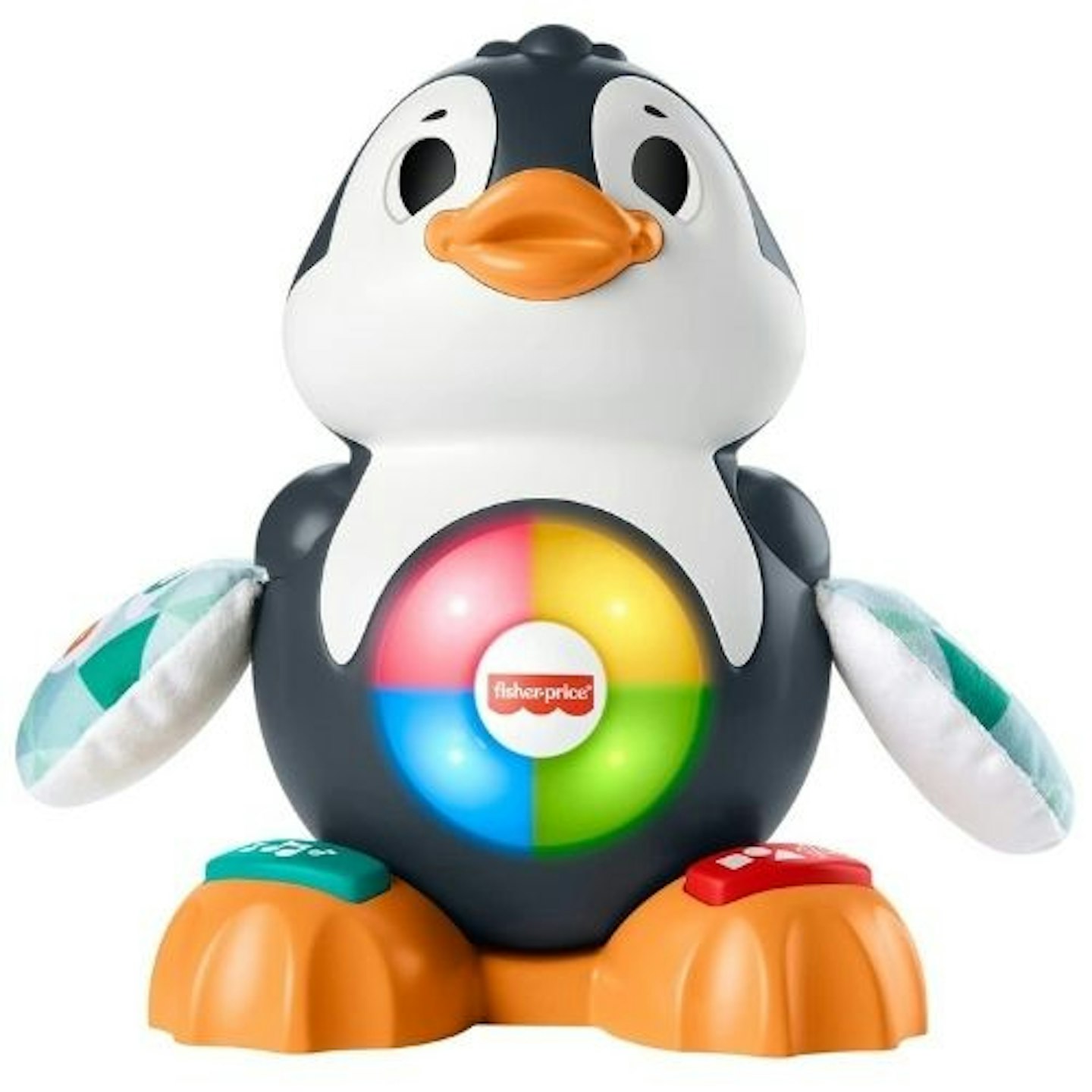 6 of 10
Linkimals Dance n Grove Penguin
Thanks to this dance and groove penguin from Fisher-Price, you can get your children moving their flippers along to interactive lights and music. It will also teach kids the alphabet, how to count and more.
Review: "One of my twins has loved the sloth since aged around 6mths. Now at 15 months, they had been fighting over it until the penguin turned up. Now no more fights, and they even sync the toys by themselves. It's added more to the sloth also. Maybe I'll get another one in the range."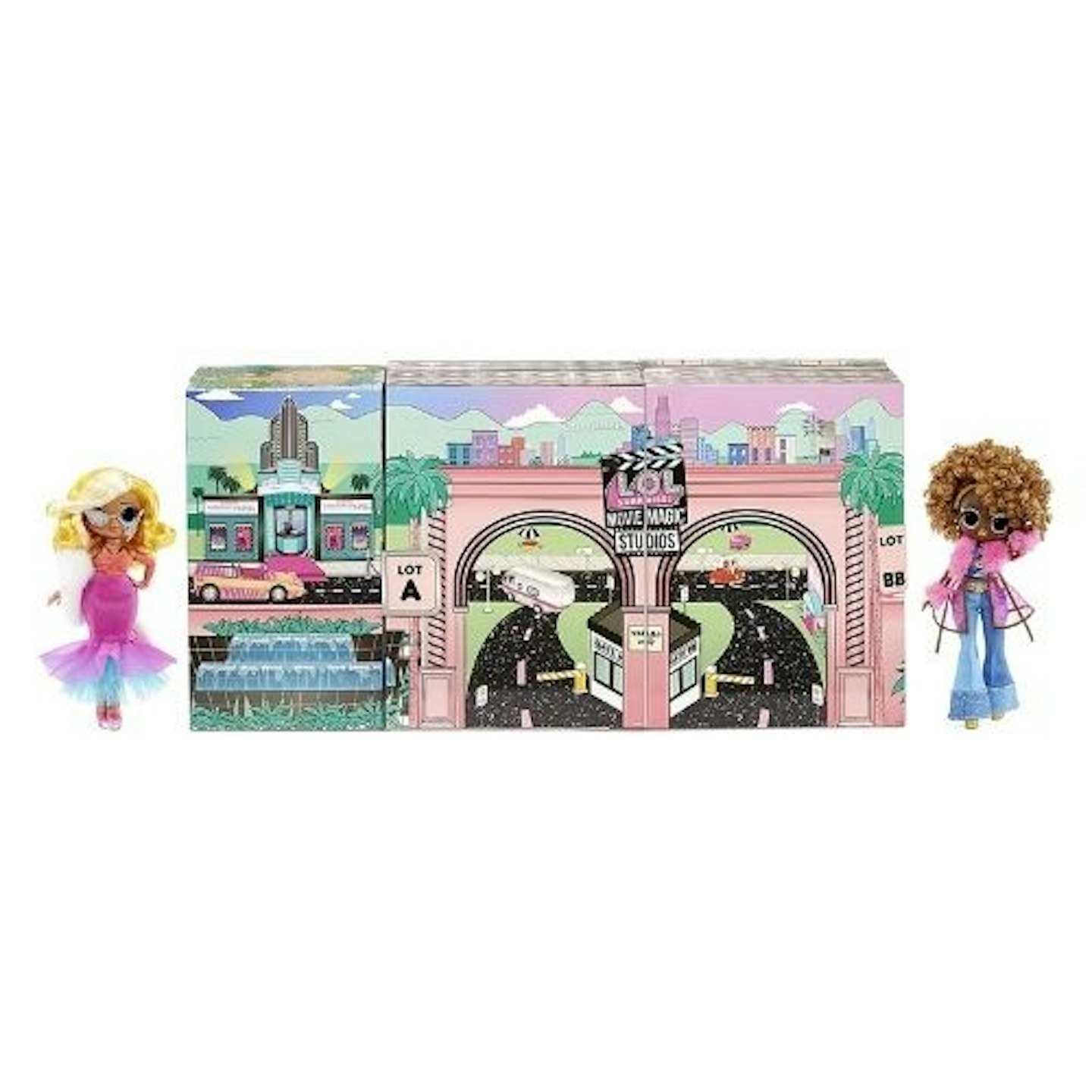 7 of 10
L.O.L Surprise! OMG Movie Magic Studios
Your mini superstar will be star struck when they open this incredible L.O.L Surprise! toy. The out of this world set features two fashion dolls, three L.O.L Surprise! dolls, three boys, four pets and so much more..
Review: "This LOL Surprise Movie Magic Studios is amazing! It is a massive set-piece that folds out into lots of smaller sets each with its own theme for the movies I.e. a movie theatre, changing room, food stand etc. It's huge, but it folds back down into a nice compact size to be nicely stored away. It's quick and easy to open and close, and it is very well made despite it all being cardboard. There is even an indoor area for your dolls to play in. You have to open all the numbered doors to find all 12 of your exclusive dolls and 70+ accessories."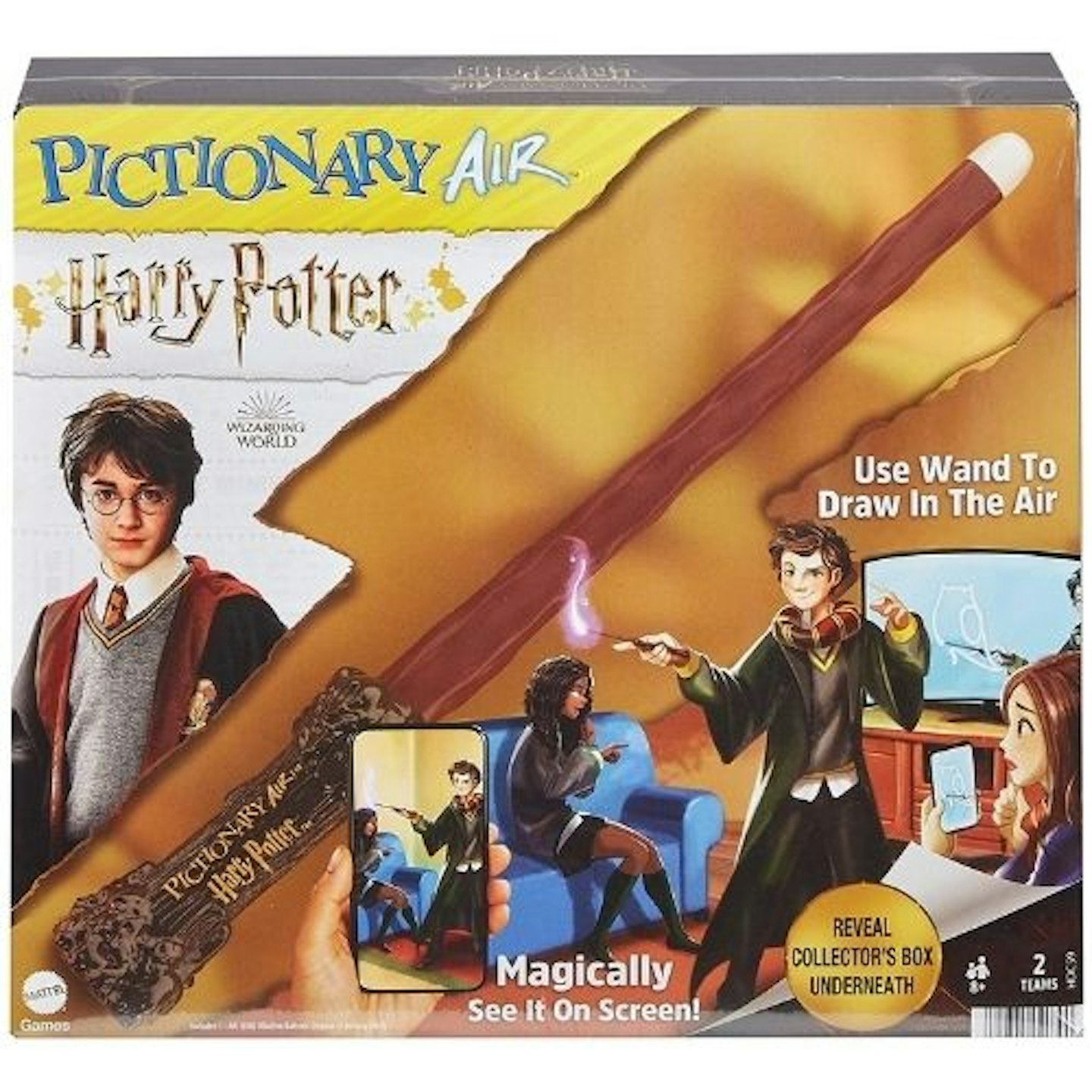 8 of 10
Harry Potter Pictionary Air
Harry Potter fans big and small will love playing this interactive game that requires all participants to download the free Pictionary Air app. Best bit about it? Players take turns drawing clues in the air and interacting with the images while their teammates guess.
Review: I would give it six stars if I could, just magnificent.
It brings the family favourite game into the modern world in such a wonderful way. Being able to connect it to my TV so simply makes this an absolute breeze to play. I can't wait to introduce my entire family to it over Christmas, it could potentially change our lives forever."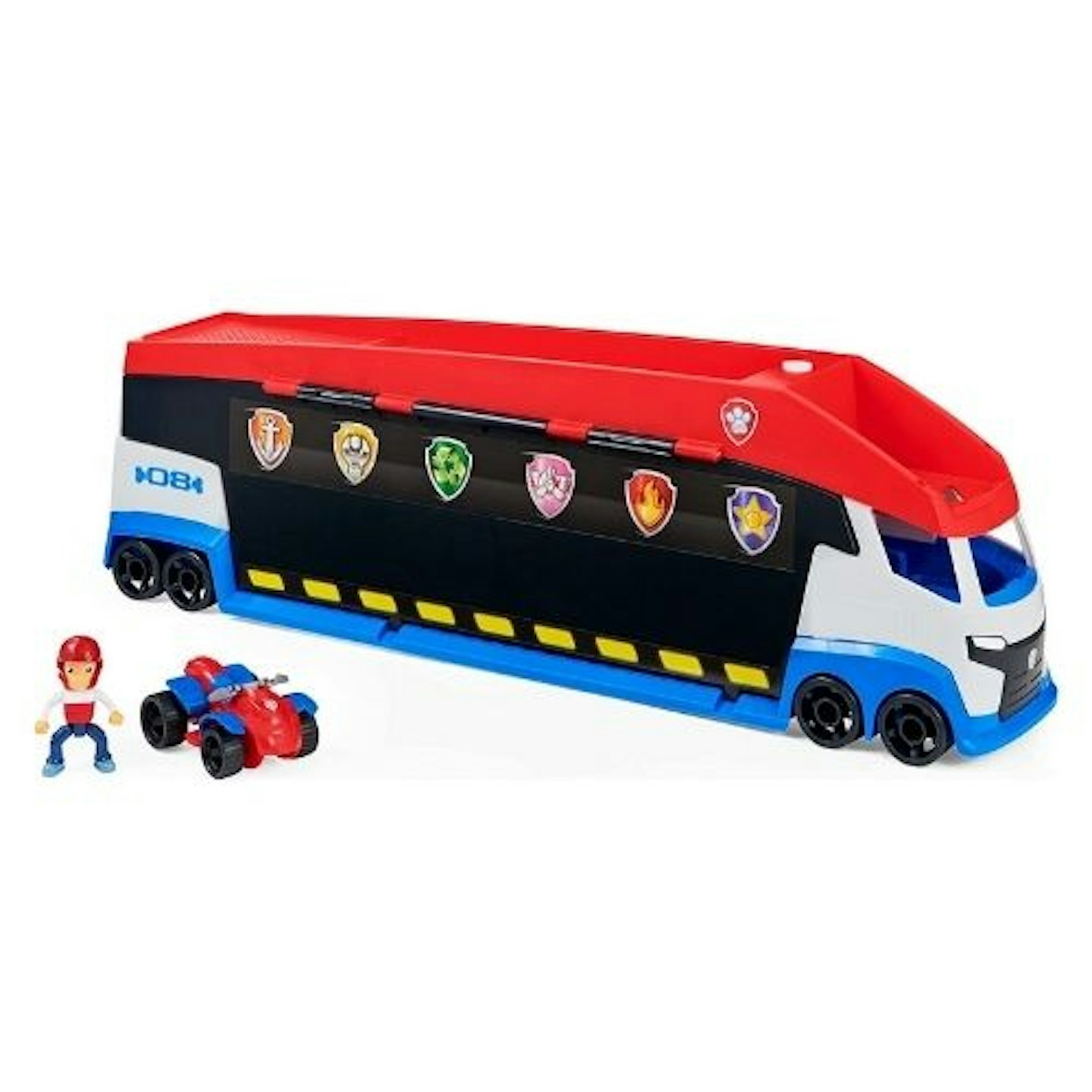 9 of 10
PAW Patrol Transforming PAW Patroller
Your kids can help save Christmas with Ryder and his transforming PAW Patroller. From defending against the evil cat who loves playing with the Christmas tree or joining forces to ensure Grandpa doesn't fall asleep again, this vehicle does it all.
Review: "This truck is a part of the new and really popular line of Toys from the Paw Patrol TV show. This truck is a transforming vehicle, from which dual vehicle launchers come out. The truck comes with one included vehicle and the launcher allows you to whiz them across the room at the touch of a button. They come out nice and quickly but perfectly safe."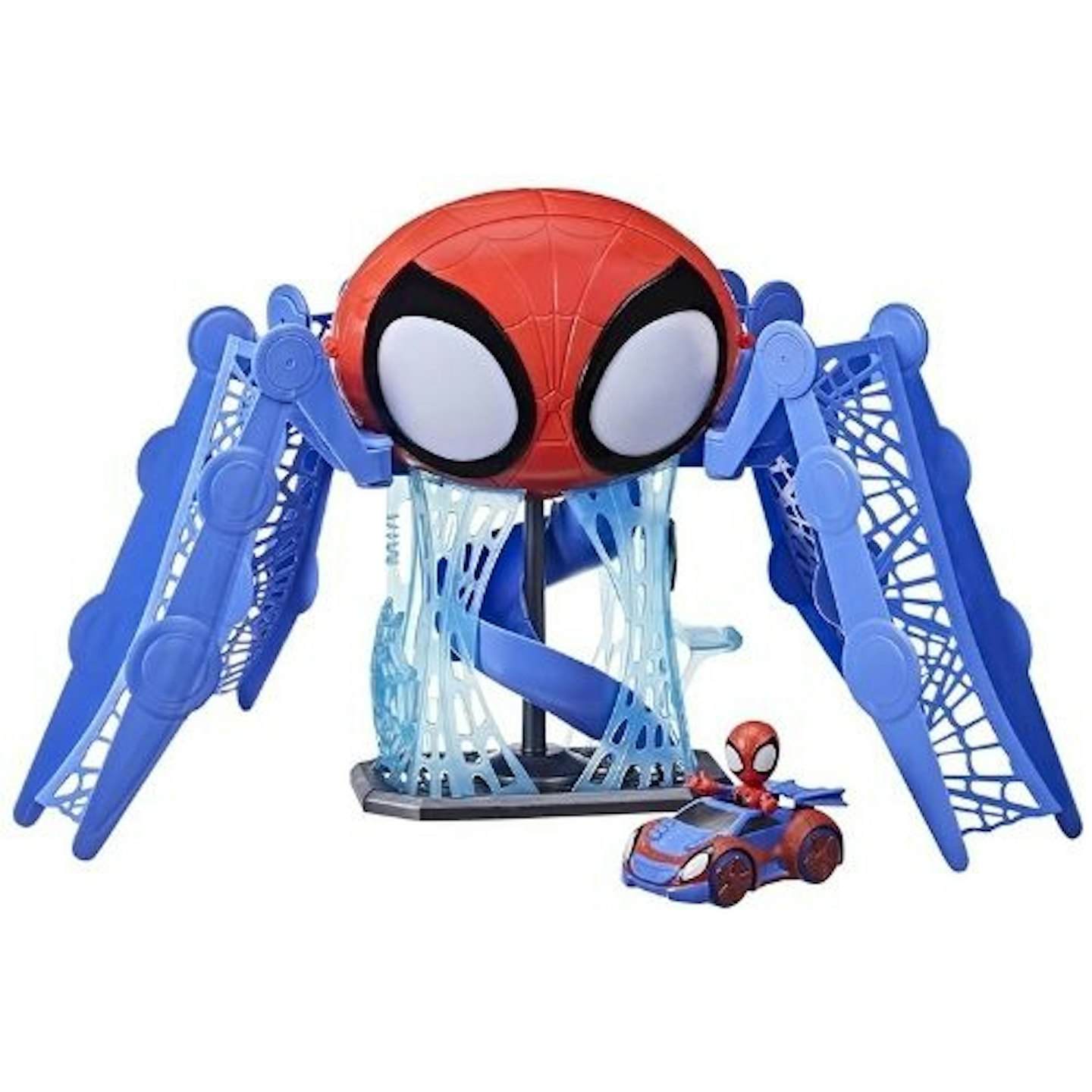 10 of 10
Spidey and His Amazing Friends Playset
Celebrate Spidey and His Amazing Friends with this talking Web-Quarters playset, the ultimate web communications headquarters, fun hangout, helipad, web jail, and more.
Read more popular articles