To relieve you from your toddler's boredom and give them something to do, we've put together some new and fun activitiesyour kids can do outside that should hopefully keep them entertained for a few hours while getting some fresh air.
Get inspired by these arty, adventurous and all-inclusive activities you can do outdoors with your tot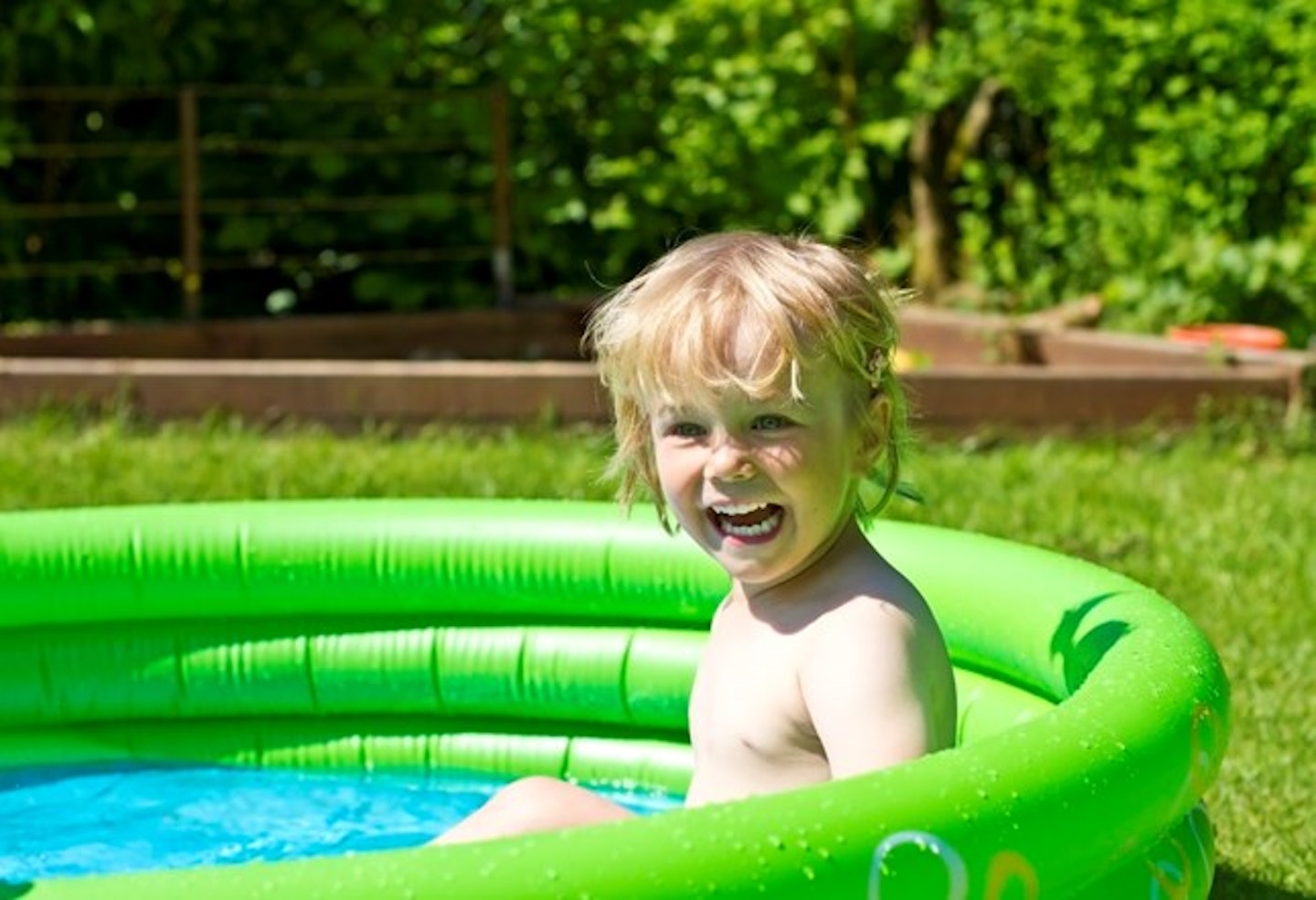 1 of 17
Go paddling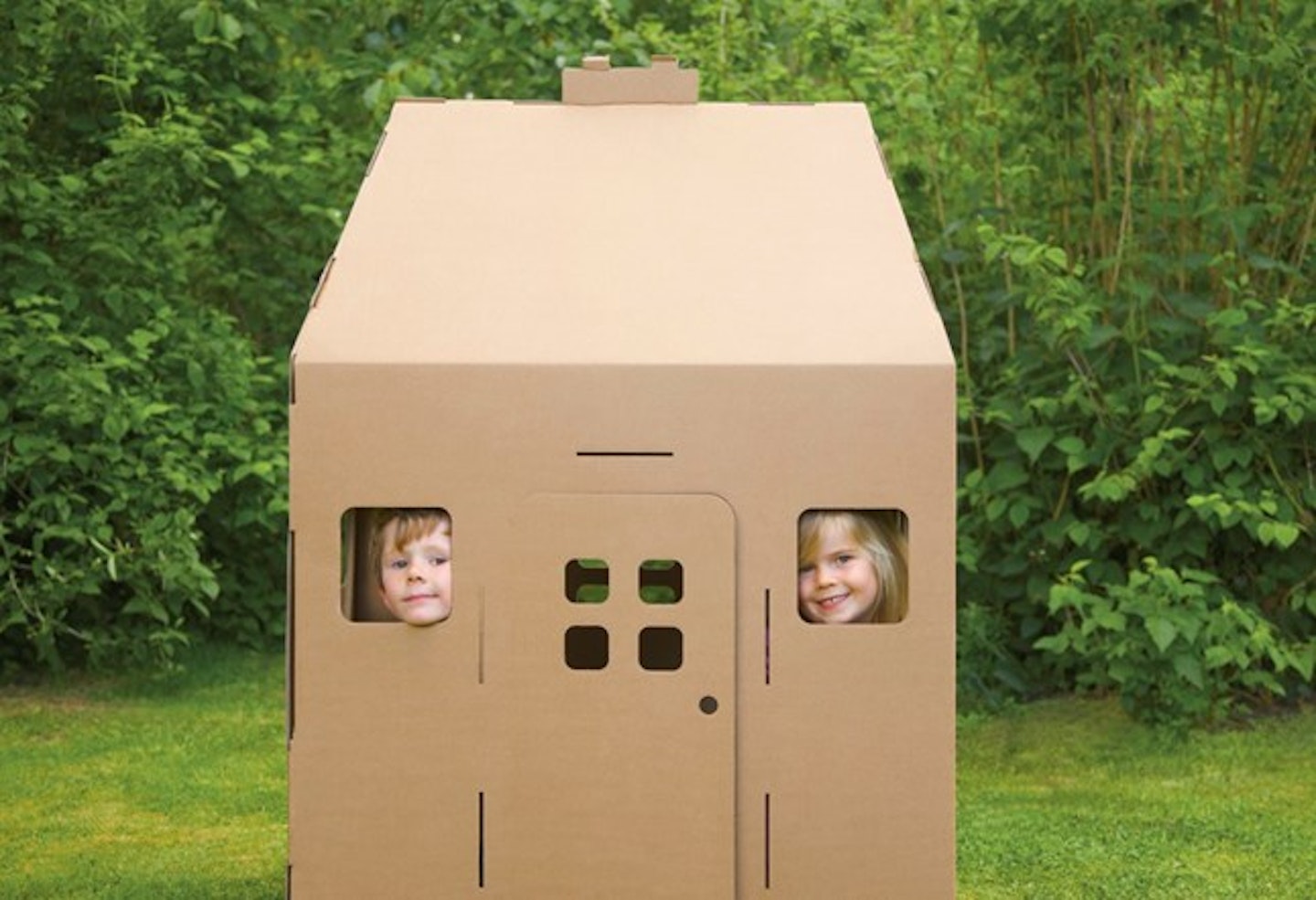 2 of 17
Make a den/playhouse/fort
Arm your toddler with some cardboard boxes and old sheets and help him build an outdoor den that he can use as his outdoor play space.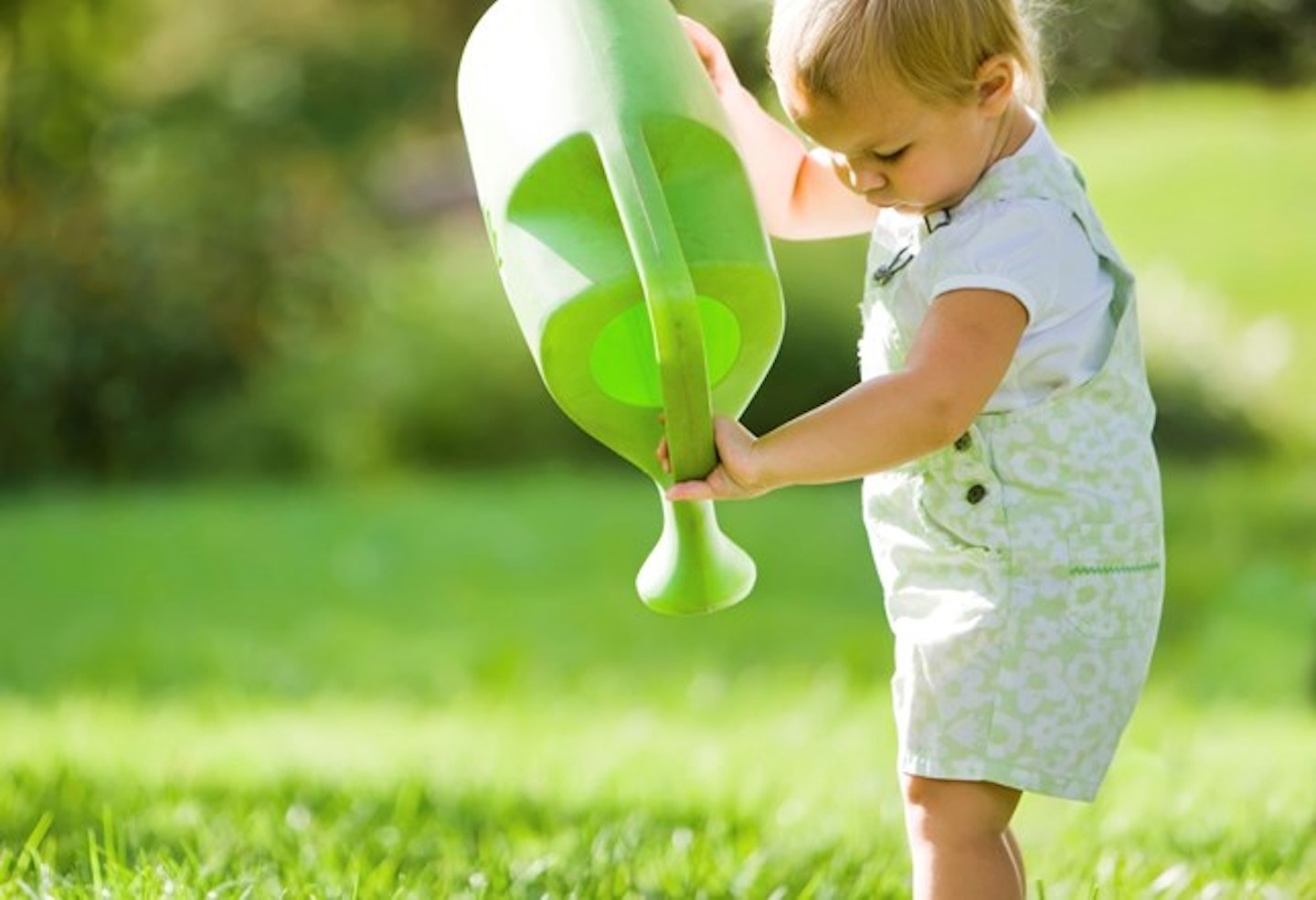 3 of 17
Do some gardening
Stock up on some seed packs and let your toddler help you plant a seed, cover it in soil and water it. Try some easy to grow plants like sunflowers or something that your little one can enjoy eating such as rocket or radishes. If you don't have any grass in your garden, using a pot is just as good.Looking for more outdoor and garden activities? Take a look at our pick of the best garden activities for kids here.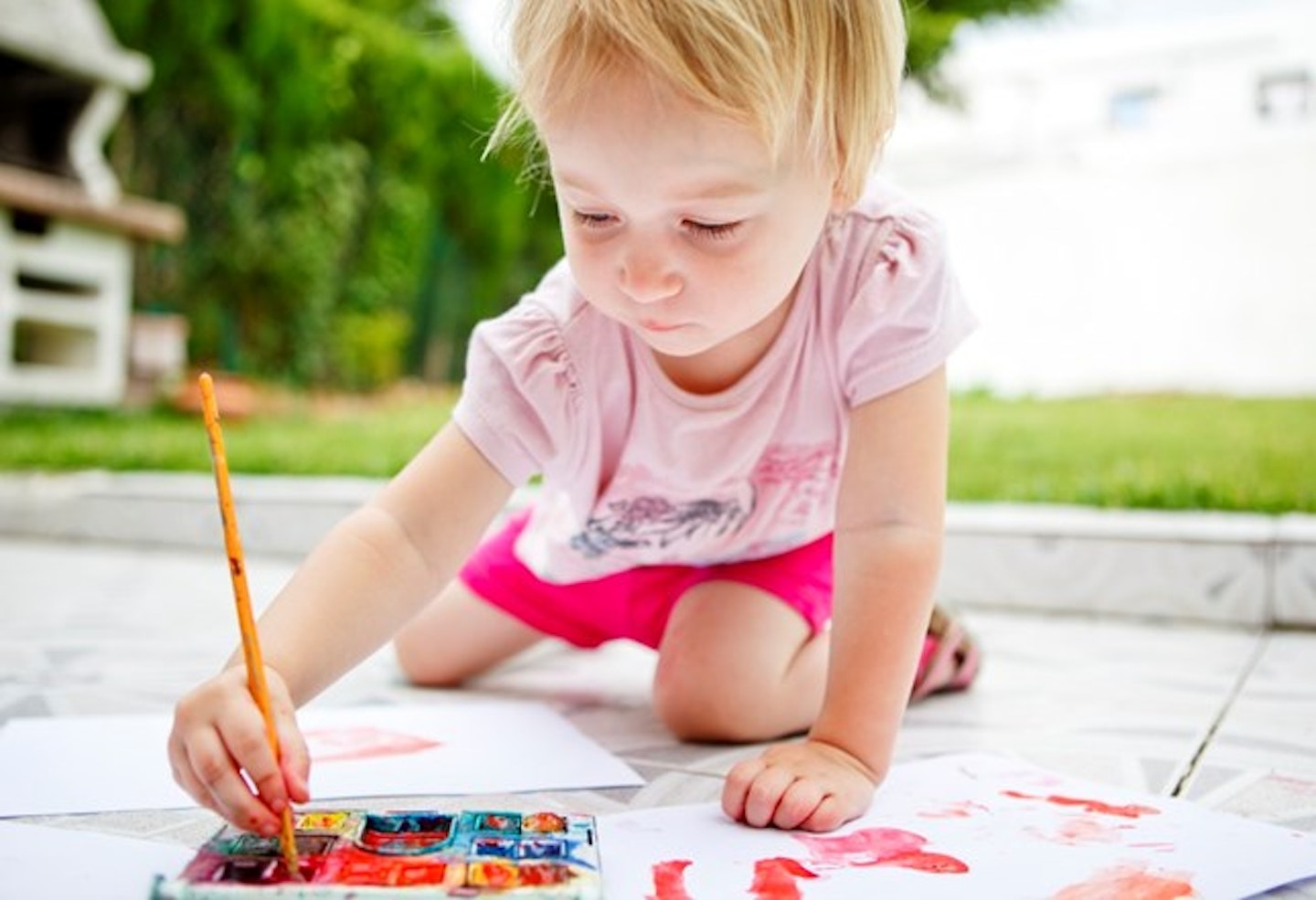 4 of 17
Create an outdoor studio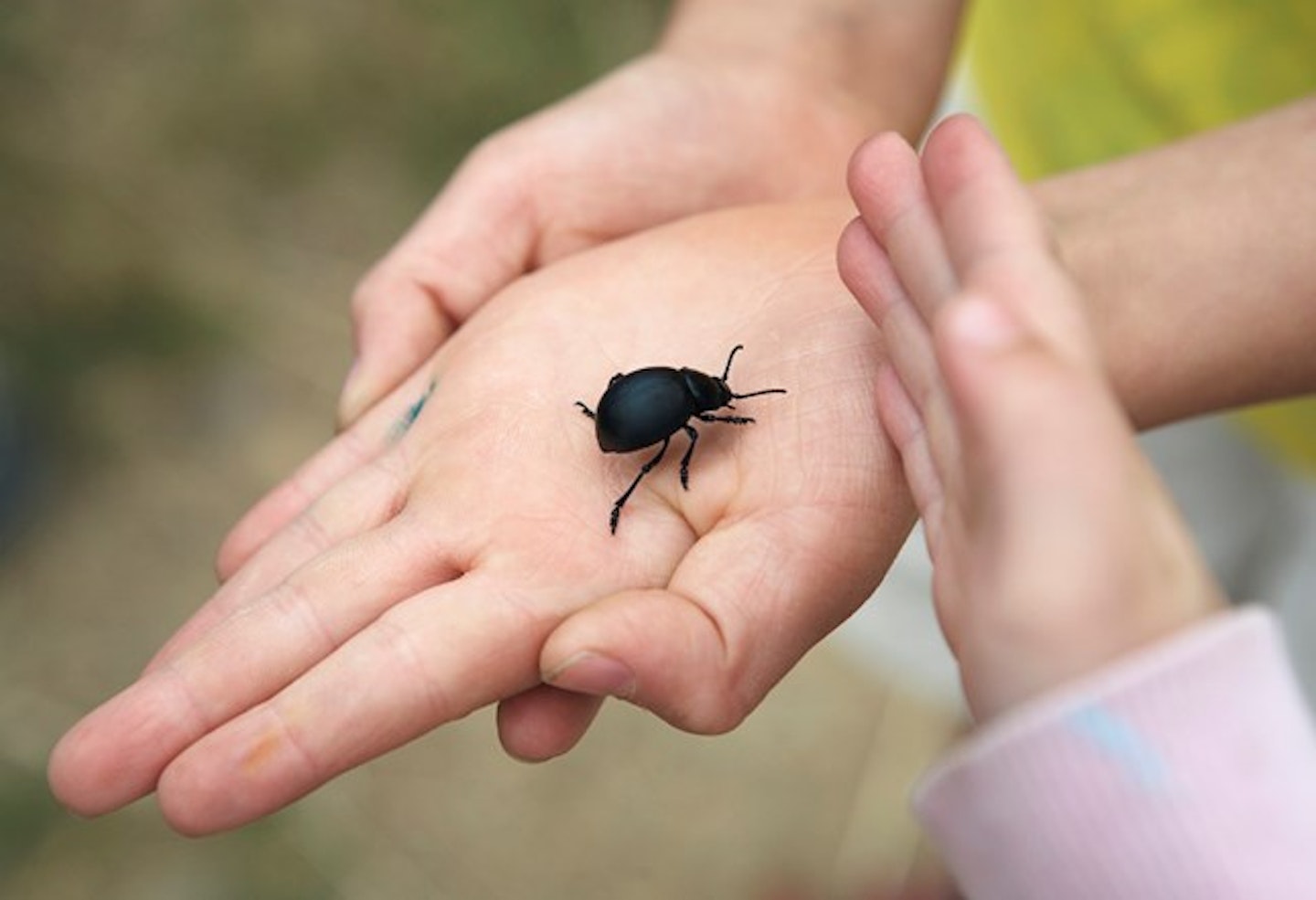 5 of 17
Plan a nature hunt
Give your toddler some photos of birds, bugs and butterflies and challenge him to find as many of them as possible in the garden. Yep, guaranteed to keep him busy but also may result in him insisting on keeping some creepy crawlies as pets.Looking for more outdoor and garden activities? Take a look at our pick of the best garden activities for kids here.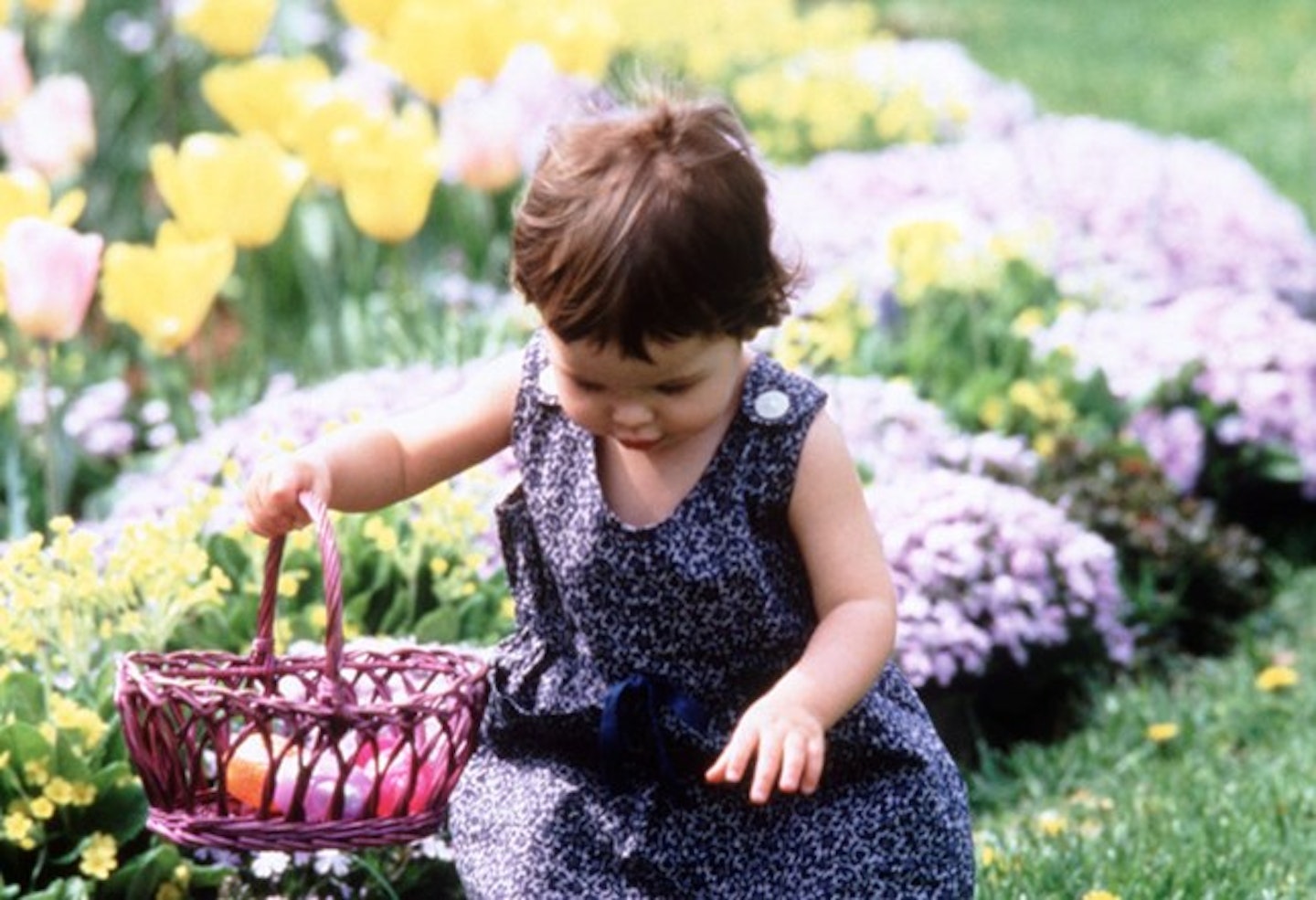 6 of 17
Have a treasure hunt
Put together a simple treasure hunt using very basic clues such as arrows or numbers. You can leave mini treats along the way (such as raisins, small toys and bubbles) and finish with one big treat. Great for when you're hosting a playdate.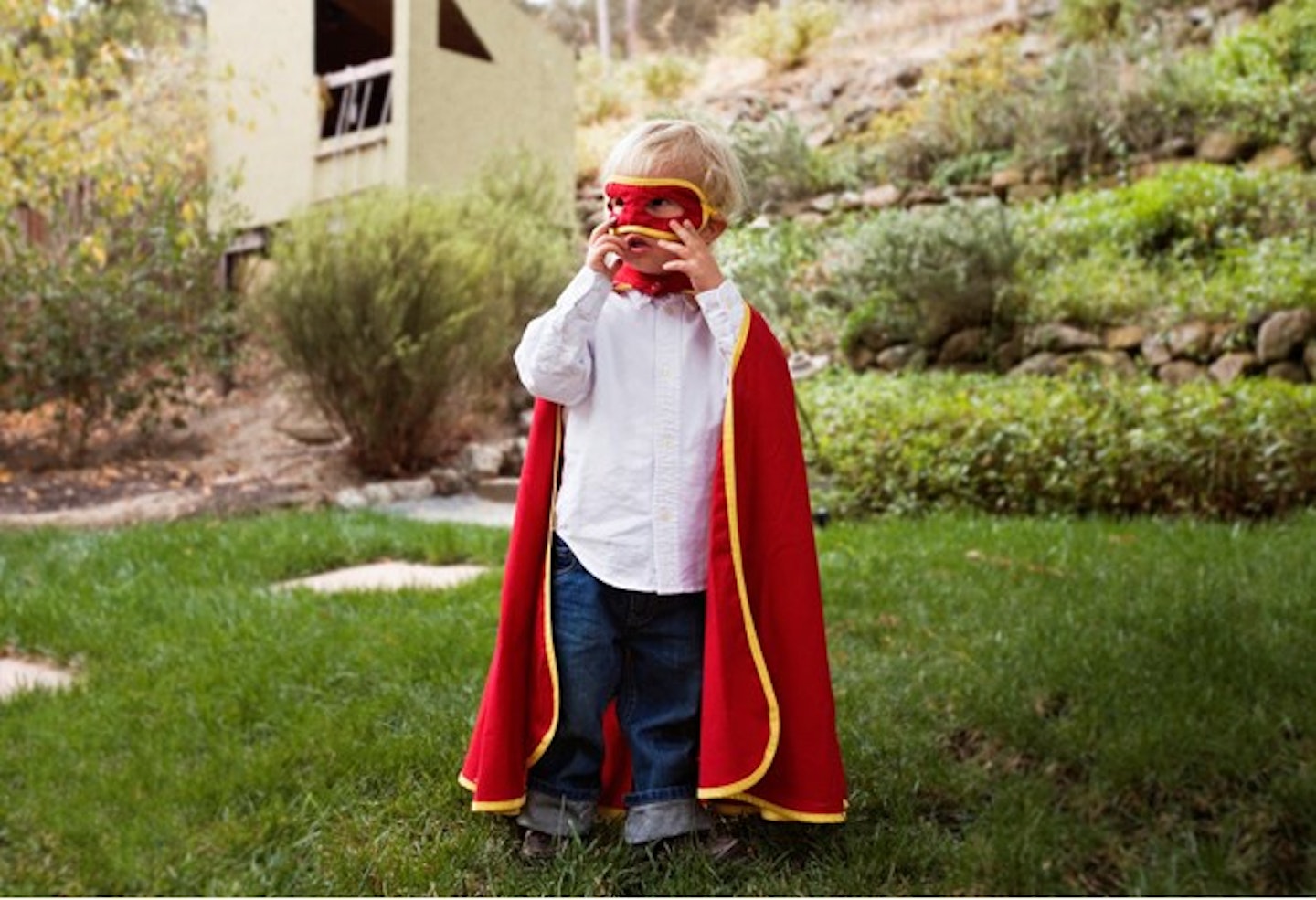 7 of 17
Build an open-air theatre
Set up an area of your garden that can act as a stage and suggest your toddler puts on a show. You can make props and costumes together and invite friends and relatives round to watch it once it's ready.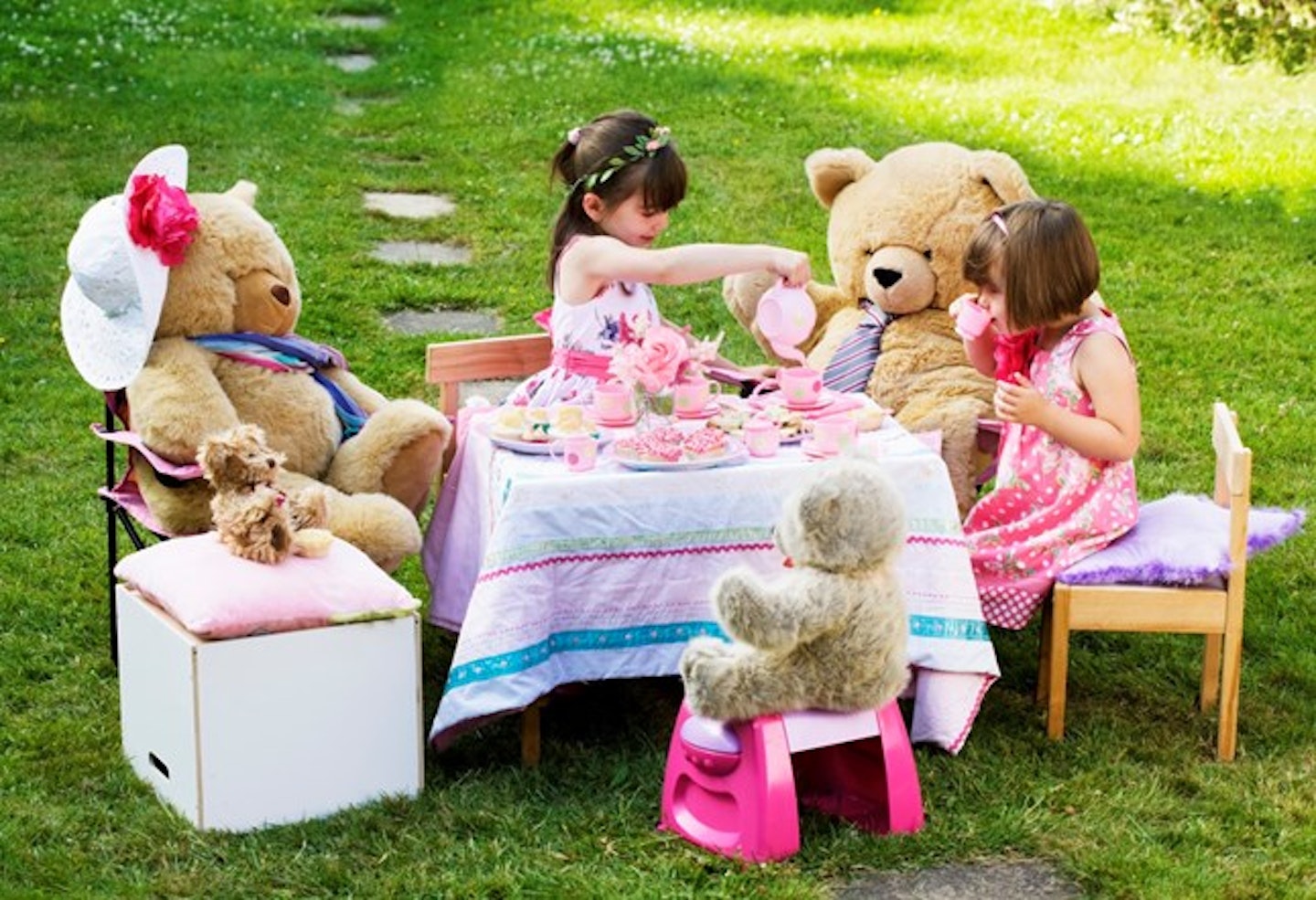 8 of 17
Host a tea party
Take all of your tot's favourite toys outside, put down a blanket and have a pretend tea party together. For a special treat, you can use real cakes and food, or even let her have her dinner out there, picnic-style.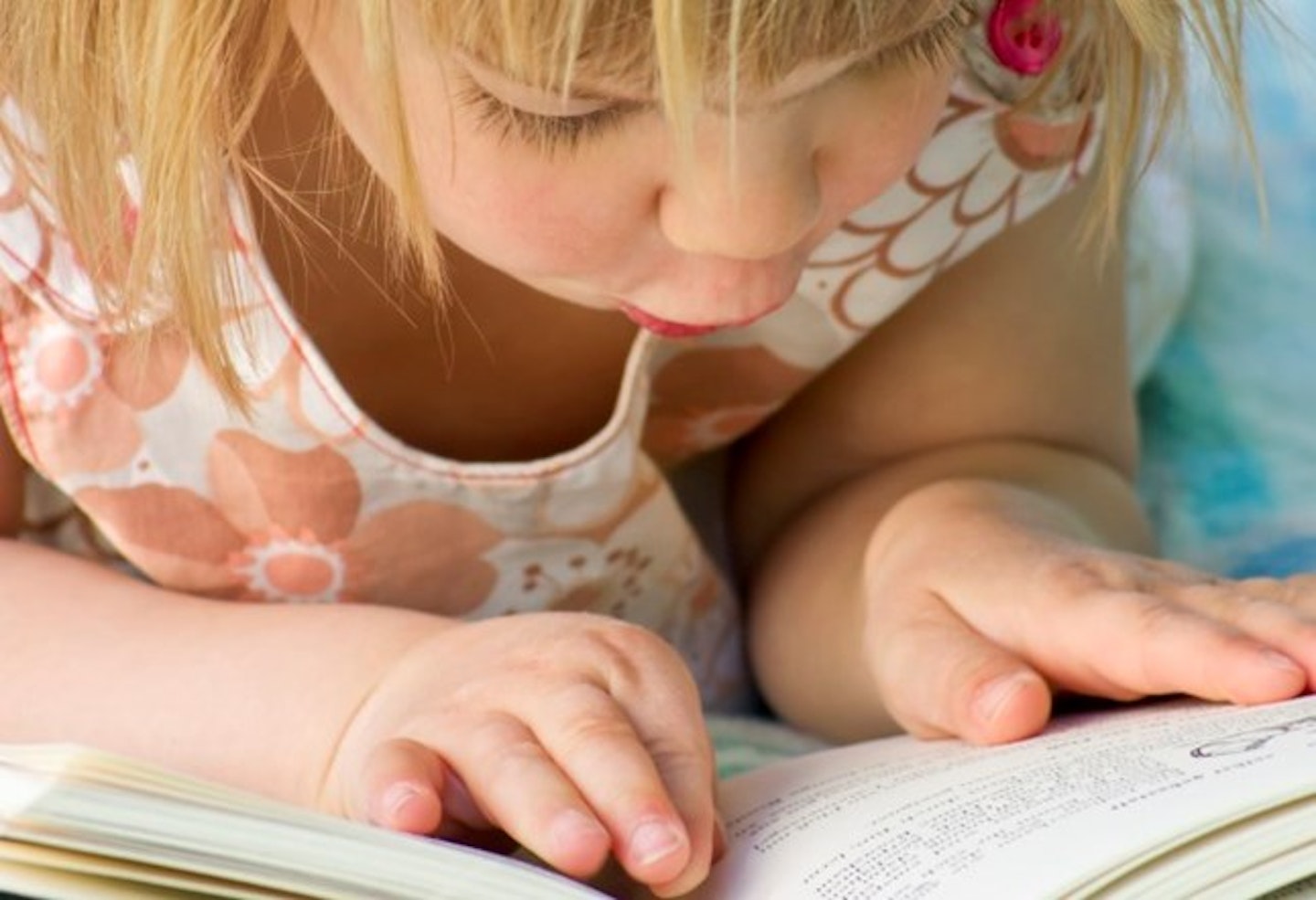 9 of 17
Take storytime outside
10 of 17
Have a race
If you're toddler seems to have endless amounts of energy to burn, challenge him to a race. You can try something fun and exciting like a one-legged race or a calmer game like an egg and spoon race – but remember to boil the eggs first to avoid lots of mess.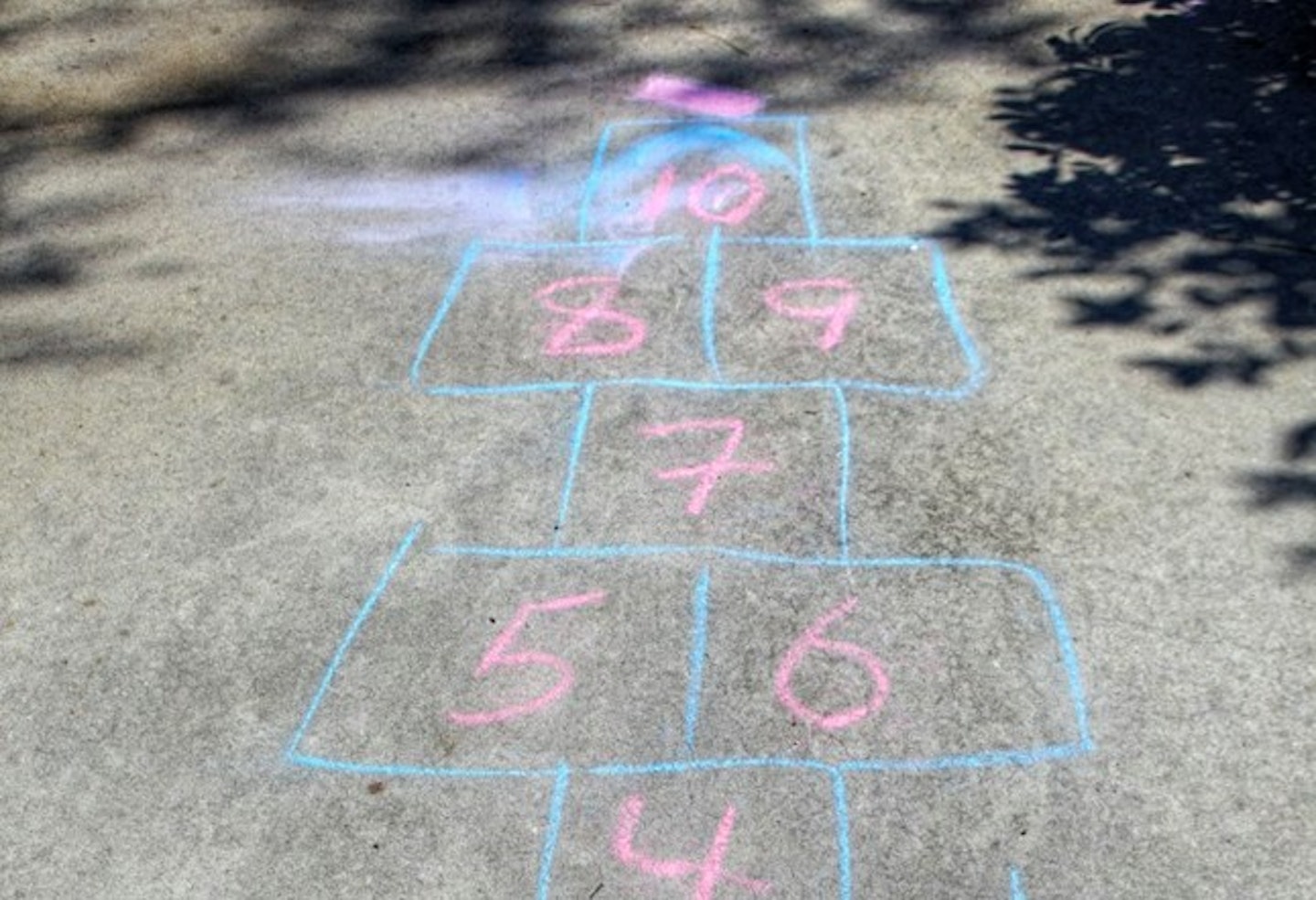 11 of 17
Play hopscotch
If you've got plenty of paved space in your garden, draw a hopscotch grid with some chalk and show your little one how the game is played.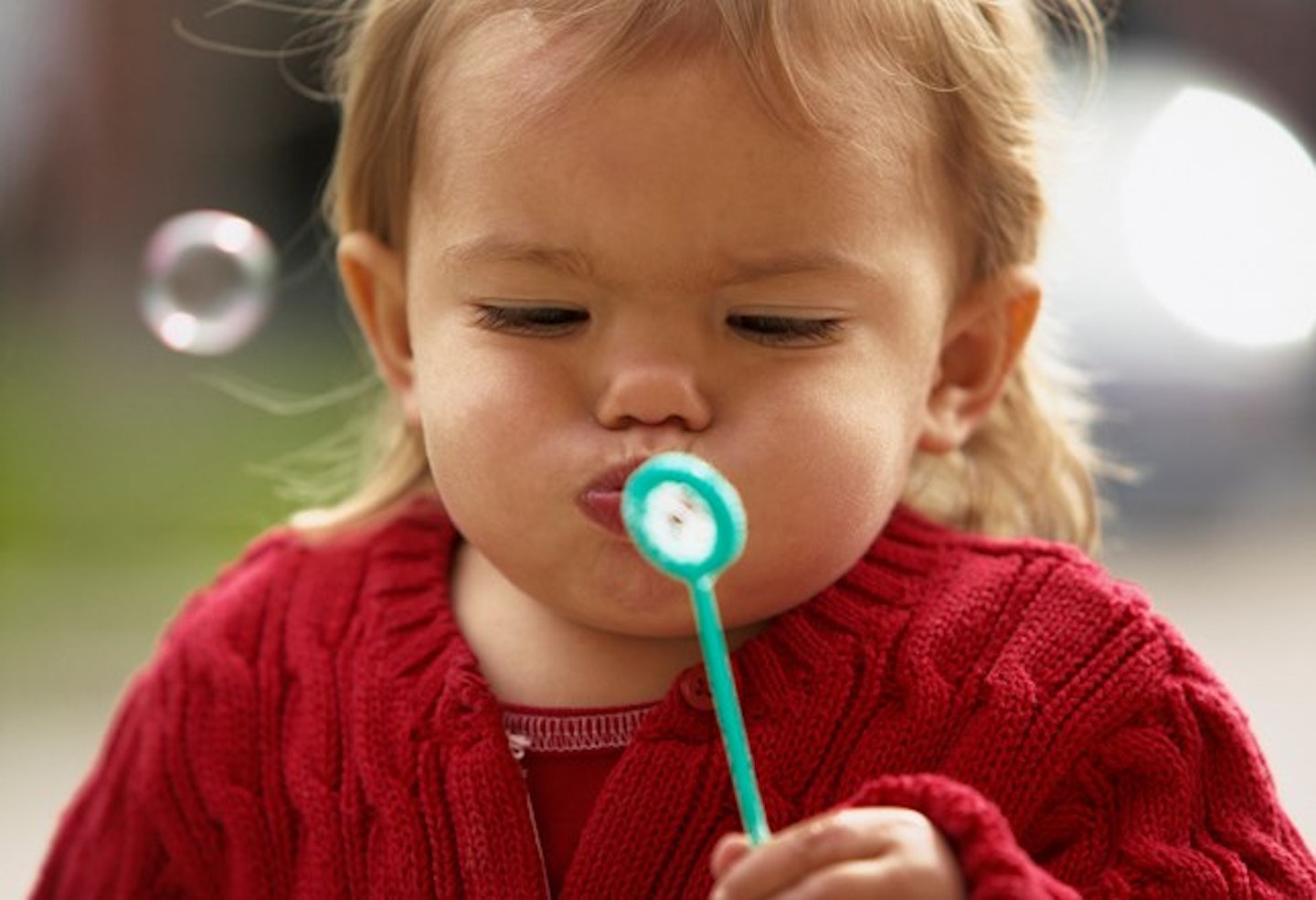 12 of 17
Play with bubbles
Always a big hit with young children, it's amazing how much delight one pot of bubbles can bring. Yes, you may need to blow them yourself (to stop your tot emptying the mixture on a nearby plant) but at least it's an activity that you can do from sitting down.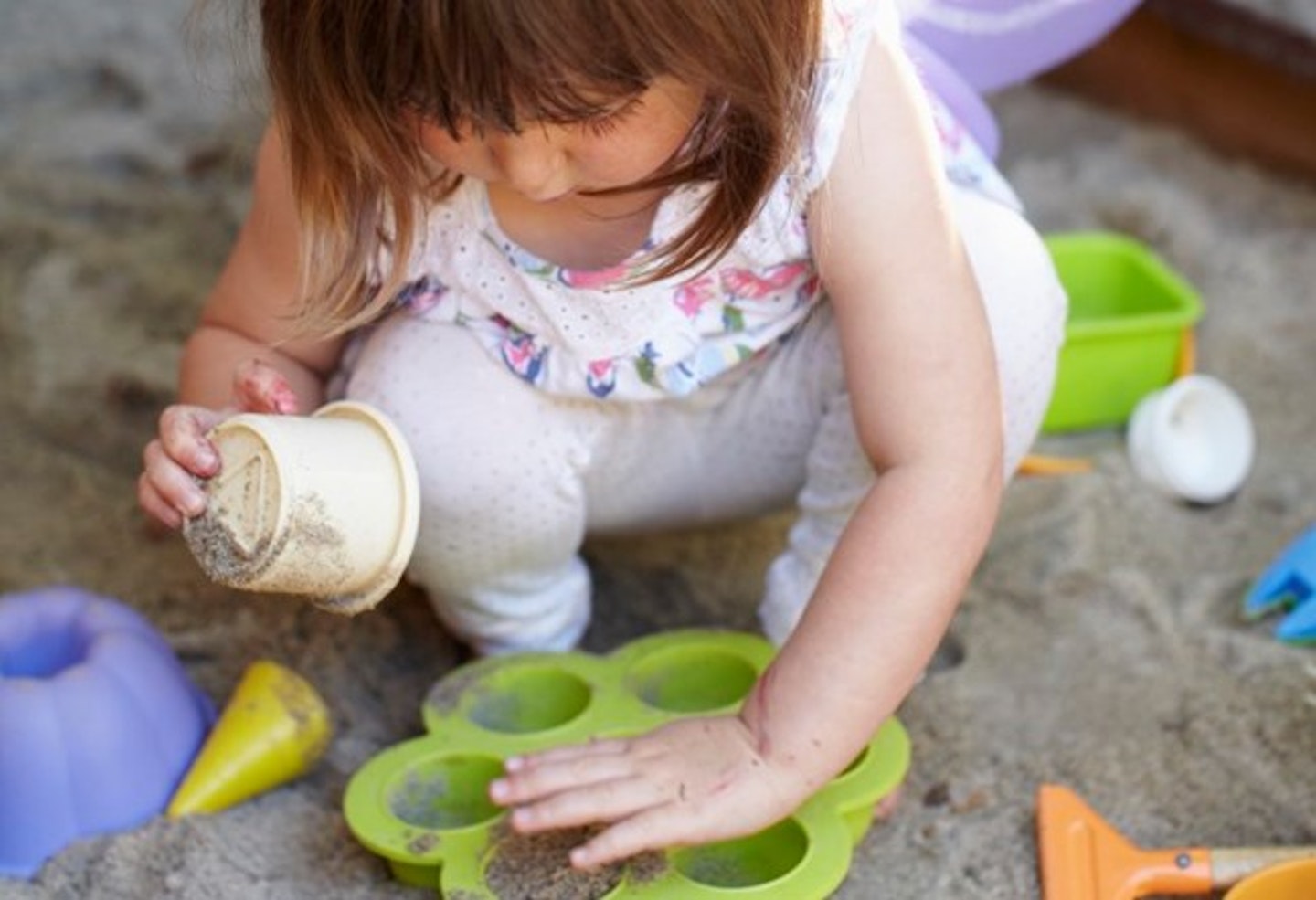 13 of 17
Build a sand pit
A childhood classic, a sand pit should be a garden staple and doesn't have to be expensive to install. Simply use some pallet wood to construct a box and fill it with sand and your toddler can enjoy many summers of digging and sandcastle building. Just remember to cover it once your little one's finished playing to stop local cats using it as a toilet!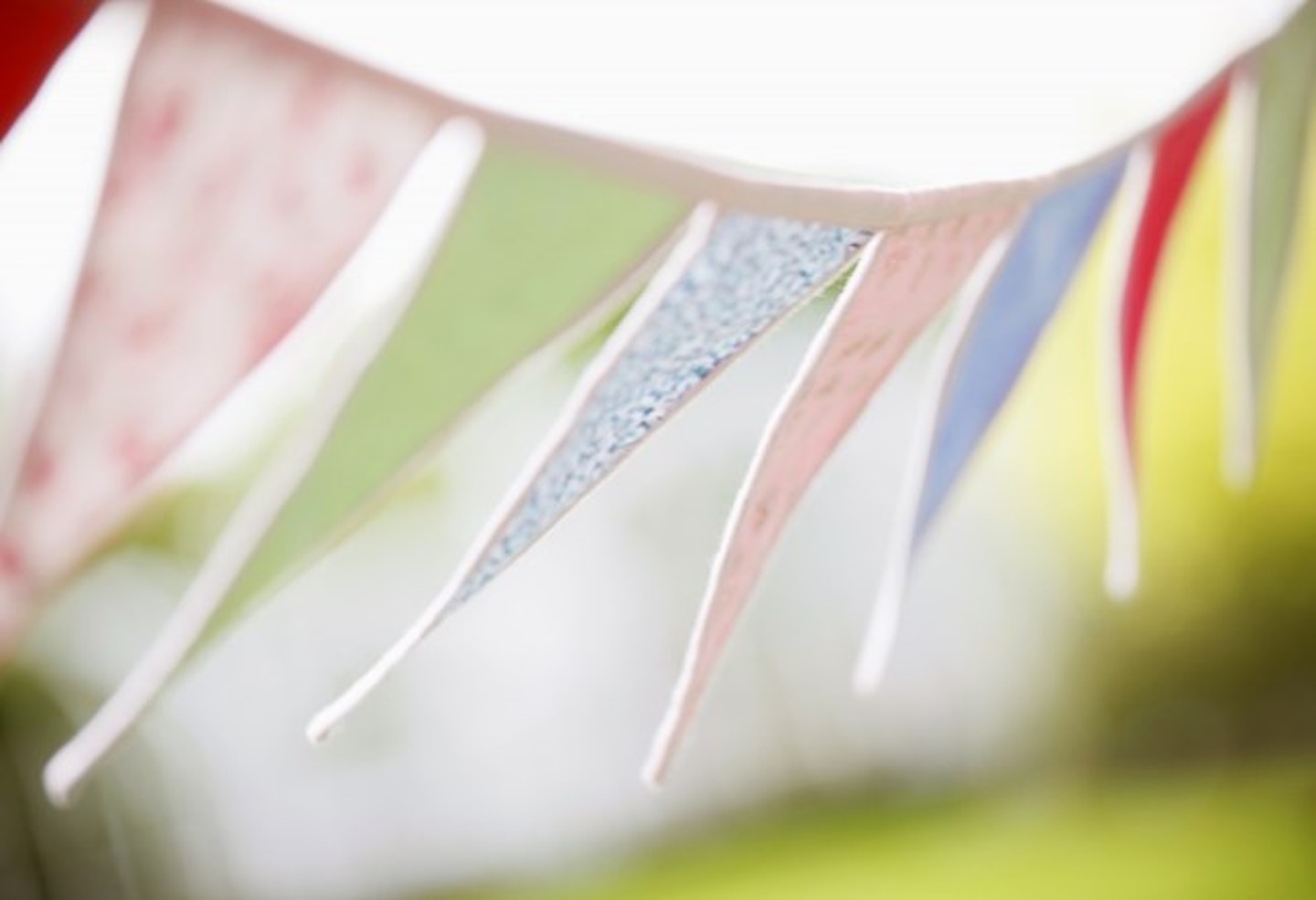 14 of 17
Throw a festival
For something a little more special – or as a great birthday party idea – transform your garden into a toddler-friendly festival and get your tot involved in the preparations. Make some bunting from coloured paper to hang, plan some great garden games like apple bobbing and get a brilliant playlist ready to go.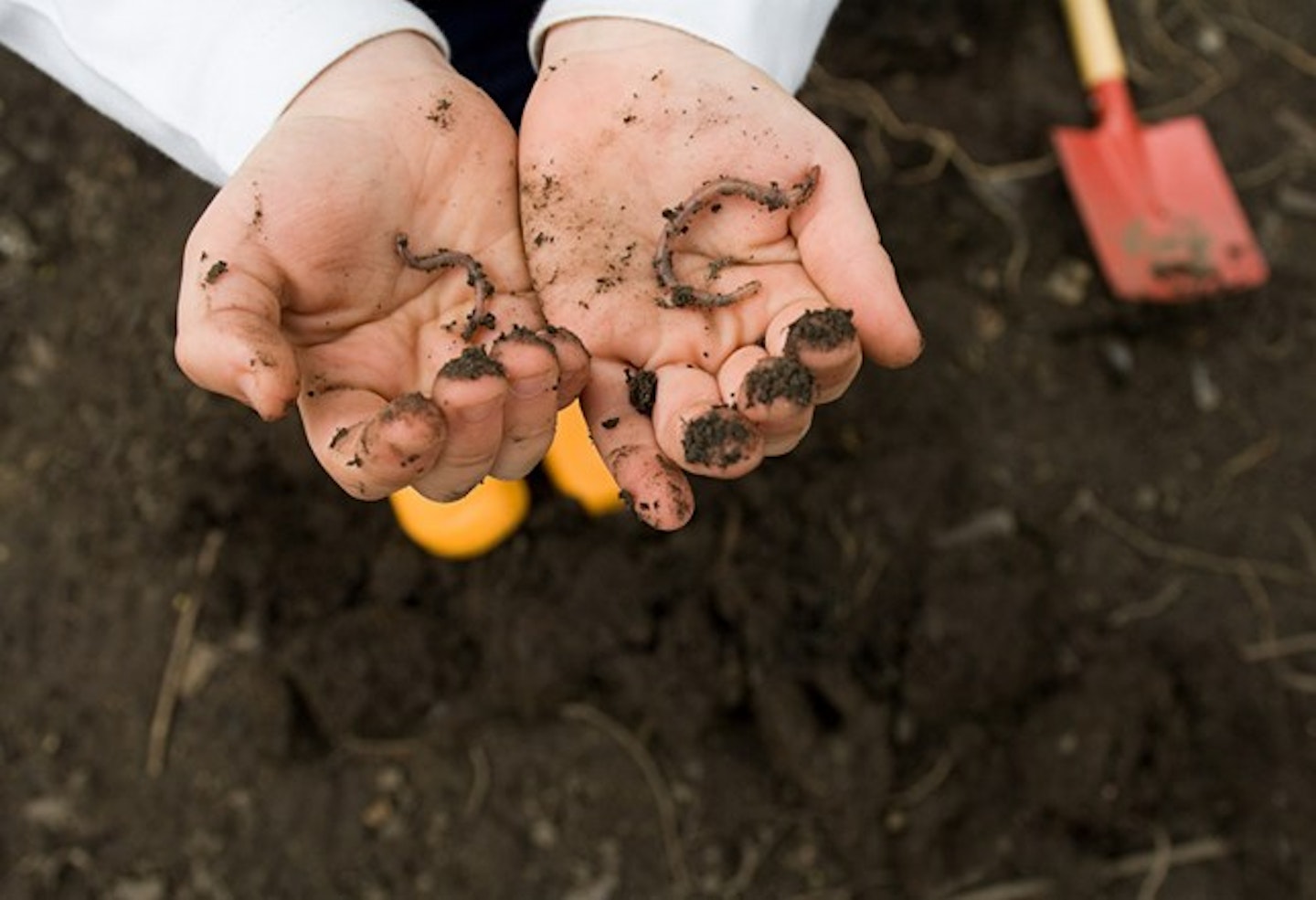 15 of 17
Make mud pies
Select a patch of ground and give your toddler a small spade to dig it up and fill the muddy hole with water. Your tot will have great fun watching the water disappear and then refilling it – but she'll need a good scrub in the bath once finished!Looking for more outdoor and garden activities? Take a look at our pick of the best garden activities for kids here.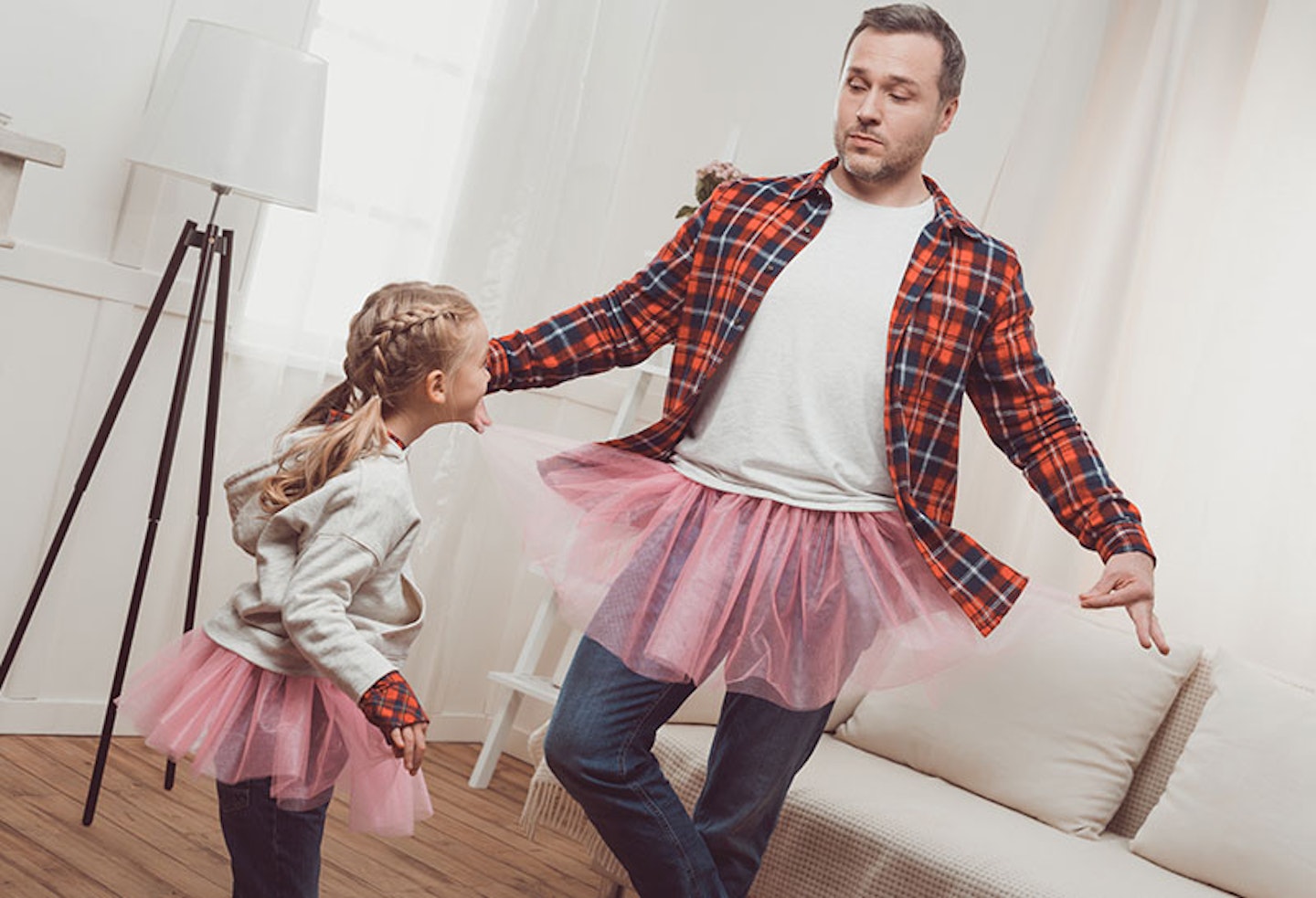 16 of 17
Dancing
There's nothing like a good boogie to keep kids occupied and wear them out in time for bed. Lots of dance schools and professional dancers, like Strictly's Oti Mabuse, are doing live Instagram classes for all ages during lockdown, too.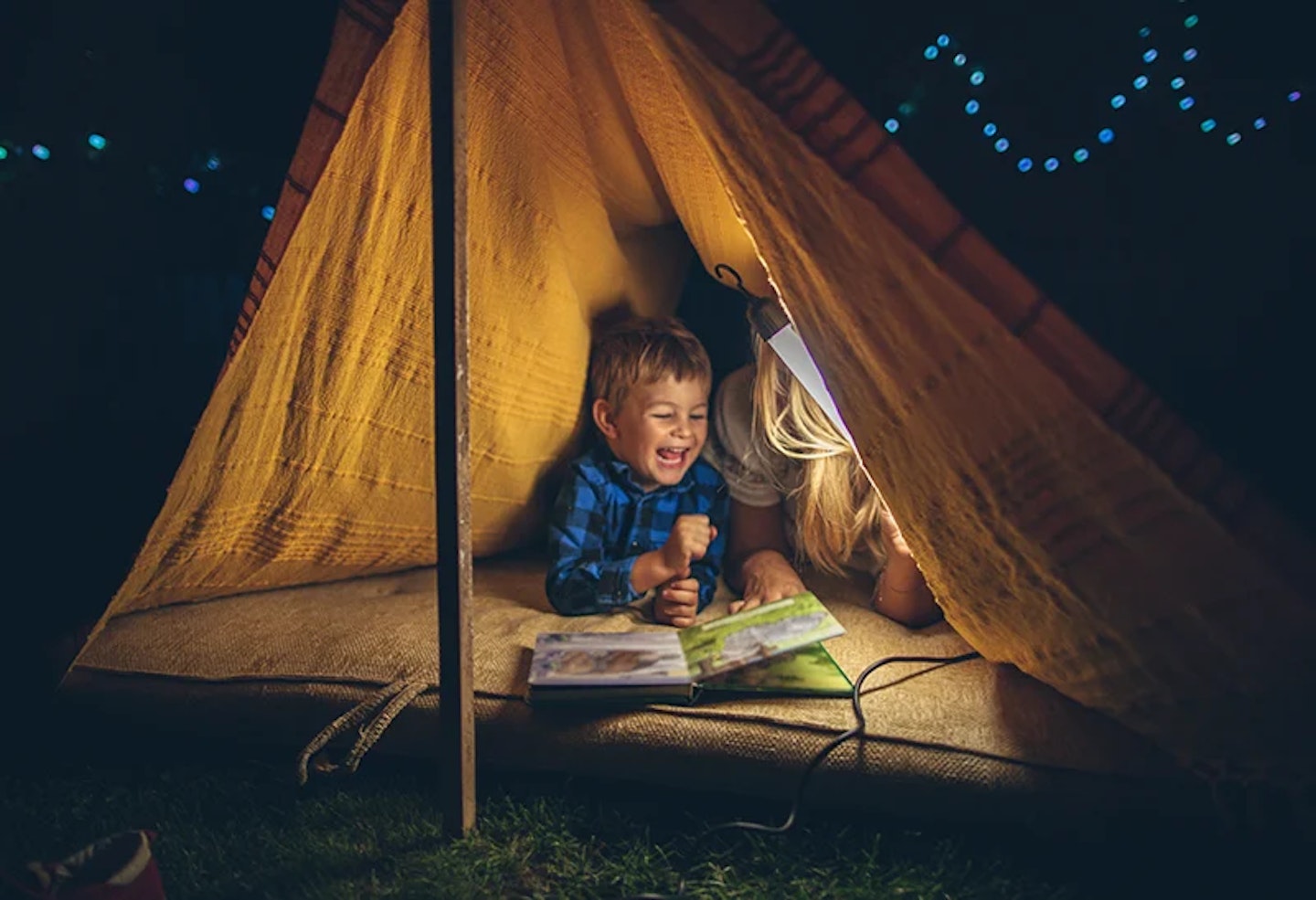 17 of 17
Tent or den building
You don't even have to have a tent to do this one – why not task your little ones with creating a pillow fort using blankets or cardboard boxes?
More related articles from Motherandbaby.com
Most popular: The best indoor activities for toddlers at home