Preparation Time
10 minutes
Serves
4 portions
Nutrition
Suitable from 7 months +
Get ready to feed your baby confidently with Annabel Karmel's NEW Digital Weaning Course. With the latest nutrition advice, practical guidance, planners, printable checklists, and brand-new recipes, it's the go-to resource to help give your baby the best start. Visit www.annabelkarmelweaning.com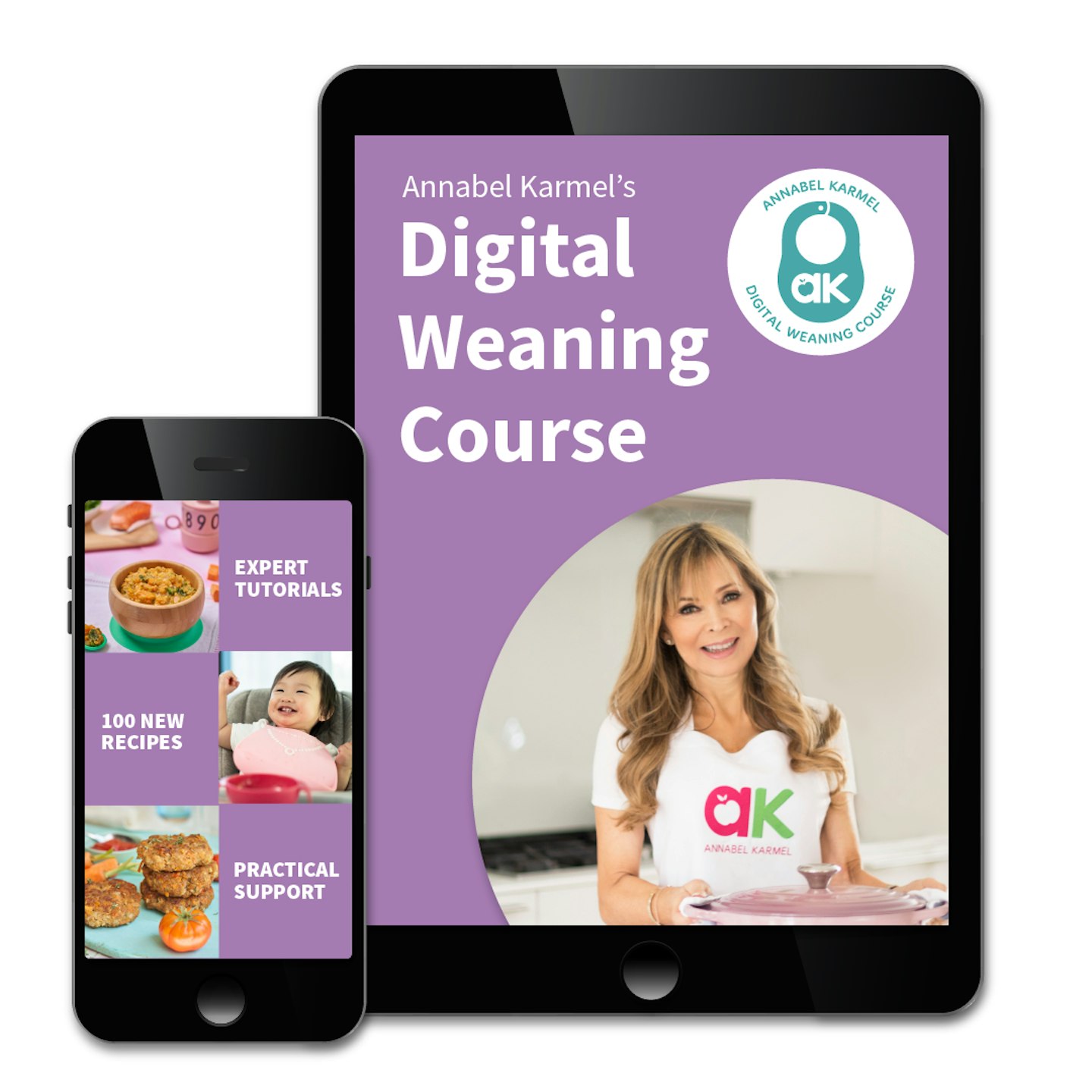 Ingredients
2 tsp oil (vegetable, rapeseed, olive)

1 leek, sliced

75g potato, peeled and diced

200g unsalted fish stock

120g salmon fillet, skinned and diced

2 tbsp cream cheese

15g mini pasta shells

1 tsp fresh dill, chopped
It is so important to include oily fish like salmon in your baby's diet, ideally twice a week as it contains essential fatty acids that are vital for brain and development.
Heat the oil in a saucepan. Add the leek and fry for a few minutes. Add the potato and stock. Cover and simmer for 10 minutes.

Add the salmon and simmer for 5 minutes. Add the cream cheese and dill.

Cook the pasta in boiling water according to the packet instructions. Drain and add to the salmon. Mix well until coated.