Advertisement feature
In the hot seat this month and straight from Mother&Baby's Editor's shopping basket, Stephanie Anthony shares her weaning essential buys.
When it comes to weaning it can be a bit overwhelming with so many products and different techniques, from veg-led to batch cooking, purees to baby-led. However there are a few essential items that will really help you with your little one's weaning journey.
Taking a look at what ASDA have on offer, Stephanie has a variety of products for whatever way of weaning works best for you and your little one...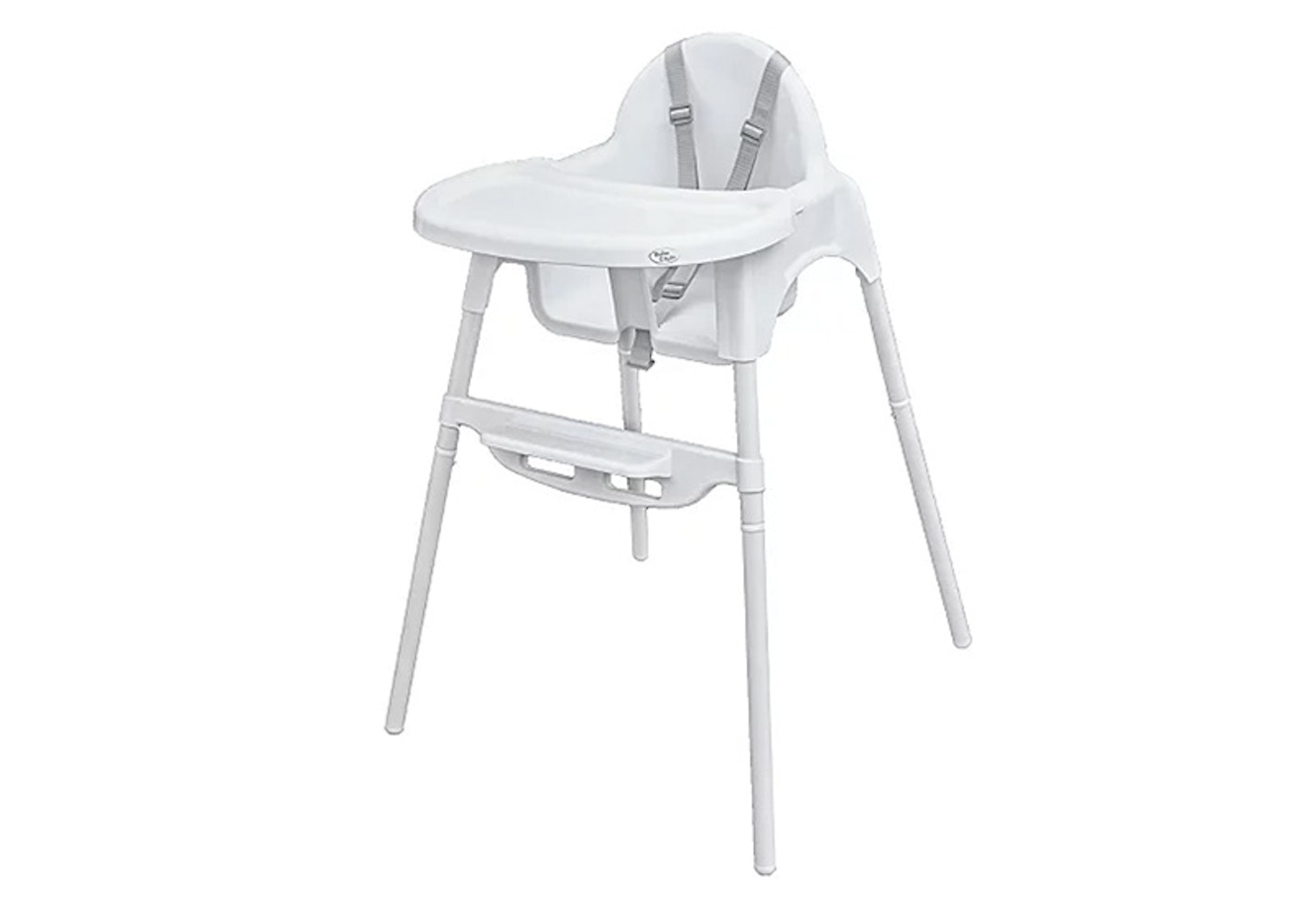 Bebe Style's Classic 2 in 1 Highchair features an all round plastic seat and 5 point harness ensuring the highest safety. The bottom legs click off and you can also remove the tray to make a junior chair. I love the simple wipe clean white plastic tray and seat so that the inevitable mess is easily cleaned up!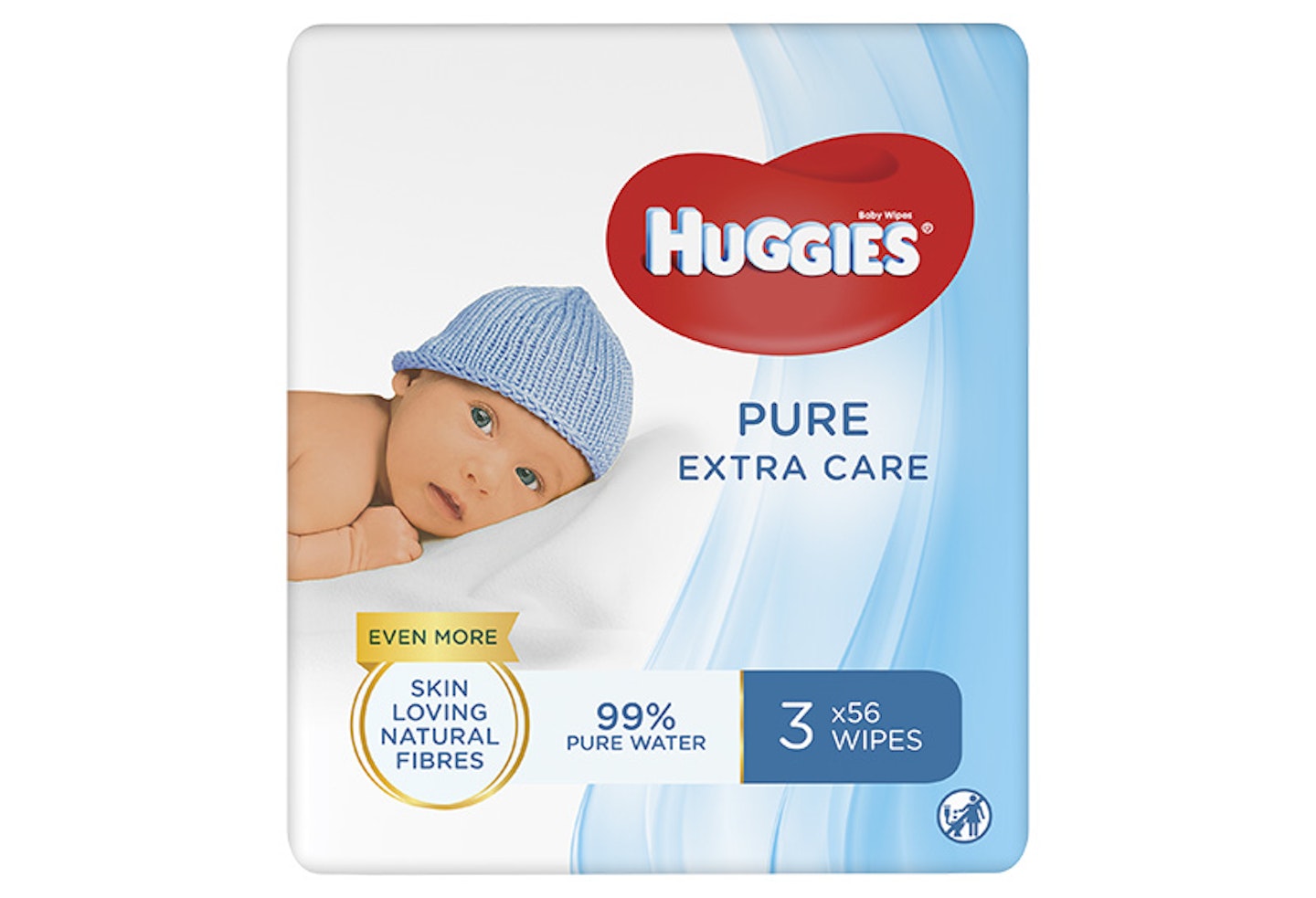 Huggies® Pure 'Extra Care' Baby Wipes, made with even more skin loving natural* fibres, gently clean and protect baby's delicate skin. With 99% pure water and no fragrance, being hypoallergenic and clinically tested. The purity of water and the touch of Huggies provides gentle, natural care for your baby.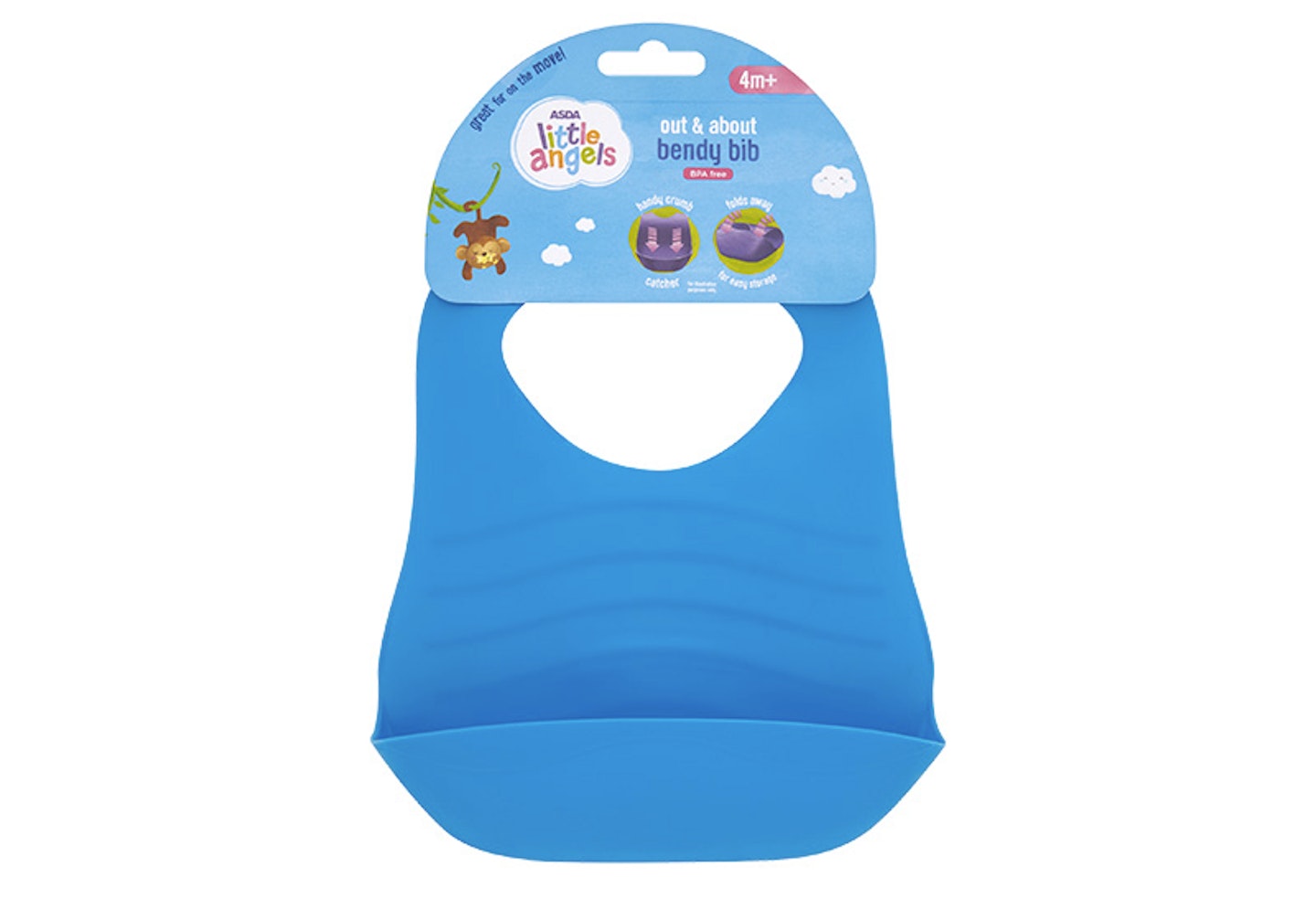 This out and about bendy bib is perfect for fuss-free mealtimes whether you're at home or feeding on-the-go.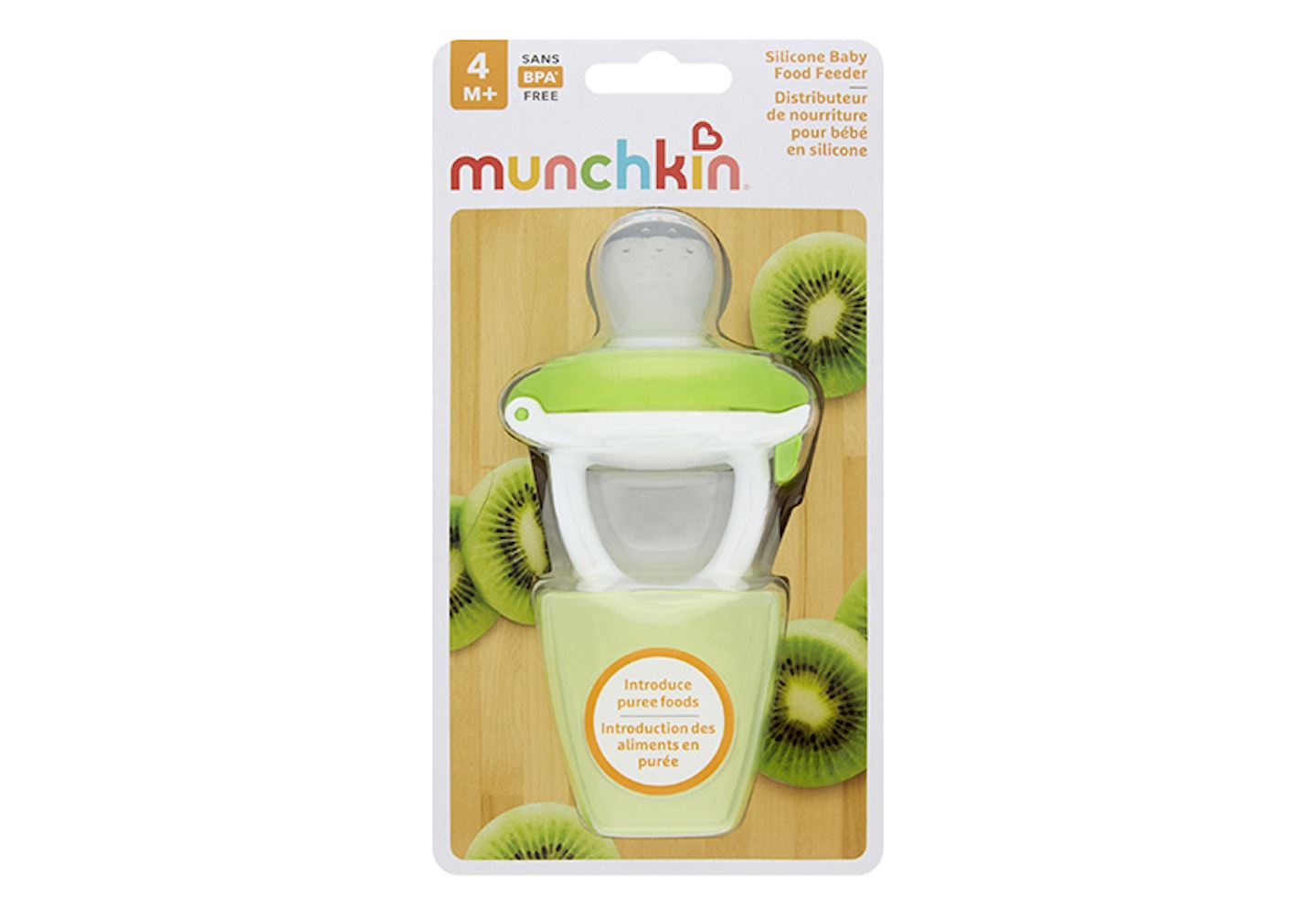 For introducing pureed foods to little ones – easy to hold in little hands.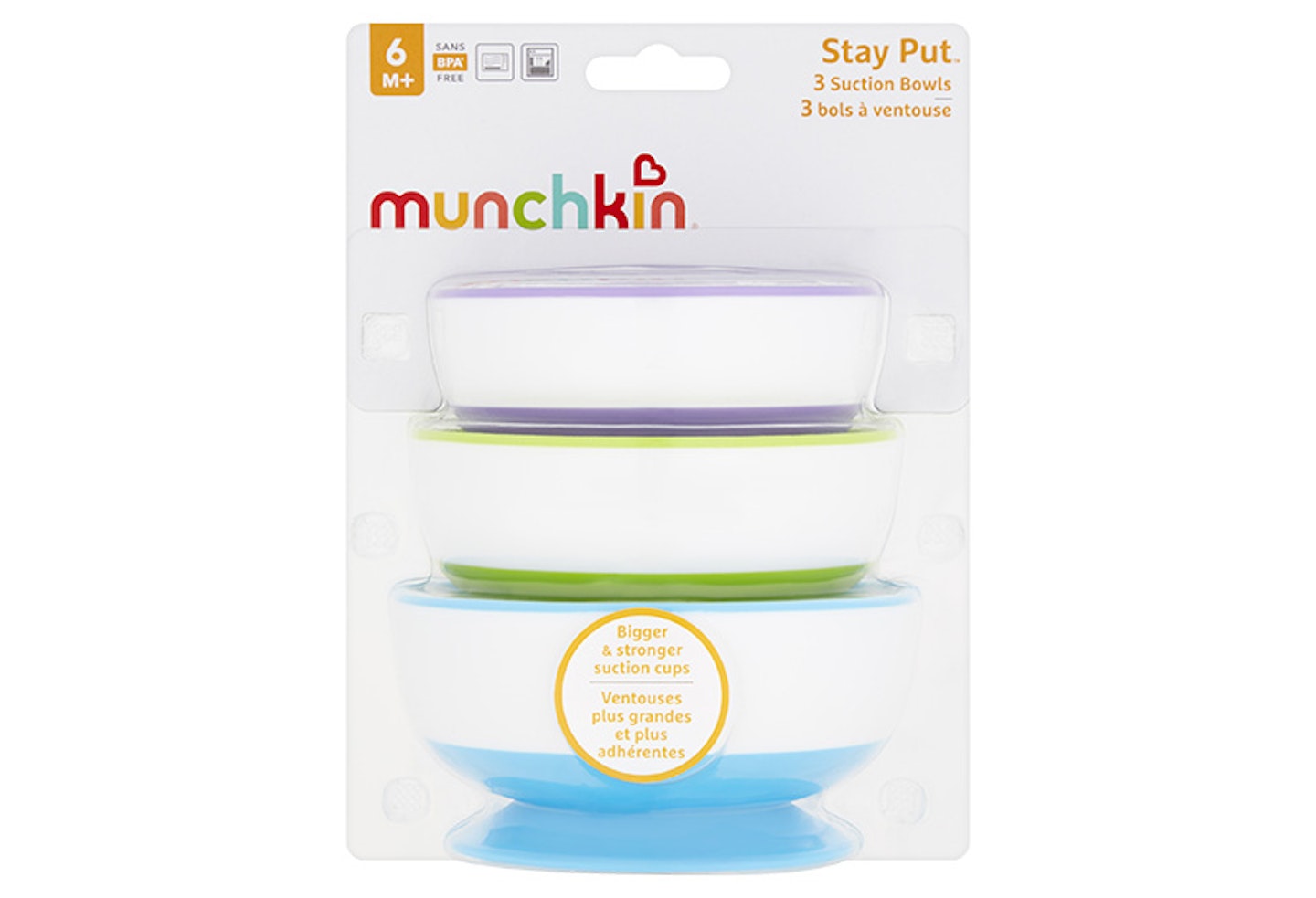 These clever bowls have suctions to the table to stop baby throwing them off the high chair, and a set of three means you're all set for breakfast, lunch and dinner.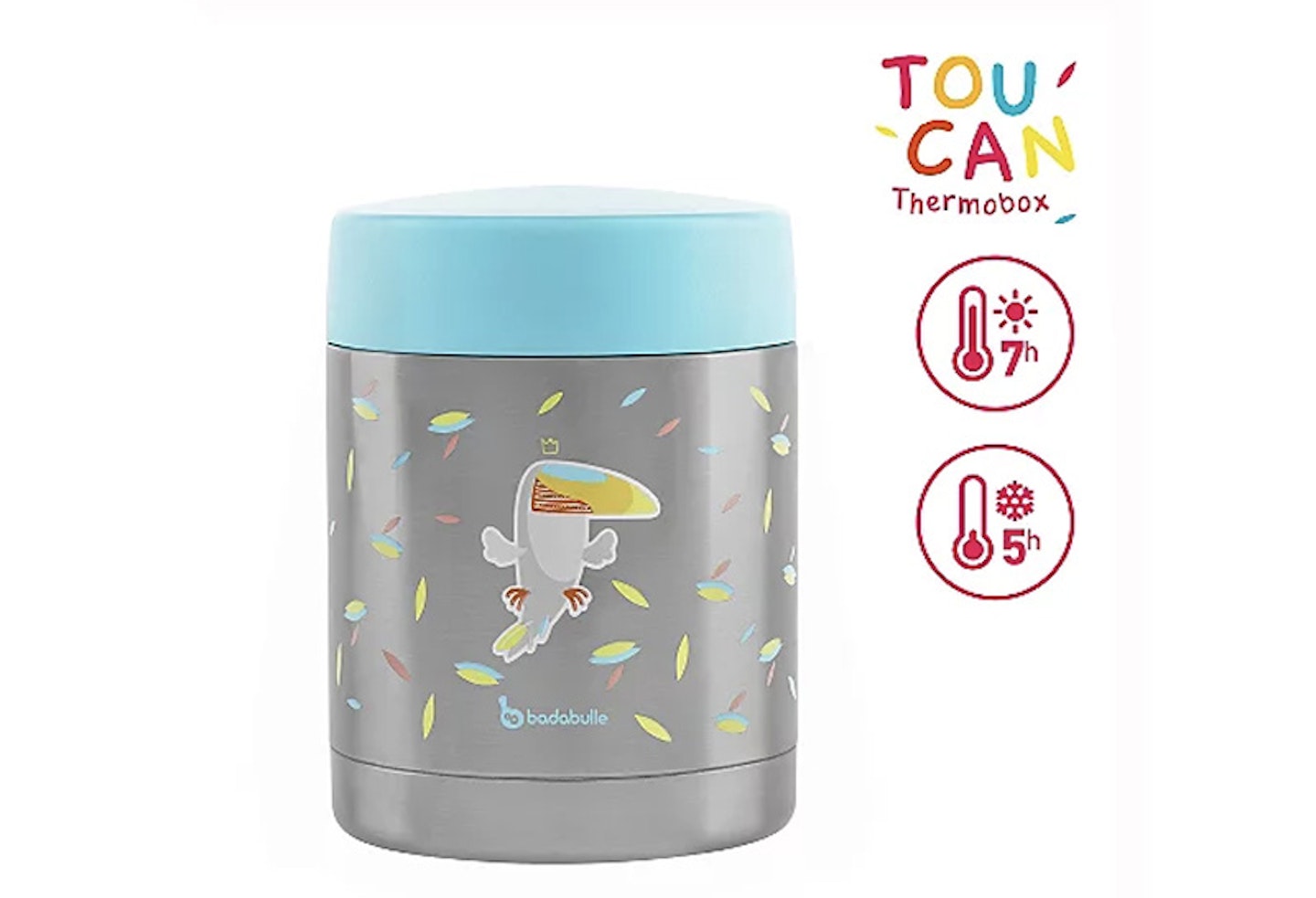 With its stainless steel double walls, the Thermobox keeps food hot (for up to 7 hours) as well as cold (for up to 5 hours). Purées, compotes or ham paste will be at just the right temperature to delight your little one's taste buds!
This insulated box has a large opening, making it easy to fill and clean. It has an airtight screw top with a silicone seal. 
Really compact, the Thermobox has a capacity of 350ml. There's plenty of room for a meal for a child aged 1, 2 or 3, or even for twins!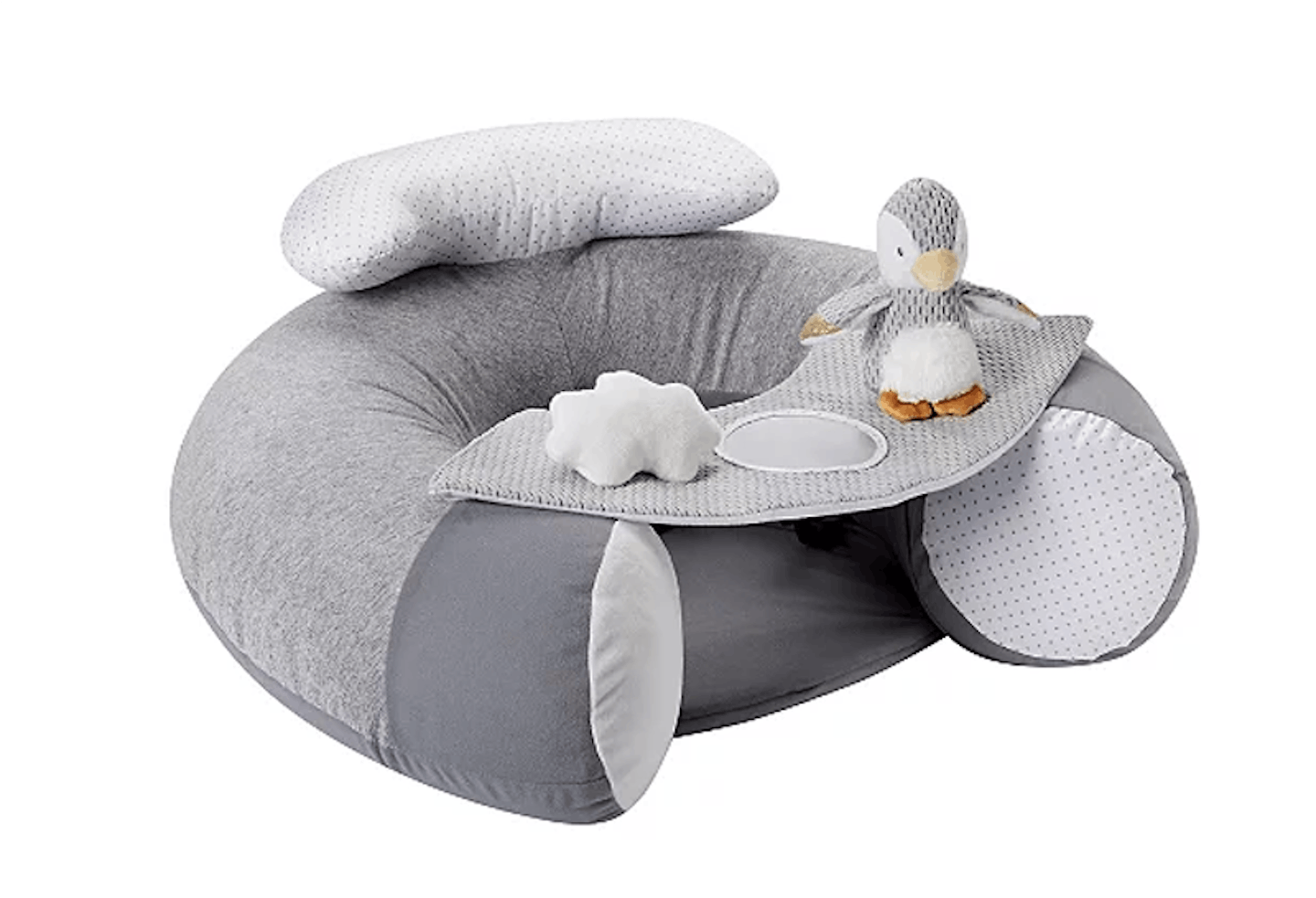 This seat is perfect for weaning on the go. Simply inflate it when you need it to make it into a comfy little armchair and deflate it to pack it away if you're taking it on your travels.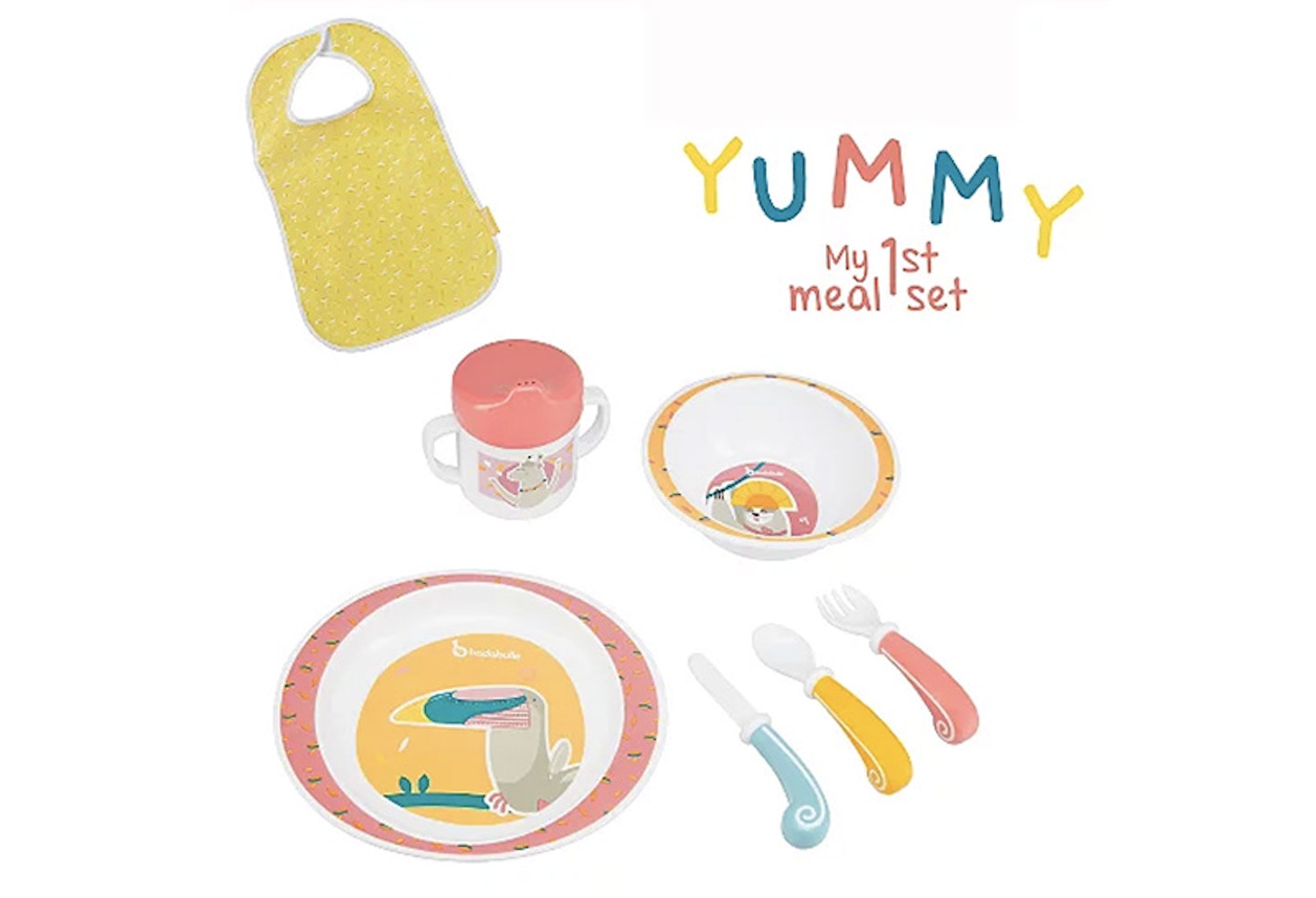 Make mealtimes fun and colourful with the Badabulle yummy lunch set. Includes cutlery, a plate, a cup, a bowl & large velcro bib designed with lovable characters on each! The entire set is microwave-safe and dishwasher-proof. Wash the adjustable bib in the washing machine at 30°.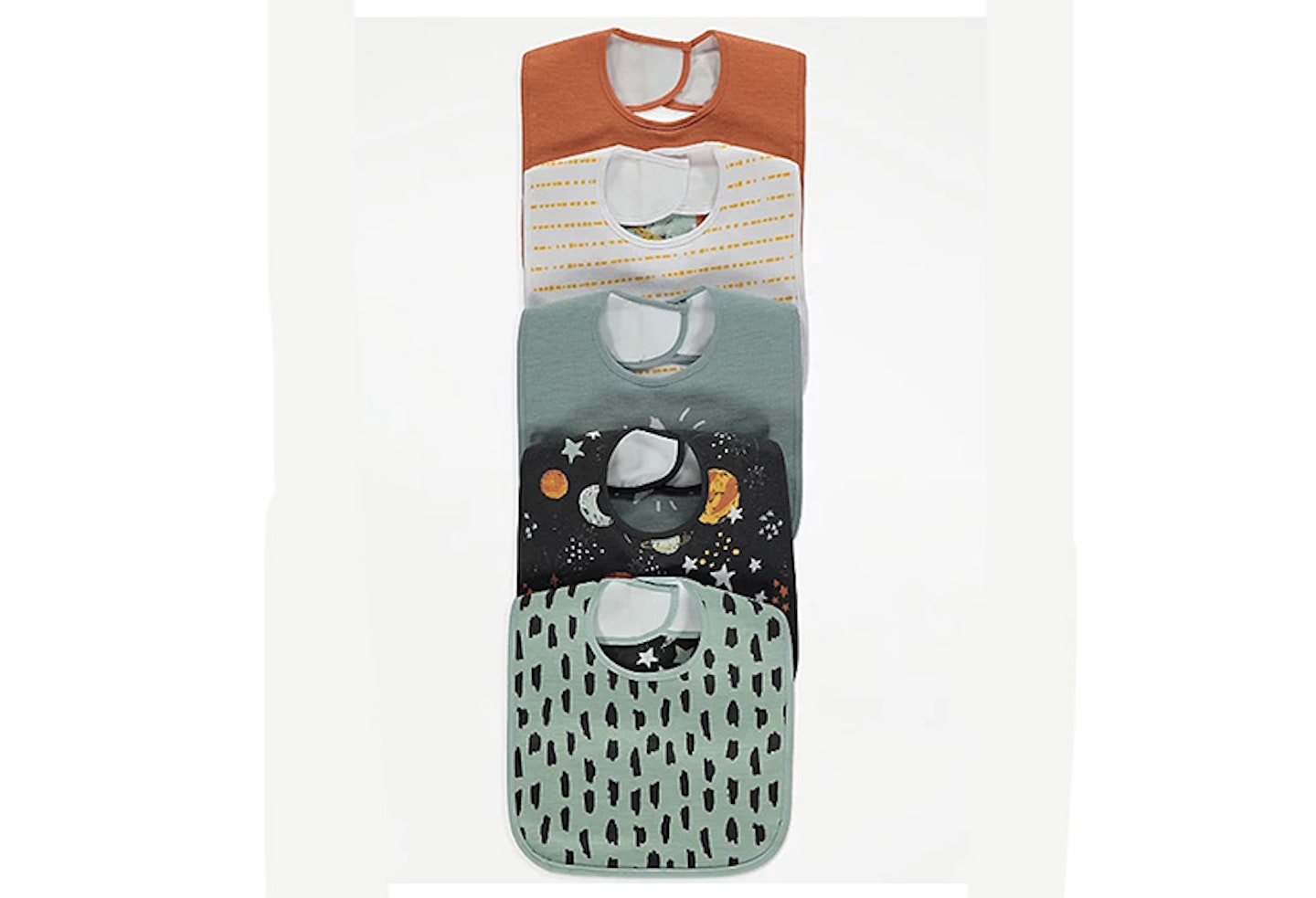 This five pack of bibs means you'll have plenty even if they get covered in your little one's taste experiments. Easy to wash with a variety of bright colours and patterns.