Preparation Time
Prep: 10 minutes
Serves
Makes: 4 portions
Nutrition
Suitable from 6 months +
Get ready to feed your baby confidently with Annabel Karmel's NEW Digital Weaning Course. With the latest nutrition advice, practical guidance, planners, printable checklists, and brand-new recipes, it's the go-to resource to help give your baby the best start. Visit www.annabelkarmelweaning.com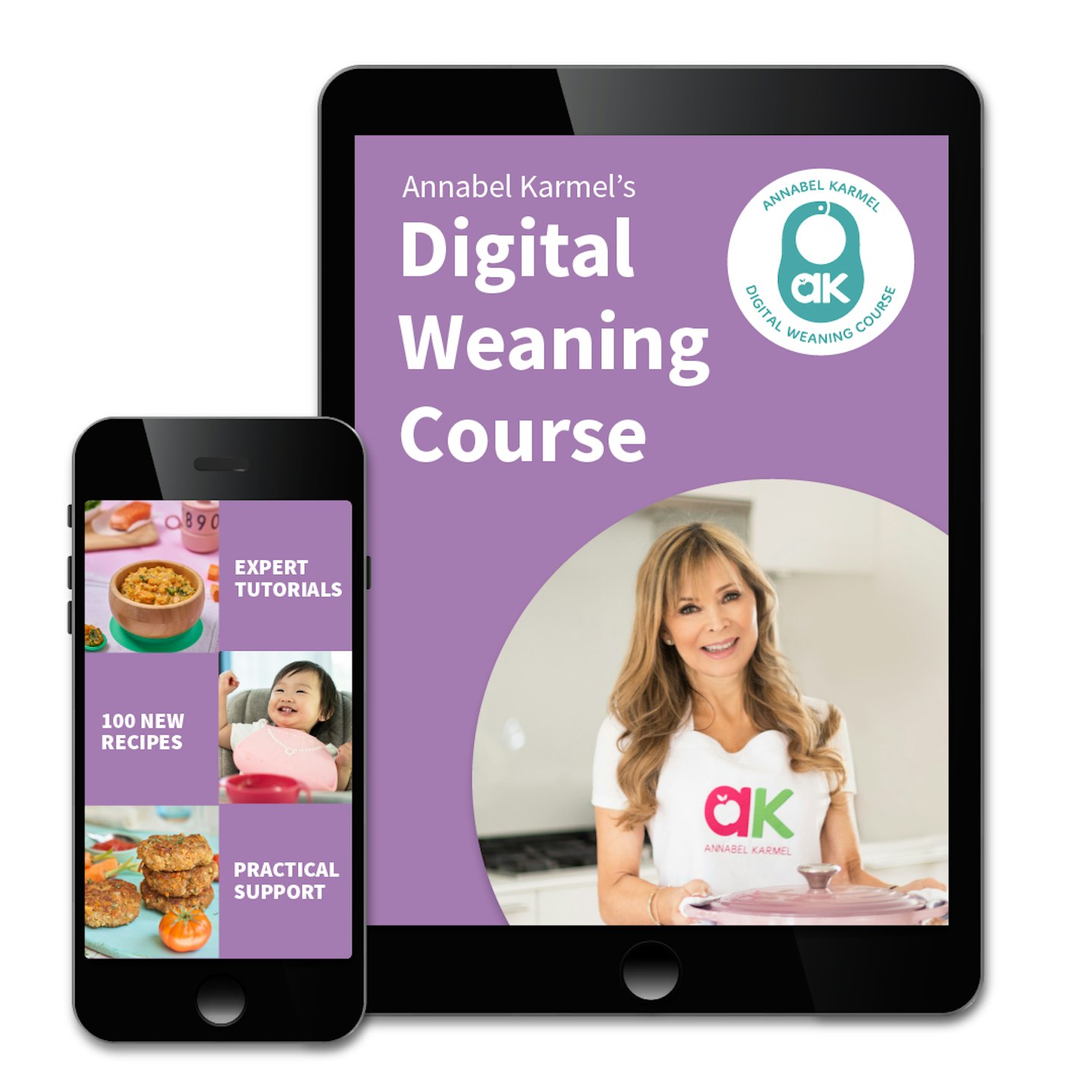 Ingredients
1 tsp oil (vegetable, rapeseed, olive)

50g leek, sliced

50g apple, diced

150g diced chicken thigh

60g parsnip, peeled and diced

100g sweet potato, peeled and diced

200ml unsalted chicken stock

30g kale, chopped
Swiftly after your baby has mastered those single first taste fruits and veggies you can start to combine flavours and mash or chop rather than pureeing for an early introduction to texture!
Heat the oil in a saucepan. Add the leek, apple and chicken. Fry for 2 minutes.

Add the parsnip, sweet potato and stock. Cover and simmer for 20 minutes.

Add the kale and simmer for 5 minutes. Blend or chop to a chunky consistency.