Partnership Promotion
Now you've mastered the art of weaning, it's time to turn your attention to ensuring your toddler continues to get a healthy, balanced and of course tasty diet. This isn't the easiest mission when toddlers are known for being fickle at the best of times, presenting lots of challenges. We've all been there when after happily tucking into sweet potato for weeks, your youngster suddenly decides they now hate them...
Thankfully, with the help of their experts, Ella's Kitchen has put together a hub of handy tips, advice and recipes plus a FREE downloadable guide to feeding toddler tums.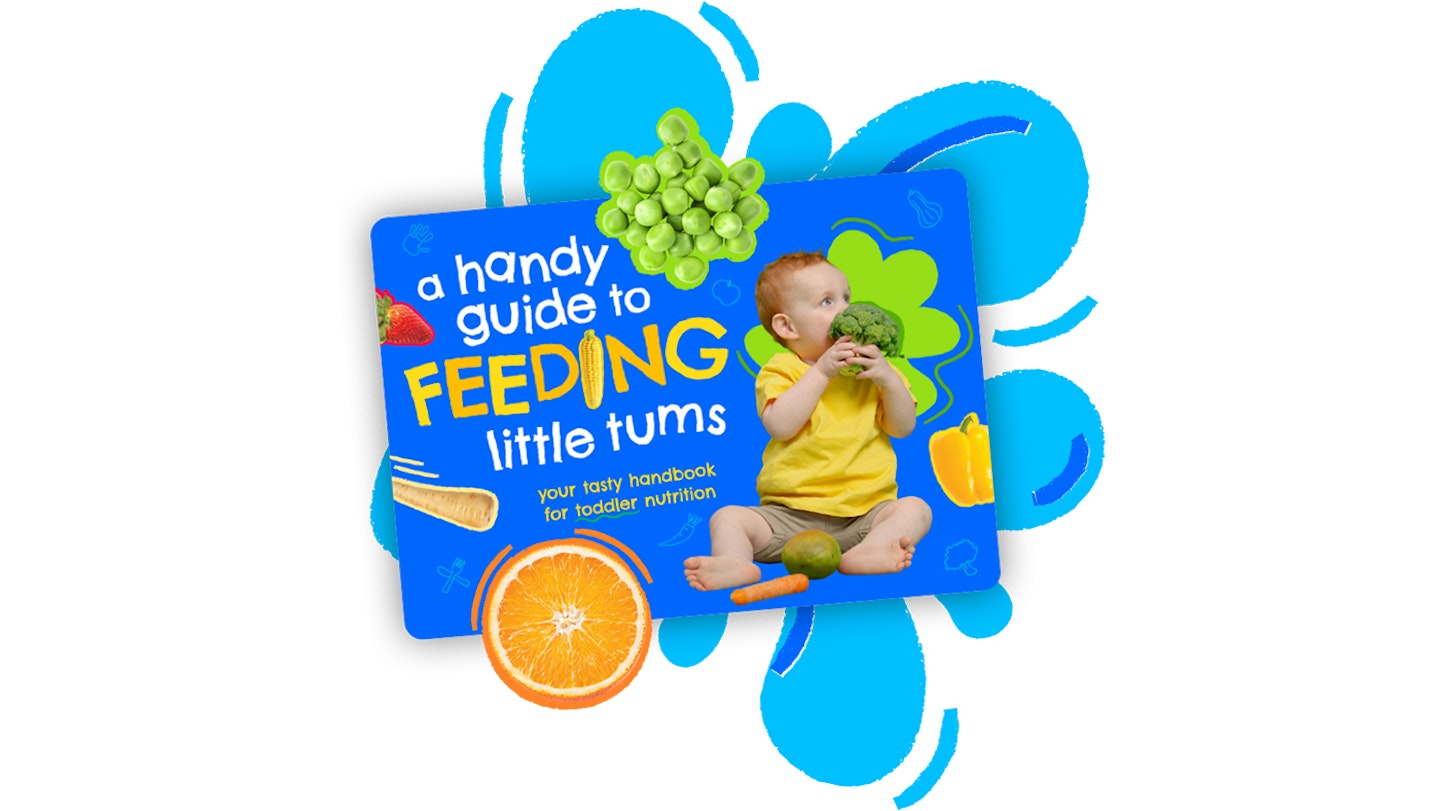 Inside the guide, you'll find out more about how to deal with fussy eaters, build balanced meals, portion sizes, yummy snack ideas, how to encourage them to eat veggies and lots more to fuel your little kids to grow big and strong. After all, we all need a little help from time to time in the journey of parenting.
To download your exclusive FREE handy guide, simply join Ella's Friends below or log into your account.
For more help and advice, don't forget to check out the toddler hub too. There are guides for learning about how much toddlers should eat plus how you can create happy mealtimes by role-modelling healthy habits for your little one. Ella's Kitchen can help with recipe inspiration too with dishes like squishy salmon fishcakes and cheesy garlic and herb squares.