Advertisement Feature
Mama Bamboo have created a new award winning range of premium, sustainable, eco-friendly organic nappies and wipes to help and support parents who want the best for their little ones whilst doing their bit for the environment - Best for Baby, Best for You and Best for Mama Earth!
Mama Bamboo are very proud to be the only eco-nappy ever to have won the "Best Performance Nappy Range" 2020 Gold award from Mother & Baby.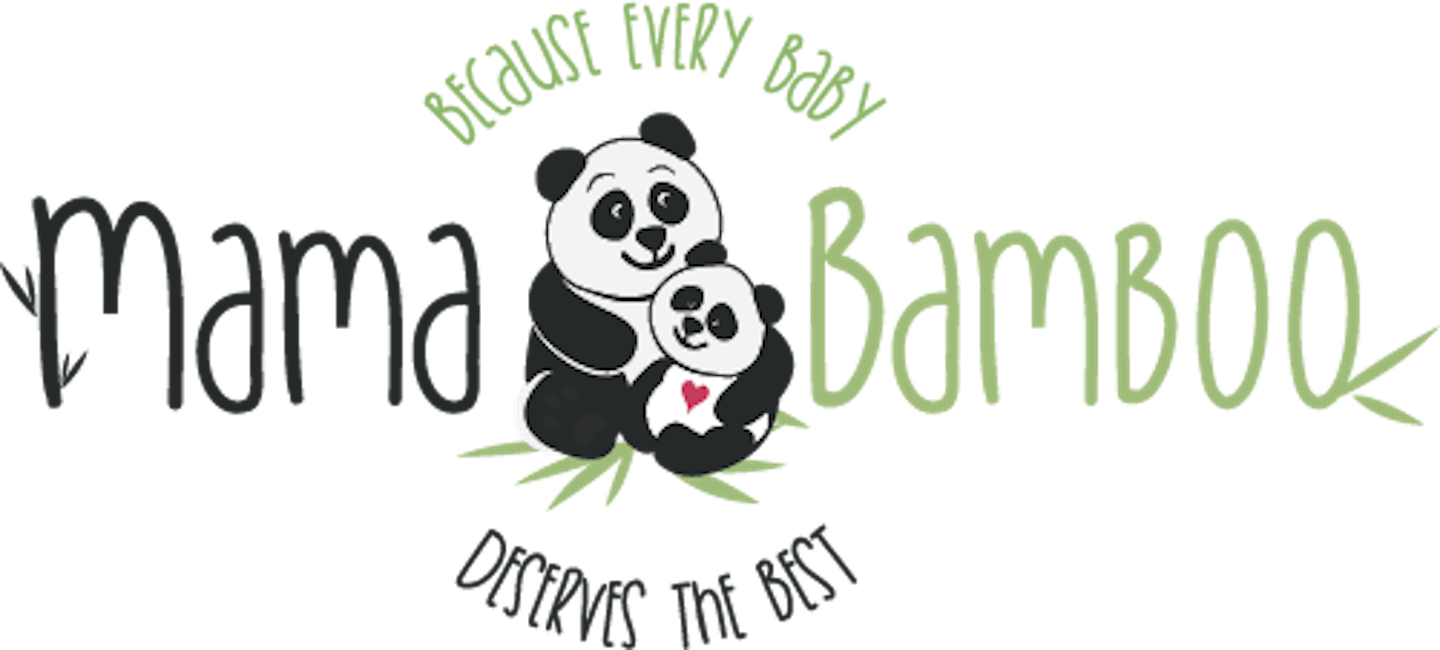 The nappies were judged to be more absorbent, softer, and better at controlling nappy rash than any other brand by our mum testers and the products, quality, performance and service are consistently rated with 5* reviews by some very happy mamas.
In the UK alone, we get through 8 million nappies and +30 million baby wipes every single day!  Most of these are made using single-use plastics and chemicals with over 200ml of crude oil used to make every plastic nappy with most wrapped in plastic packaging.
Mama Bamboo nappies are made using only the softest luxury breathable bamboo, chlorine free wood pulp and with 100% compostable liners and wrappers. The bamboo layers which lie against your baby's skin are naturally antibacterial, temperature regulating and breathable.  Our nappies are free from chlorine, alcohol, latex and PVC.  This all helps control or eradicate nappy rash.
The Mama Bamboo baby wipes are made with 100% bamboo fibres and 99% water and plant based ingredients.  Registered with the Vegan Society, they are independently tested to ensure they are suitable for even delicate newborn and sensitive skin.  They are hypoallergenic, naturally antibacterial, contain no harsh chemicals and 100% biodegradable, unlike most other single use plastic brands. Mama Bamboo also practises carbon offsetting by planting bamboo in association with the Ugandan Bamboo Village programme.
Mama Bamboo eco-nappies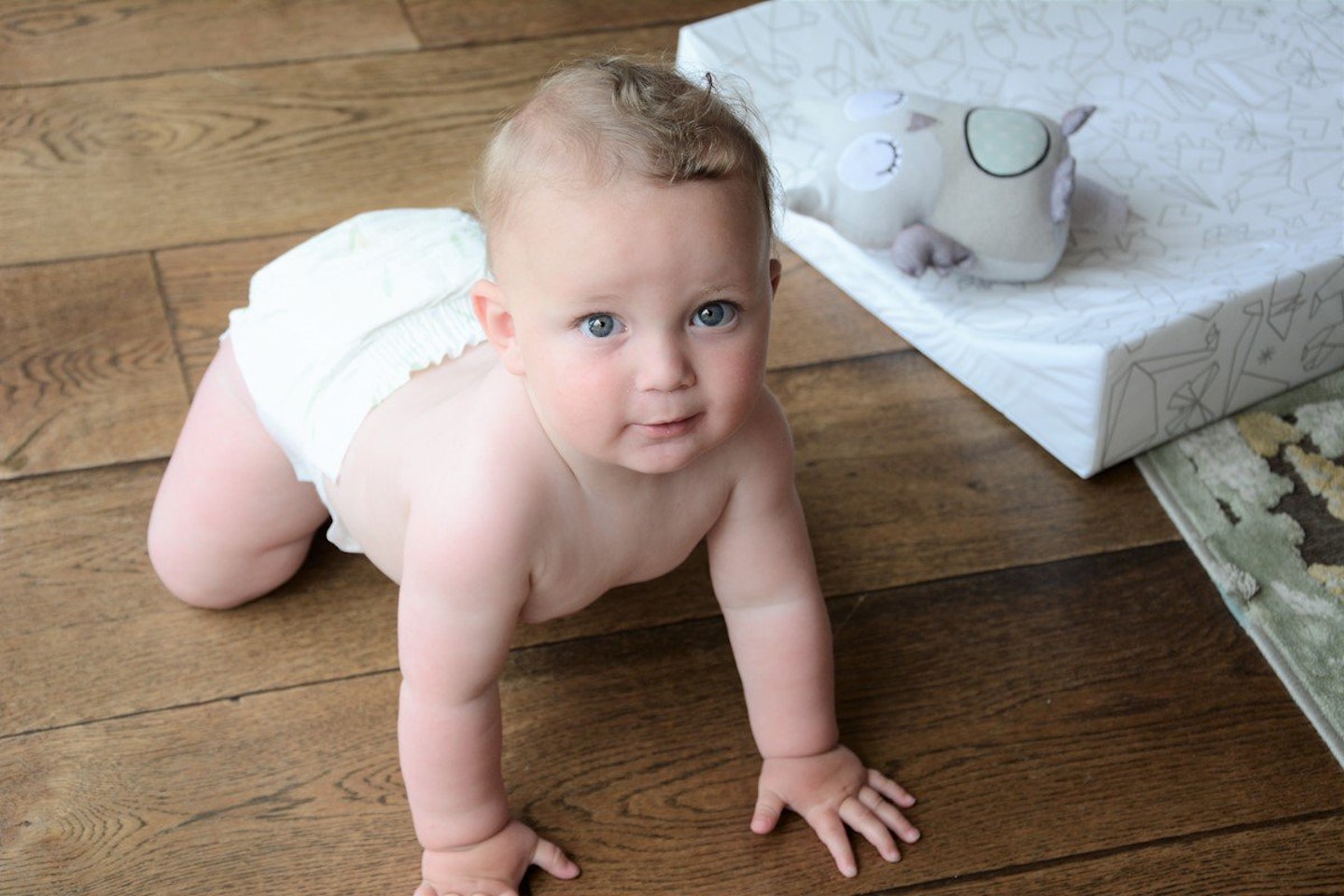 1 of 3
Best for Mama Earth
- Sustainable bamboo harvested free-from pesticides, fertilisers & irrigation
- 100% compostable liners & packaging
- Recycled PET packaging for wipes
- Chlorine free, Latex free, Phthalates free
- Perfume free, Lotion free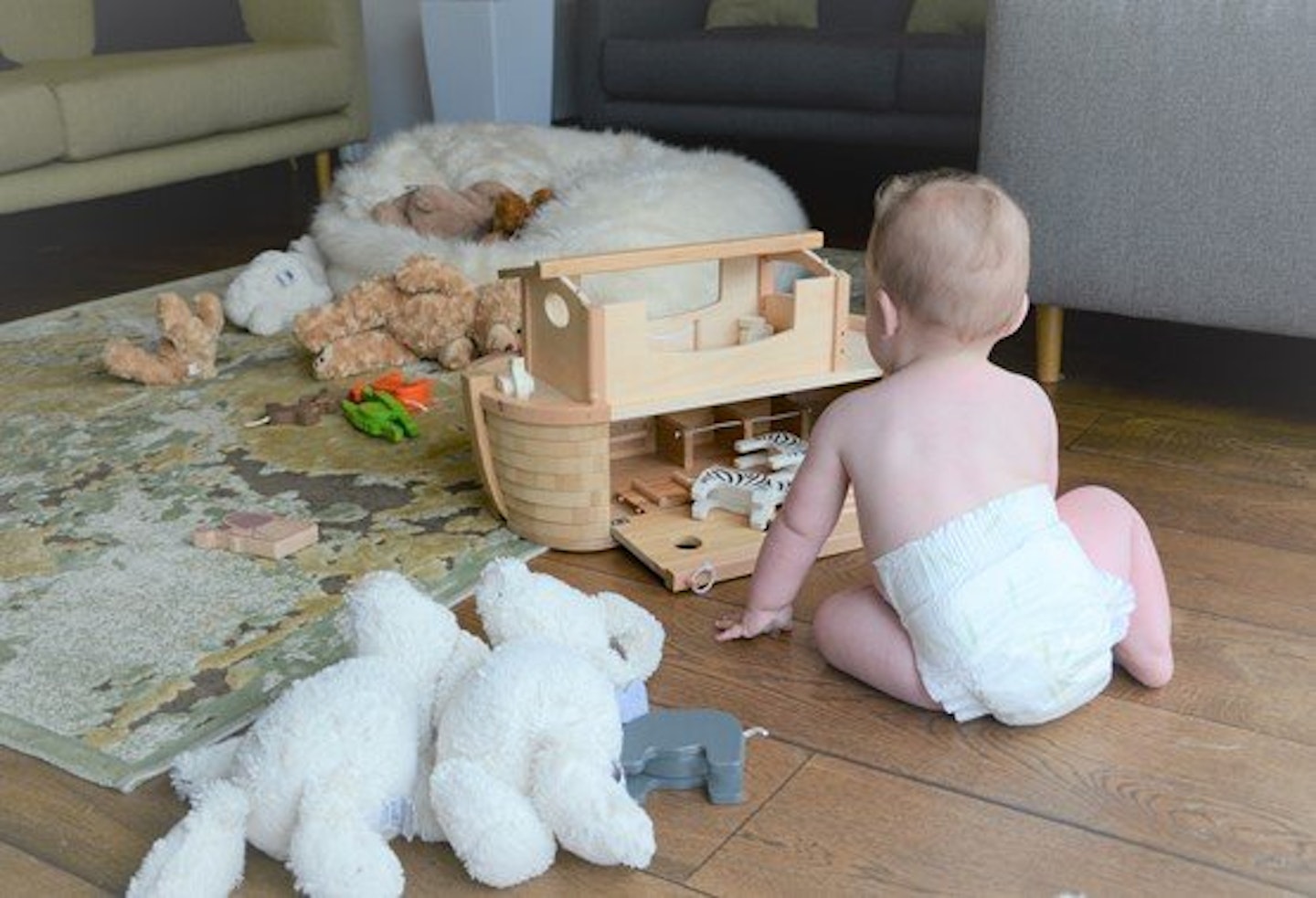 2 of 3
Best for baby
- Hypoallergenic, naturally antibacterial
- Softer-than-cotton luxurious bamboo
- Breathable and temperature regulating
- Reducing nappy rash
- No nasty toxic chemicals against your baby's delicate skin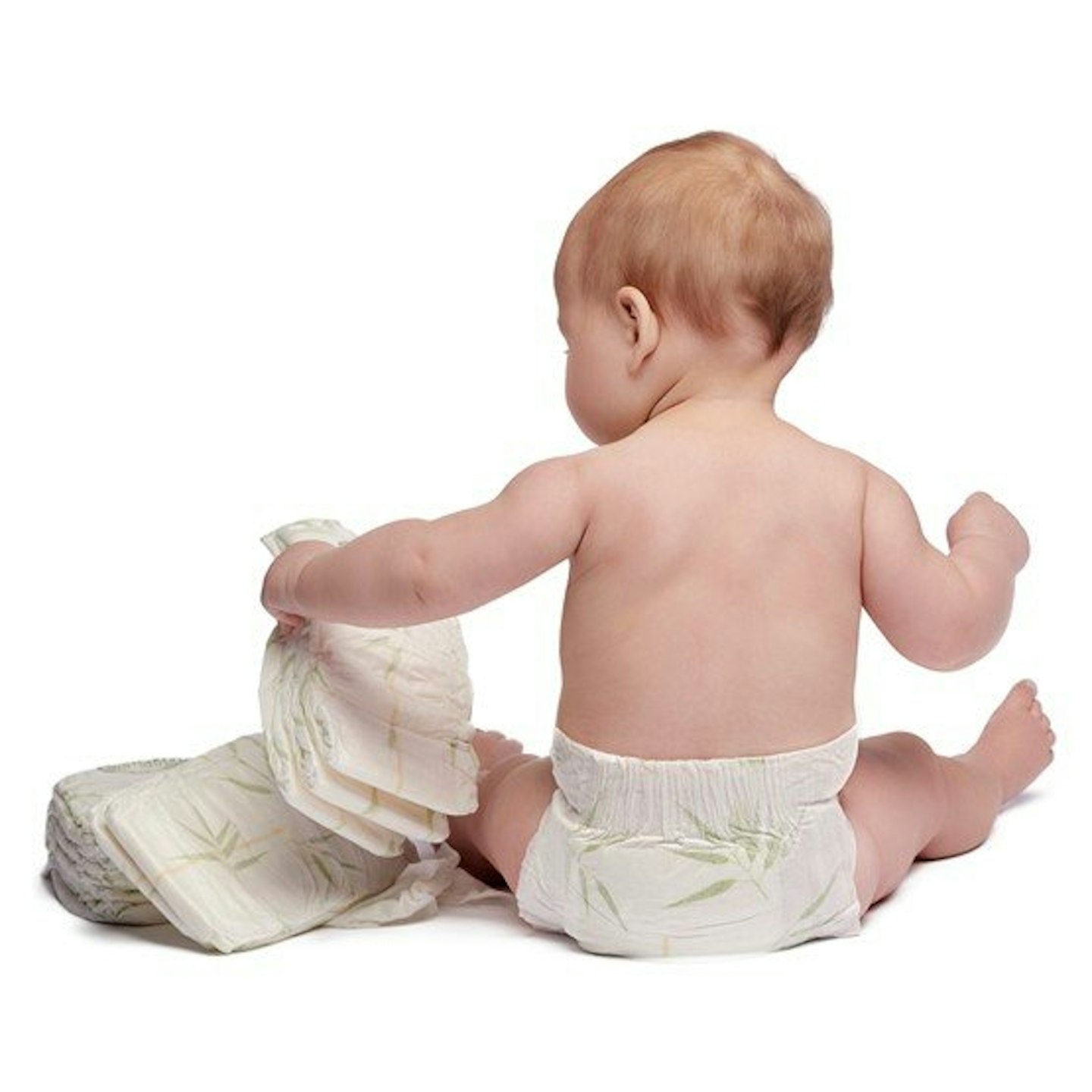 3 of 3
Best for you
- Mother & Baby 'Best Performance Nappy Range' 2020
- Reliable high quality
- High absorbency sustainable core
3D form fitting reduces leaks
- Elasticated back panels and legs allowing more movement and wriggle room
Mama Bamboo nappies and wipes are available with a 10% discount using code MB10 directly through www.mamabamboo.com or through our retail partners Ocado and Amazon.
#mamabamboo
Popular articles to read next